How to make caldo de pollo (mexican style chicken soup)
Make Caldo De Pollo (Mexican Style Chicken Soup)
765
You will need a deep pot..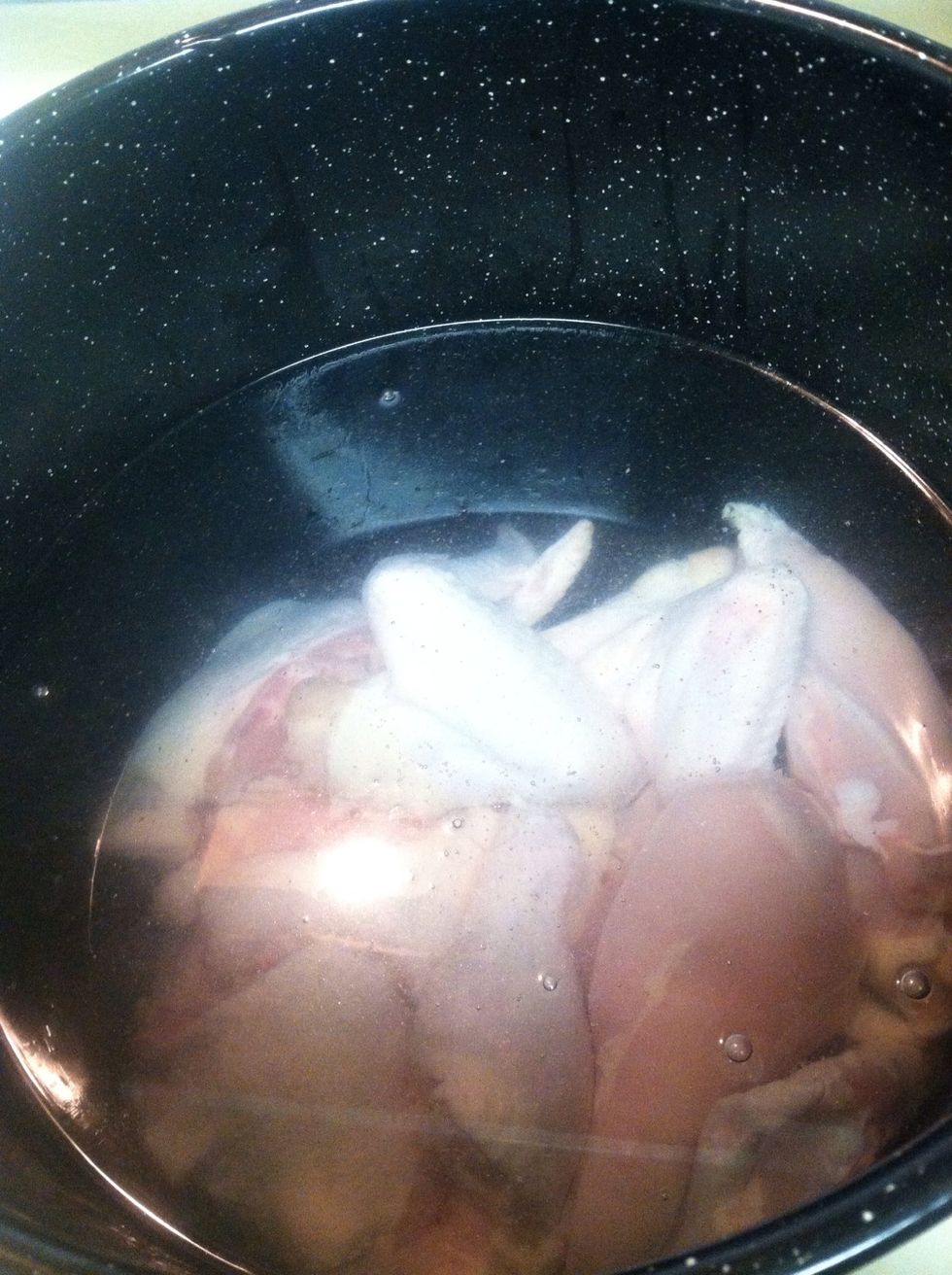 In the pot place whole chicken cut into pieces and cover with water. I filled my pot about 3/4 full.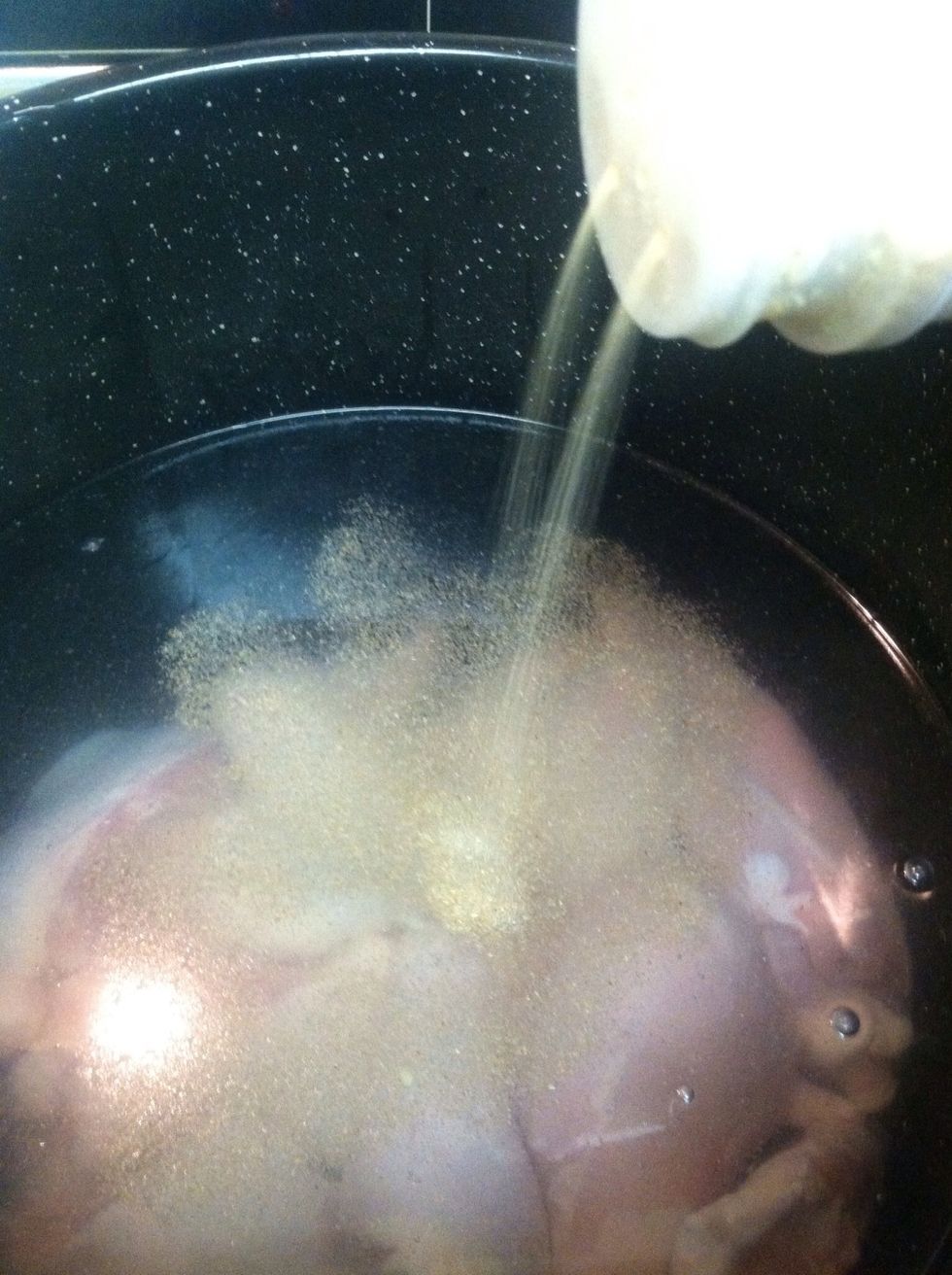 Add garlic powder....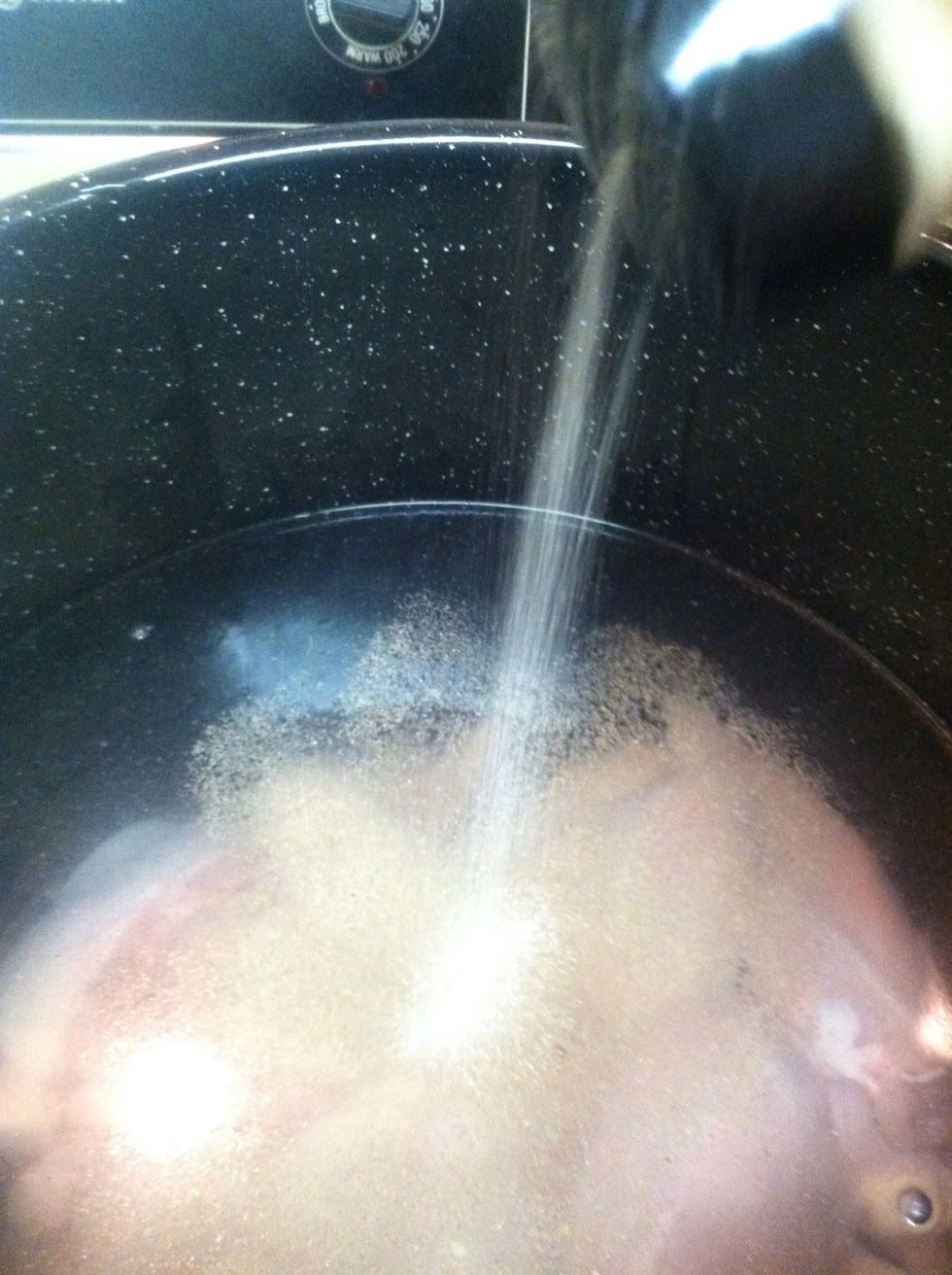 Onion powder...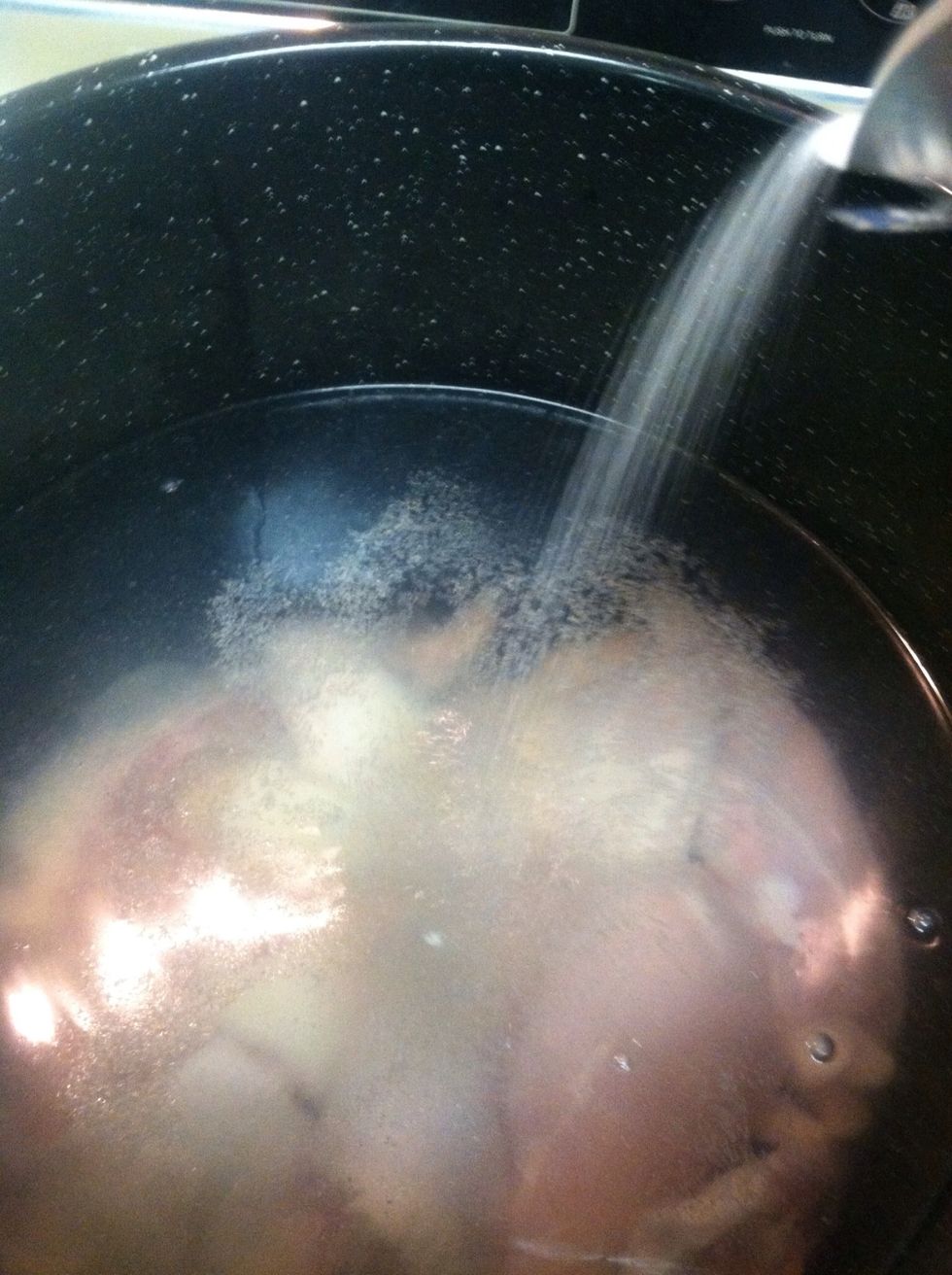 And a salt..and bring to a boil.
While you wait cut and peel carrots and cut the rest of the veggies.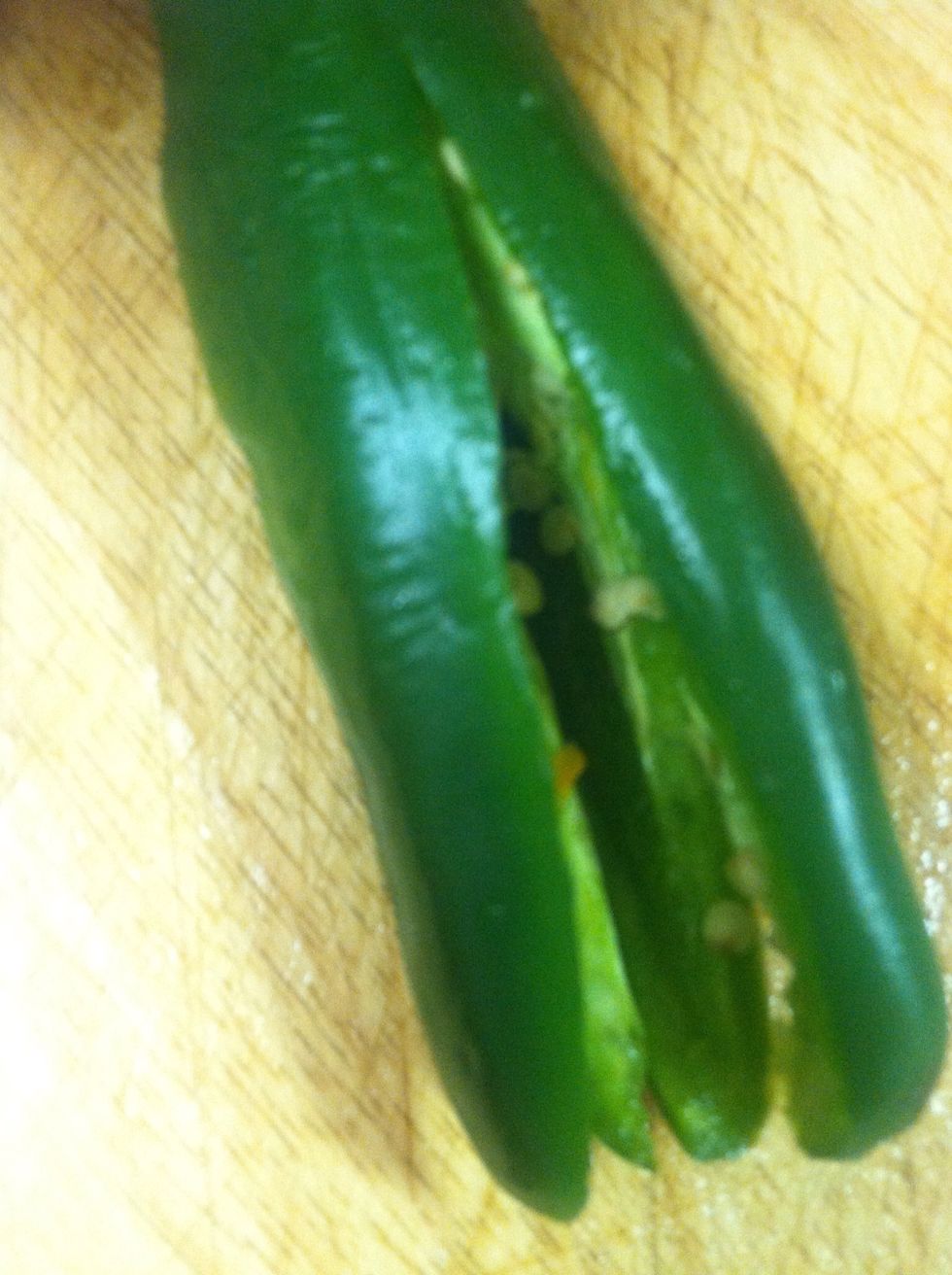 I like my Caldo de Pollo to have a lil kick so i make slits on the jalapeno.This step can be left out. If you put the jalapeno as a whole it wont be spicy at all .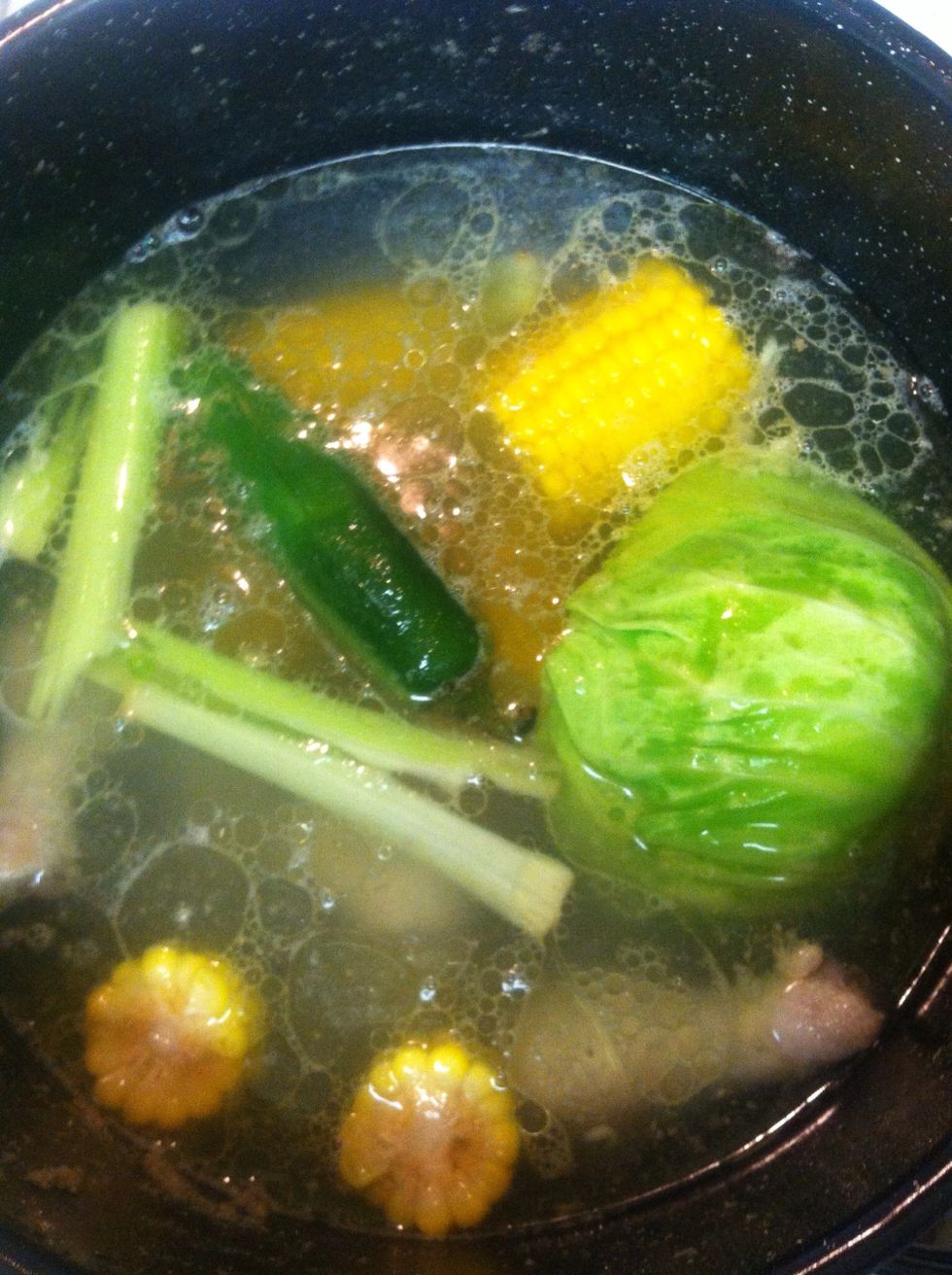 When the water is at a boil add veggies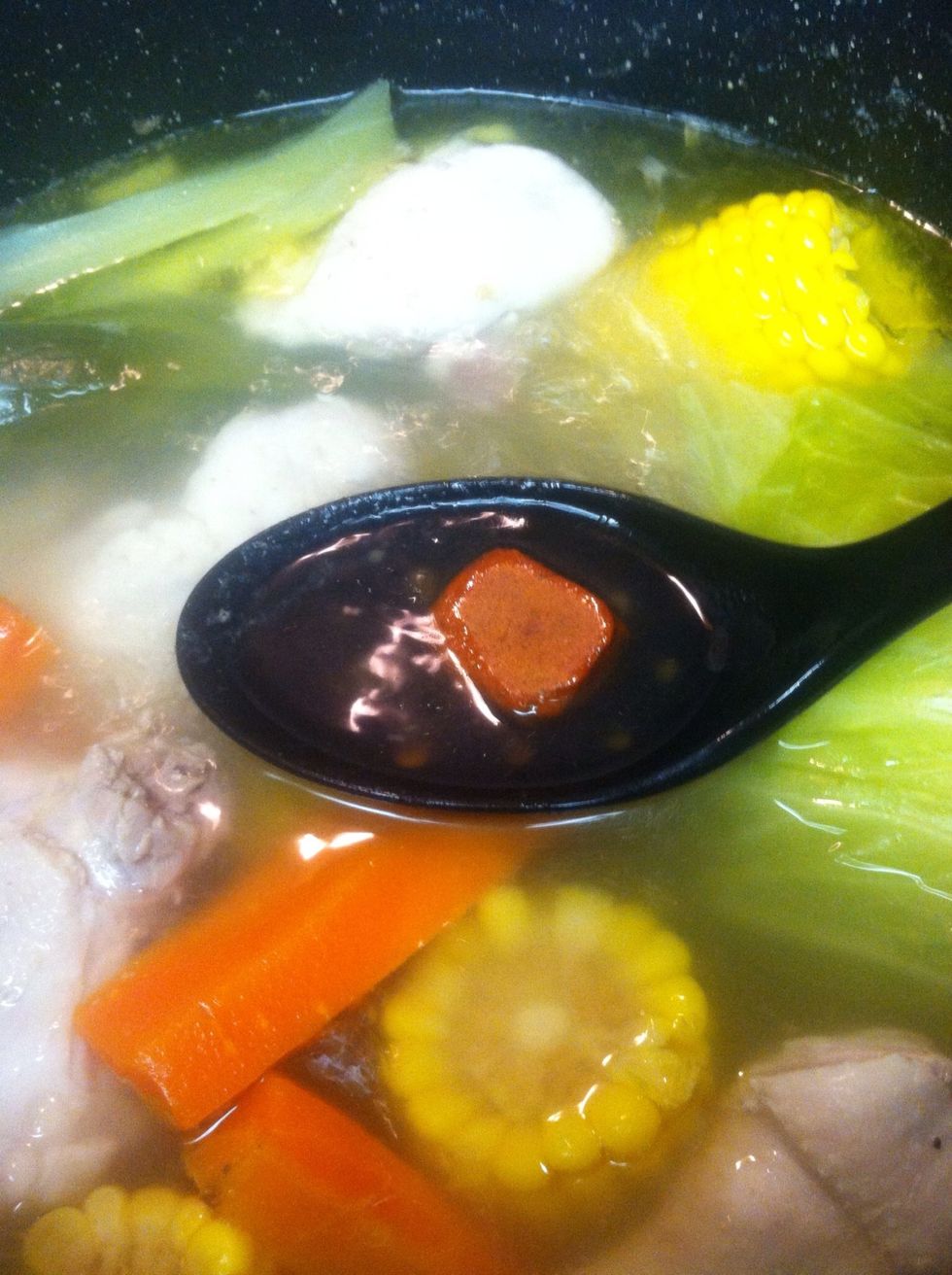 Add bouillon cube and make sure it dissolves . Taste soup and add more salt if needed. Let boil until veggtables are tender and chicken is cooked .
Listo!!.....caldo de pollo is ready.
Whole chicken
Water
Carrots
Celery
Potatos
Corn
Cabbage
Jalapeno
Chayote
Garlic powder
Onion powder
Bouillon cube
Salt