How to make cakepops
Need an edible present that's outside the box? Well cake pops are for you!!
9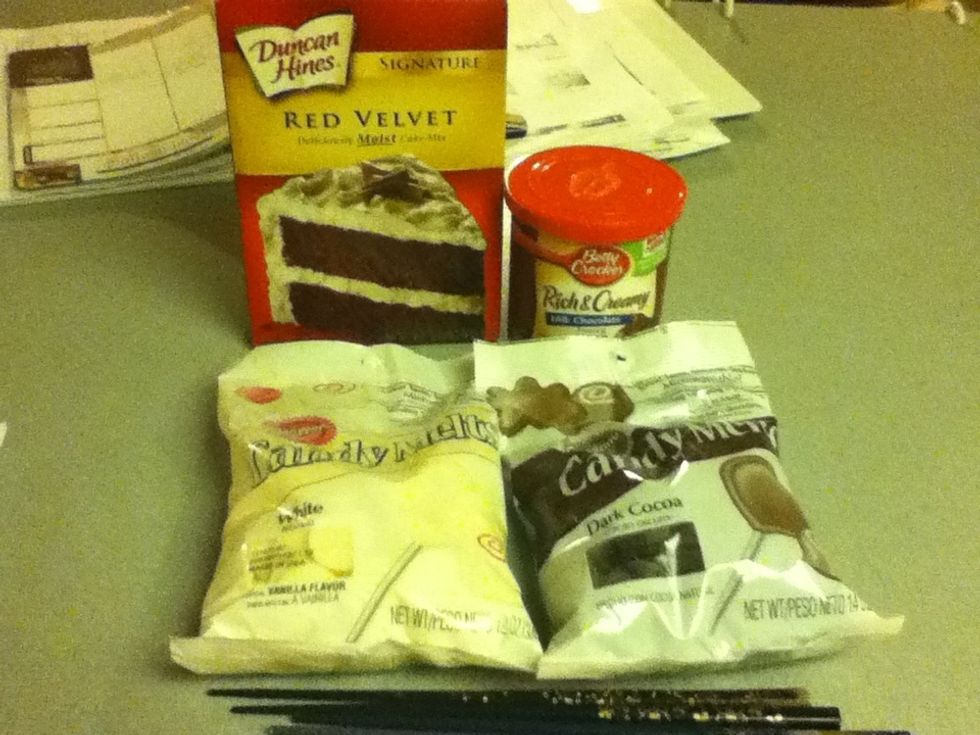 Ingredients bought at Fresh and Easy
Mix your cake ingredients and bake it as instructed on the back of the cake mix box
Cut your COMPLETELY cooled cake in big chunks like so.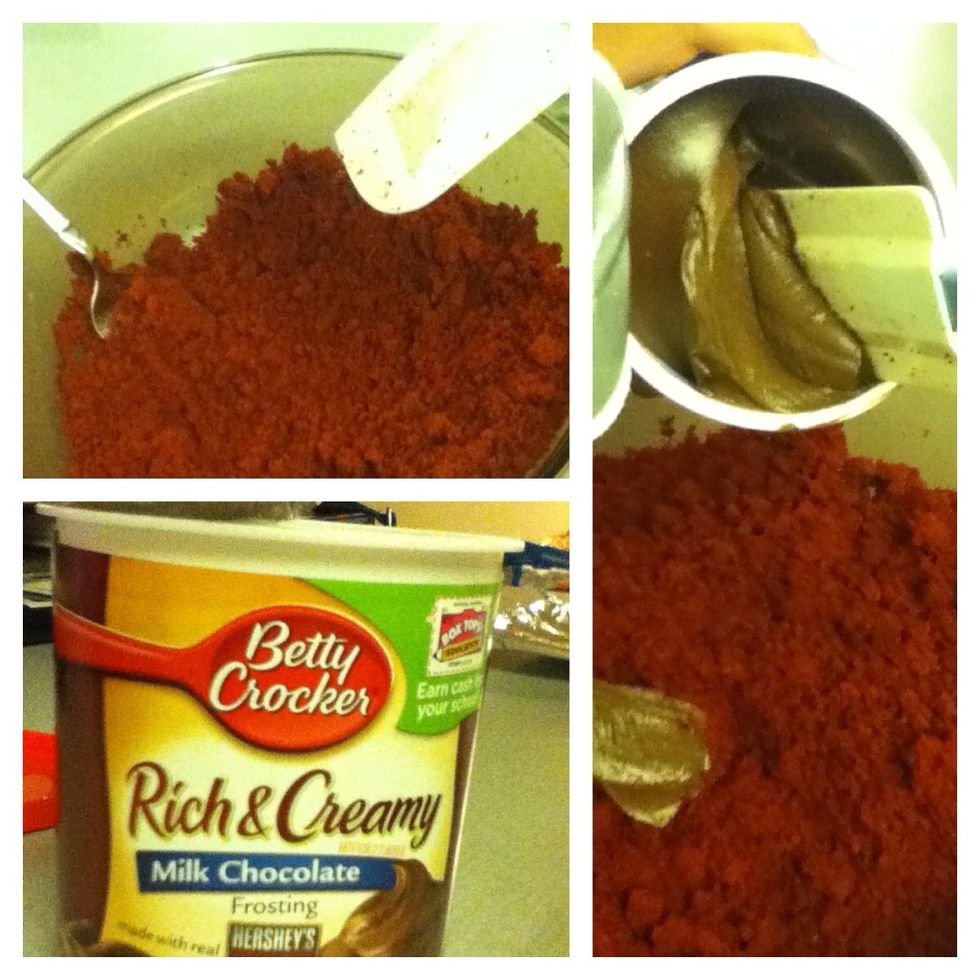 Add your CREAMY frosting of choice to your crumbs.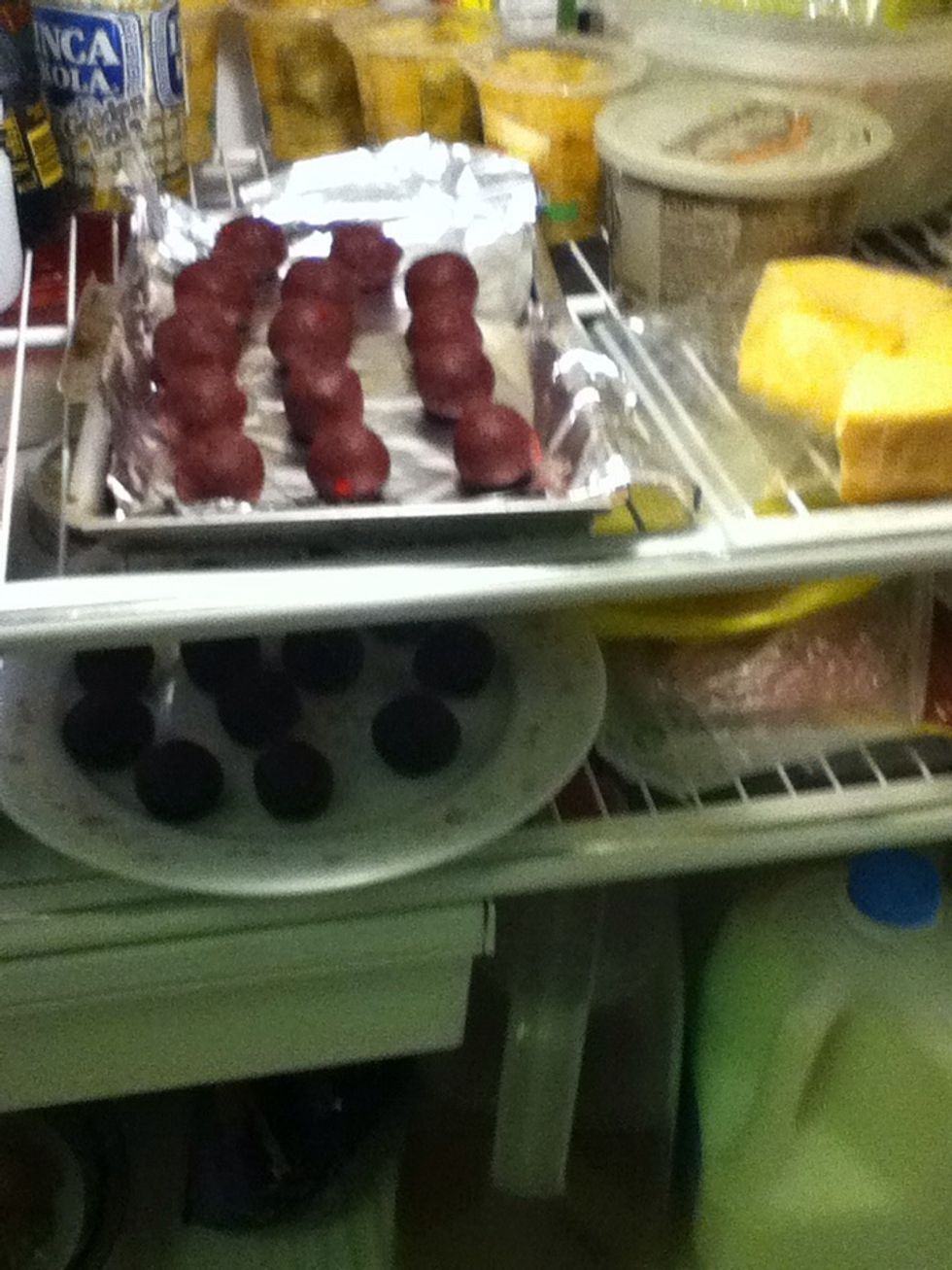 Roll the dough into small 1 inch balls. Chill cake balls for about 1hour. This makes your cakes firm.
Melt your candy melts, put your stick in it, and put the stick in your CHILLED cake ball. Then stick the pops back in the fridge until the candy hardens. The candy melt will act like a glue.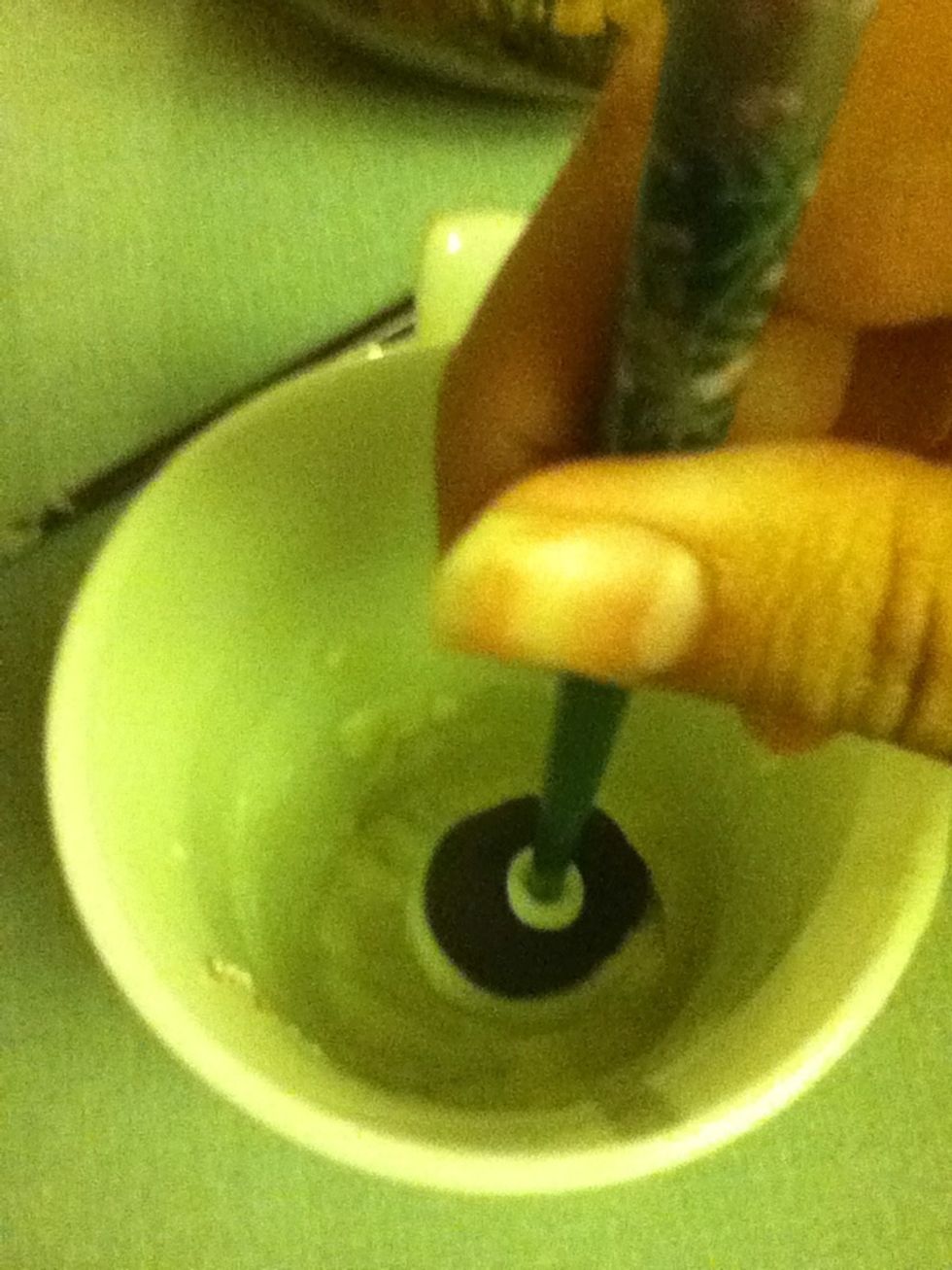 Take out your pops from the fridge and vertically (and quickly) dip it in your chocolate. If the pops are till not firm and you dip it in, it will crumble.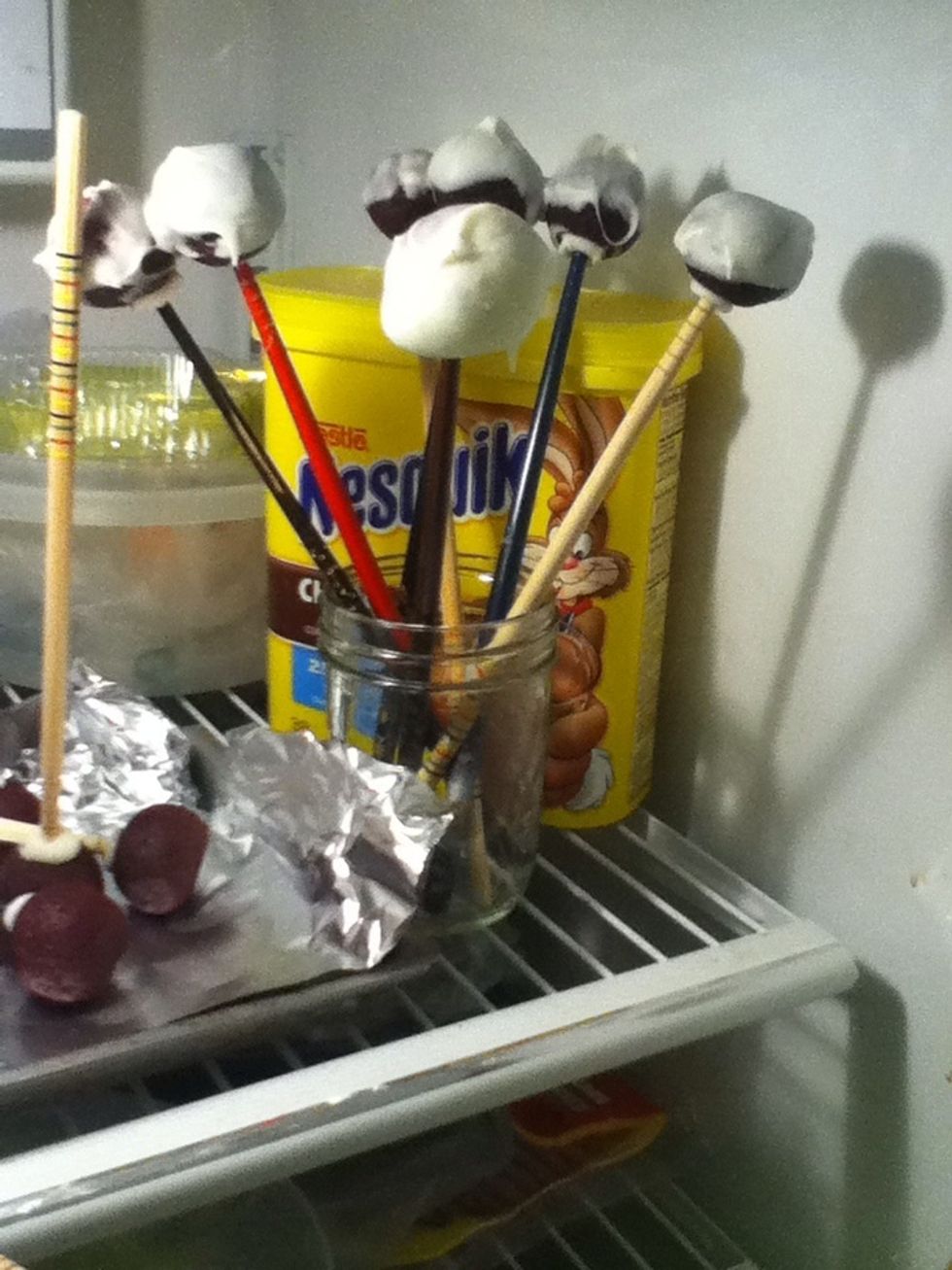 Chill the pops until the candy hardens.
And you're done!! It will be hard to make these the first time so practice! You can decorate these but the closest thing I have to sprinkles is granola😥. I hoped you enjoyed this tutorial😋!BESITOS💋
1.0 Your choice of cake mix
16.0l Your choice of (creamy, not whipped) frosting
Lollipop sticks or chop sticks
Wilton's Candy Melts
Additional ingredients needed for the Box cake