In lebanon it's called 'Sofof' and it's really famous in lebanon Enjoy!
29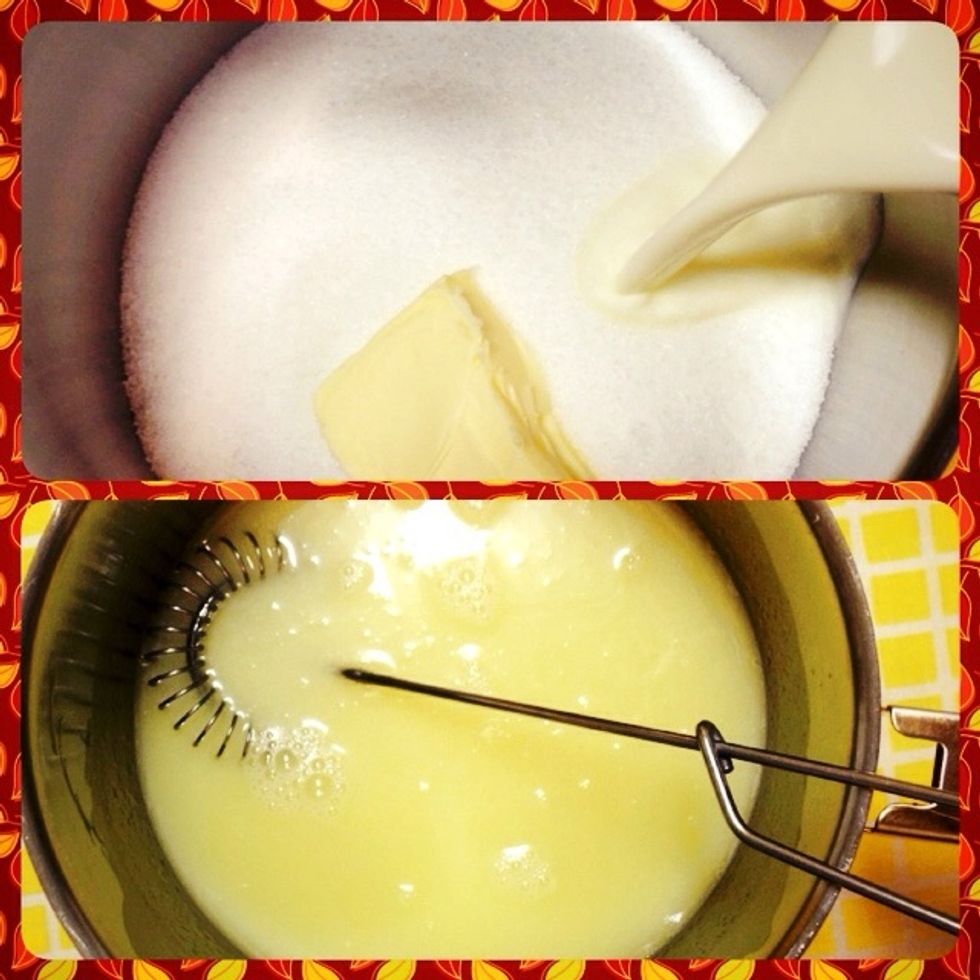 Put the Sugar, Milk and Butter on the cooker medium temperature, Until the Sugar dissolves and Butter then turn off the cooker.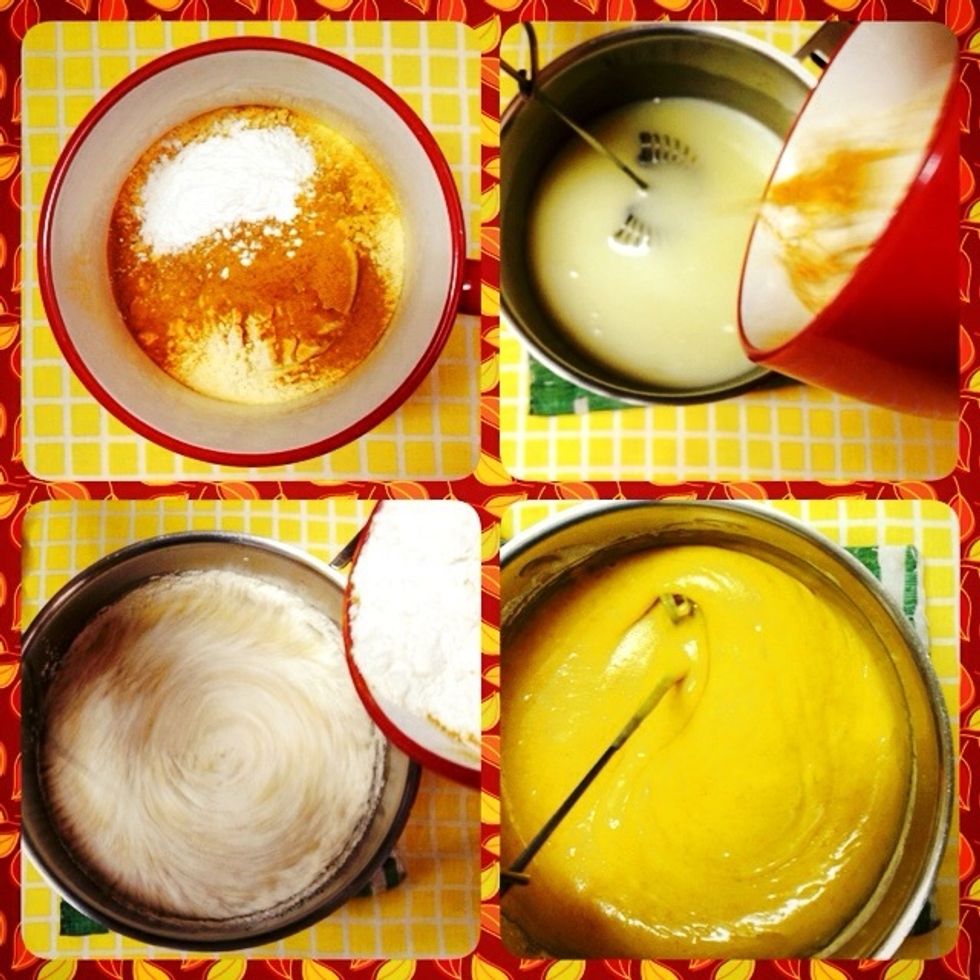 Put it the flour, baking powder and turmeric powder in the pan the mixed without put it on the cooker on the oven.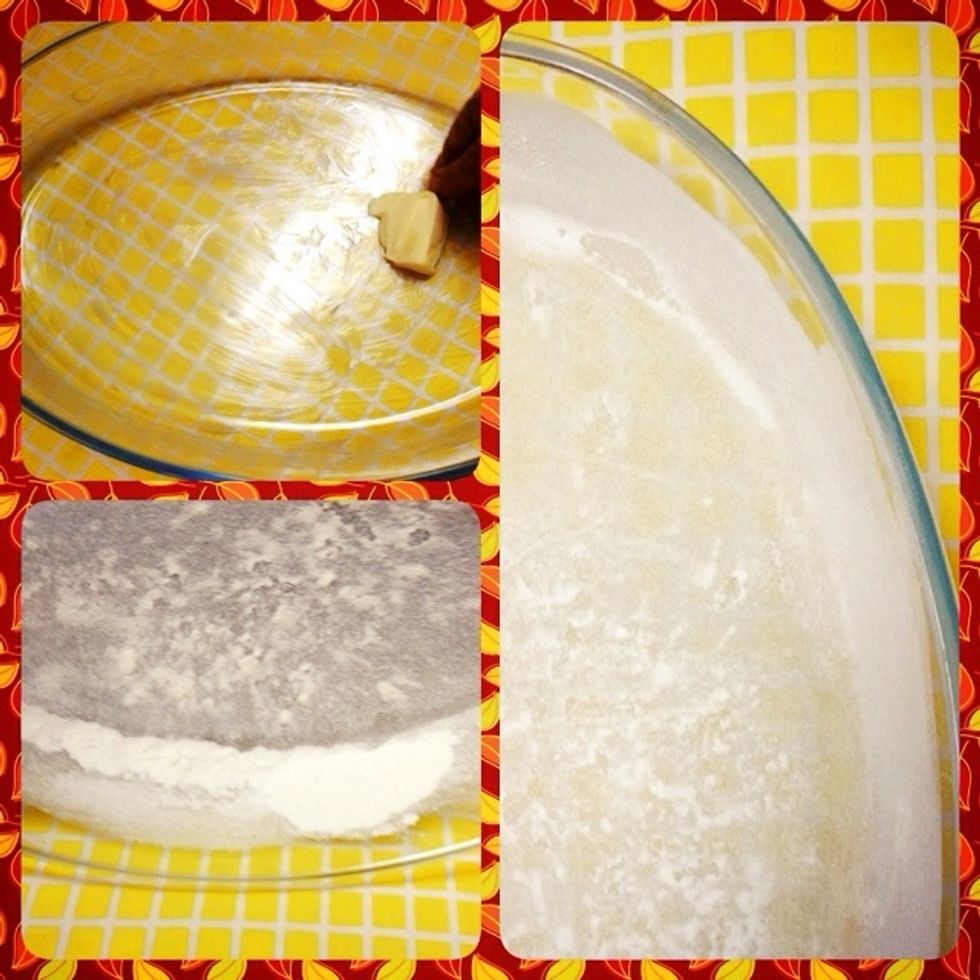 Distribute the butter then publish the flour, then throw the extra flour.
Pour the mixture evenly, Put amonds on the top of the mix.
And put it in the oven at medium temperature, Bread from 15 to 20 minutes to mature, Then bread the top in 5 to 7 minutes till the colour is a bit gold.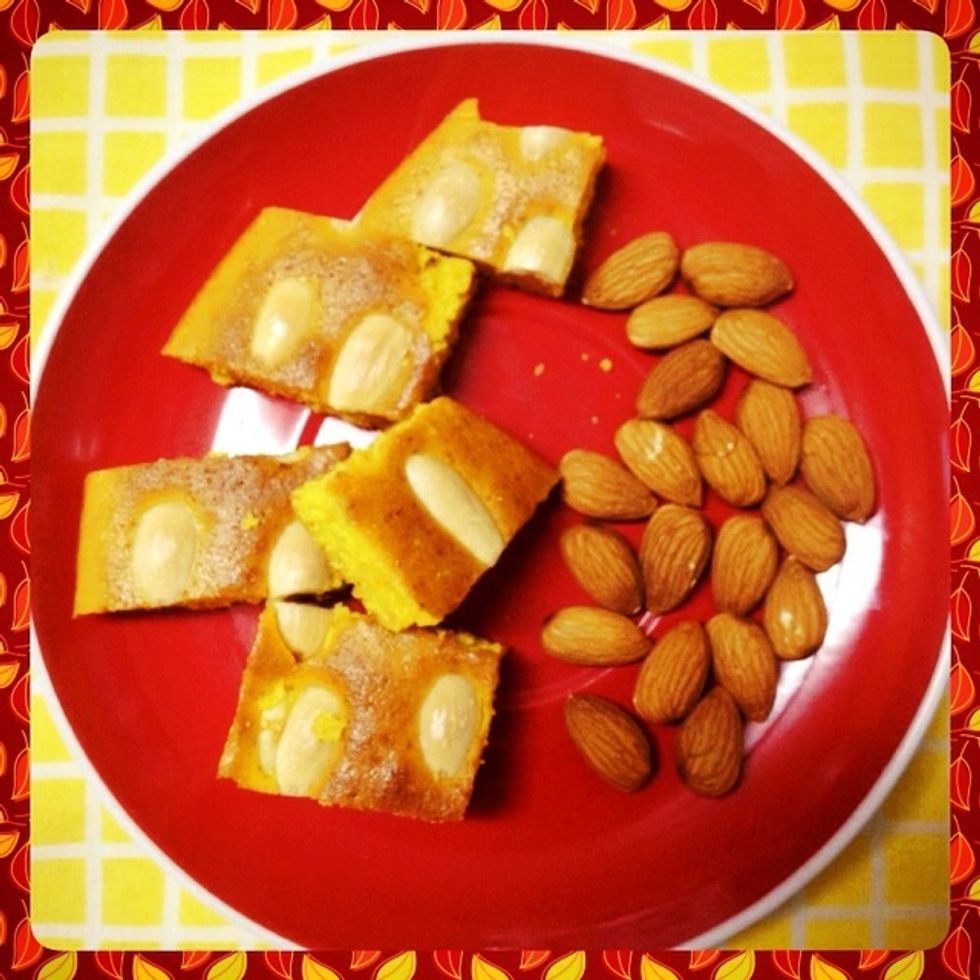 Enjoy.
1/2c Flour
1.0c Sugar
3/4c Milk
50.0g Butter
1.0Tbsp Turmeric powder
1.0tsp Baking powder
Almonds