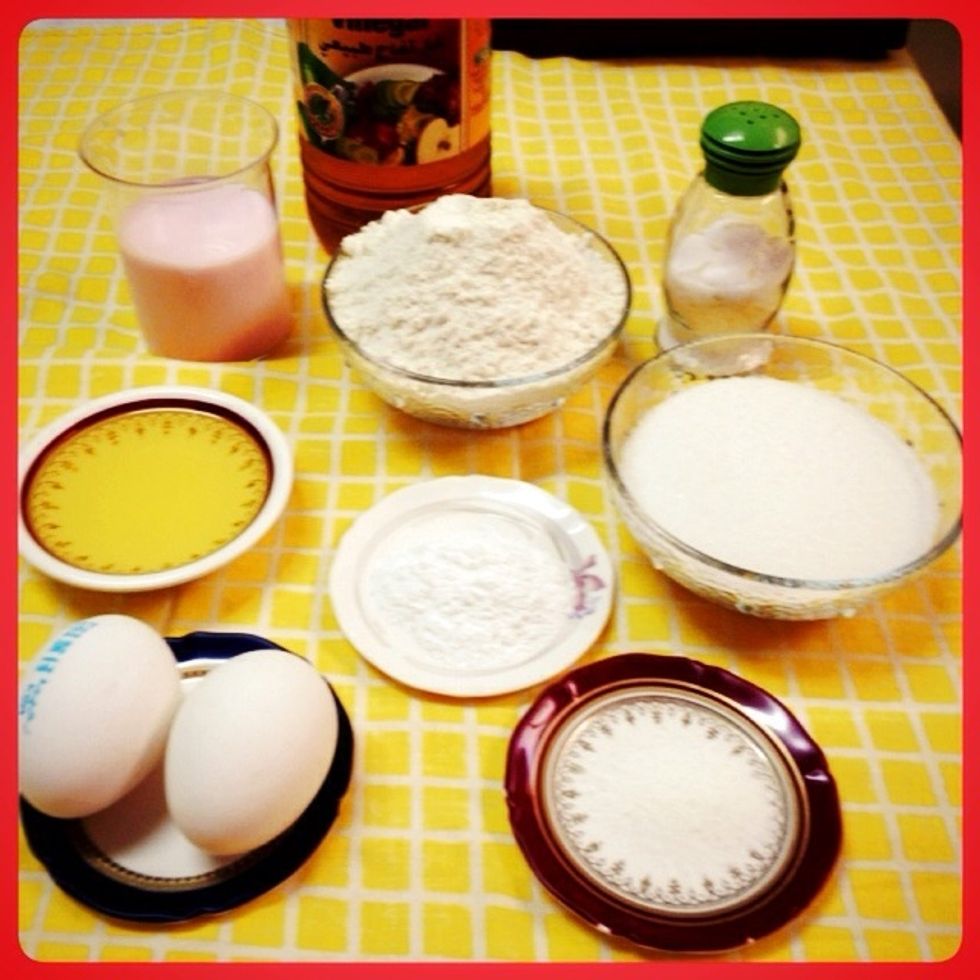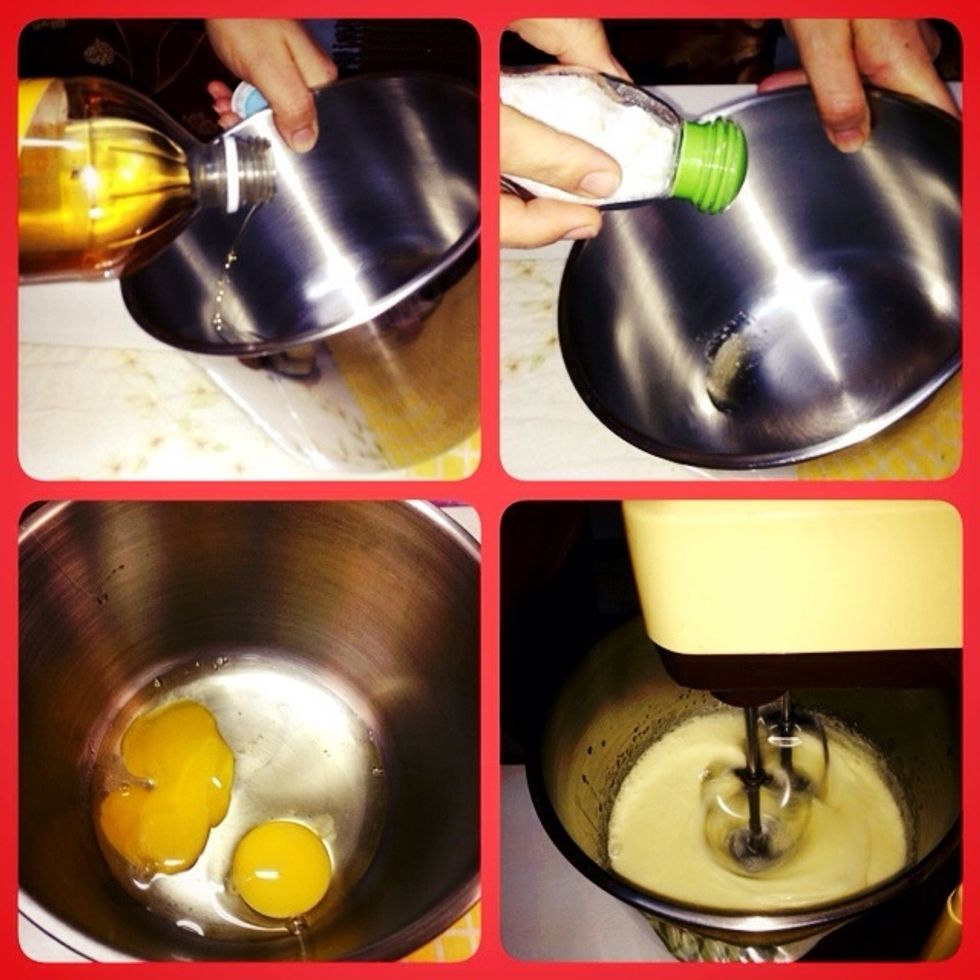 Put vinegar, salt and eggs then mix. Note ( vingear to remove the smell of eggs nagging) ( Salt to enhance the flavor).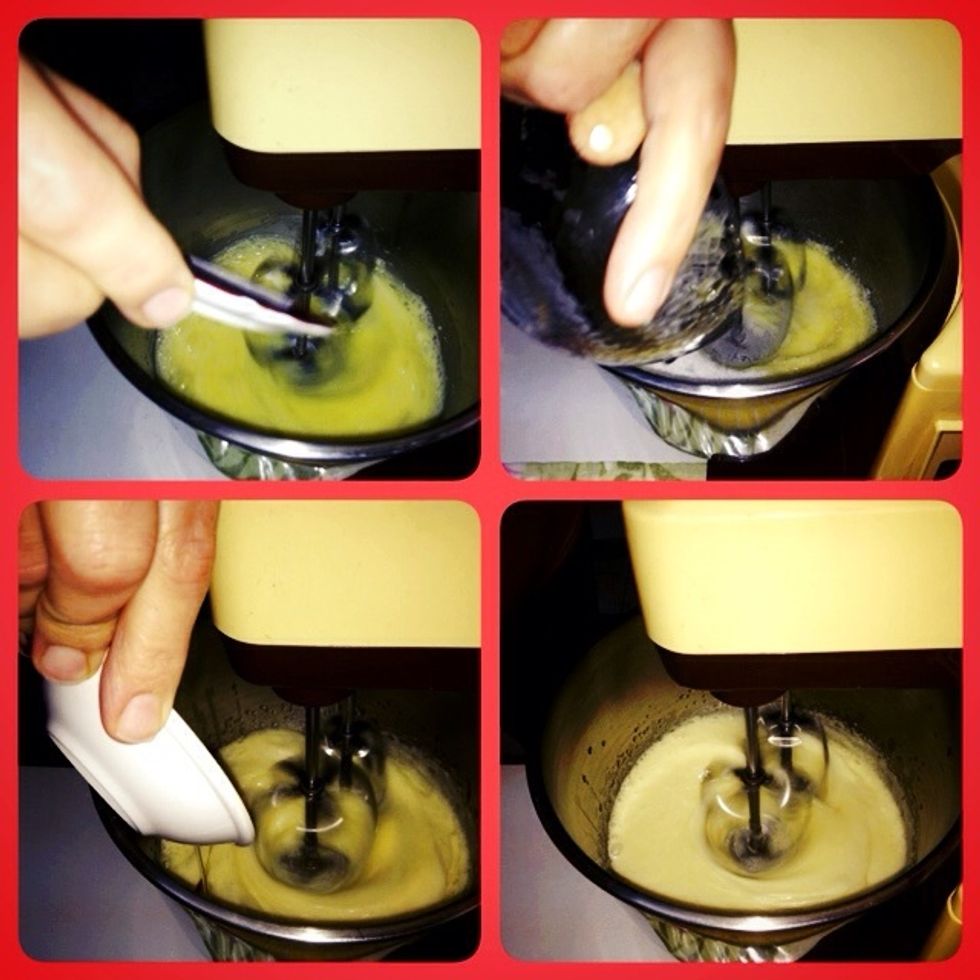 Put vanilla powder, sugar and mix, Then put oil then mix.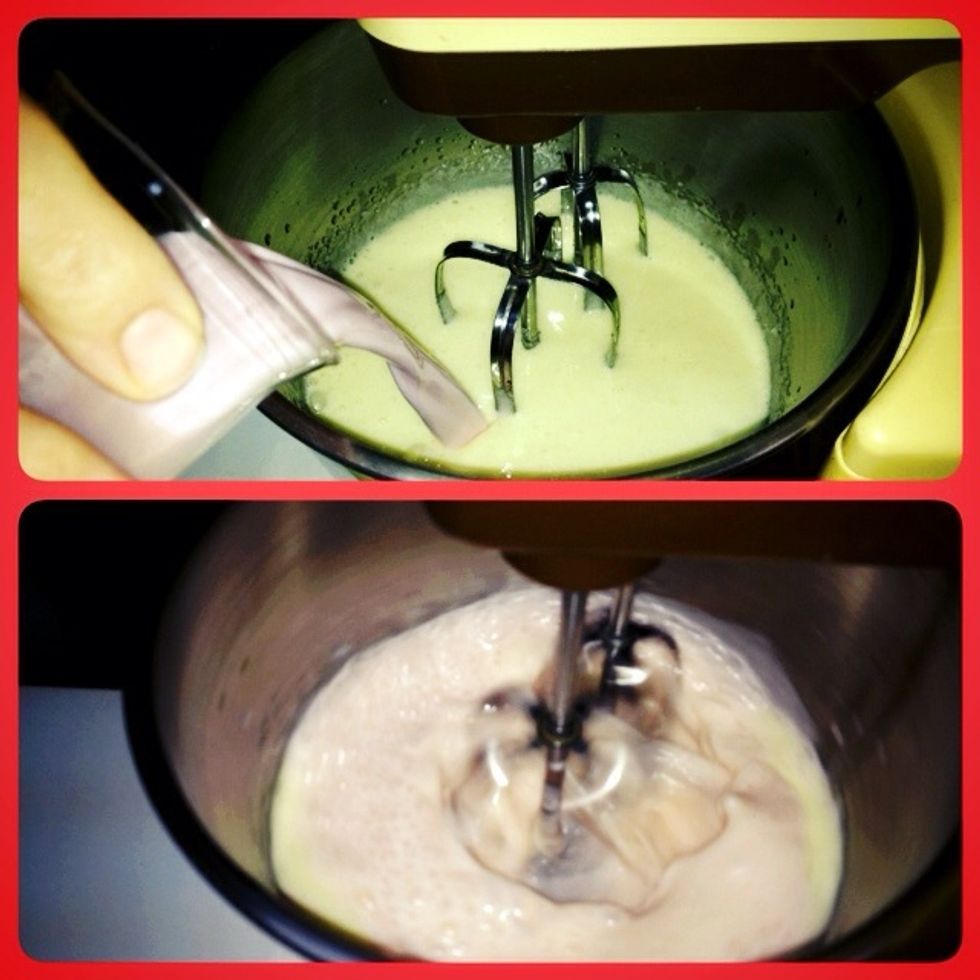 Put strawberry milk flavor then mix.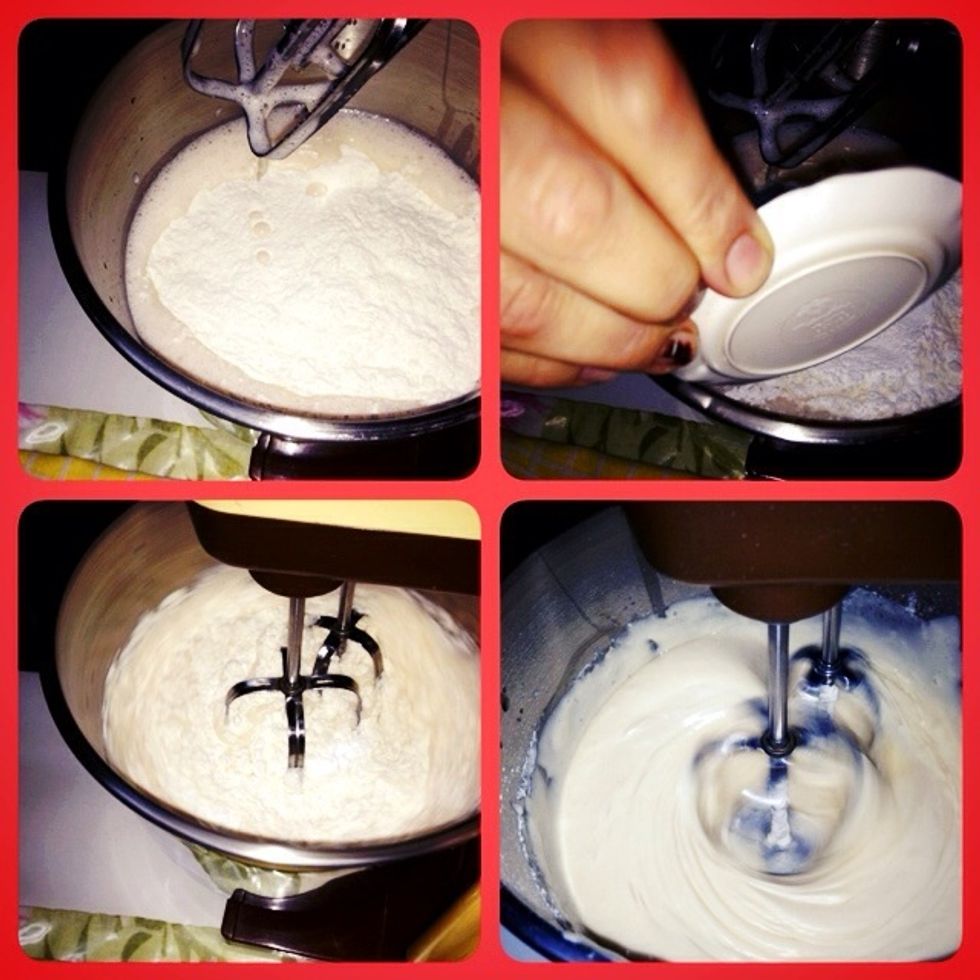 Put flour, baking powder and mix.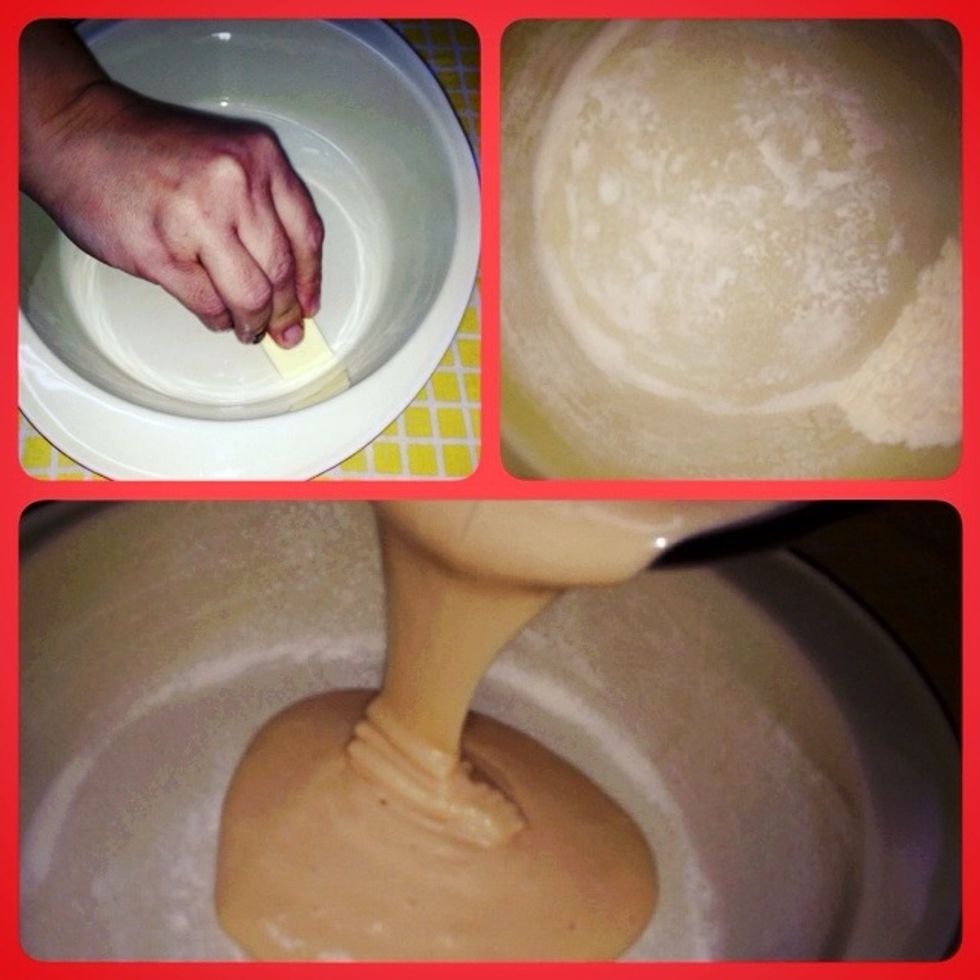 Distribute the butter and then publish the flour, Throw the excess flour. Pour the mixture evenly.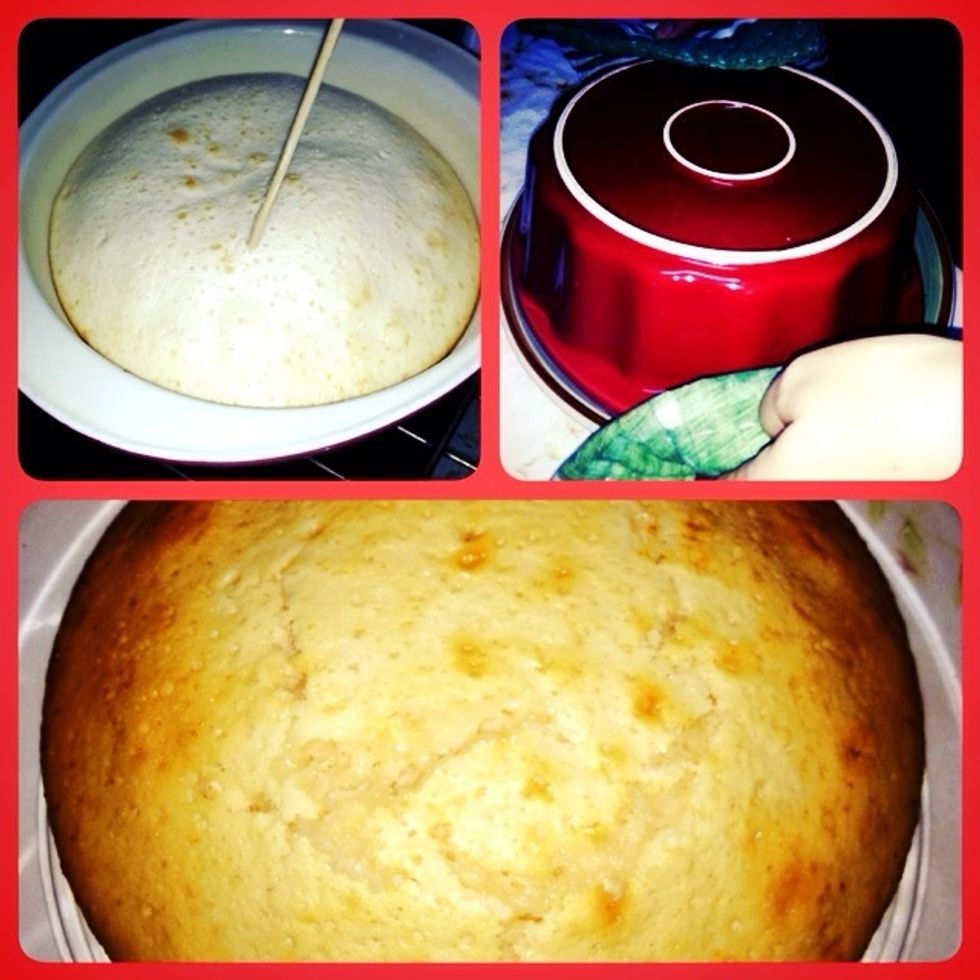 And put it in the oven at medium temperature, Bread from 30 to 35 minutes to mature or until toothpick inserted in center comes out clean then swings.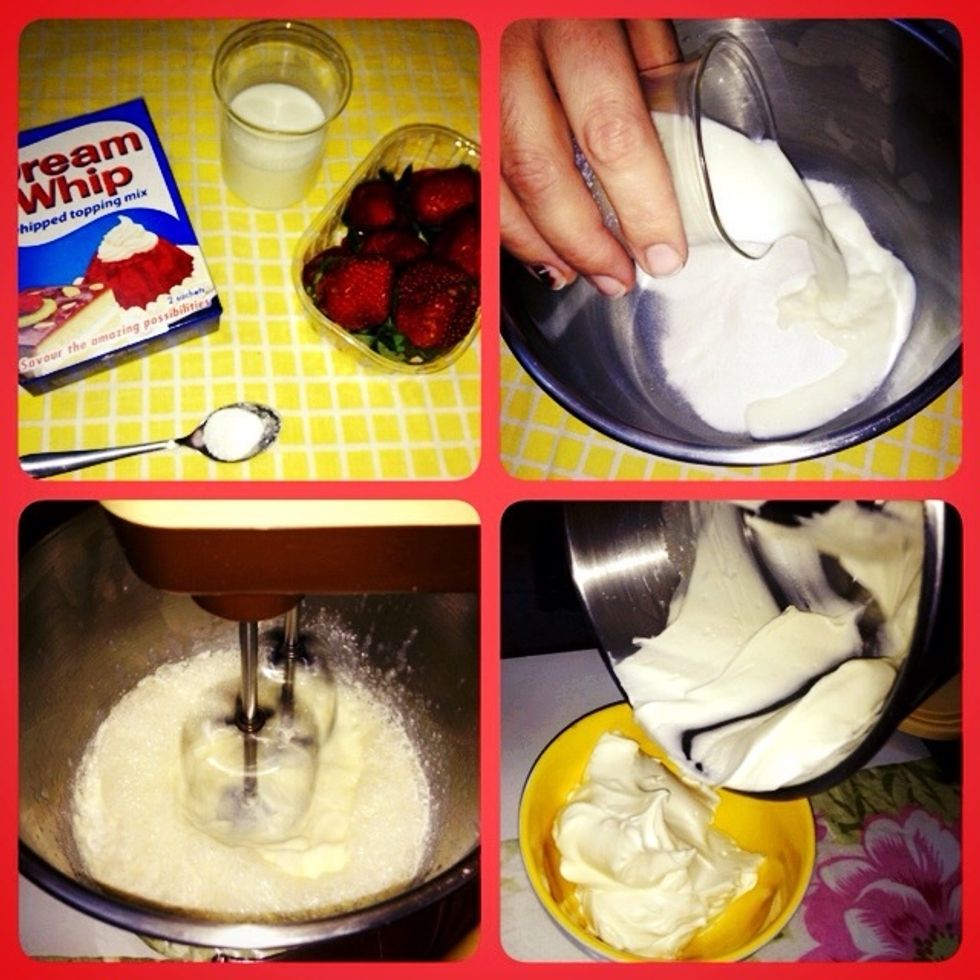 Put dream whip, vanilla powder and milk then mix well until it becomes thick. Then placed in the fridge.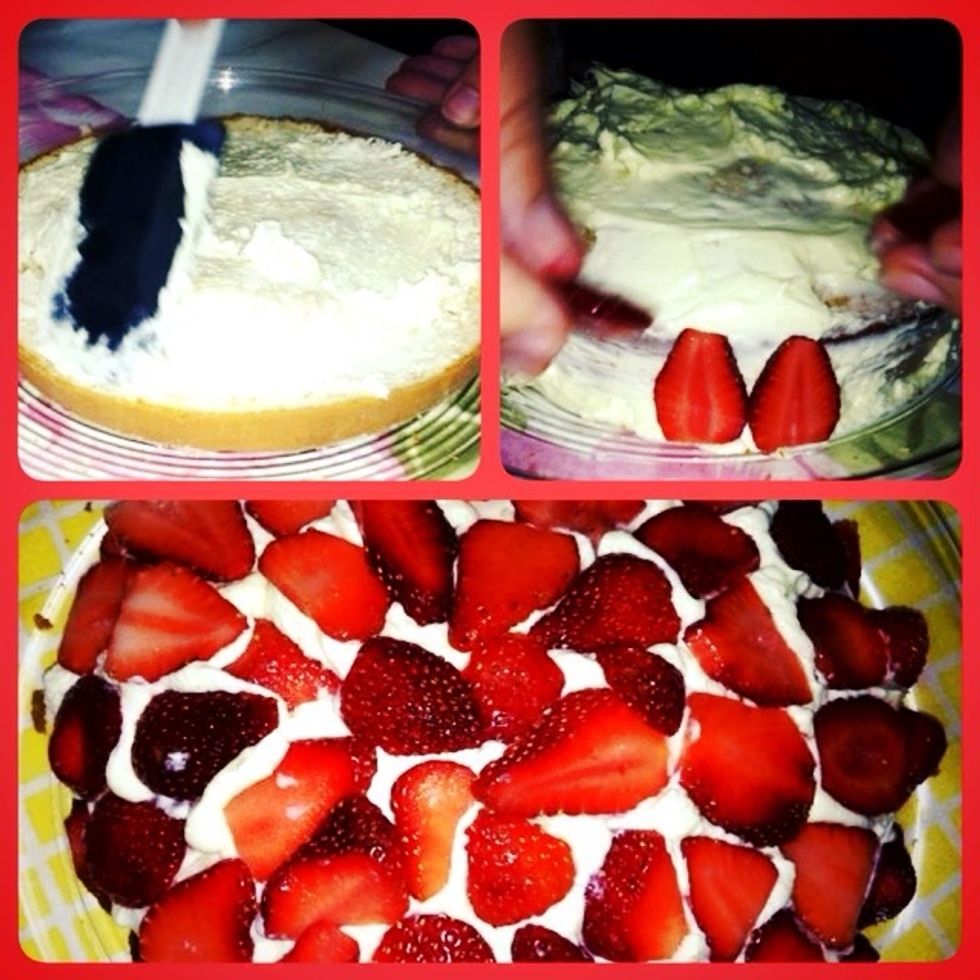 Cut cake into two halves distribute dream whip inside and out. And distribute the strawberries.🍓 Enjoy😋
2.0 Eggs
1.0c Flour
1.0c Sugar
0.0c Strawberry Milk Flavor
2.0tsp Baking powder
1.0tsp Vanilla powder
0.0tsp Vinegar
0.0tsp Salt
2.0Tbsp Oil
FOR ADORNMENT
2.0 Dream whip ( 2 sachet )
0.0tsp Vanilla Powder
0.0c Milk
Strawberry