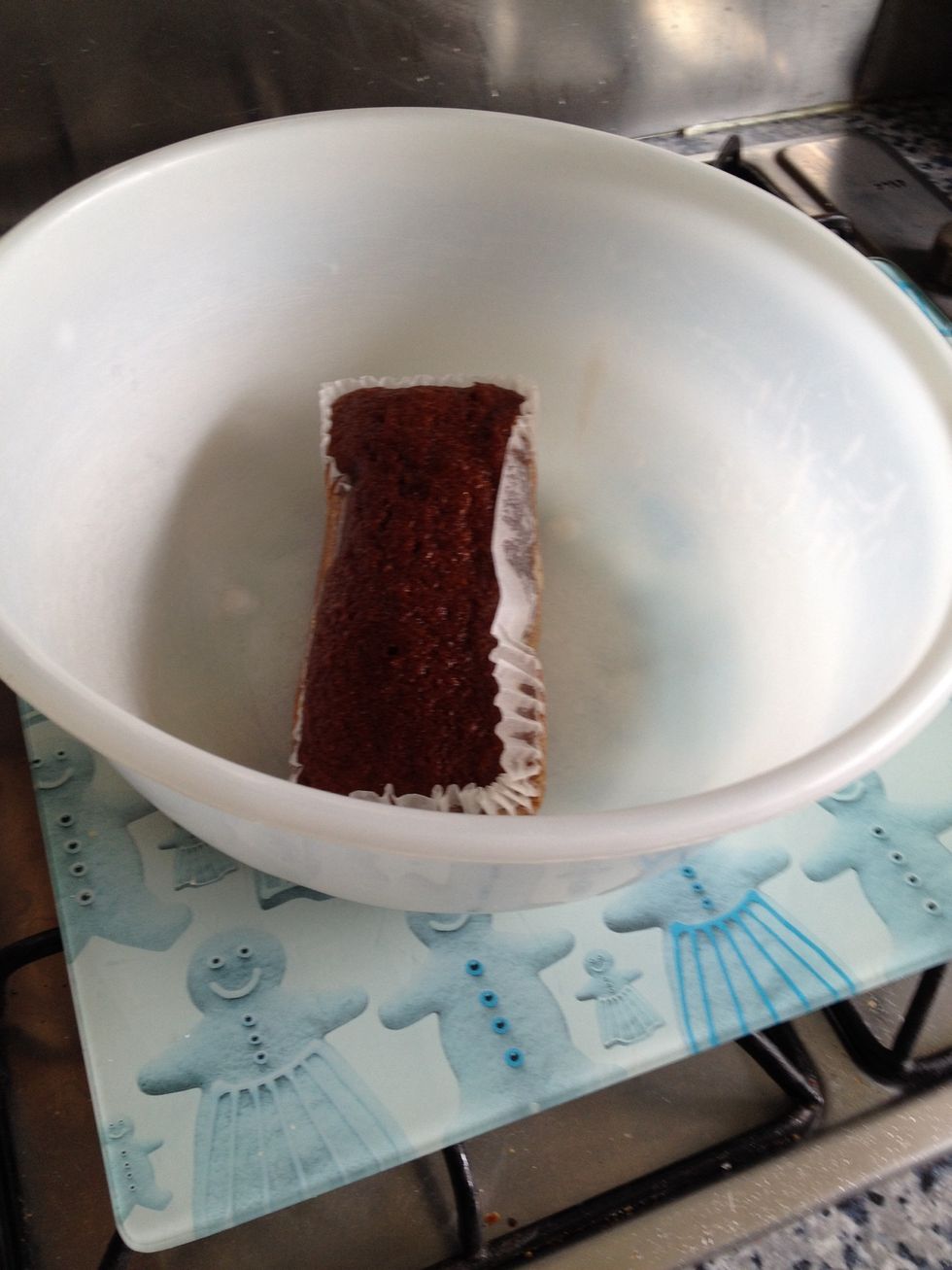 Take cakes out of cases and crumble into a bowl.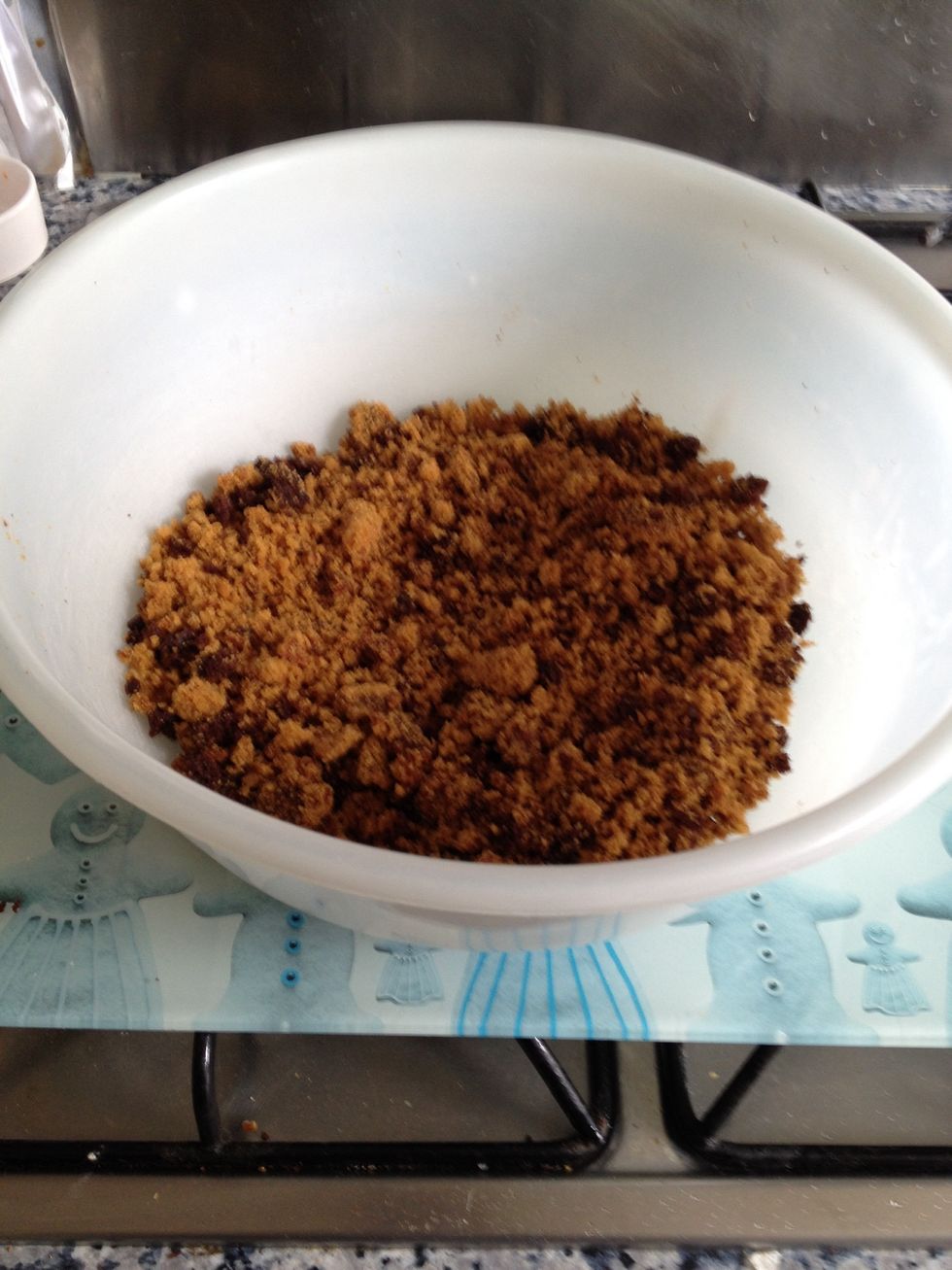 They should look like this.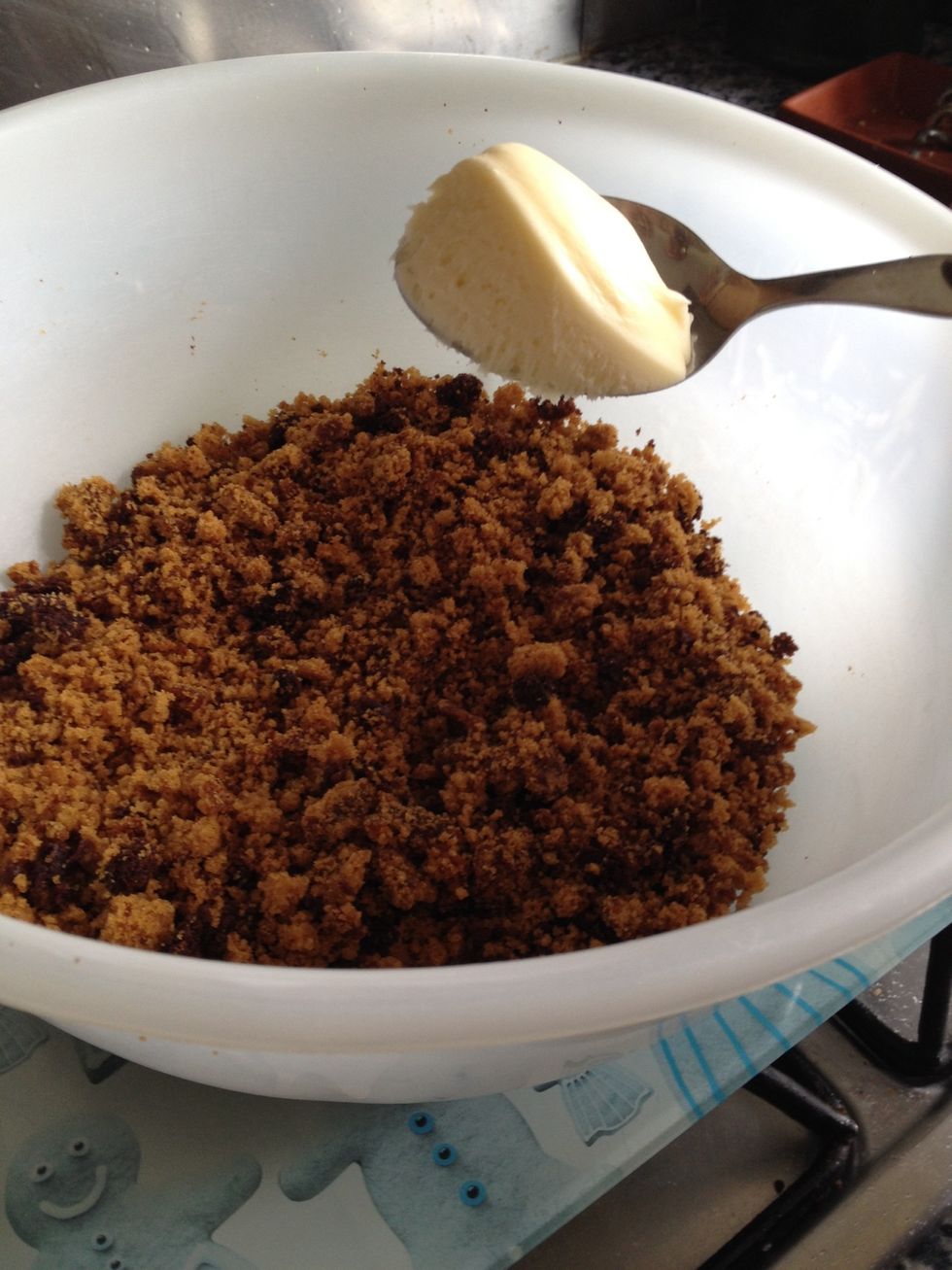 Add a little frosting at a time and mix with crumbs until they start to stick together, a bit like dough.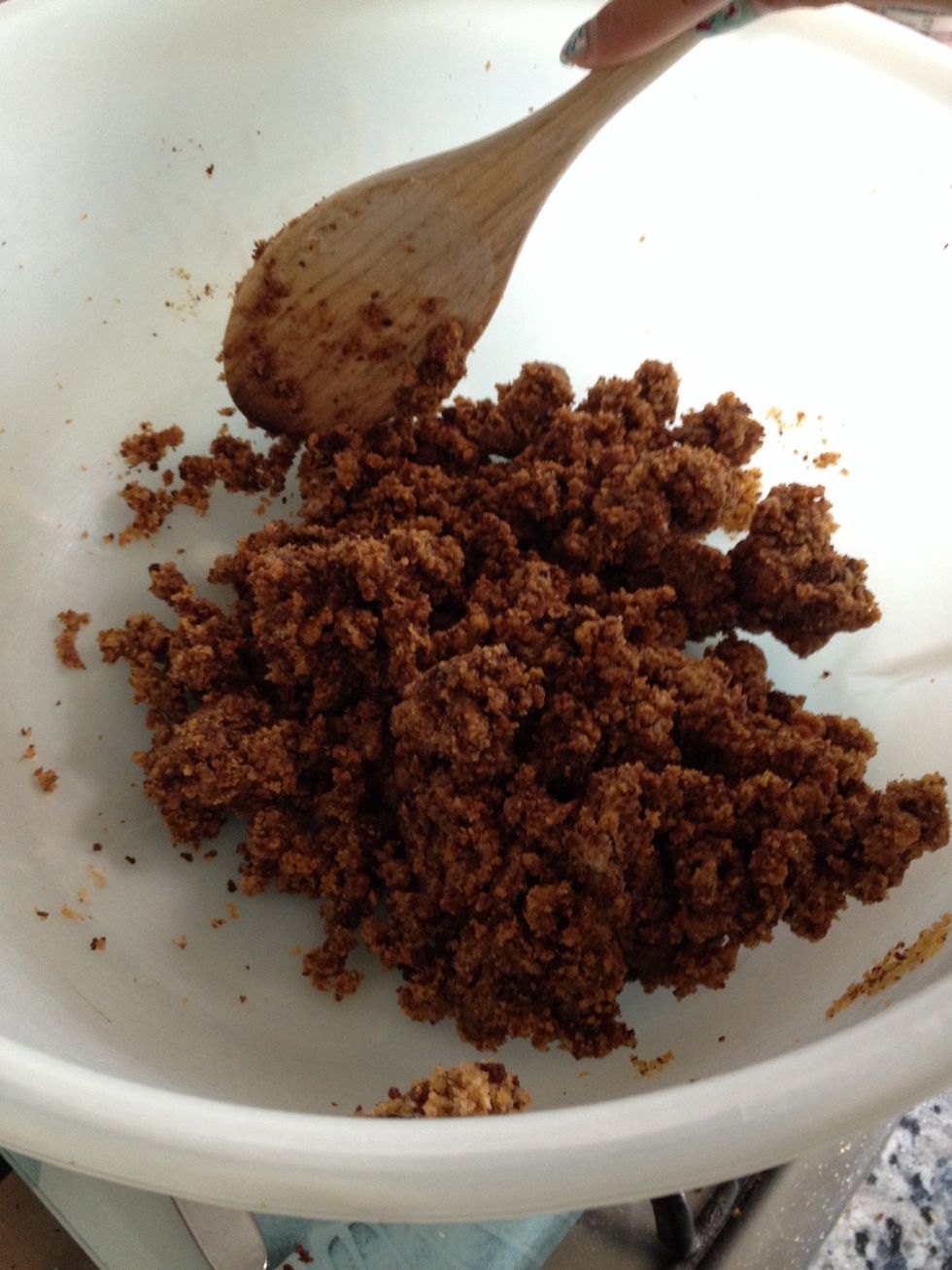 It should look like this.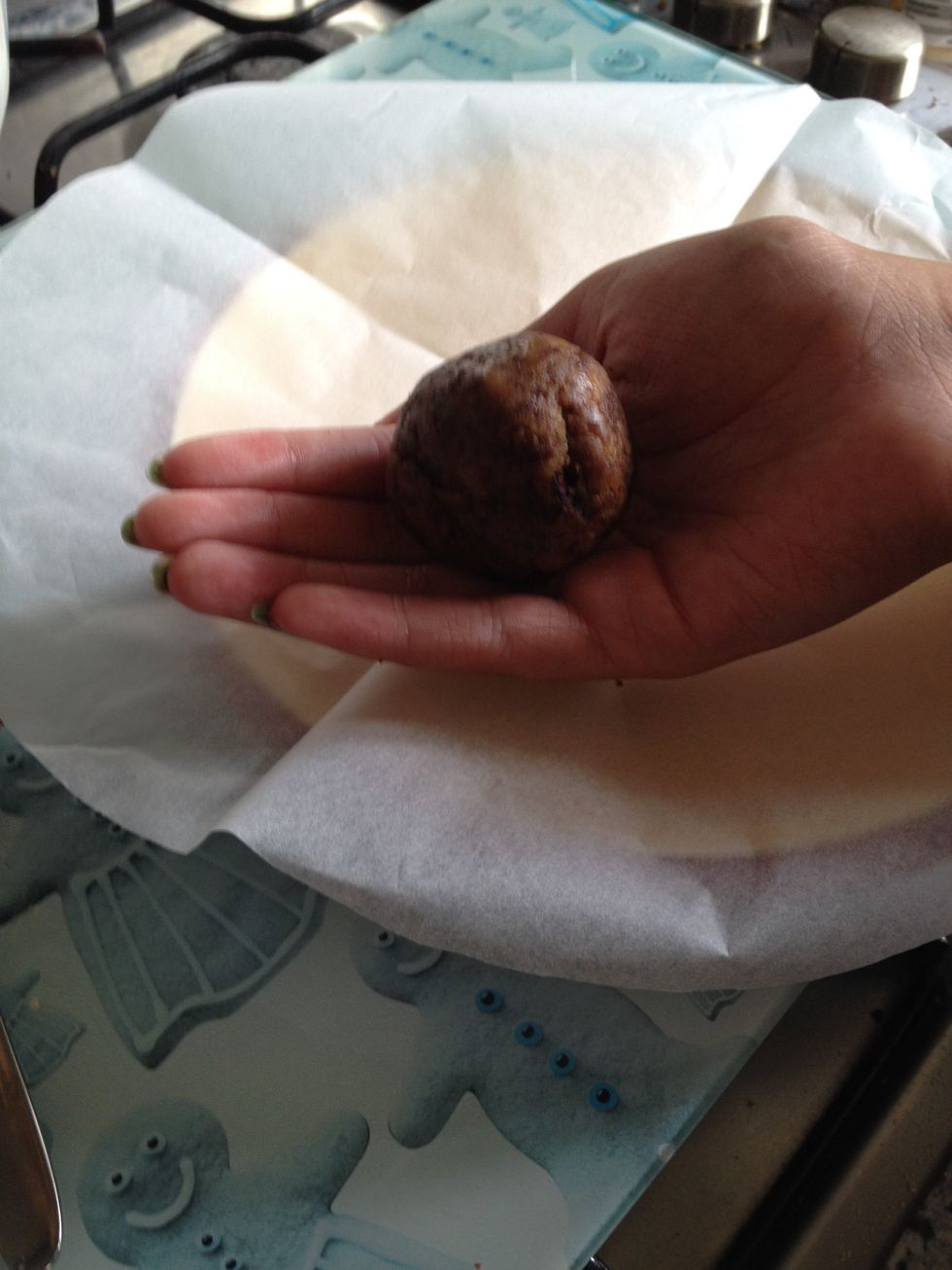 Roll your mixture into balls the size of a walnut.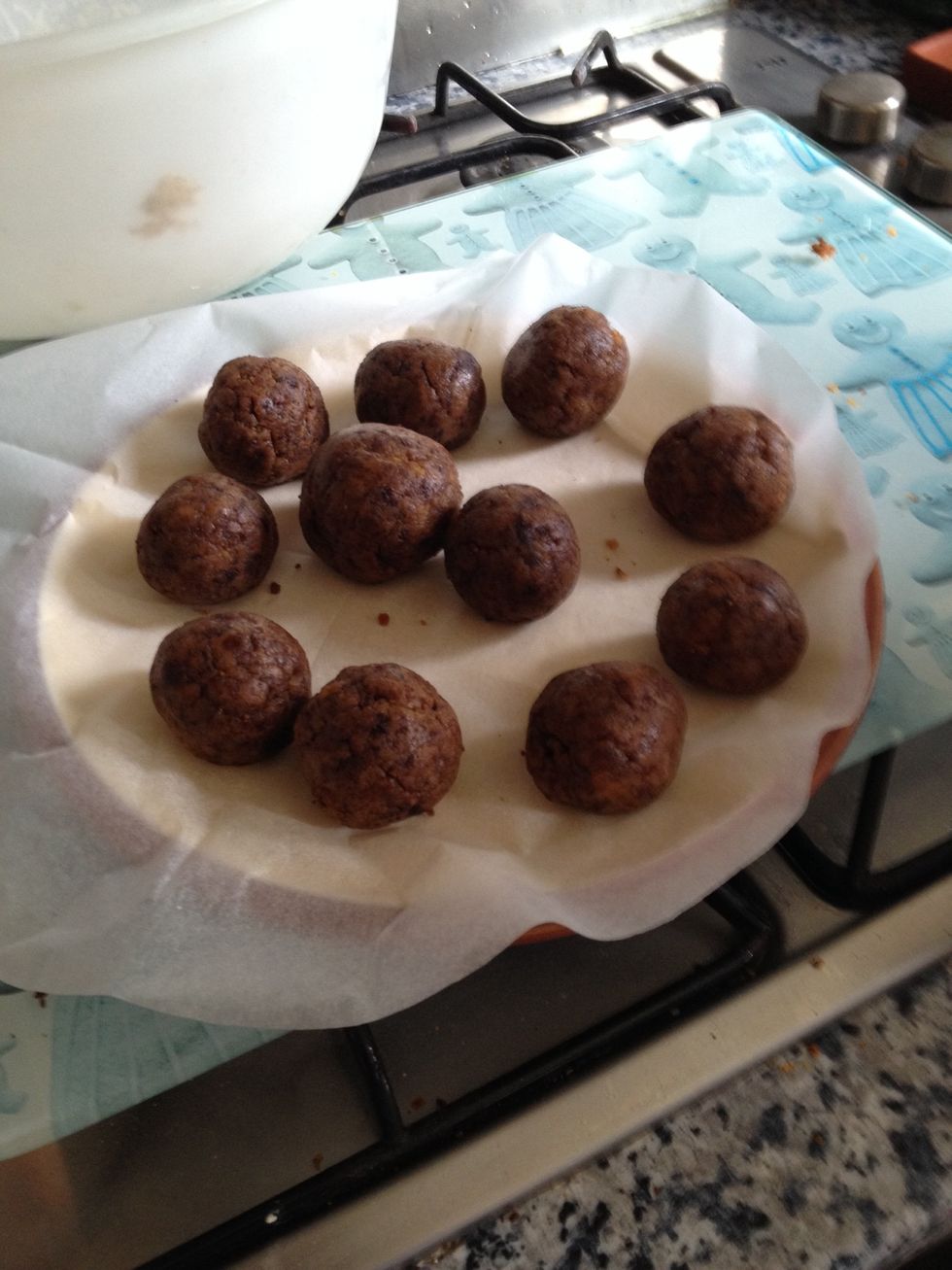 From 200g of cake and 3 scoops of frosting I have made 11 balls. Put the balls into the fridge to chill.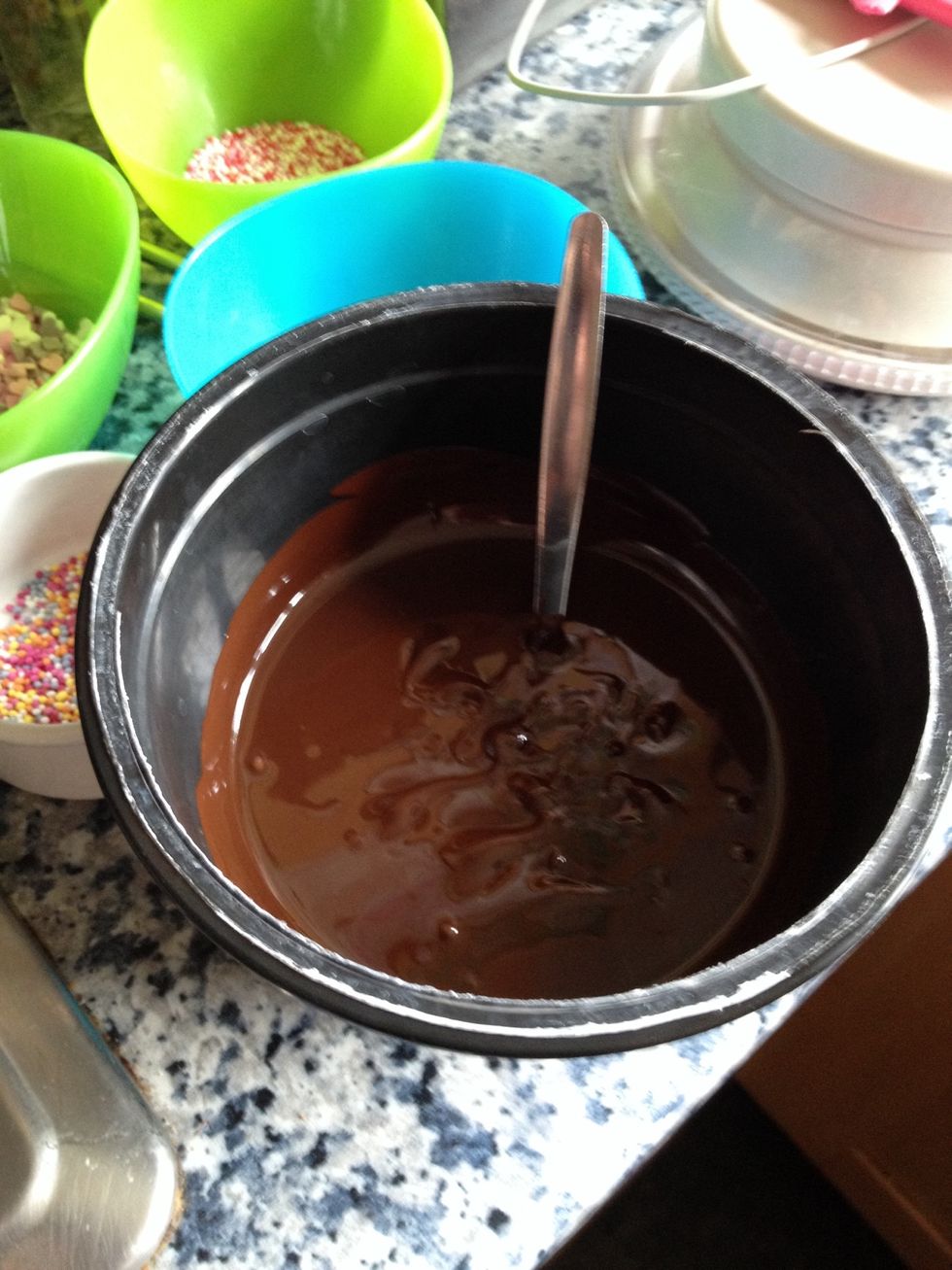 Melt the chocolate.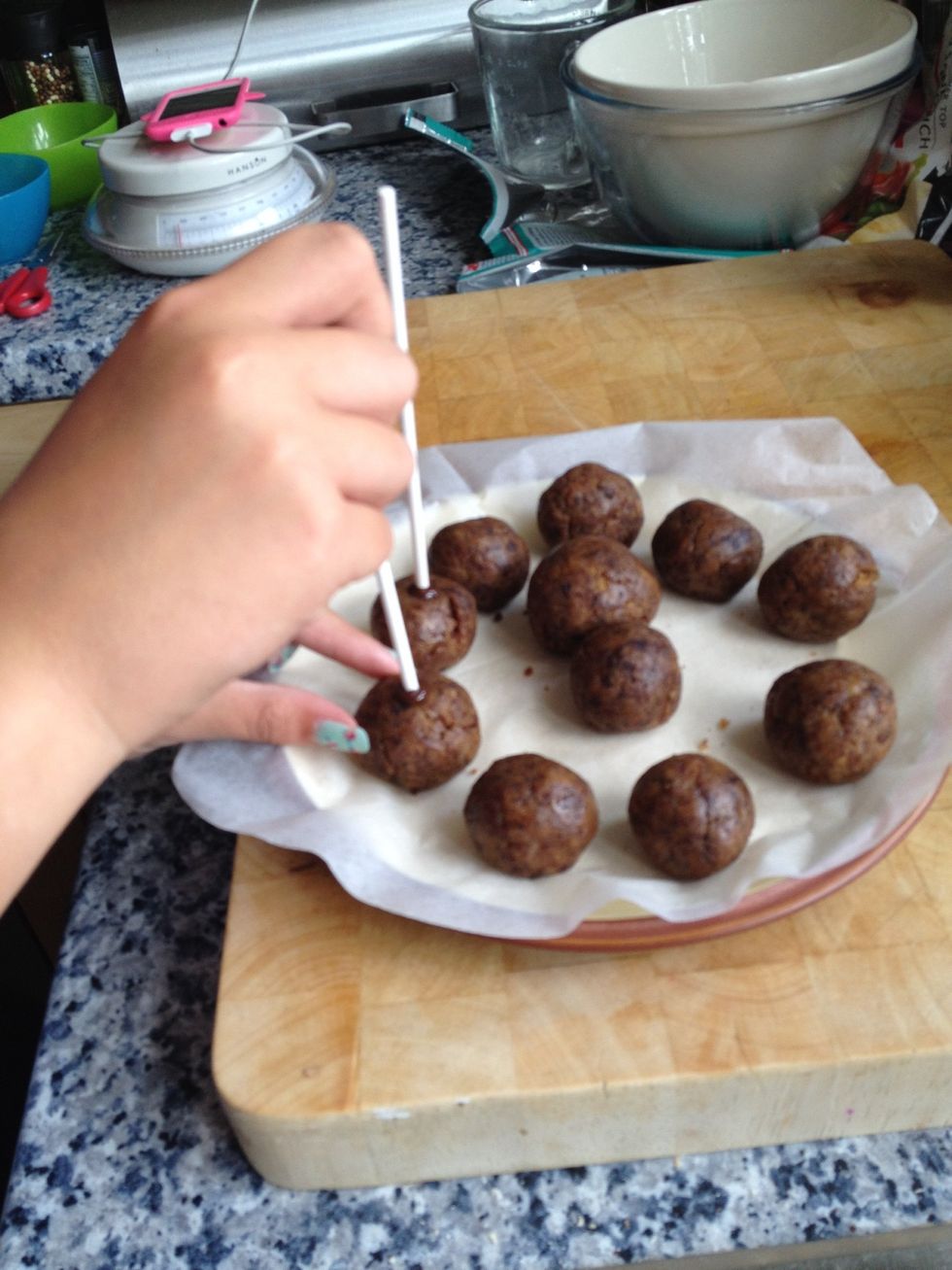 Dip the end of the stick in the melted chocolate and then carefully stick them into the chilled balls. Put them back into the fridge to set.
Dip or coat with the chocolate.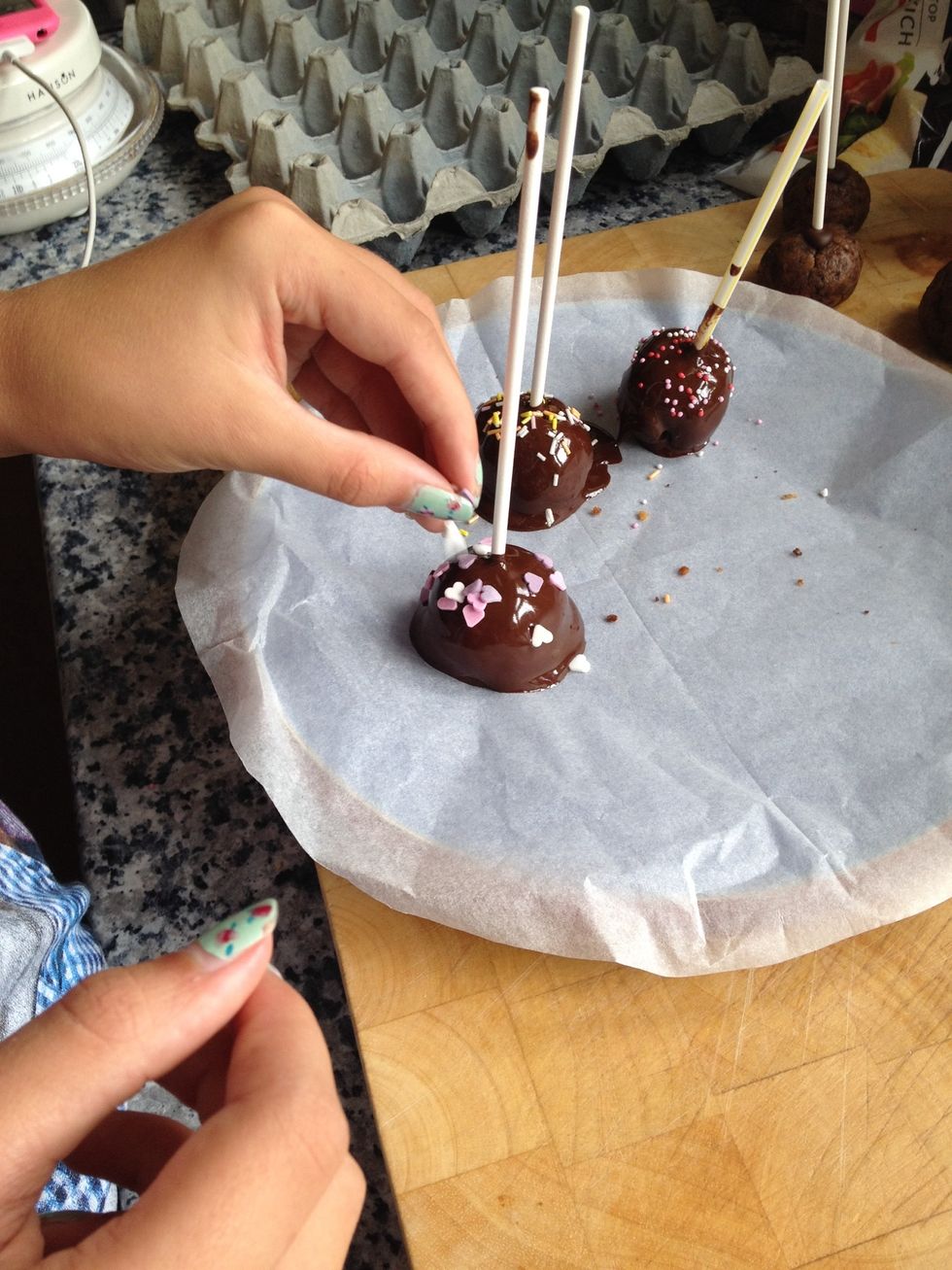 Decorate with sprinkles.
Leave to set.
Cake - any type you like
Jam or frosting
Melted chocolate
Sprinkles
Lolly sticks