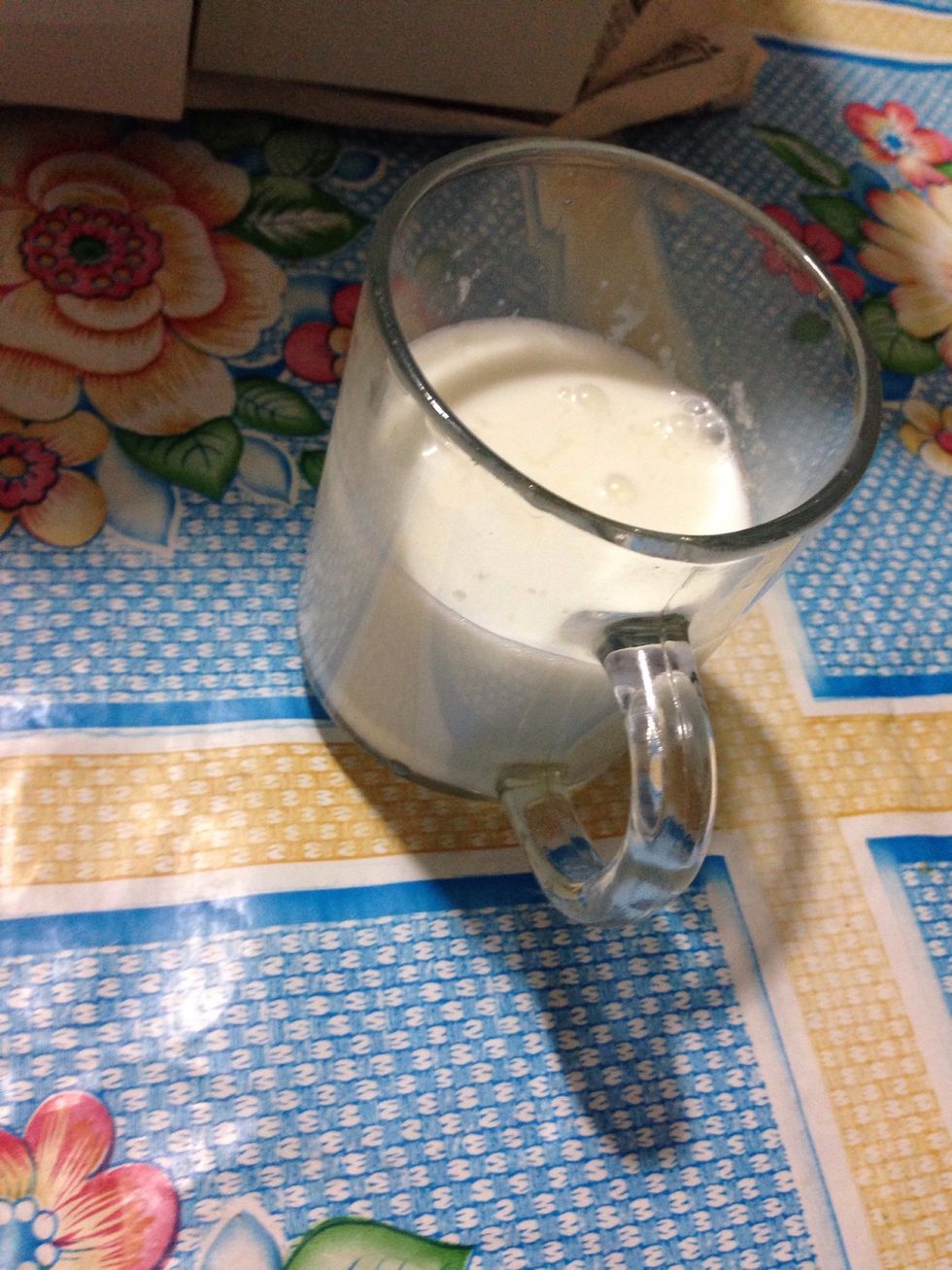 Mix 1 tsp lemon juice in half mug warm milk n set it aside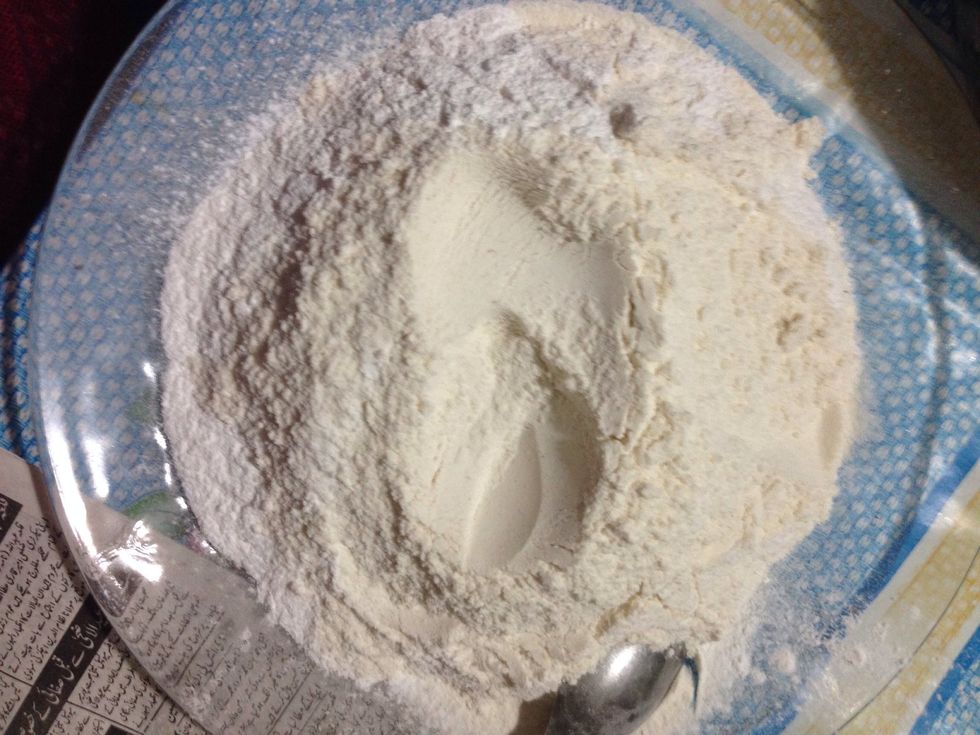 Mix all dry ingredients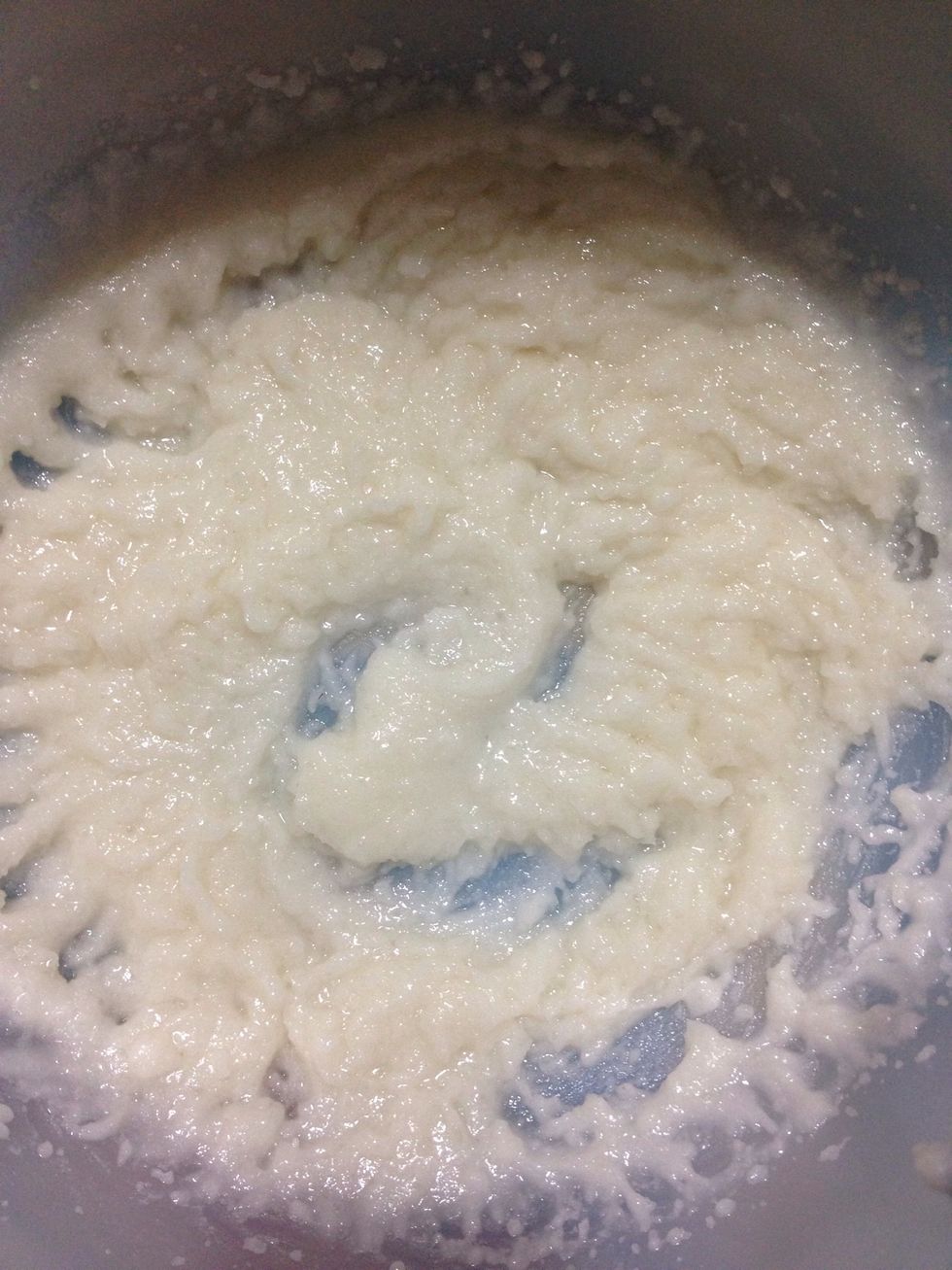 Beat sugar n oil
Add in sugar n oil mixture egg yolks one by one n beat it. Then add cocoa pwd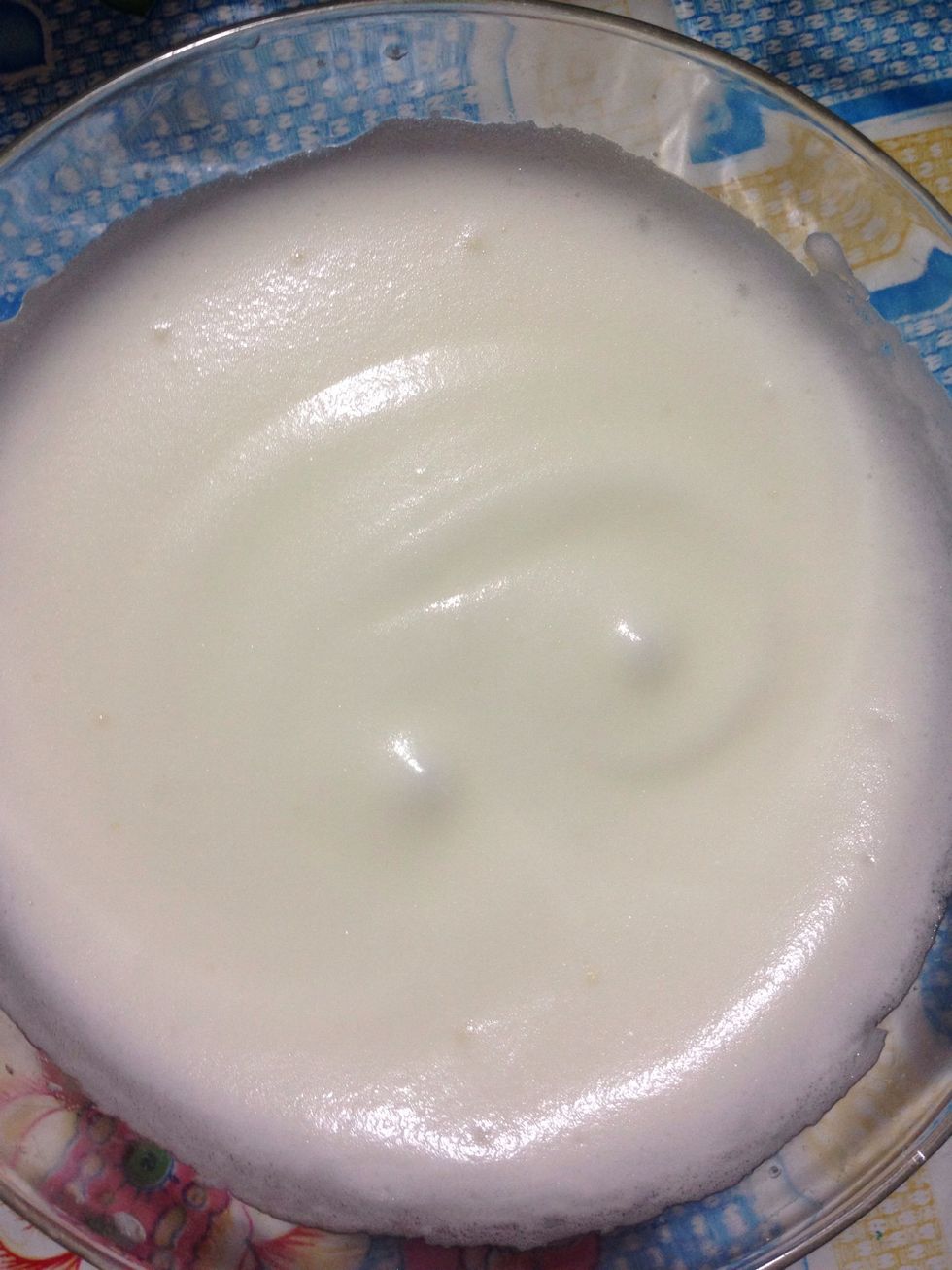 Beat egg whites until fluffy
1:Mix in 1/3 of dry ingredients in sugar,oil n egg yolks mixture. 2:Thn add 1/2 of milk n lemon juice mixture . Again repeat 1st step then 2nd n at last mix remaining dry ingredients.
Now fold in egg whites to batter partitioned in 3 parts
Now bake batter in a square smaller tin n circle larger tin. Thn let it cool. Now half horizontly each each from centre. Pour each side of cake mango juice wd help of spoon.
Now take 3 packs of fresh cream . Beat it untill fluffy . Add cocoa pwd coffee to taste n icing sugar n thn decorate ur cake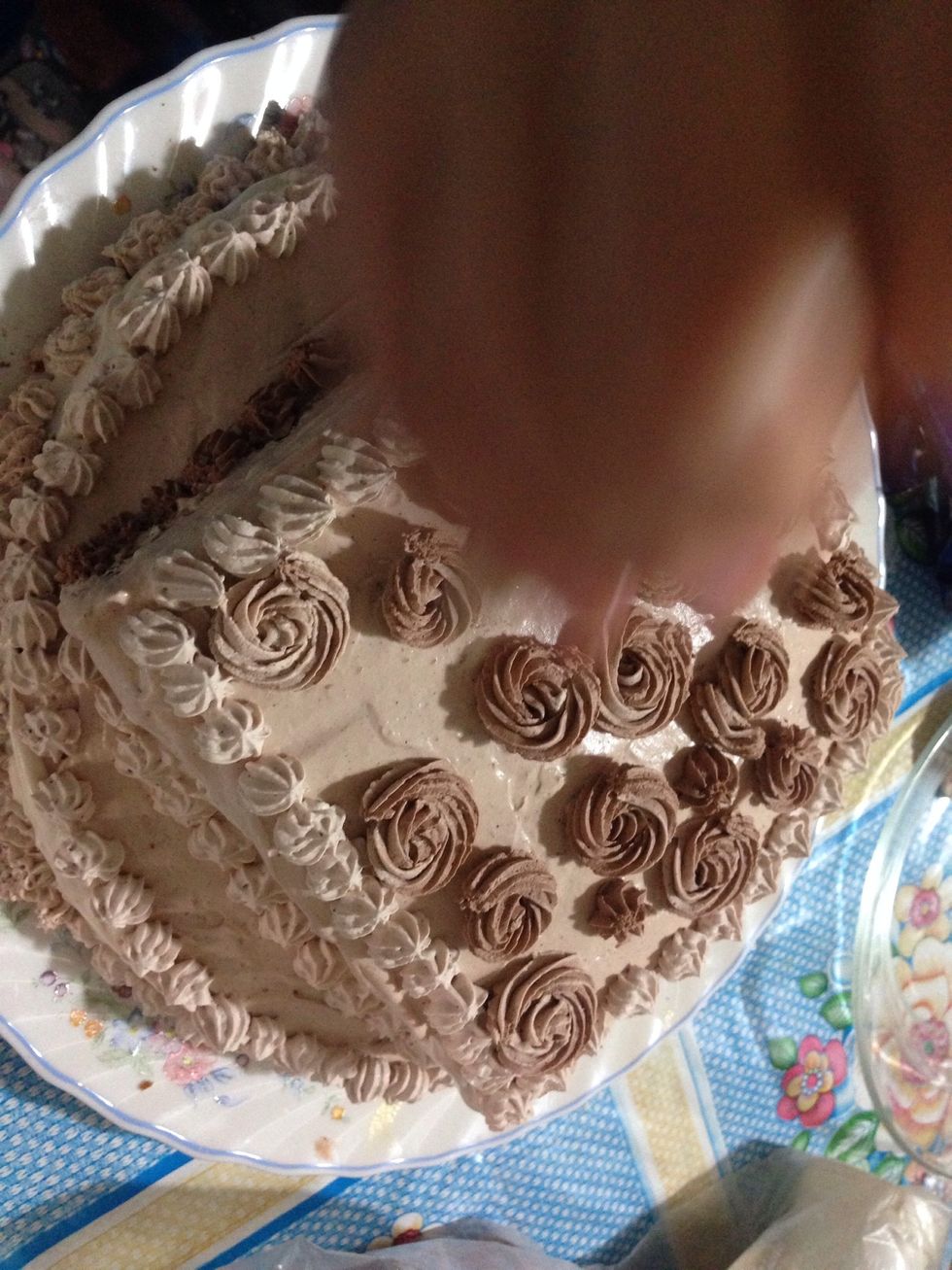 While icing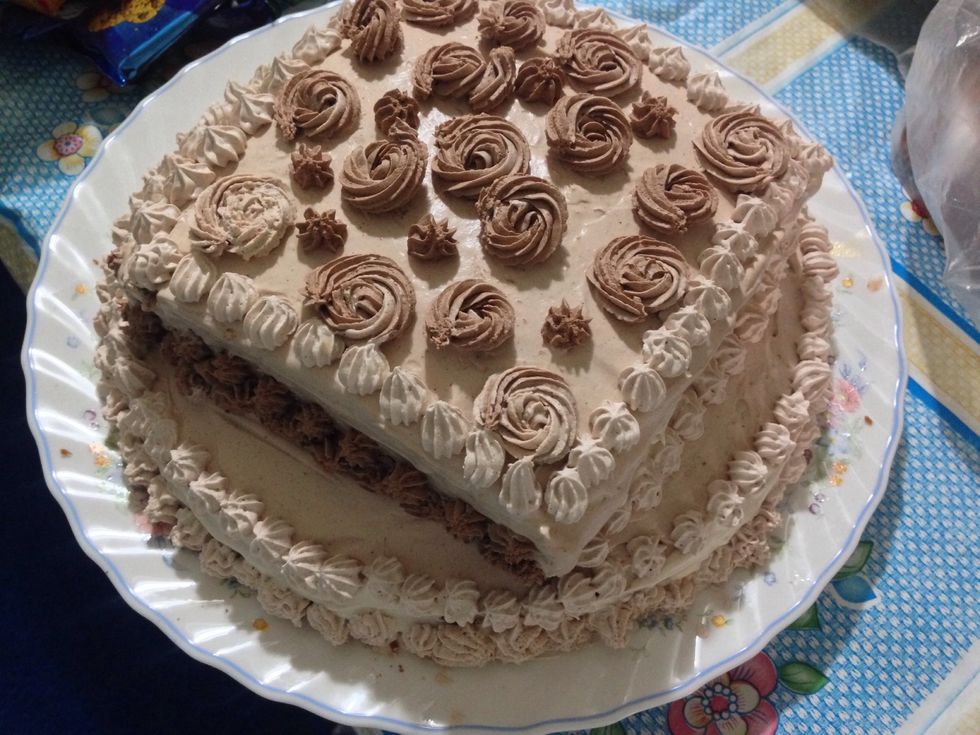 Cake is readdy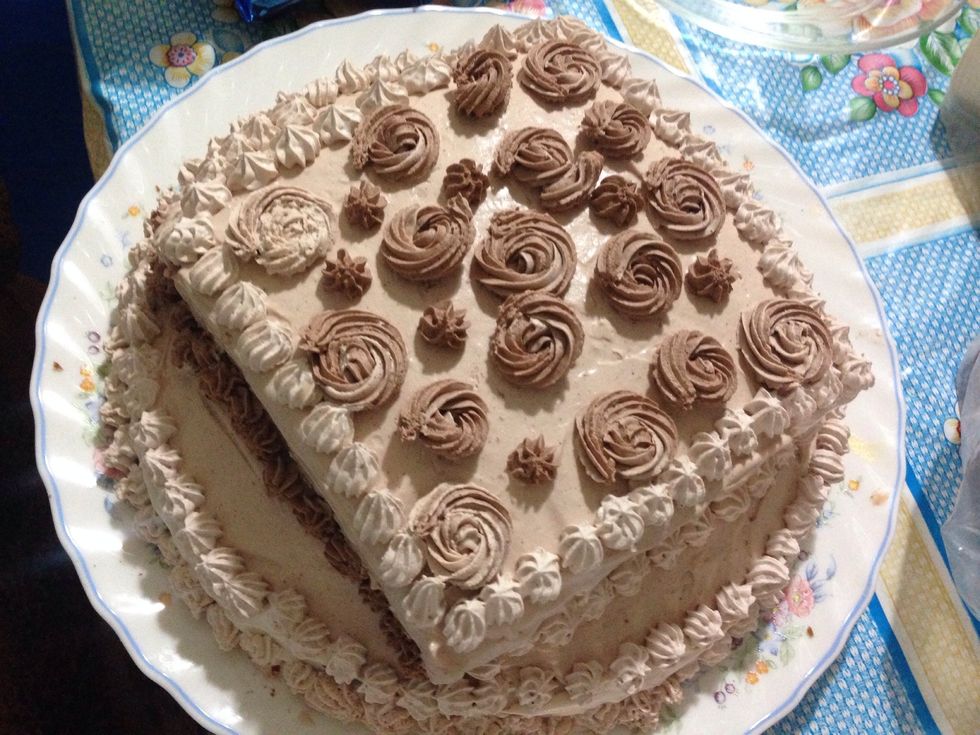 Another cake topped wd coffee cream n filled wd choclate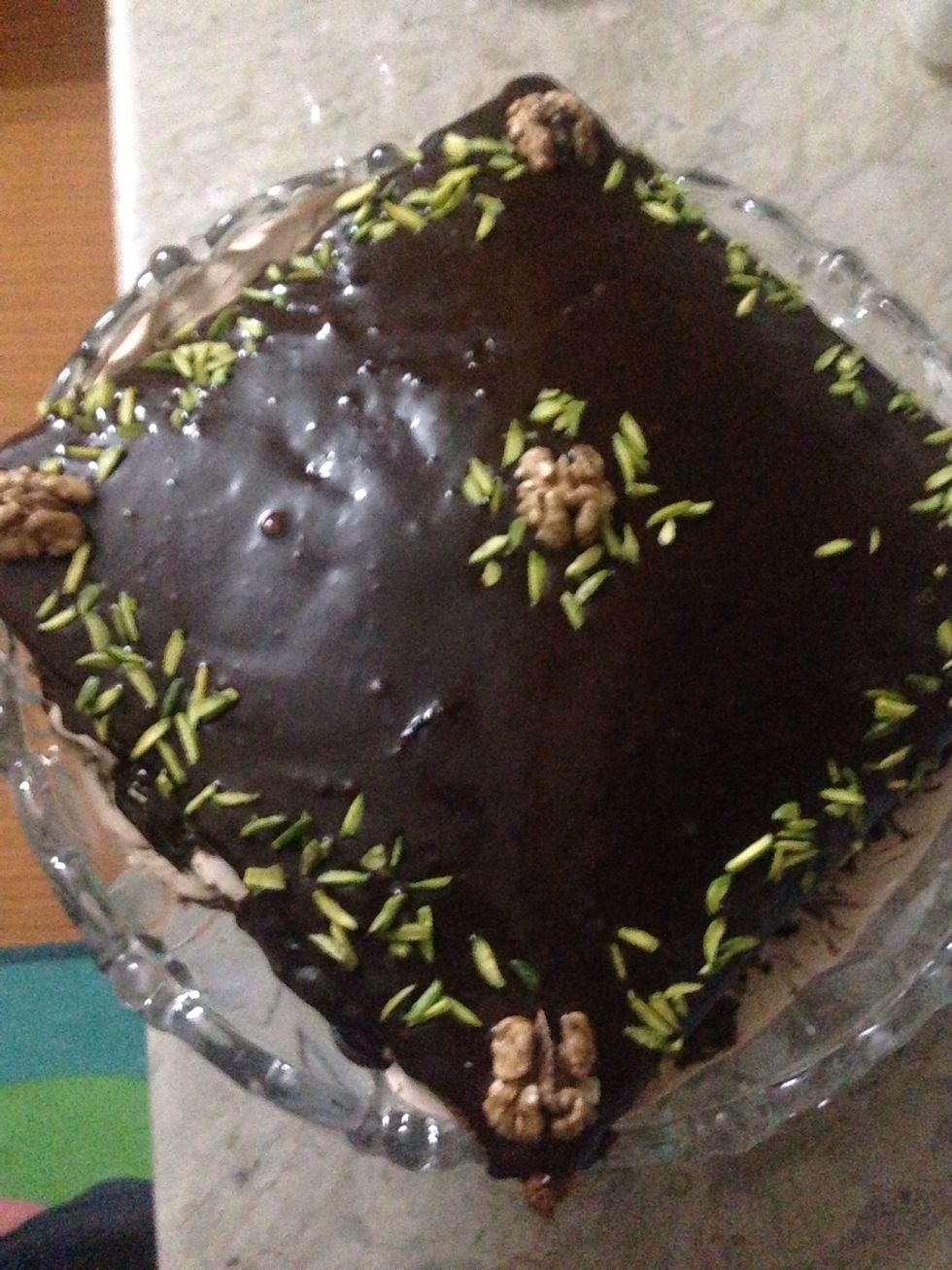 Another chocolate cake bt sooryyy couldnt take pix while preparing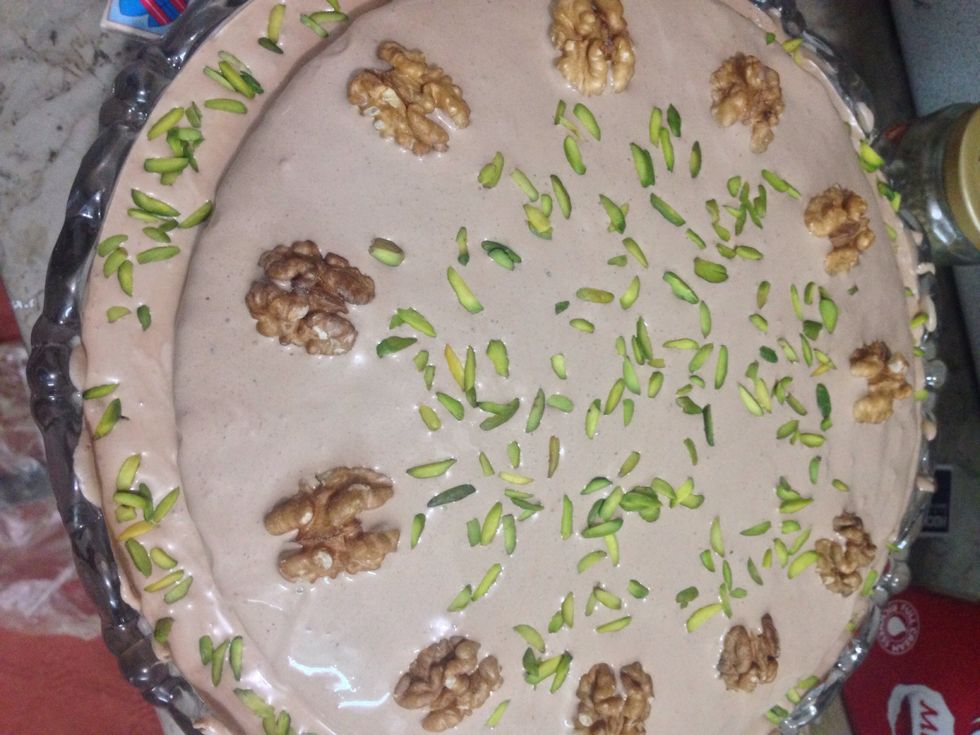 Another coffee cake topped wd pista n walnuts
Cake filled n topped wd walnuts n pista
It was soooo delicious
The creator of this guide has not included ingredients