How to make cajun chicken pasta
There are a lot of Cajun pasta dishes out there but this dish is definitely 1 of the best. The creamy sauce is the key. It is an amazingly spicy, creamy Alfredo style sauce.
93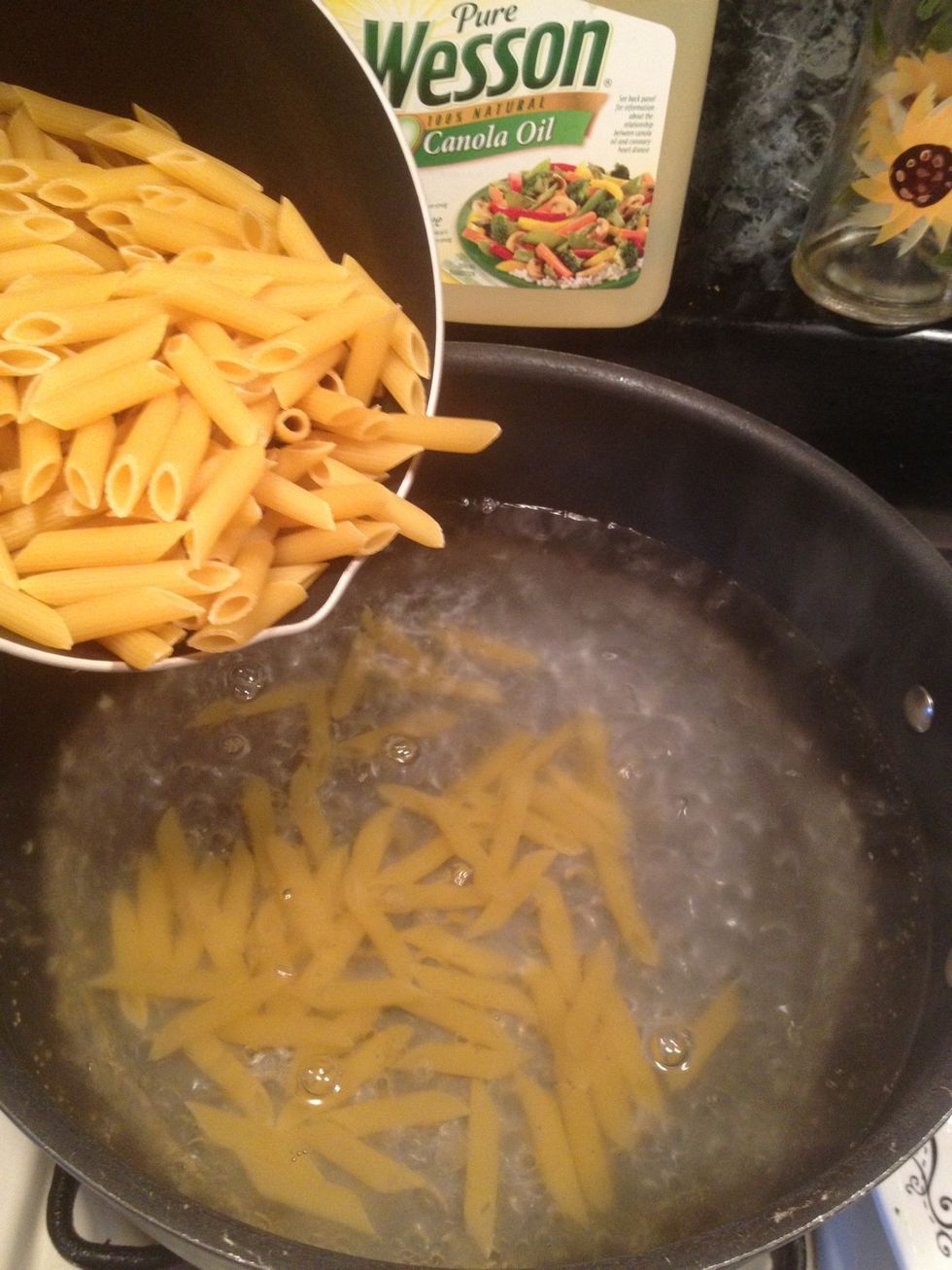 Cook your pasta al dente, any pasta you want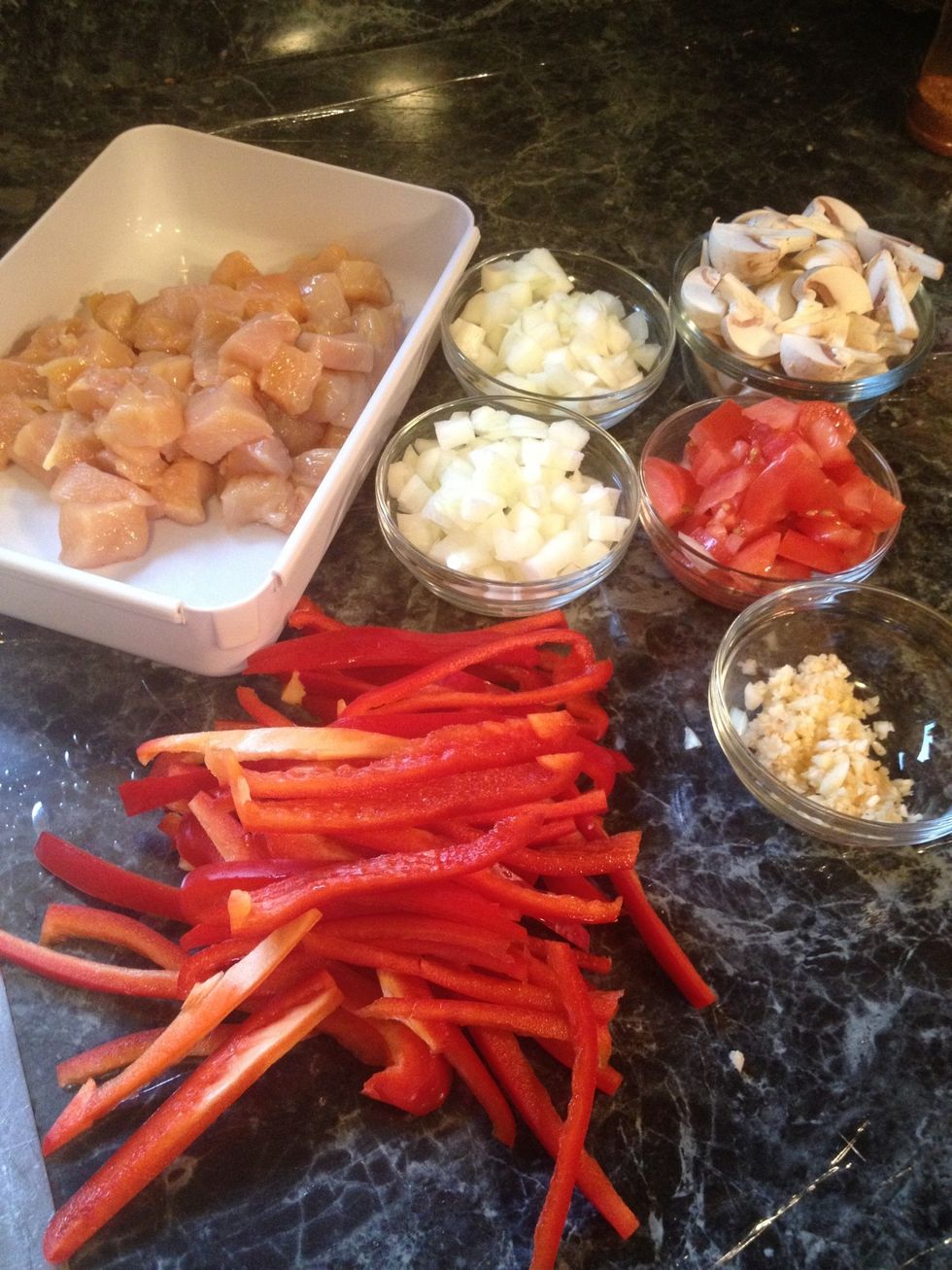 Chop up the chicken, red peppers,onion,tomatoes, mushrooms. Dice up the garlic.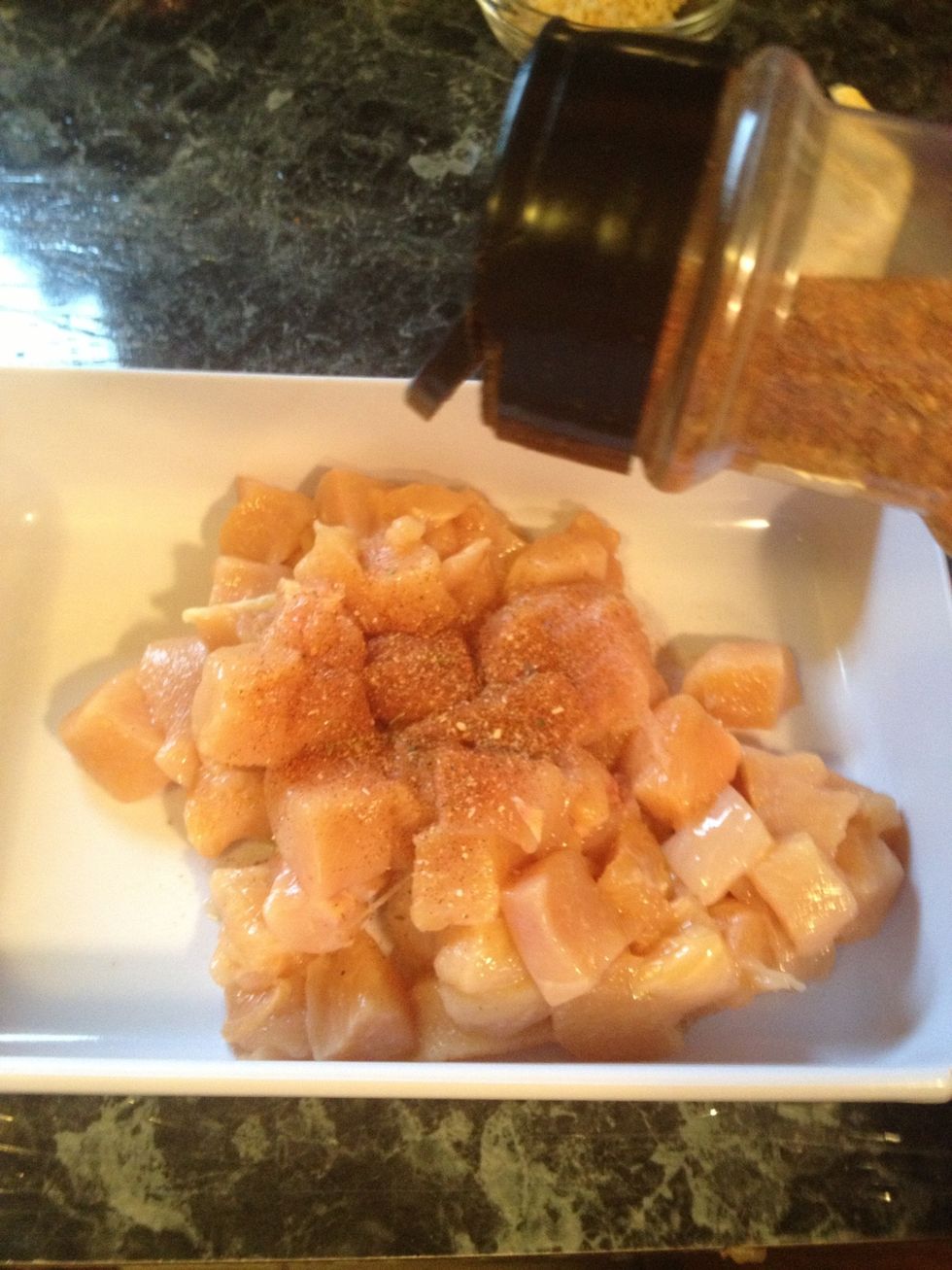 Season your chicken with the Cajun spice.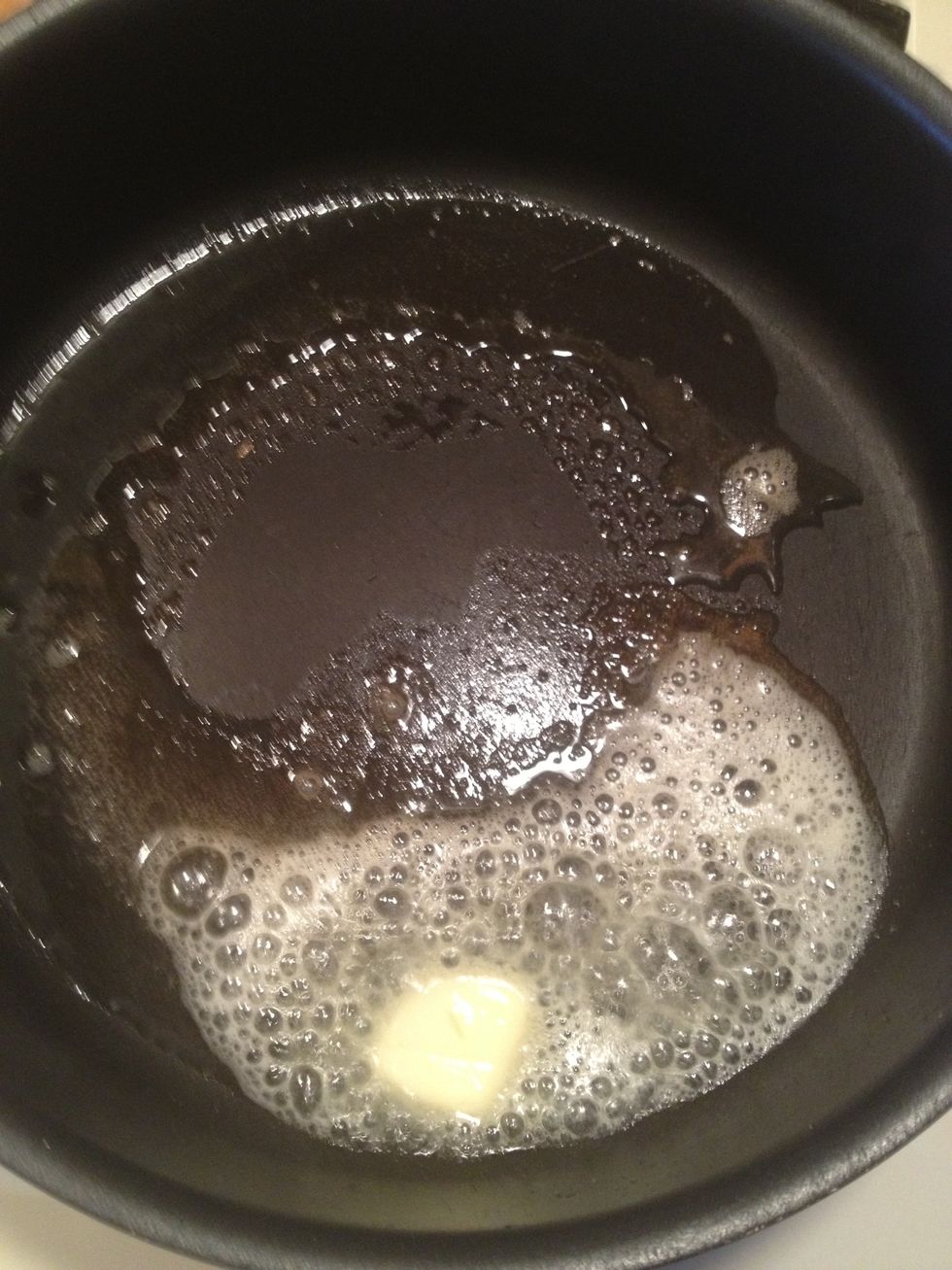 Add 1 tbs of butter and a tbsp. of oil to a hot pan.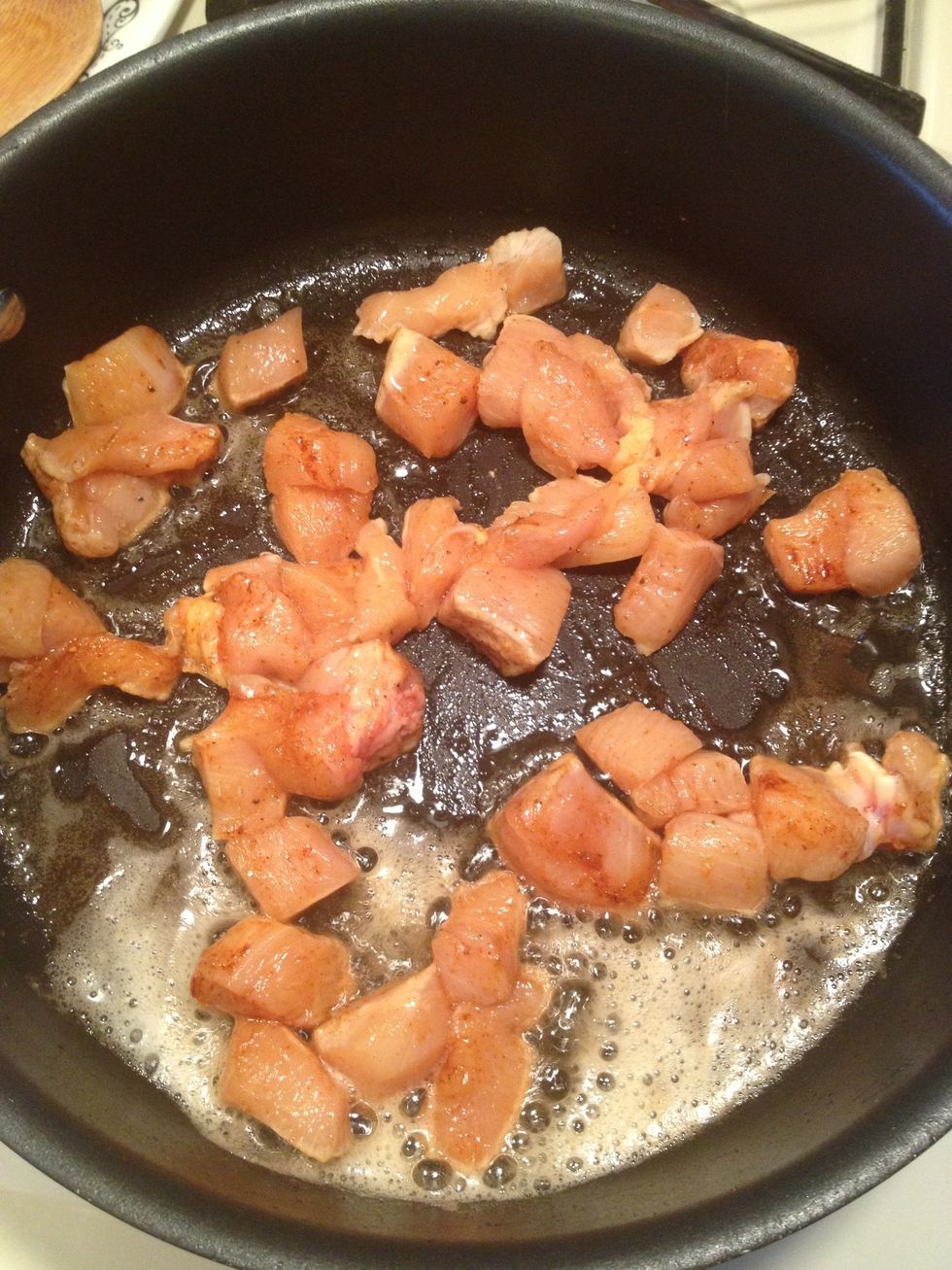 Add your chicken pieces. Brown quickly and do it in parts. We want to fry the chicken pieces not boil them. This will happen if you add all the chicken at once. Baby steps.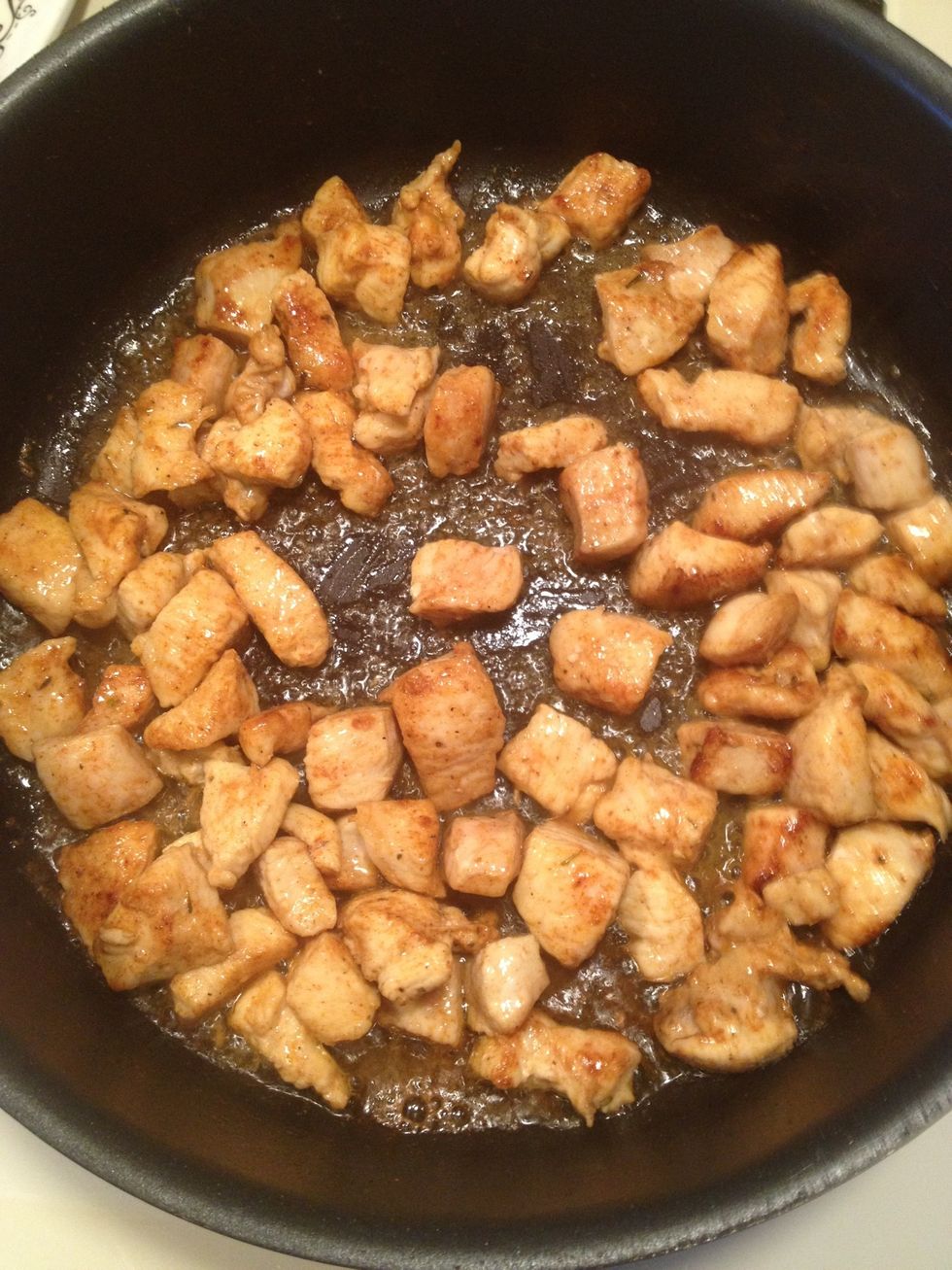 Ah nice and brown. After all the chicken has been browned put them in the side and keep the warm.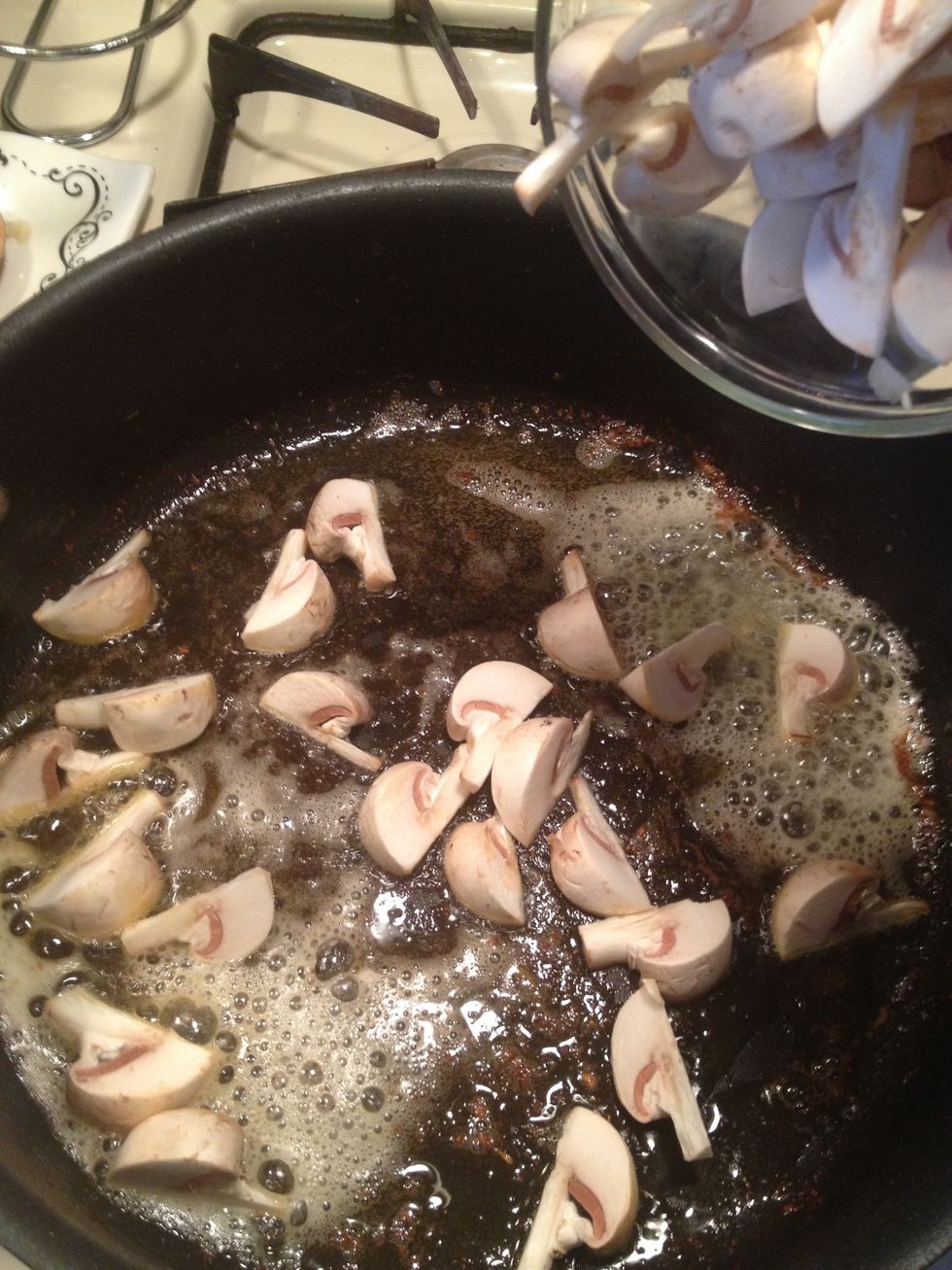 In the same pan you cooked the chicken add your mushrooms and cook over medium high heat until soft. :)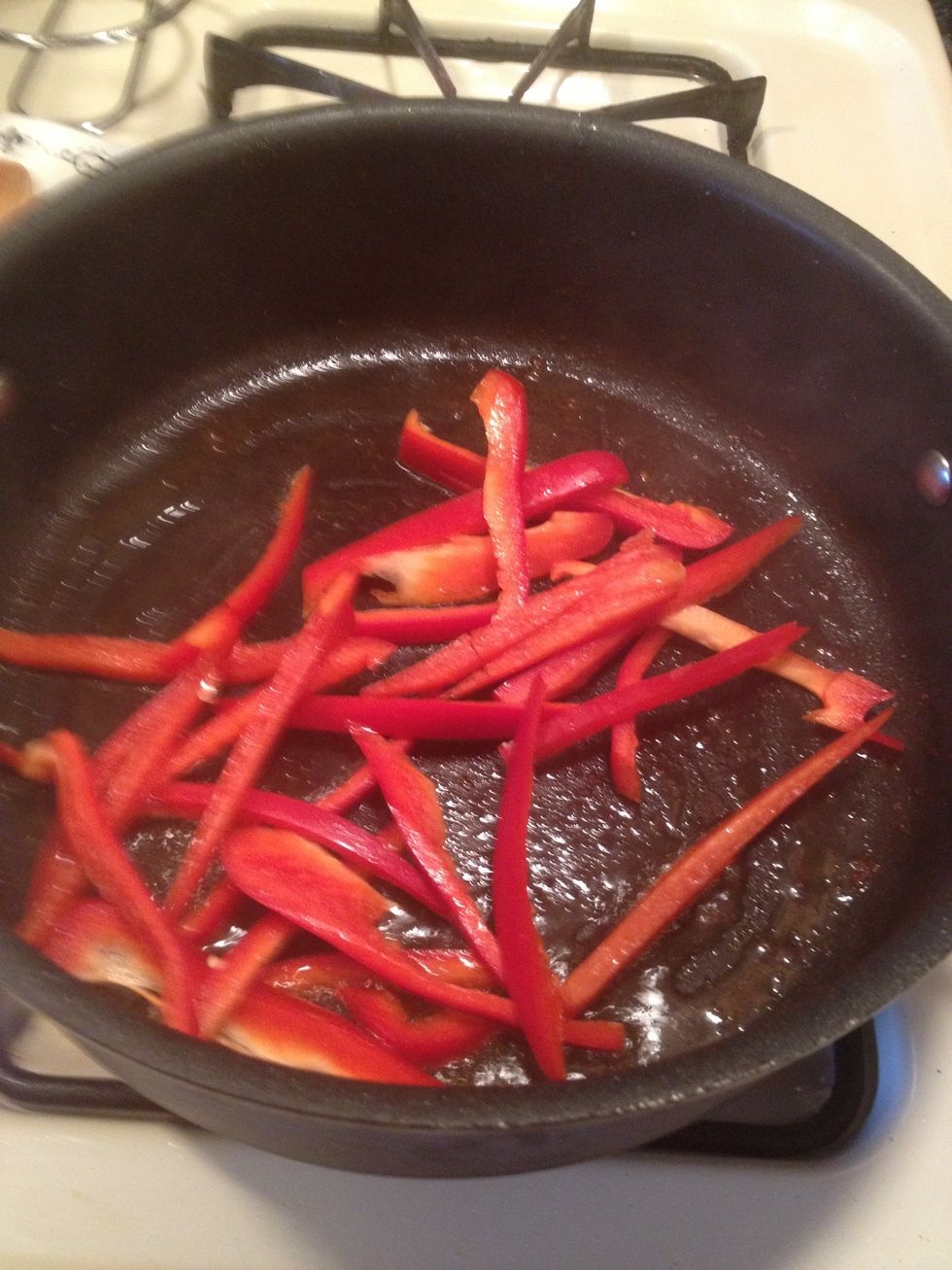 Add a little bit more olive oil and the butter to the pan where the mushrooms were cooking in. Add your sliced red peppers. Cook them until soft.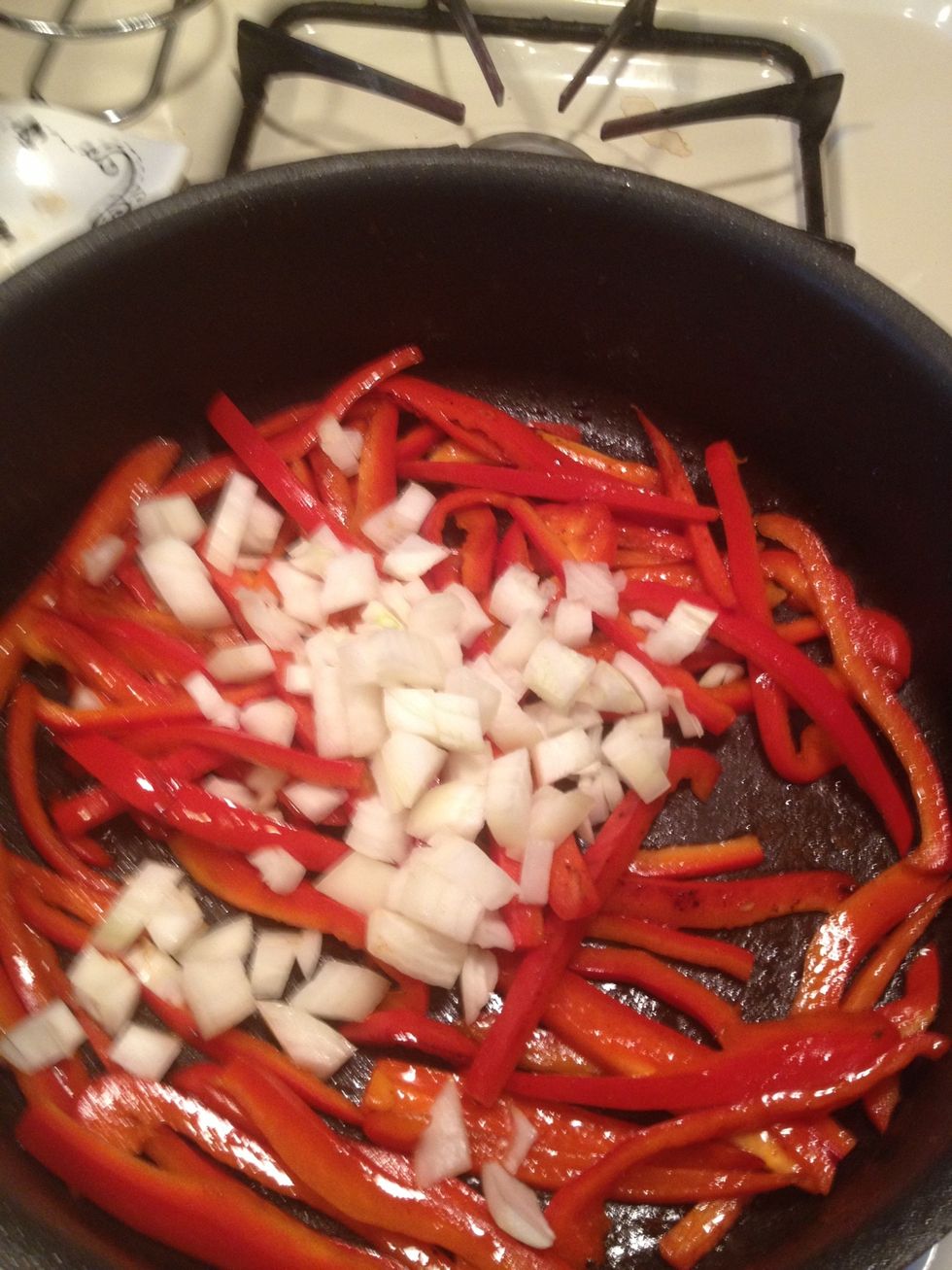 Then add your onions.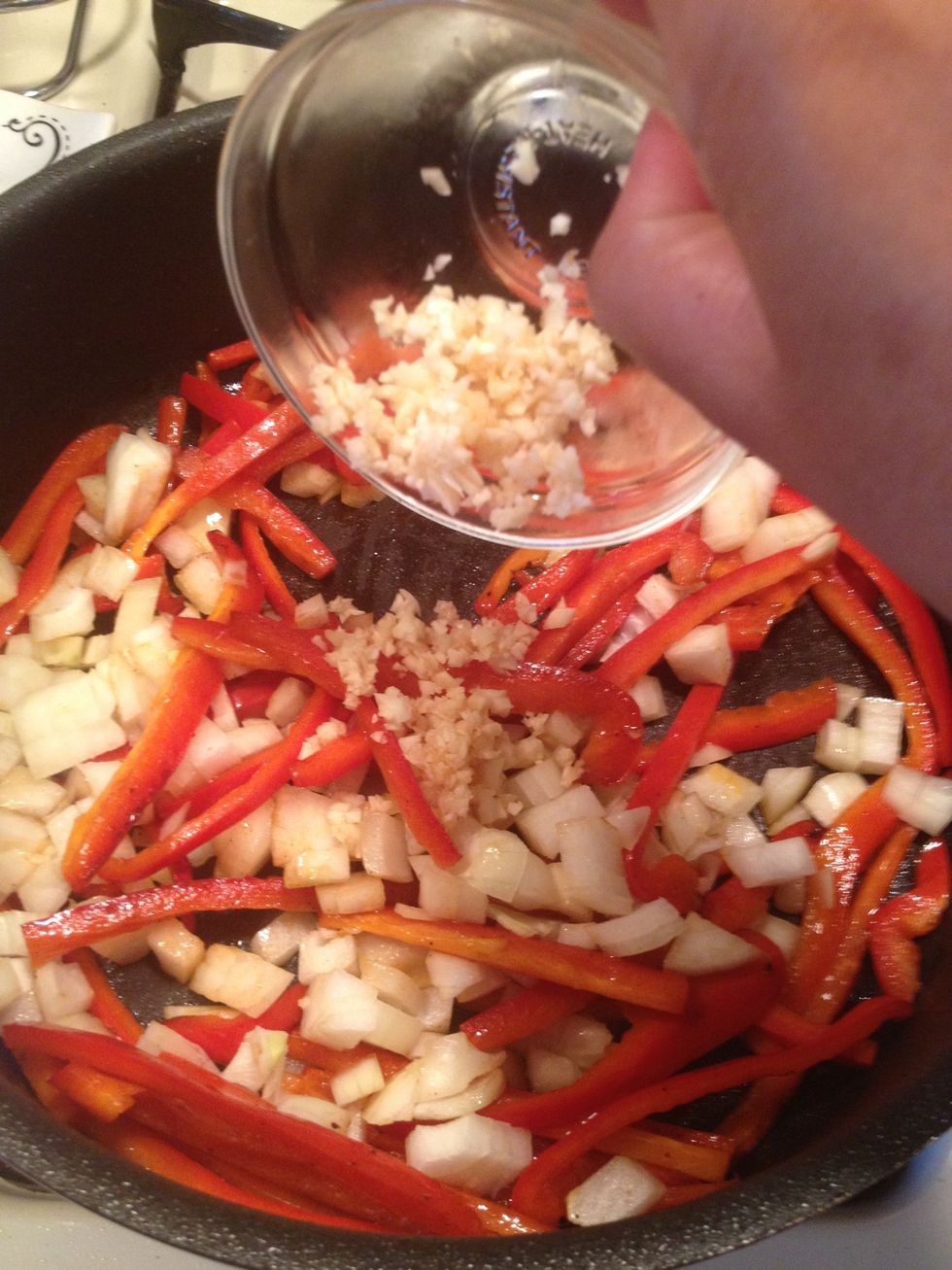 Your garlic.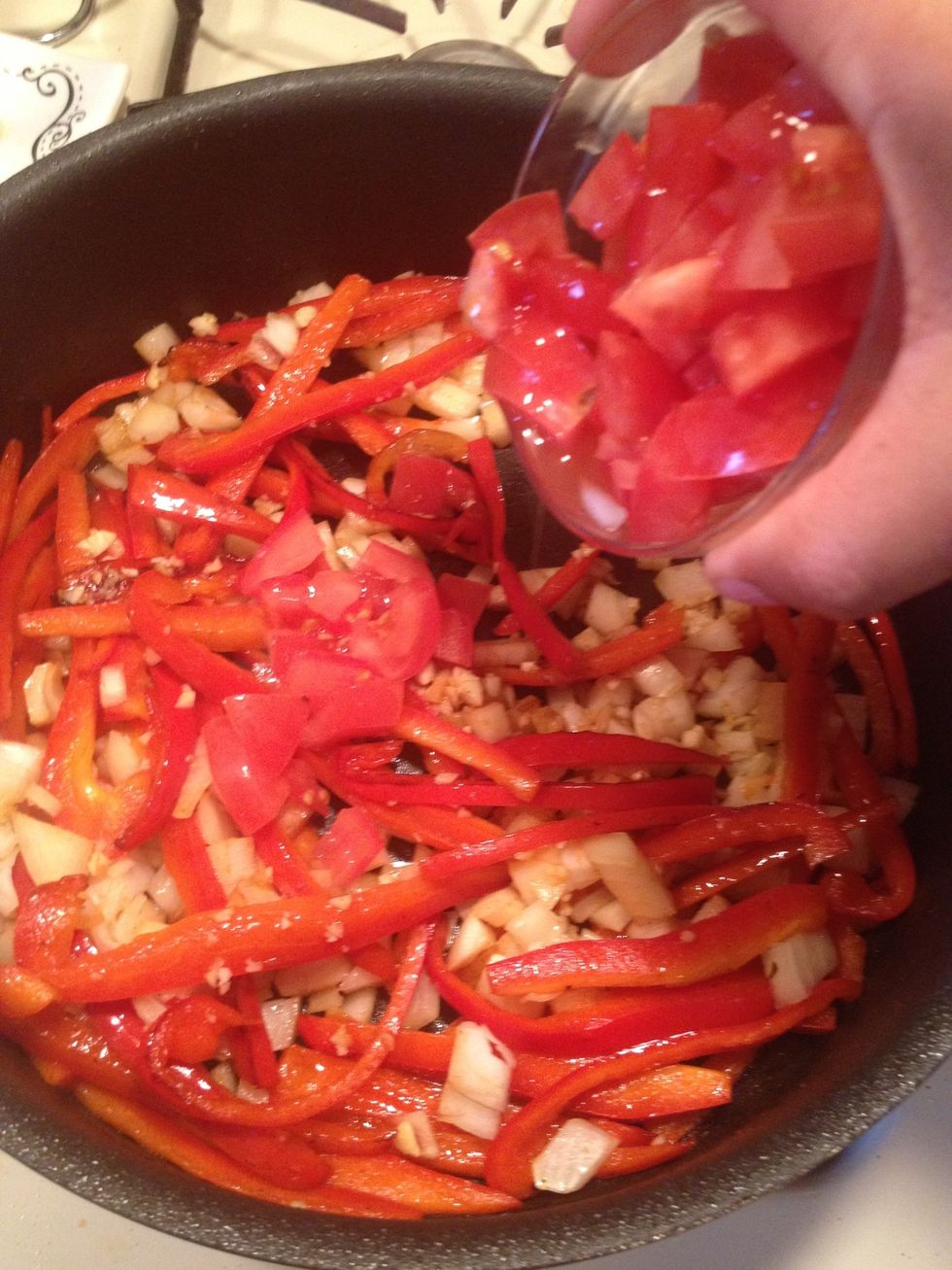 And tomatoes.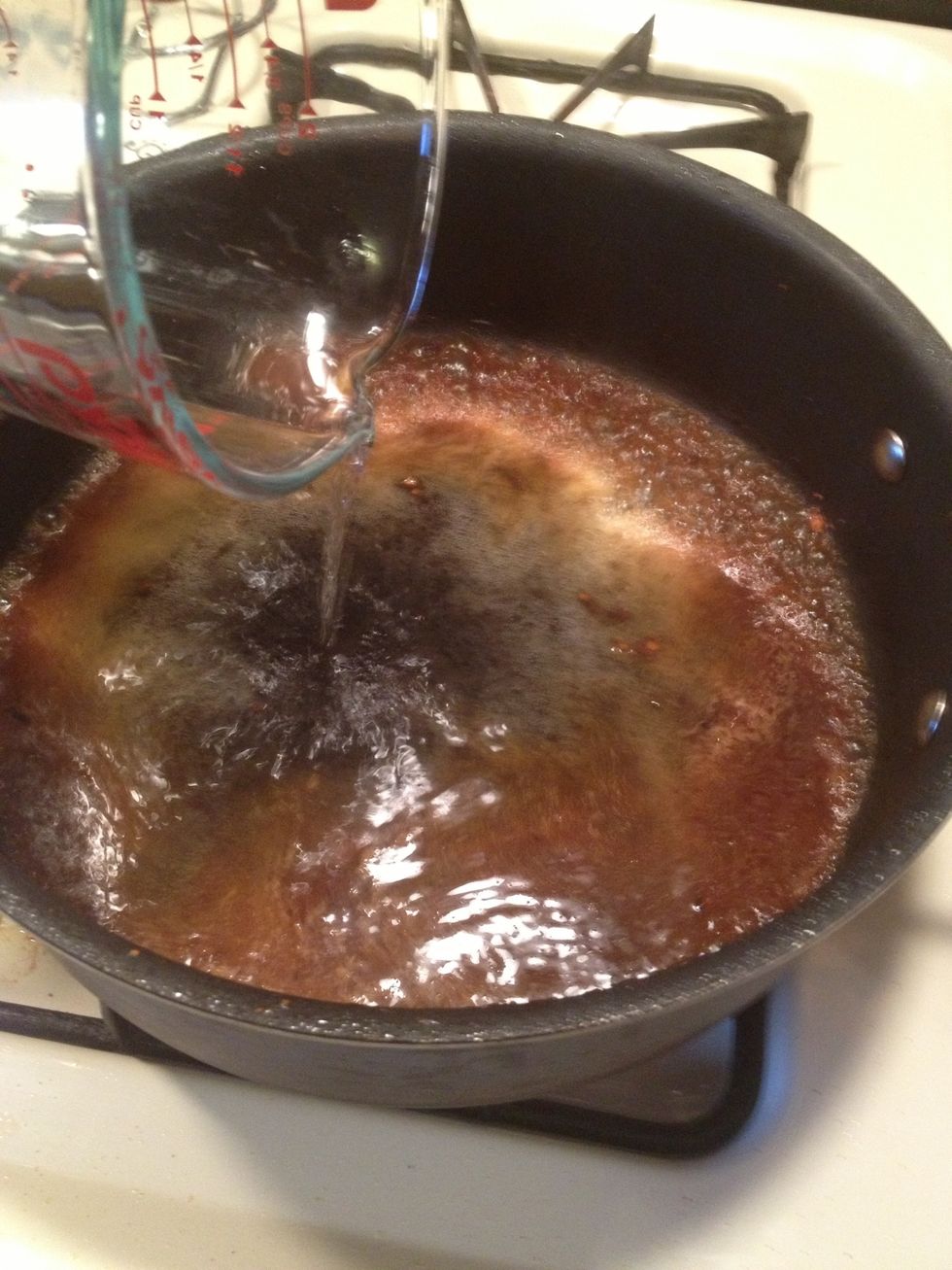 Remove the veg .and add your dry white wine and deglaze the pan a little bit, all this over medium high heat.
Add your broth.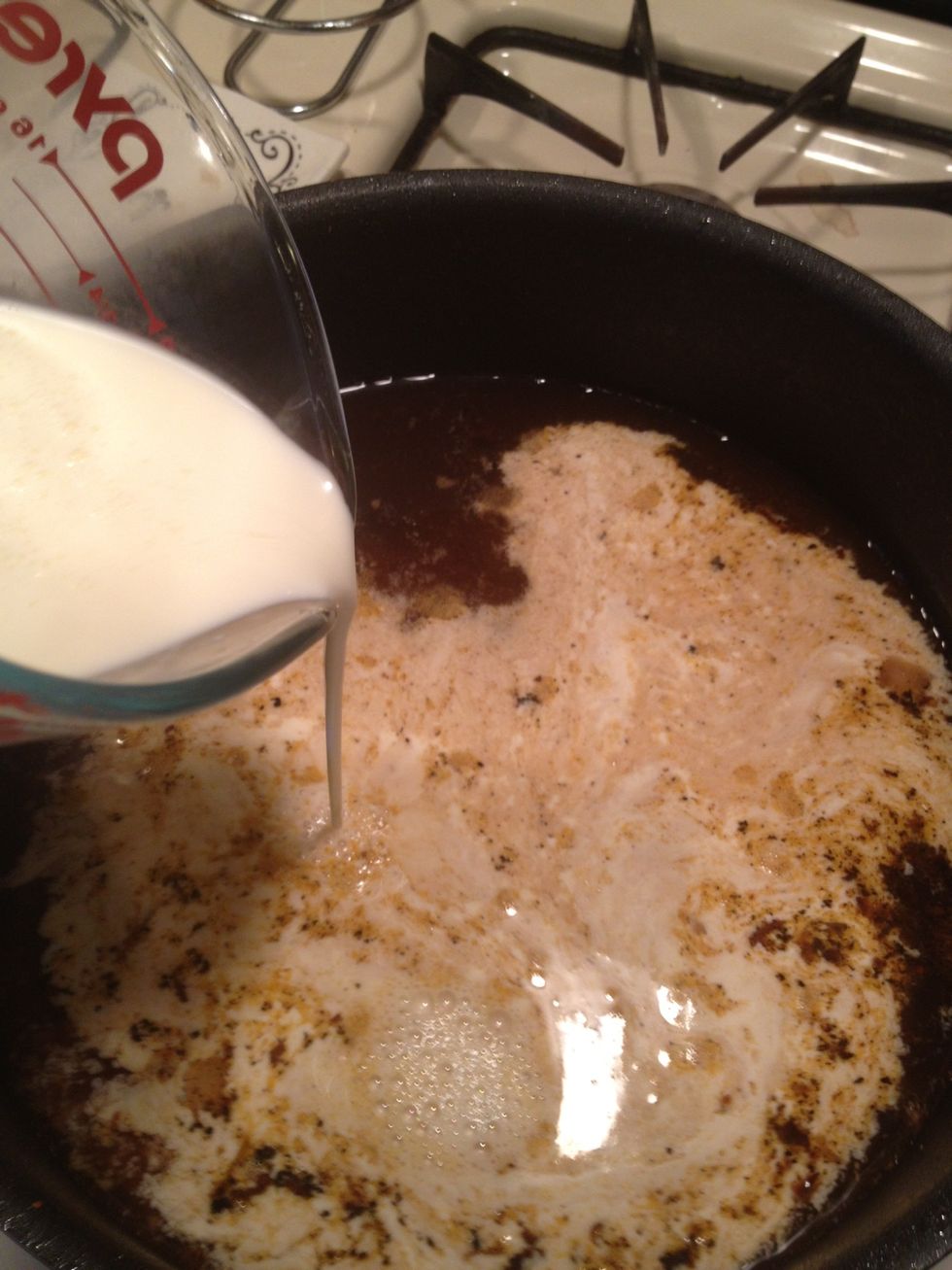 And then the heavy cream, ooolaalaa
Combine and cook the sauce a few minutes until thickened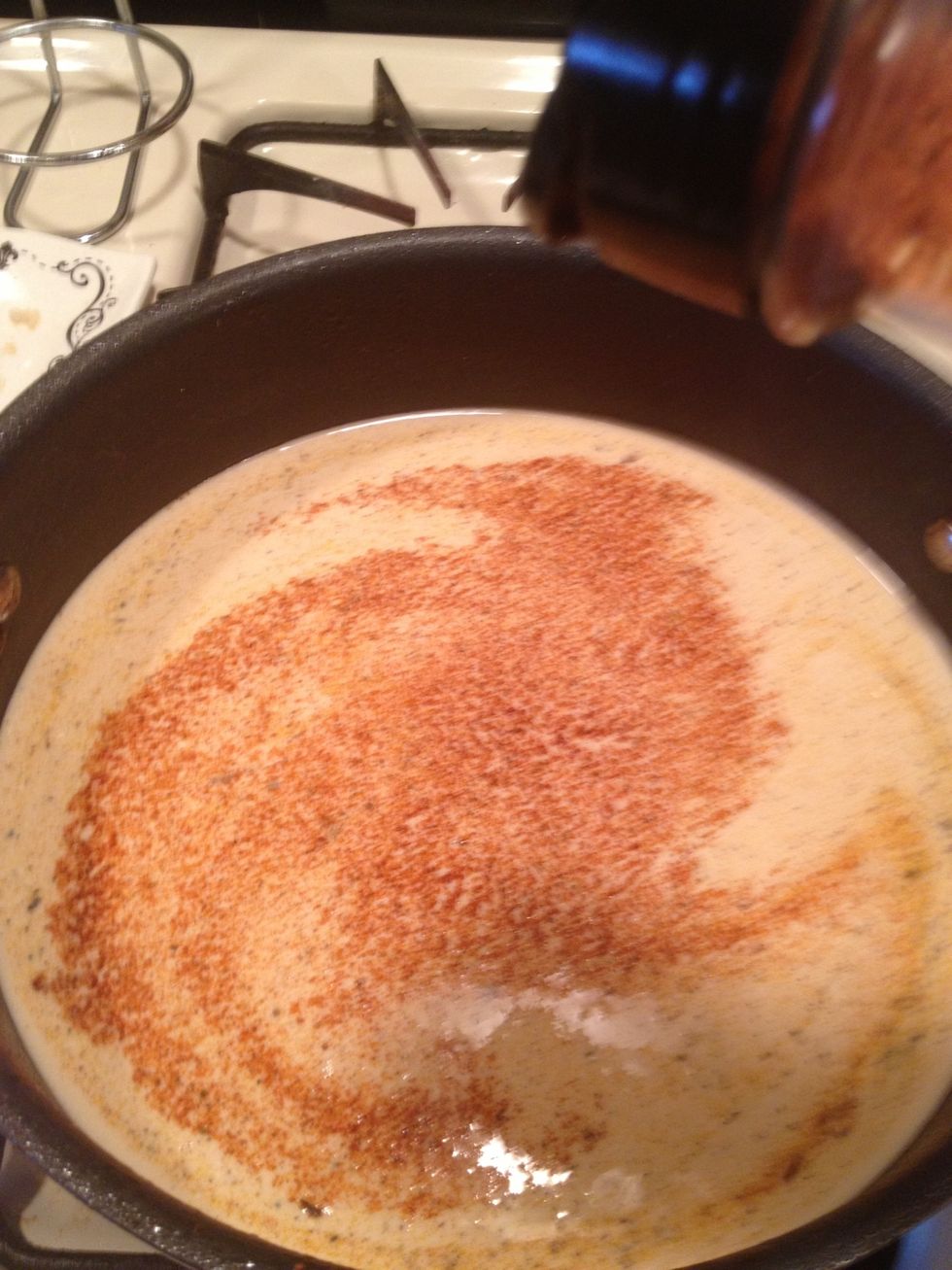 And here I go again adding more cajun spice. If you don't want to add more Cajun spice skip this step. But you must taste the sauce and check for seasoning.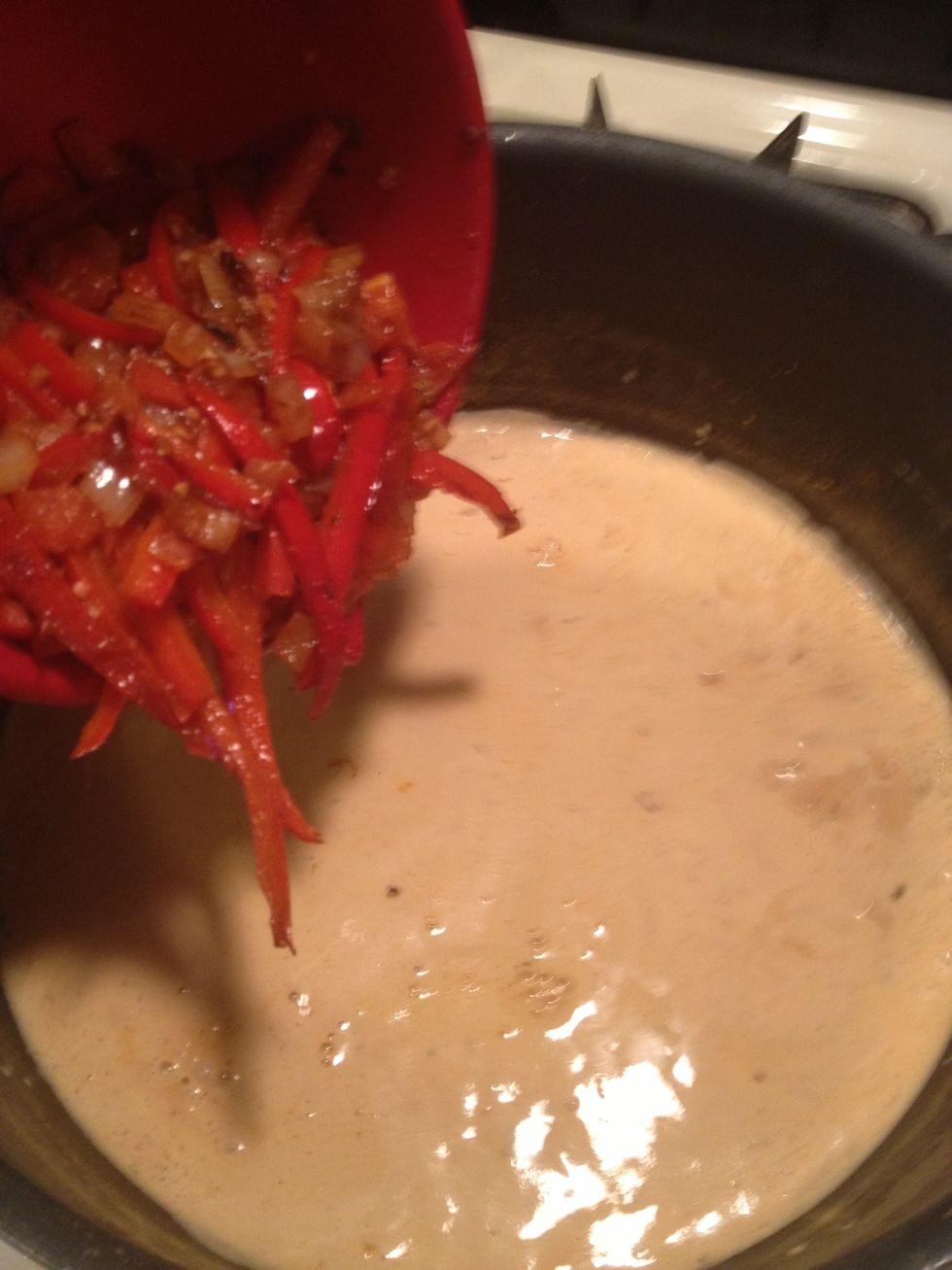 Add your veggies back into the pan.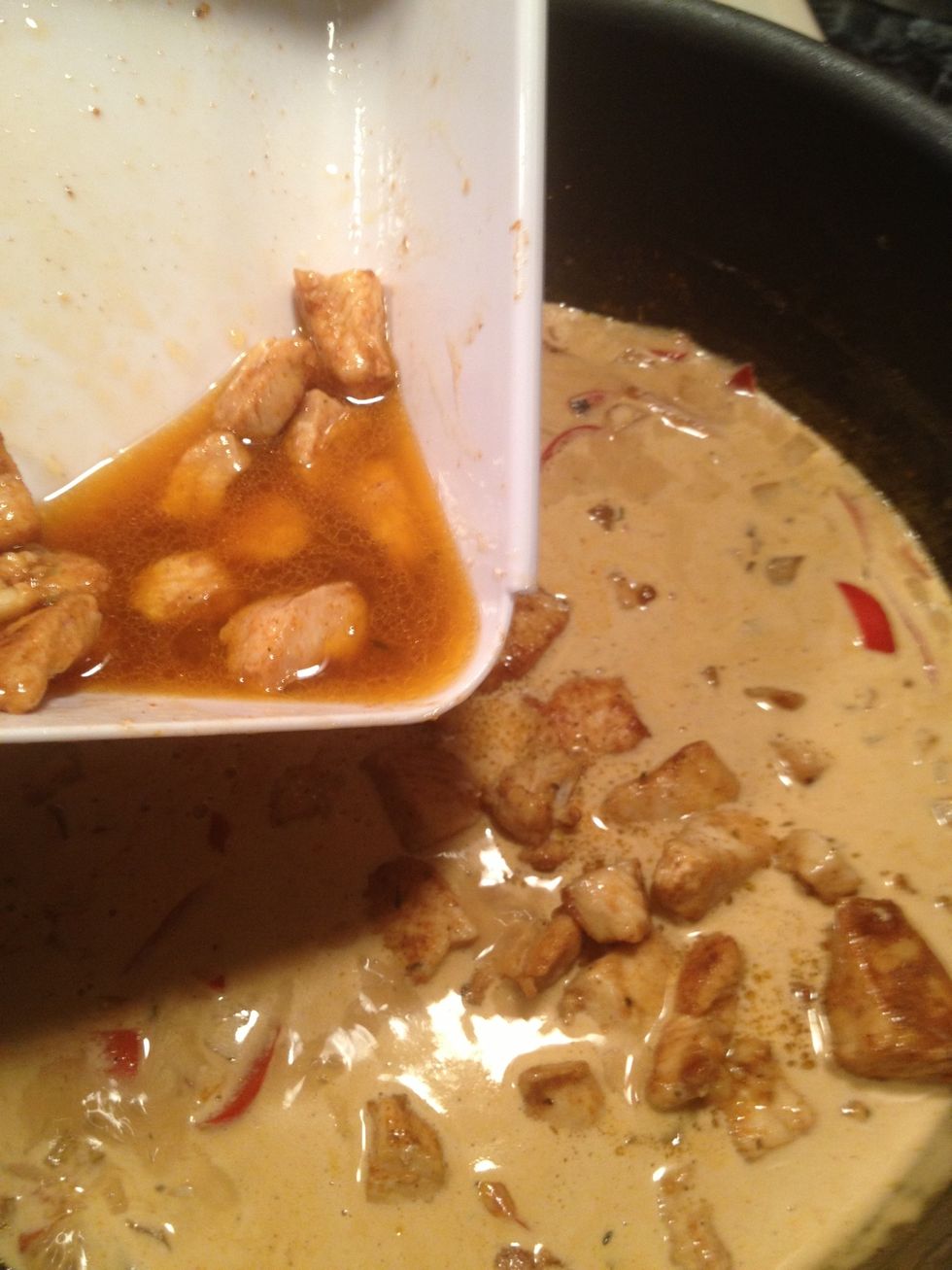 And the chicken and its juices as well.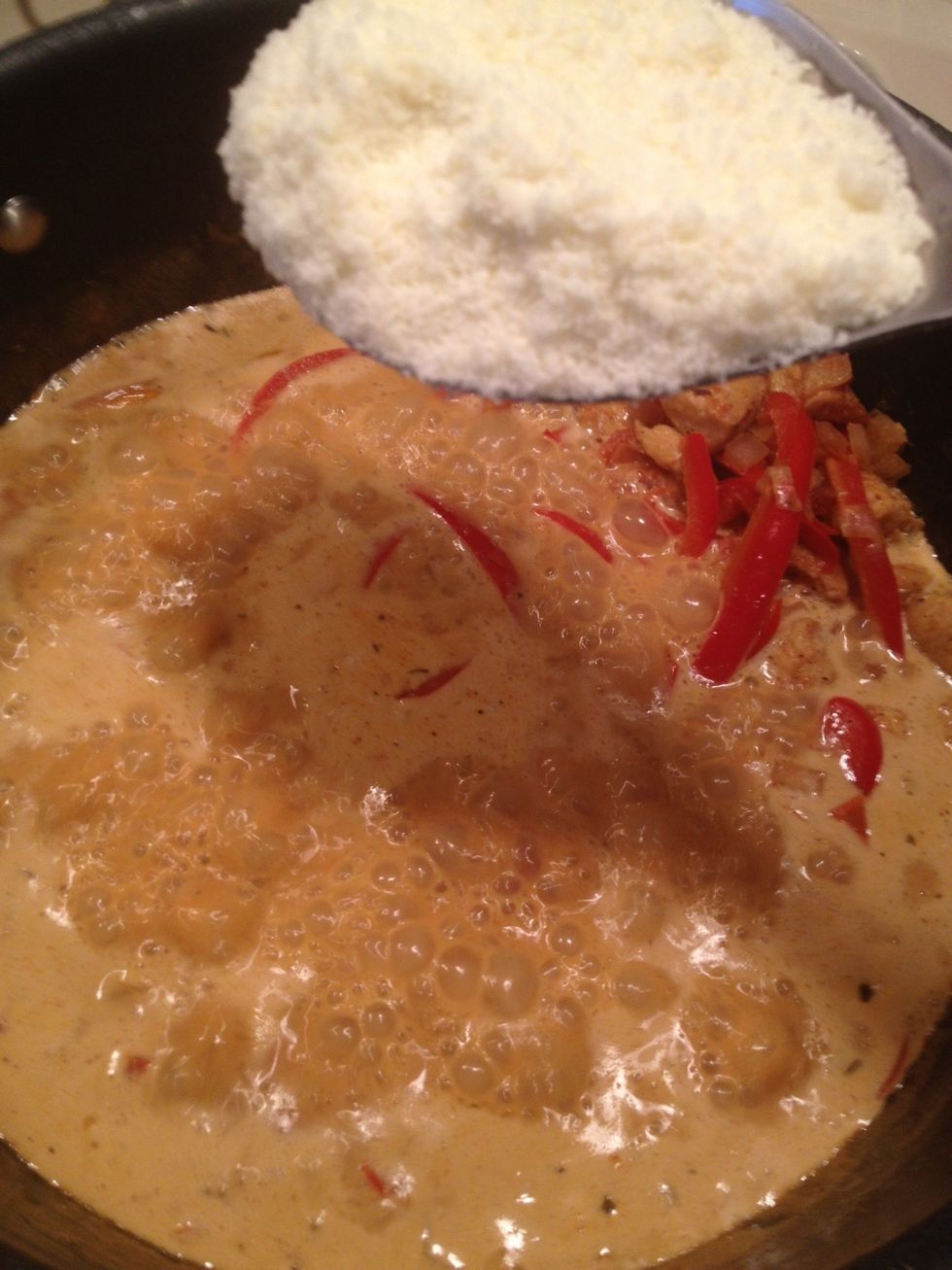 Add cheese. This is grated Romano pecorino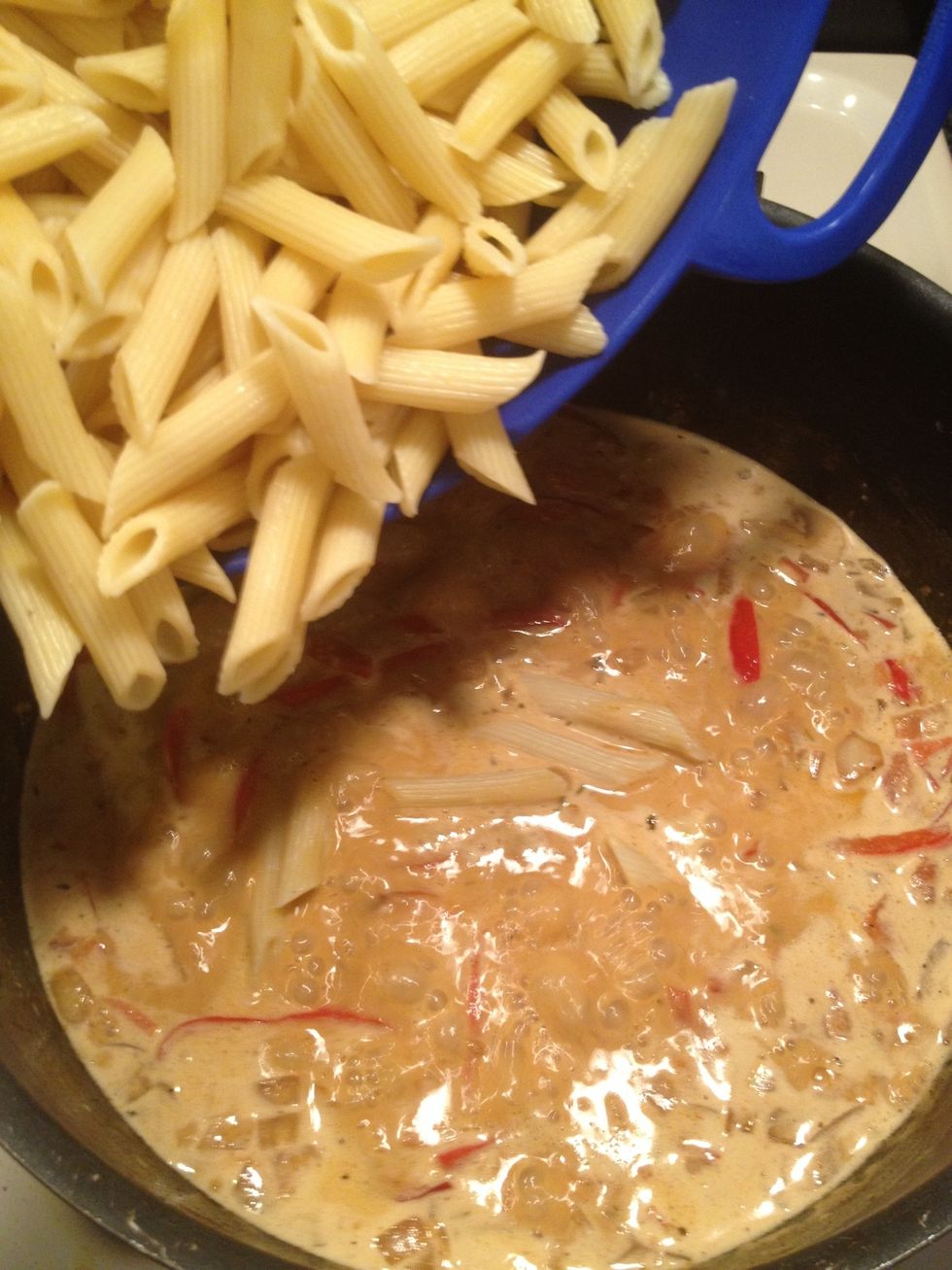 Now it's time for the pasta. Hoorayyy we are almost done.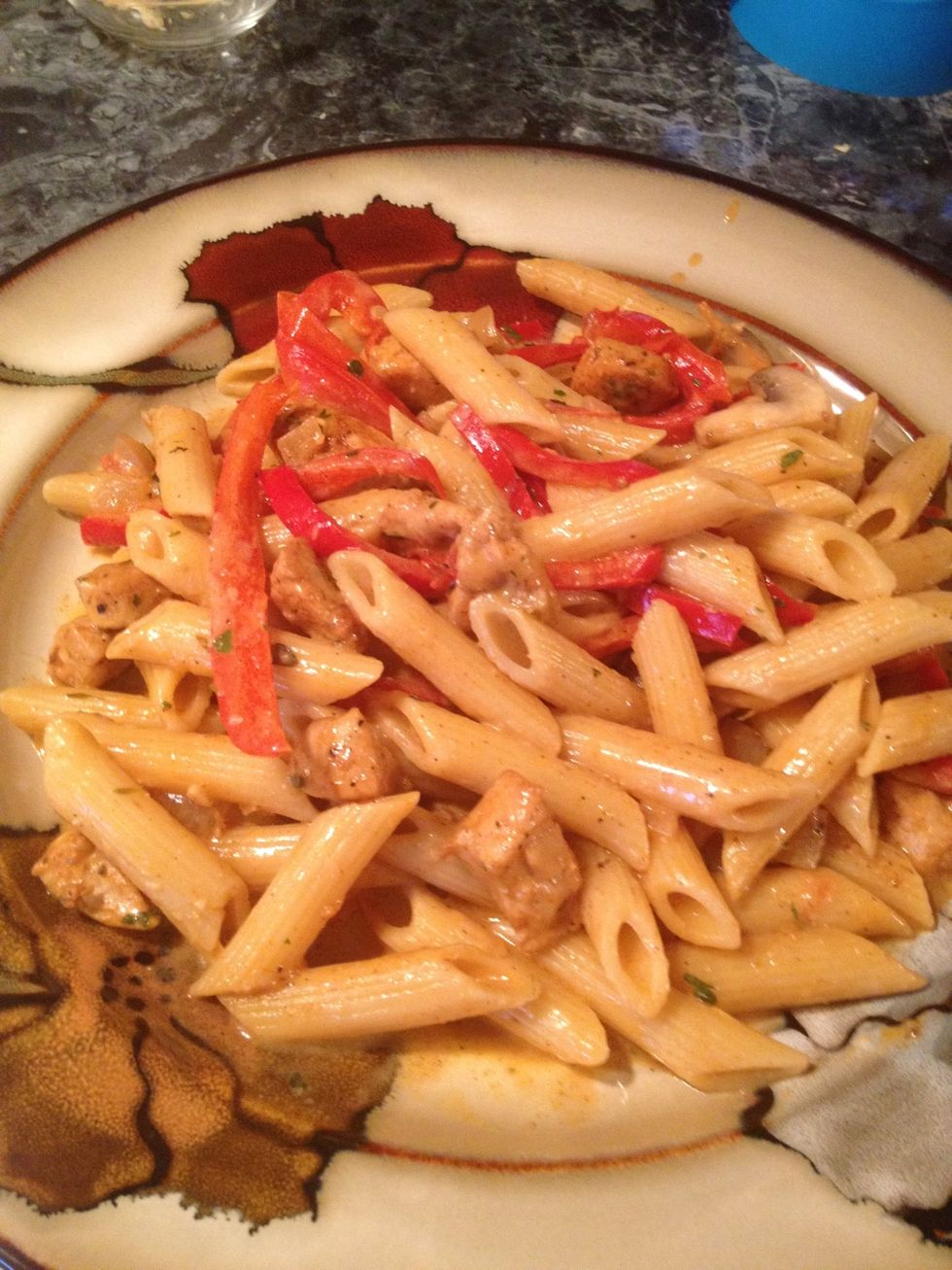 It's readyyyyy!' Woop woop!! Enjoy
2-3 Whole chicken breast. Cut into pieces
2-3 Tsp. Cajun spice seasoning, plus some more
1.0lb Penne pasta
2.0 Red pepper, sliced you can use green as well
1.0 Medium Onion, chopped
A few Mushrooms sliced(optional)
2.0 Roma tomatoes,chopped
3-4 Garlic cloves, minced
2.0c Chicken broth
1/2c Dry White wine
1.0c Heavy cream
Some Parsley fresh or dried
2.0Tbsp Butter
2.0Tbsp Olive oil