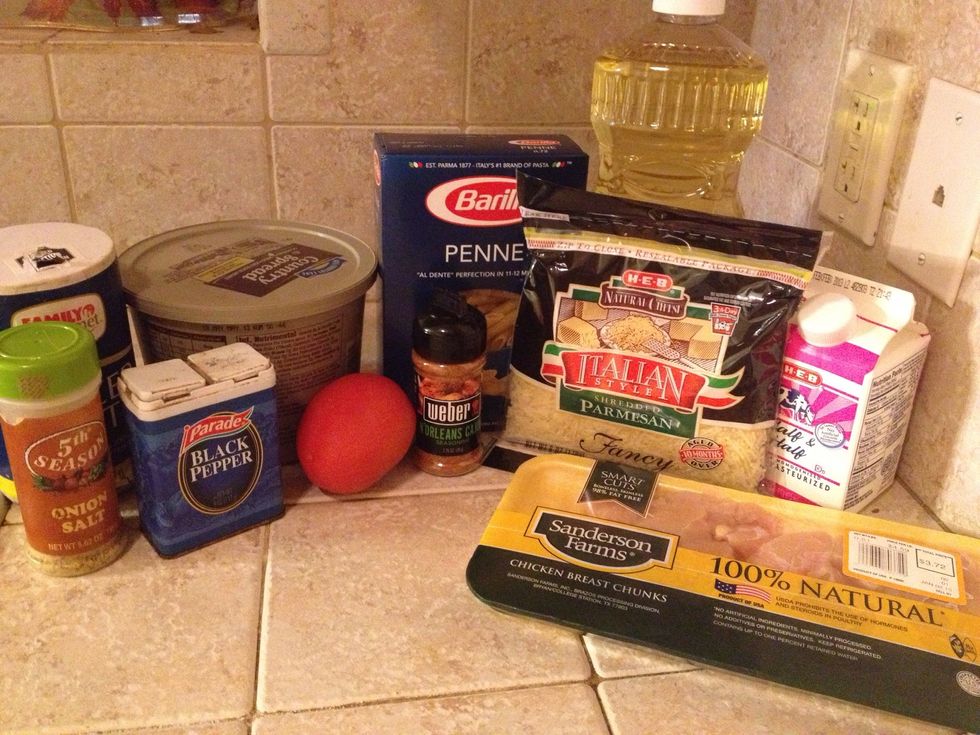 Get your stuff together...
In a pot, put some water to boil depending on how much pasta you're cooking....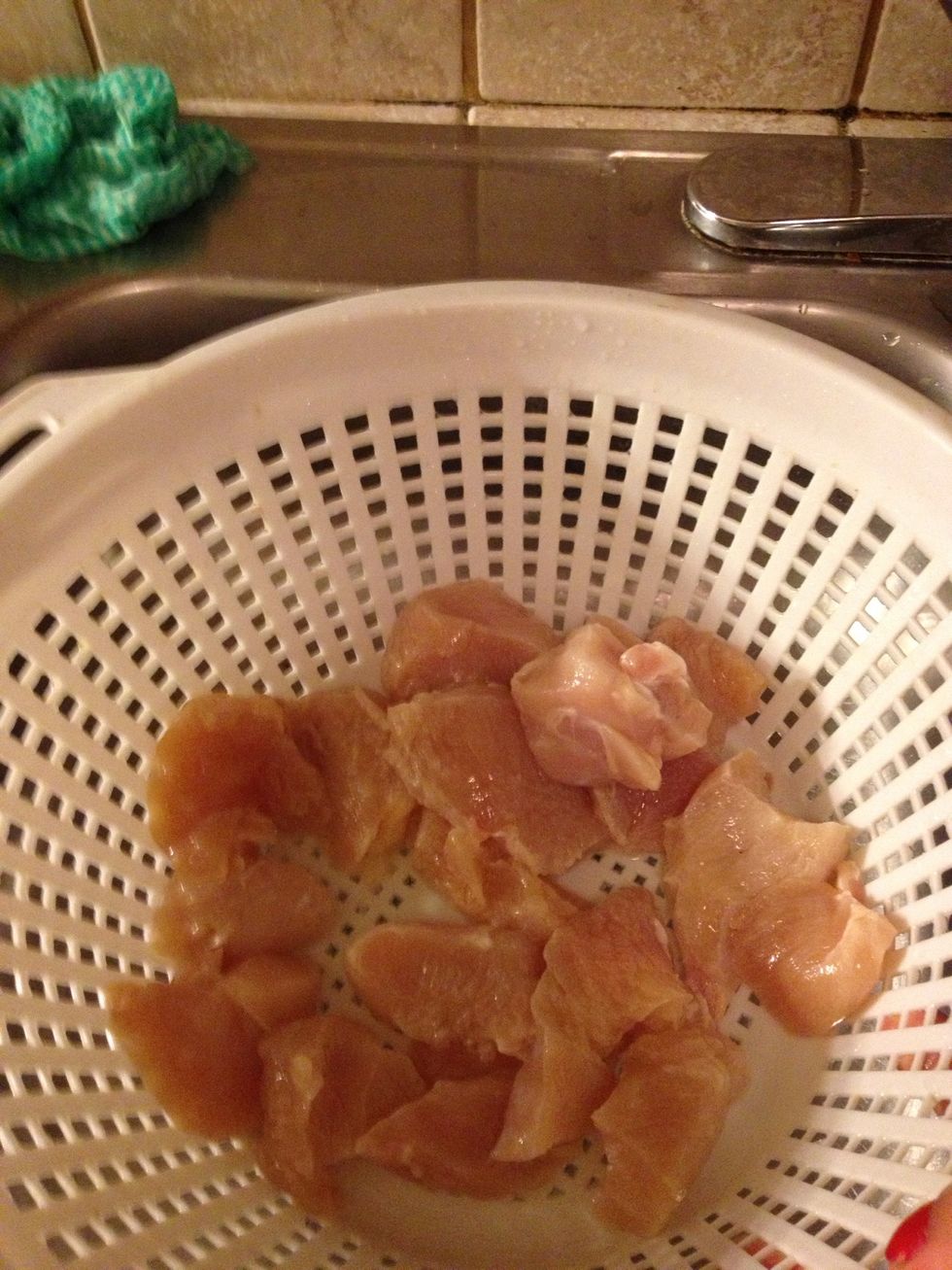 Cut up and wash your chicken breast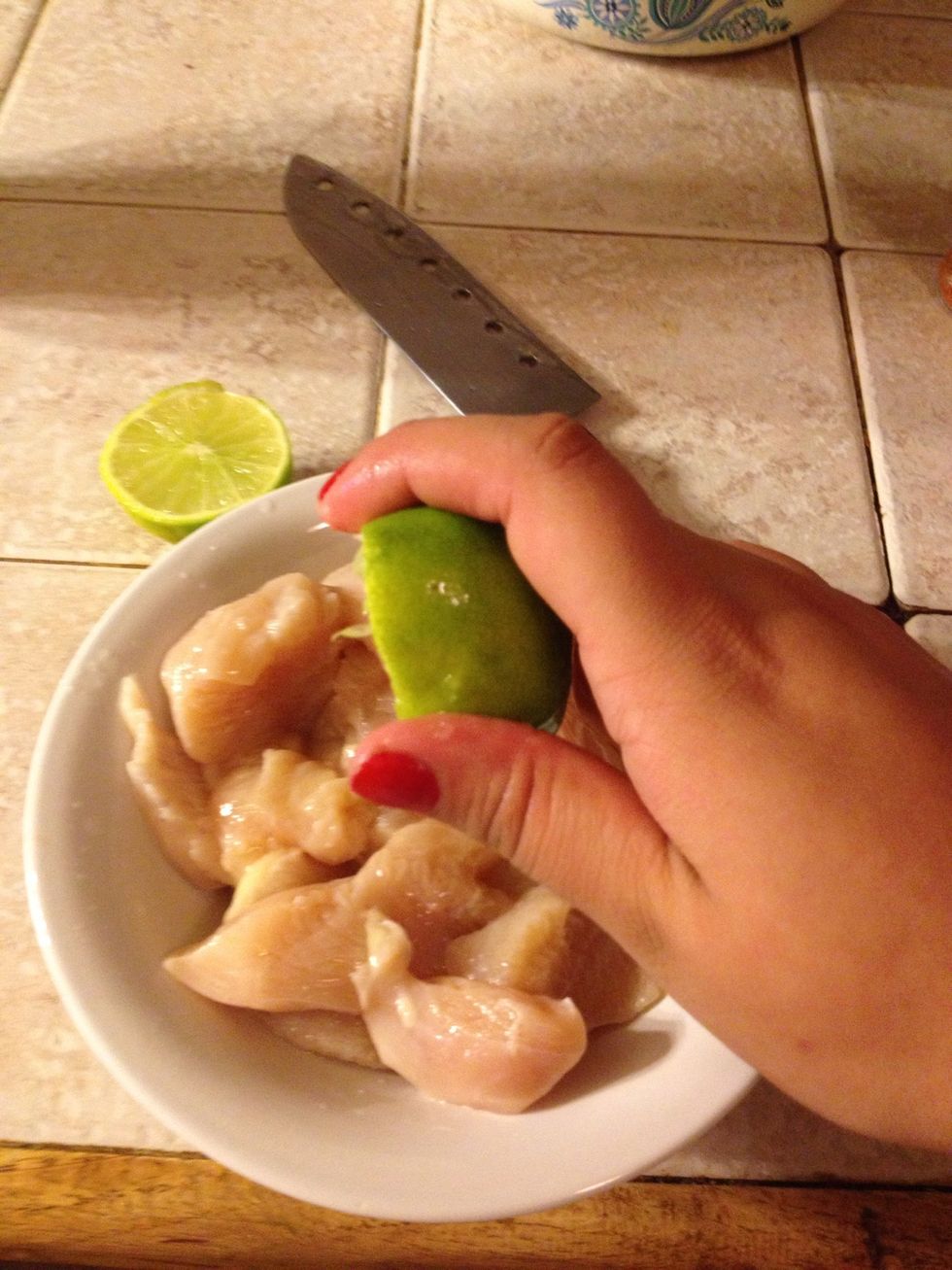 Squeeze the juice of half a lime on to the chicken...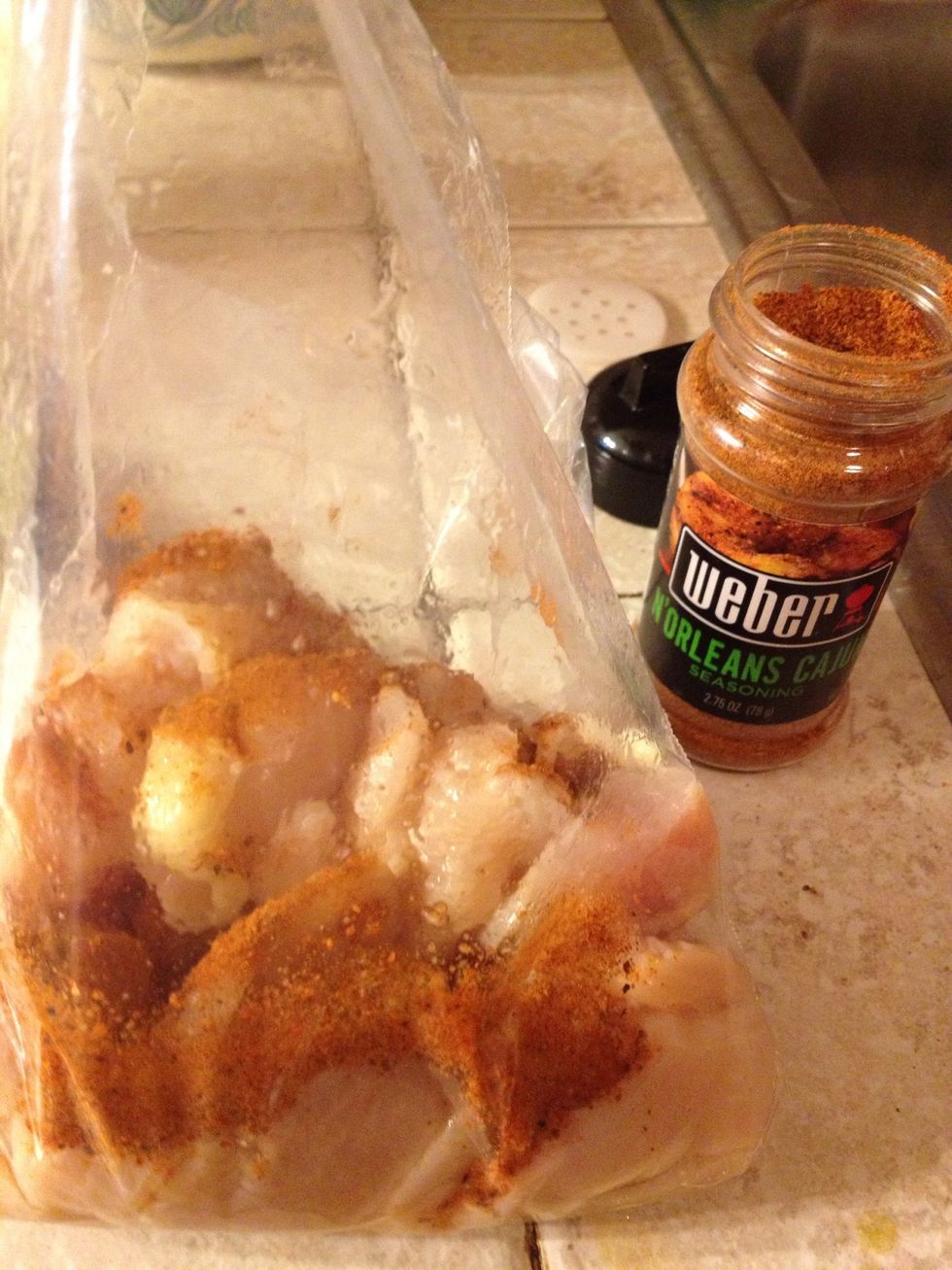 In a bag, toss around the chicken and the Cajun seasoning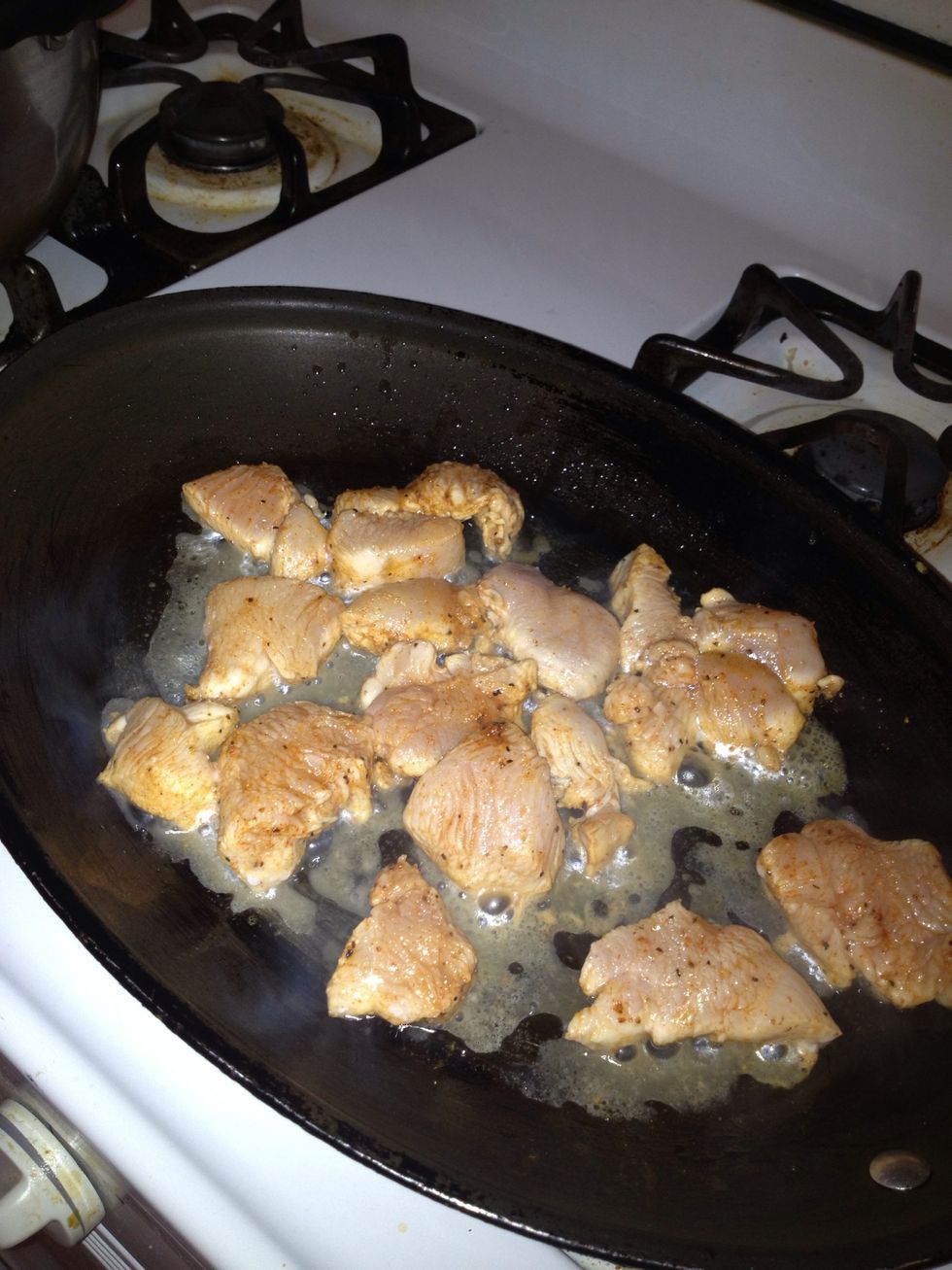 In a hot skillet, fry up your chicken...but don't turn it too much!!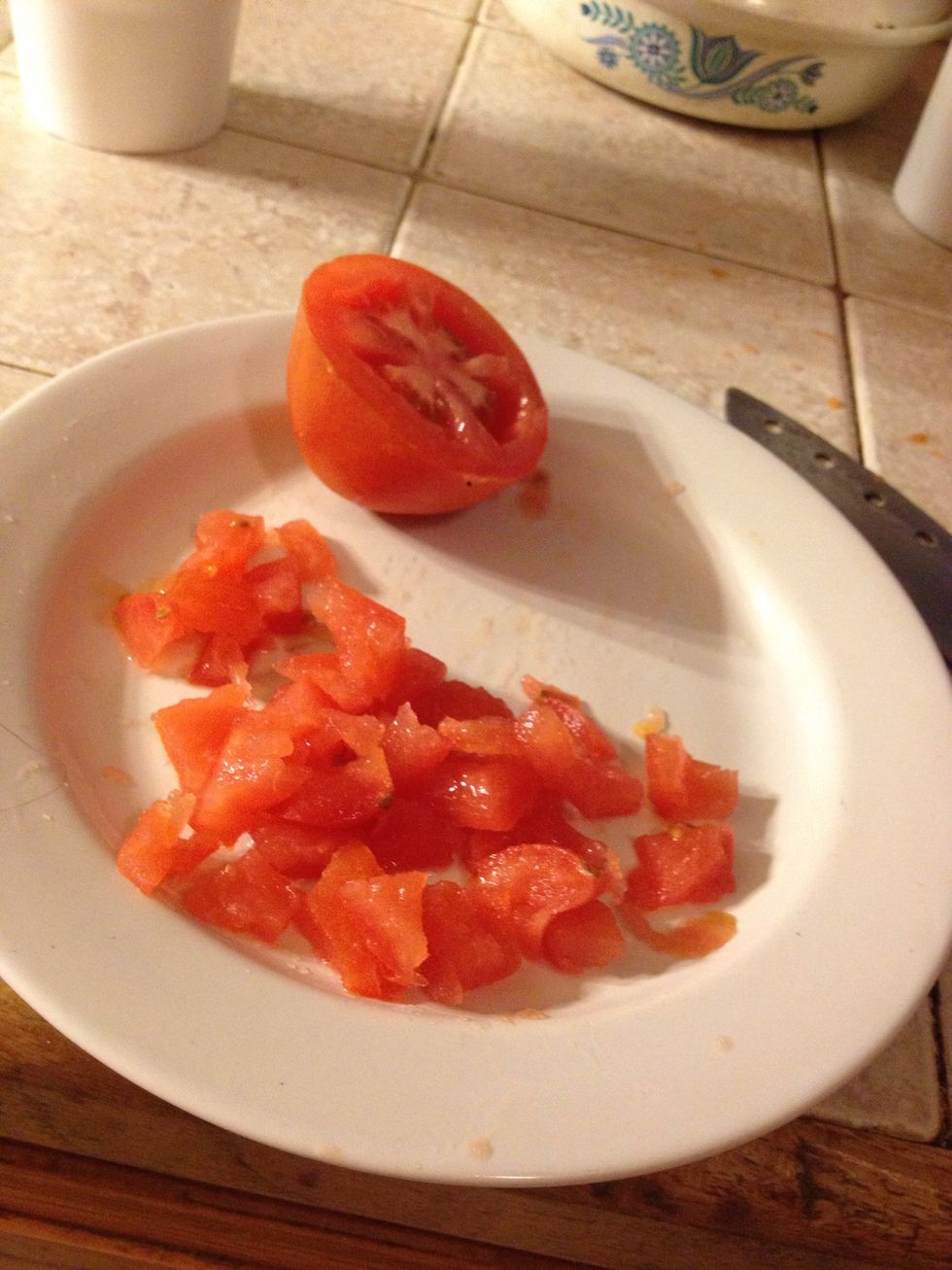 Meanwhile chop up your raw veggies...I only like the tomatoes :P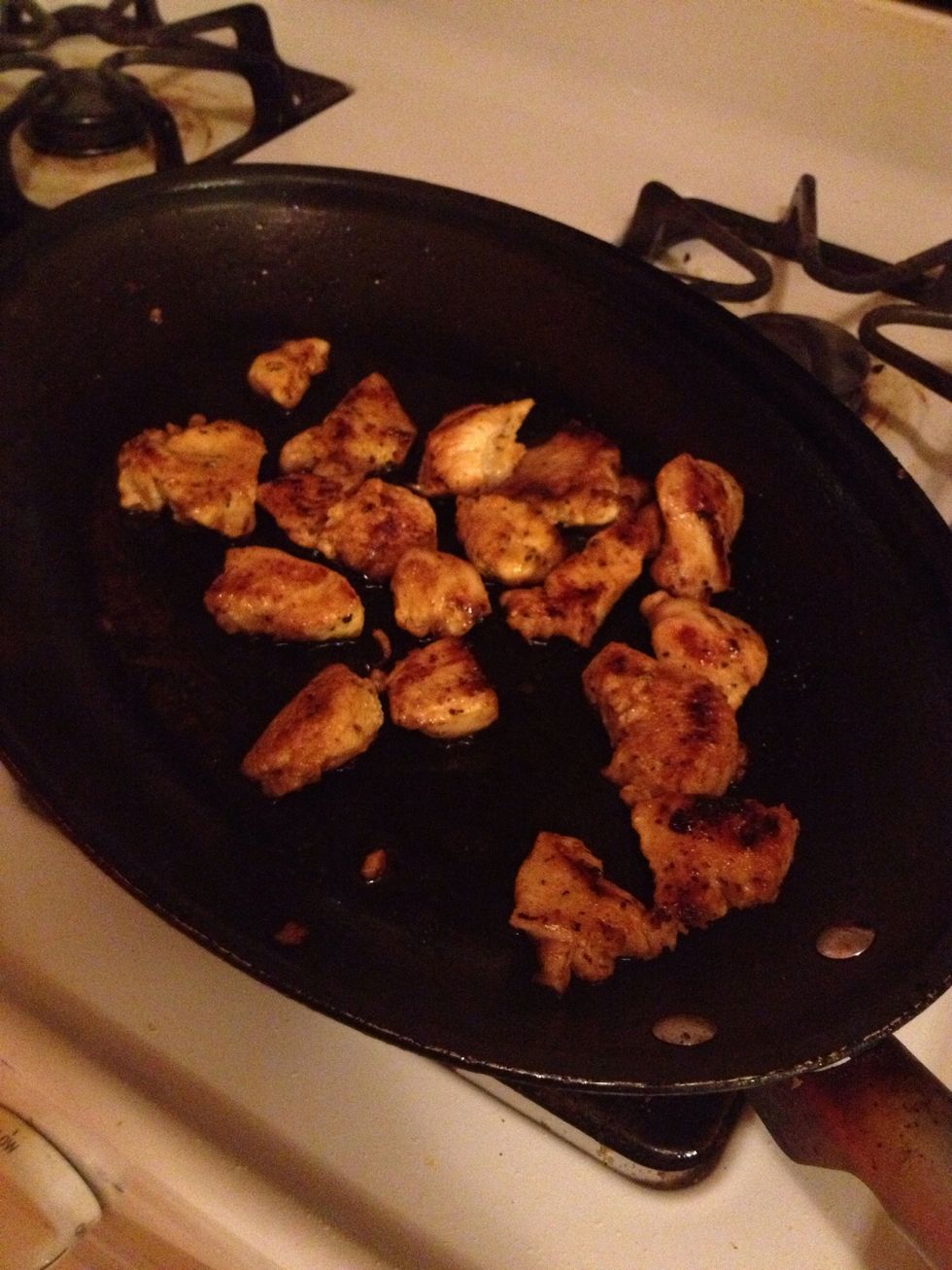 When your chicken looks like this take it off the stove and put it aside, preferabling somewhere where it can stay warm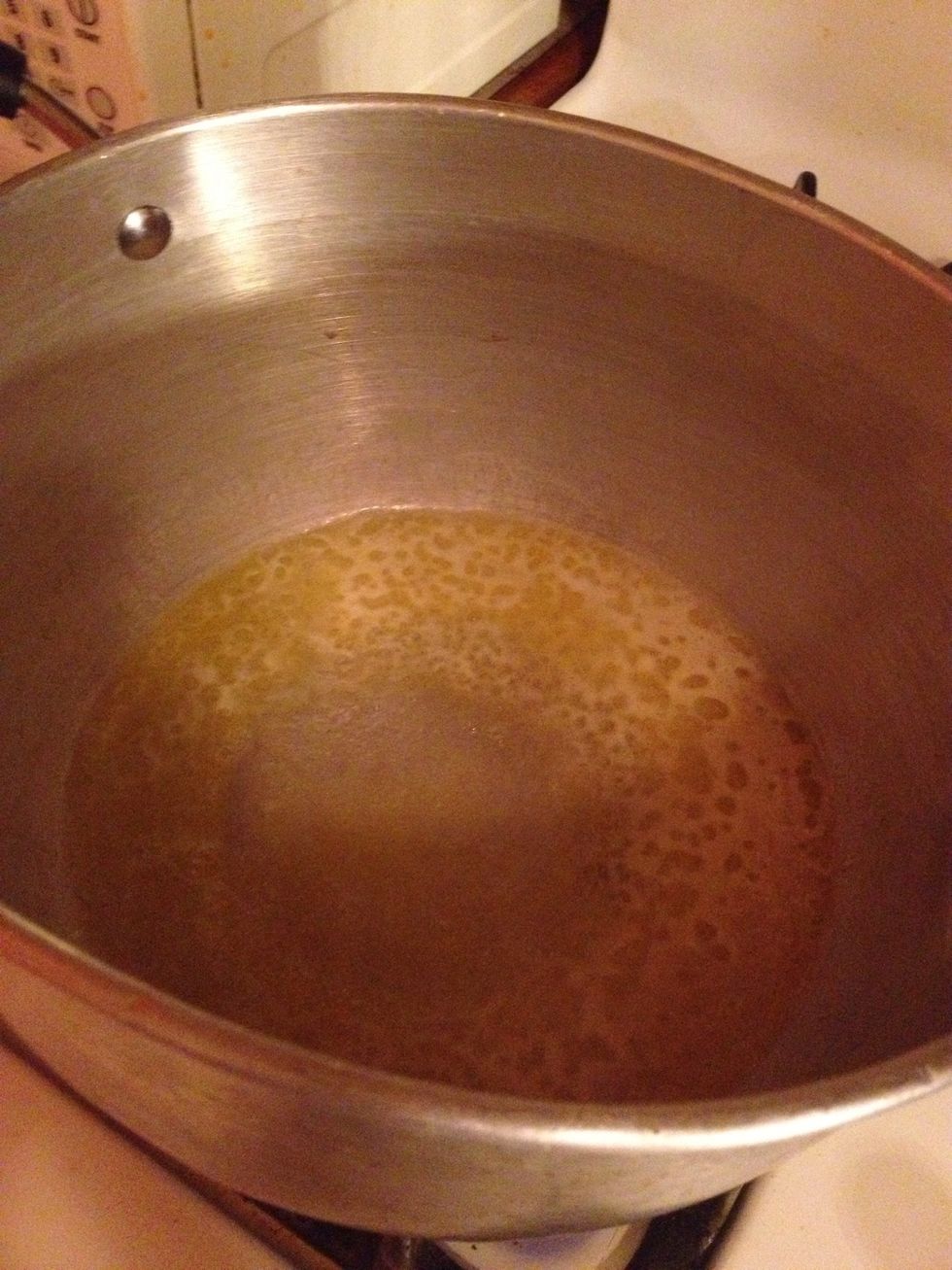 Melt up your butter!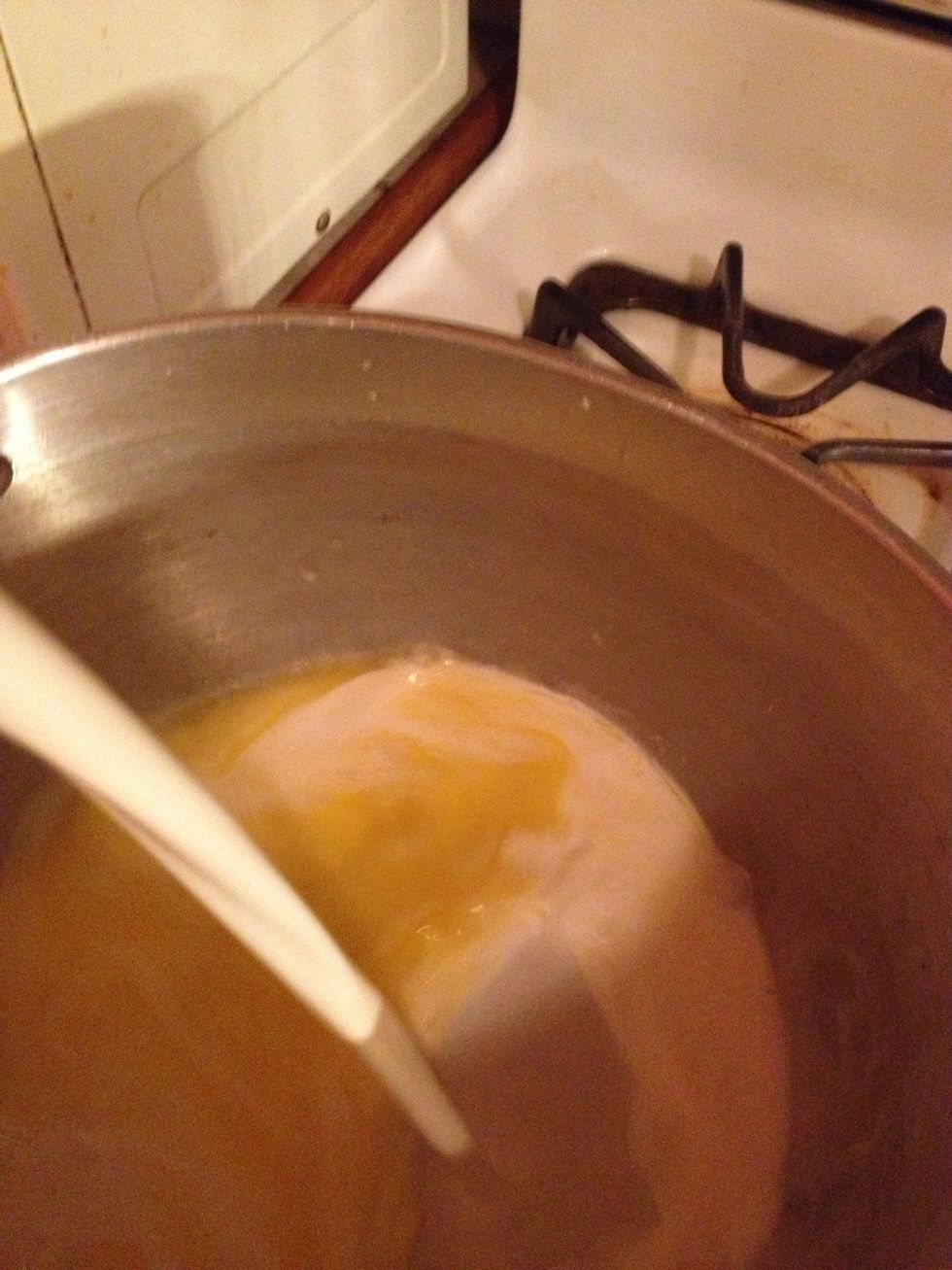 Pour in the half and half (: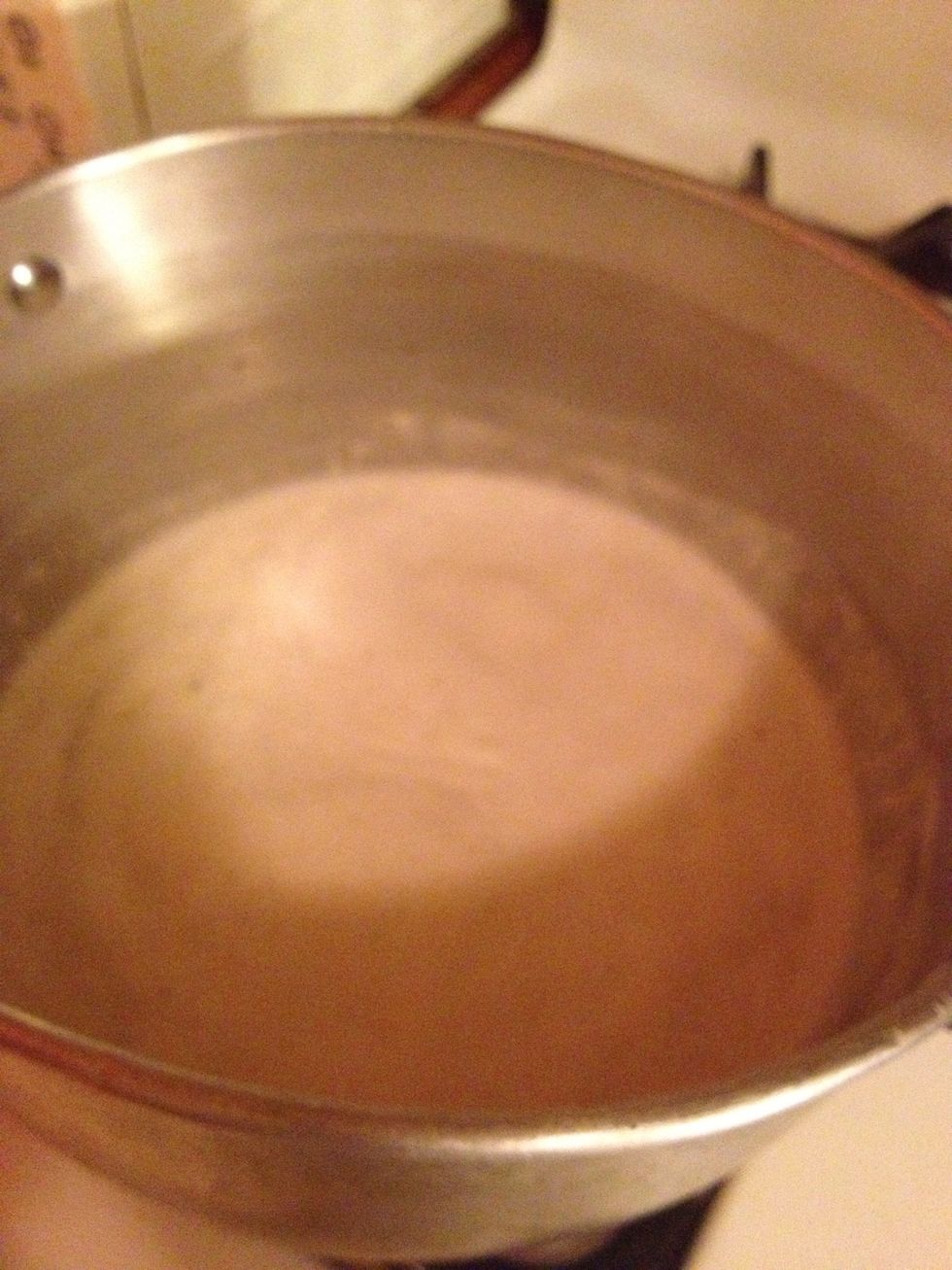 Let it simmer for about 6 minutes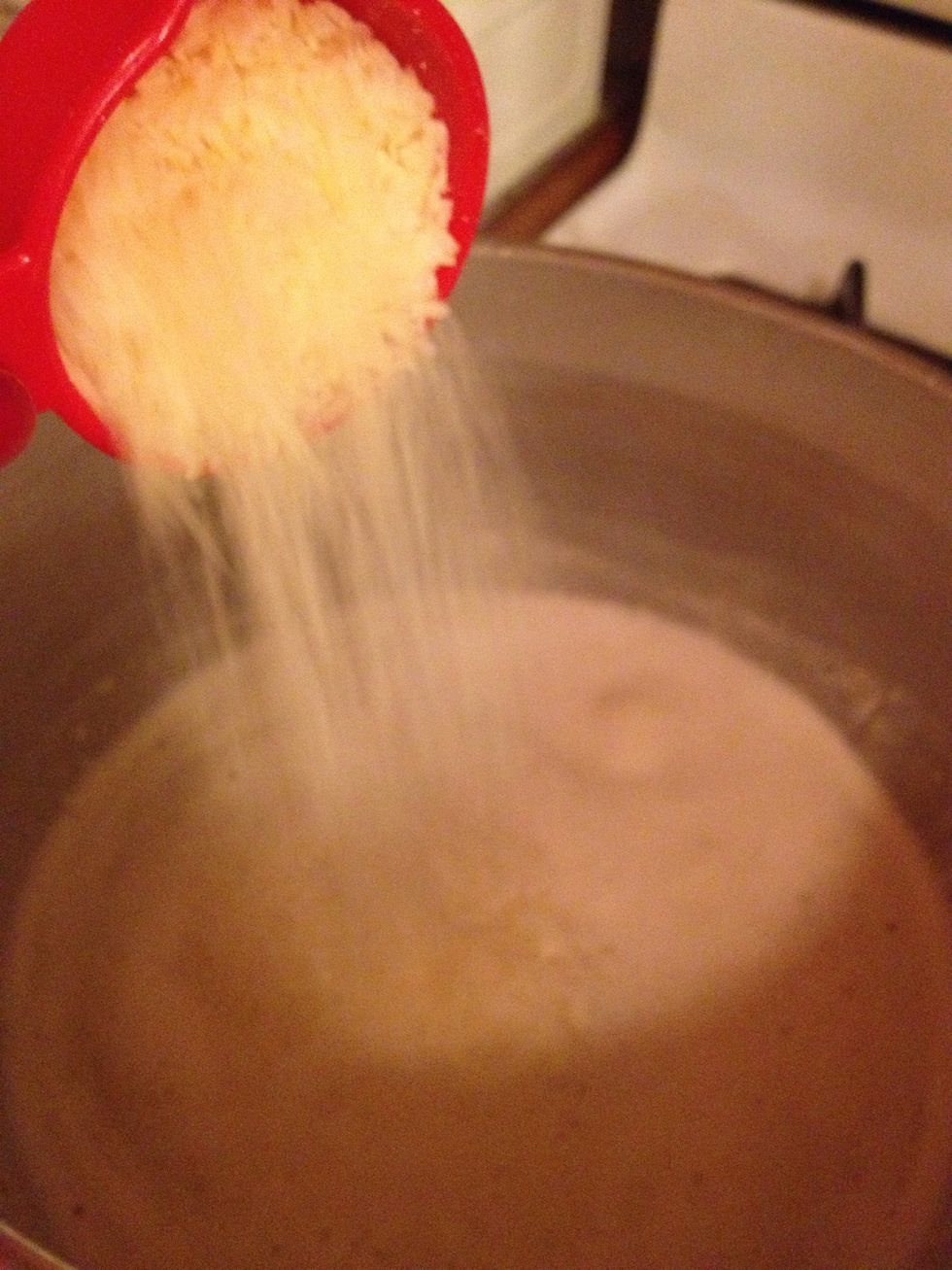 Pour in the salt, garlic salt, black pepper and Parmesan cheese....let it thicken.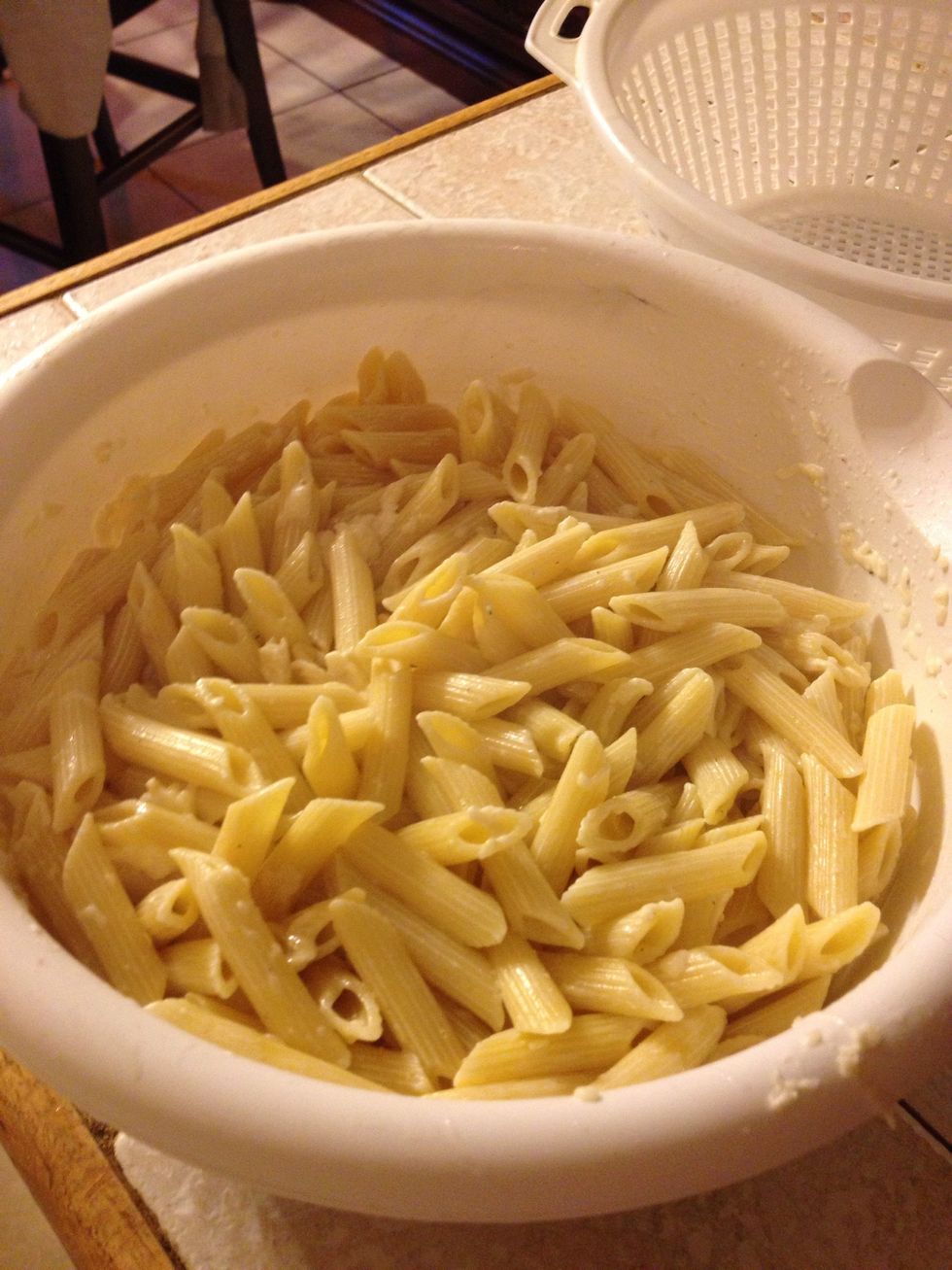 When the sauce is done toss it around with the pasta and the chicken :)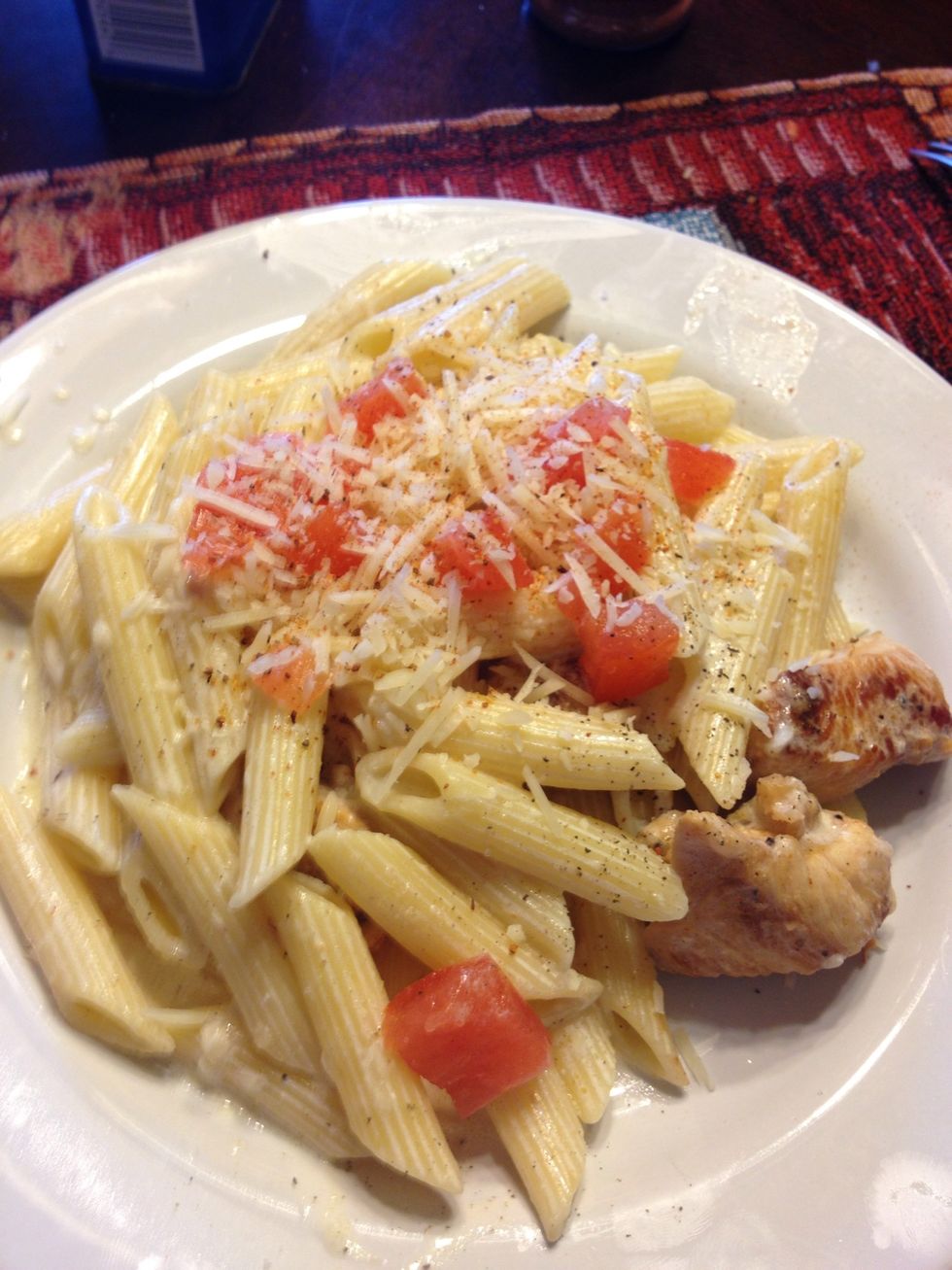 Top it off with tomato, some Parmesan cheese and your done! Enjoy :)
Penne Pasta
Chicken breast
2.0Tbsp Cajun seasoning
1/2 Lime
1/2c Half and half
3.0Tbsp Butter
1.0tsp Salt
1.0tsp Pepper
2/3c Parmesan cheese
1.0 Tomato (optional)
Green onions (optional)
Pinch of garlic powder