I absolutely love this dressing I walk into restaurants and scrutinize their dressing. I hope you'll enjoy it.:)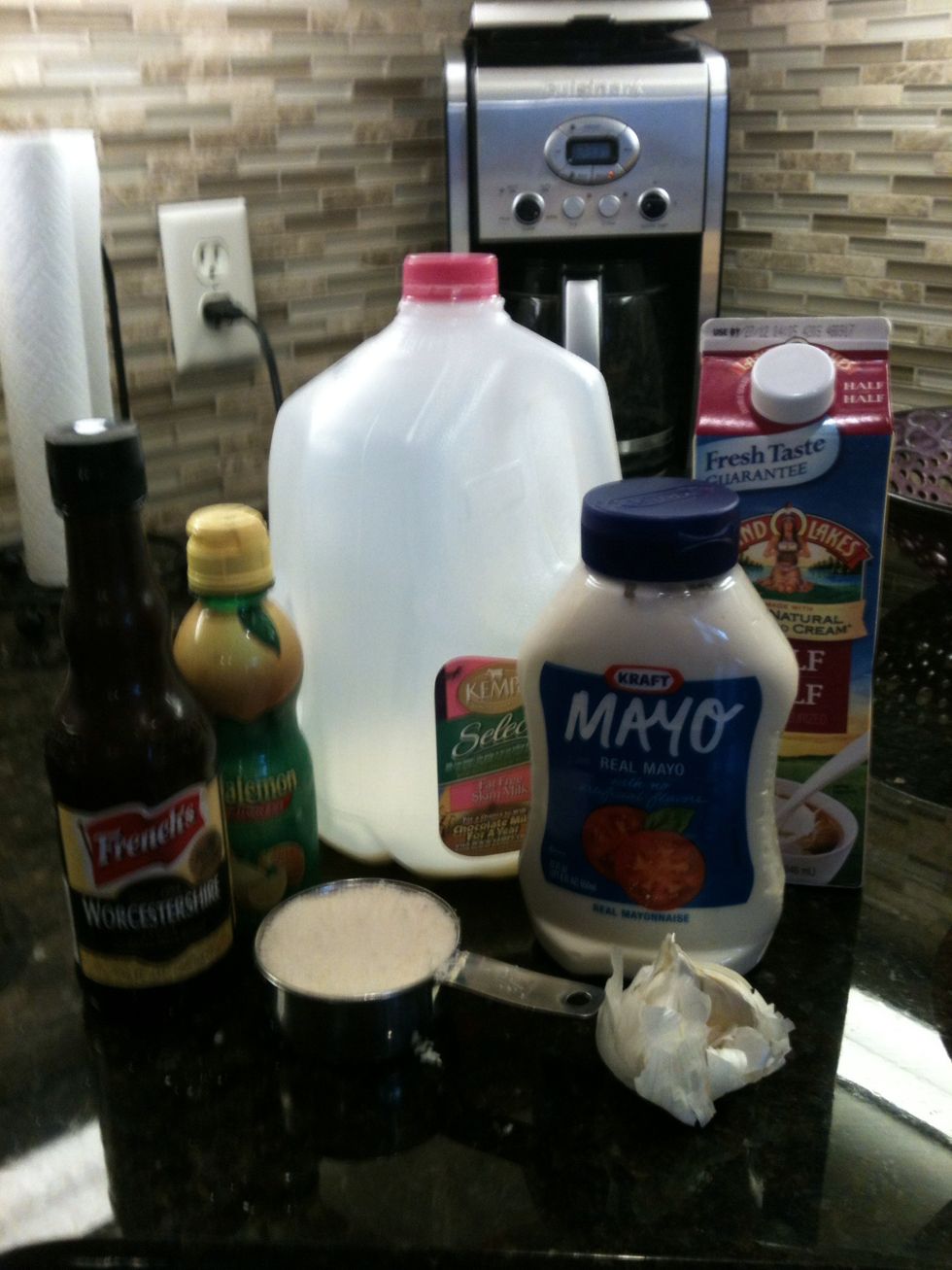 Ingredients (see list)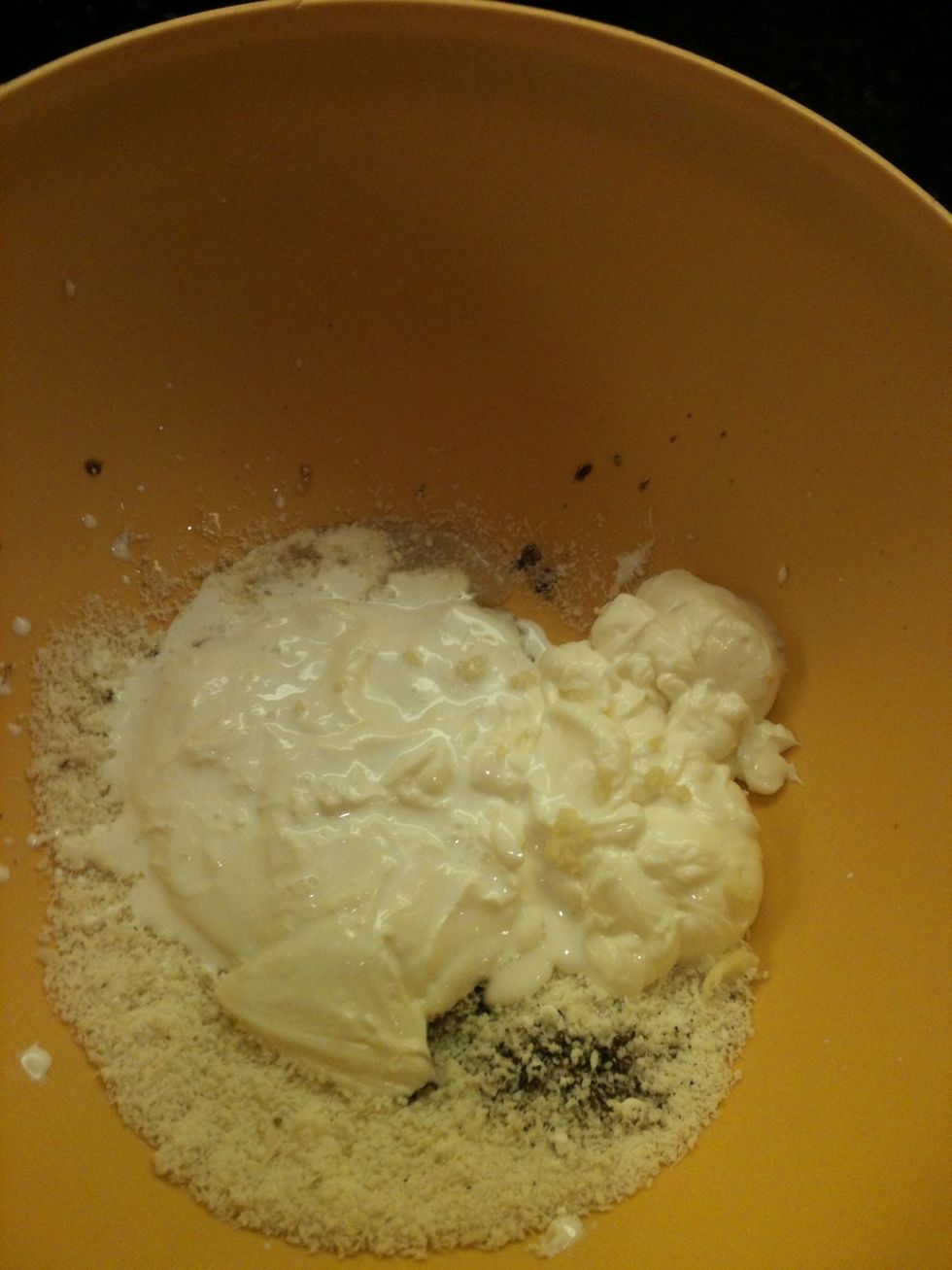 Pour in all ingredients except the milk.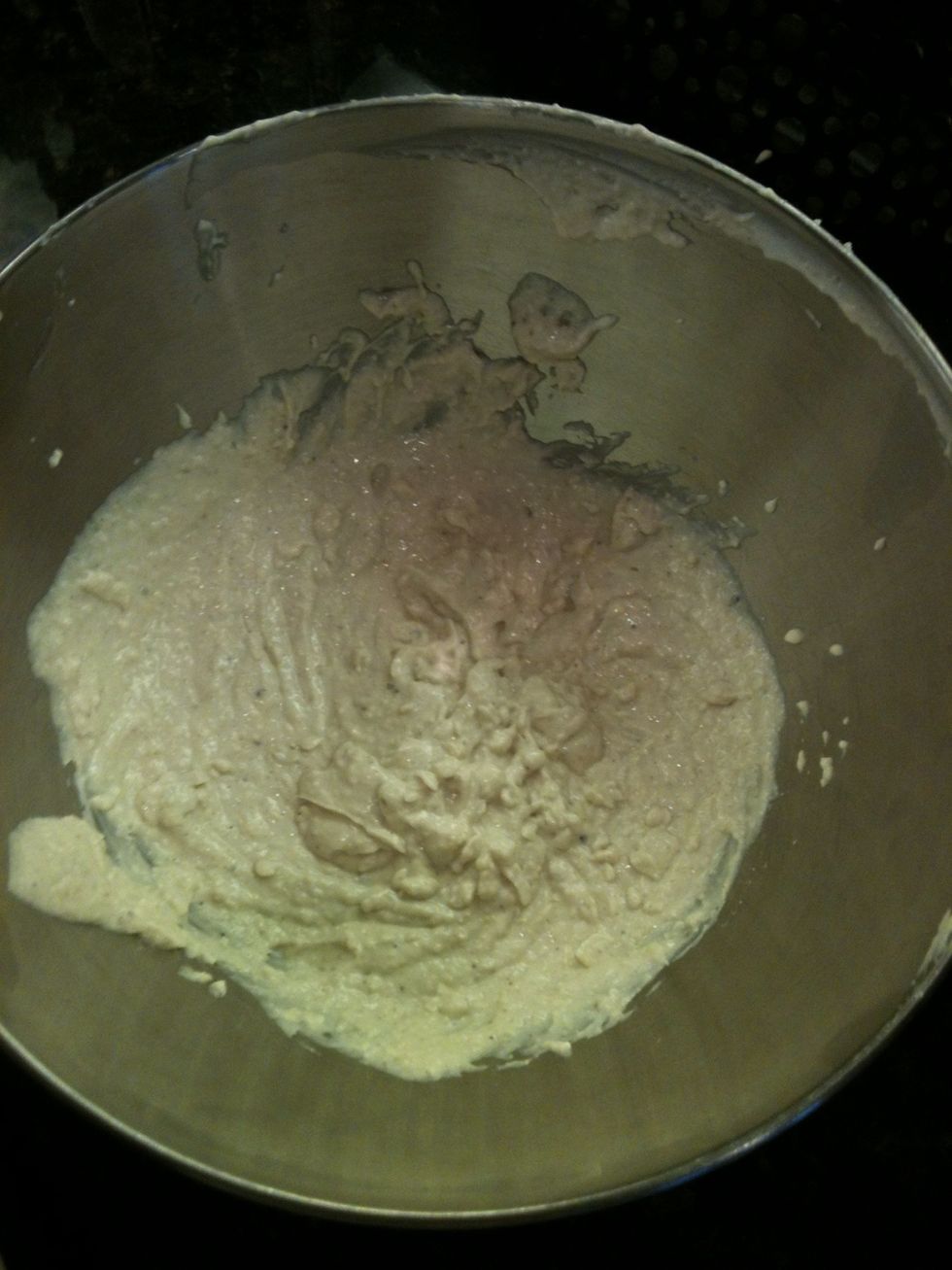 Combine.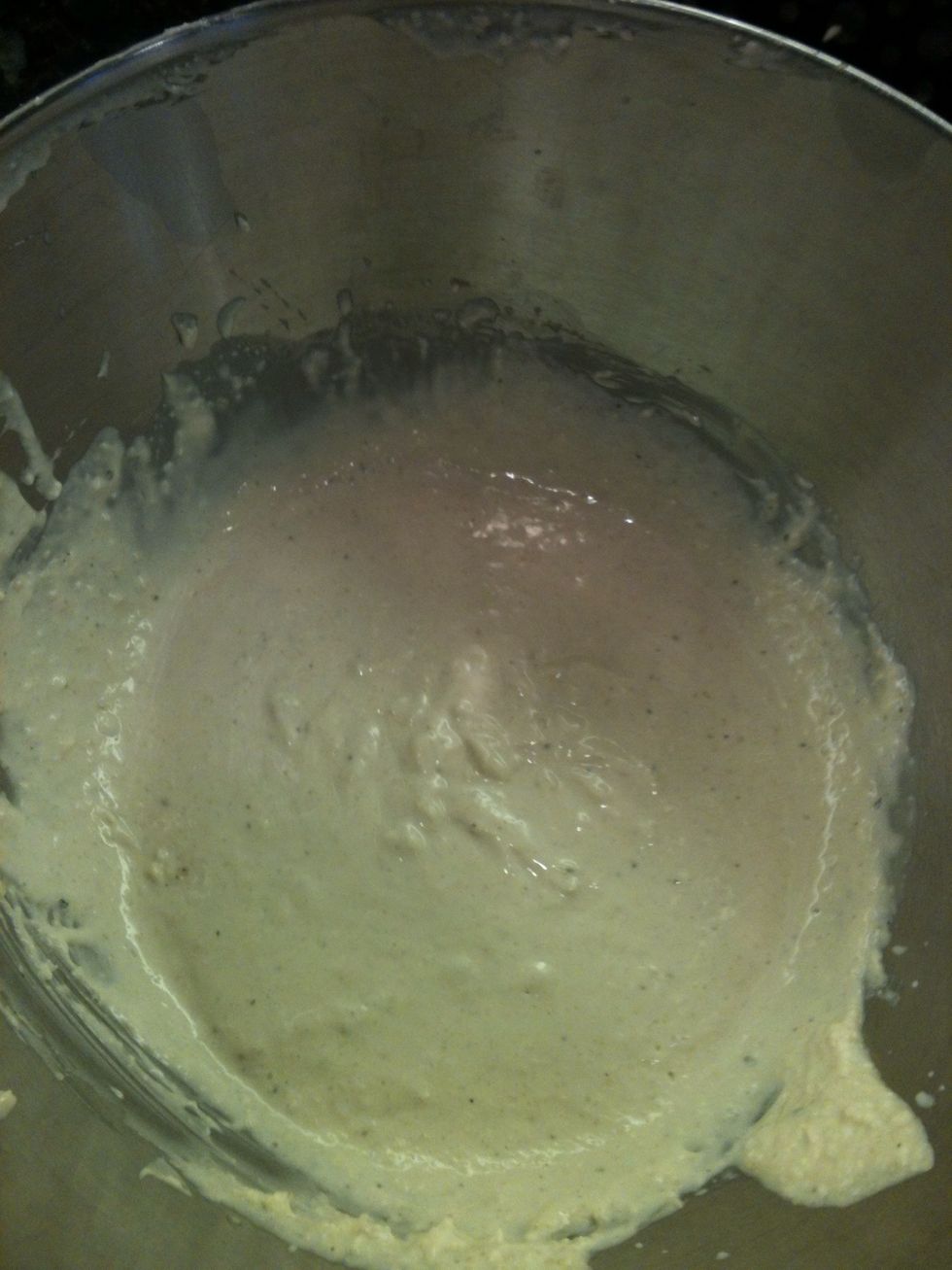 Add in milk to get the consistency you want.
Top over romaine salad and sprinkle with parmesan cheese. Done!!!! Simple, easy, and delicious.
1.0c Mayonnaise
1.0Tbsp Worcestershire sauce
1.0Tbsp Lemon juice
1/8tsp Pepper
1/4tsp Salt
1.0Tbsp Half and Half
Milk to taste
1/2c Parmesan cheese
Sovay Gucci
Fashion, modeling, swimming. That's all me...along with a DIY project or two to go along with that ?.