These adorable cupcakes will be a hit at any Easter celebration!
39
For the cake, you will need batter for 24 cupcakes ( you can use your favorite recipe or a box mix) and 24 mini Cadbury Creme Eggs, frozen overnight.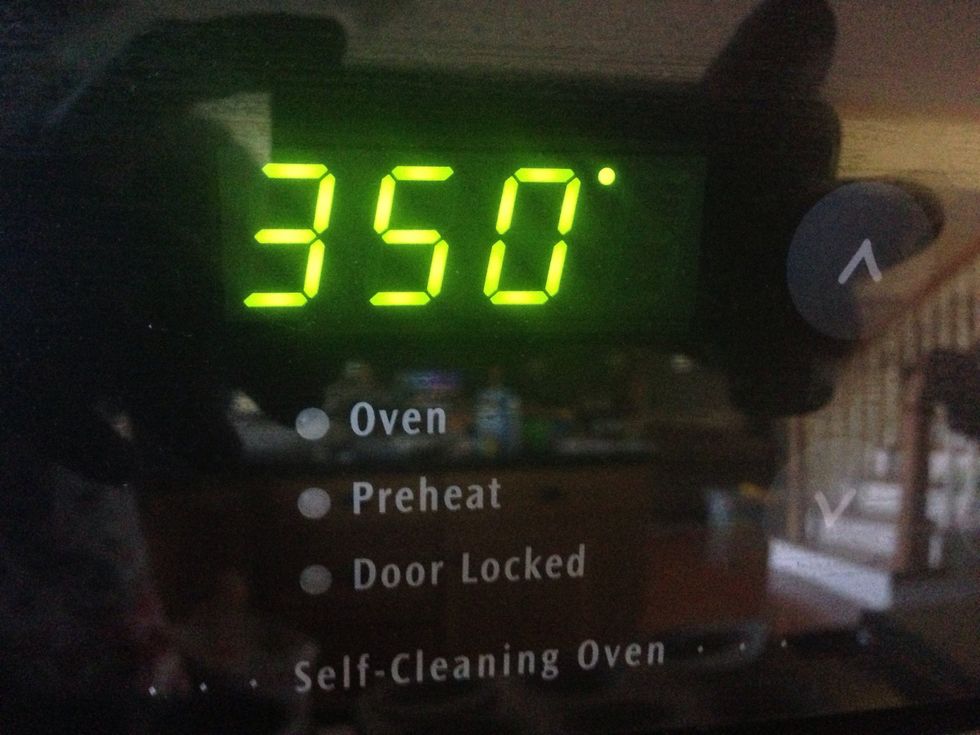 Preheat oven according to your recipe.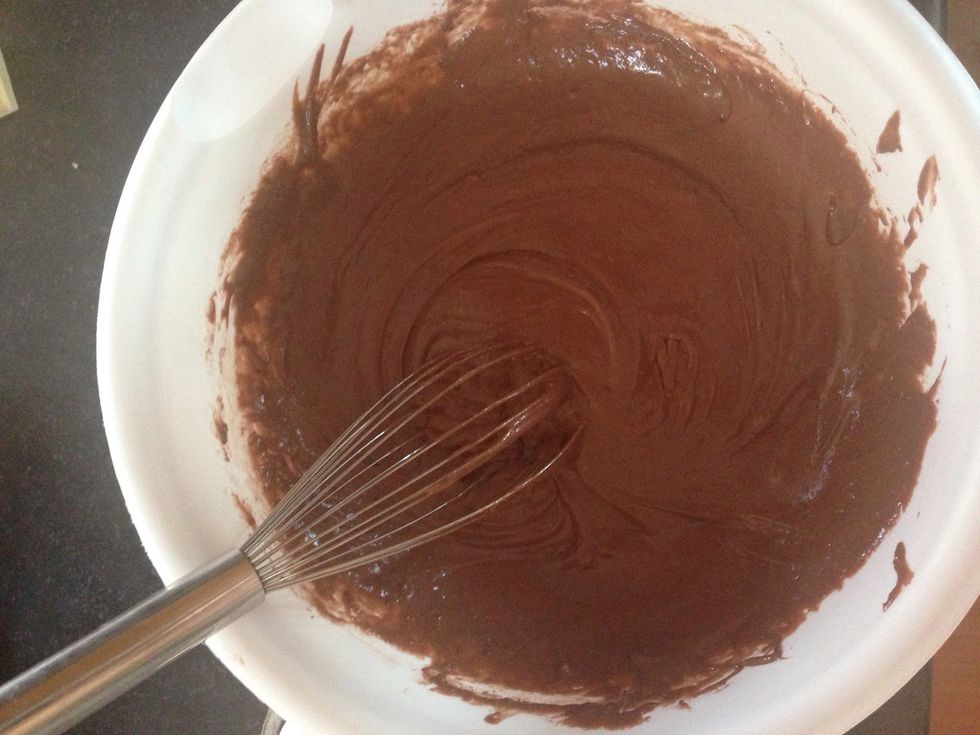 Prepare cake batter
Line and lightly grease two cupcake tins. Fill paper liners 2/3 of the way.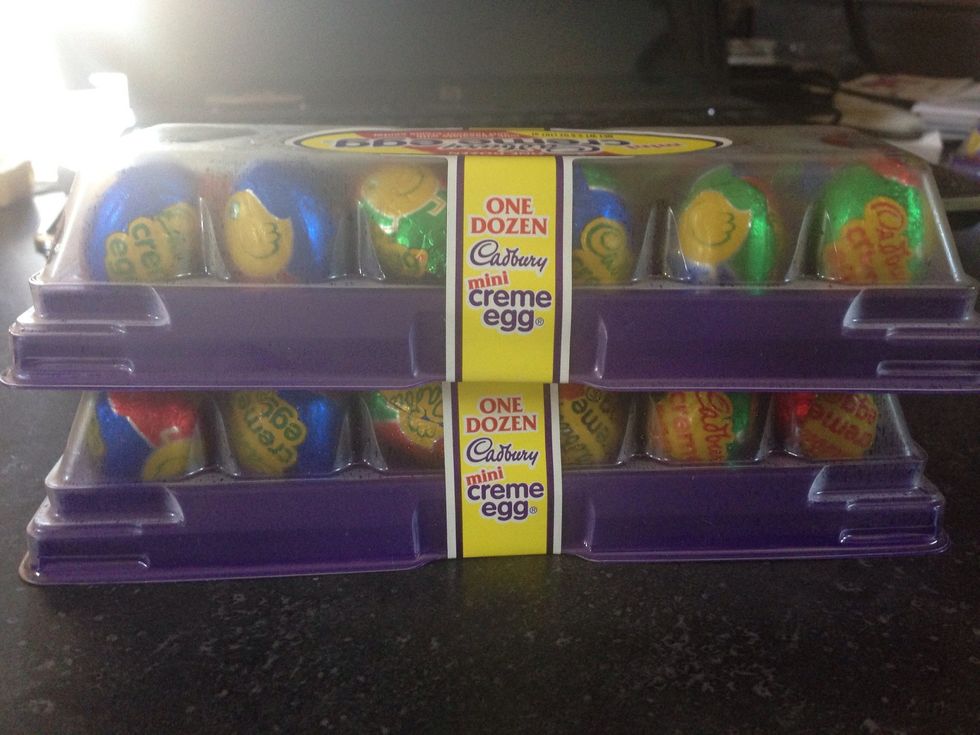 Unwrap frozen eggs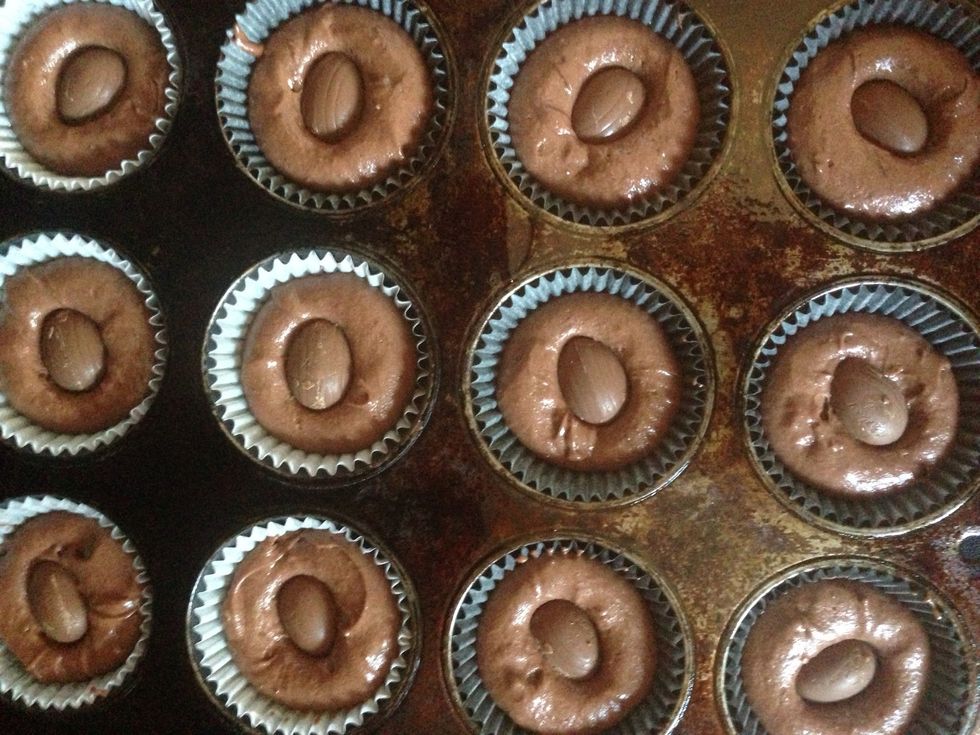 Put eggs into the batter and press them in until about 3/4 of each egg is submerged in the batter.
Bake cupcakes according to the recipe you are using.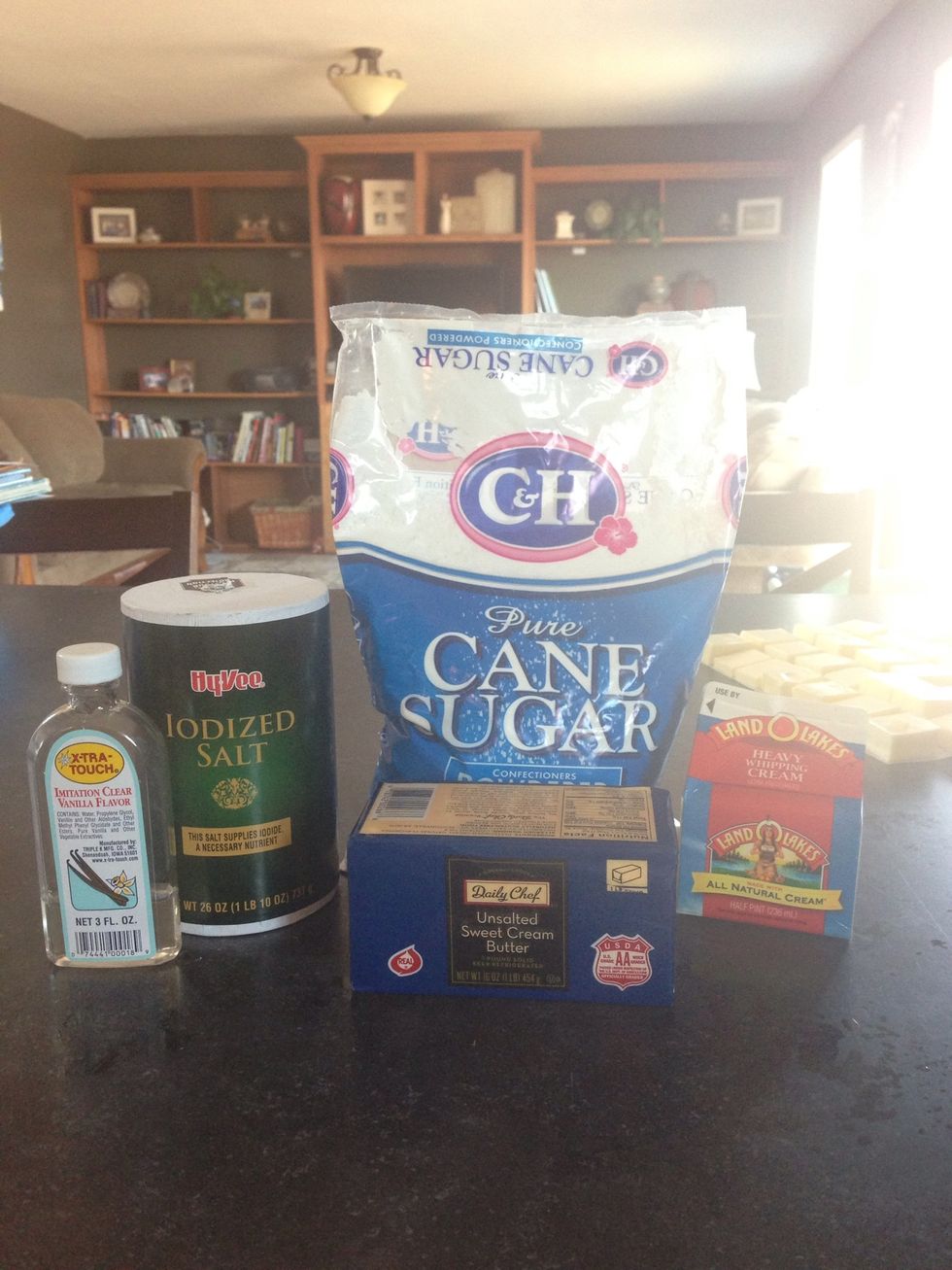 While cupcakes are baking, gather ingredients for the frosting.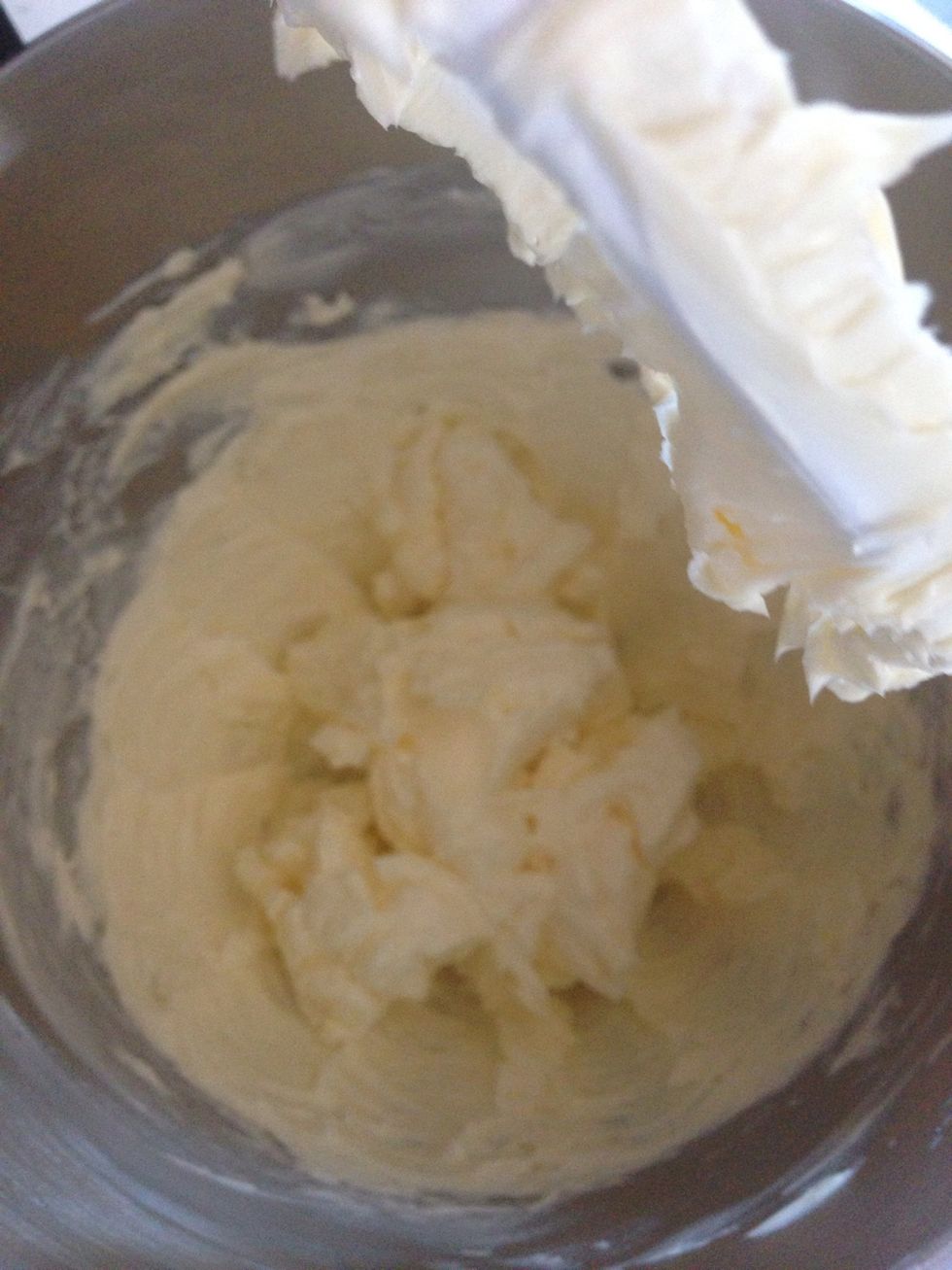 Cream the butter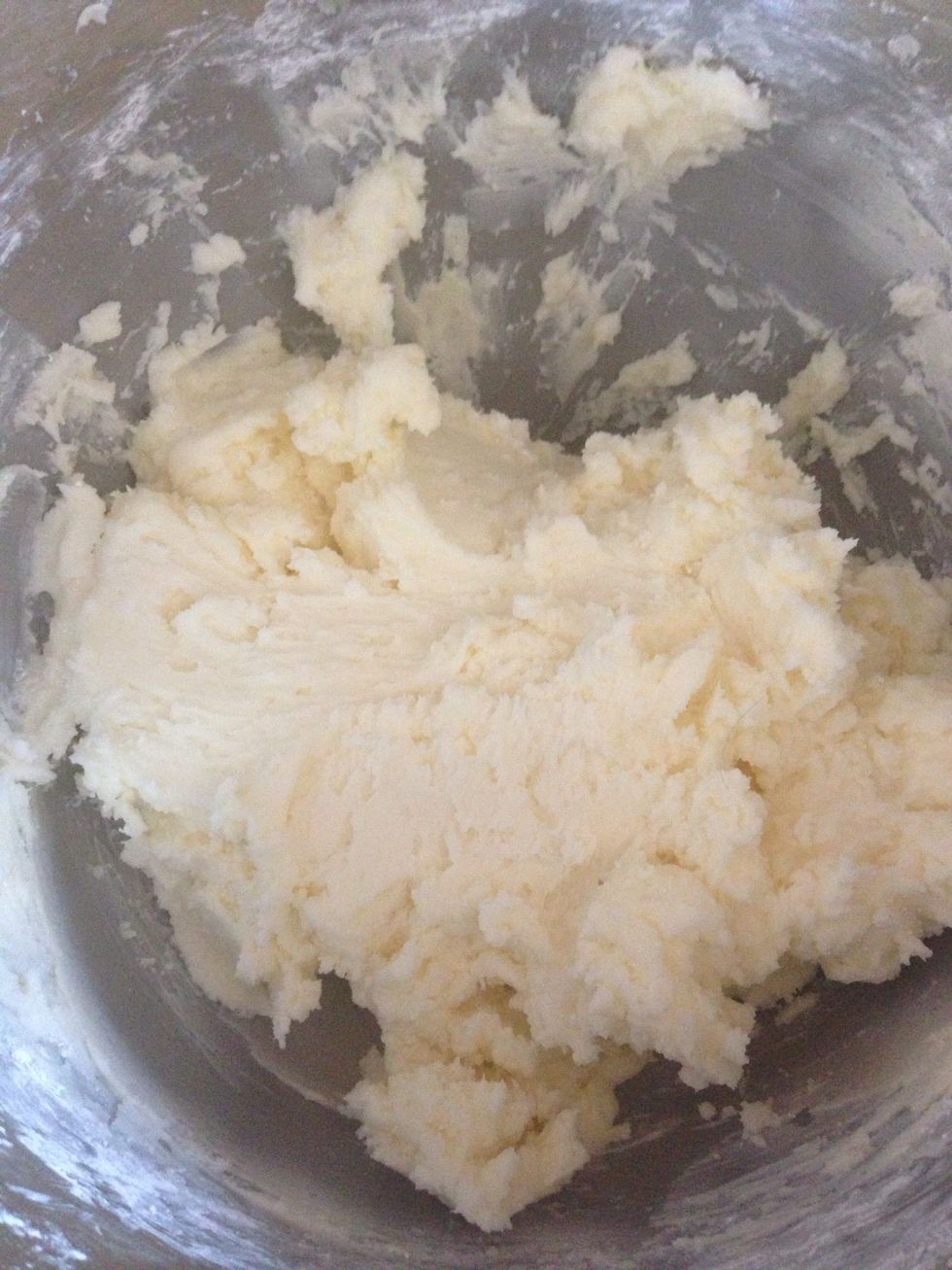 Add powdered sugar gradually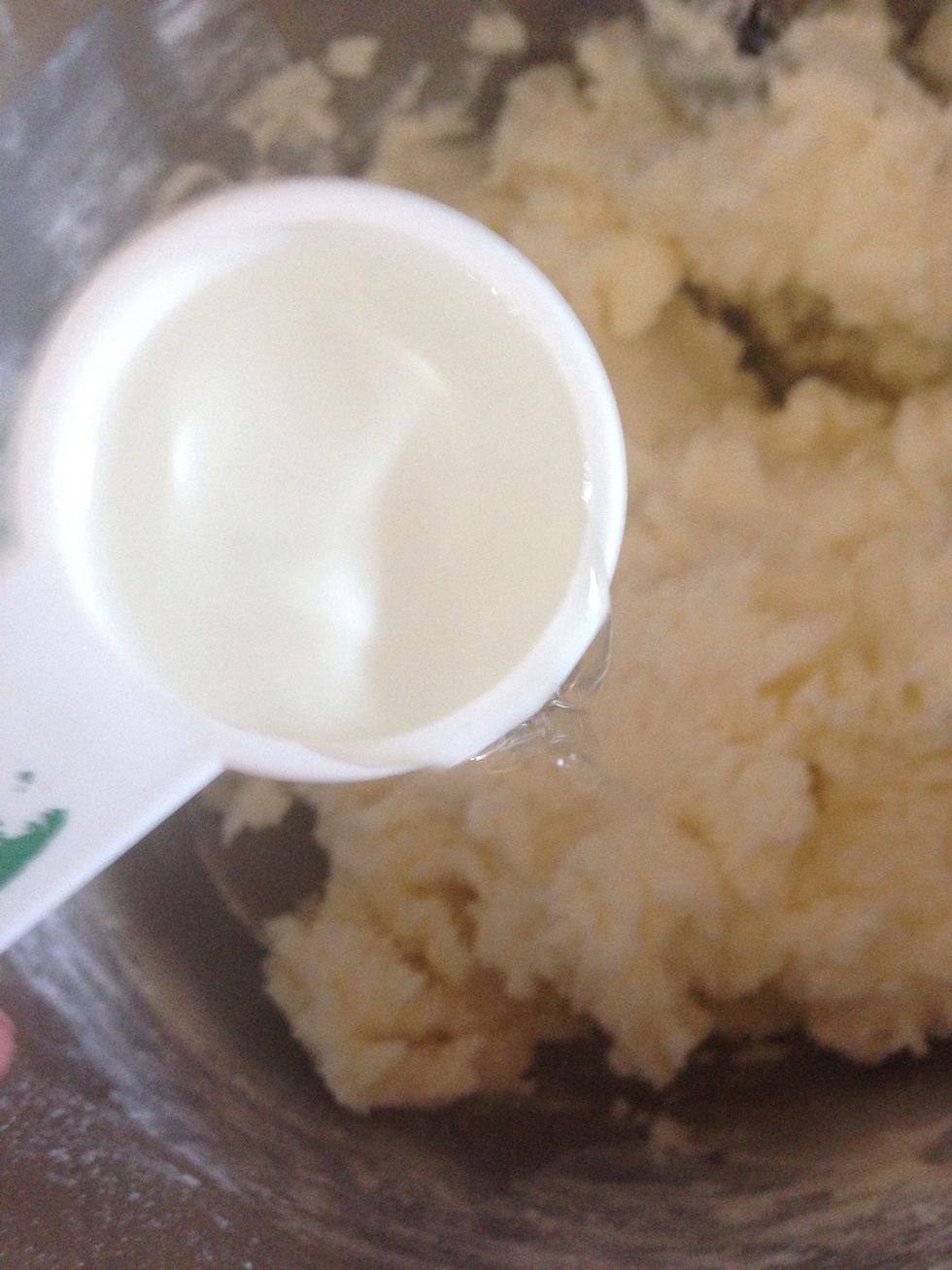 Add salt and vanilla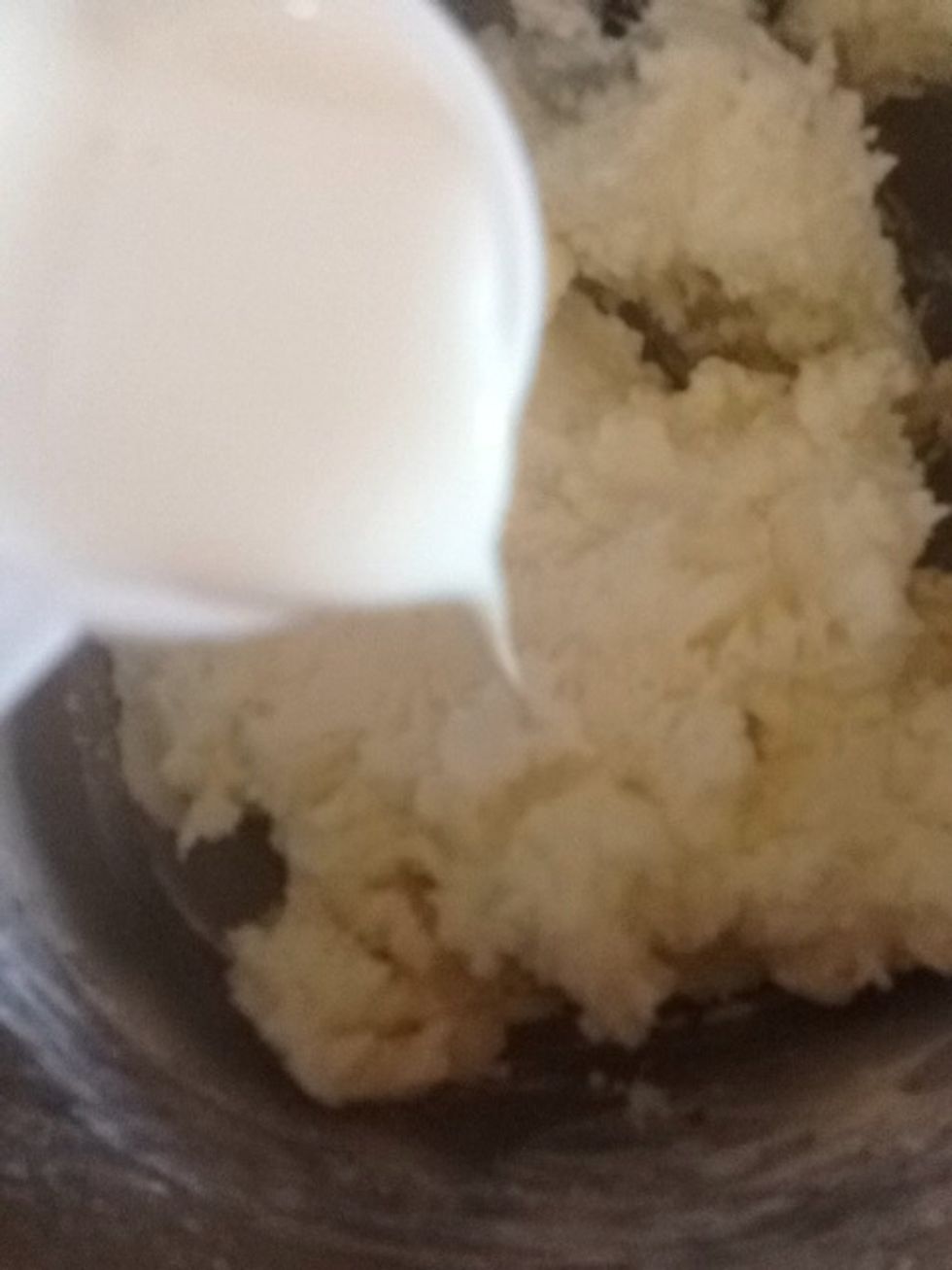 Add heavy cream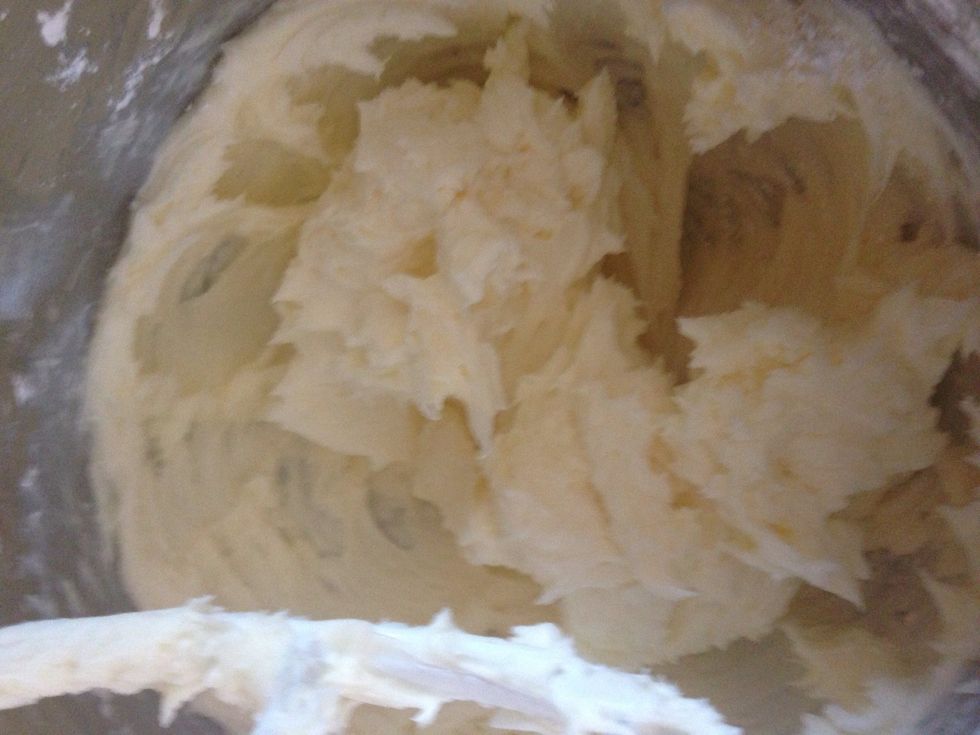 Mix until creamy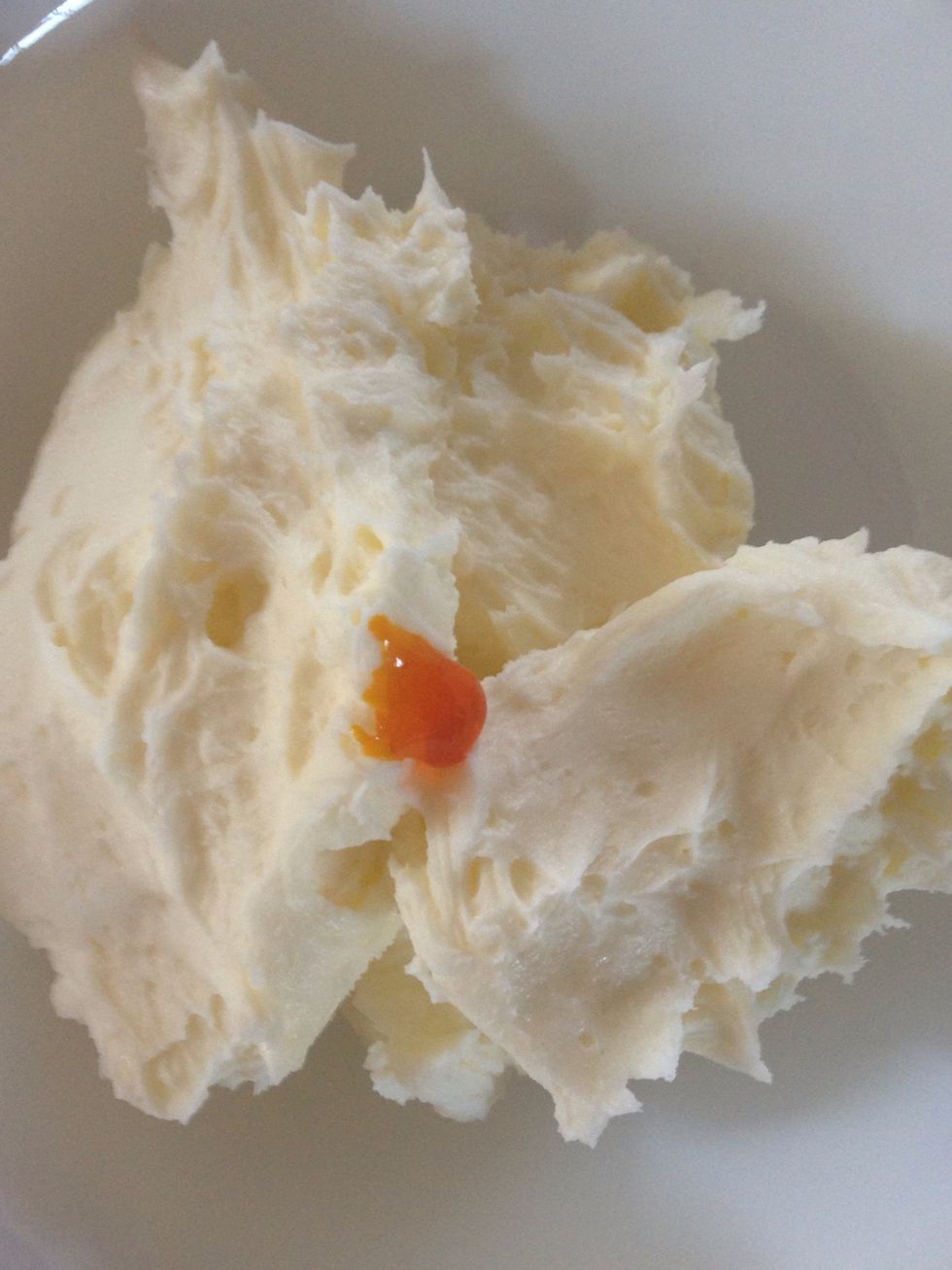 Set aside about a 1.5 cups of the frosting and dye it yellow.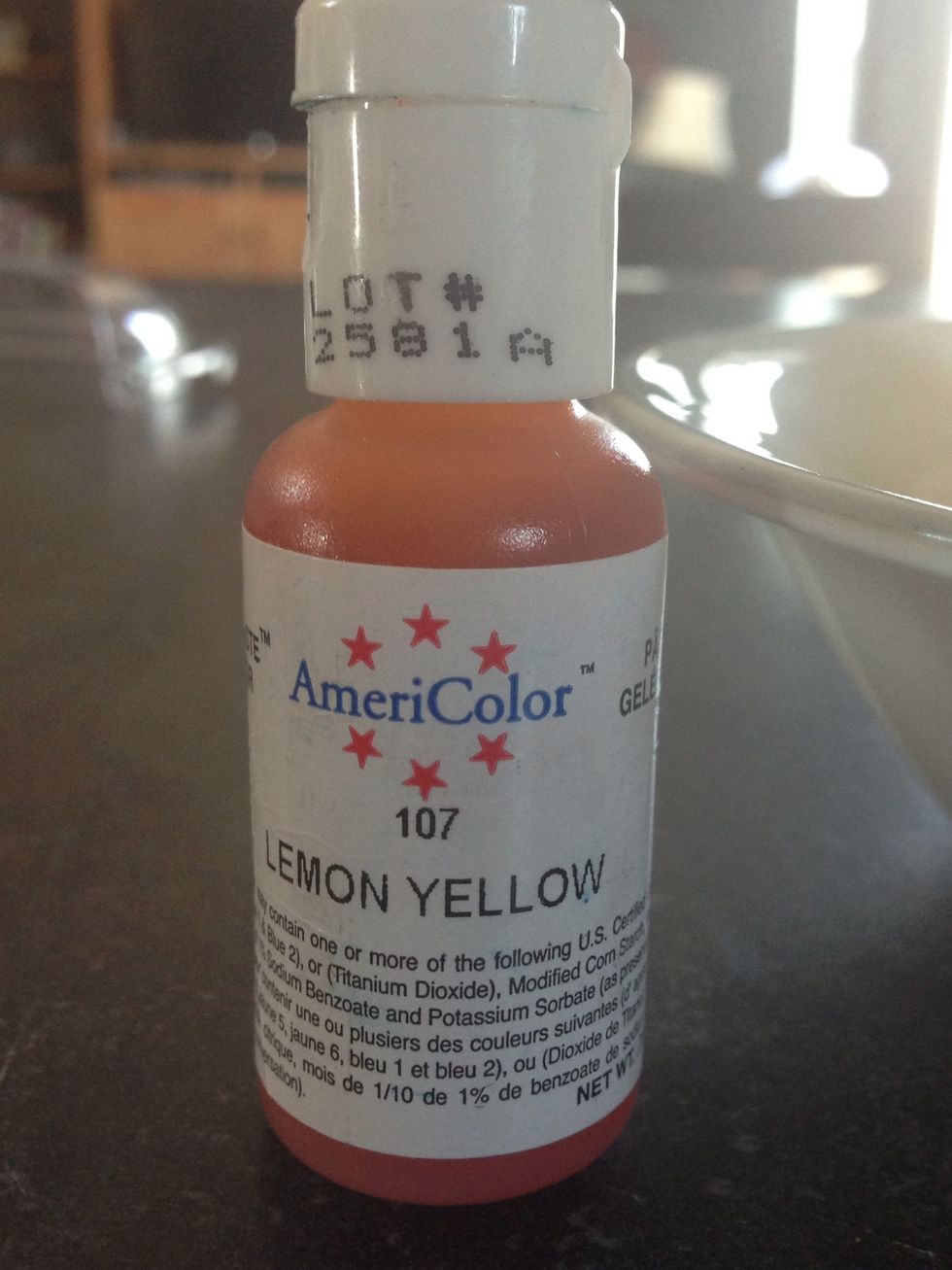 I used AmeriColor soft gel paste in Lemon Yellow.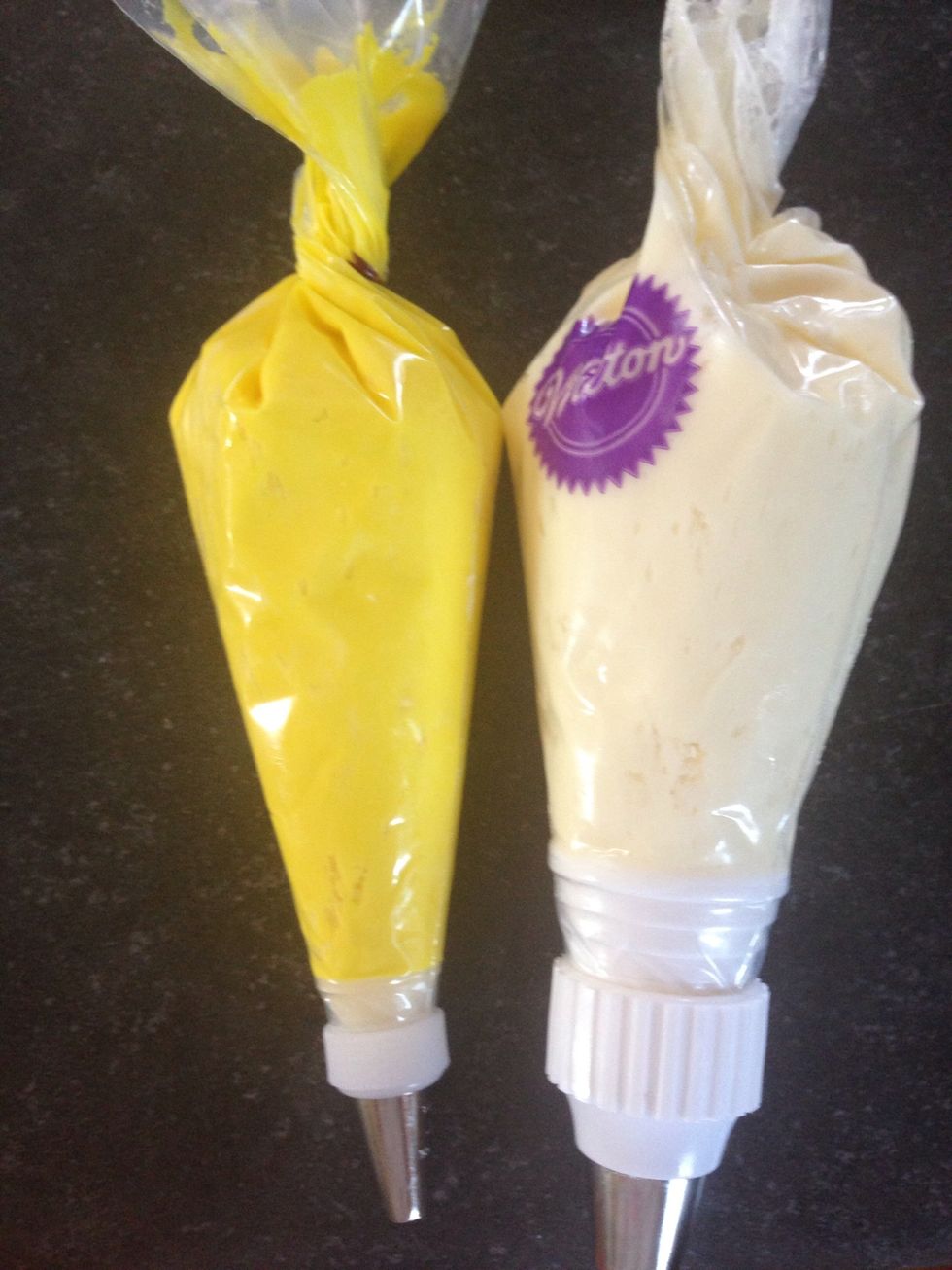 Put frosting in piping bags with round tips. If you do not have tips, you can just cut off the end of the bag.
Using the white frosting, pipe a ring around the outside of the cupcake.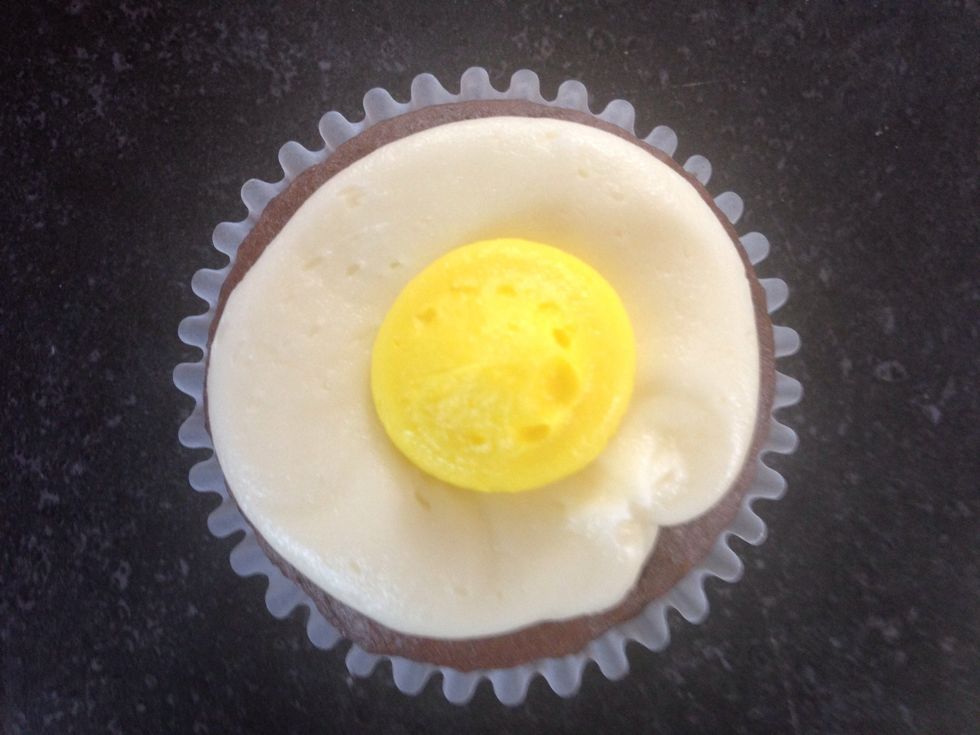 Fill the hole with yellow frosting.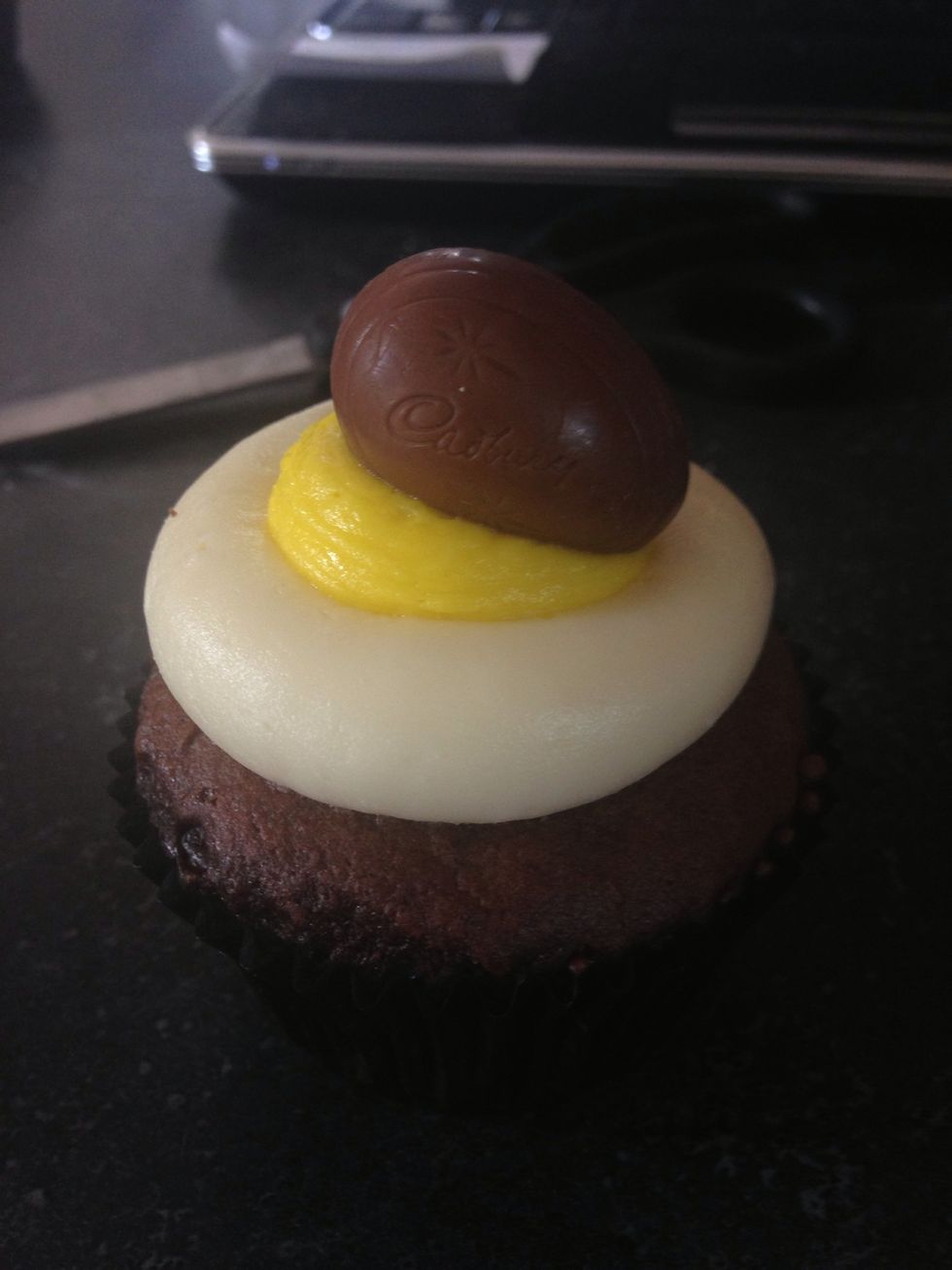 Top with another mini Cadbury egg.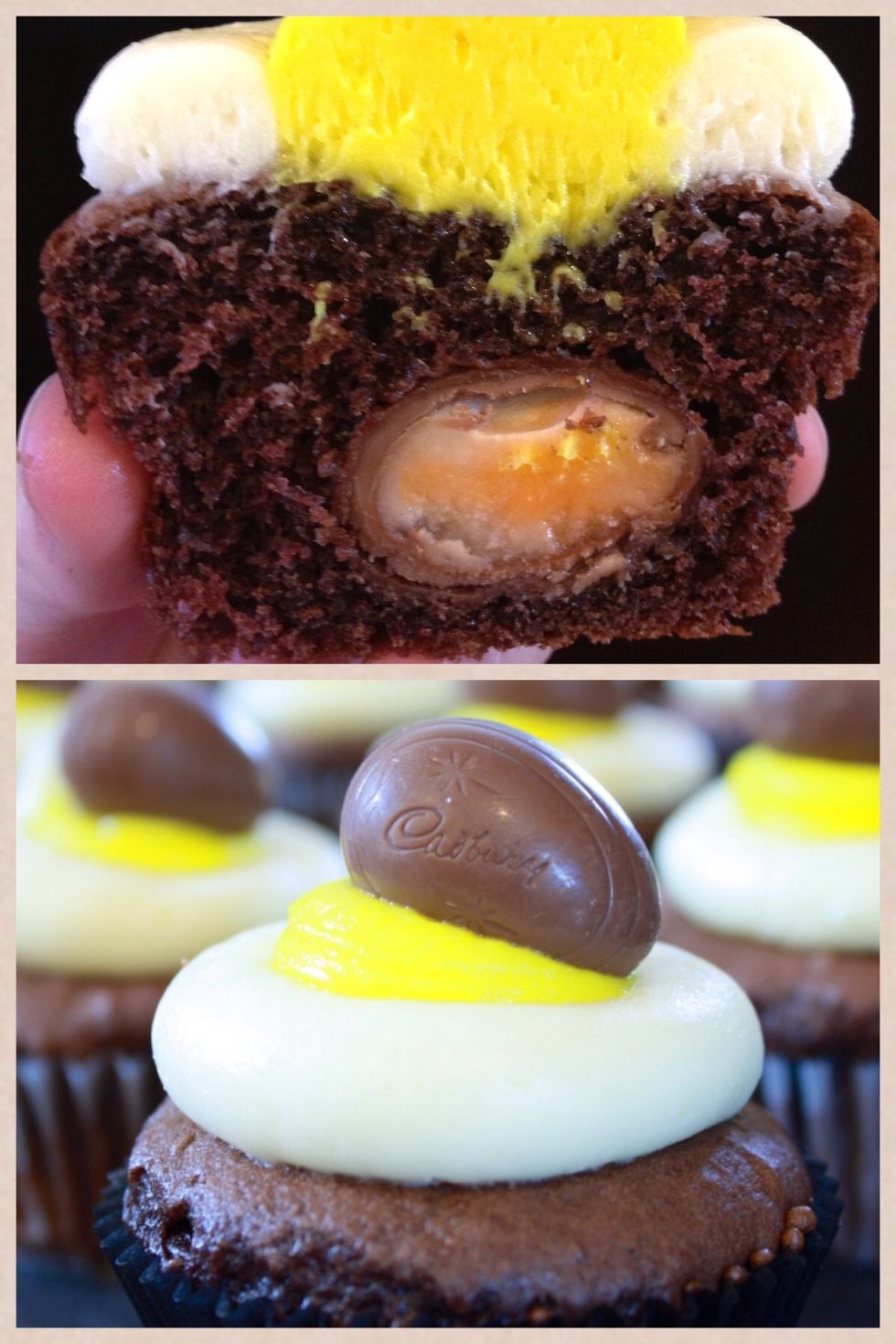 Enjoy!
This guide was based on a recipe from mybakingaddiction.com (all pictures are my own). Check it out for more amazing recipes!
Batter for 24 cupcakes
24.0 mini Cadbury Creme Eggs, frozen
24.0 mini Cadbury Creme Eggs
2.0c (1 lb) unsalted butter
Pinch of salt
1.0Tbsp Clear vanilla extract
2.0lb Powdered sugar
5.0Tbsp Heavy cream