Draw cactus 🌵 pattern on to paper or cardboard for pattern.
I used brown paper bags from an older craft project to create this pattern template.
Cut pattern template out to use with fabric.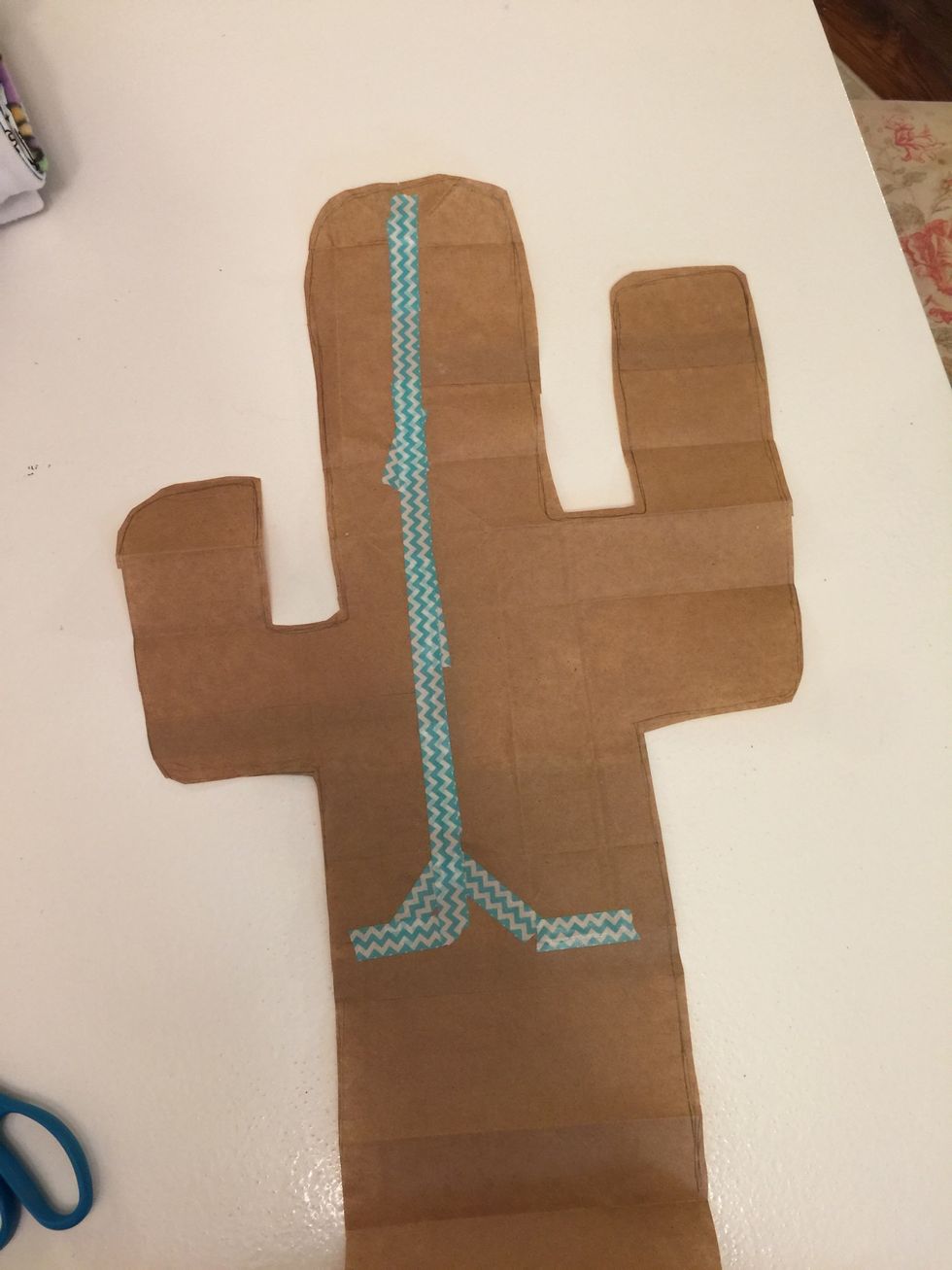 Pattern template should look similar to this.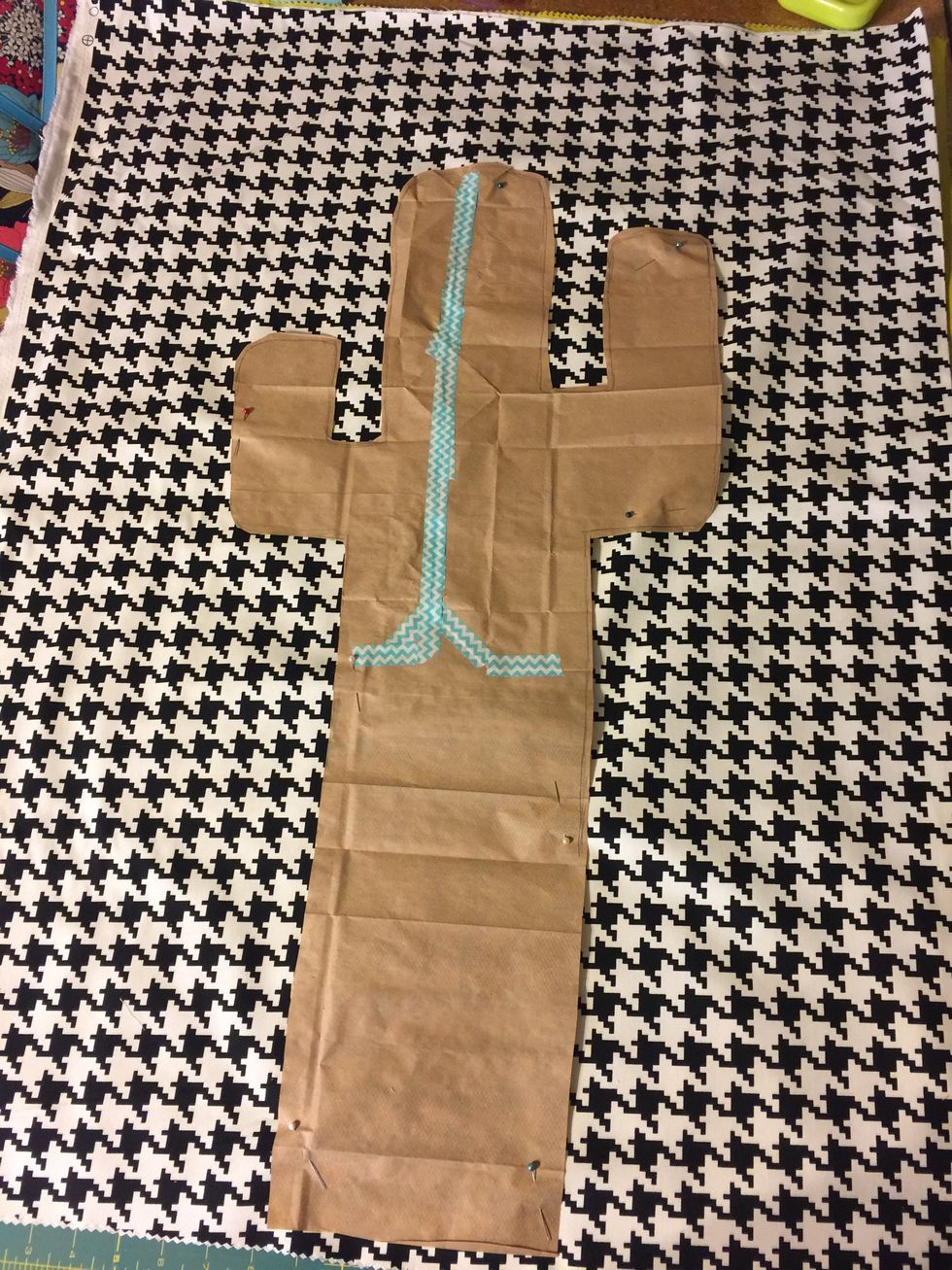 Pin pattern to fabric and use fabric scissors to cut out pillow patterns.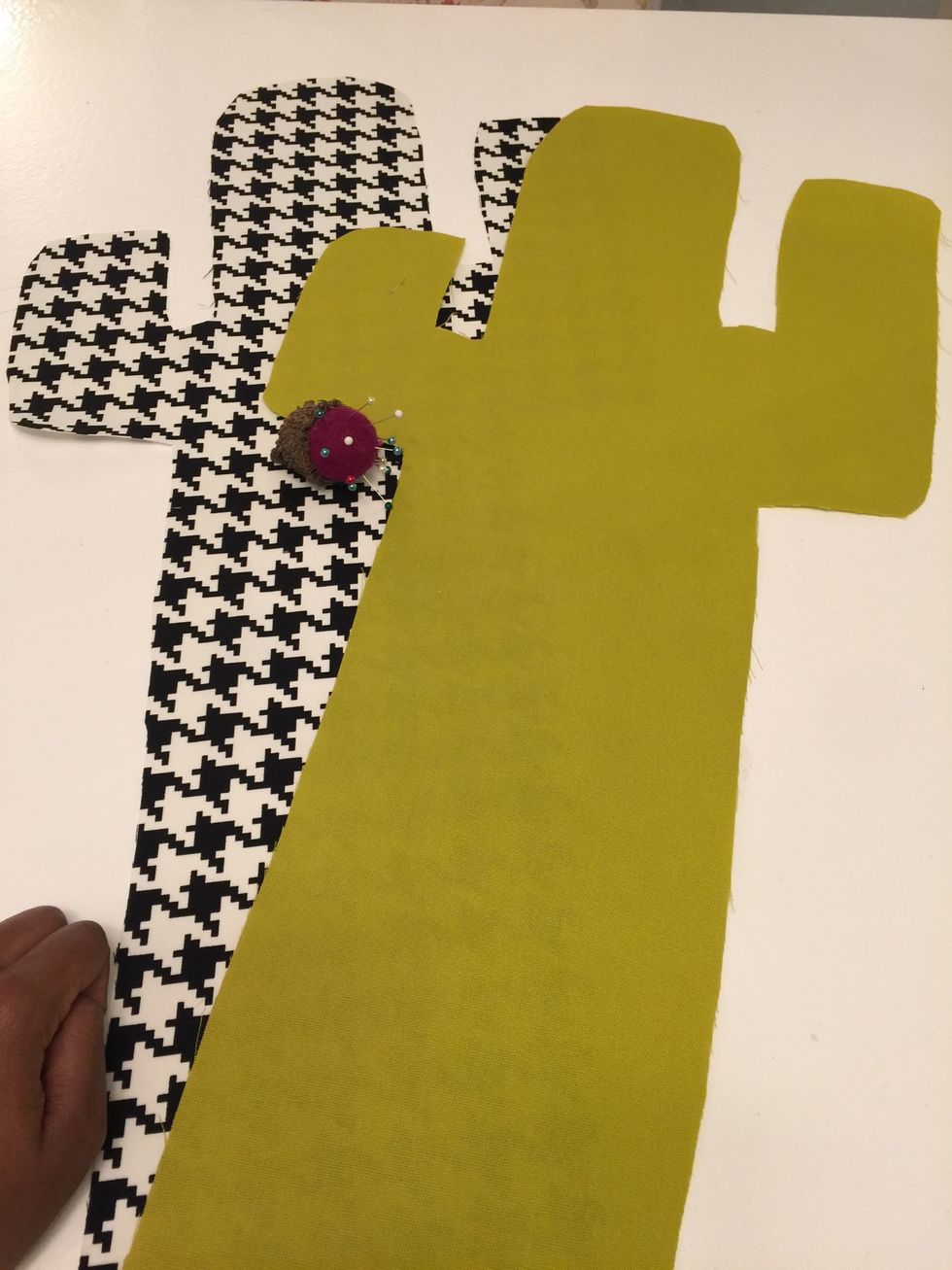 After cutting out pattern with desired fabrics, you should have individual pieces like the picture above.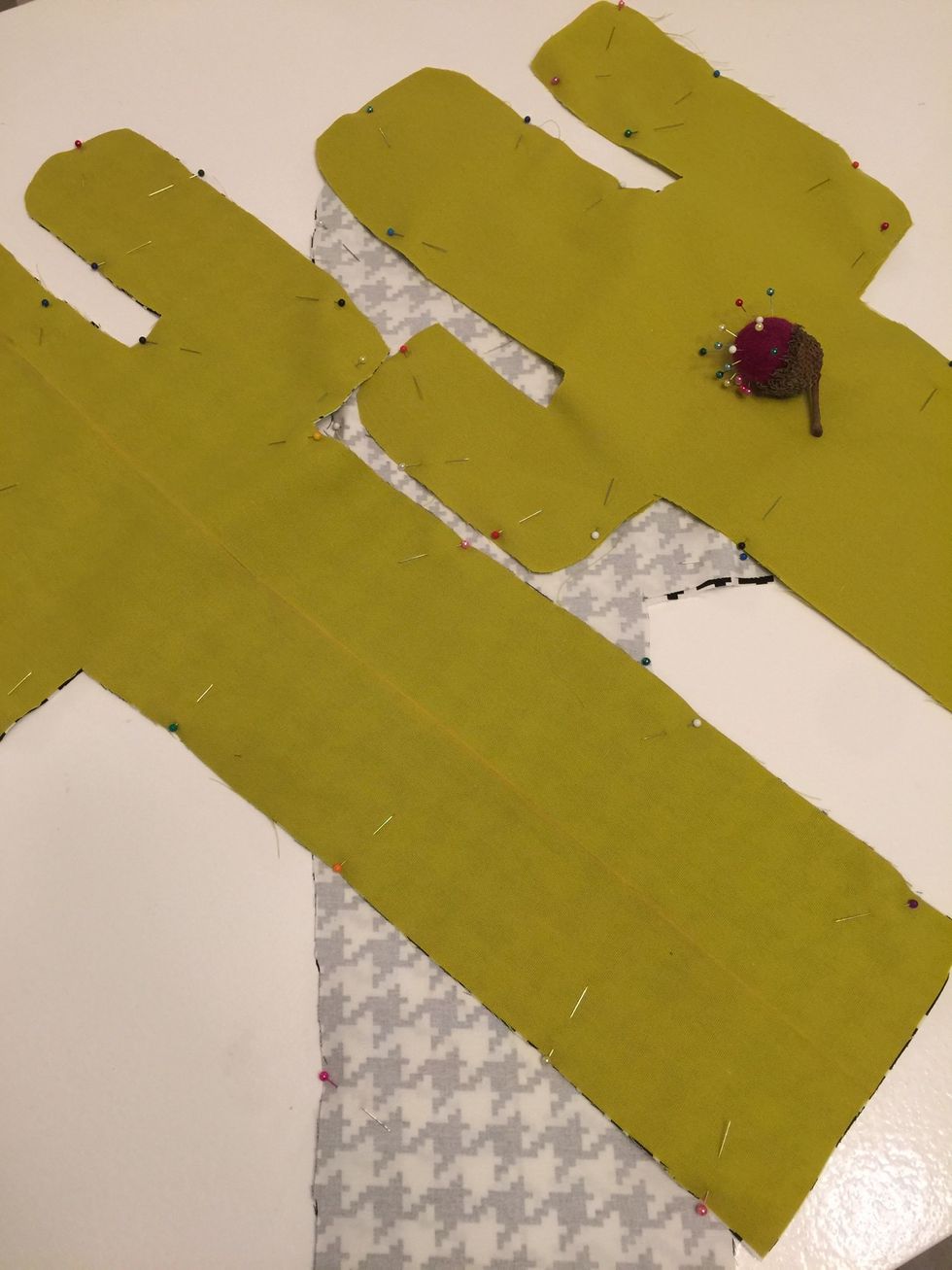 Pin desired patterns together (RIGHT SIDES TOGETHER).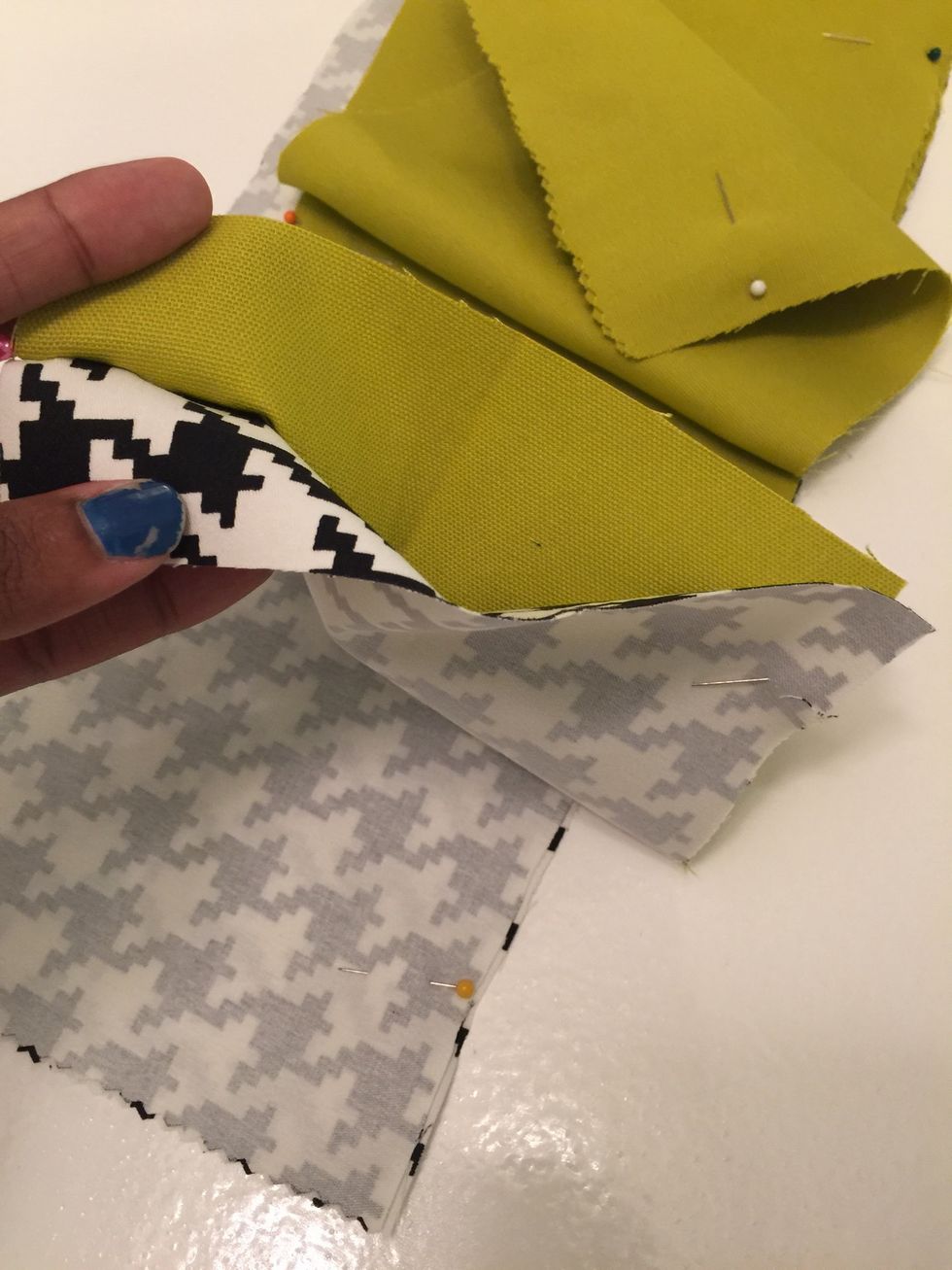 Leave the bottom open for turning the patterns right side out and for stuffing with polyester fiber fill.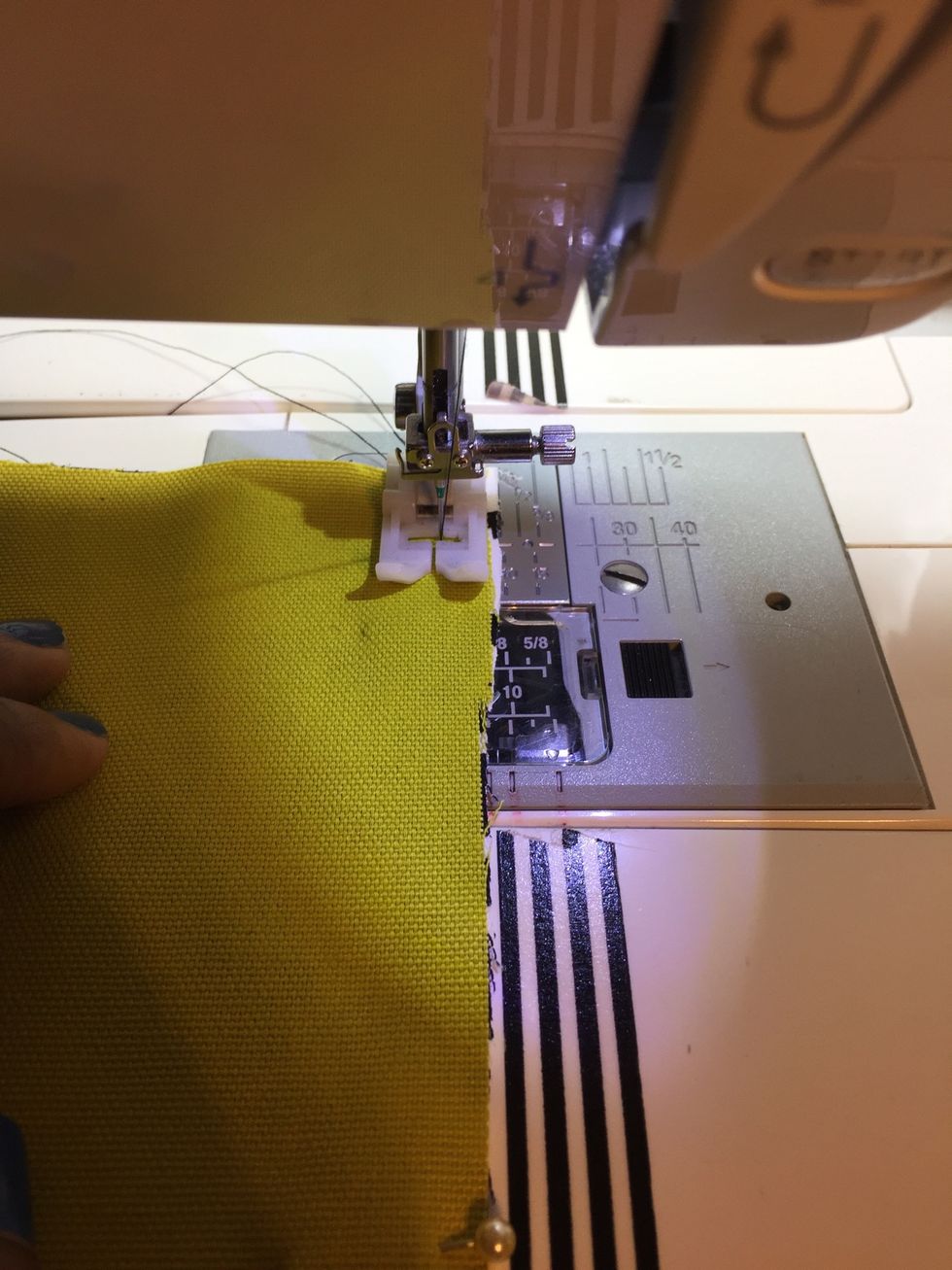 Start on one side and use a 1/4 inch seam allowance to sew your cactus together. *Remember to backstitch!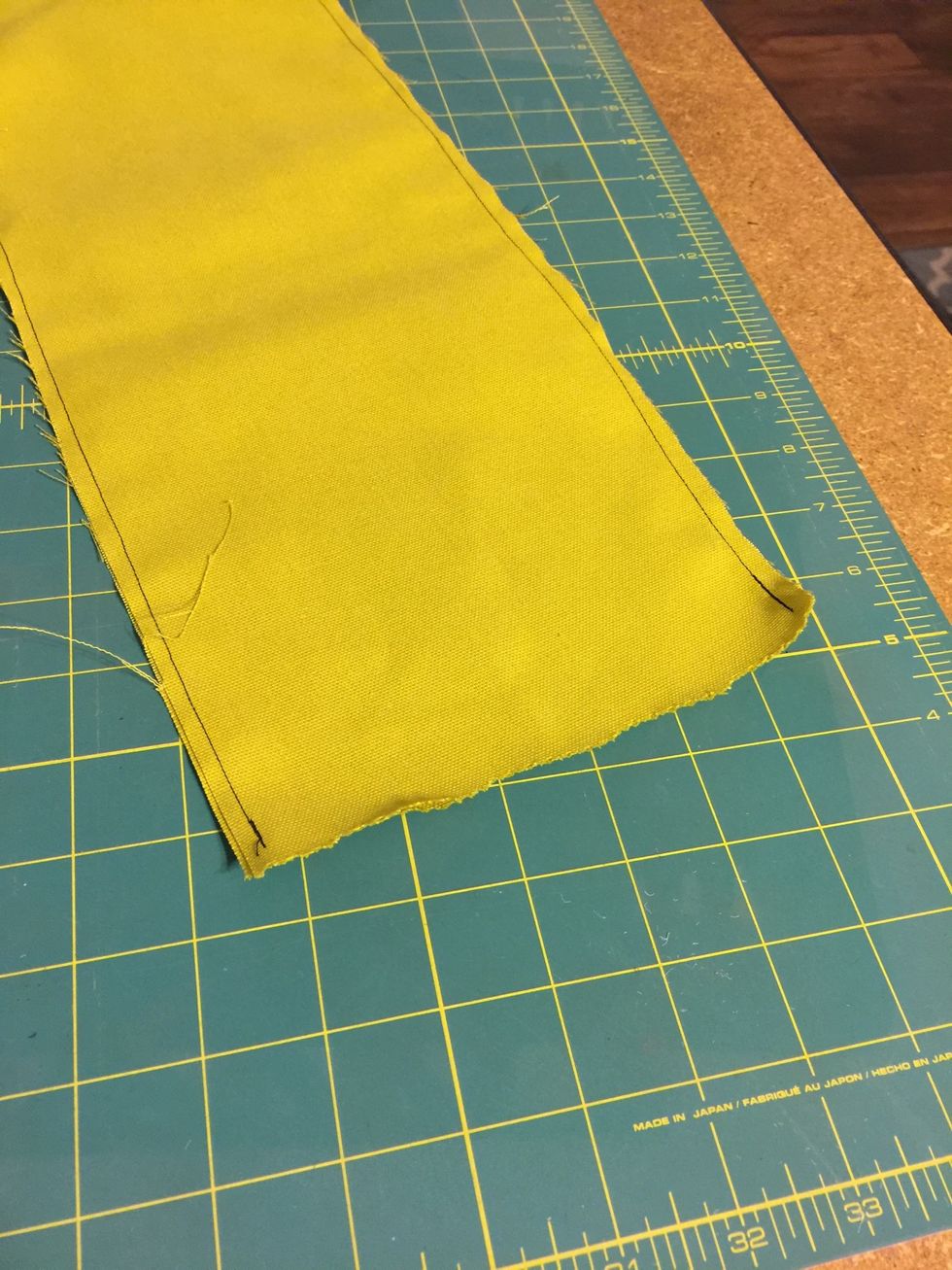 You should have a cactus with an open bottom like this.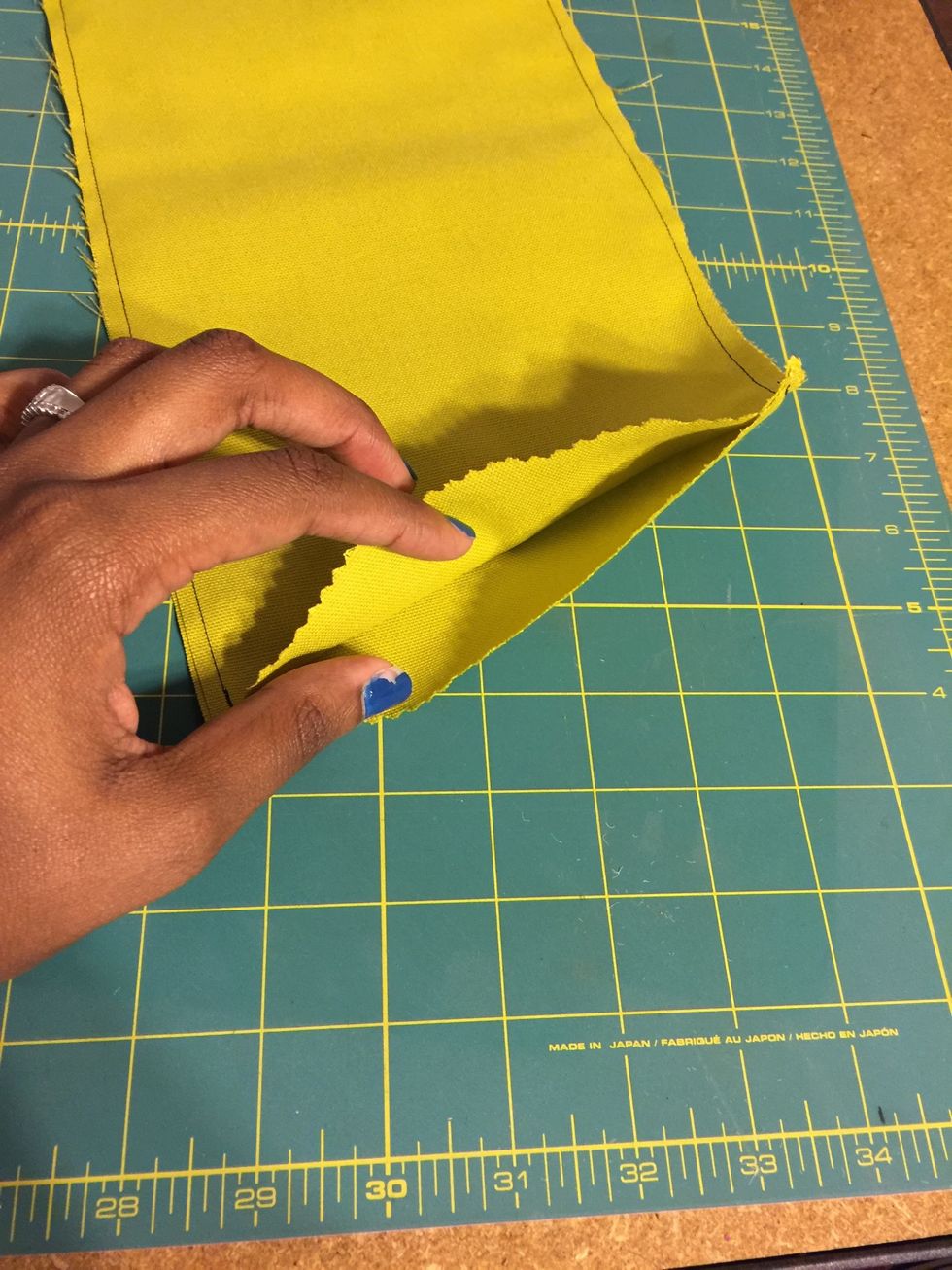 Turn cactus inside out from opening.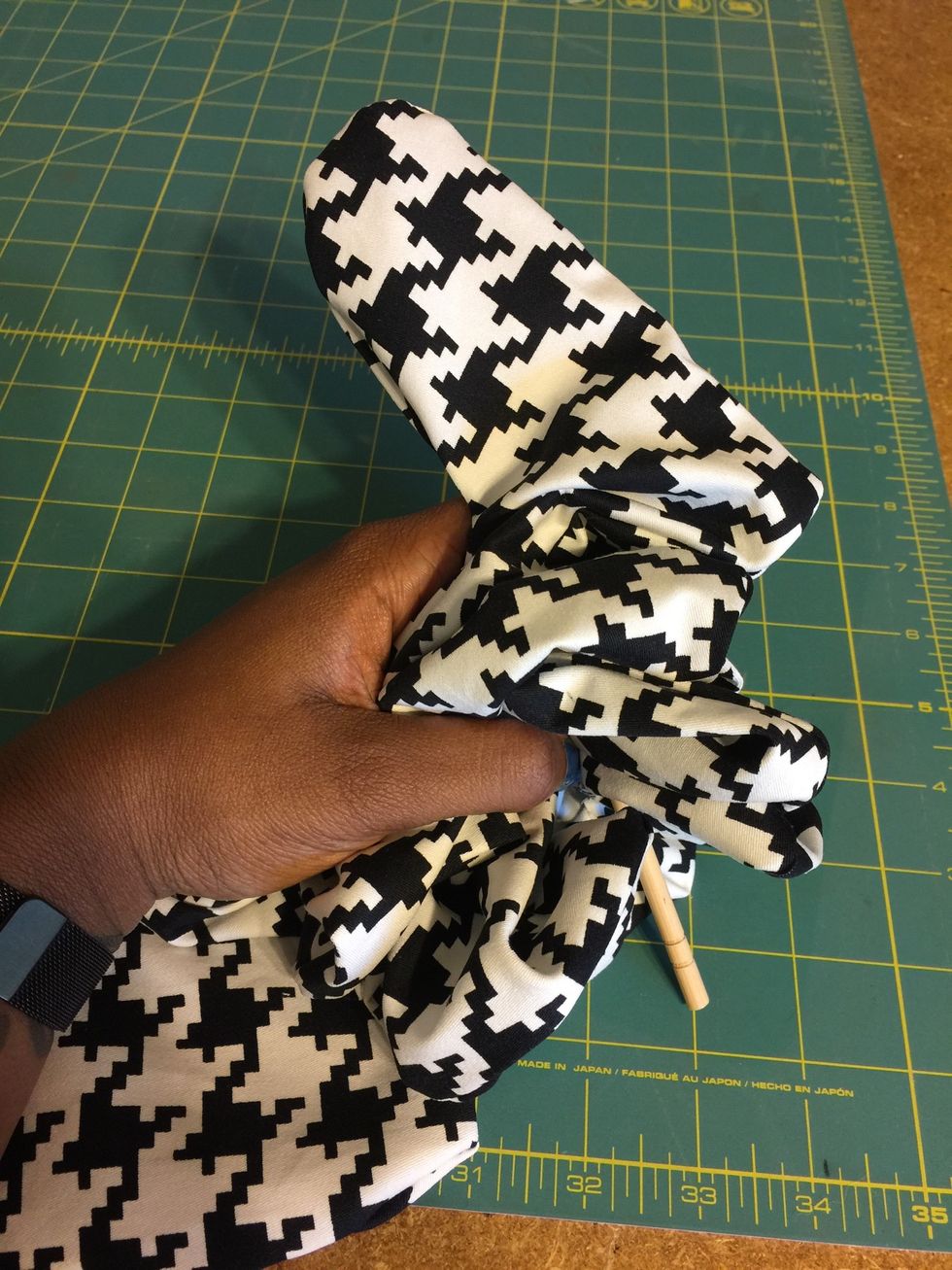 Use the wooden dowel to carefully shape the cactus arms when turning your pattern right side out.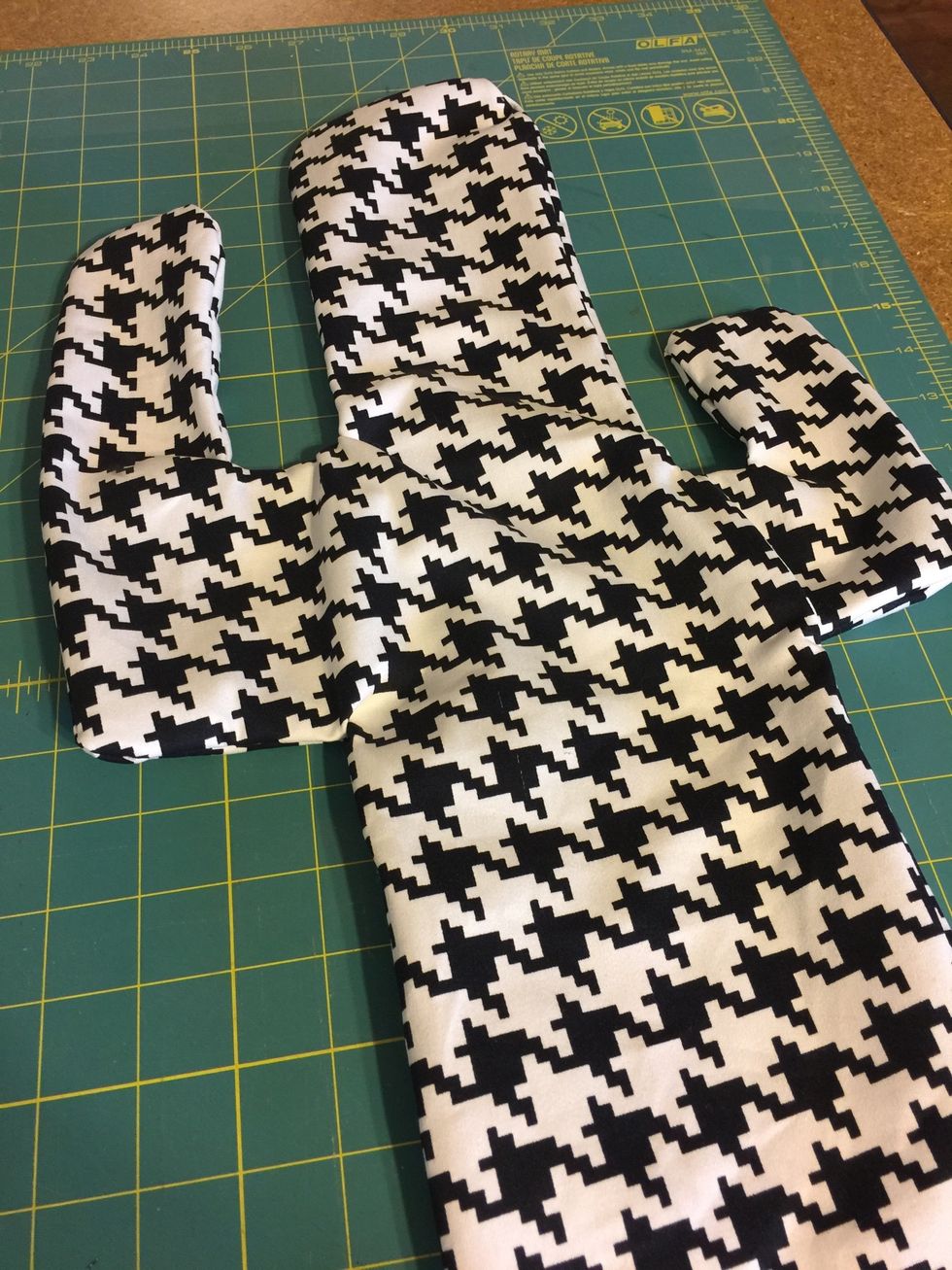 Your cactus should look like this before the polyester fiber fill.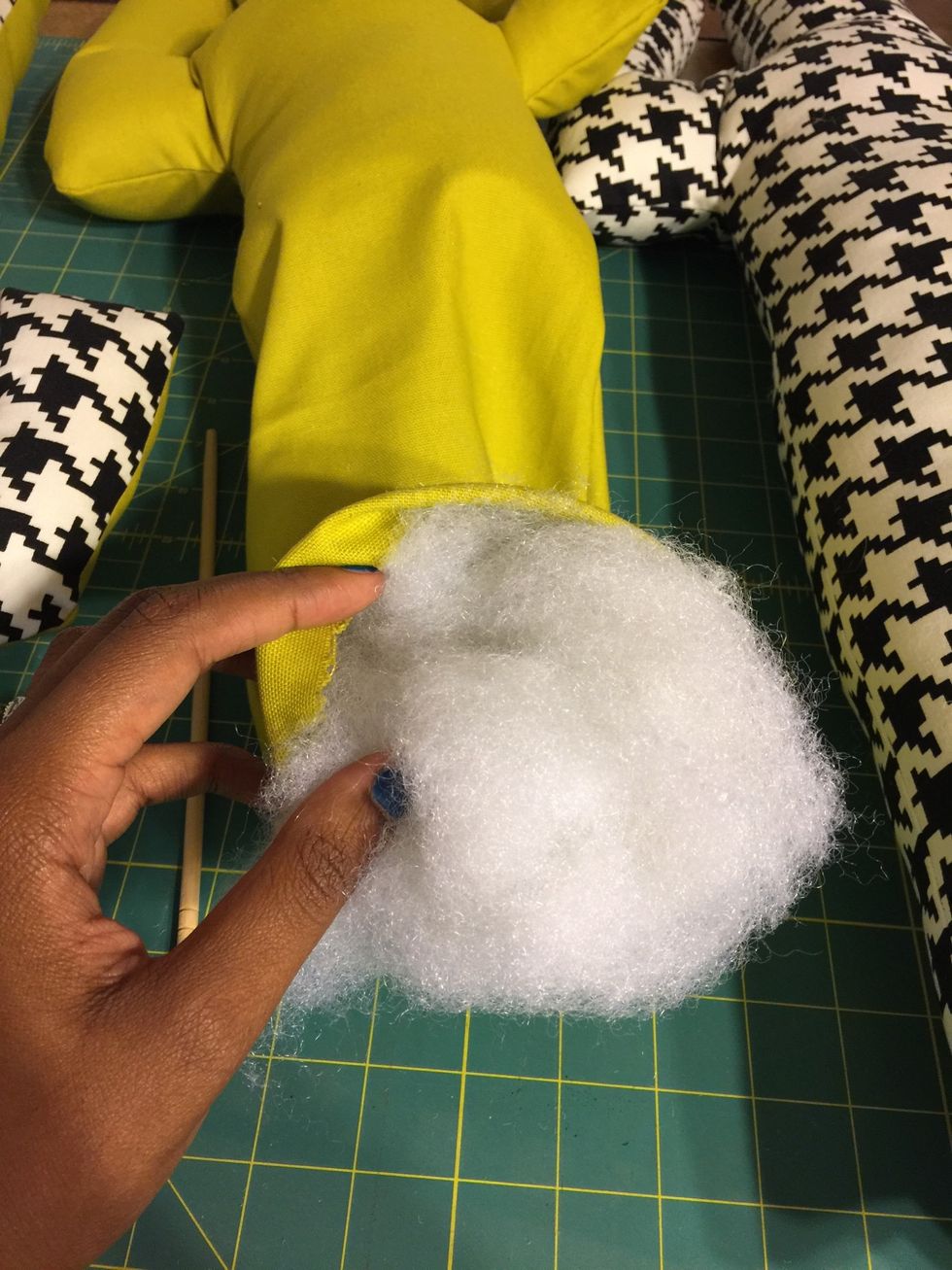 Stuff your cactus pillow with polyester fiber fill until desired fluff. I used quite a bit to achieve the firm shape of a cactus.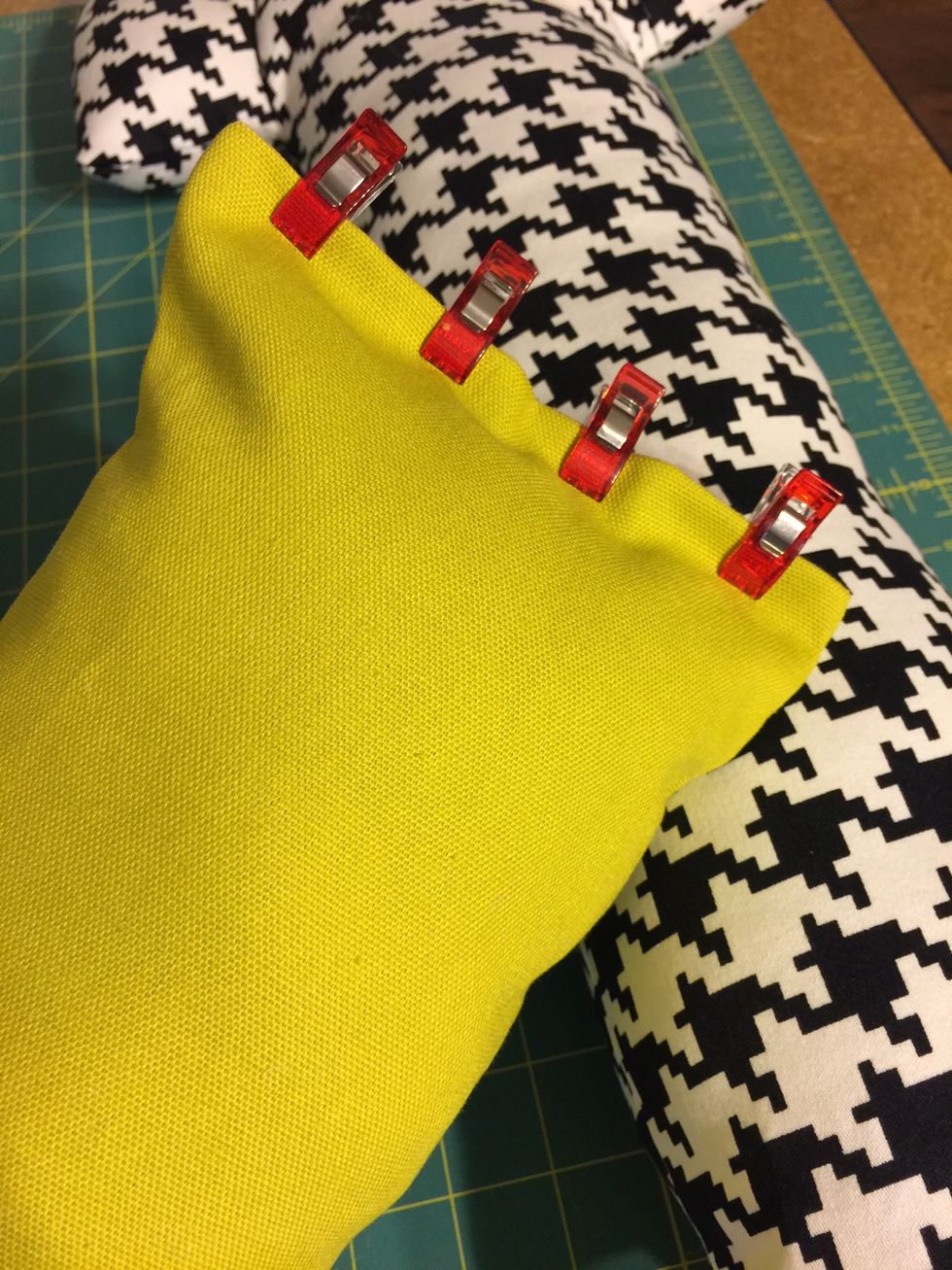 Once stuffed, pin the bottom to close.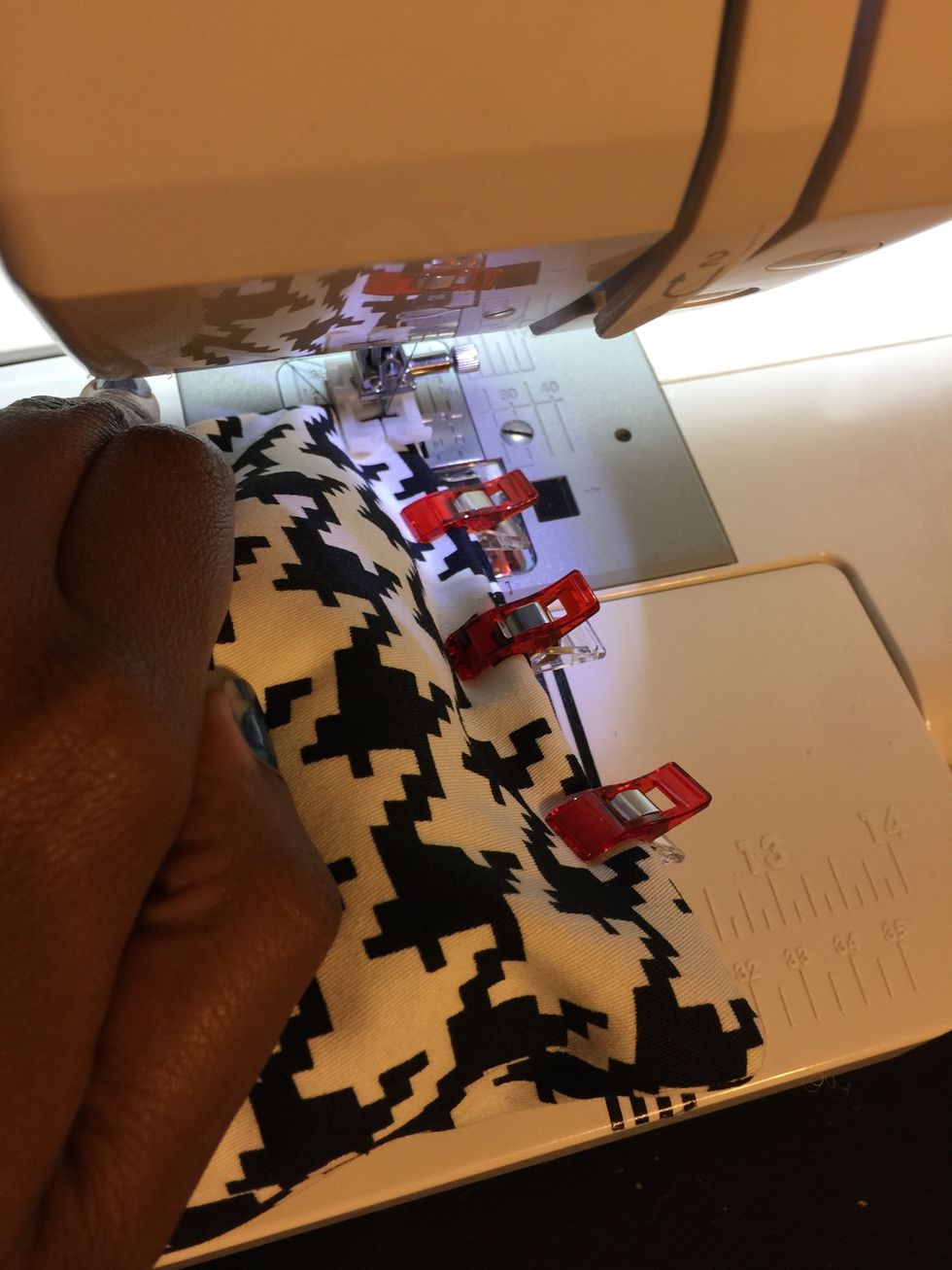 Sew the bottom of your cactus pillow.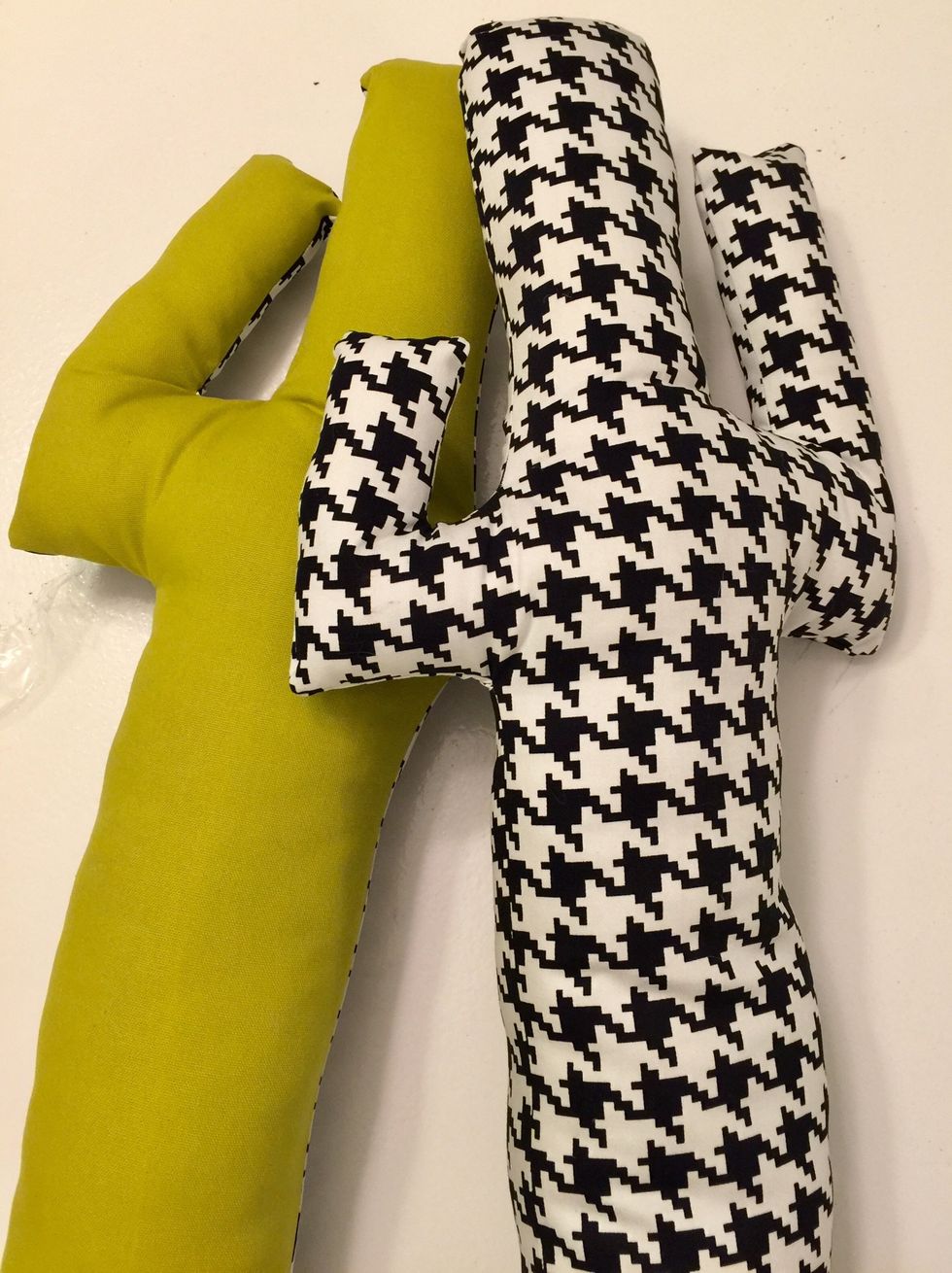 Your pillows should look like this.
If you are interested you can add thorns to your cactus shapes. Using twine and a large hole needle, individually stitch into pillow as you see fit.
Display your cactus pillows wherever you like 🌵🌵🌵🌵🌵
1.0yd Fabric
Paper/Cardboard
Pencil
Scissors
Sewing machine
Thread
Polyester Fiber Fill
Wooden Dowel