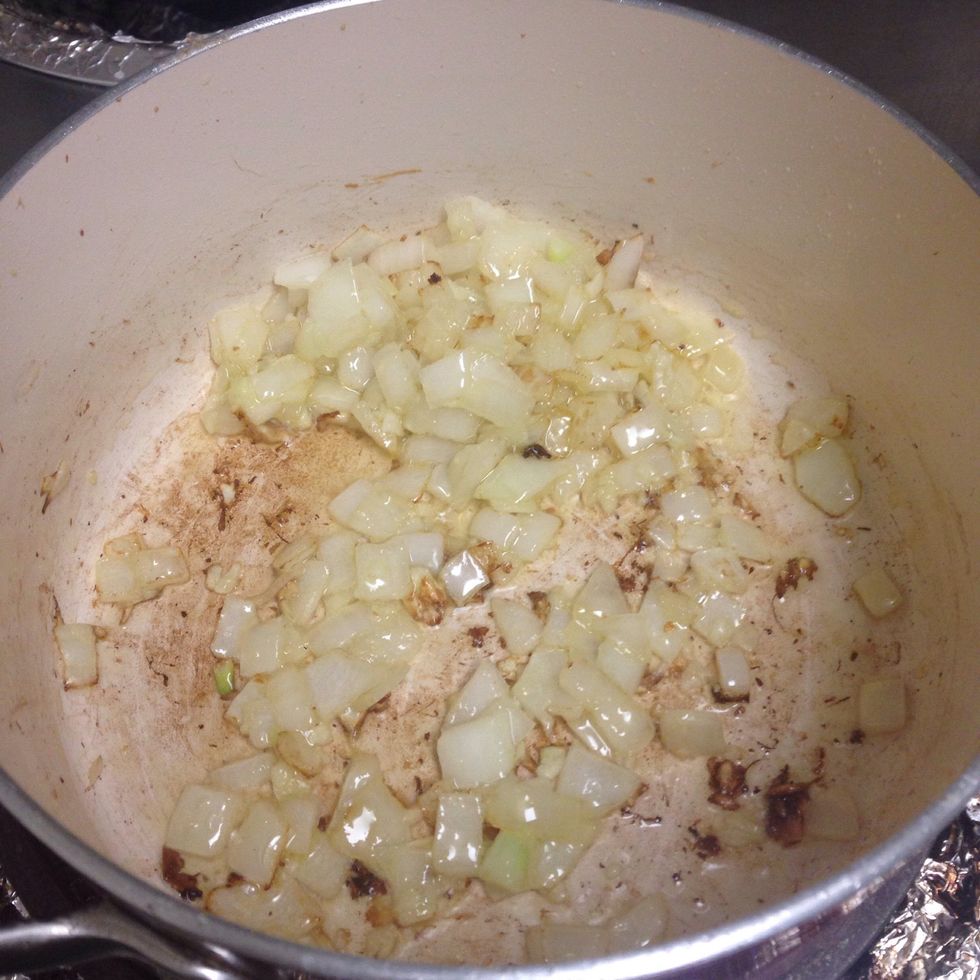 Heat up one tbs of olive oil and sauté onion with garlic till golden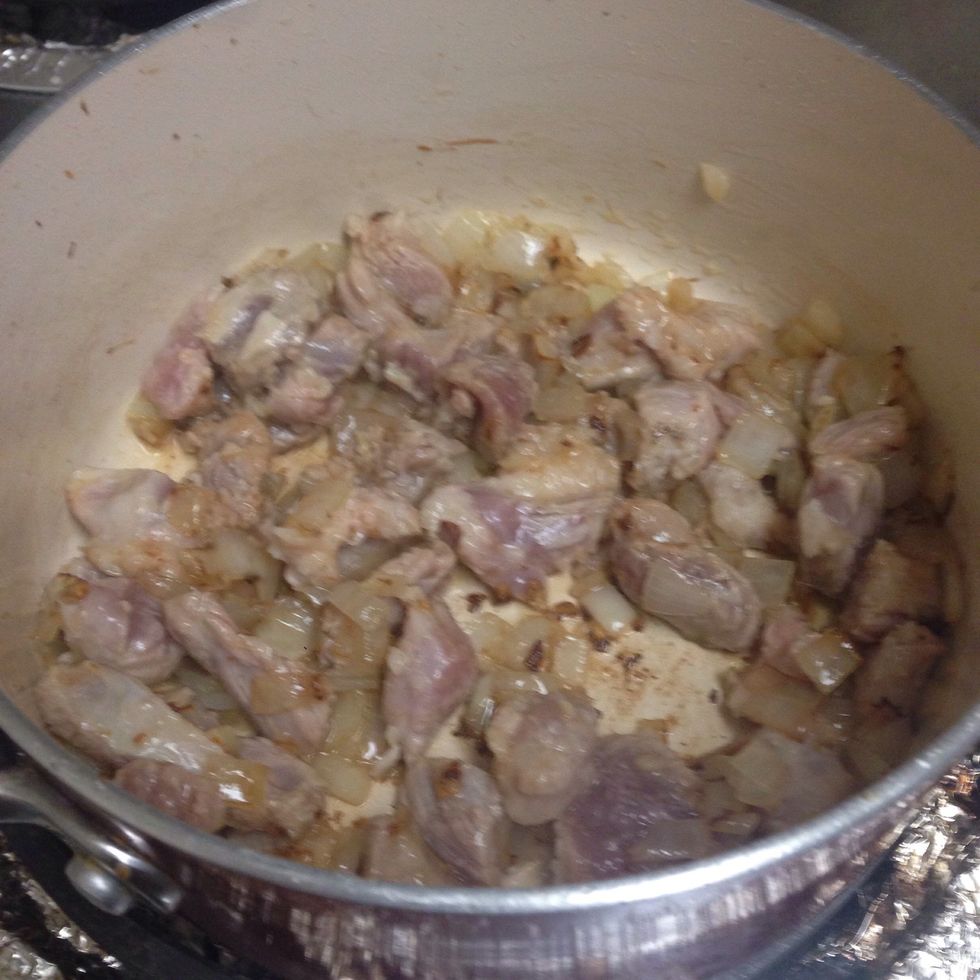 Add meat. You can use chicken or beef, but personally, I prefer lamb. Because the flavor of lamb is much better. Anyway, brown out the meat and move on to next step.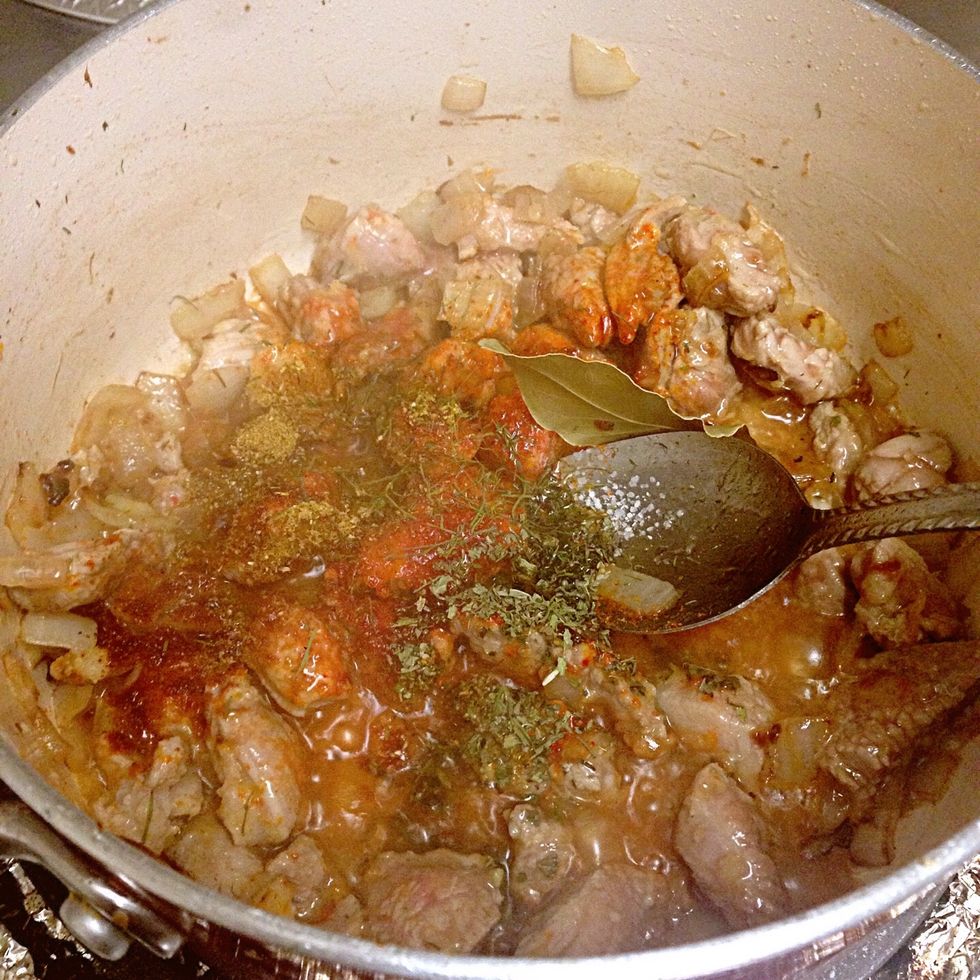 Go ahead and add all spices, salt and pepper.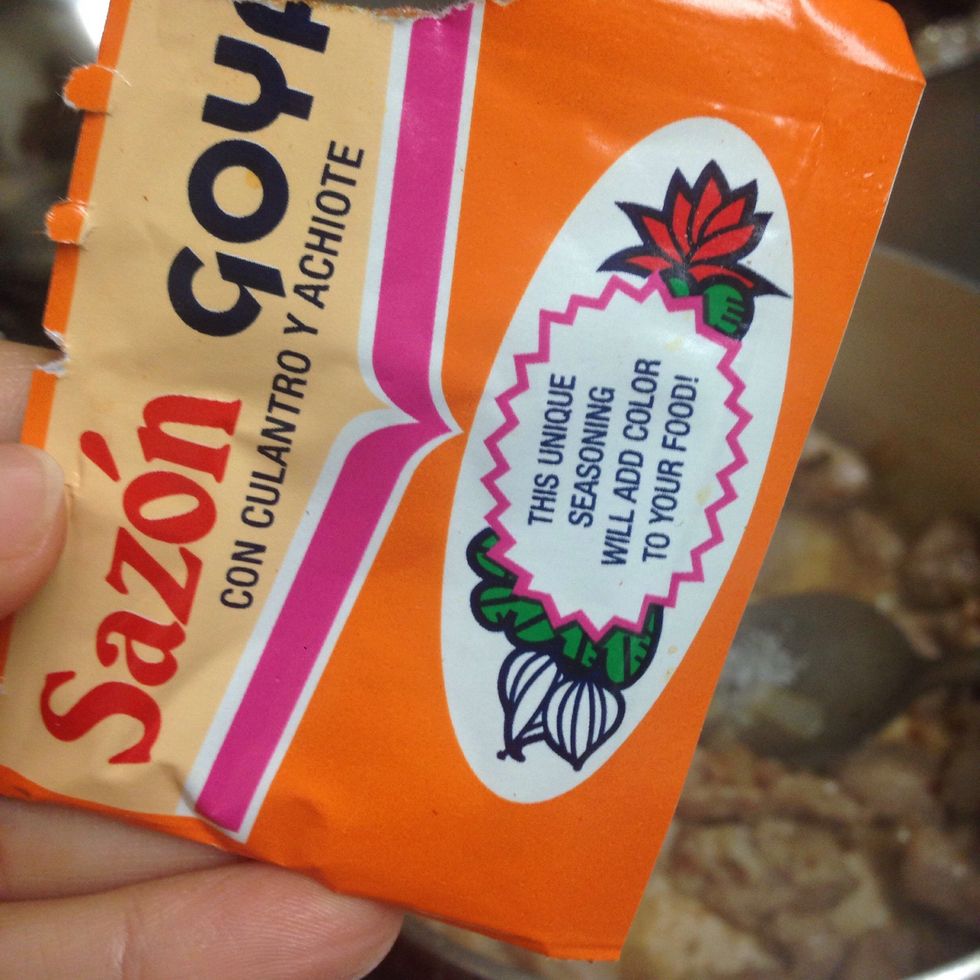 I also add this kind of seasoning, for extra flavor and orangish color.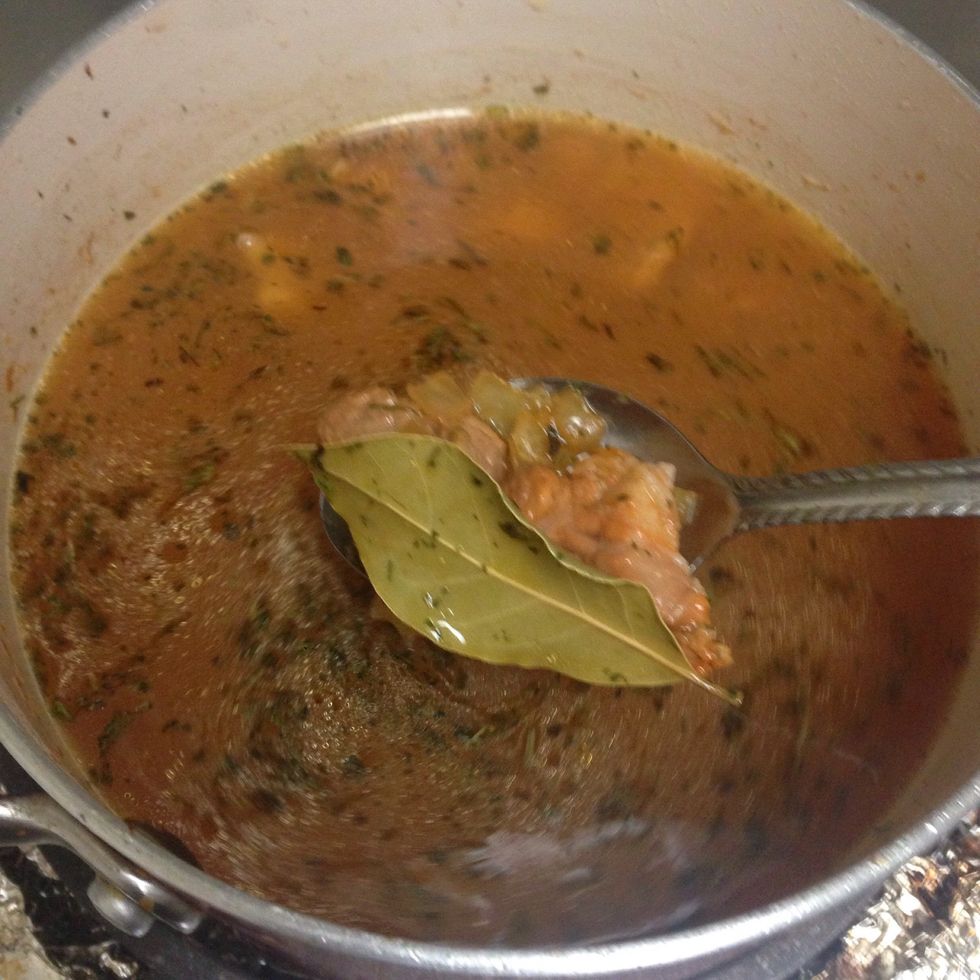 Then add water and lemon juice. Give it a stir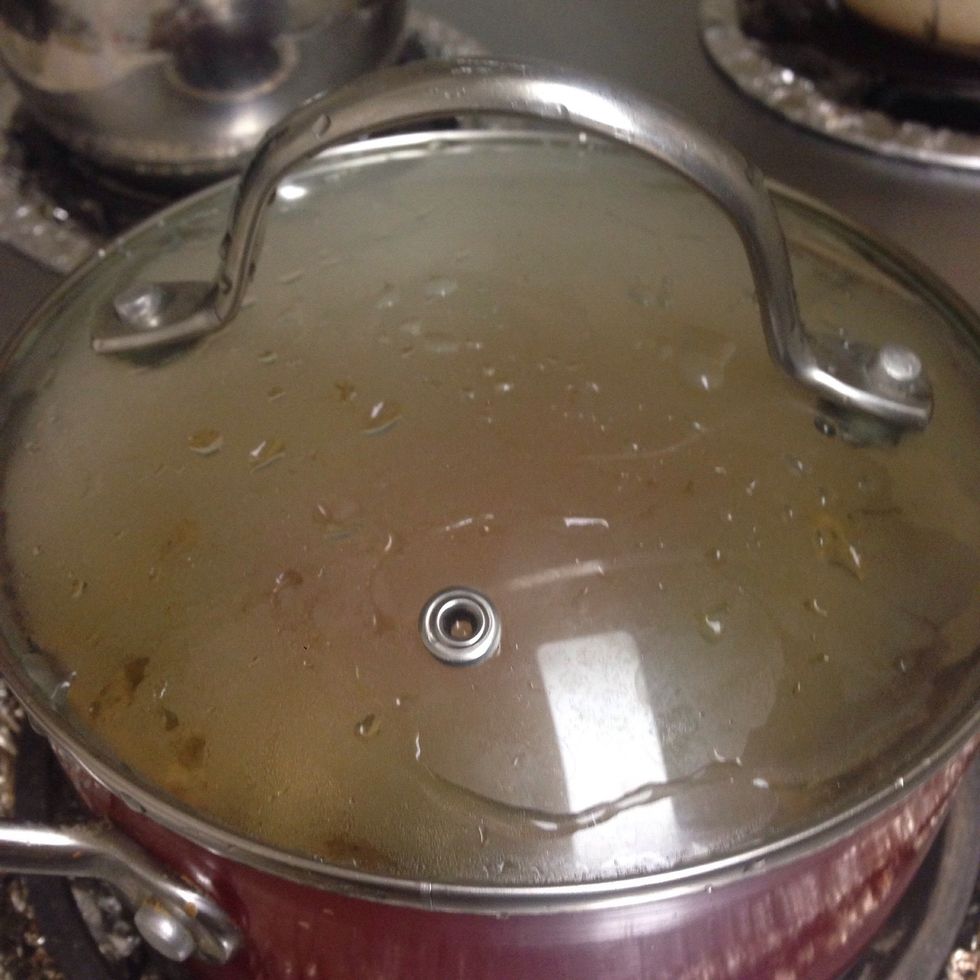 Cover and simmer for 10 minutes over a med-hi heat.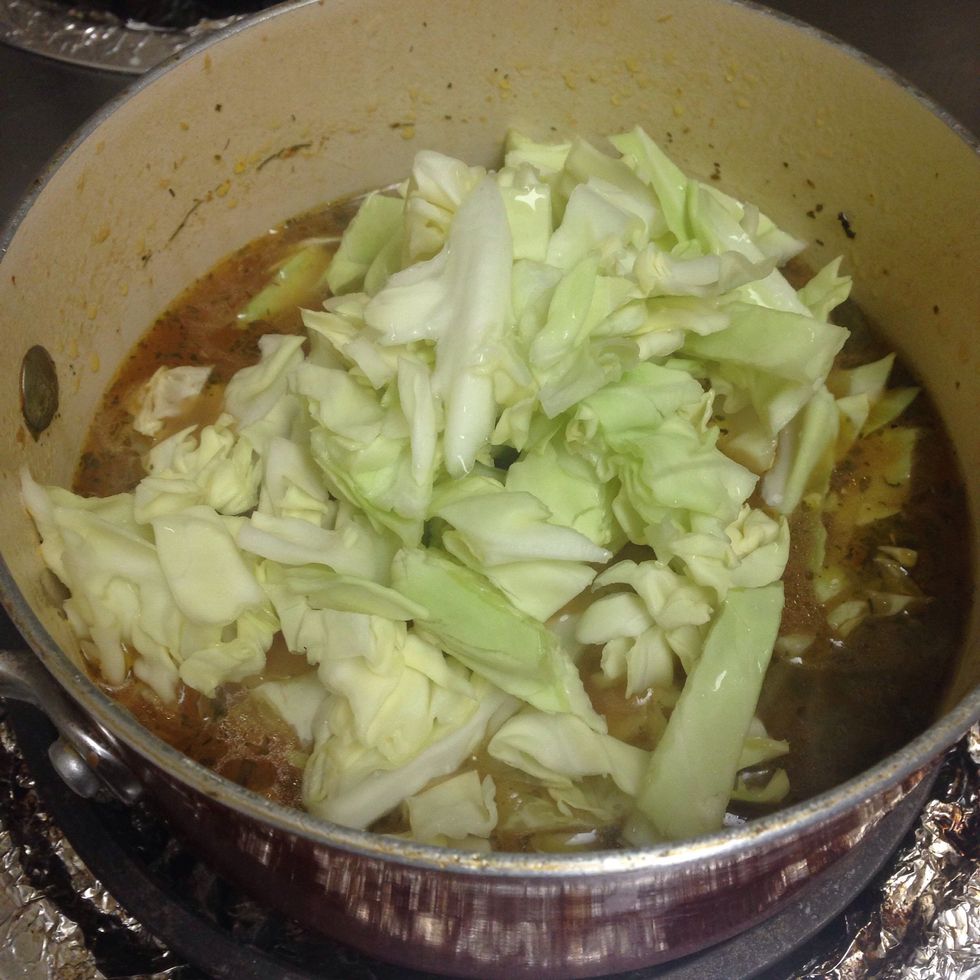 After that stir in chopped cabbage.
Simmer for another 10 minutes over a low heat or until slightly softened.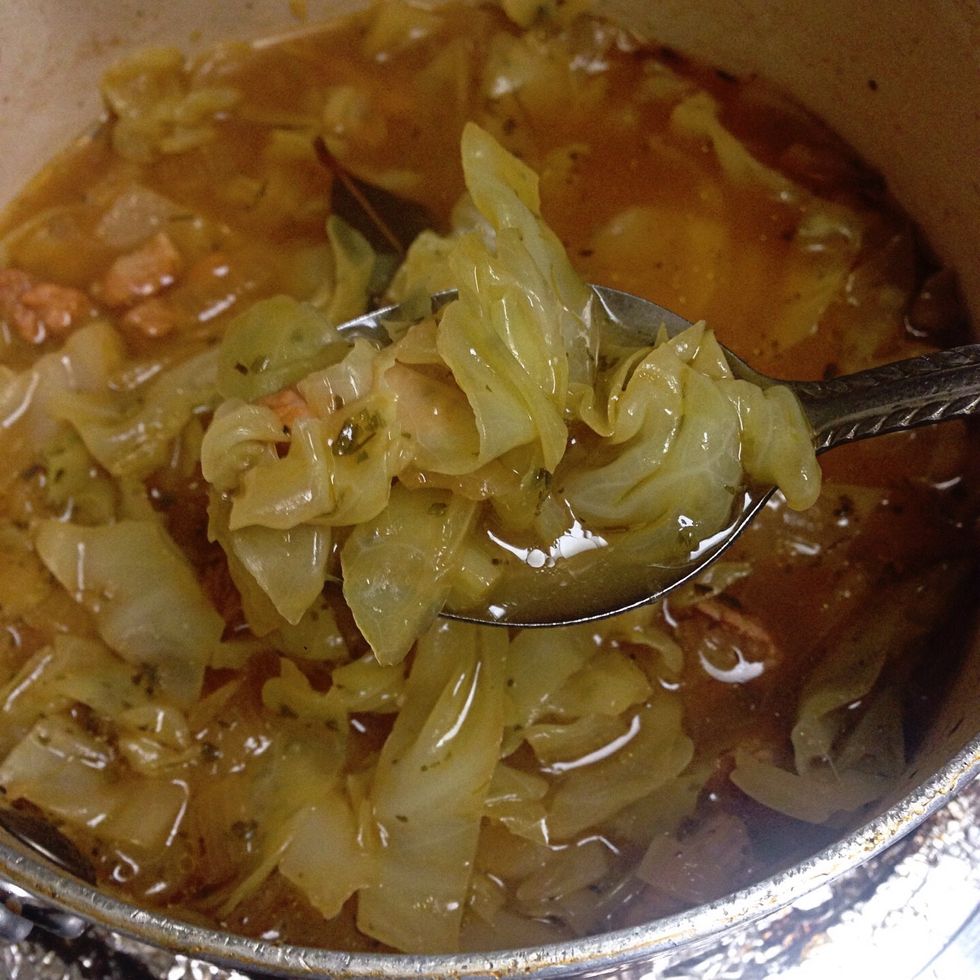 Slightly softened ..
If you prefer thick soup you can add flour. But I like mine to be thin.
This soup is perfect for fall and winter, and also good for those who's on diet.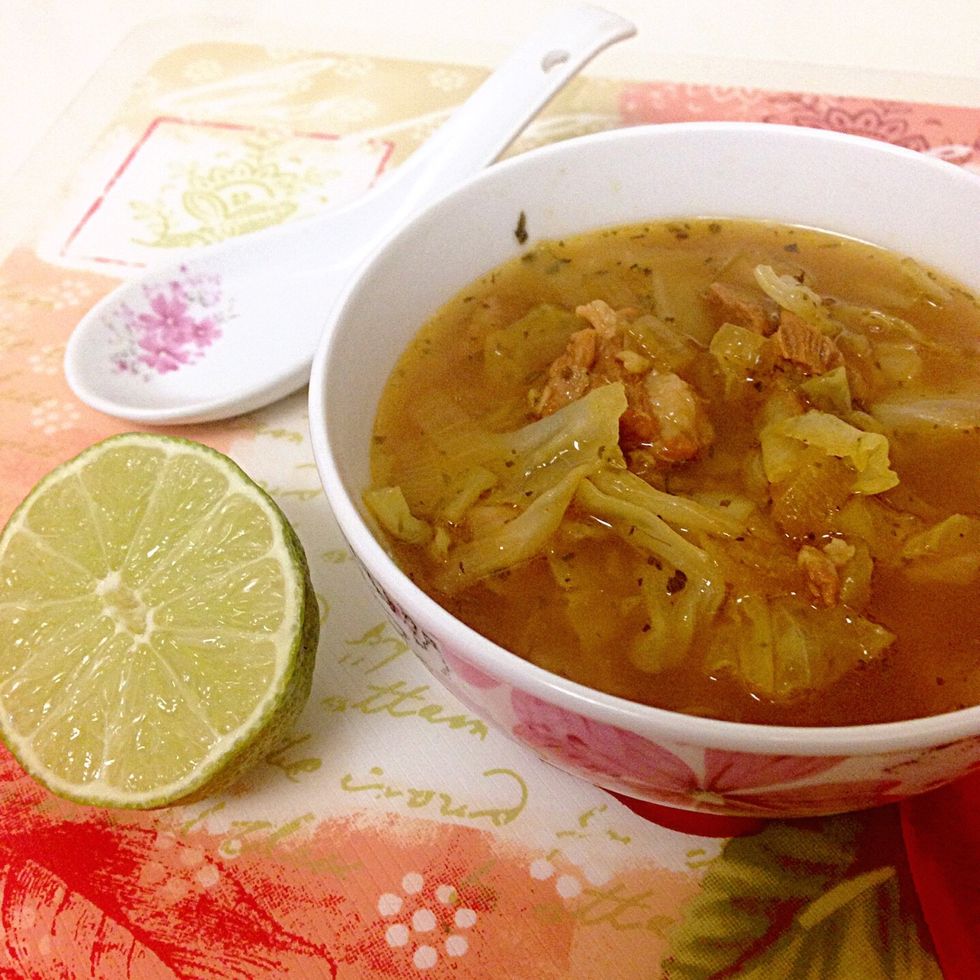 I usually serve mine with rice.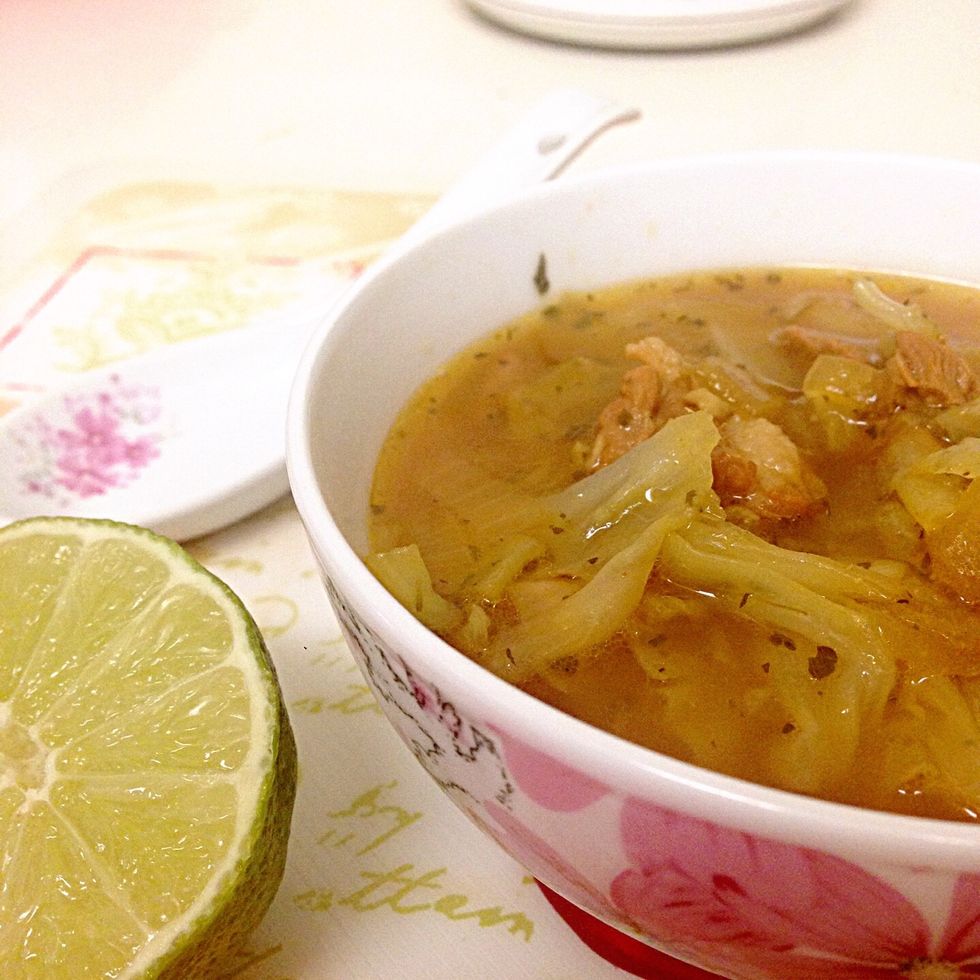 Enjoy (: and thanks for stopping (:
1/3lb Lamb meat
1/3tsp Dry drill
1/3c Chopped onion
1.0 Garlic cloves
2.0c Water
1/3tsp Dry mint
1.0Tbsp Olive oil
2.0Tbsp Lemon juice
1/4pch Paprika
1.0 Bay leaf
Pepper and salt to taste
Nimah Al
There are a lot of things l like to do. I cook to make something delicious. I recycle to make something creative. Therefore, a hobby makes me happy.