How to make by hand double chocolate n white chip cookies
I decided to make a guide to make cookies by hand since some people may not own a mixer, honestly our hands are the best tools, mixers are just faster. Make the cookies with love throw kisses. Tasty
8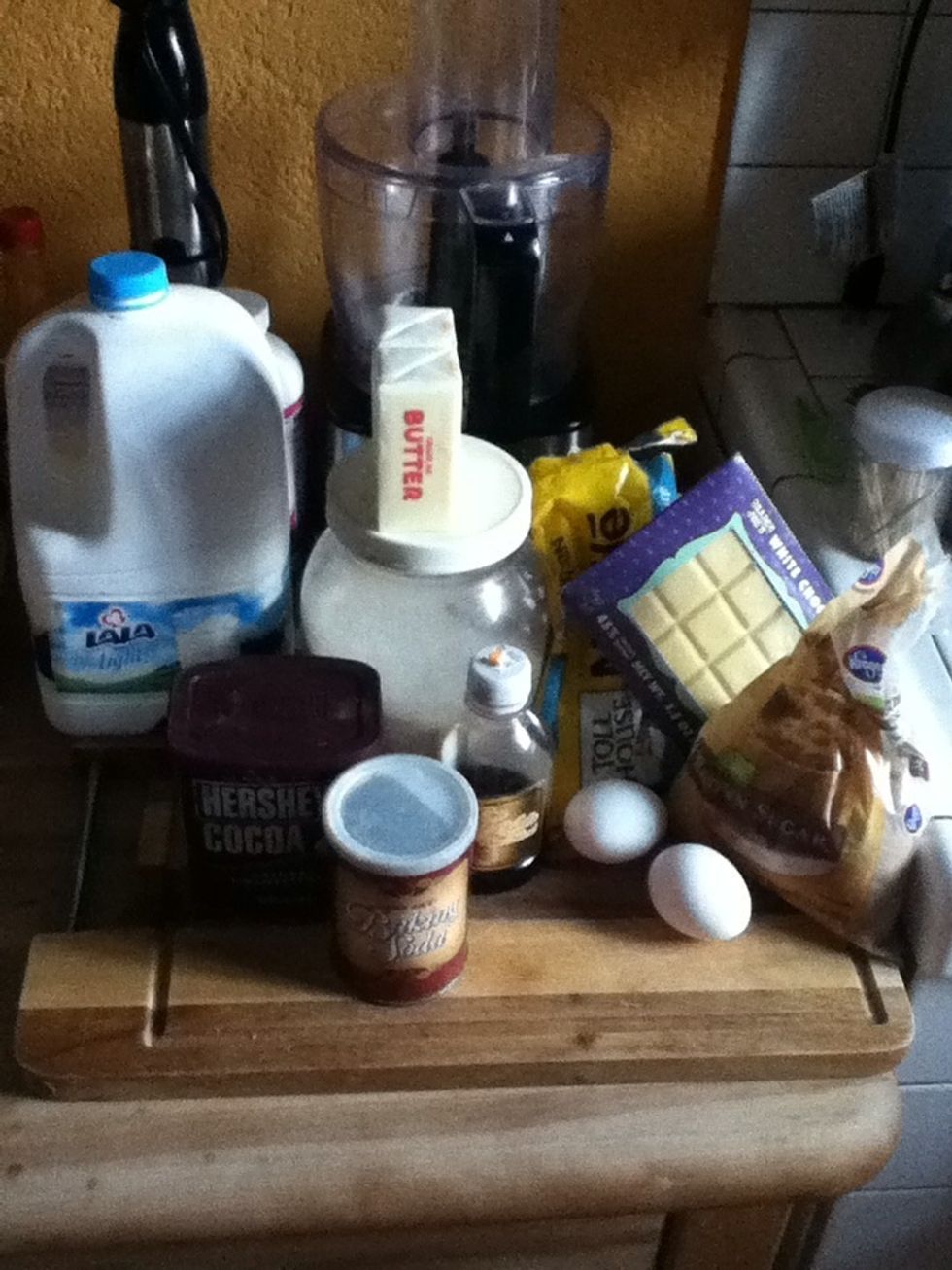 Gather your ingredients , as you can see I didn't have enough white chocolate chips so I found a white chocolate bar and I just cut in piece, work with what you have. Don't forget the flour! 😃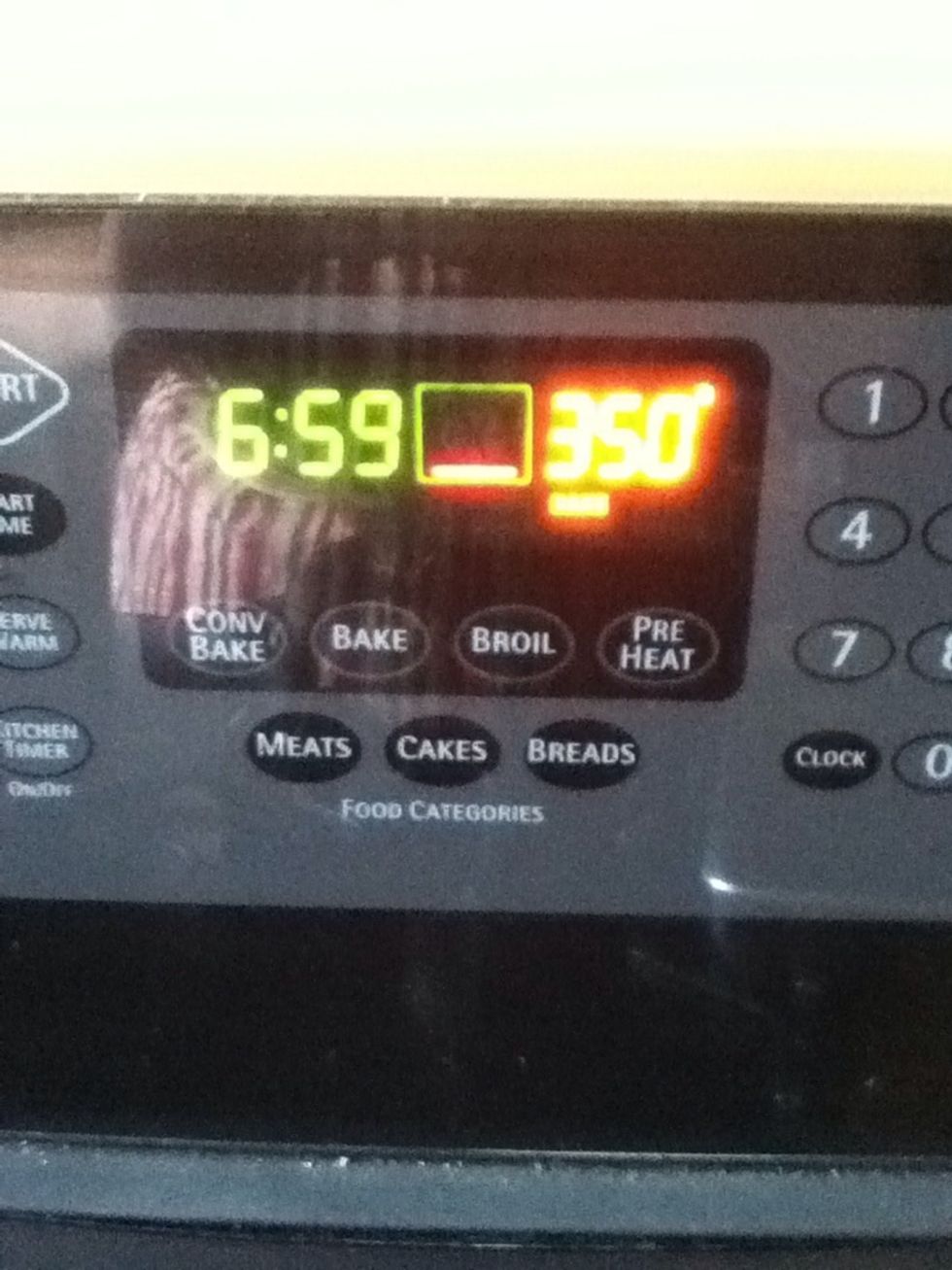 Set your oven to 350 Fahrenheit!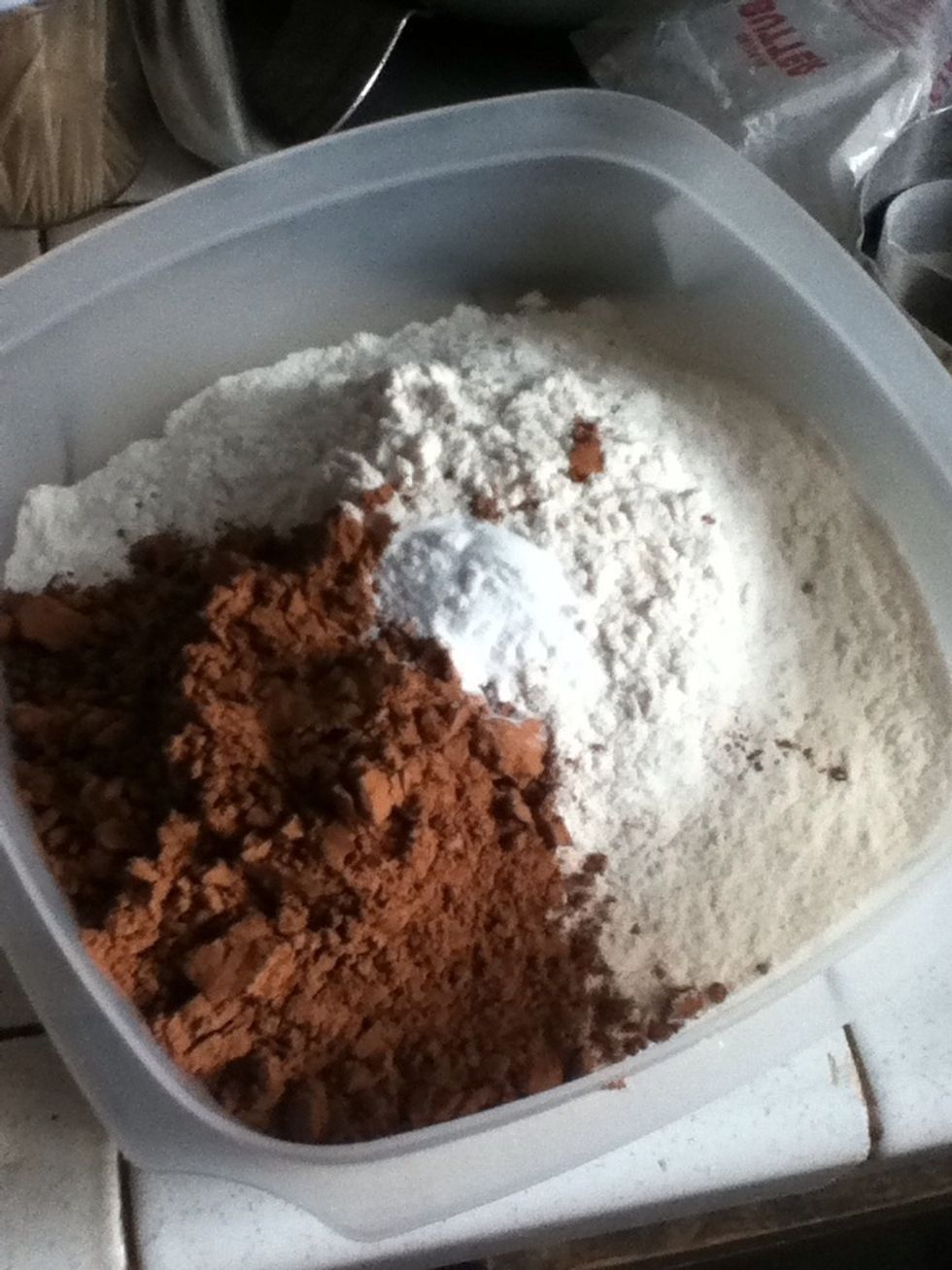 In a bowl or a plastic container combine your dry ingredients. Flour, cocoa powder, salt and baking soda.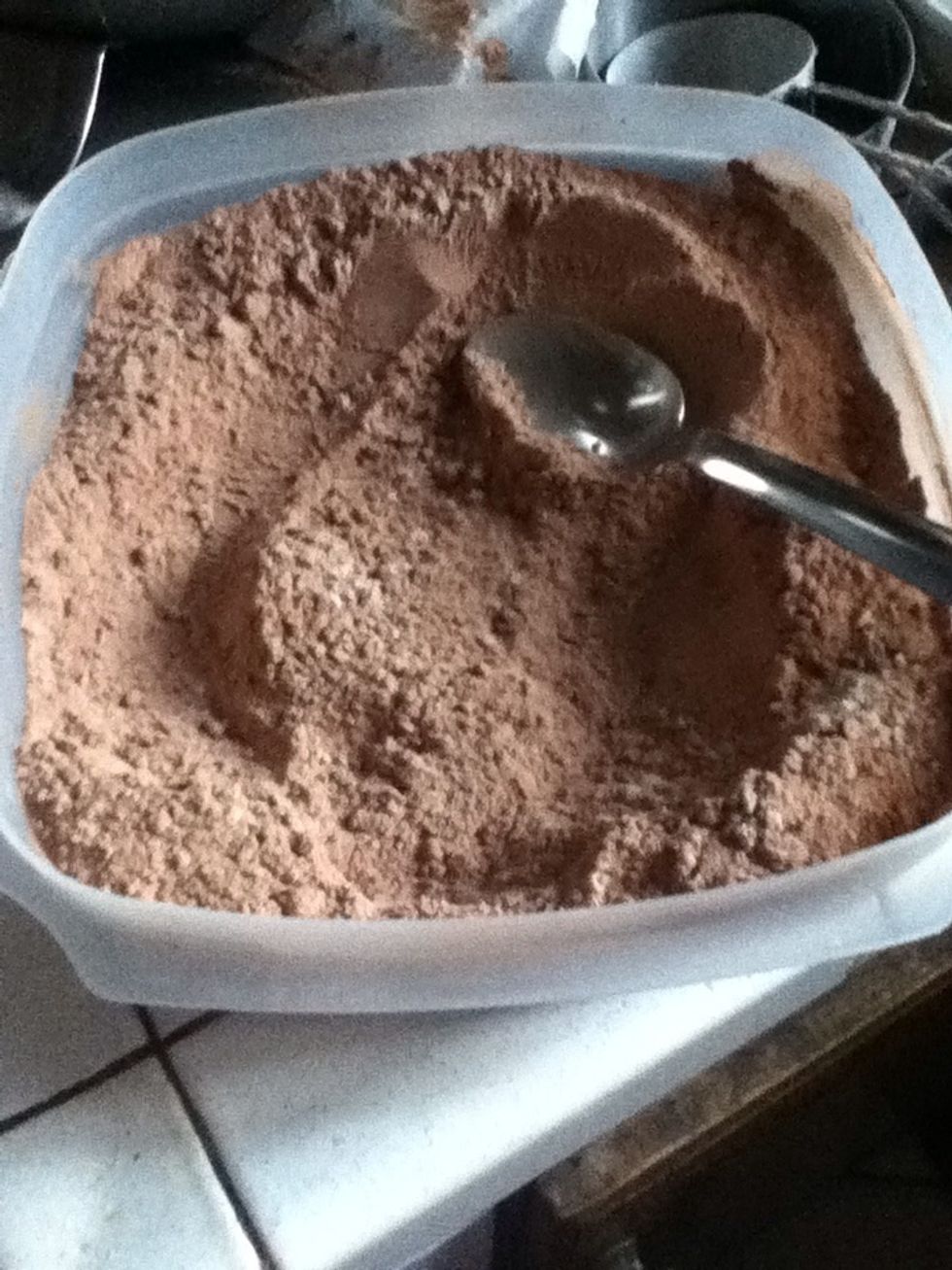 It should look like this.
In a bowl put your butter, sugar and brown sugar. If the butter is hard put it in the microwave for 15 sec.
It should look lil this, isn't that pretty 😌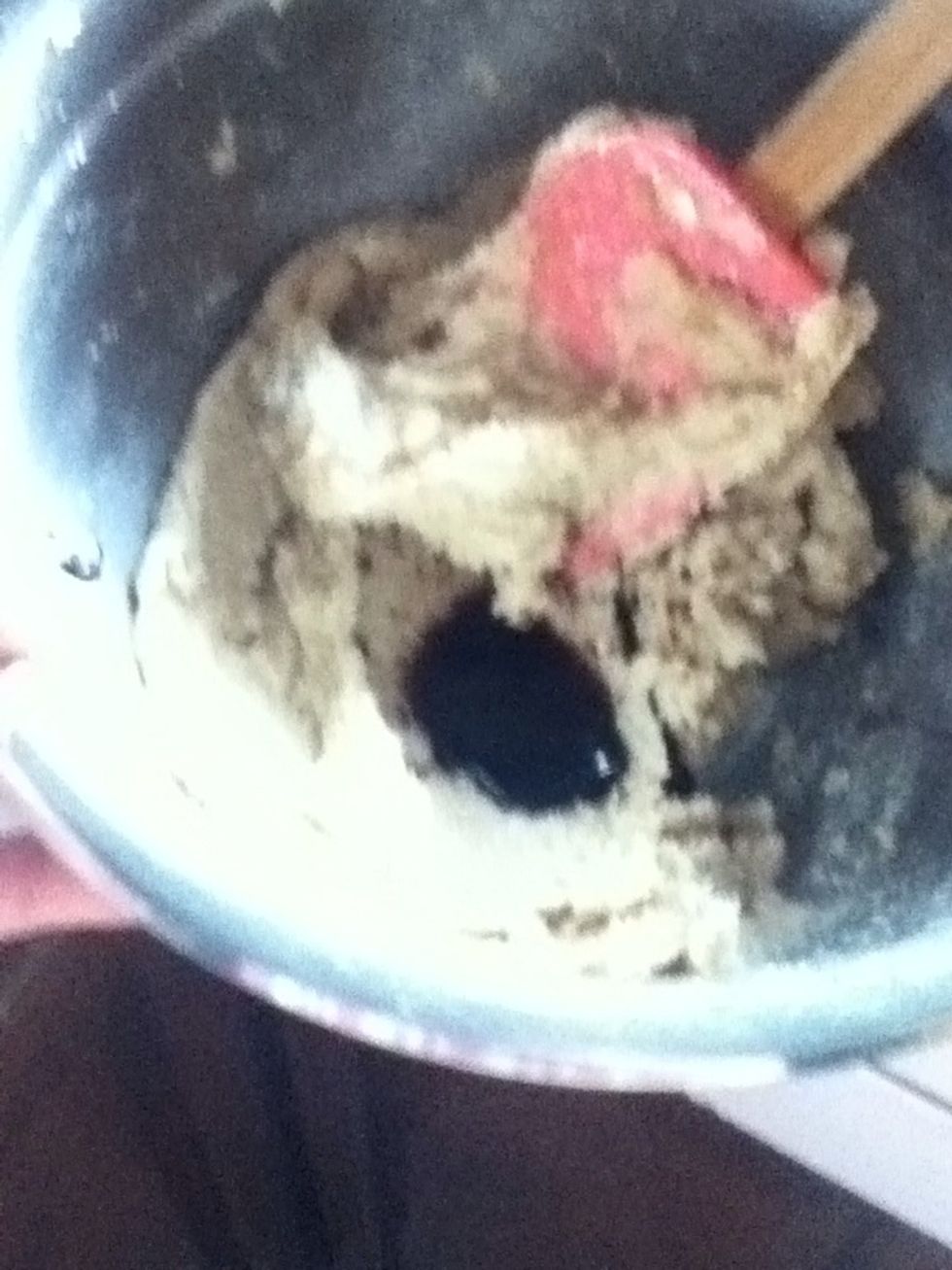 Add your vanilla extract 😊an combine.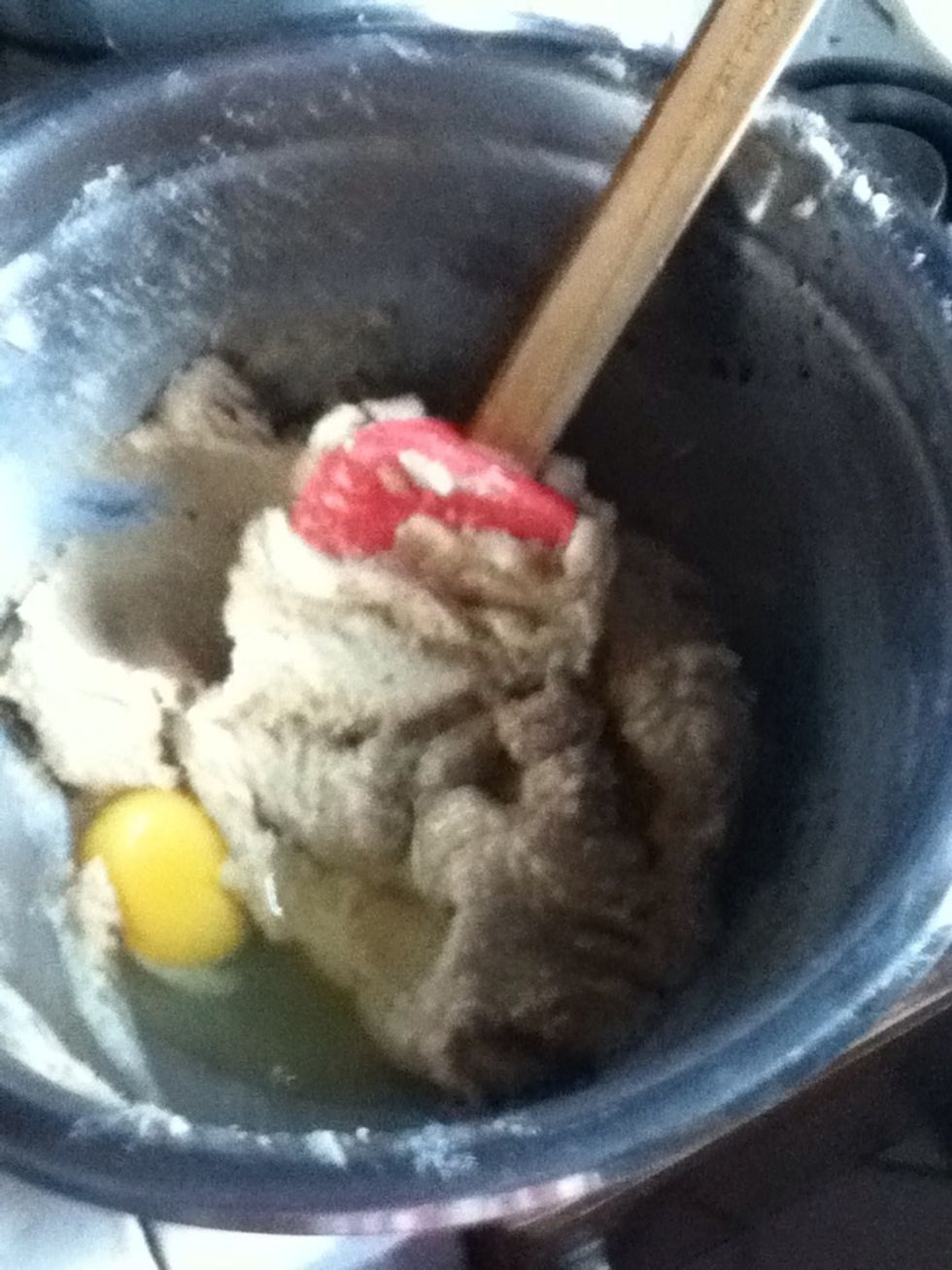 Add the eggs one at time and mix until well combined ☺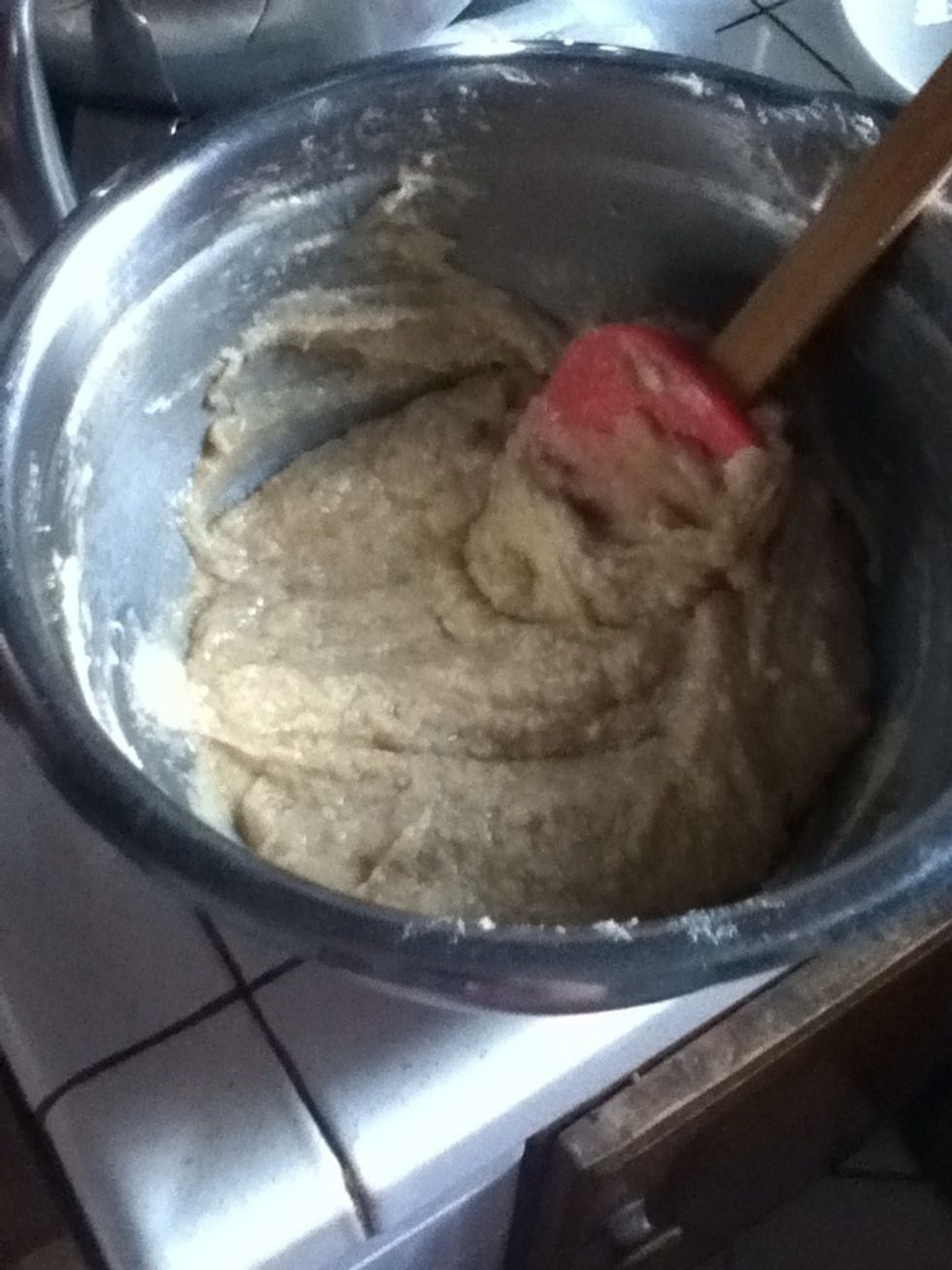 It should look like this😉 yay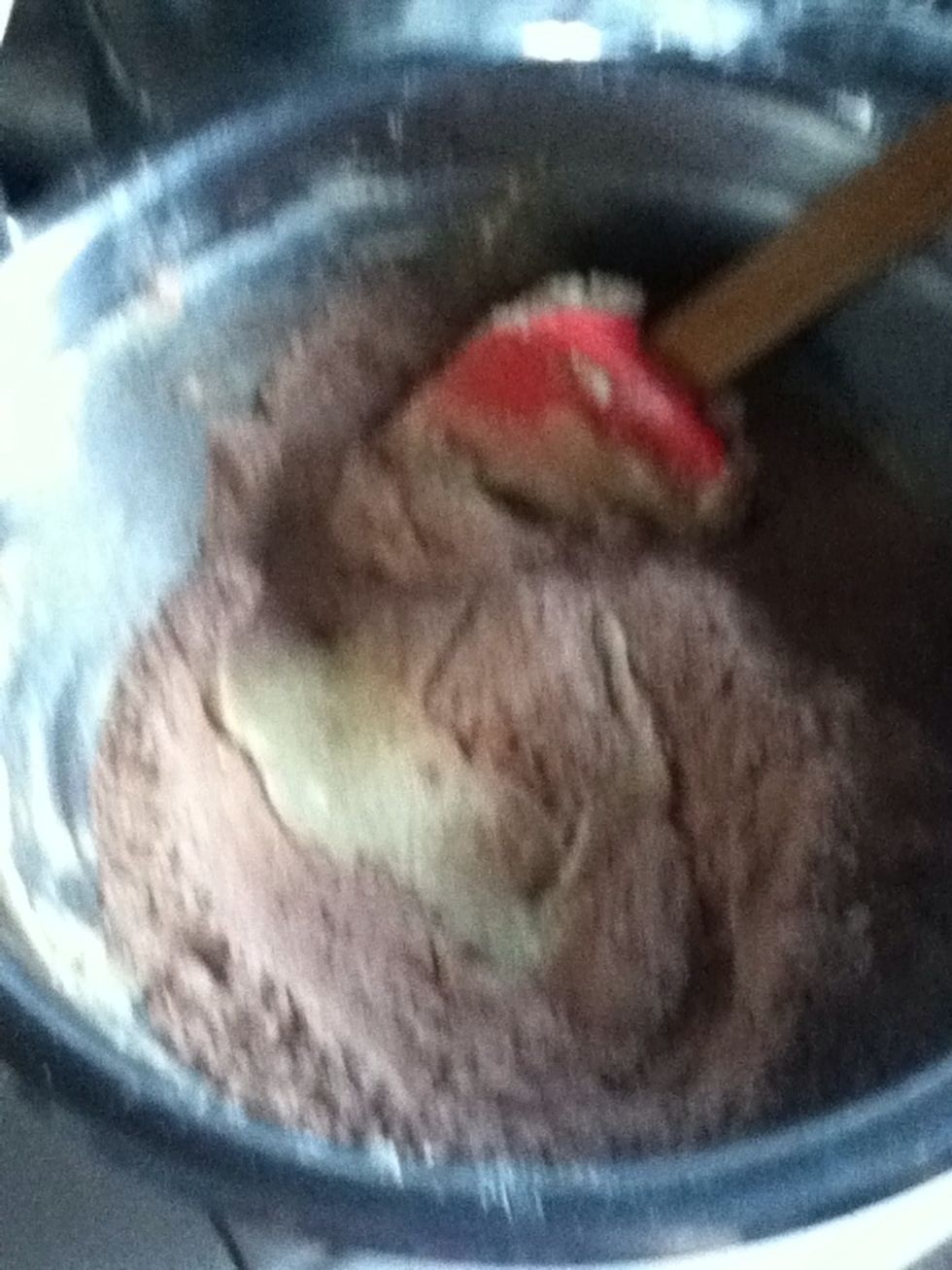 When you finish adding the 2 eggs add the dry ingredients, I'll say maybe divide the flour in 2 parts so It won't be too much while combining.
Well hello there, what do you know? It will look like this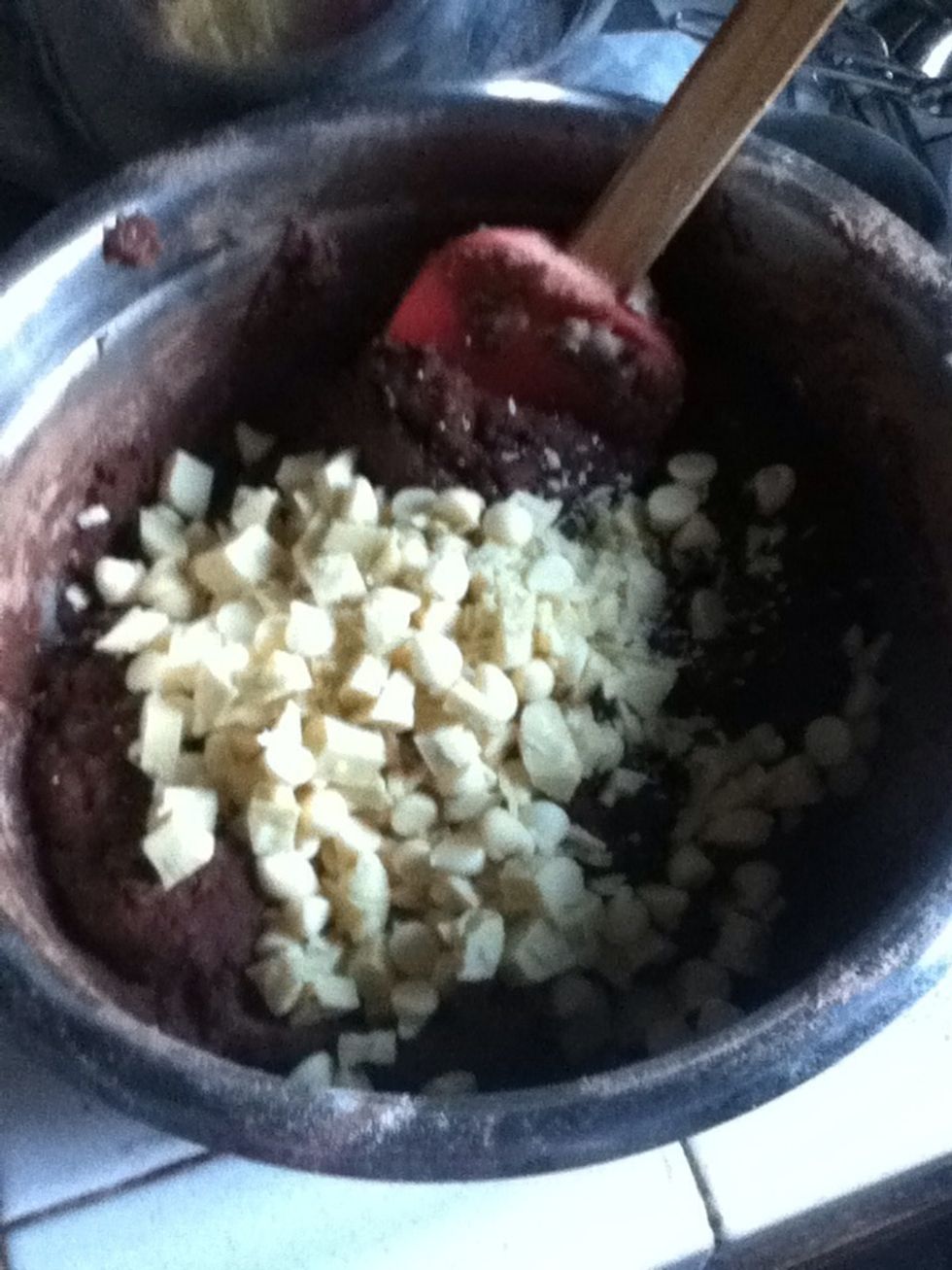 Add your white chocolate chips 😉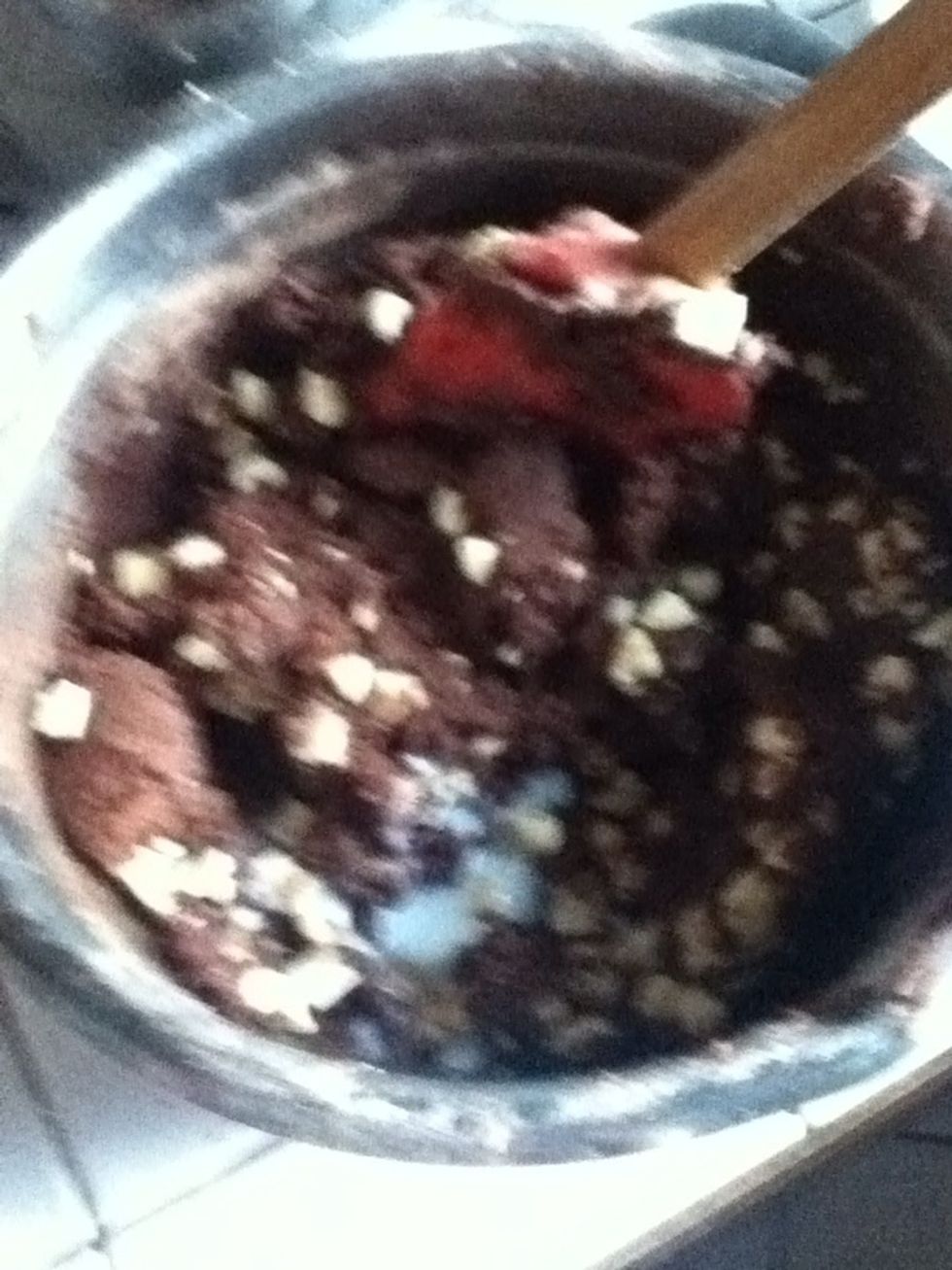 Combine the dough and the chocolate chips by folding them in 😃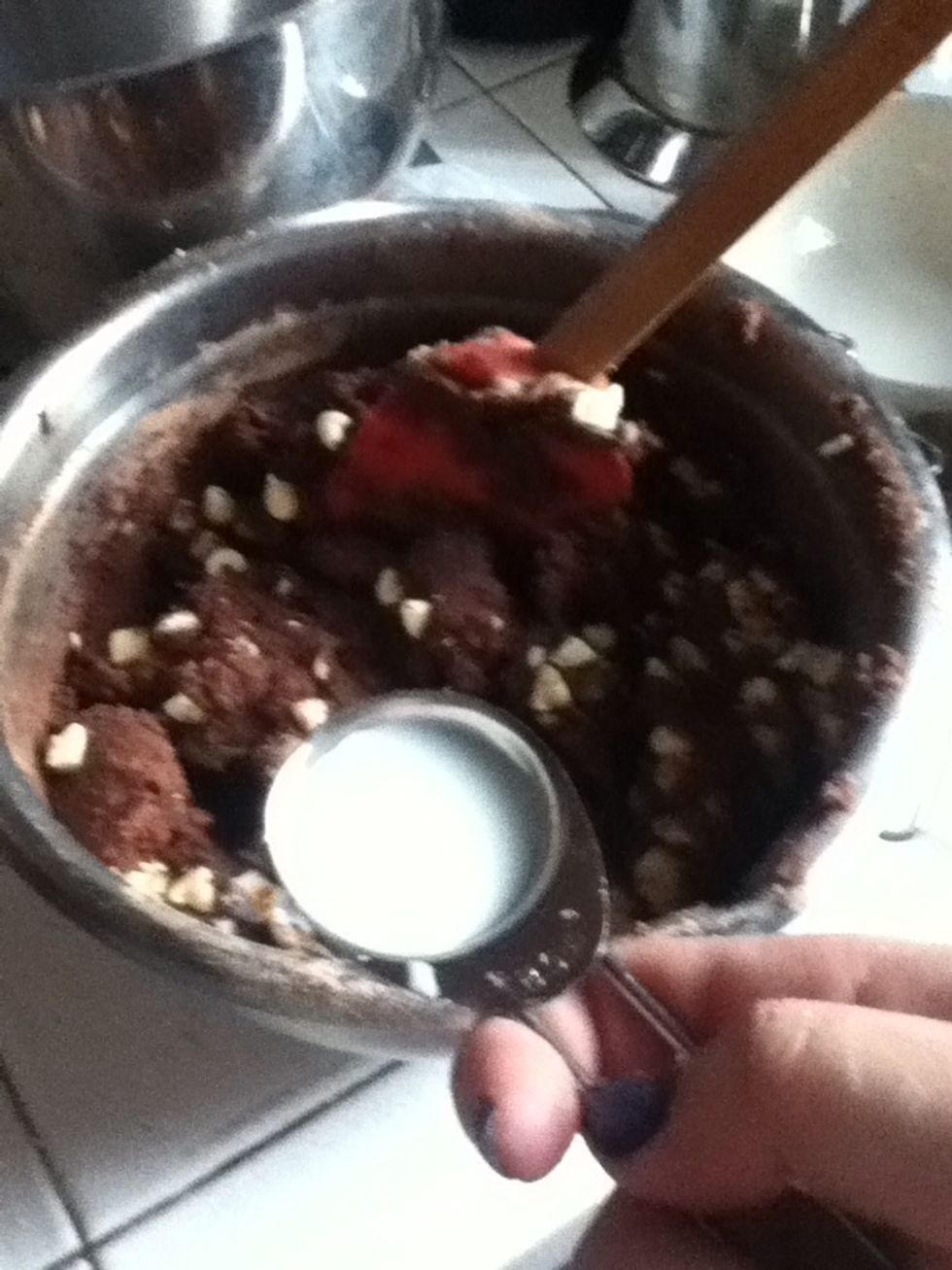 Add your milk I find this makes the cookies a lil softer 😃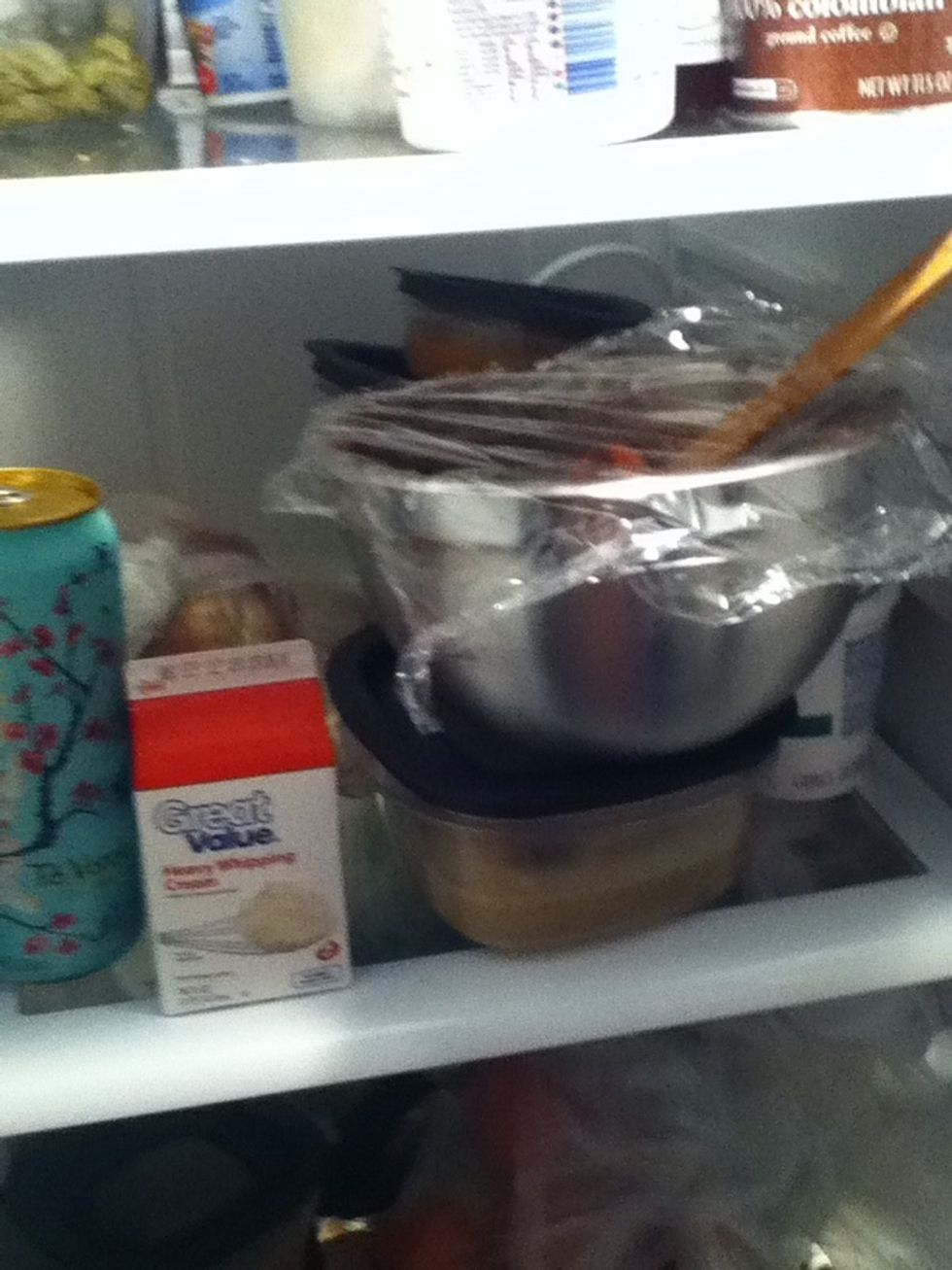 Put your dough in the refrigerator for about 15 min since this will help the dough harden and it will be easier to shape. Have a break , clean your work space or enjoy a good Arizona tea 😃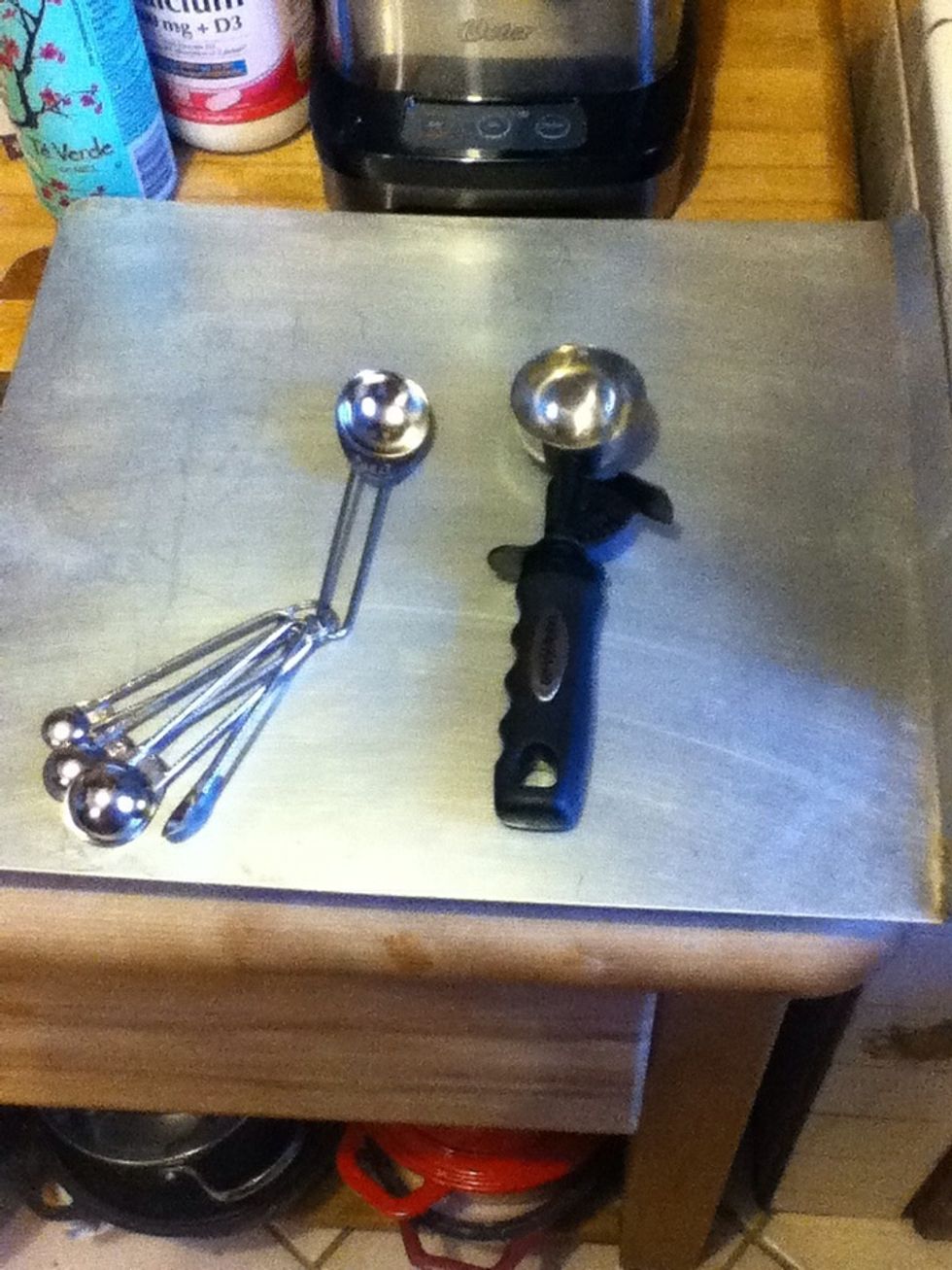 You will need an ice cream scooper or you can use your tablespoon I find it better since the scoop is too big and I want my cookies to be smaller.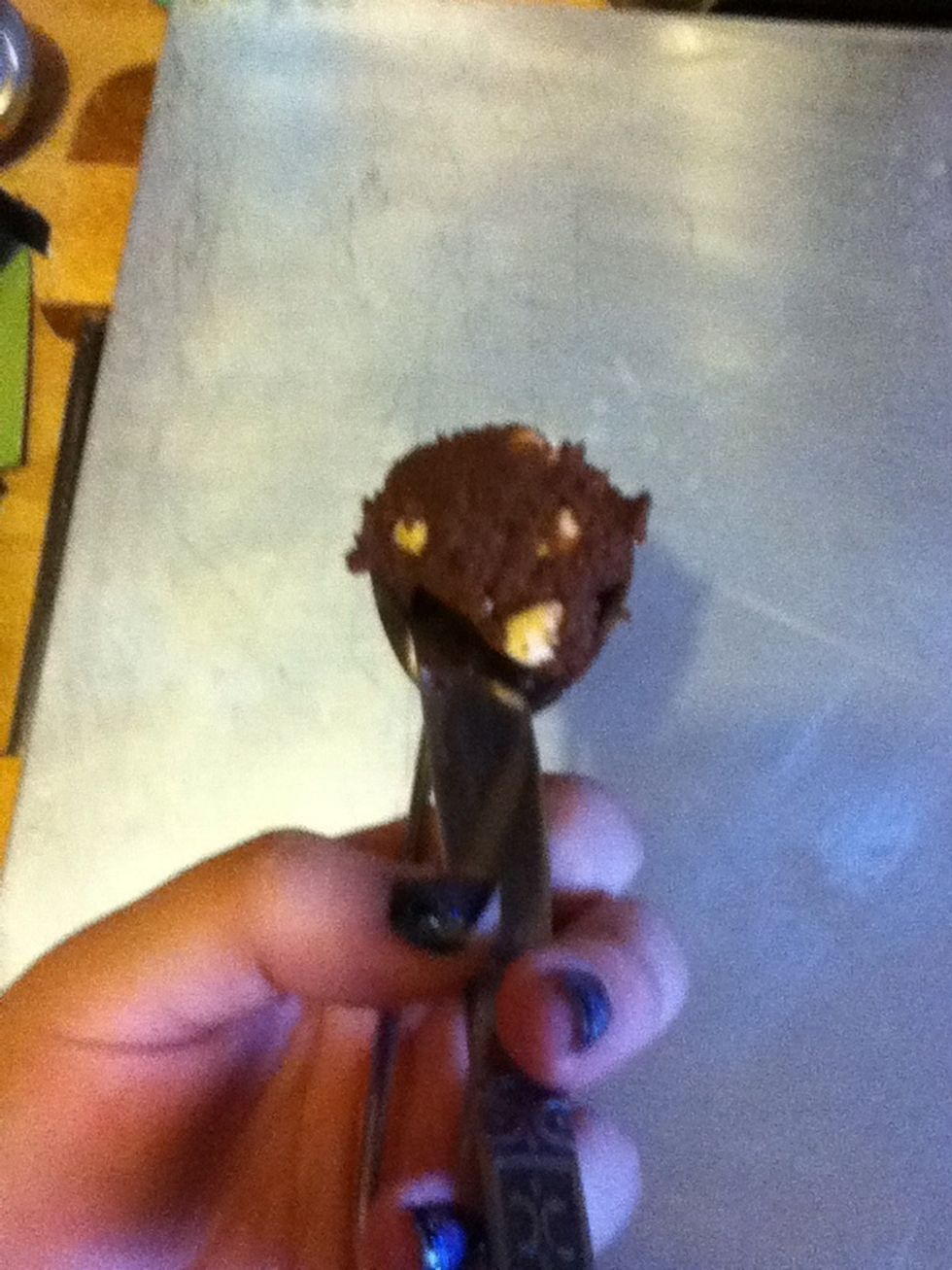 Get your tablespoon, dig it in the bowl of cookie dough and remove any excess so is flat n with a knife roll it around the sides of the spoon and remove to add to the ungreased sheet pan btw 😌
You will get something like this.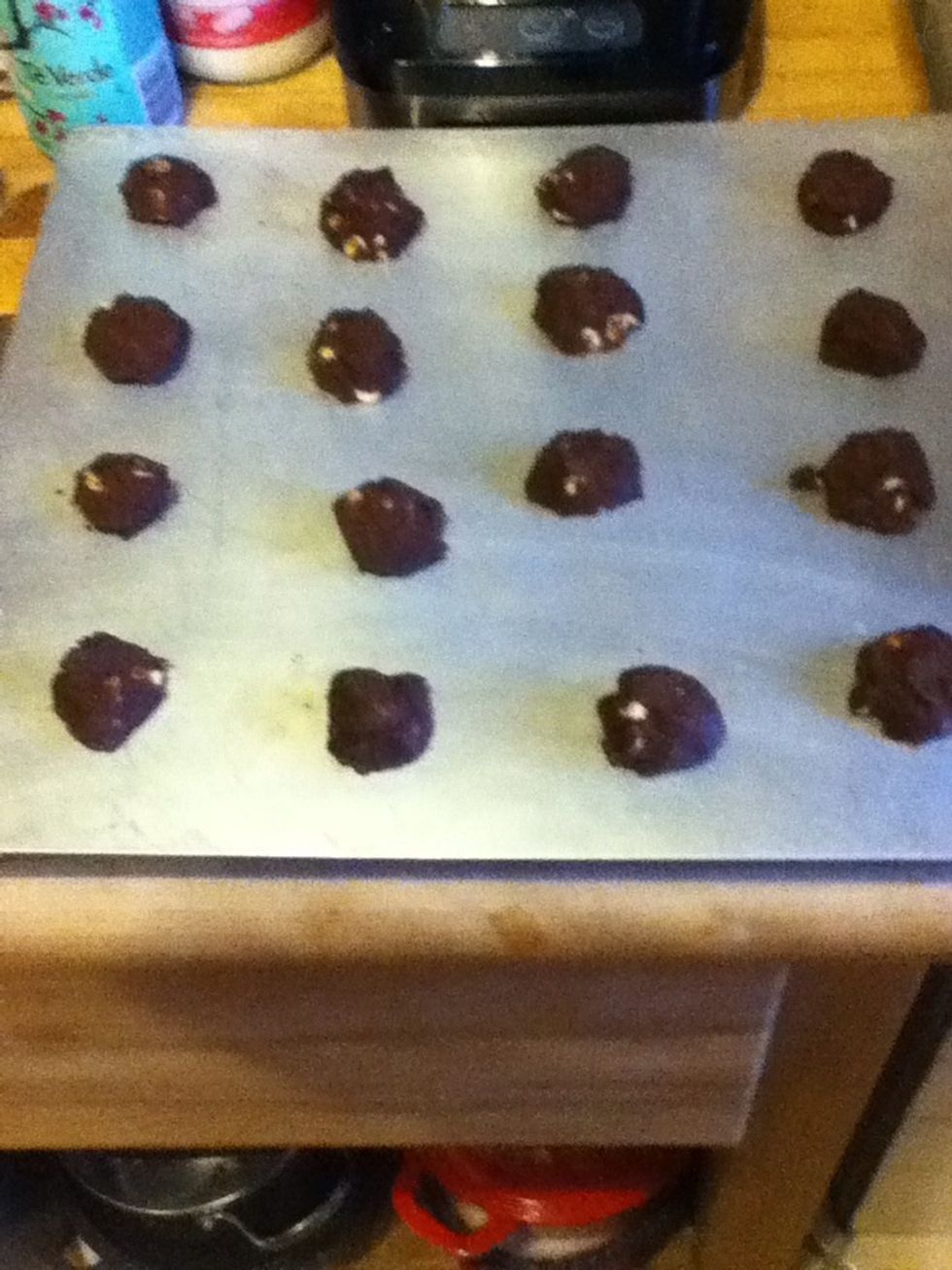 More of them. I find it easier to shape the cookies in a spoon because you will get more uniform cookies and if your thinking of selling them you will end up with a lot of cookies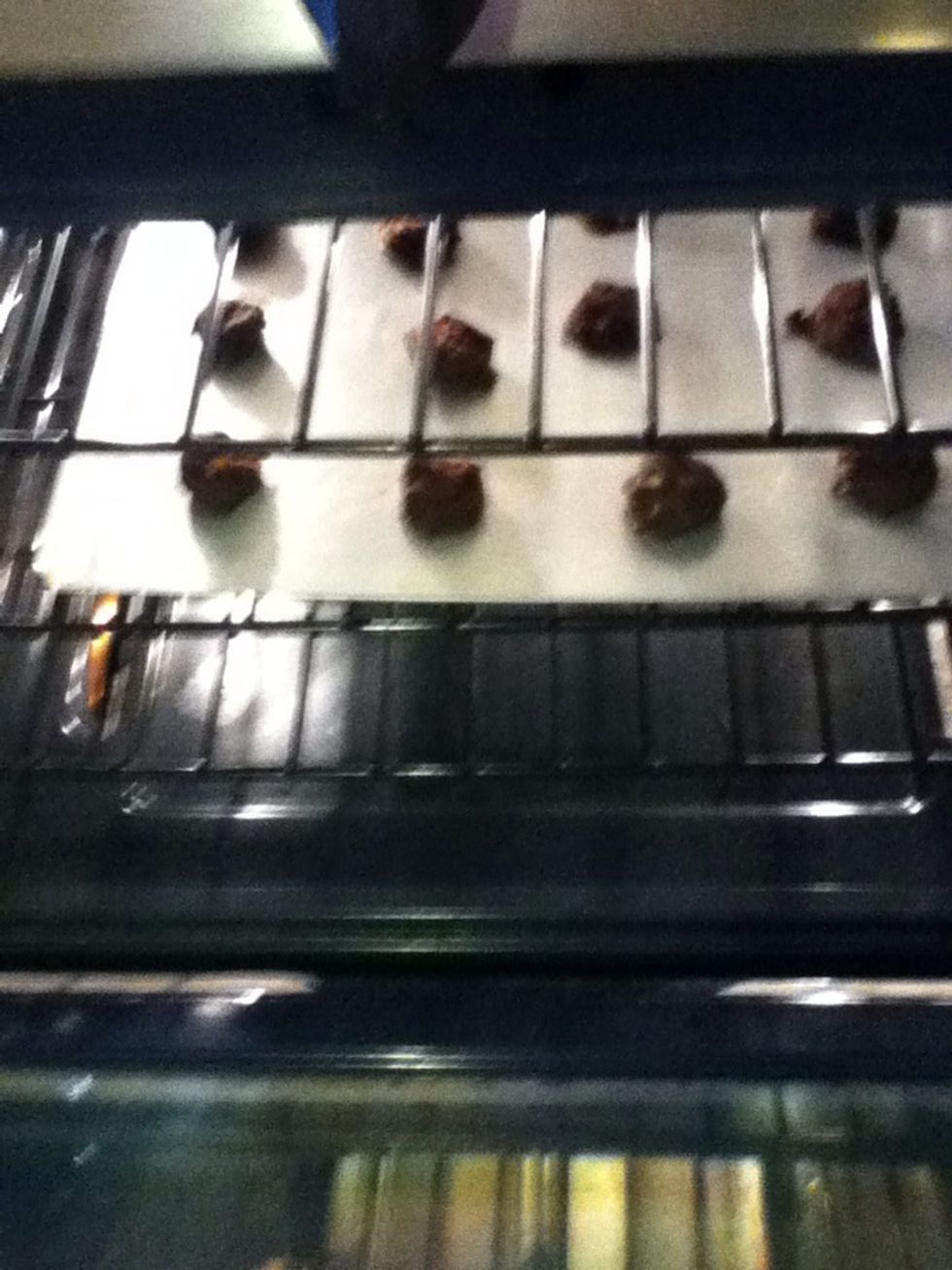 Put them in the oven for about 12 min.
While your waiting for the cookies gather your wire racks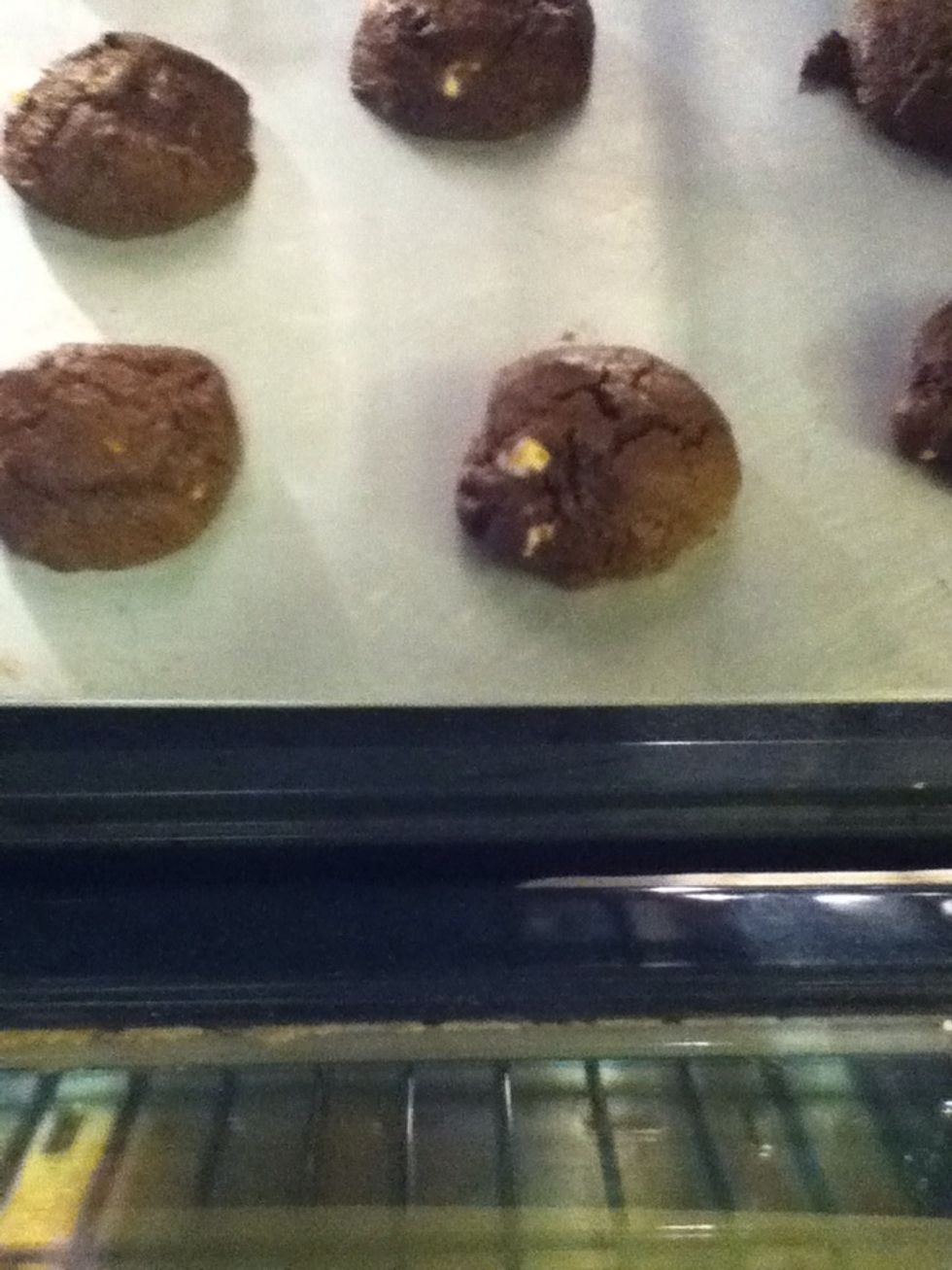 The cookie will look like this when is done. It will look dry compared as when your first put them in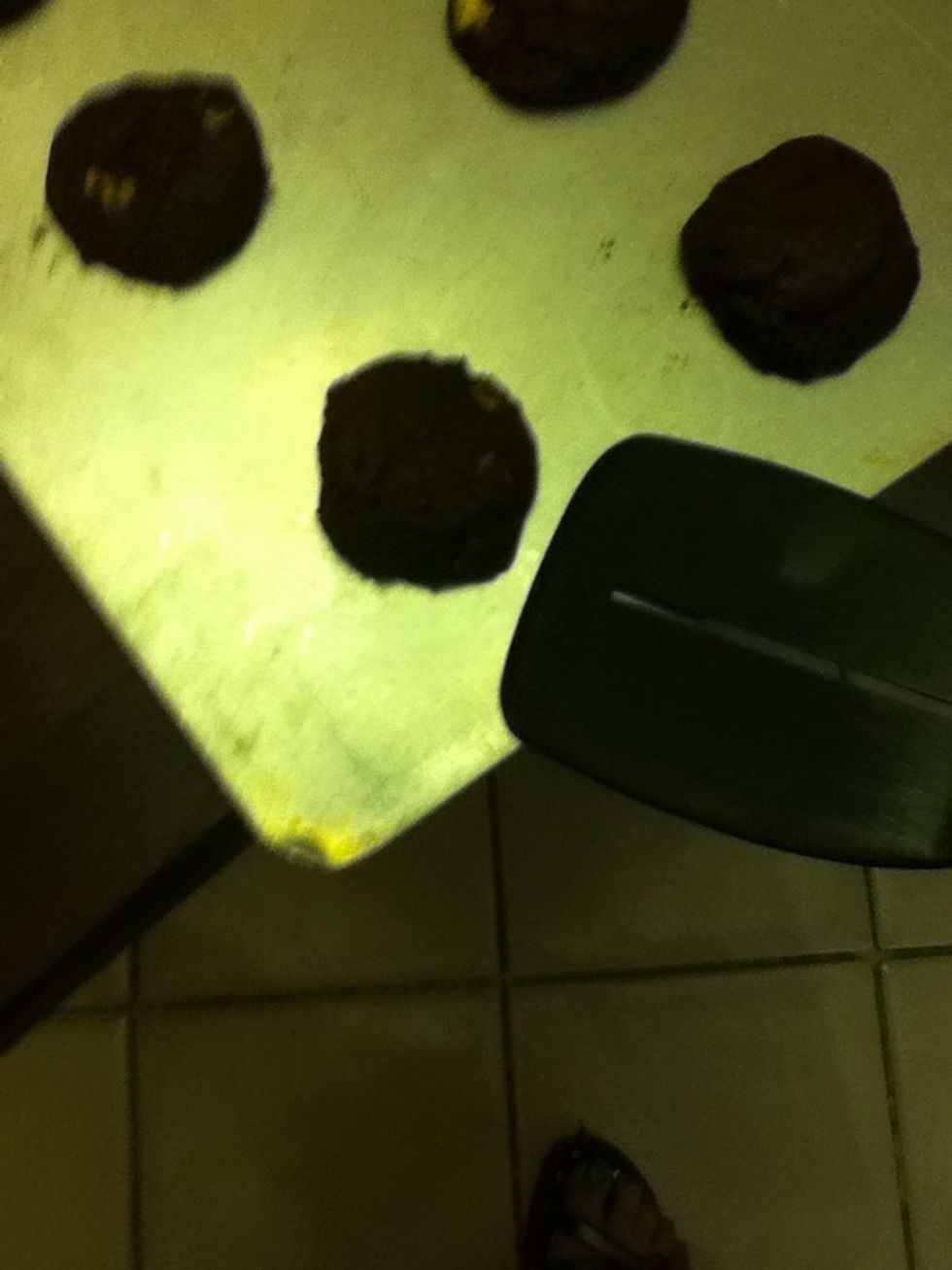 Take the cookies out of the oven and leave them in the sheets for 1 min they will harden and this will help to remove your cookie easier. Get a good spatula I love the One in my pic I've had it foreva
After the min, transfer them to the wire racks. This is a cookie after is cool is soo yummy and soft.
Keep baking your cookies until you end up with a village full of happy cookies😃. Guess how many I ended up with? 58 beautiful healthy cookies. Each cookie was a tbsp. Enjoy🙆👏<---- weird!
1/4c Ap flour
2/3c Cocoa powder
1.0tsp Baking soda
1.0tsp Salt
1.0c Butter, softened
3/4c Granulated sugar
1.0tsp Vanilla extract
2.0 Eggs
2.0c White chocolate chips
3/4c Brown sugar
2.0Tbsp Milk
Jazmin Zuniga
I enjoy doing guides for all f you guys it makes me happy knowing somebody else will enjoy the things I like doing and I look forward to doing more guides