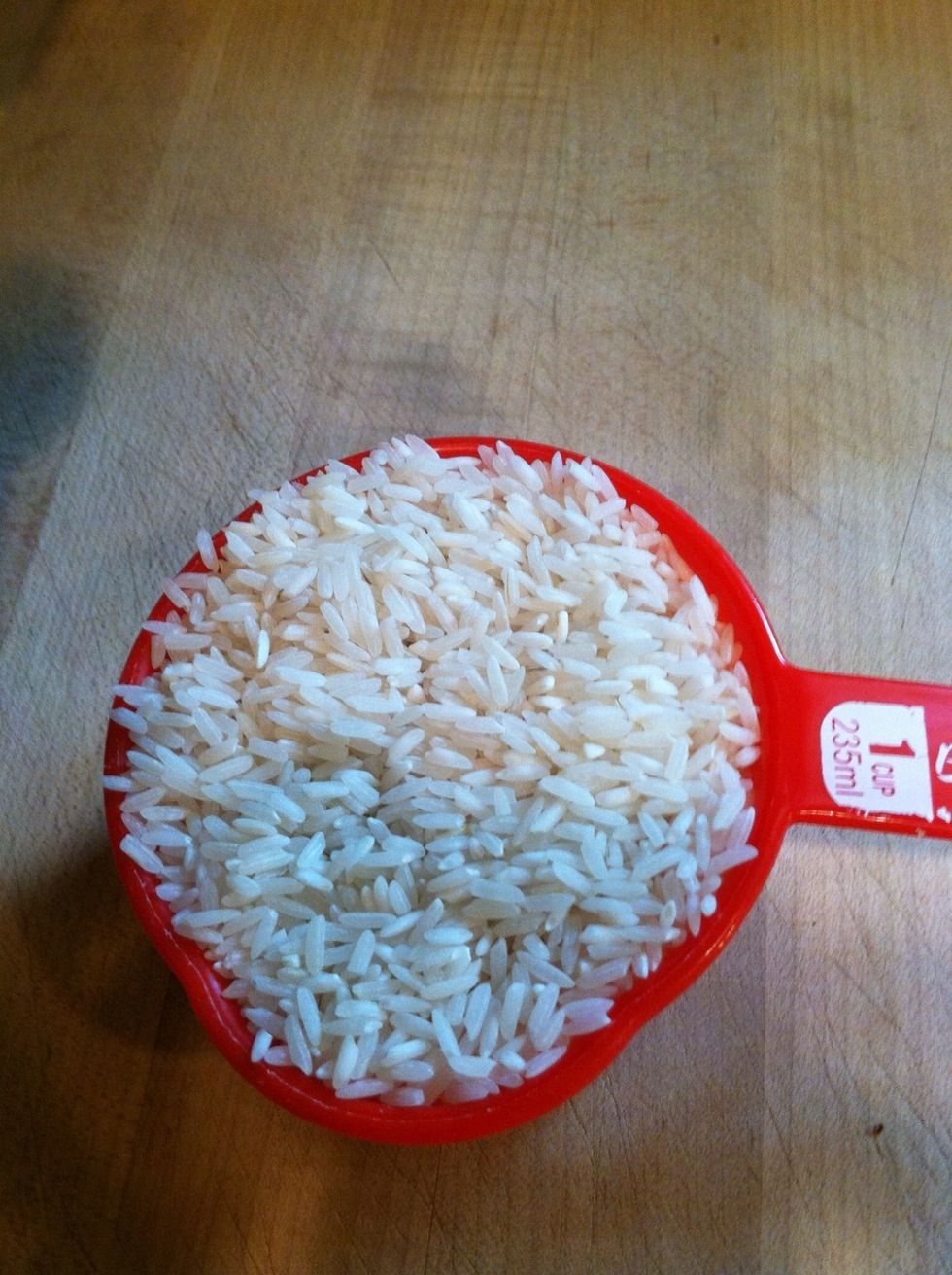 Measure rice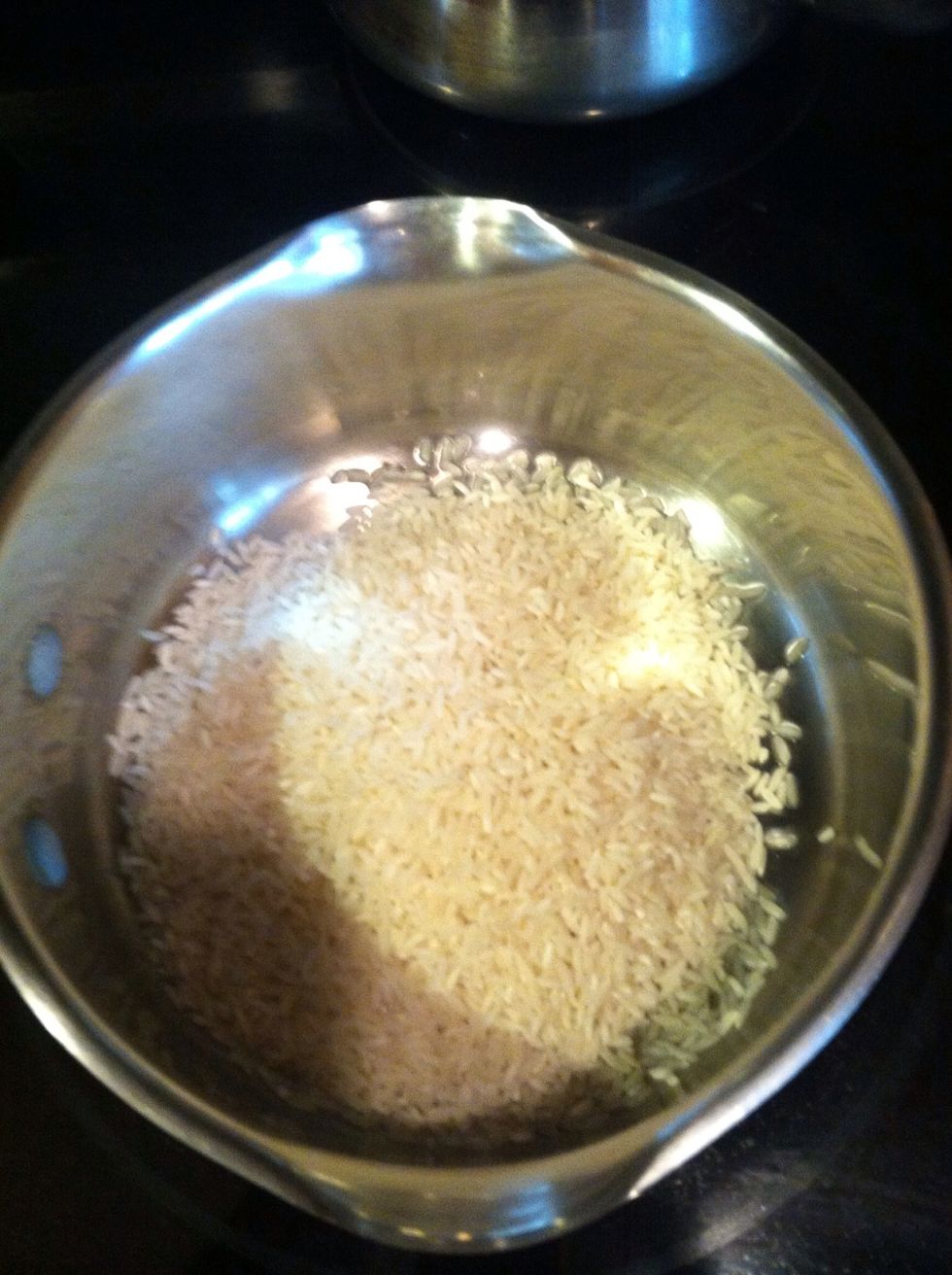 Add to pot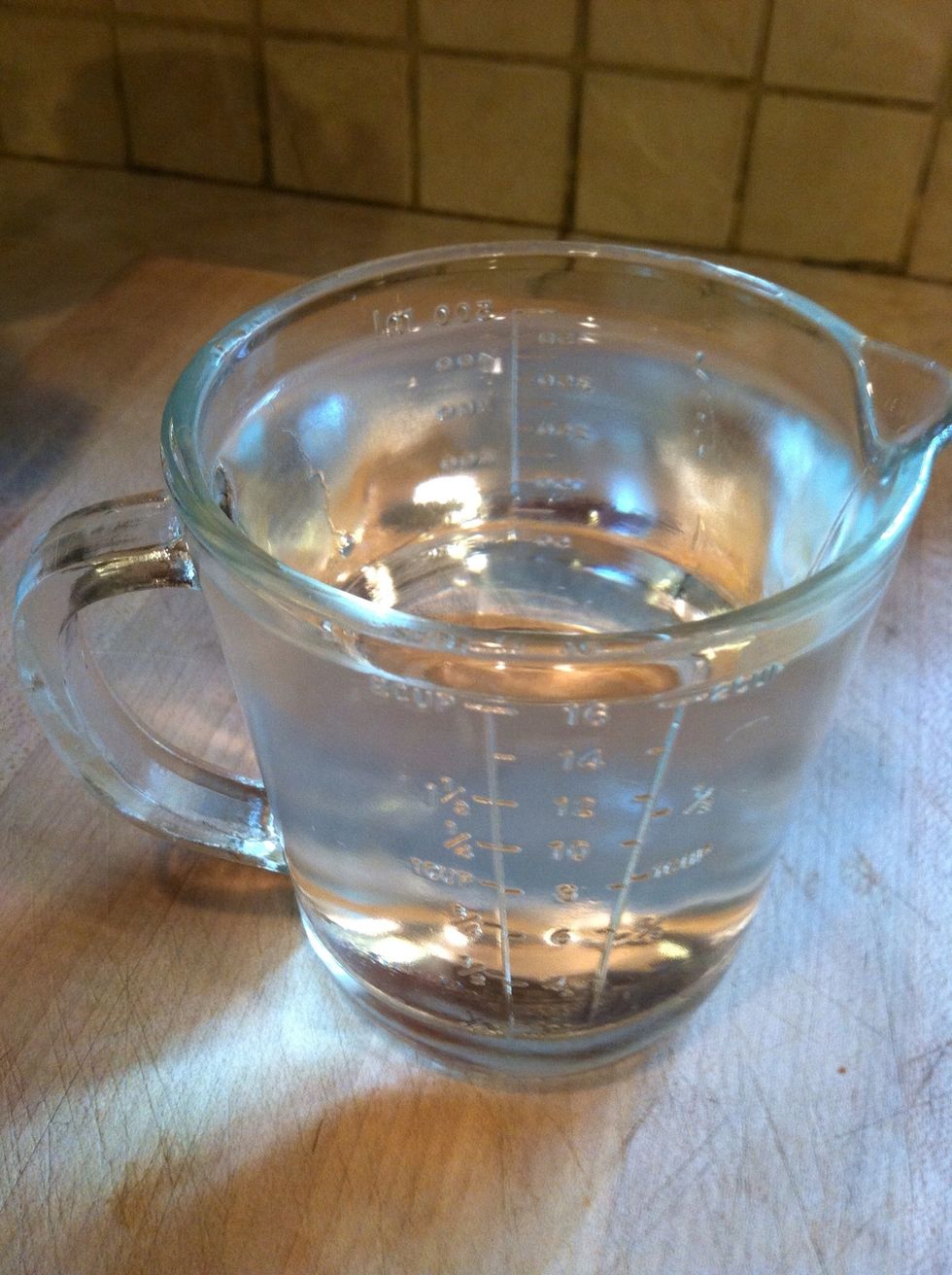 Add water to pot. I know that most people use 2 to 1 to cook rice, but for some reason it never cooks for me. I have to do 3 to 1 ratio. Do whatever works for you.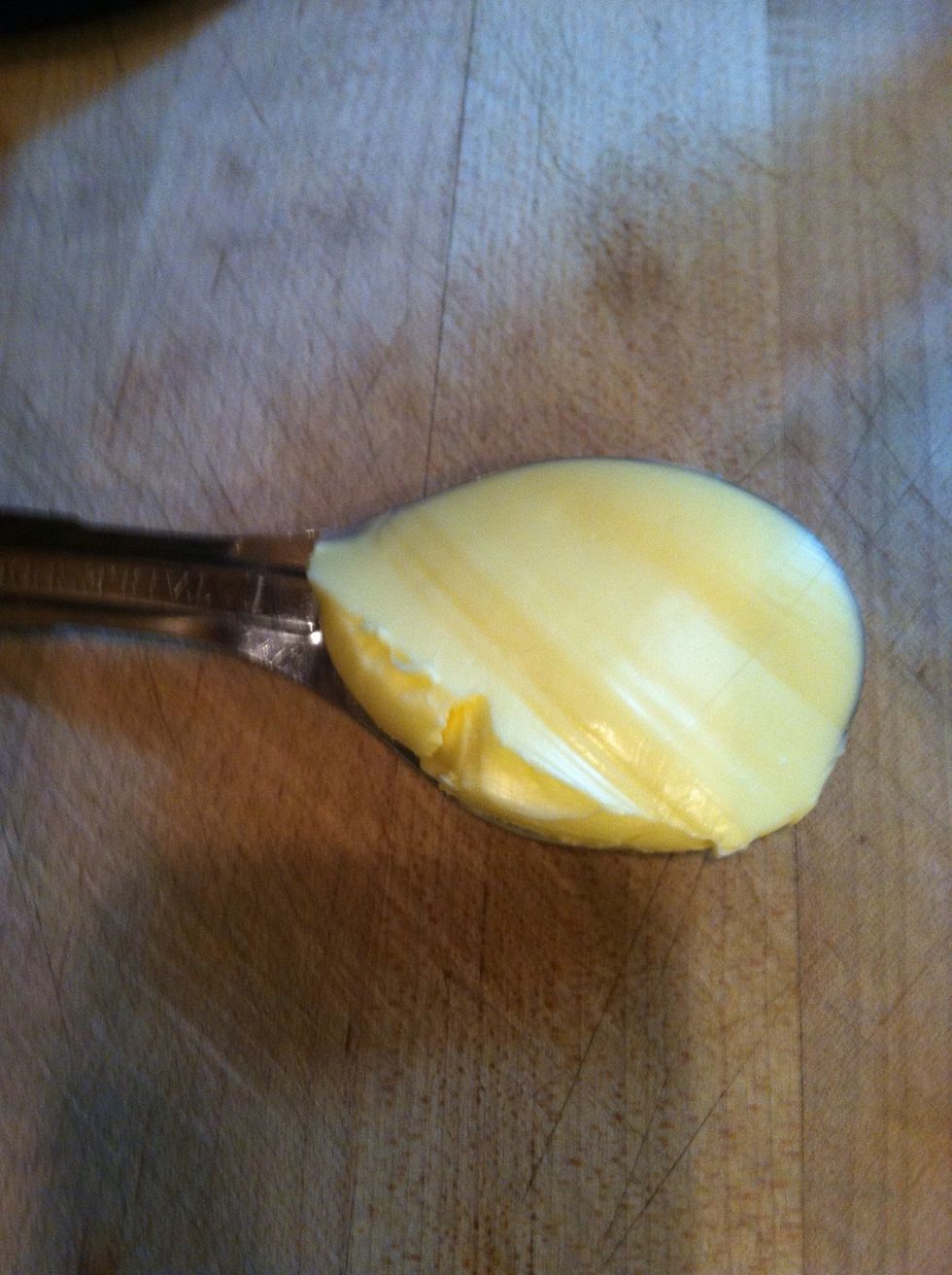 Add margarine or butter.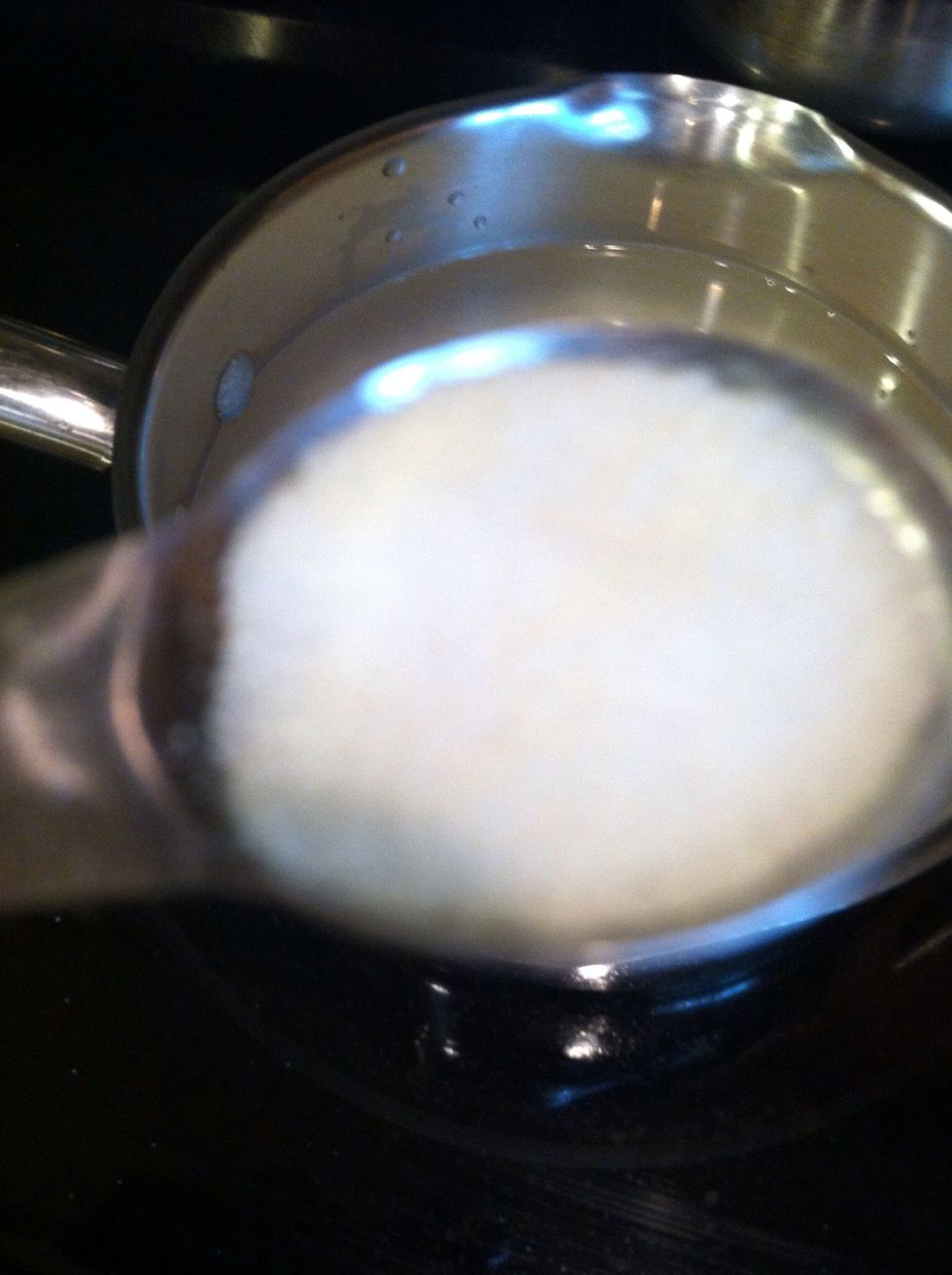 Add salt to taste.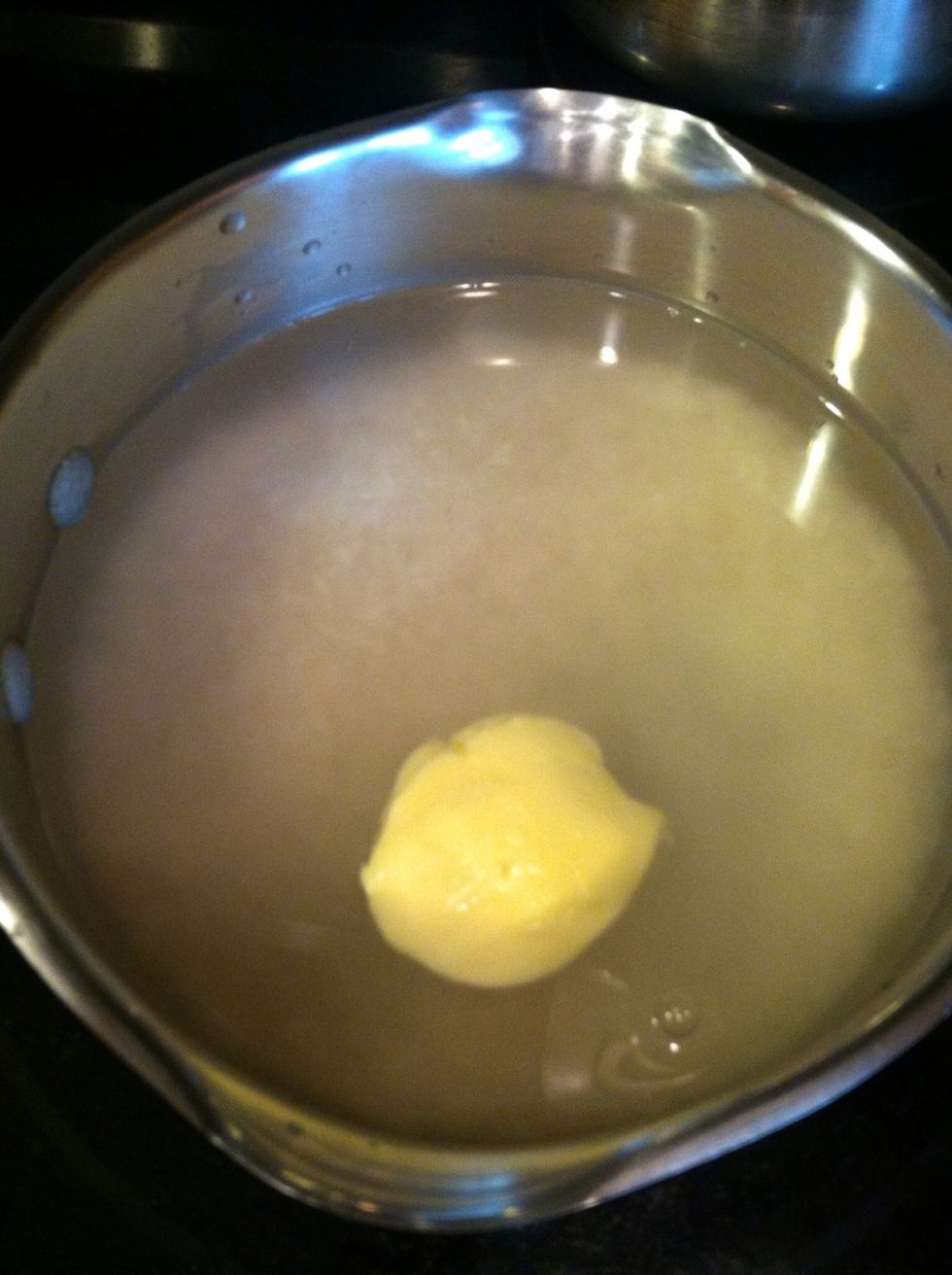 All the ingredients in the pot.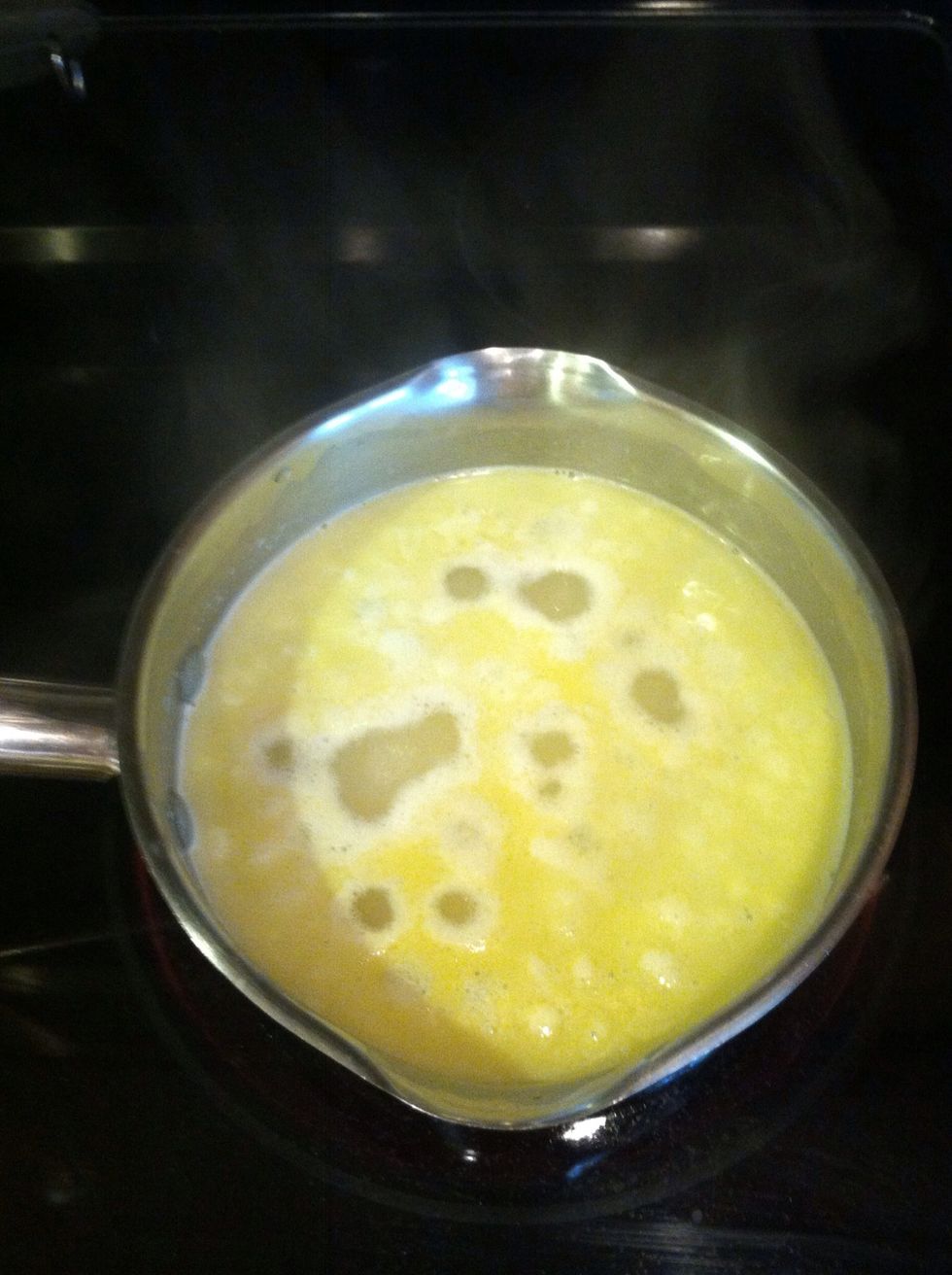 Let it boil.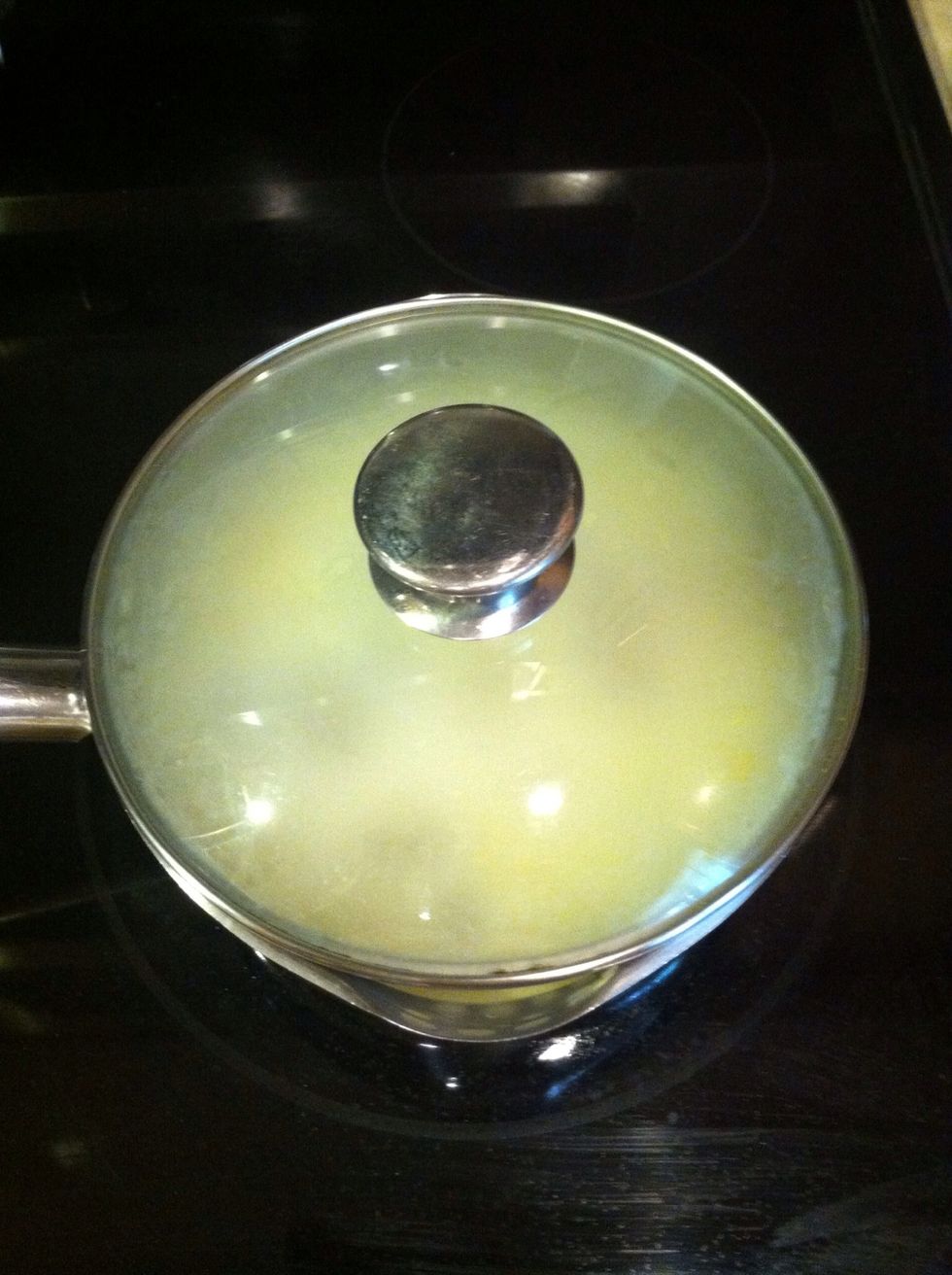 Cover with lid.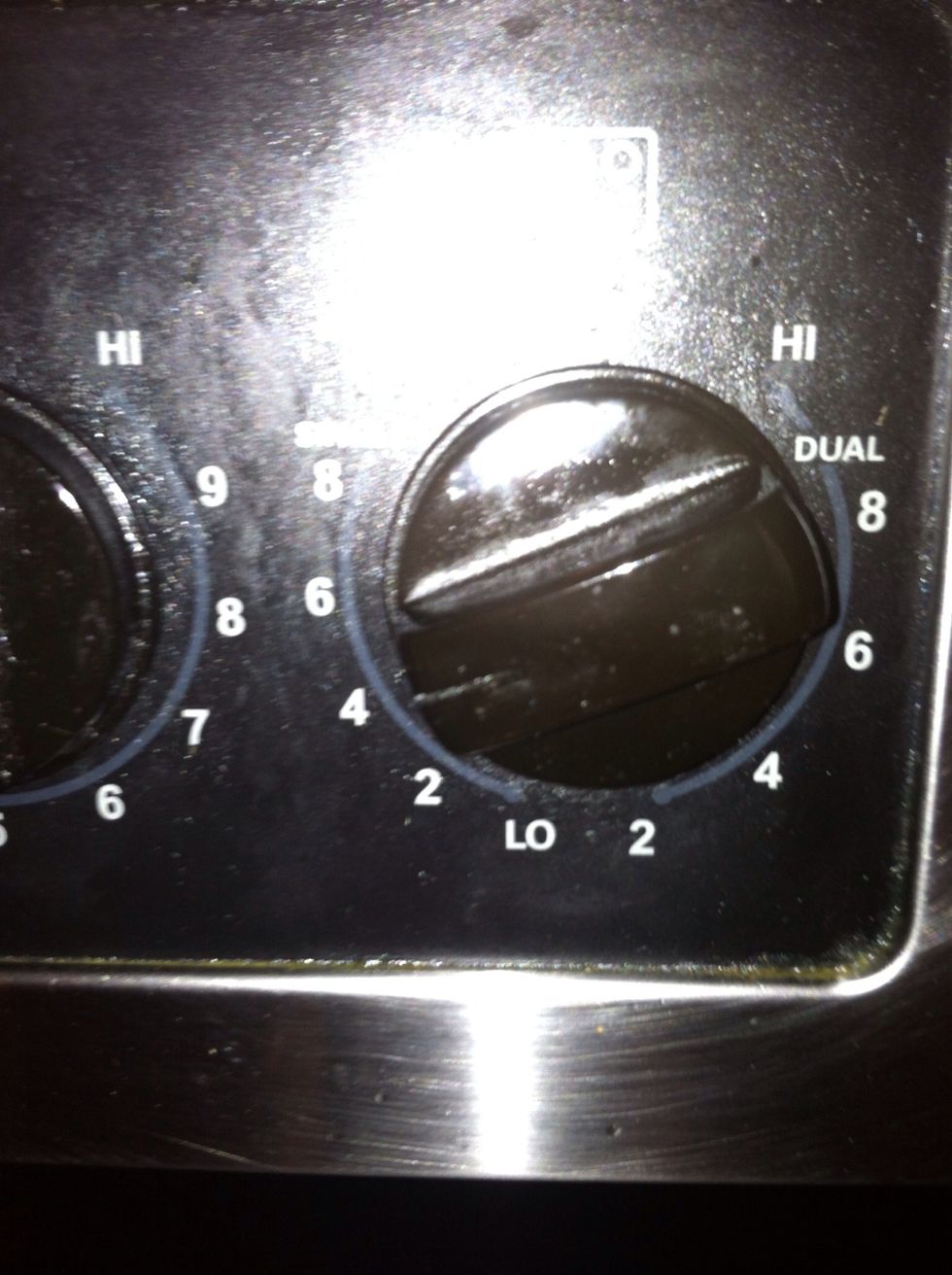 Lower temperature. I had it on 5 on my stove.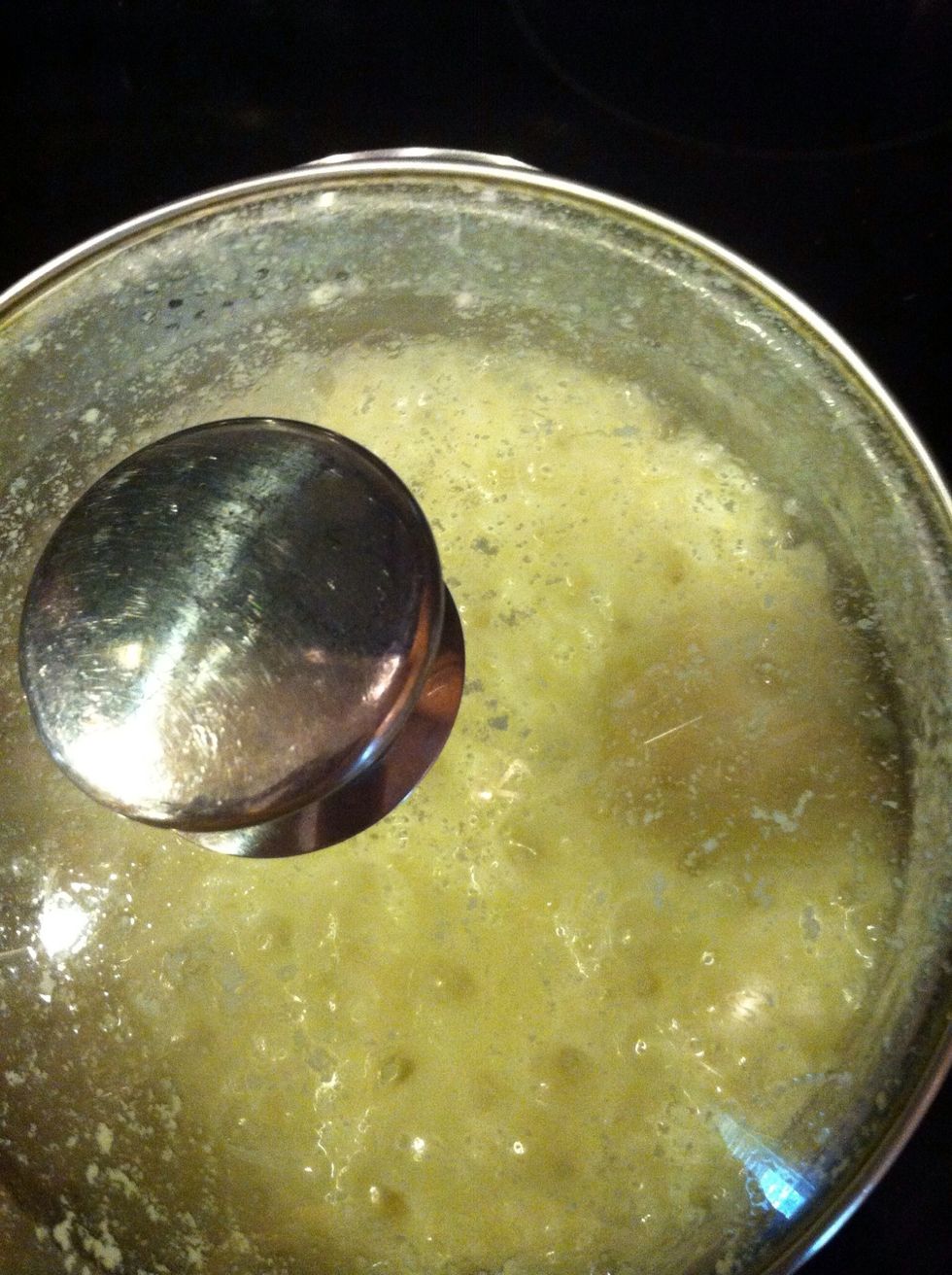 After about 15 mins after you cover it, it should look like this. I turn it off , and leave it covered an additional 10 mins. Do not open lid at this point.
After the ten mins are up, it should look like this.
Serve and enjoy. Use as a side dish. I made chiles rellenos to go with my rice.
1.0c Rice
3.0c Water
1.0Tbsp Margarine or butter
Salt to taste