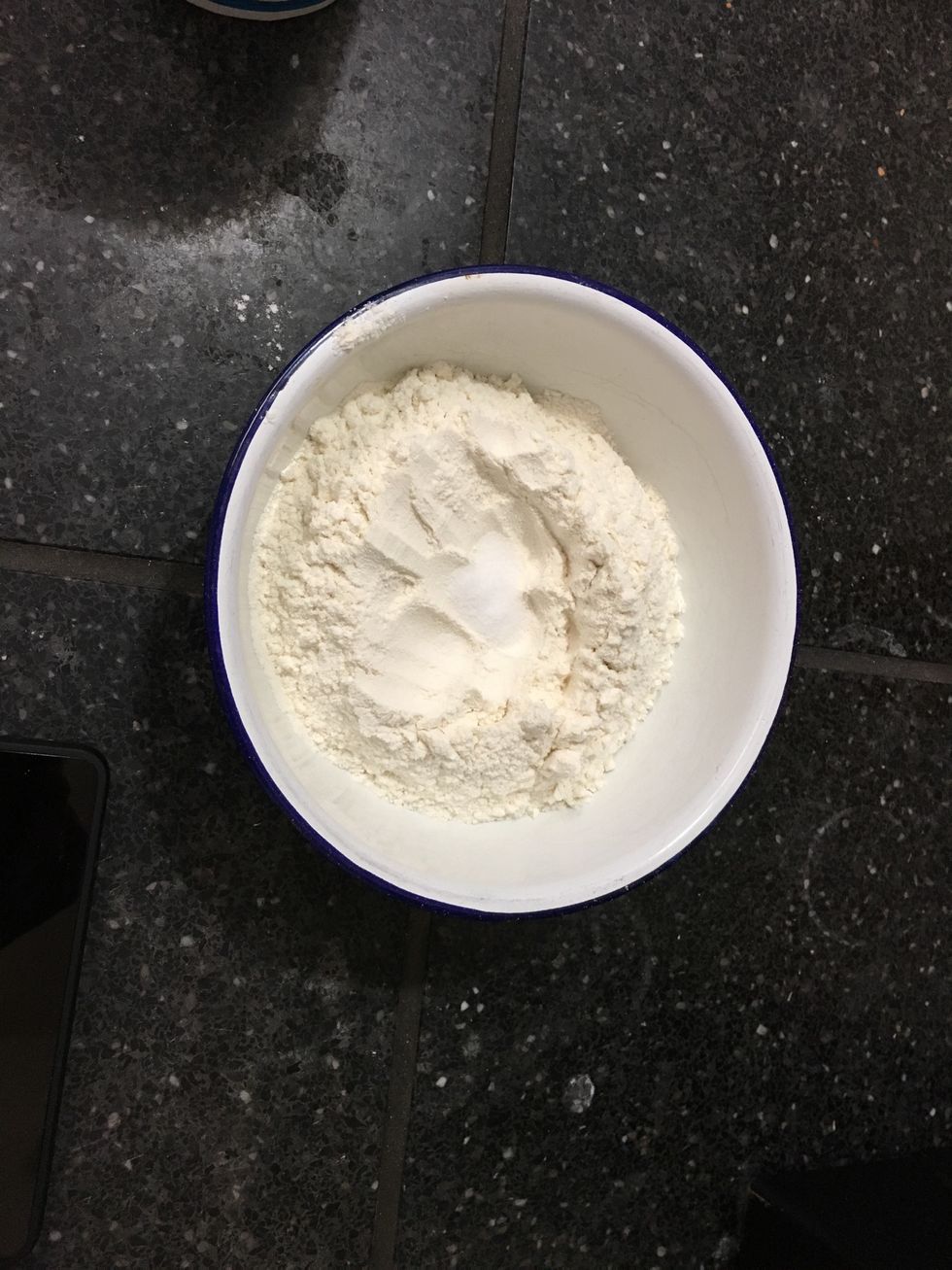 Sift flour and salt into a bowl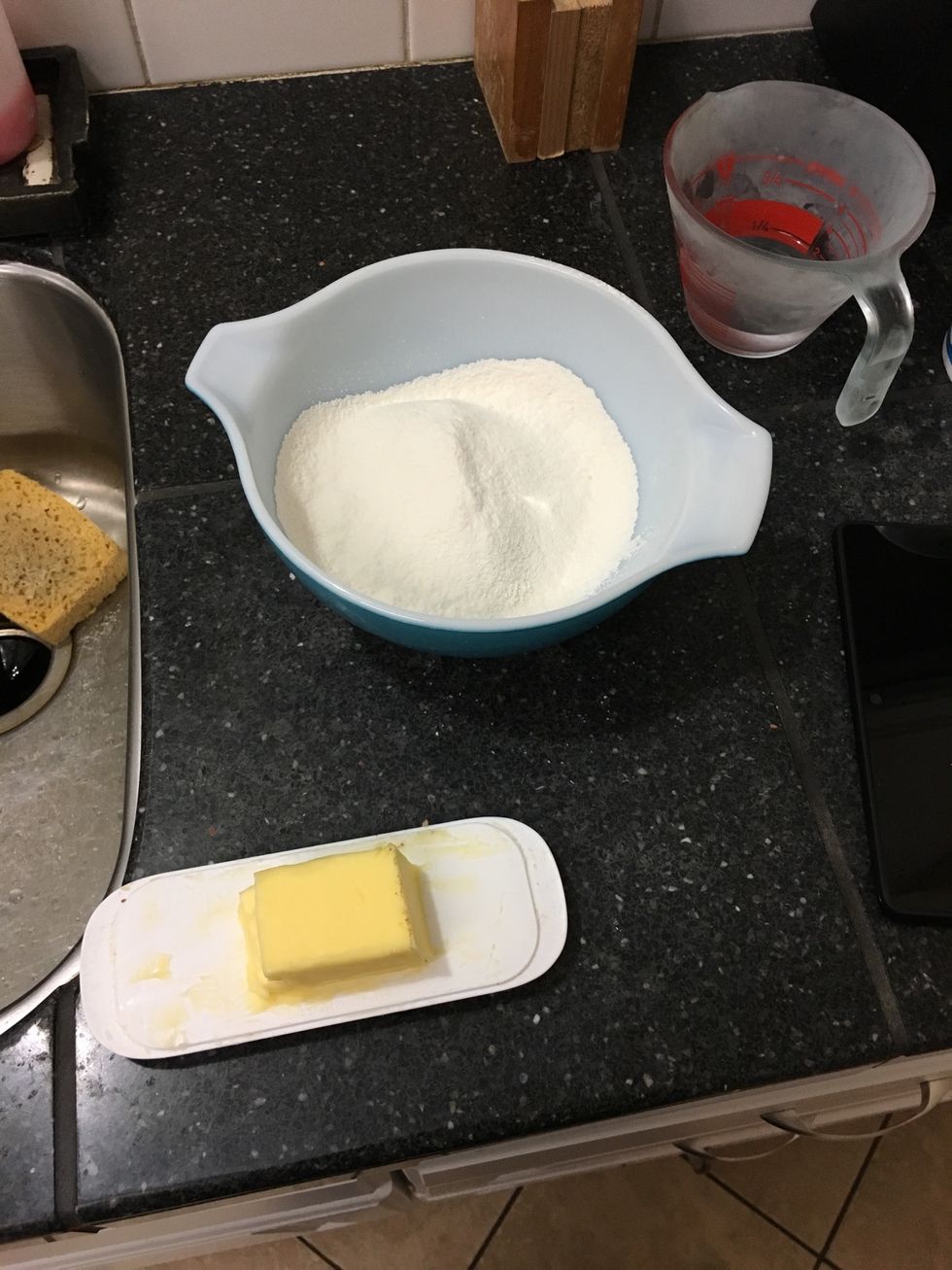 Cut in butter using a pastry blender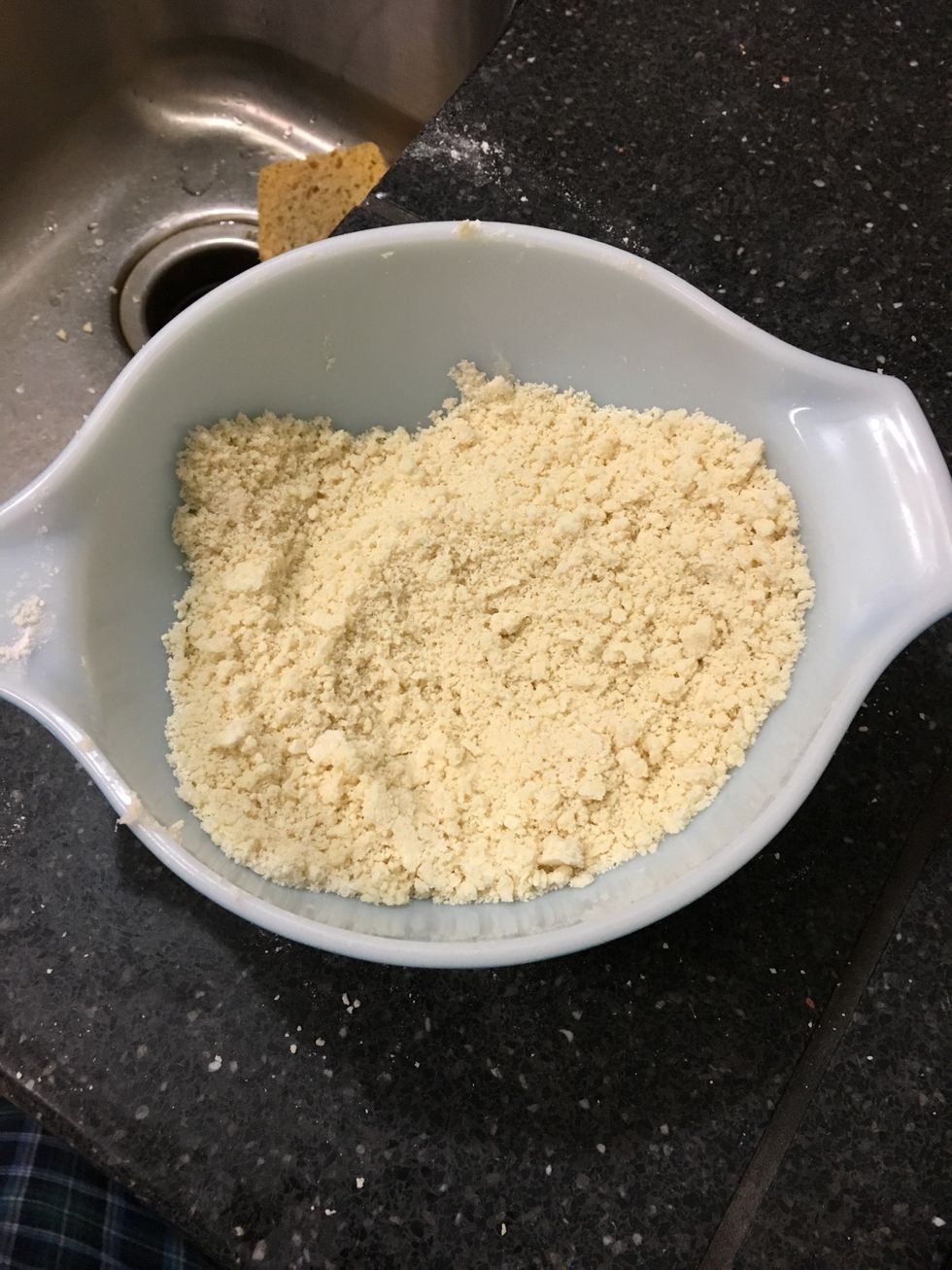 When the mixture resembles coarse crumbs, begin to stir in water a tablespoon at a time until mixture forms a ball
When mixture can be made into a ball that is not sticky, wrap in plastic and let sit over night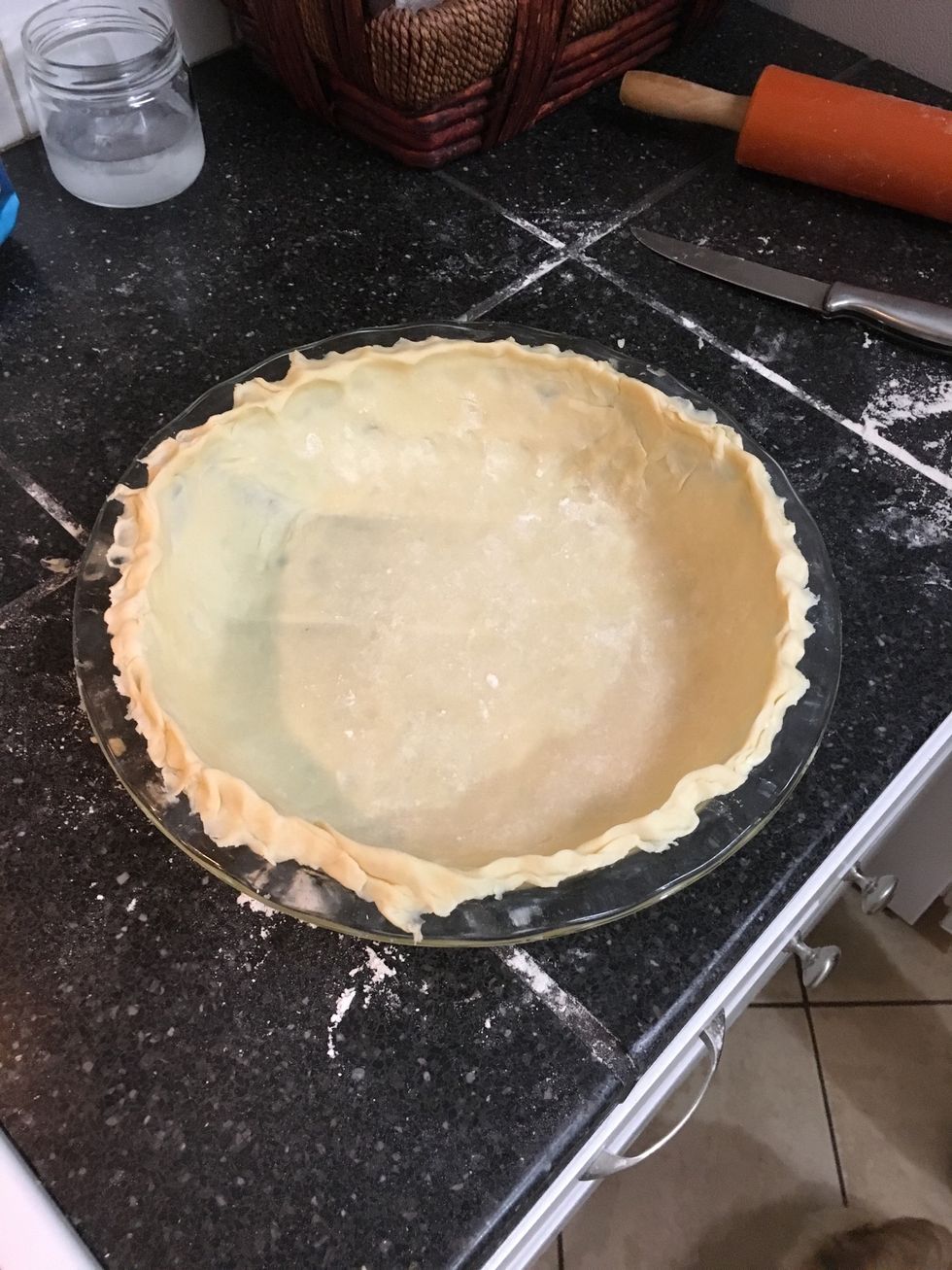 (Again got ahead of myself) roll out pie crust and put in pie pan. Bake at 400 degrees for about 25 minutes.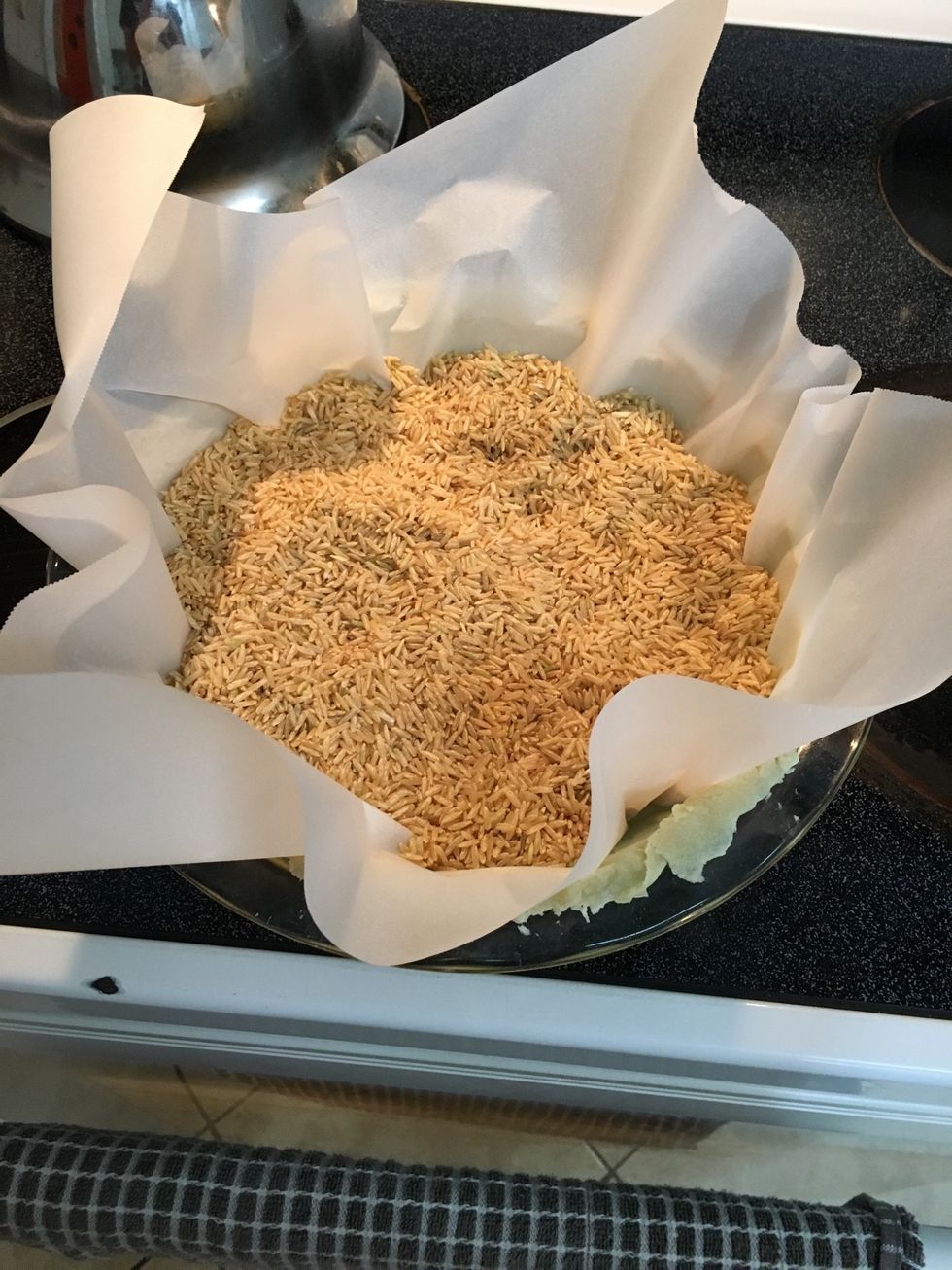 Place weight in on our crust if baking blind so that pie crust doesn't bubble and rise. Weight can be anything from beans to rice to a pie weight.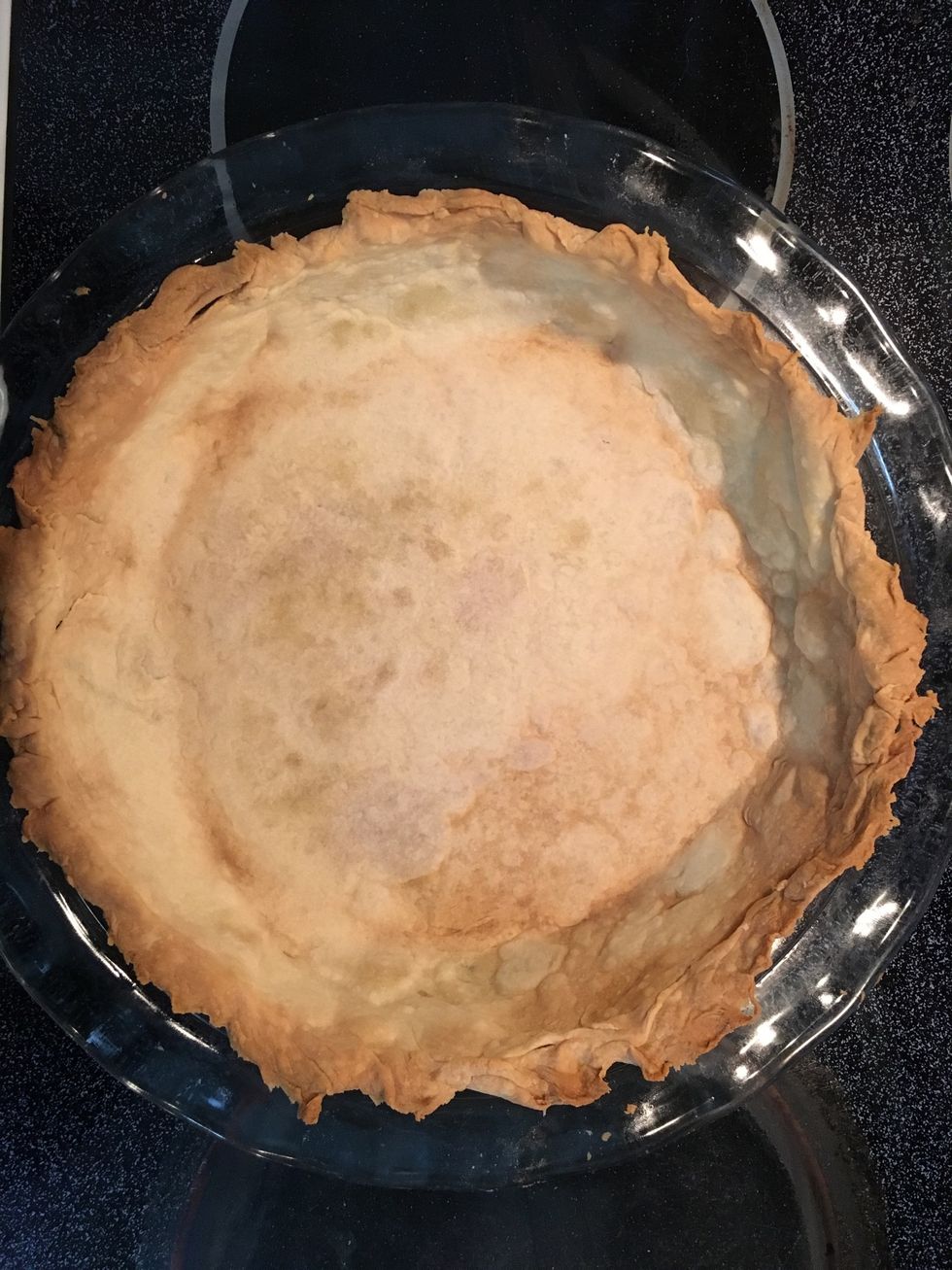 Should be golden brown when removed from the oven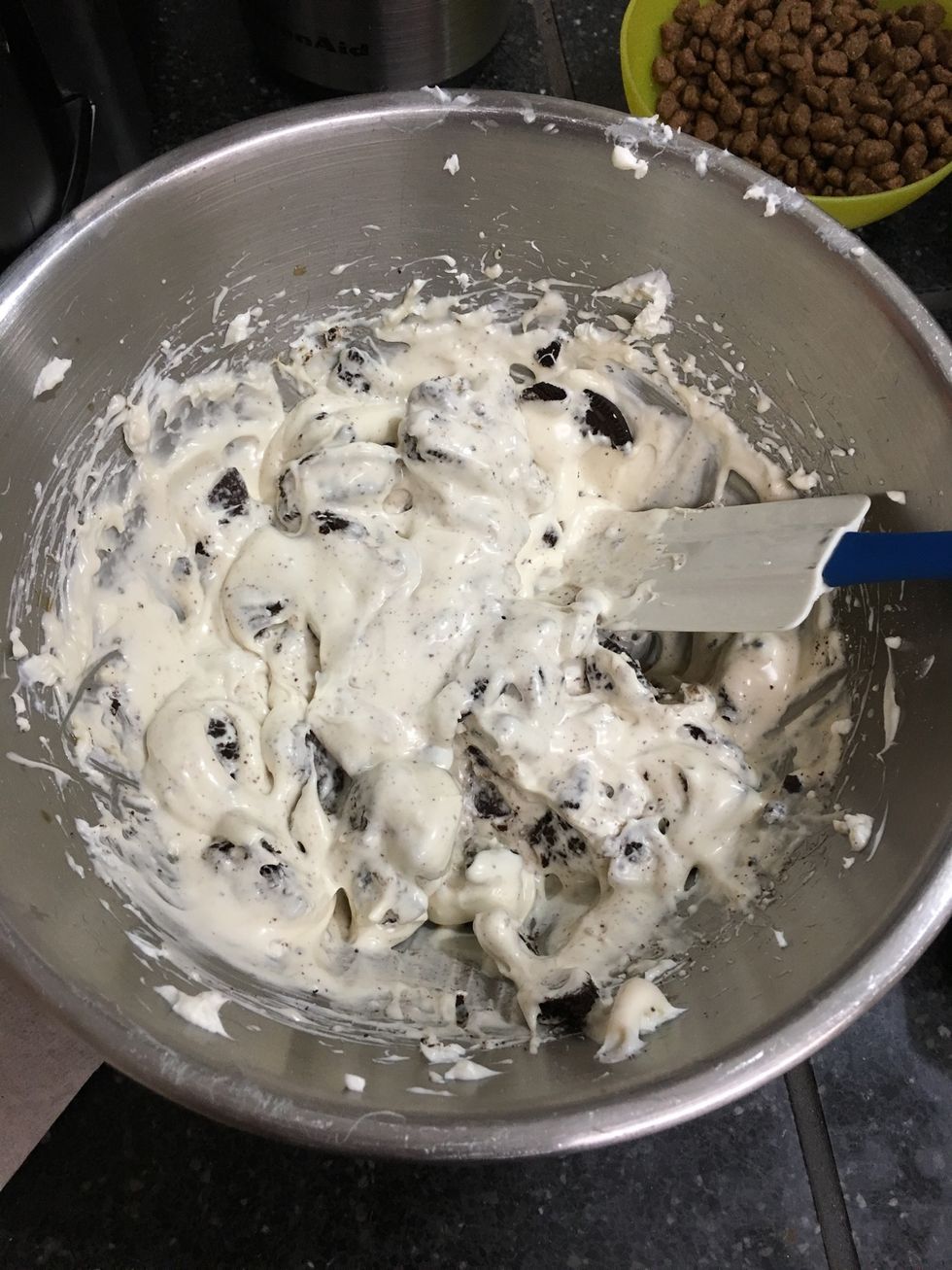 I decided to make an Oreo cream filling with cream cheese, whipped cream, powdered sugar and vanilla.
Finished product!!!
1 and 1/4 of a cups of flour
1/4 teaspoon of salt
1/4 of a cup of cold water
1/2 of a cup of chilled butter