Gather all of your ingredients.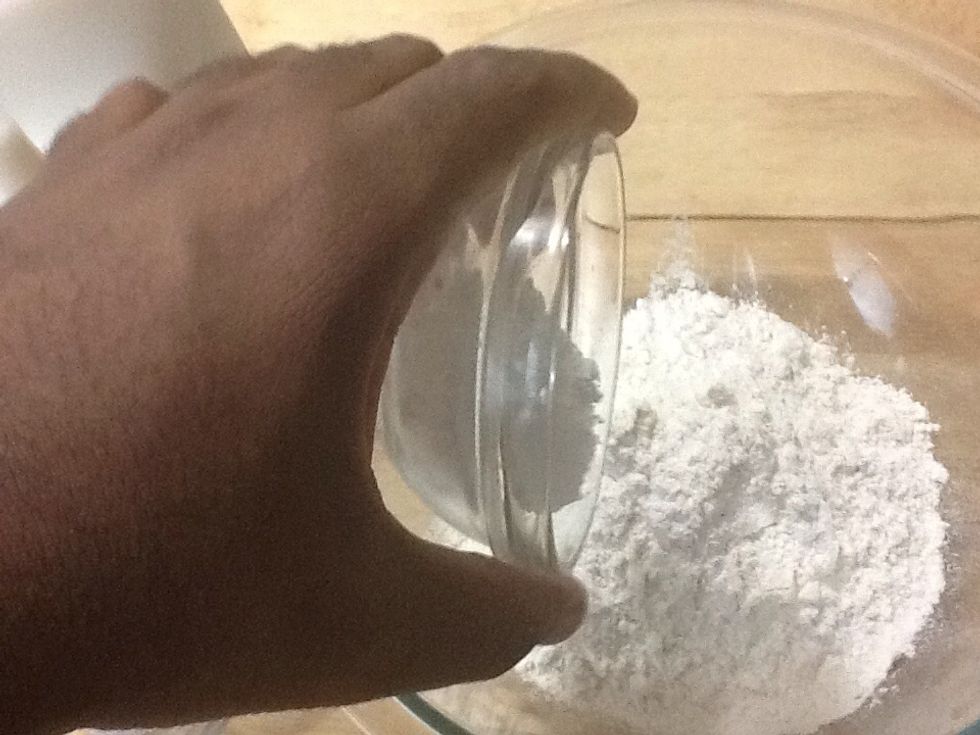 Add the baking powder
and salt to the flour, then stir it all together.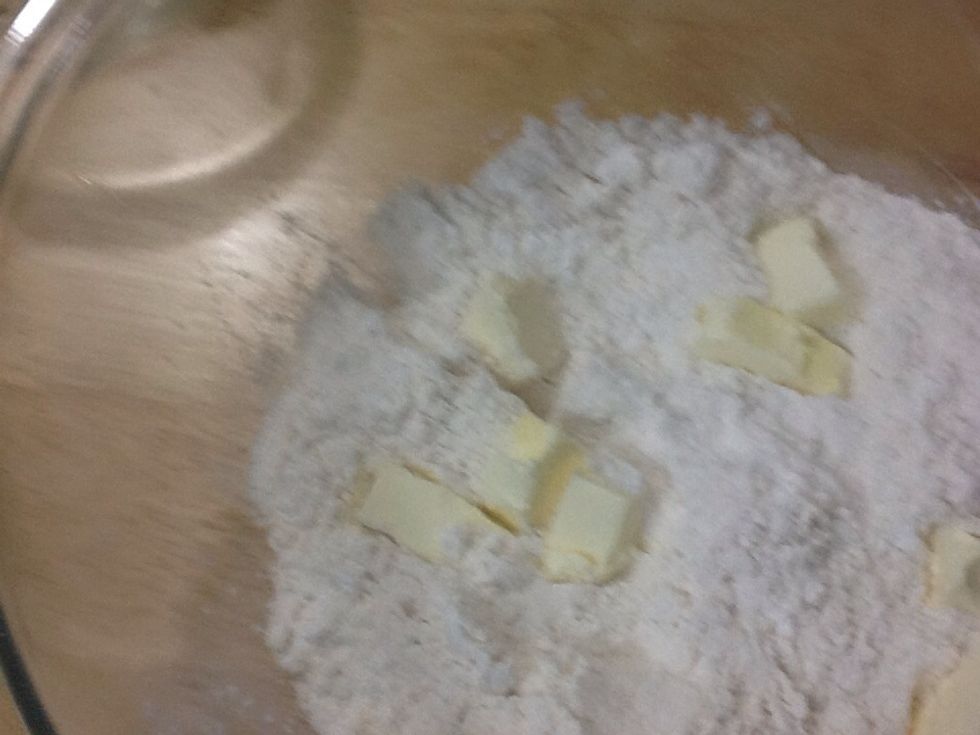 Add the butter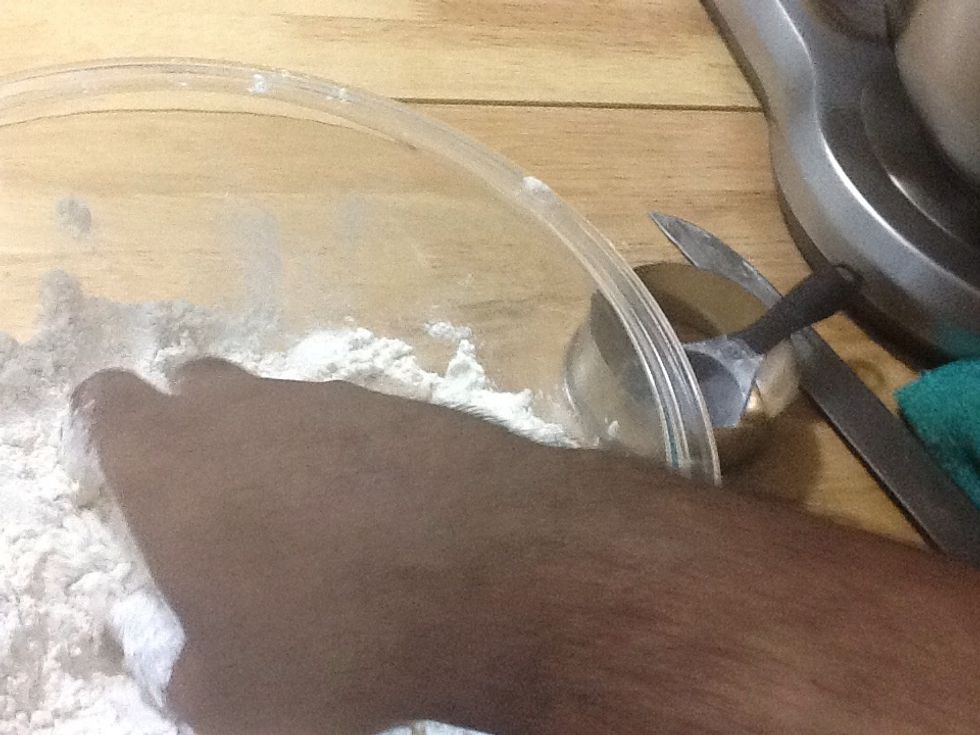 With very clean bare hands with no jewelry crumble the butter up in to crumbs with the flour.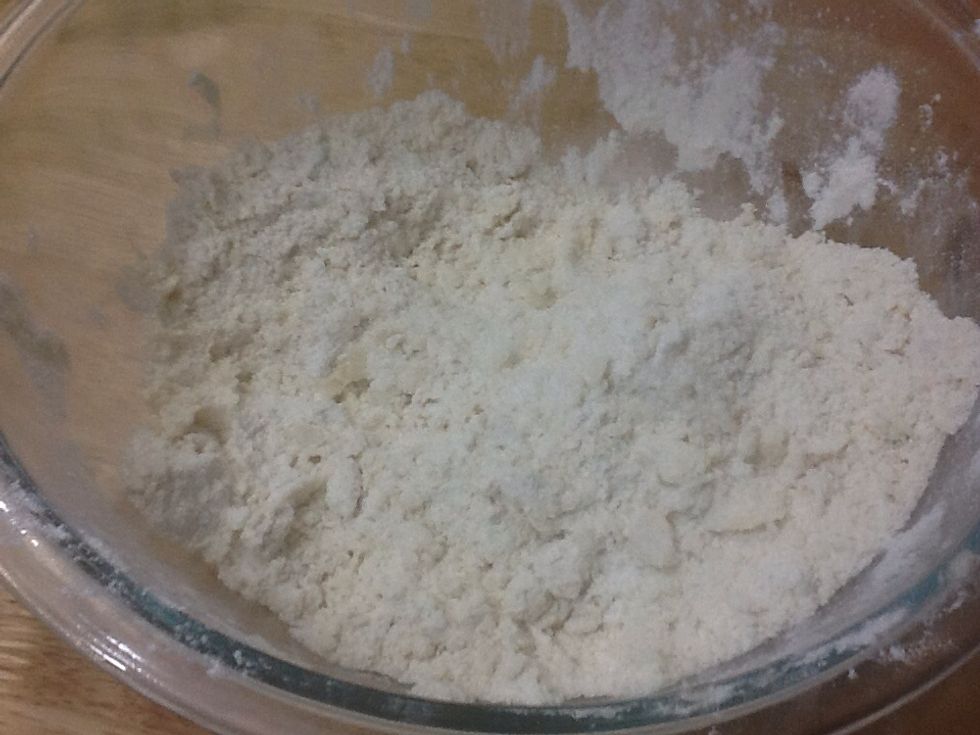 It will look like this.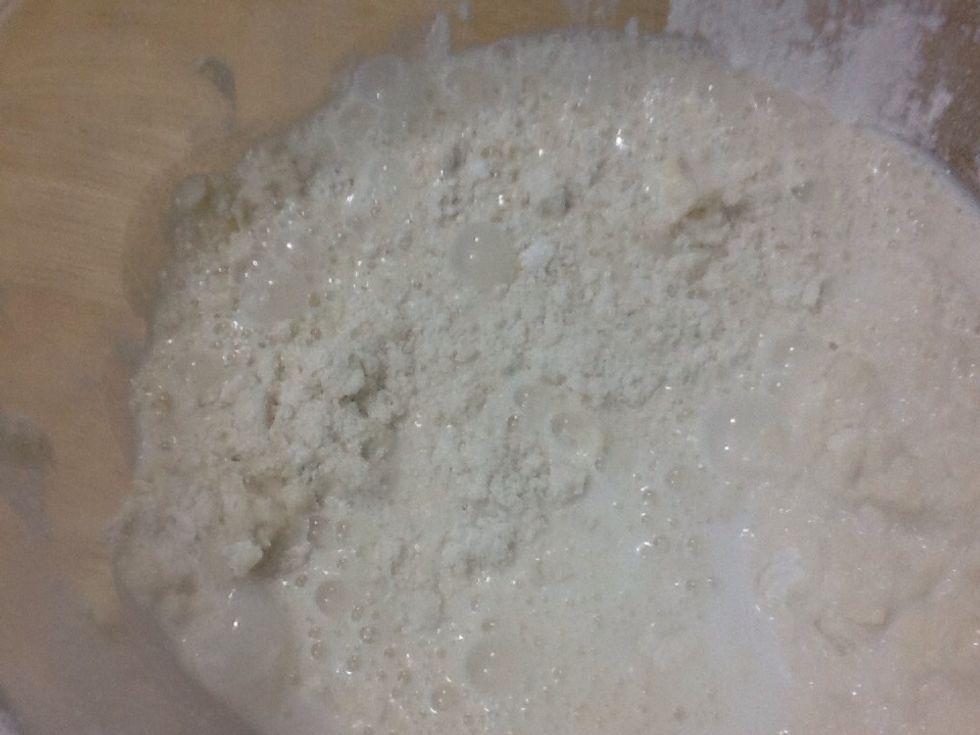 Add the milk and stir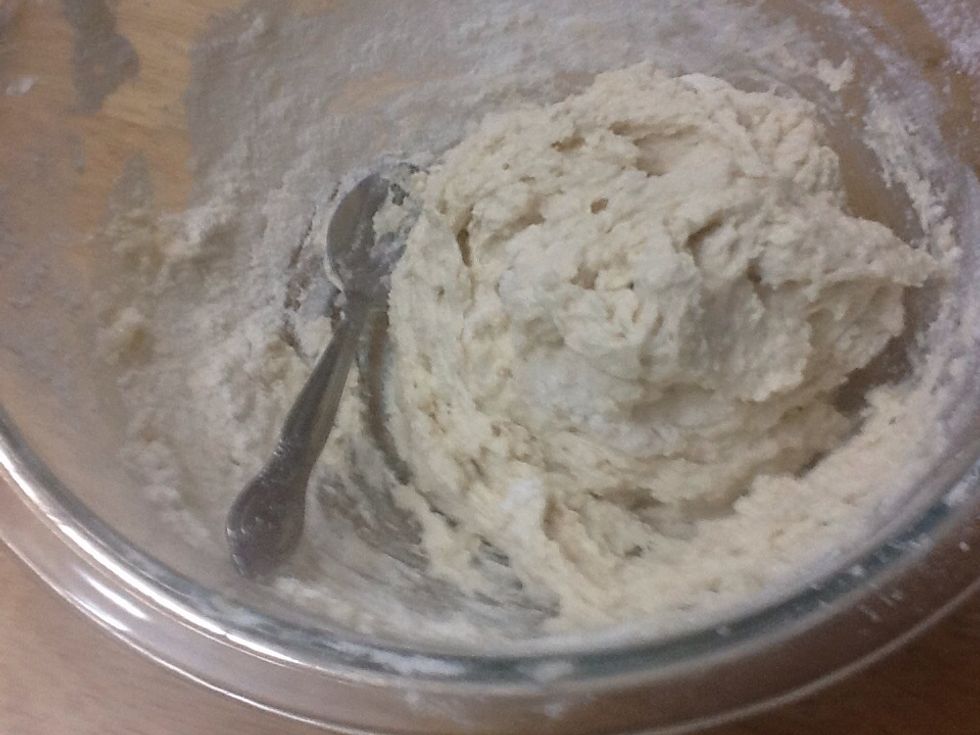 Now we are going to shape the biscuits.
Lightly flour the surface and gently knead the dough until the dough is no longer super sticky. You want the dough to be pliable but sort of sticky.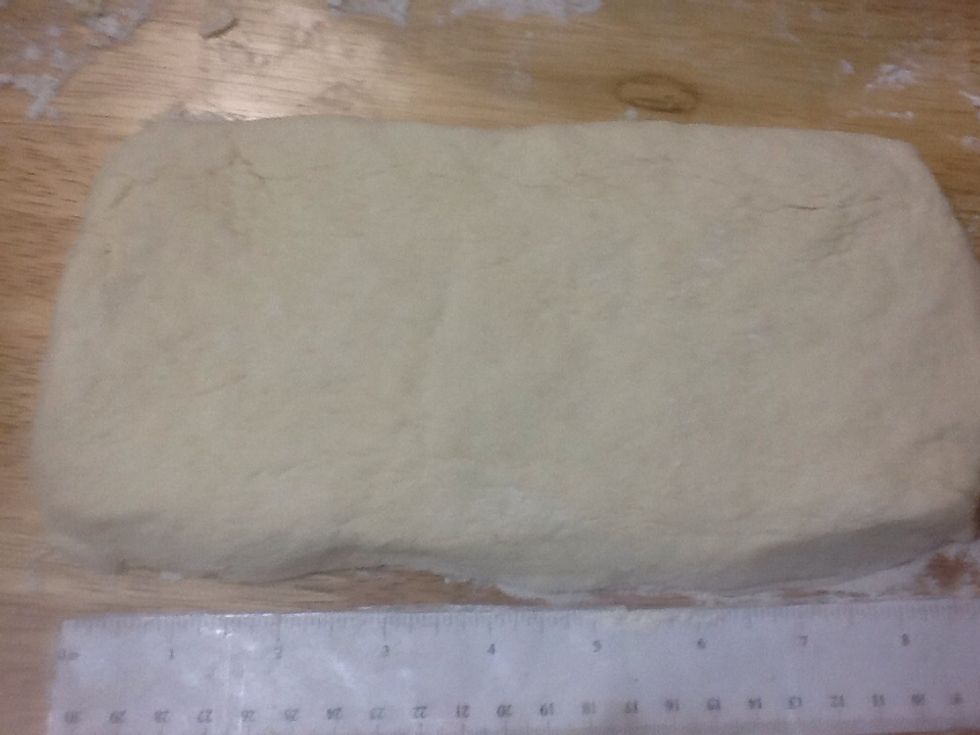 Pat the dough out with your hands until 1/4 inch thick.
With a 3 inch cutter, cut out biscuits with the cutter.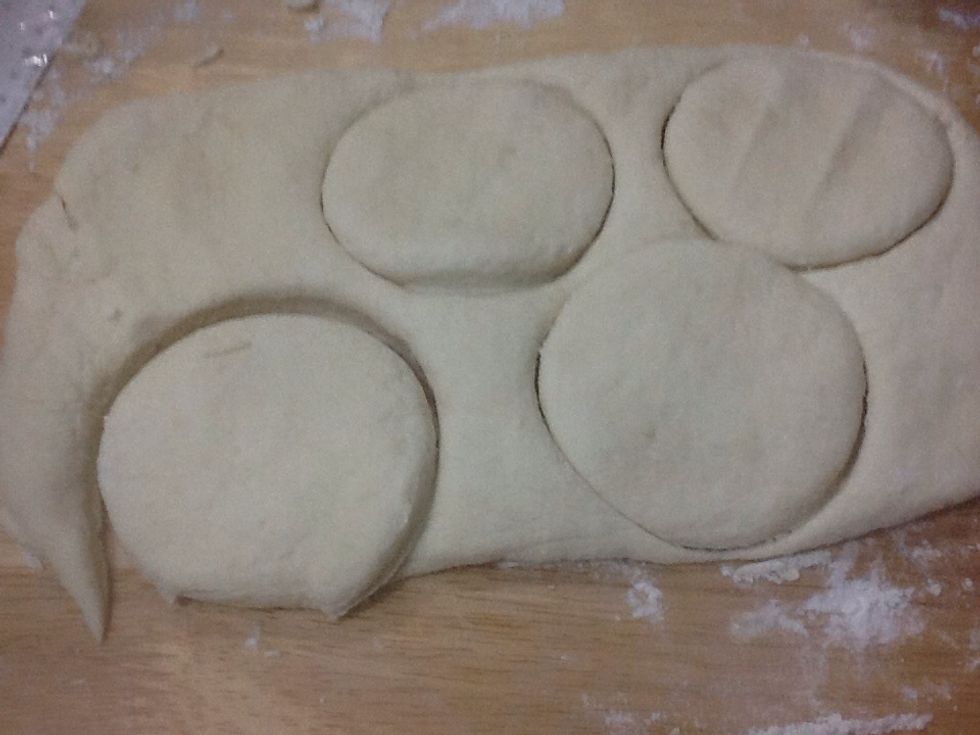 Pull together the left over dough and cut out remaining biscuits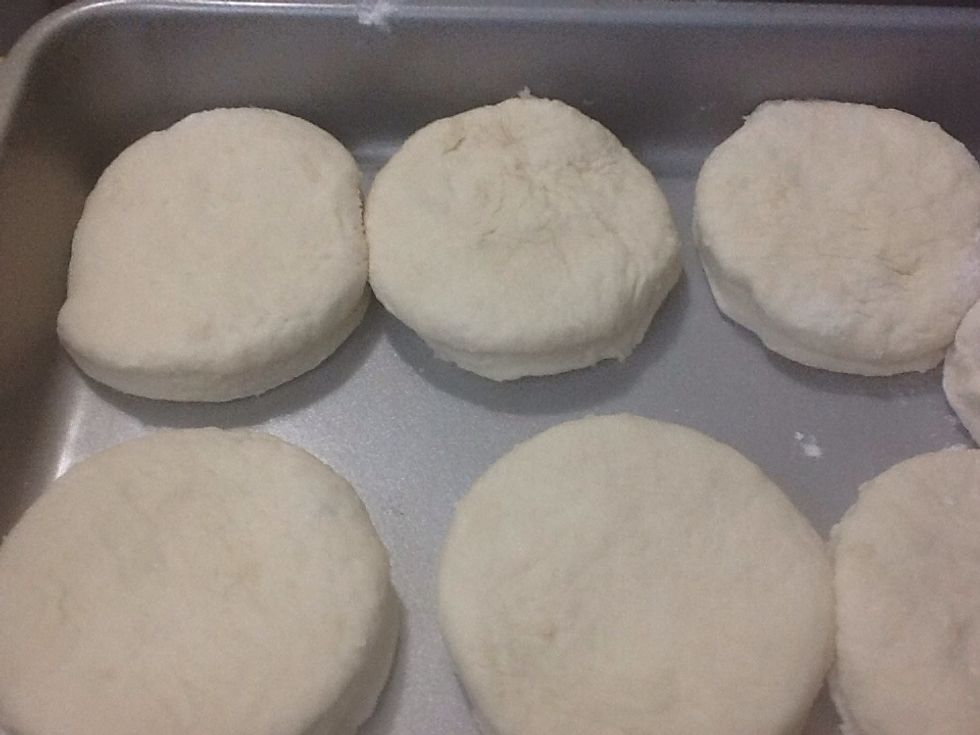 Place in a pan and bake in a preheated 450 F. degree oven for 10 to 12 minutes or until golden brown on top. I'm using an electric oven, time may vary on convection oven.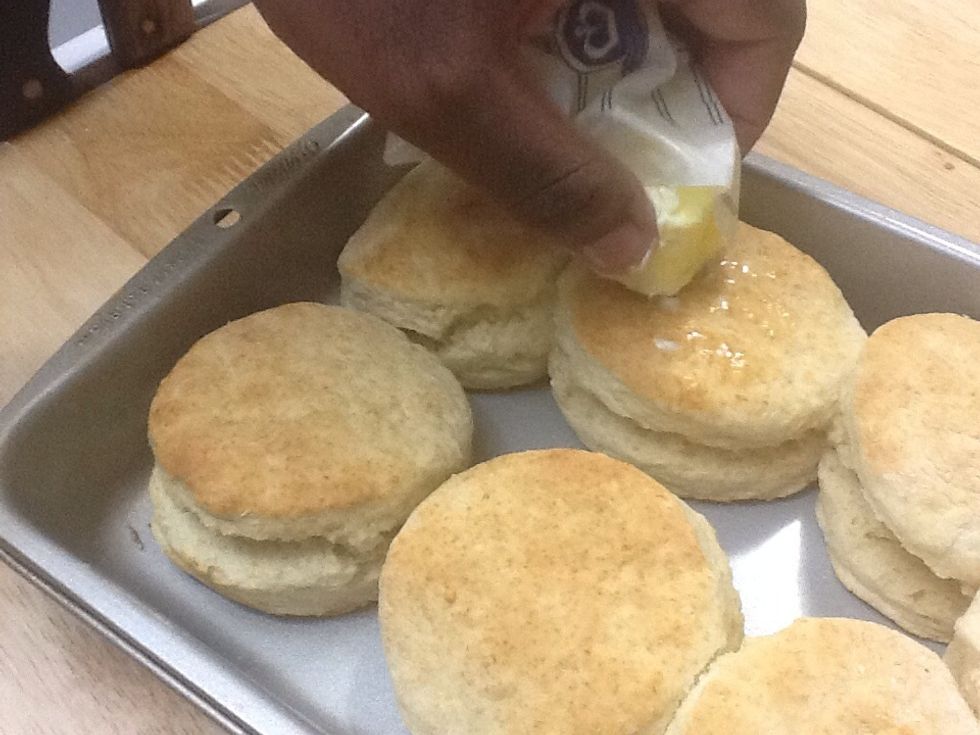 Once the biscuits are done, rub the top with butter.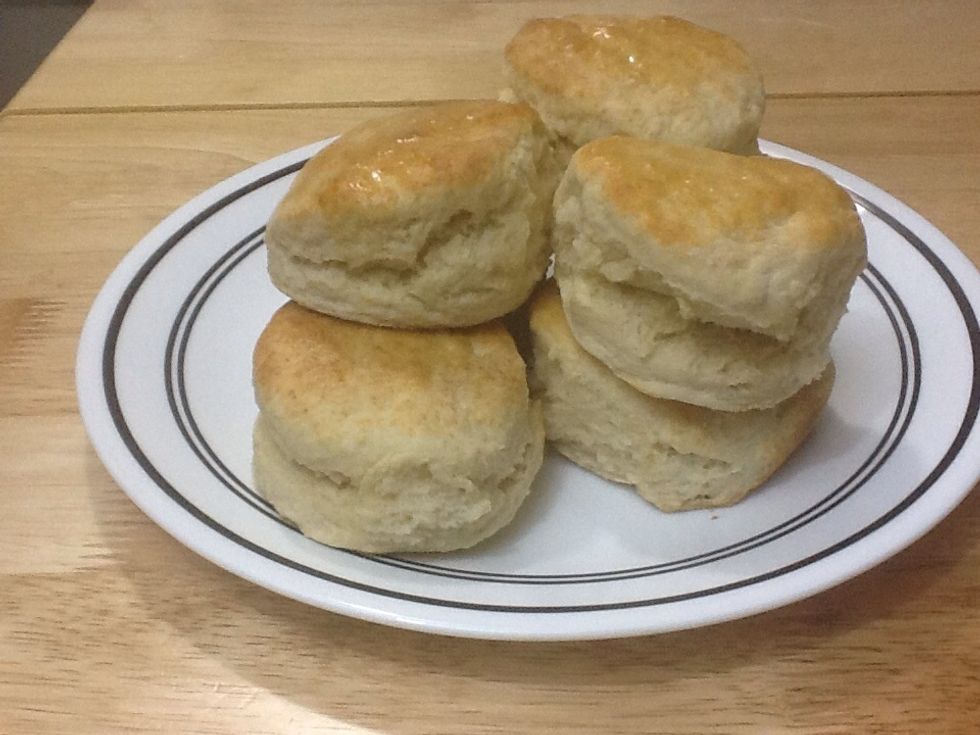 Then serve. If you enjoyed this recipe please like and follow me. You can find more recipes at www.cookingwithavoir.com
3/4c All purpose flour
1/2tsp Salt
1.0Tbsp Baking powder
3/4c Whole milk
6.0Tbsp Very cold unsalted butter cut into small cubes
Avoir Chaud
I am a self taught cook and I am here to share easy recipes that are full of flavor. Please visit me on YT or my official blog at www.cookingwithavoir.com