How to make butterscotch rice crispy treats!
Make Butterscotch Rice Crispy Treats!
105
Gather all the ingredients you will need.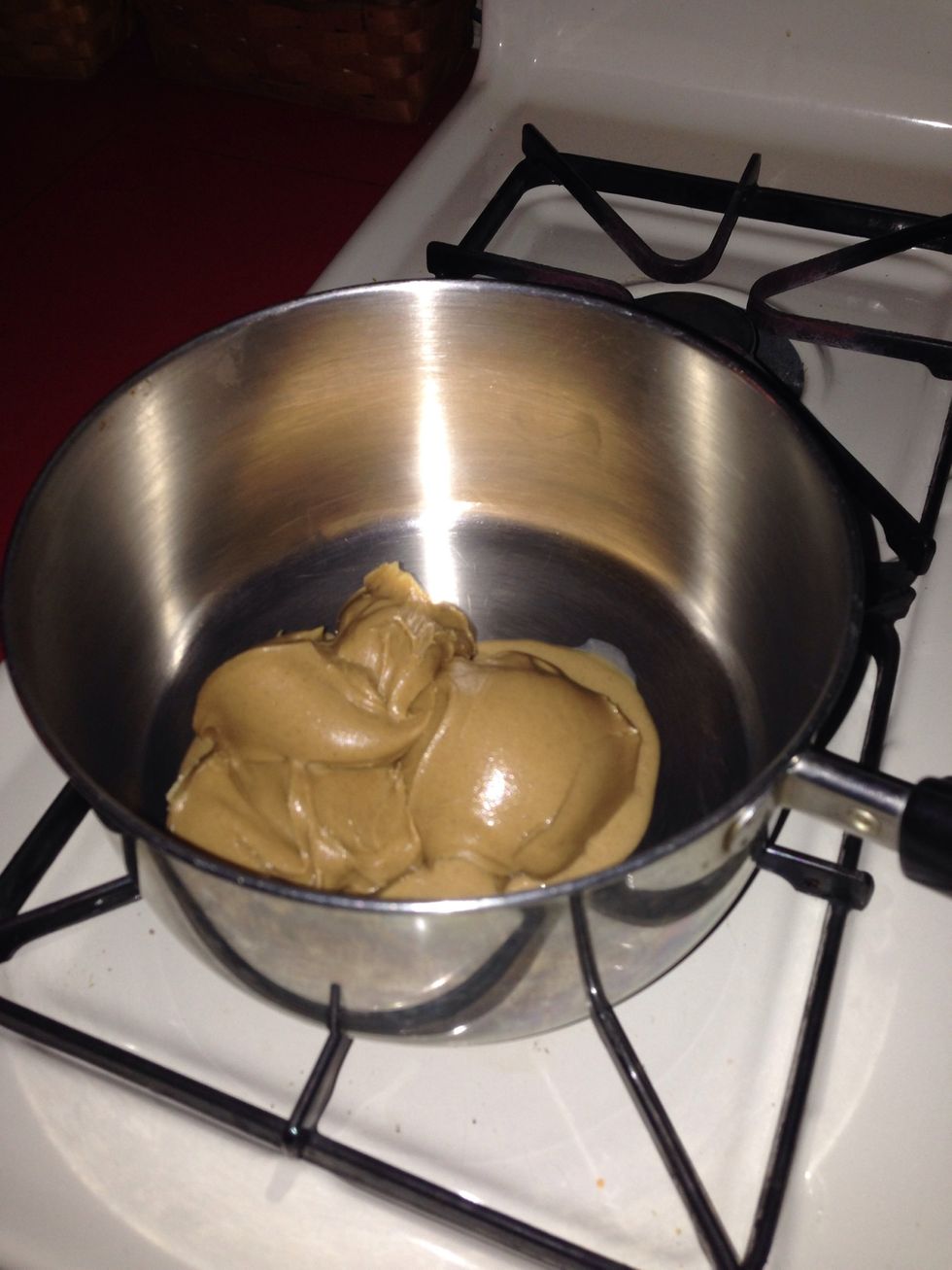 Take one cup of creamy peanut butter and dump it in the pan.
Then add the bag of butterscotch chips to the pan.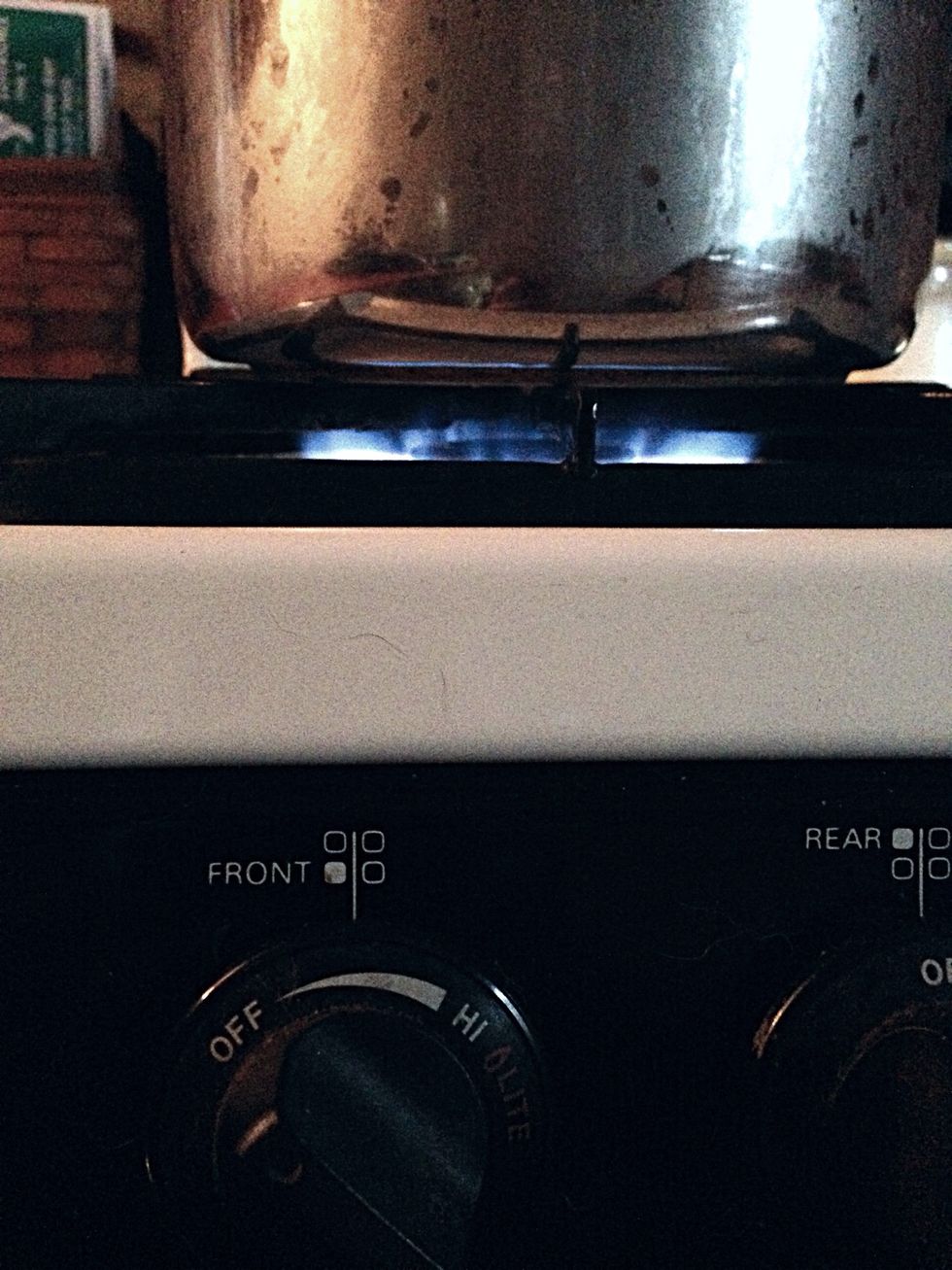 Once both the peanut butter and butterscotch chips are in the pan, turn the oven on to a little lower then medium and get ready to stir.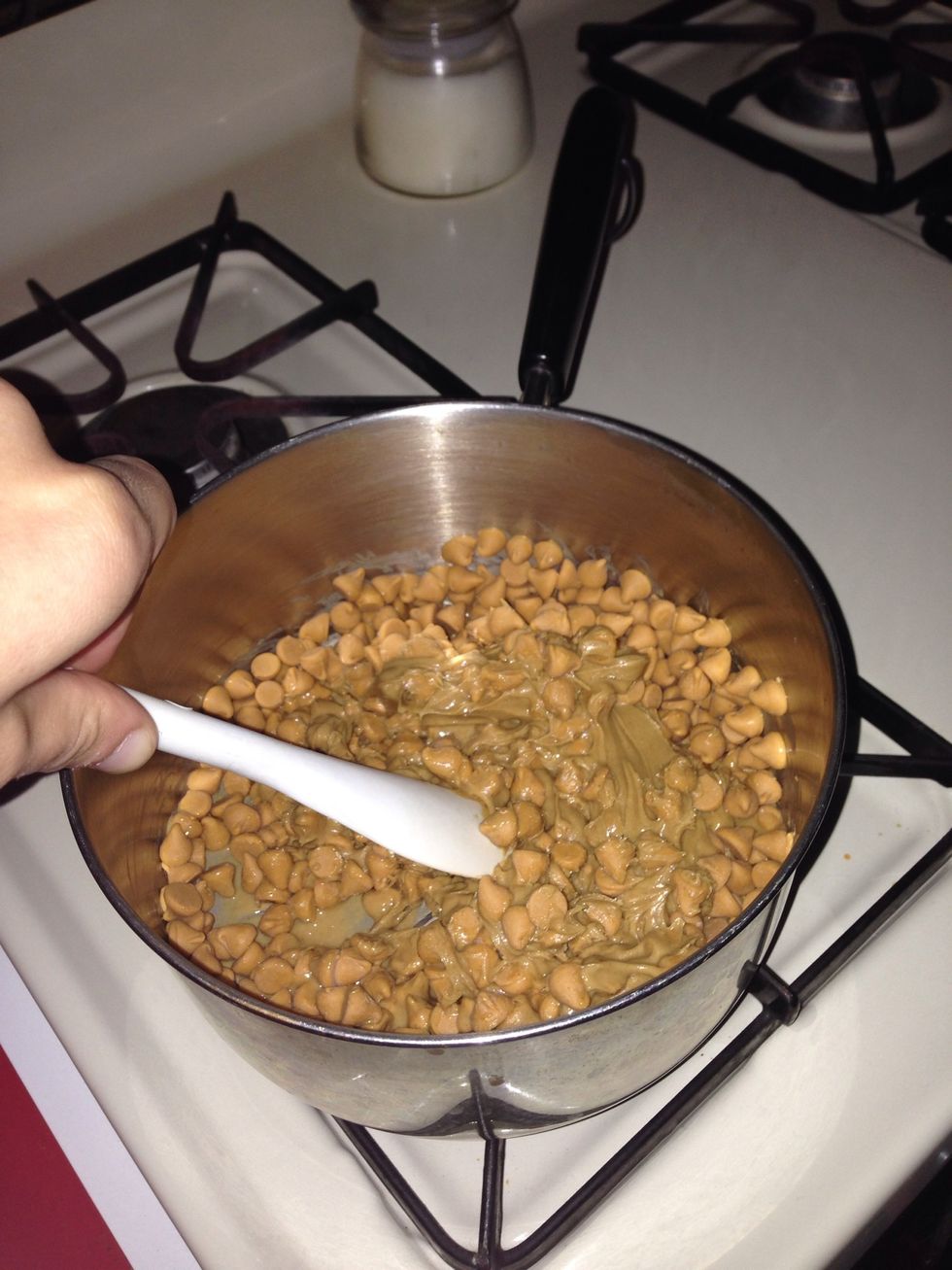 Continuously stir so the bottom doesn't burn.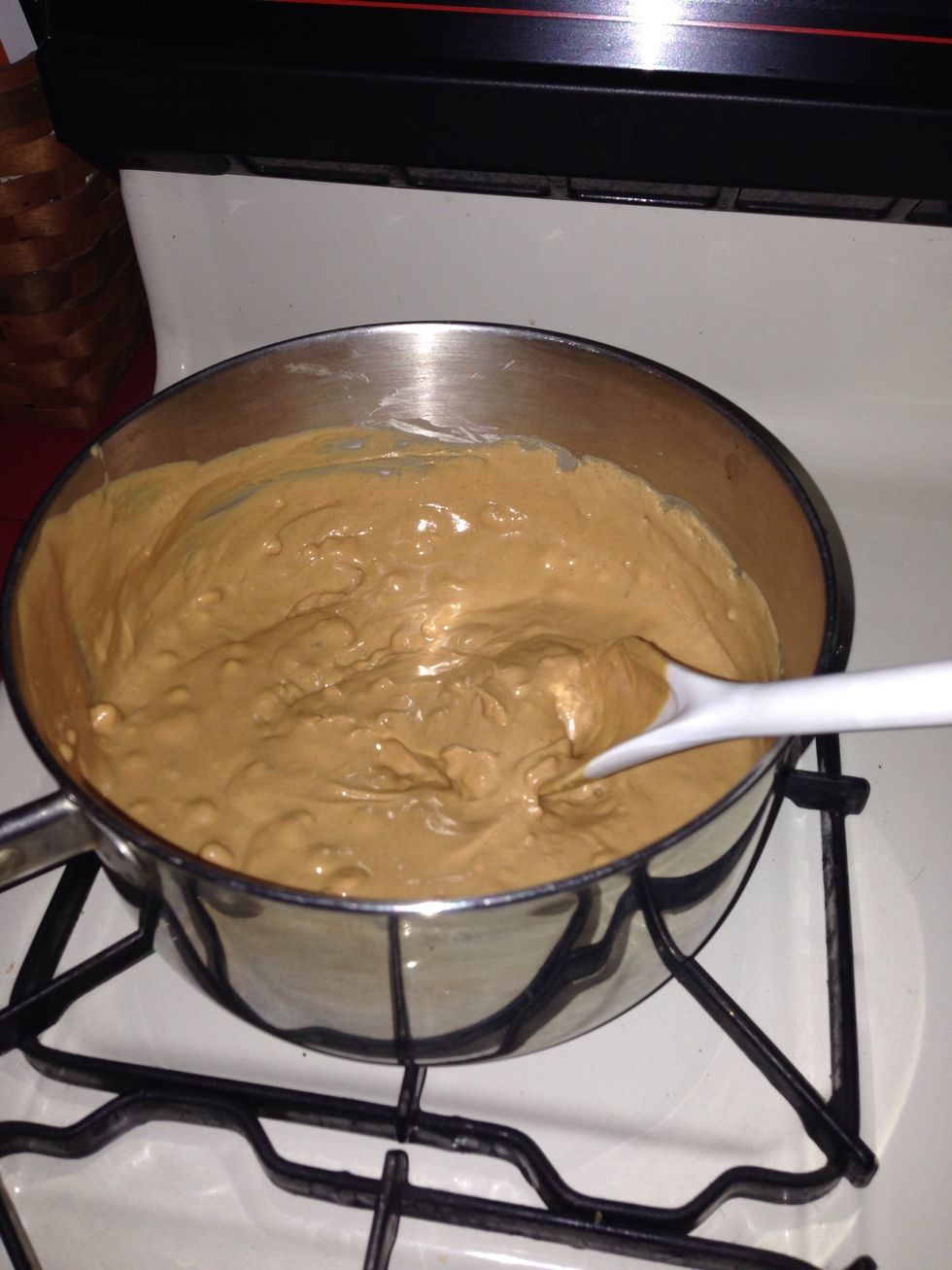 Once it's creamy and mixed together like it is above, turn off the stove.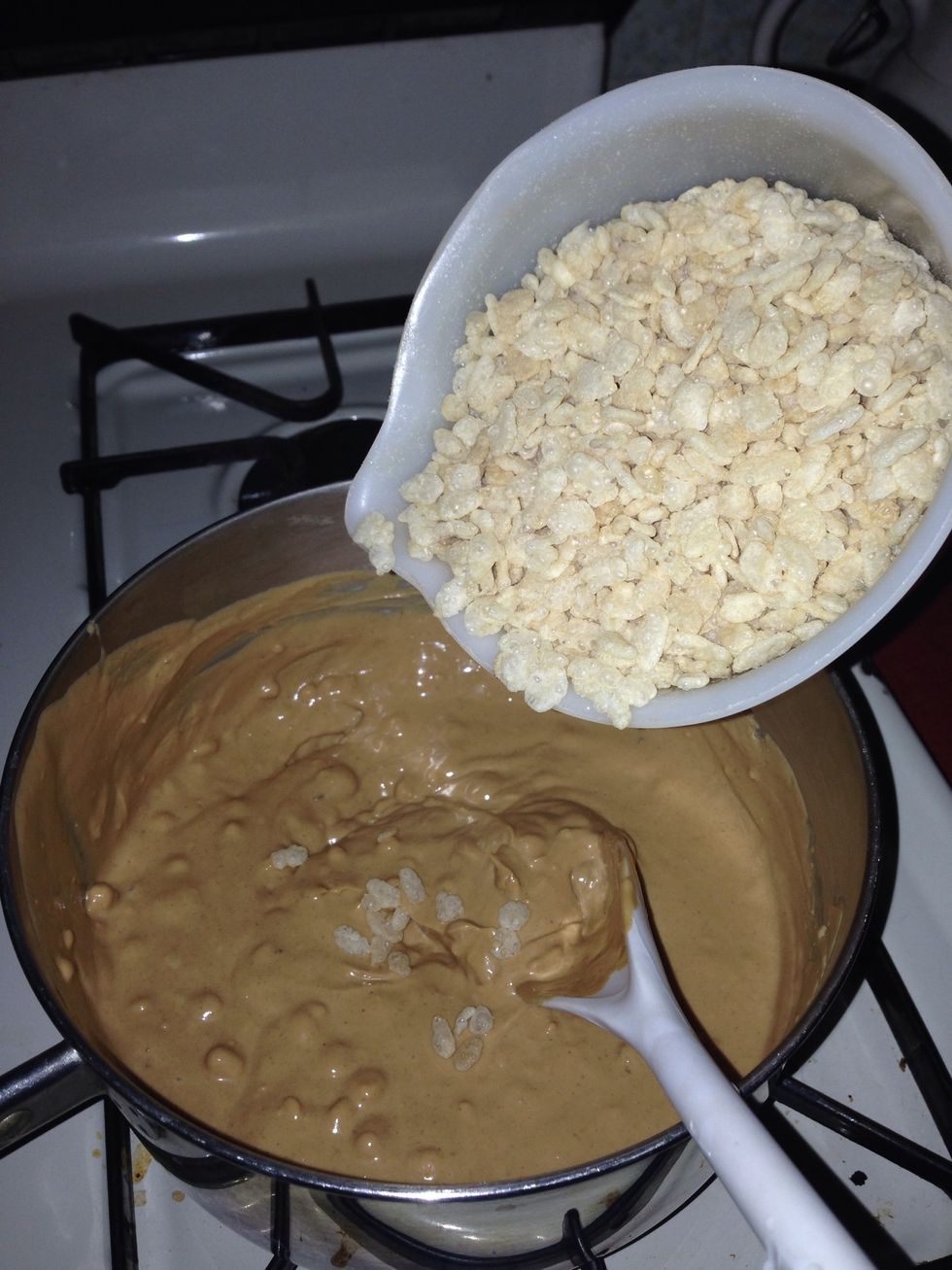 Add in 5 cups of rice crispy cereal and mix well.
This is how it should look once its all stirred together.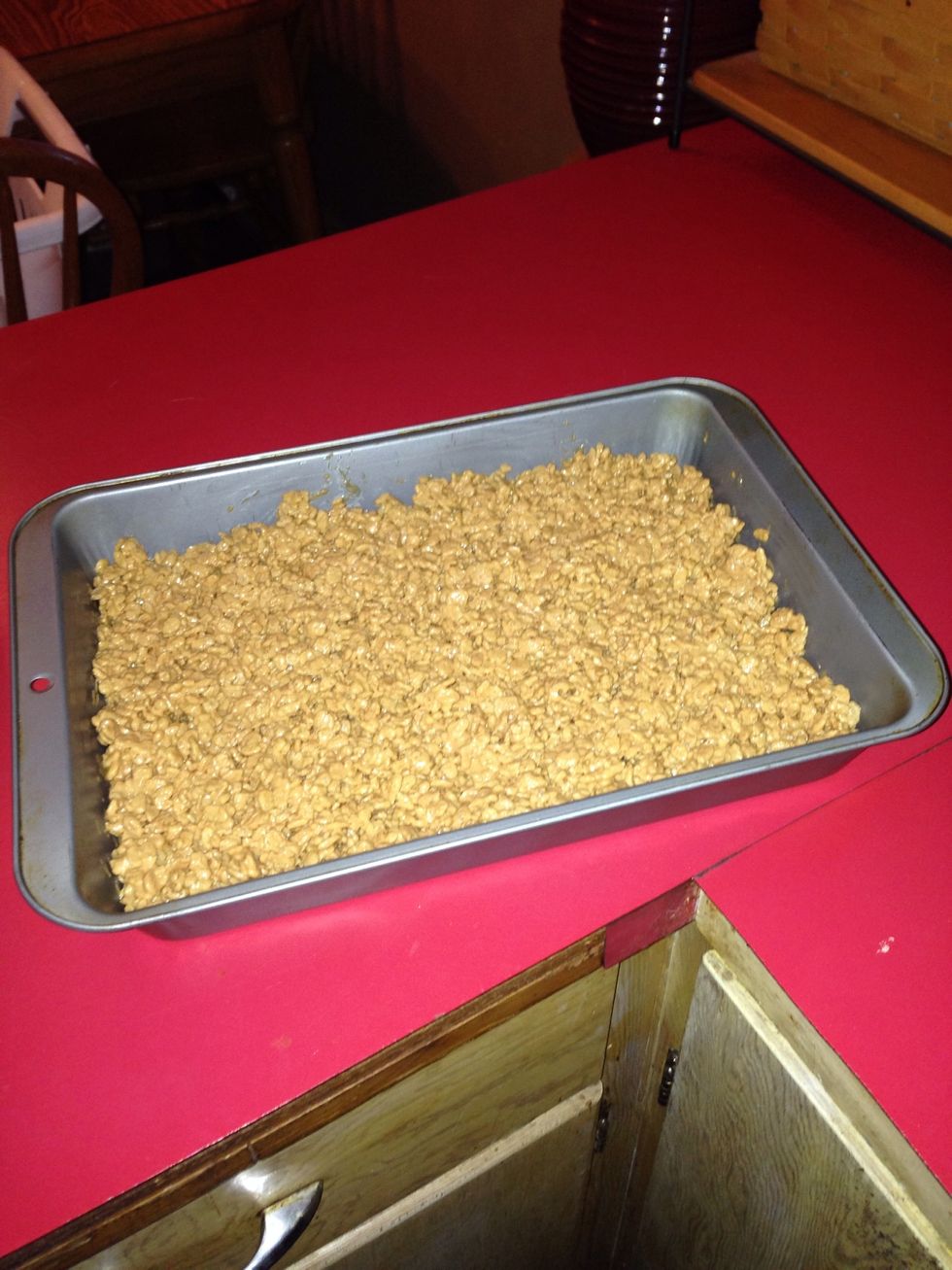 Pour the mixture into a pan (size depending on how thick you want them to be).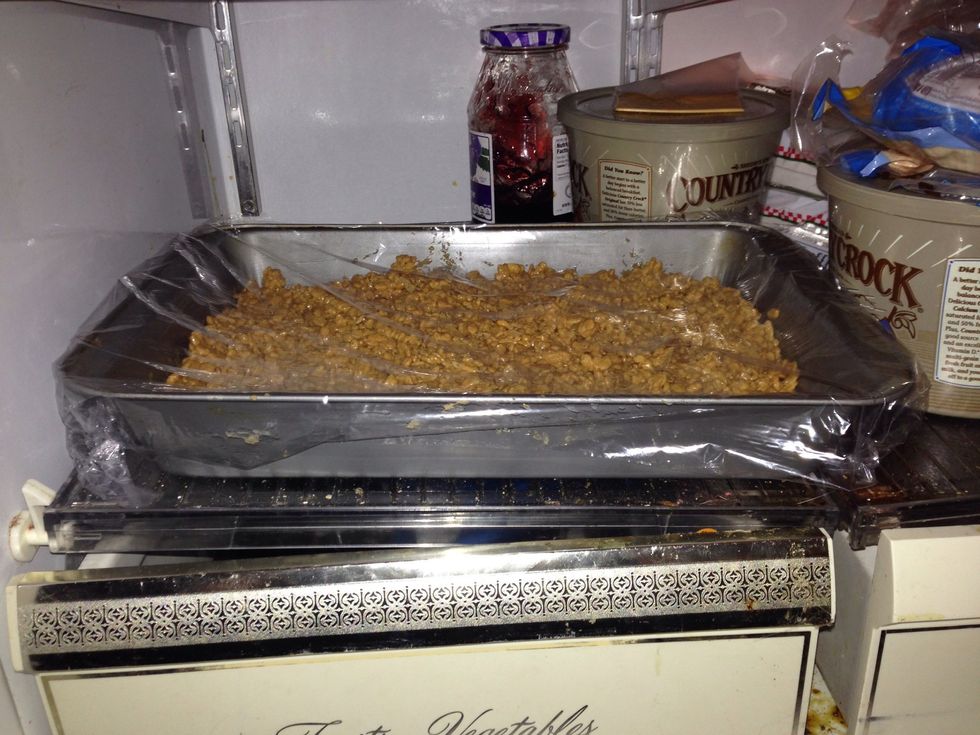 Put a clear wrap over the pan and place it in the fridge, wait at least a hour before cutting. Then enjoy!
5.0c Rice crispy cereal
1.0 Bag of Butterscotch chips
1.0c Creamy peanut butter