I learned of this recipe at the tasting station at Trader Joe's, hence all the TJ's ingredients! I added the spinach. You can never have too many dark leafy greens!
31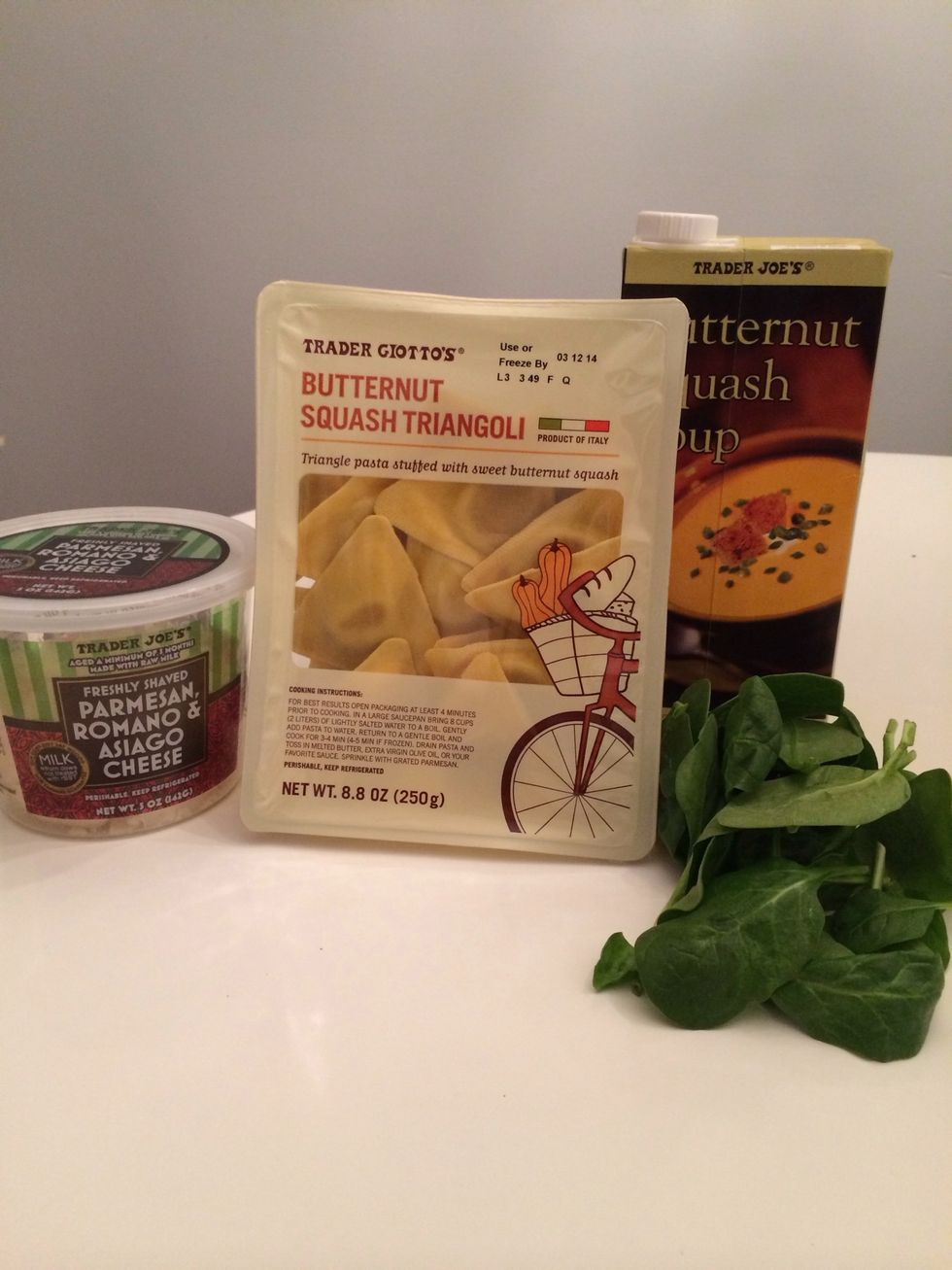 This is what you'll need: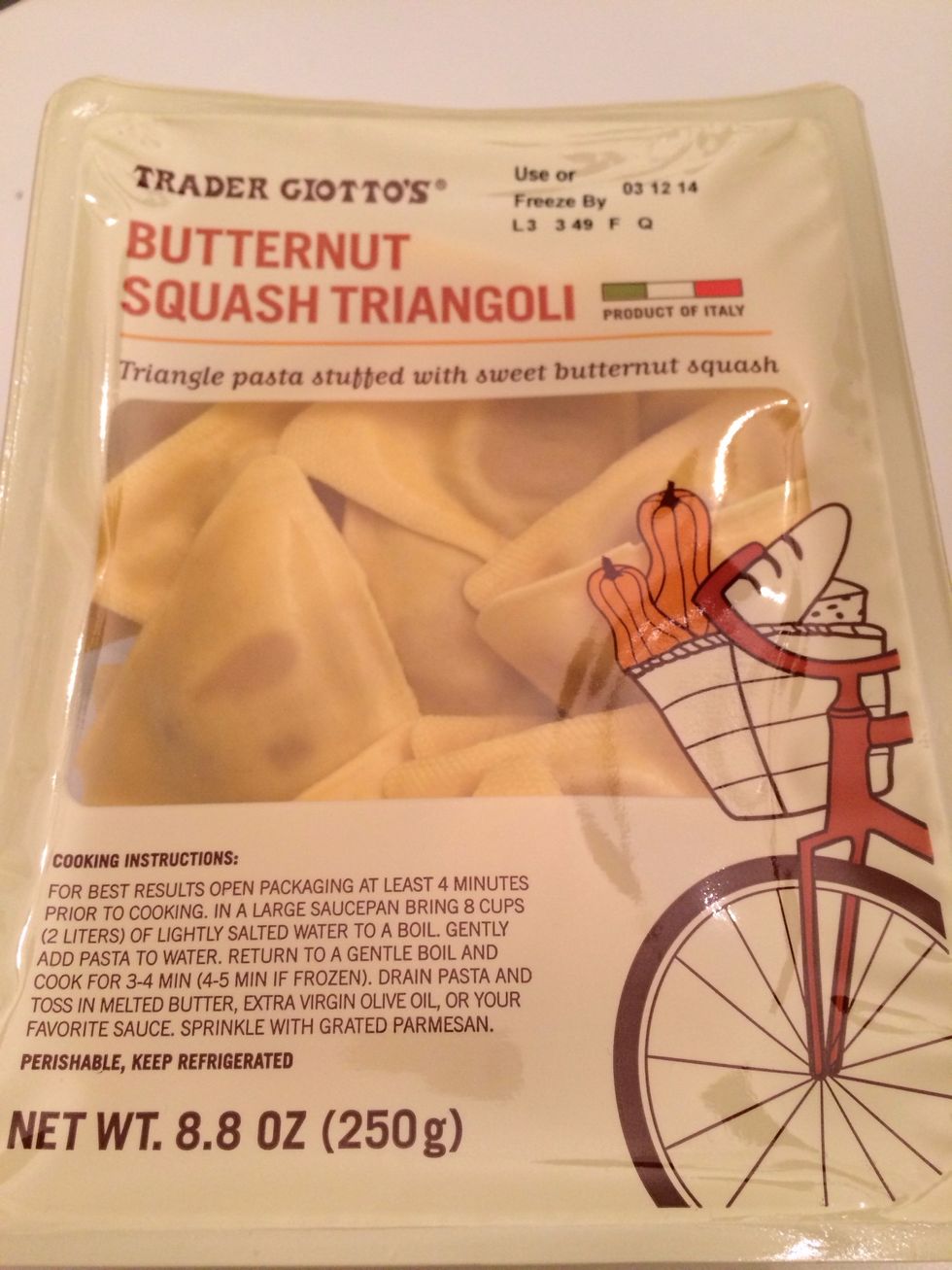 Butternut squash ravioli
Butternut squash soup
3 cheese blend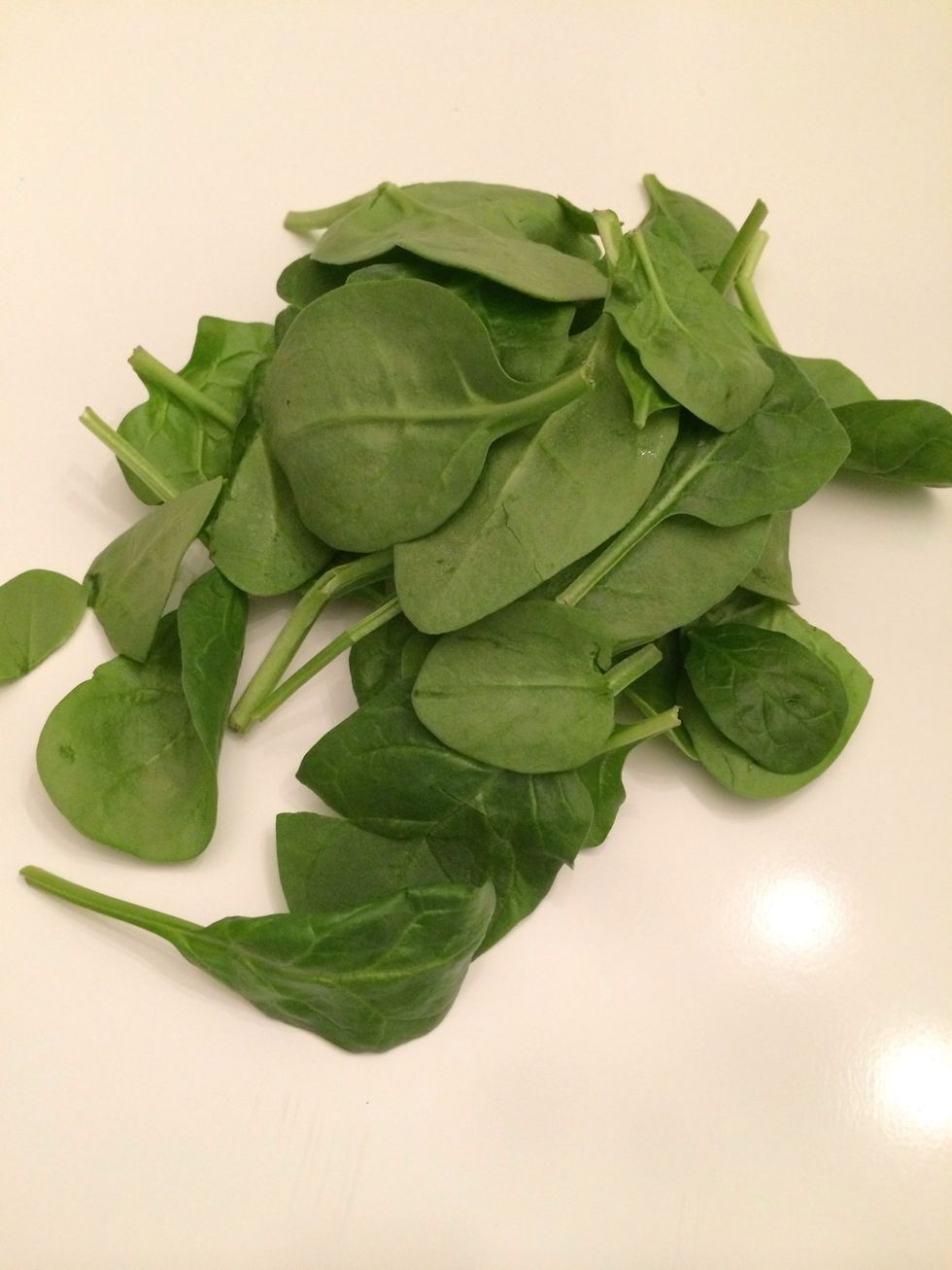 Baby spinach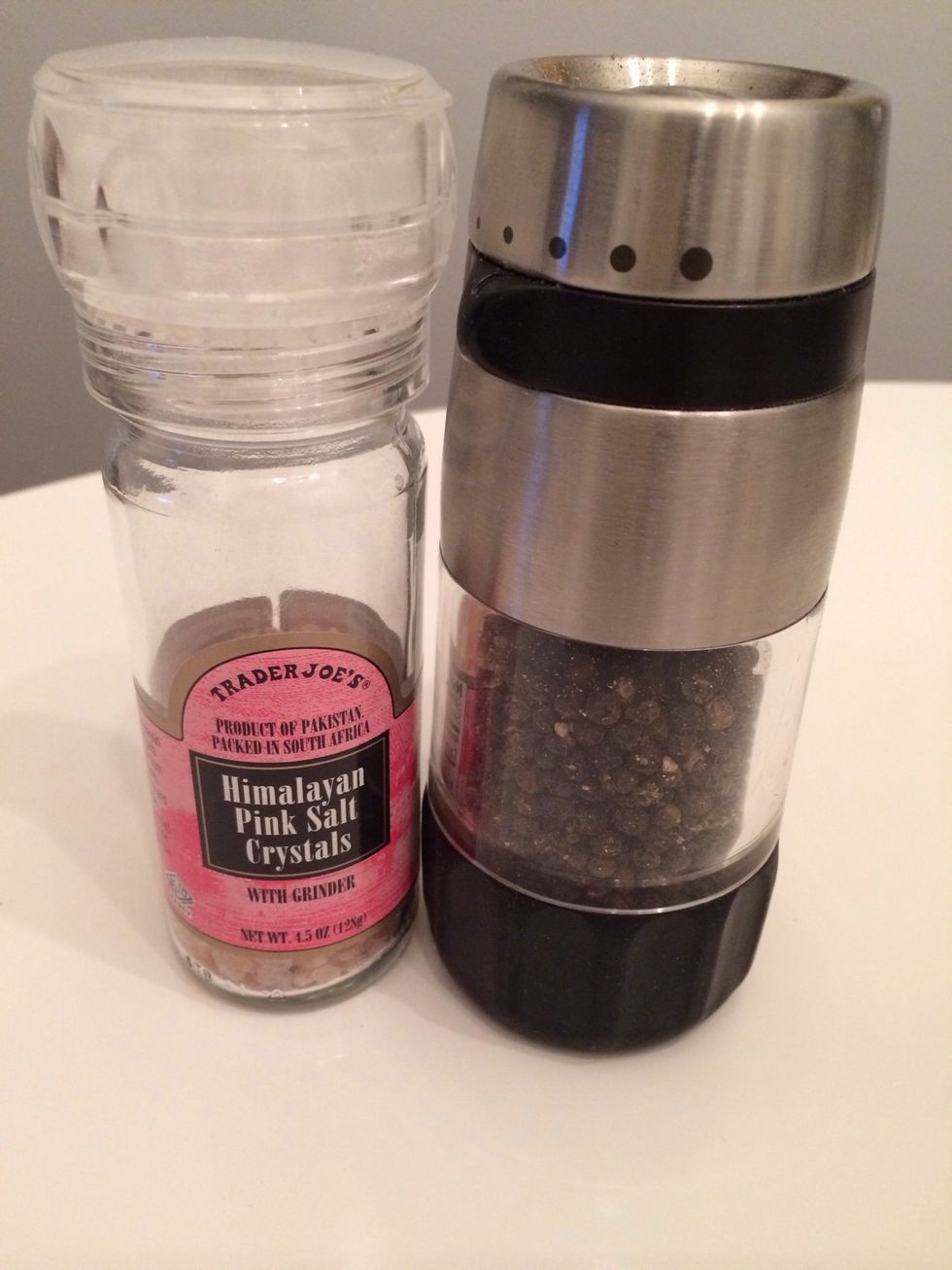 Salt and pepper to taste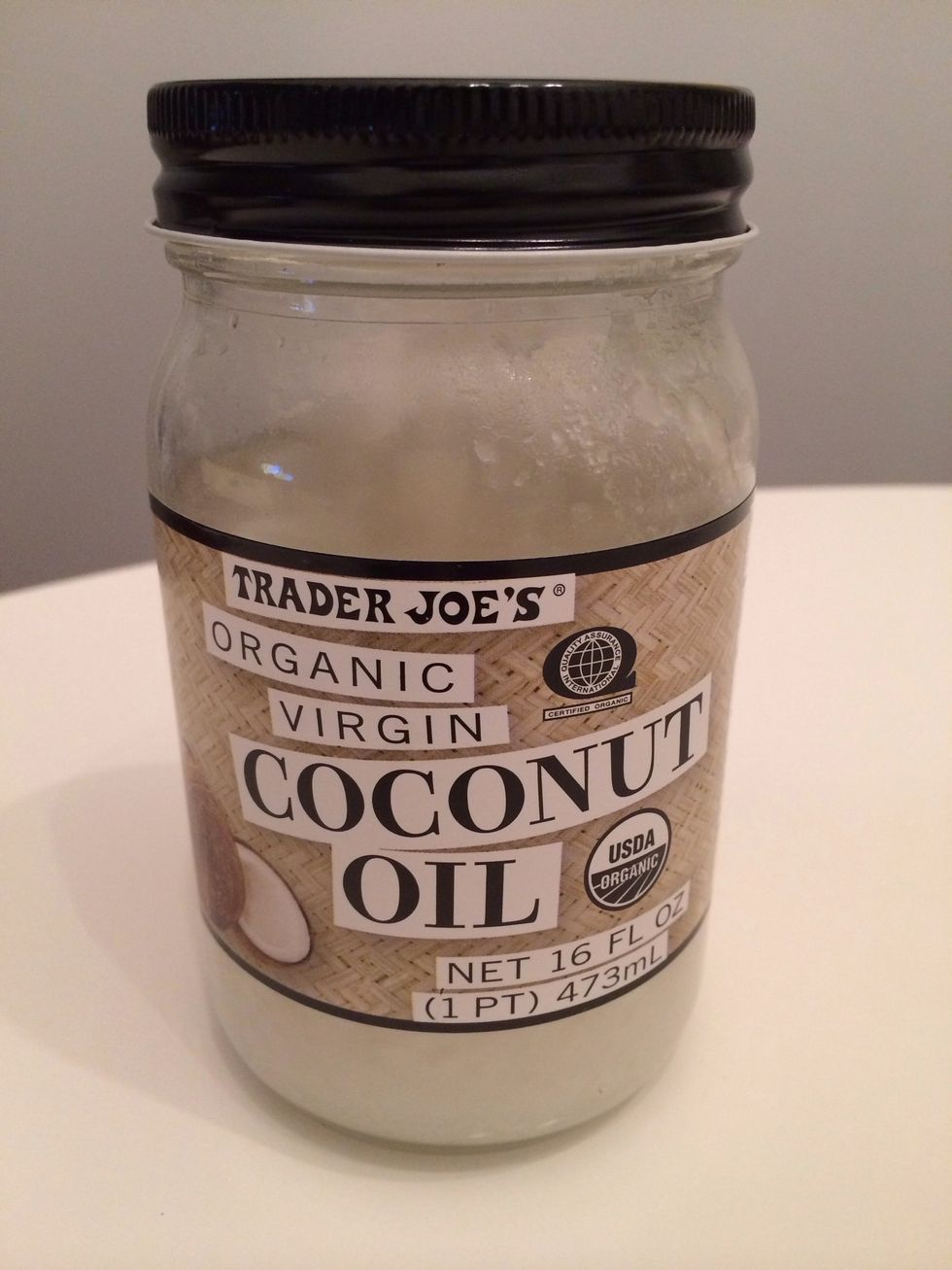 Coconut oil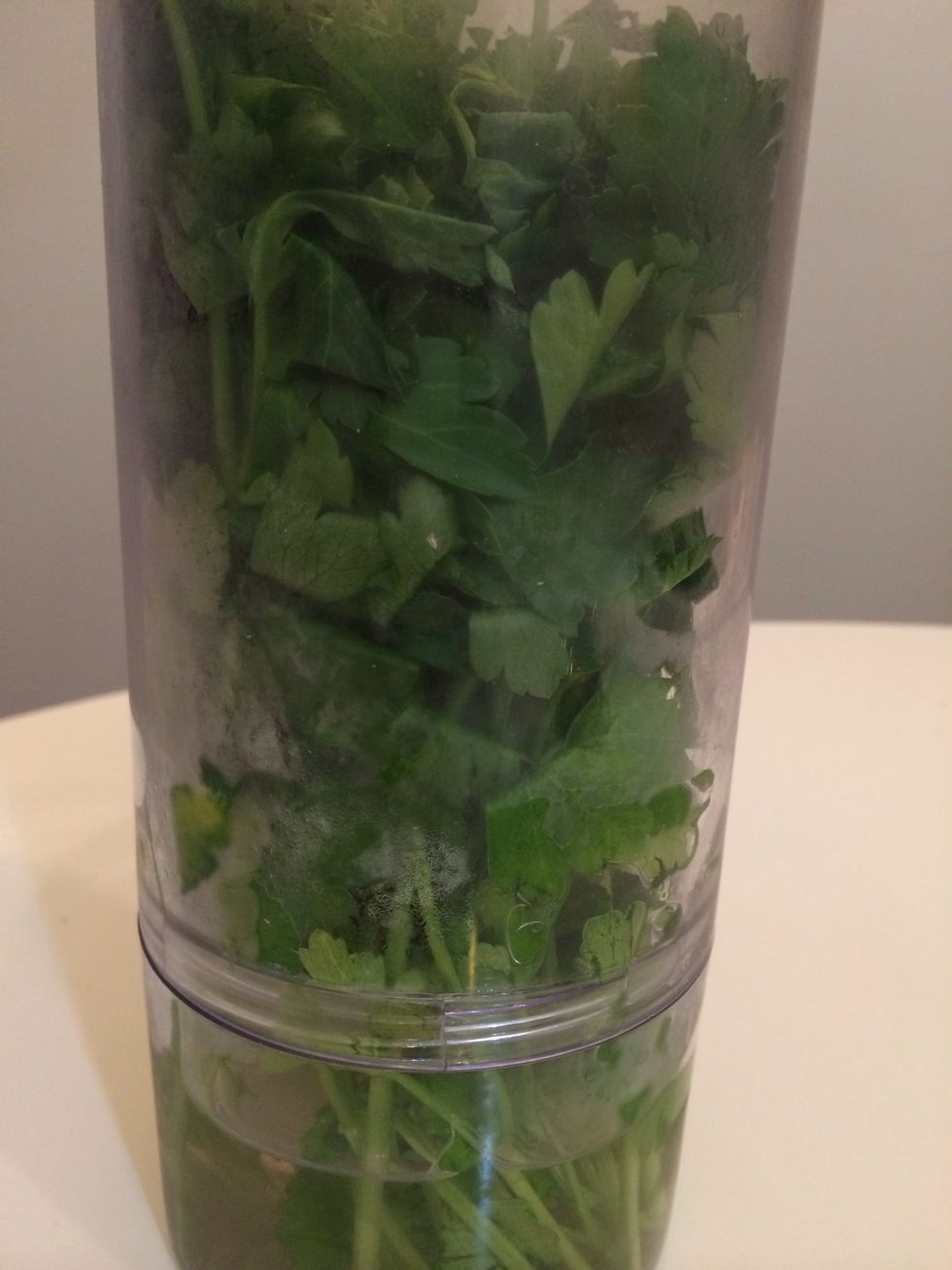 Fresh parsley for garnish (optional)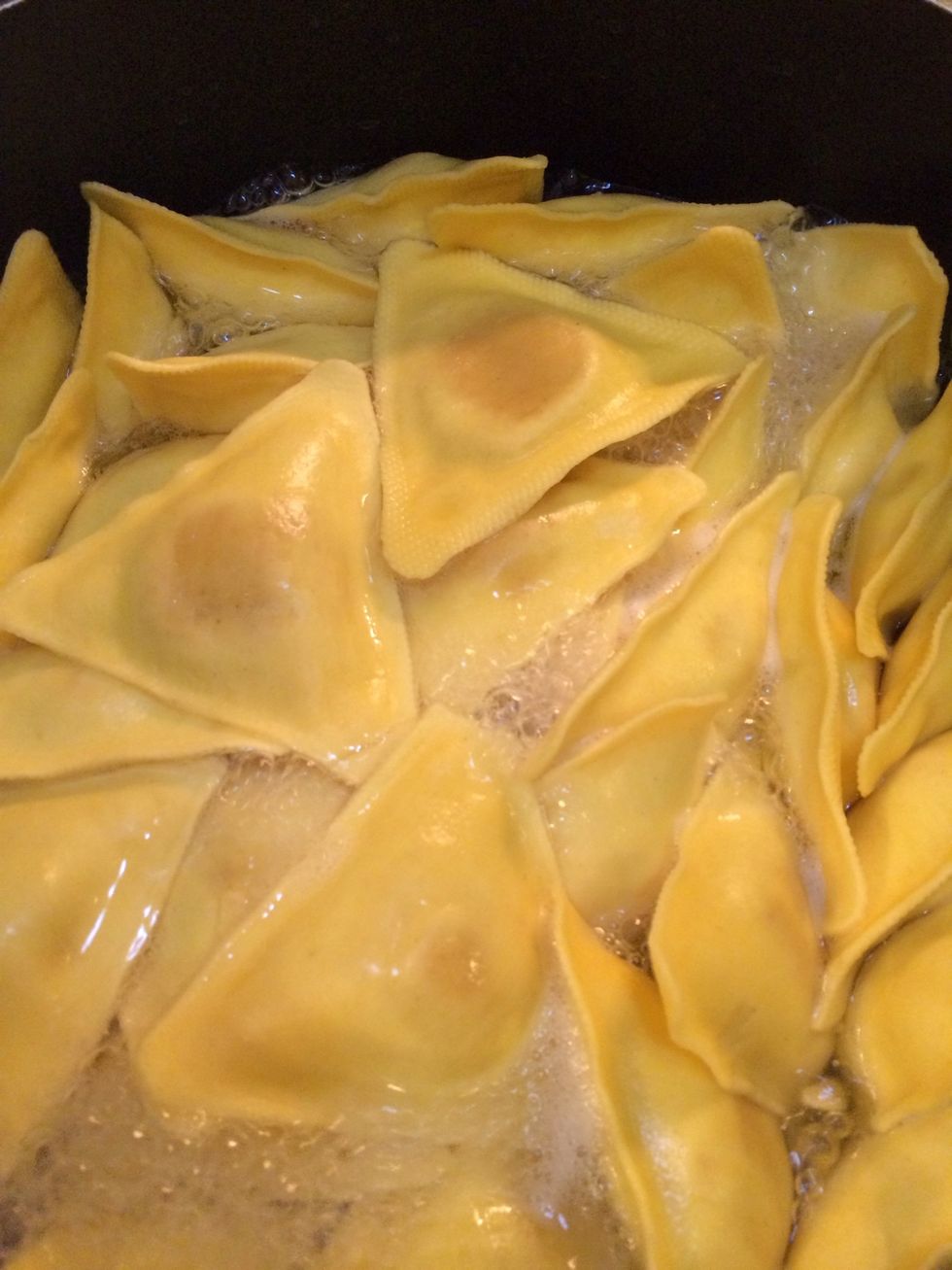 Boil pasta according to pacakge directions.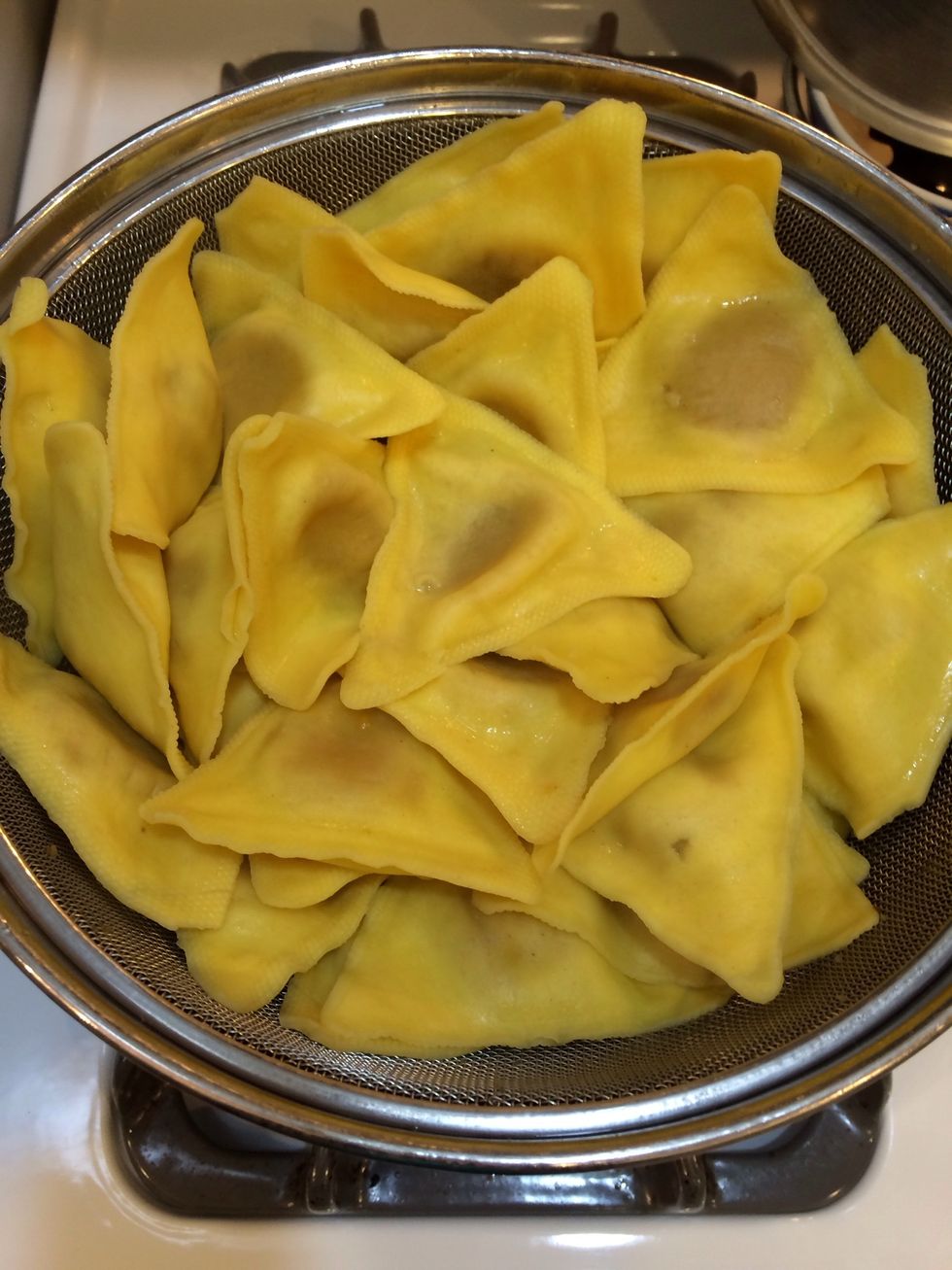 Drain pasta.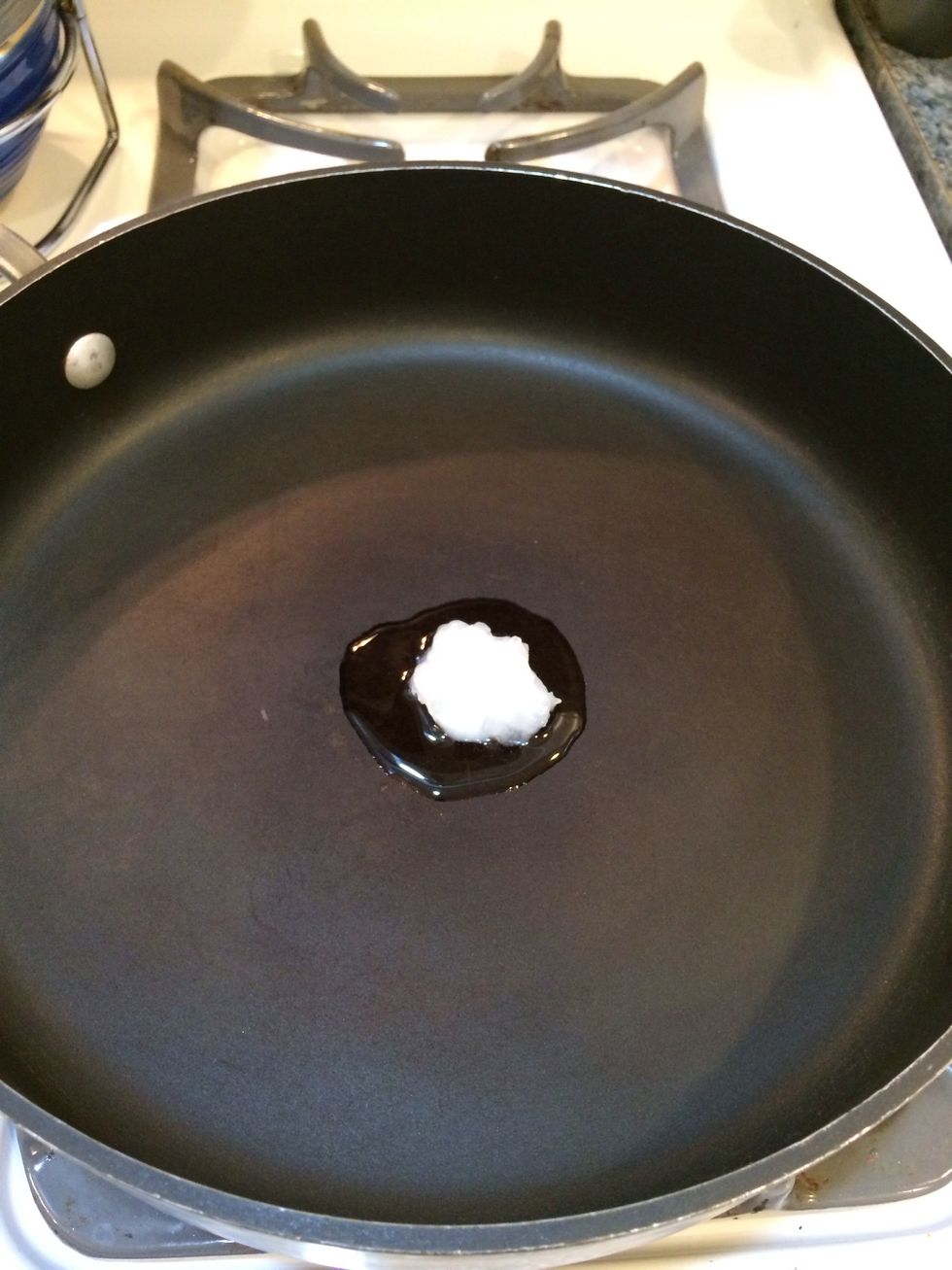 Add coconut oil to pan on medium heat.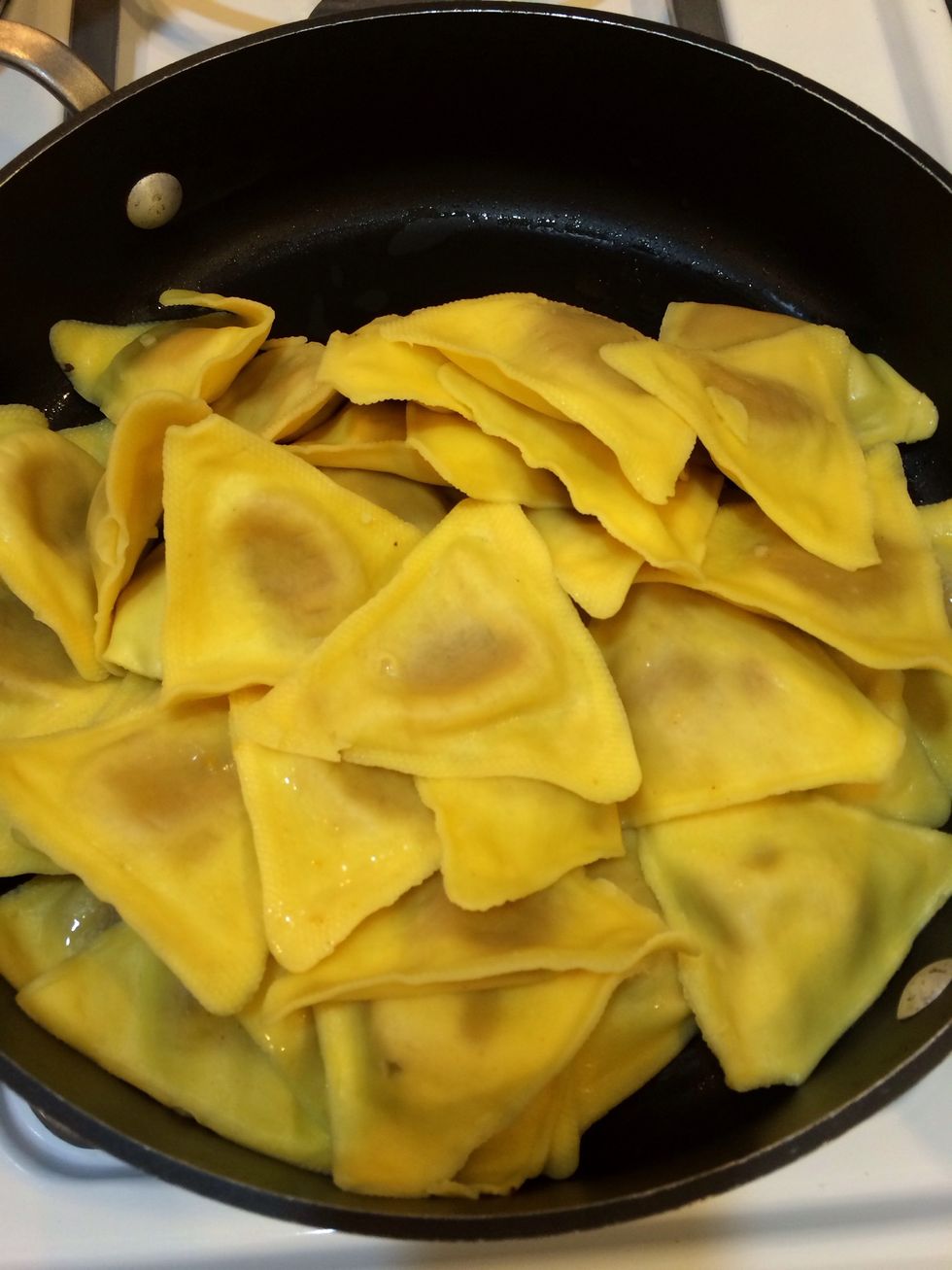 Add pasta to the pan.
Add soup to the pan. You can add as much or as little as you want!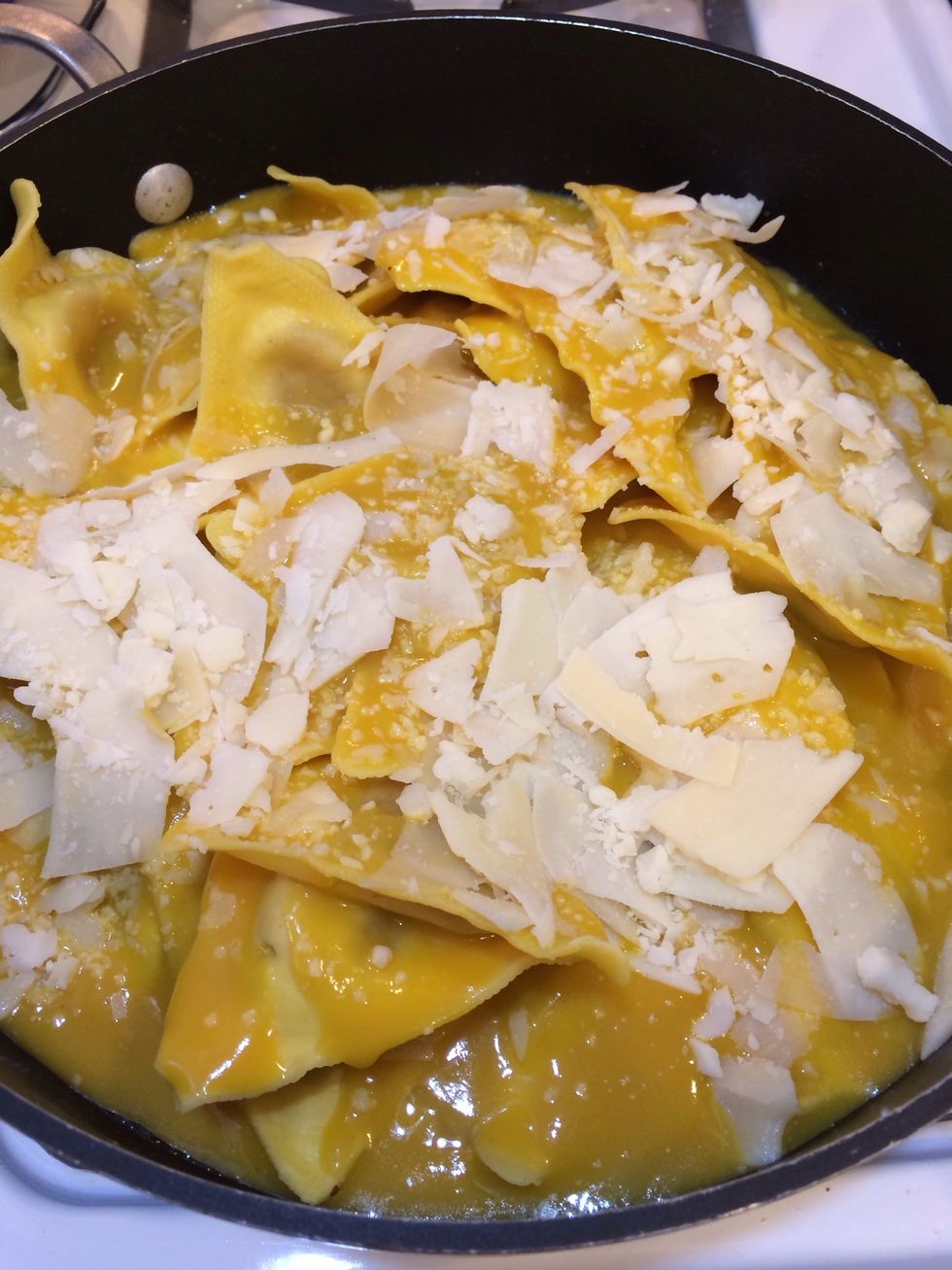 Add cheese to the pan. You can add as much or as little of this too. I prefer a little extra cheese... ;) Stir until cheese melts into soup.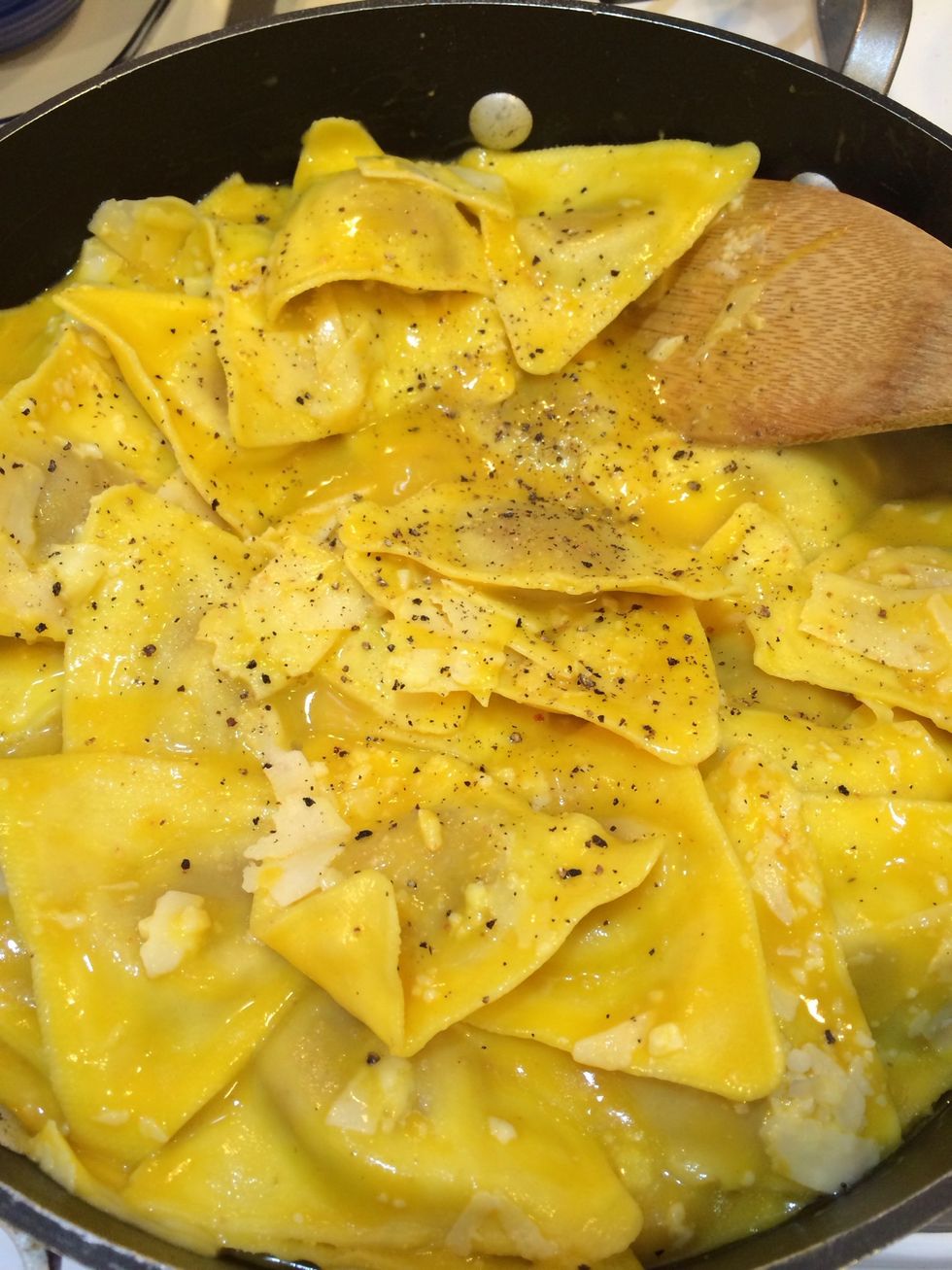 Add a pinch of salt and pepper.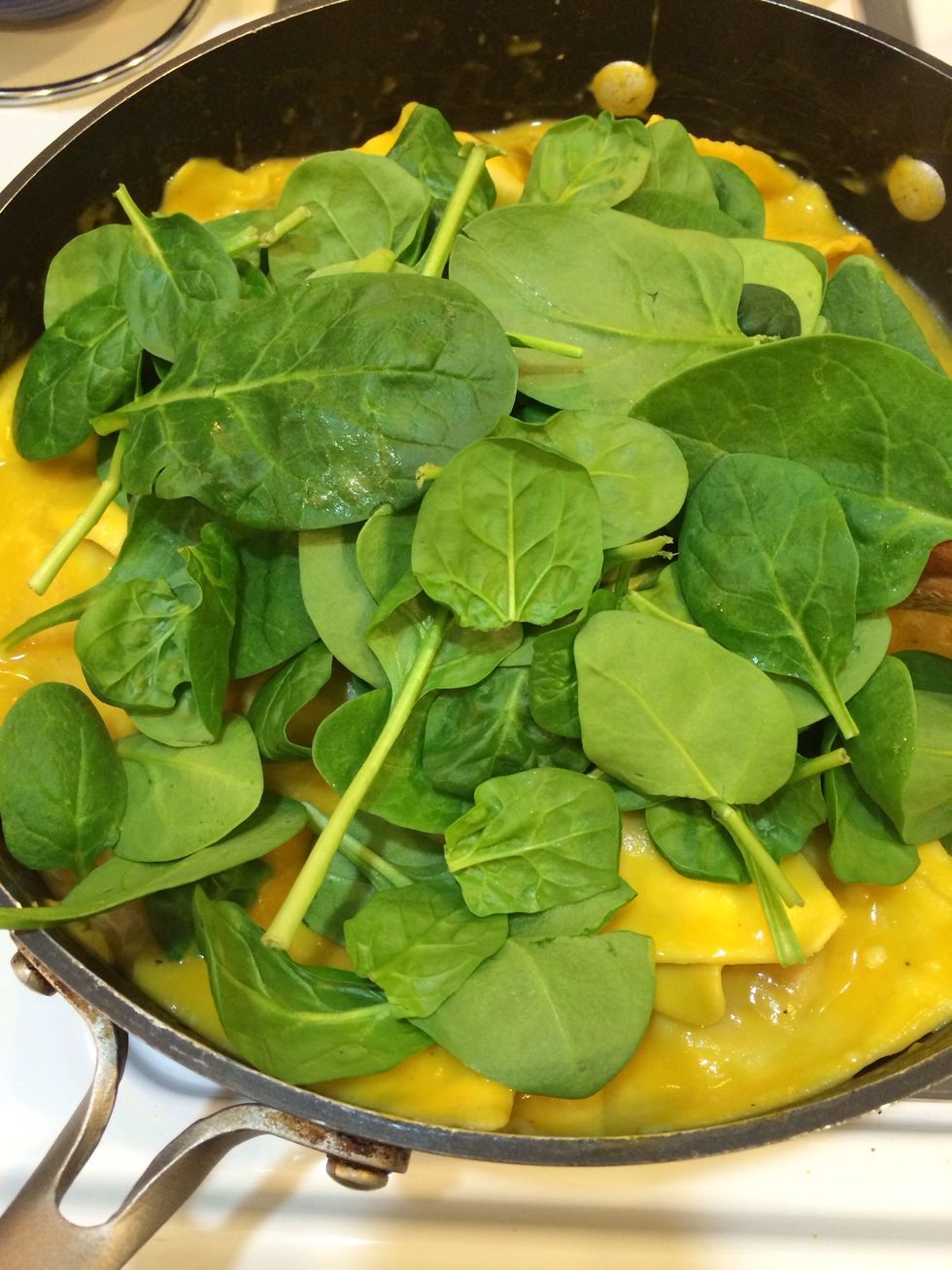 Add spinach and a bit more salt and pepper.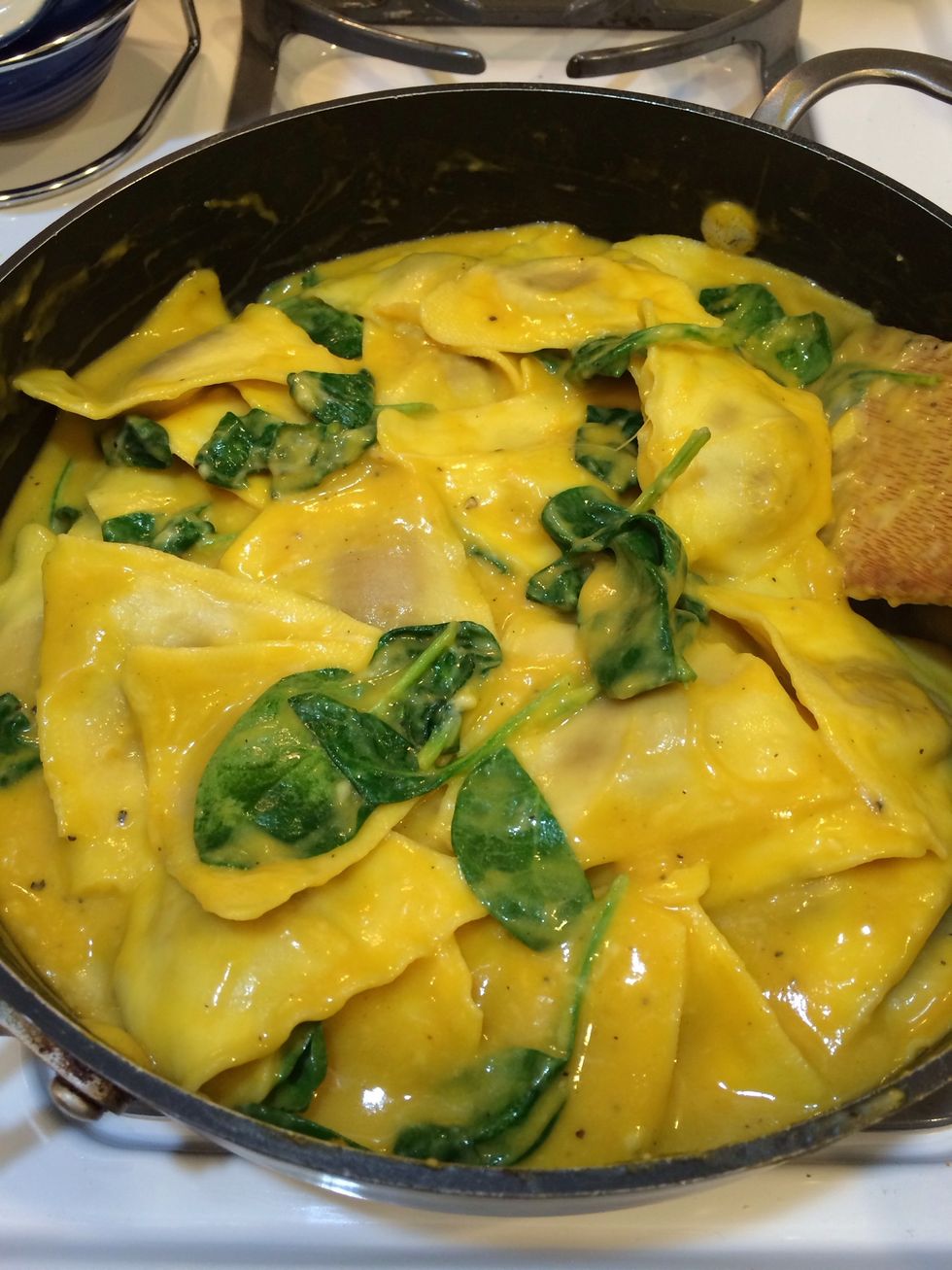 Stir together. Be careful of the heat at this stage. The cheese may start to stick, so you may need to turn the heat down a bit.
Serve immediately. Garnish with a little cheese and fresh parsley. Enjoy!
16.0oz Butternut squash ravioli - packaged
1/2c Butternut squash soup
1/2c 3 cheese blend - Parmesean, Romano & Asiago
2.0c Baby spinach
1.0pch Salt & pepper
1.0pch Fresh parsley
1.0tsp Coconut oil
Mishra Keller
Holistic Health Coach|Nutrition & Wellness Fanatic|Entrepreneuress|Dancer|Yogi|World Traveler|Mom|Wife| Live an ageless life here: www.mishrakeller.com