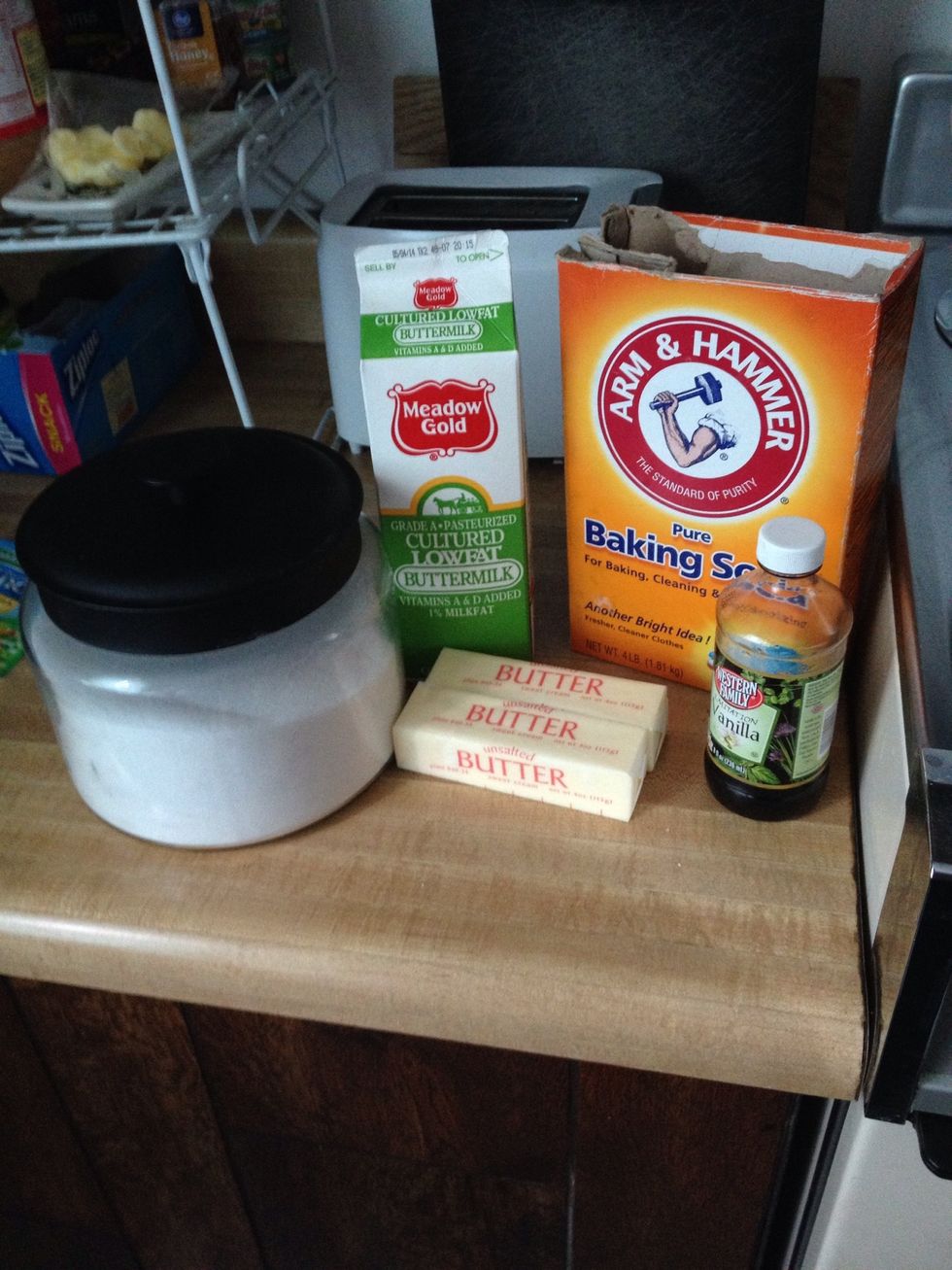 Gather the ingredients--> 1 Cup buttermilk 1 Cup sugar 1 Cup butter 2 tsp vanilla 1 tsp baking soda
Gather supplies--> large pot, wooden spoon, measuring utensils.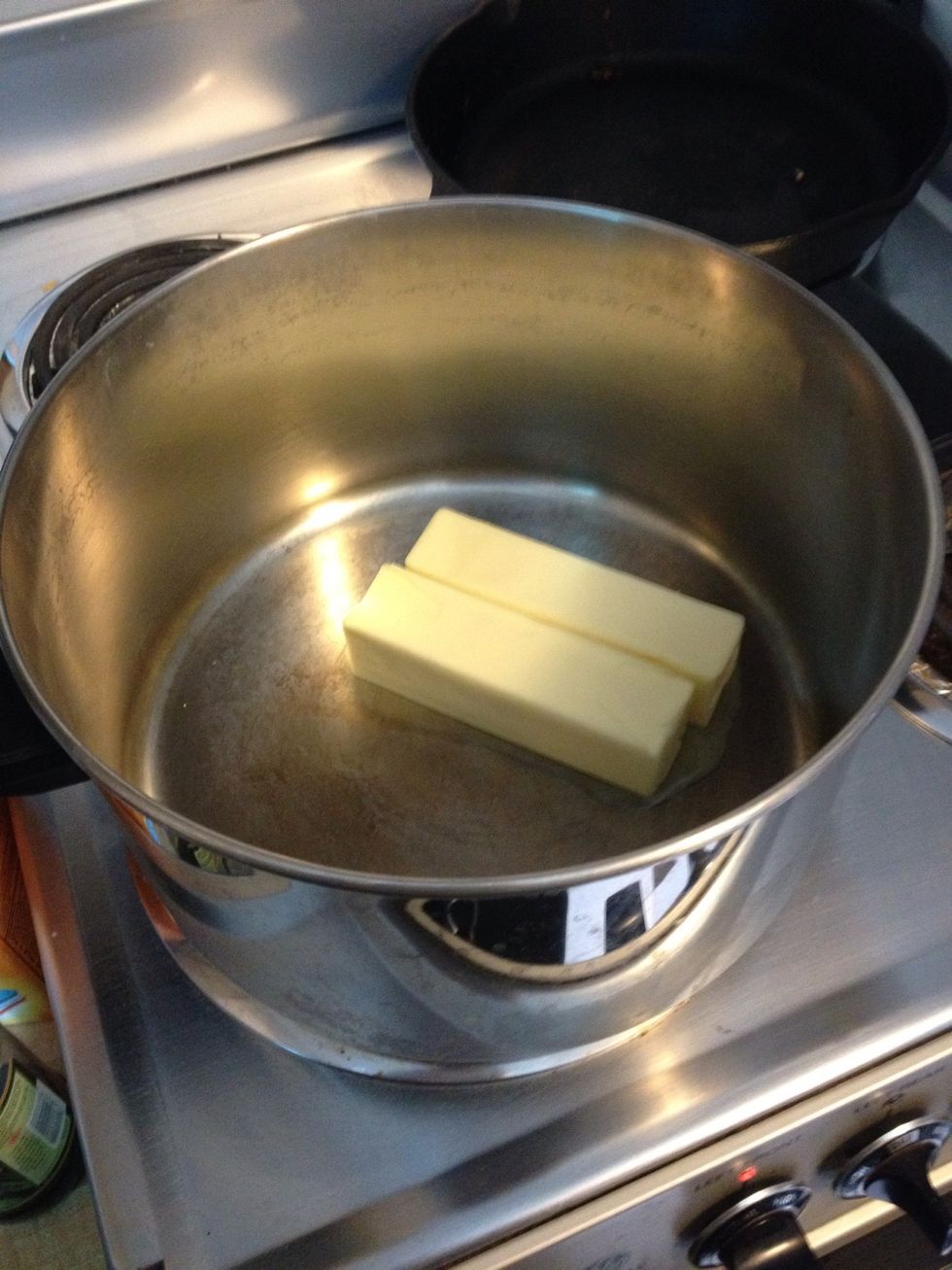 Add one cup of butter to large cooking pot on stove set at medium high heat.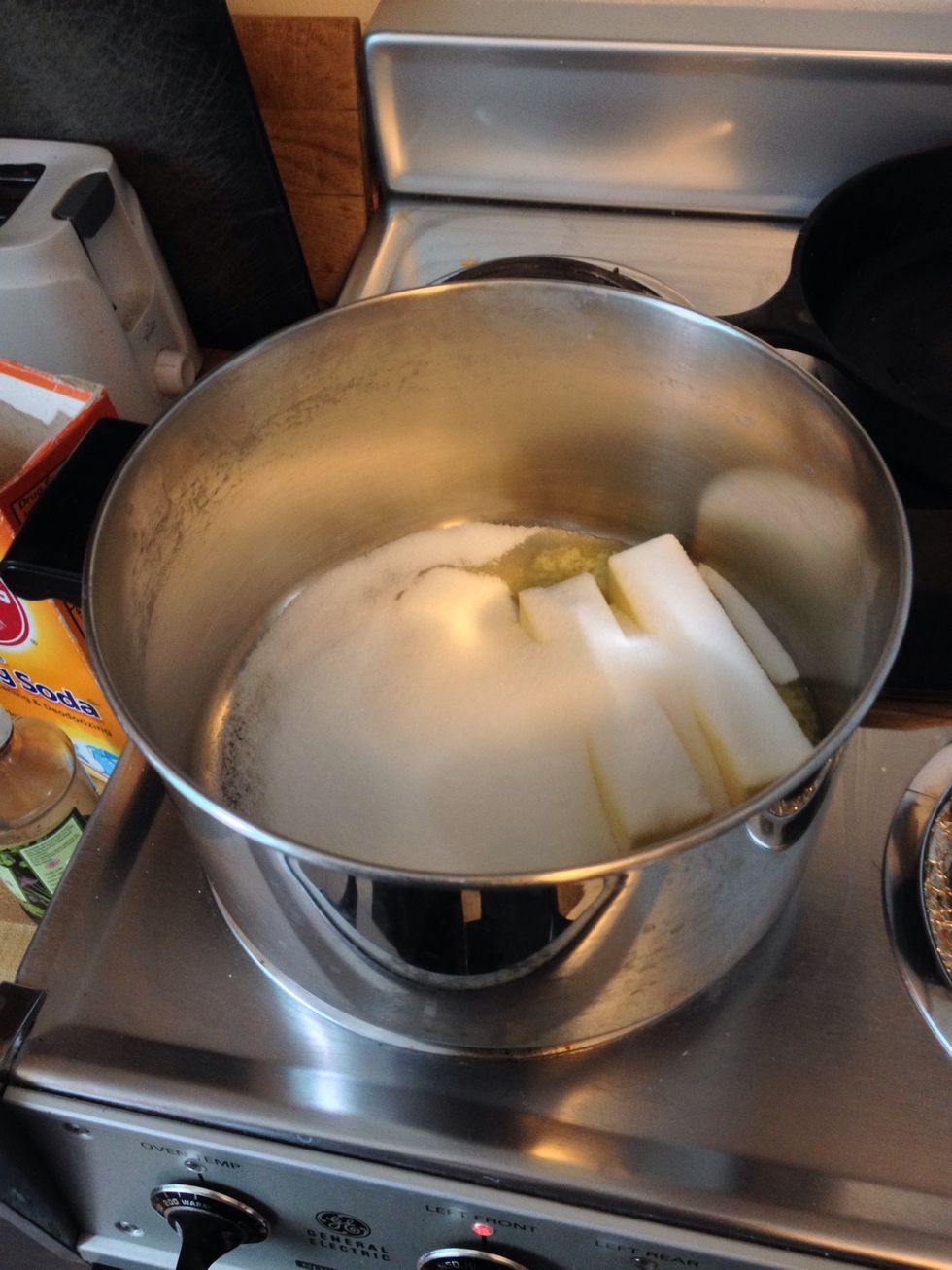 Add 1 cup sugar.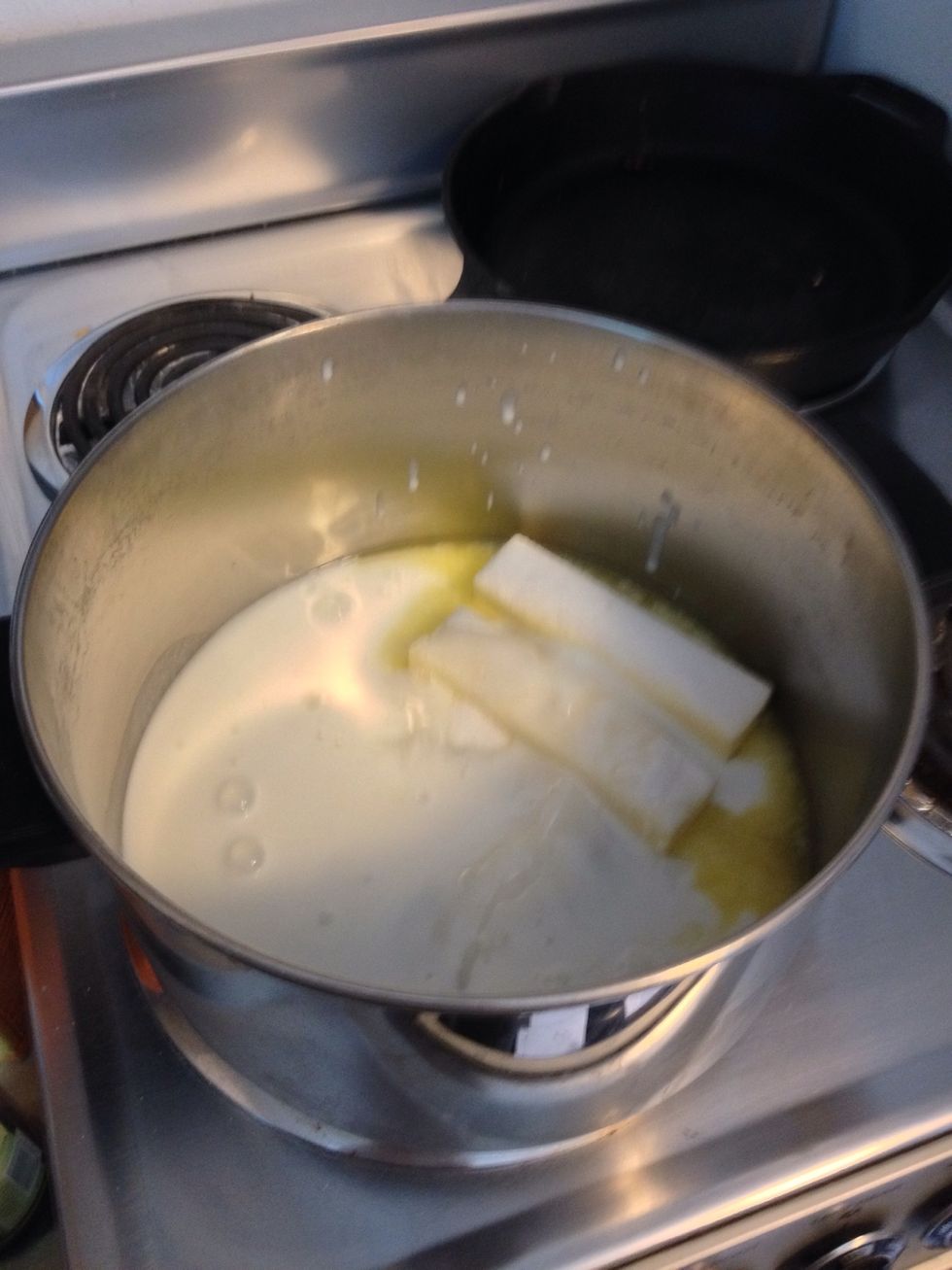 And 1 cup buttermilk.
Stirring is key to syrupy perfection.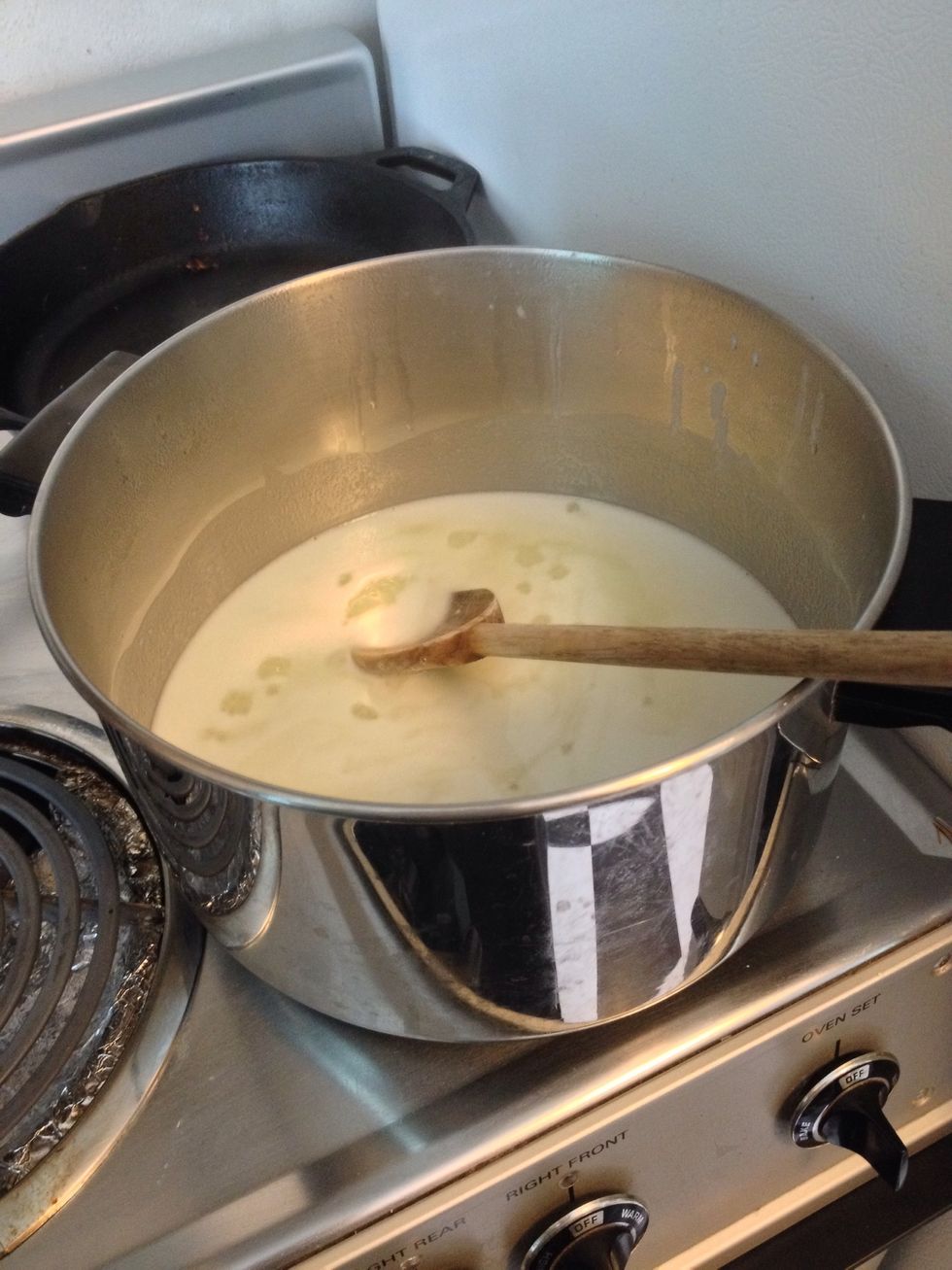 Remove from heat.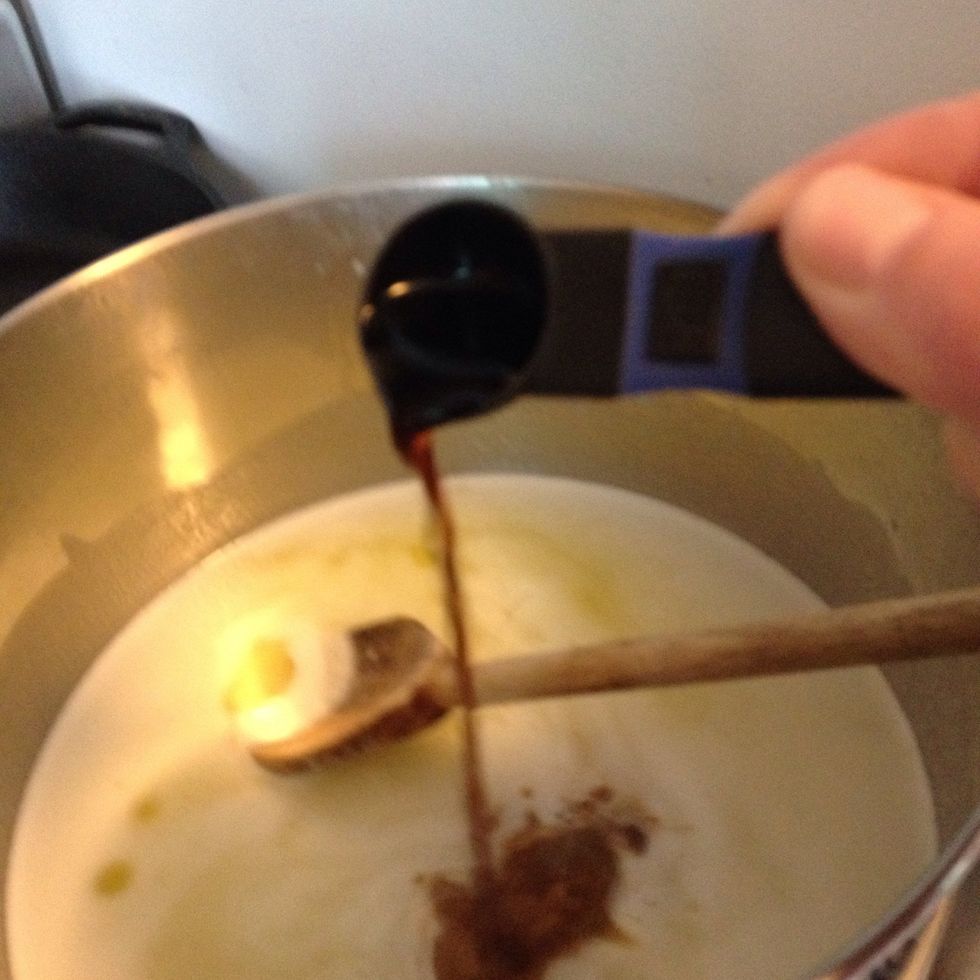 Add 2 tsp vanilla.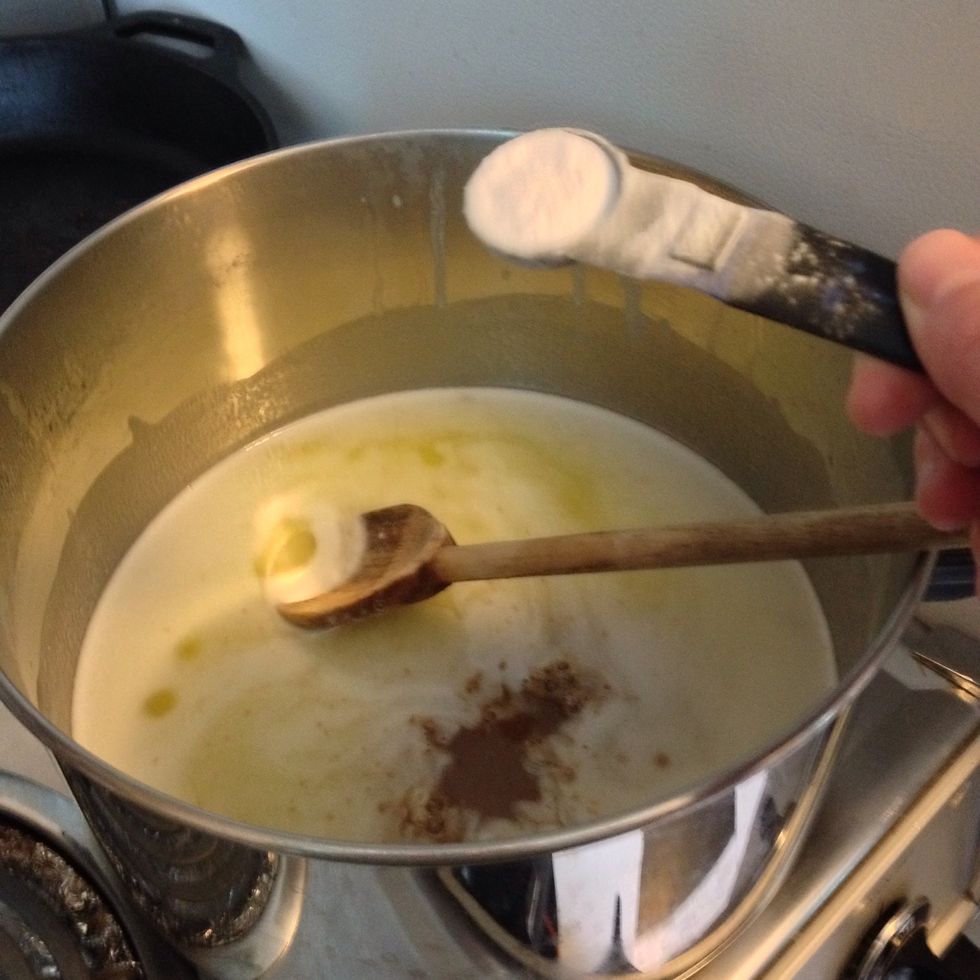 Add 1 tsp of baking soda.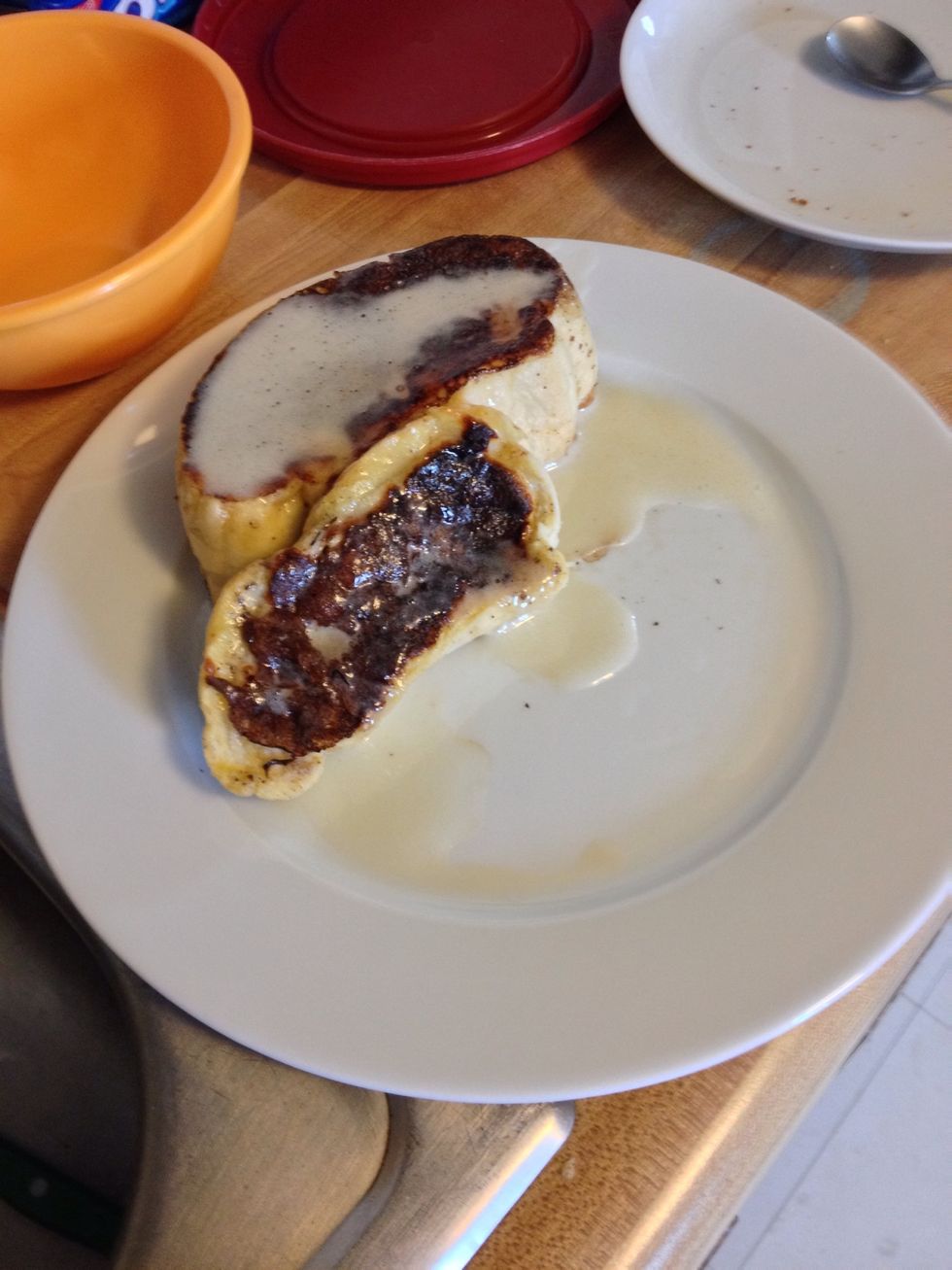 Smother French toast in buttermilk syrupy awesome sauce!
Serve with cheesy potatoes and bacon for breakfast (or any meal) perfection!
Buttermilk
Sugar
Butter
Baking soda
Vanilla
Pot
Wooden Spoon
Measuring utensils