This recipe is from scratch.....I usually use a different recipe but....I wanted to try to make less pancakes....if you want you can comment if you want me to use he other recipe if you want more.
23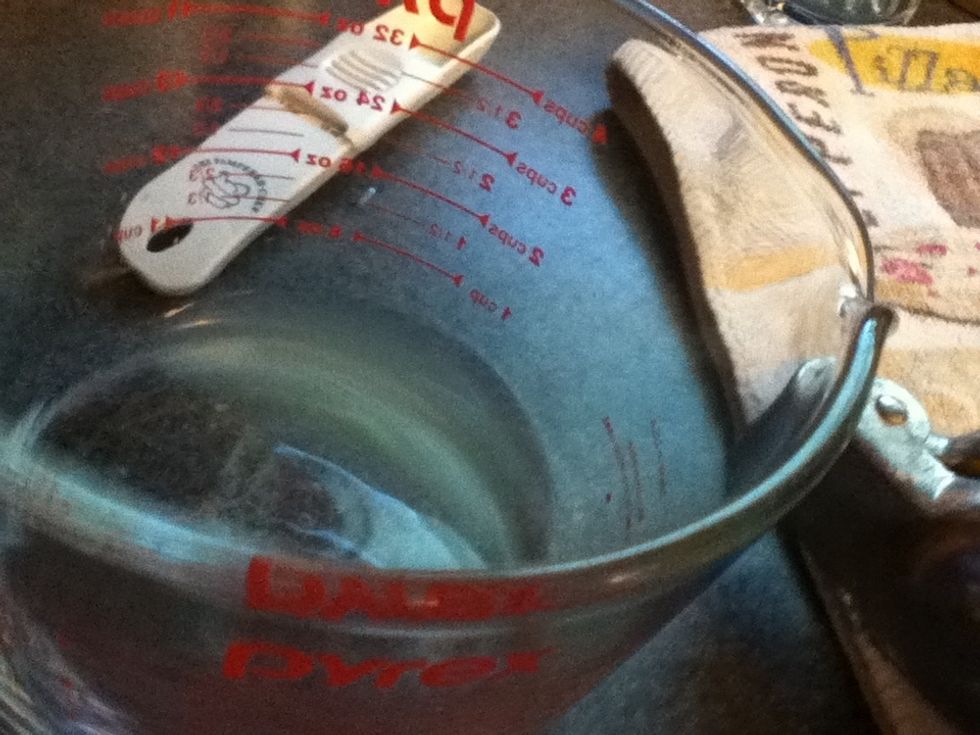 because we don't have buttermilk....squeeze 1 tablespoon into a measuring cup then poor in milk until it reaches the 1 cup measuring line....doesn't make sense?go to next slide.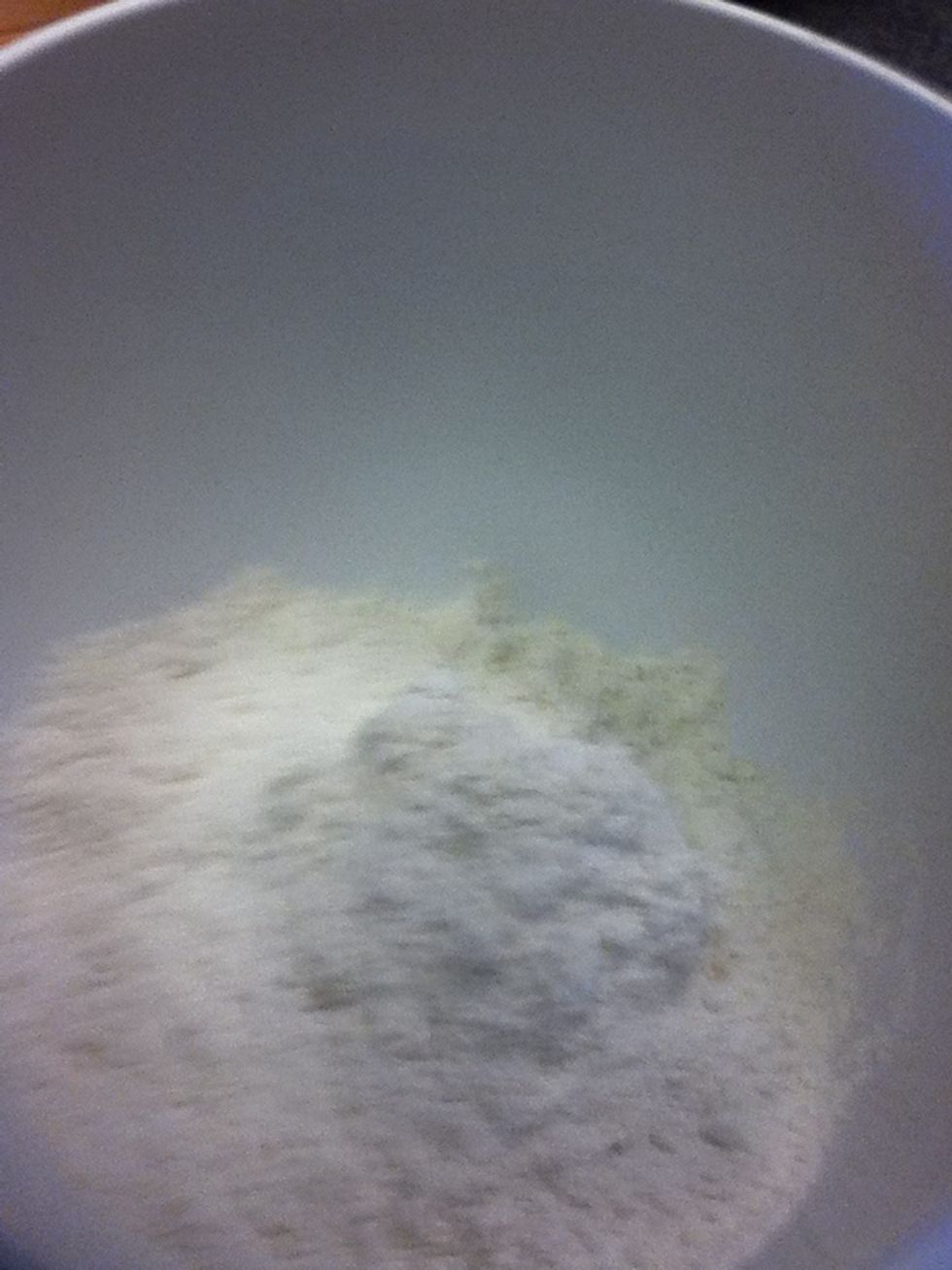 In one bowl add 3 cups of flour.....2 tsp of baking powder 1tsp of baking soda...1/2 tsp of salt....and 2 tablespoons of white sugar and thats it mix them together so the dry ingredients mix well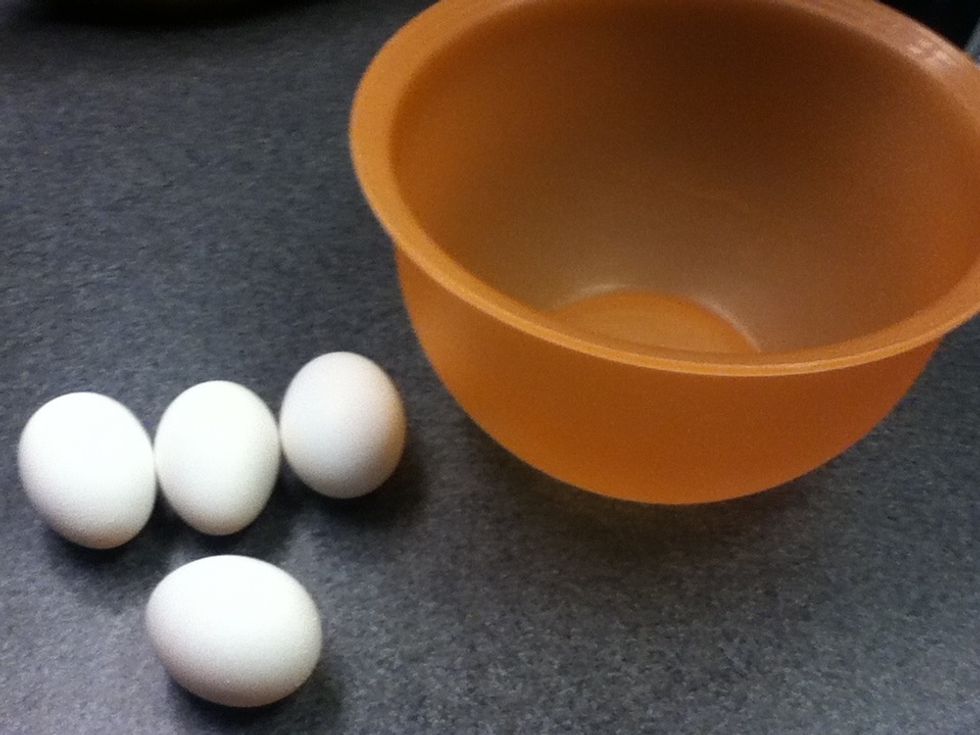 In a separate bowl beat together 4 eggs until they look like....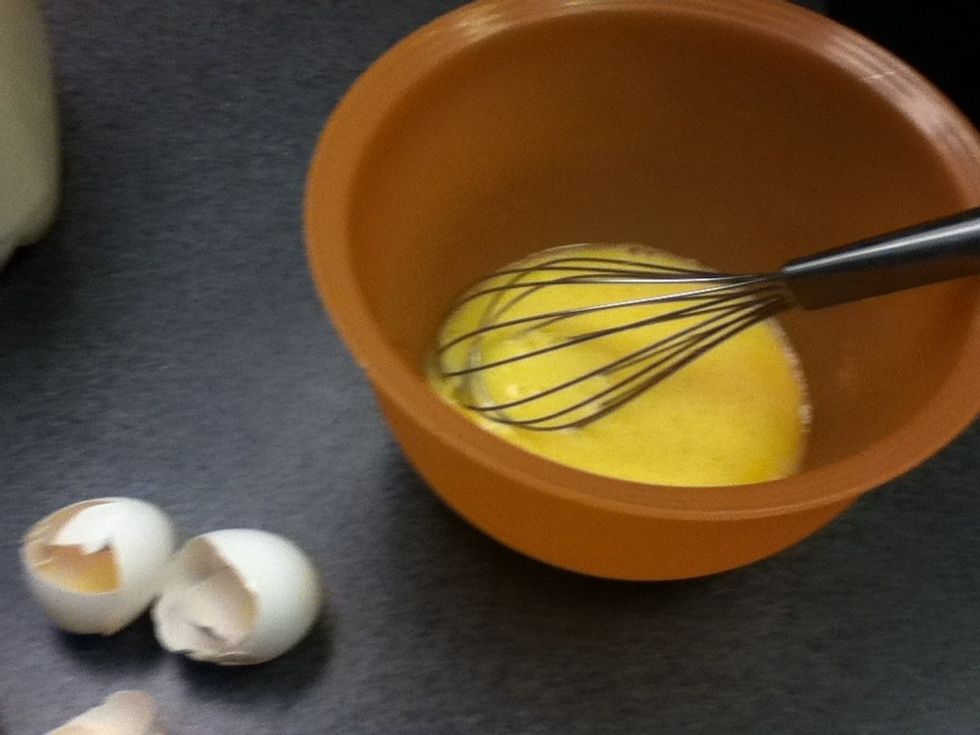 ......something like this!!! :)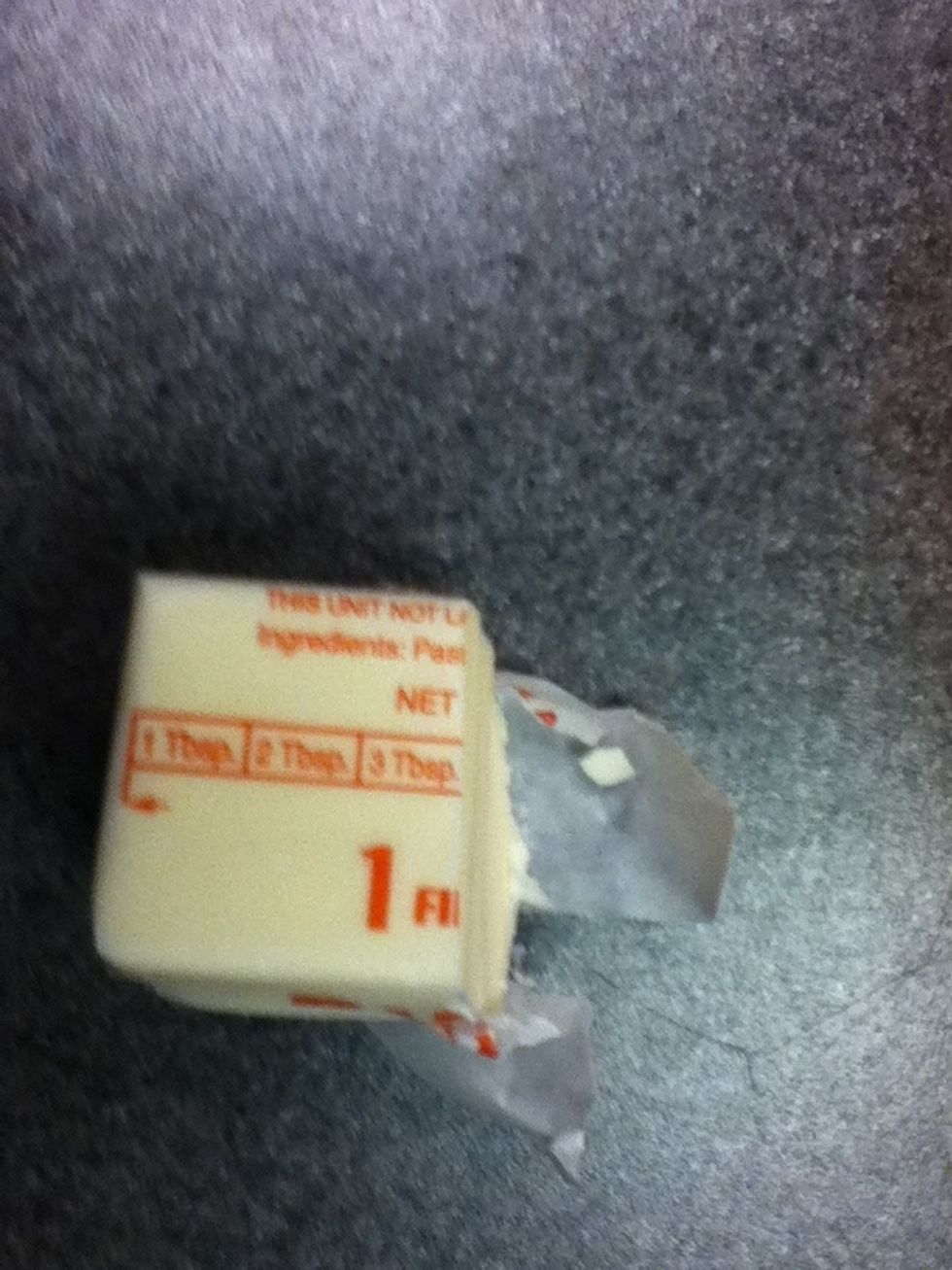 Melt 3 tbls of butter...an then add your 1st cup of buttermilk....1/2 cup of milk....and now start making your 2nd cup of buttermilk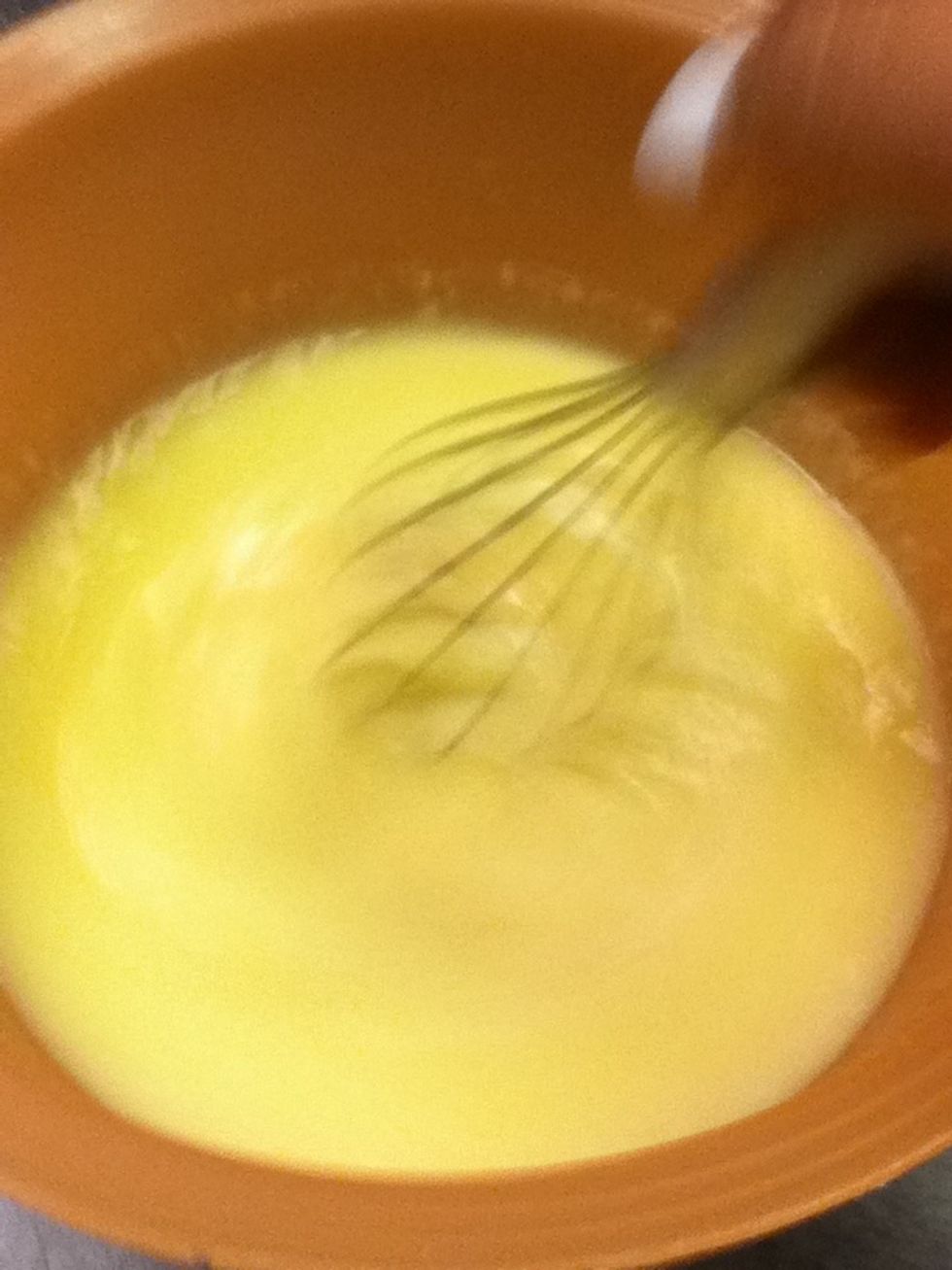 Stir your wet ingredients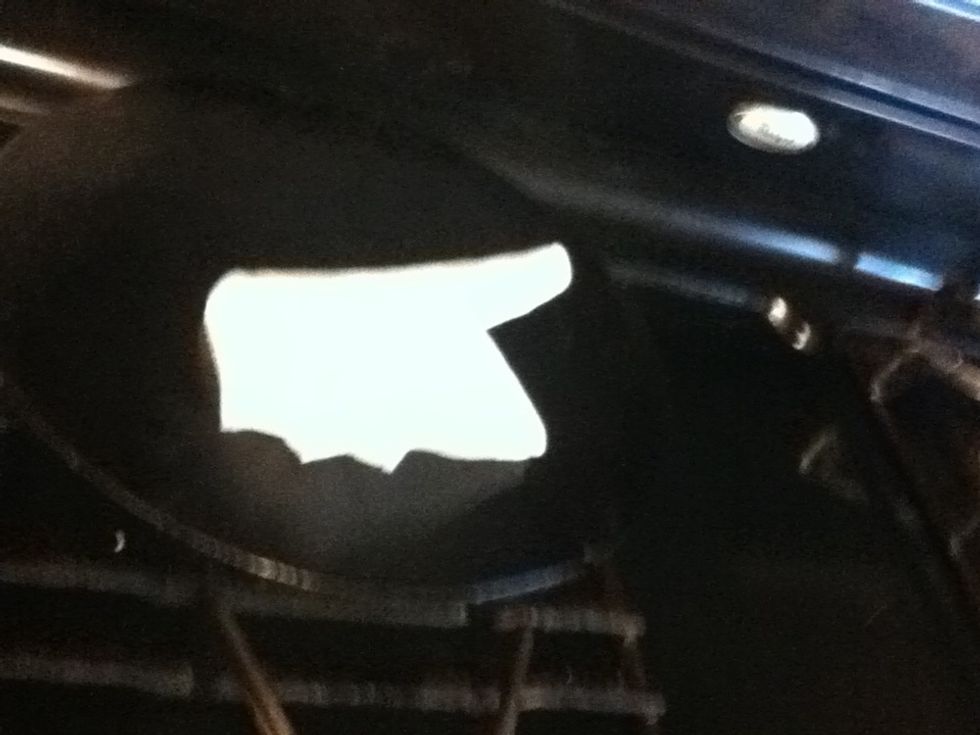 Lightly grease your pan!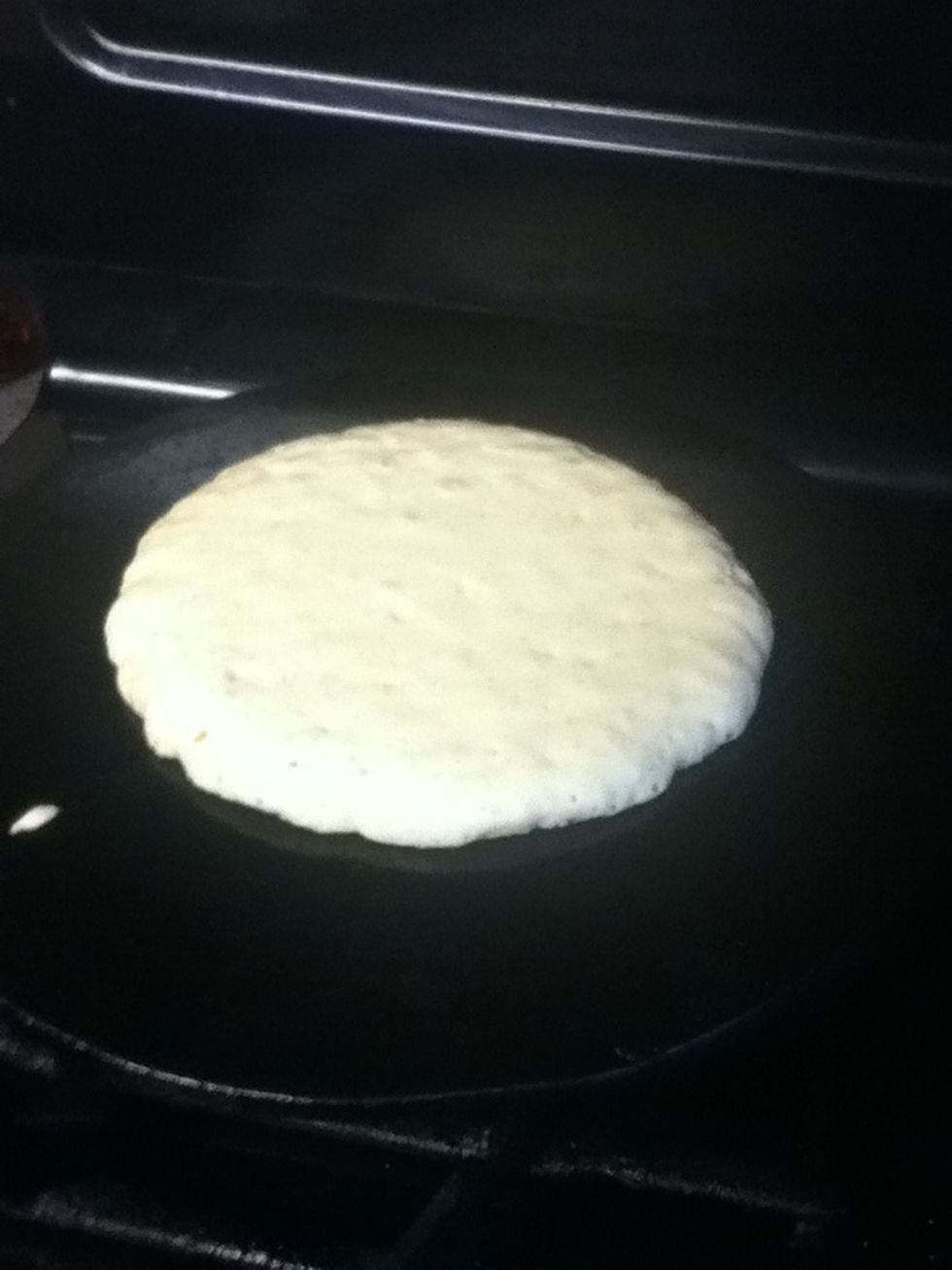 Now cook your pancakes......they will be ready to flip when it bubbles up...you can see some bubbles in this picture.....but its not ready to flip...it needs to have more bubbles!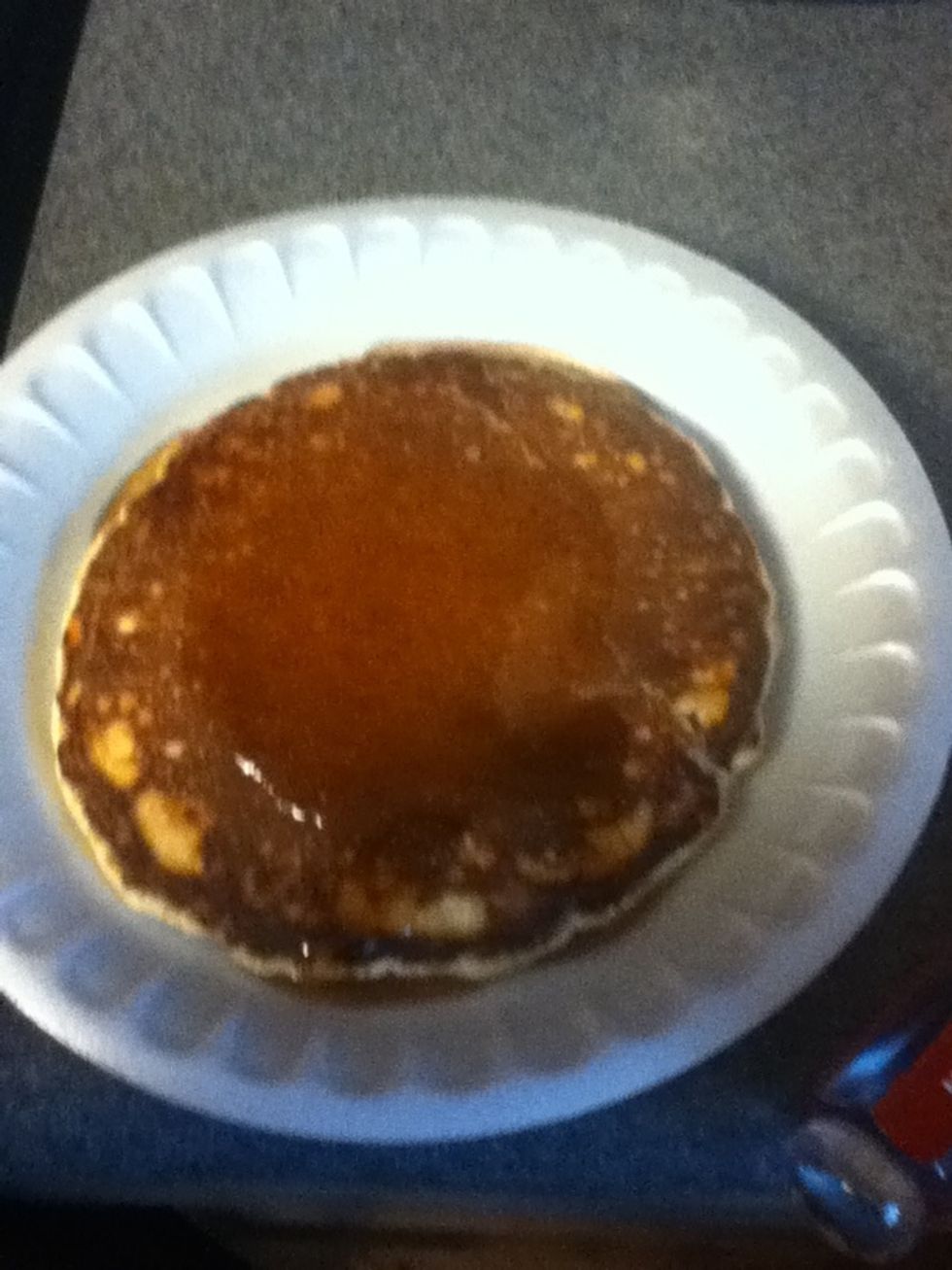 Now my pancakes are all done so only one thing left to say and that is ENJOY!!!! XD
2.0c Flour
2.0tsp Baking powder
1.0tsp Baking soda
1/2tsp Salt
4.0 Eggs
2.0c Of milk
2.0Tbsp Lemon juice
1/2c Milk
2.0 Bowls