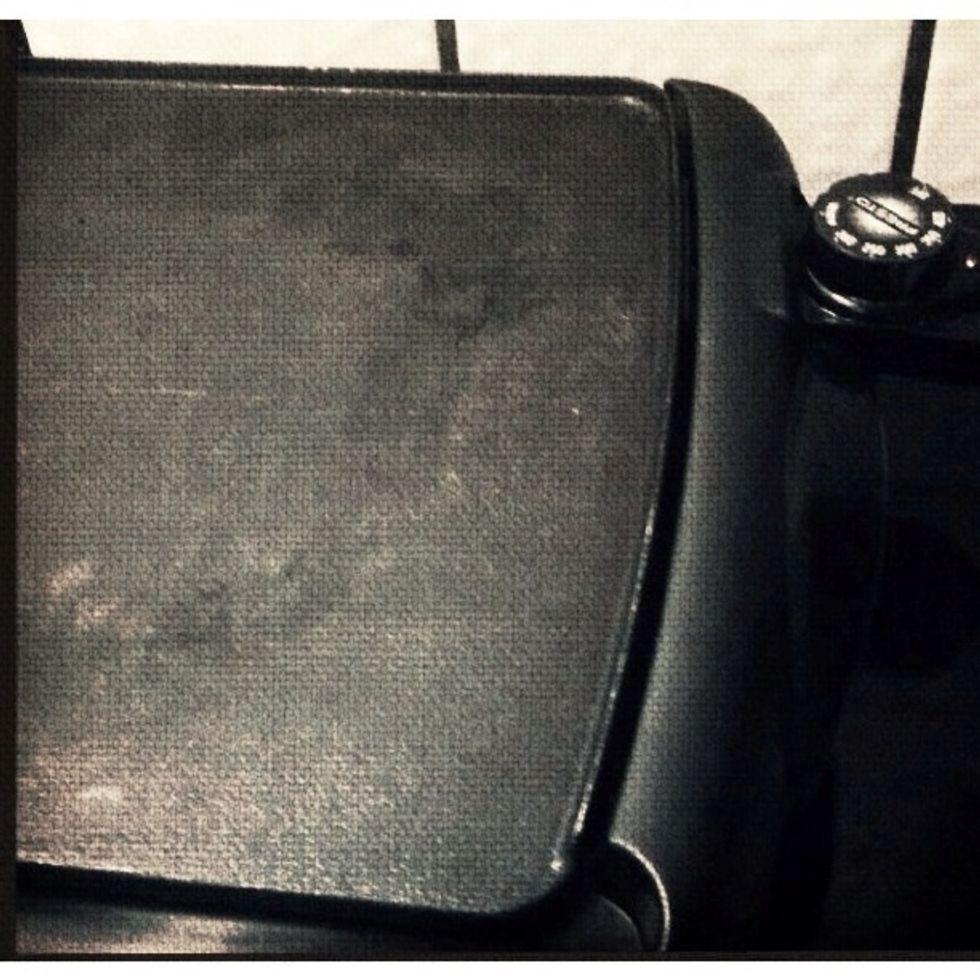 Heat a lightly greased griddle or pan to 400 degrees while you prepare the batter.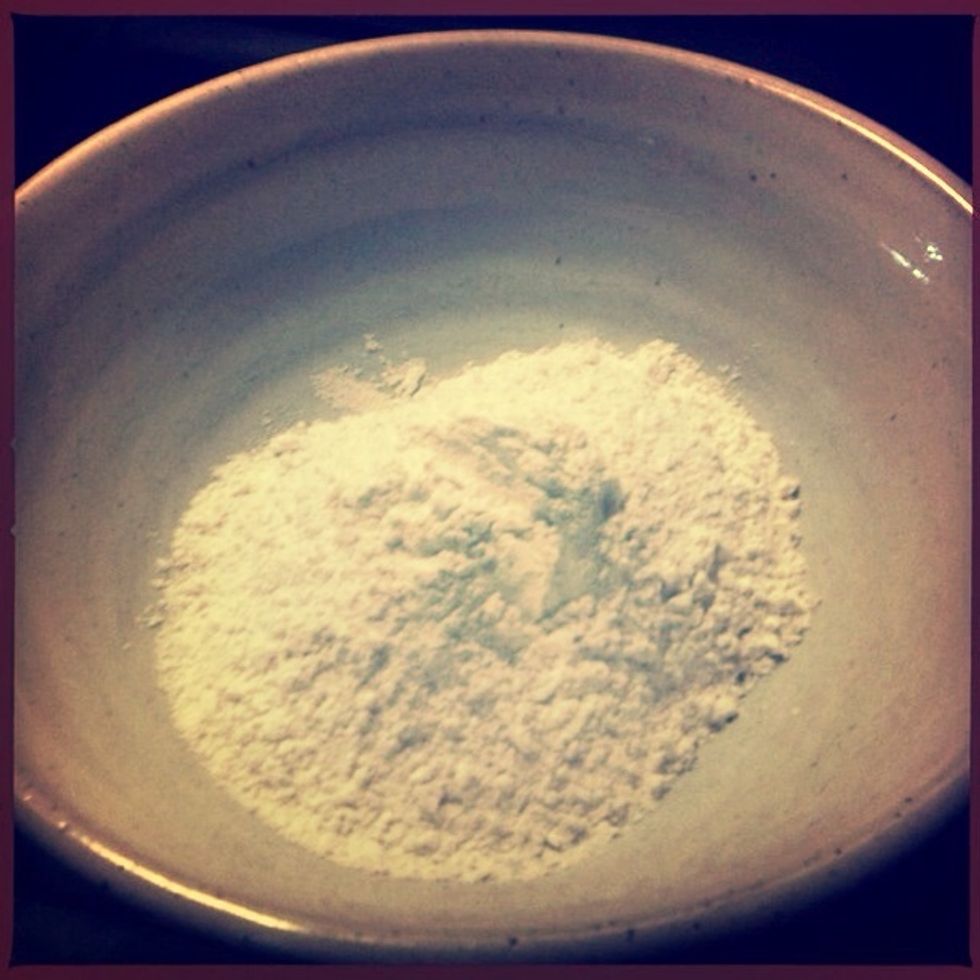 In a large bowl, add 2 cups of unbleached flour.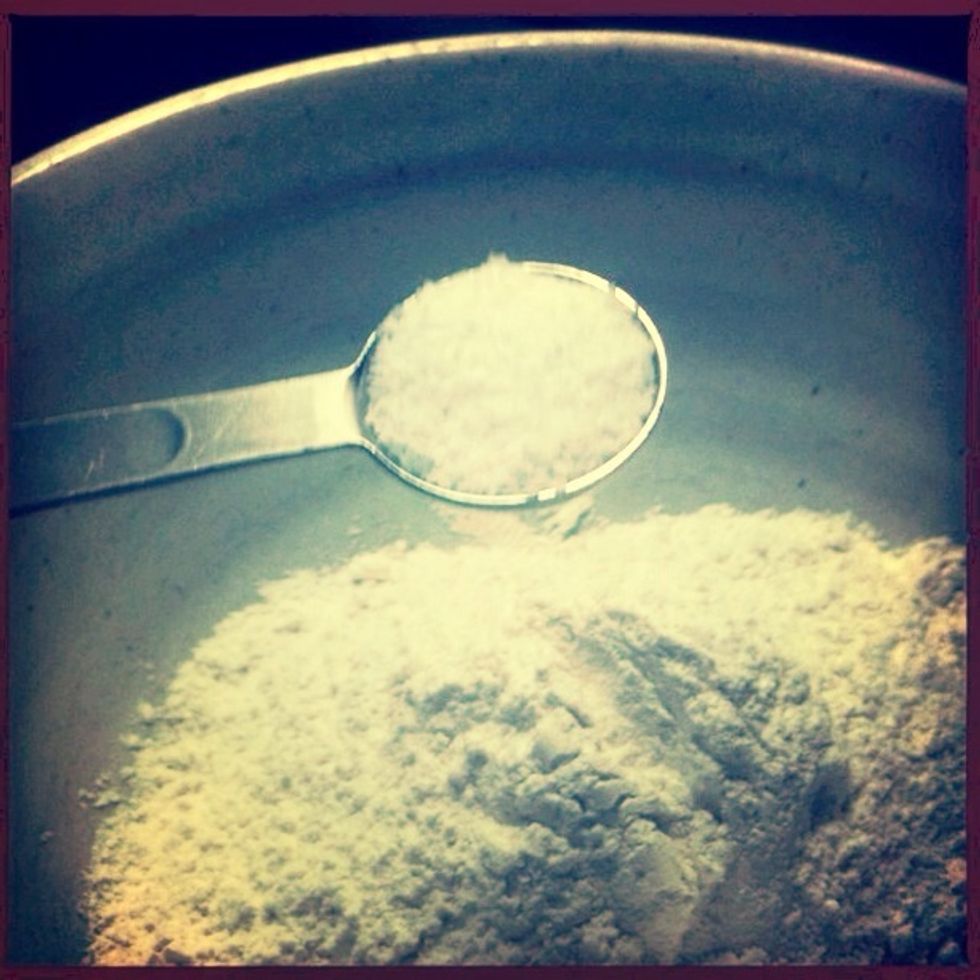 Add two teaspoons of kosher salt to the flour.
Add two teaspoons of baking soda.
Mix dry ingredients together with a whisk.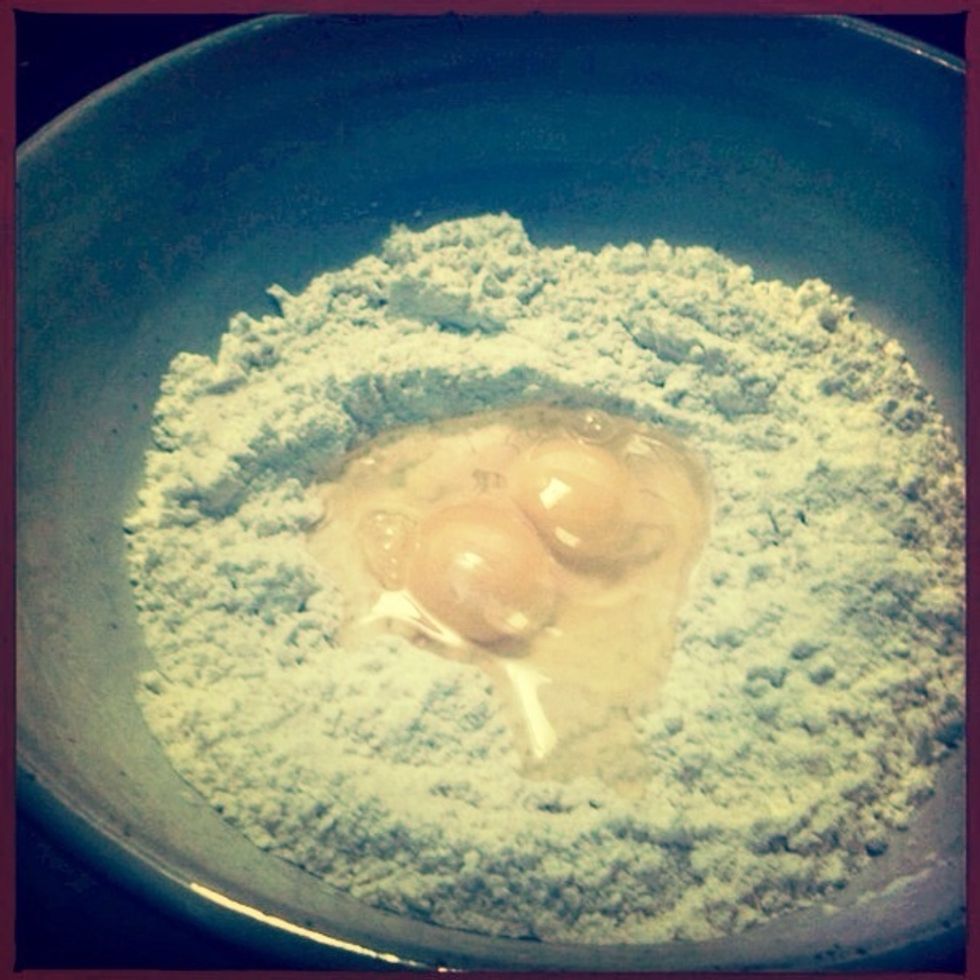 Add two large eggs.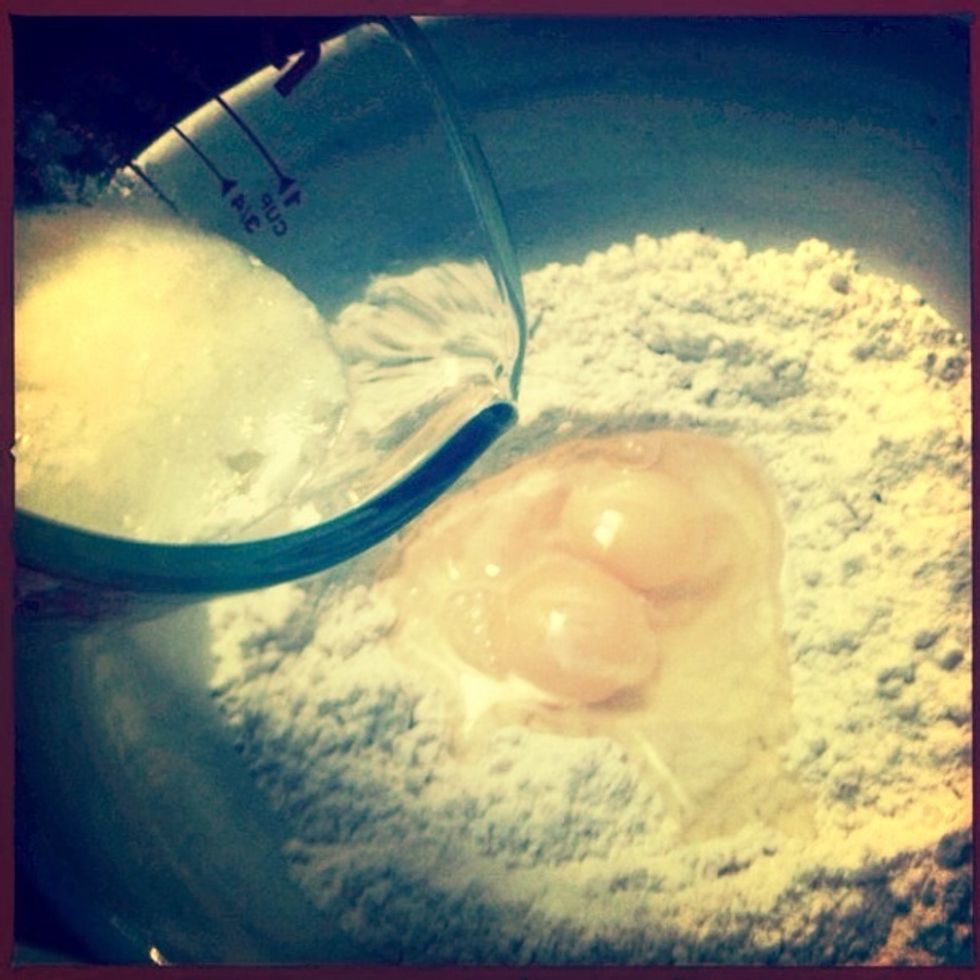 Add 4 tablespoons of melted butter.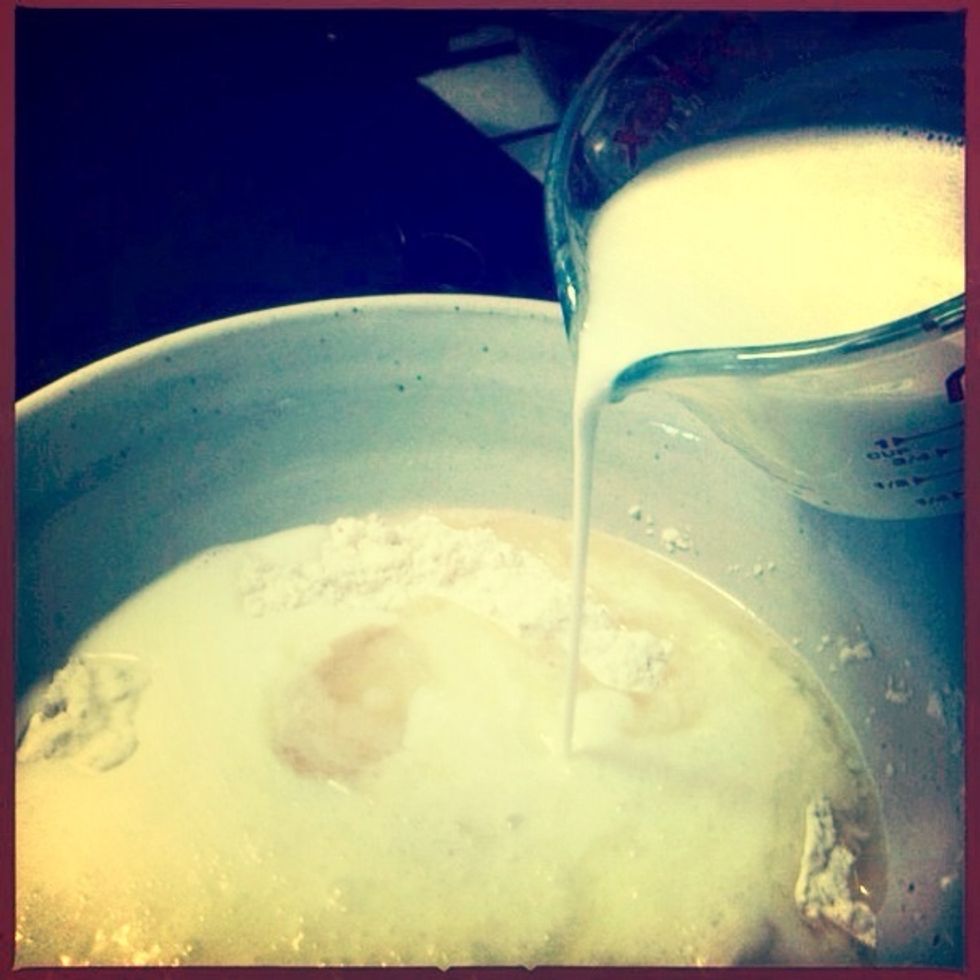 Finally, add 2 1/4 cups of buttermilk.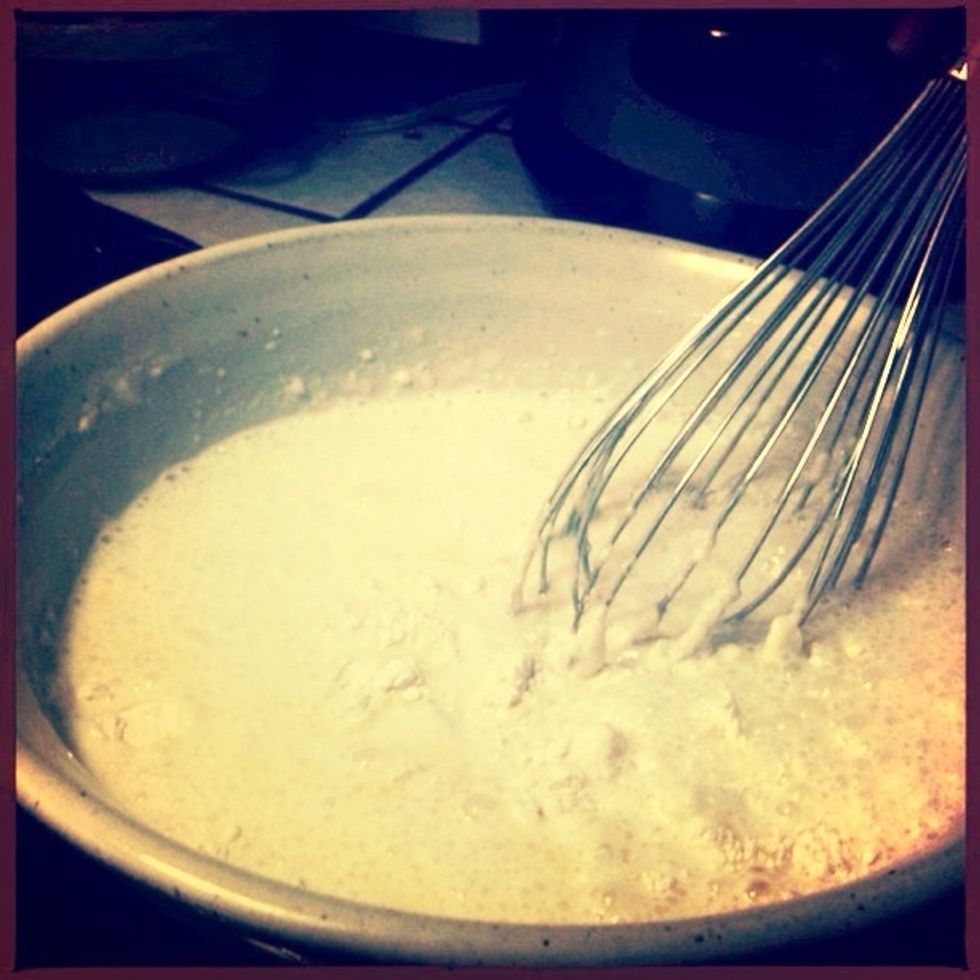 Stir together lightly.
Keep it a little lumpy.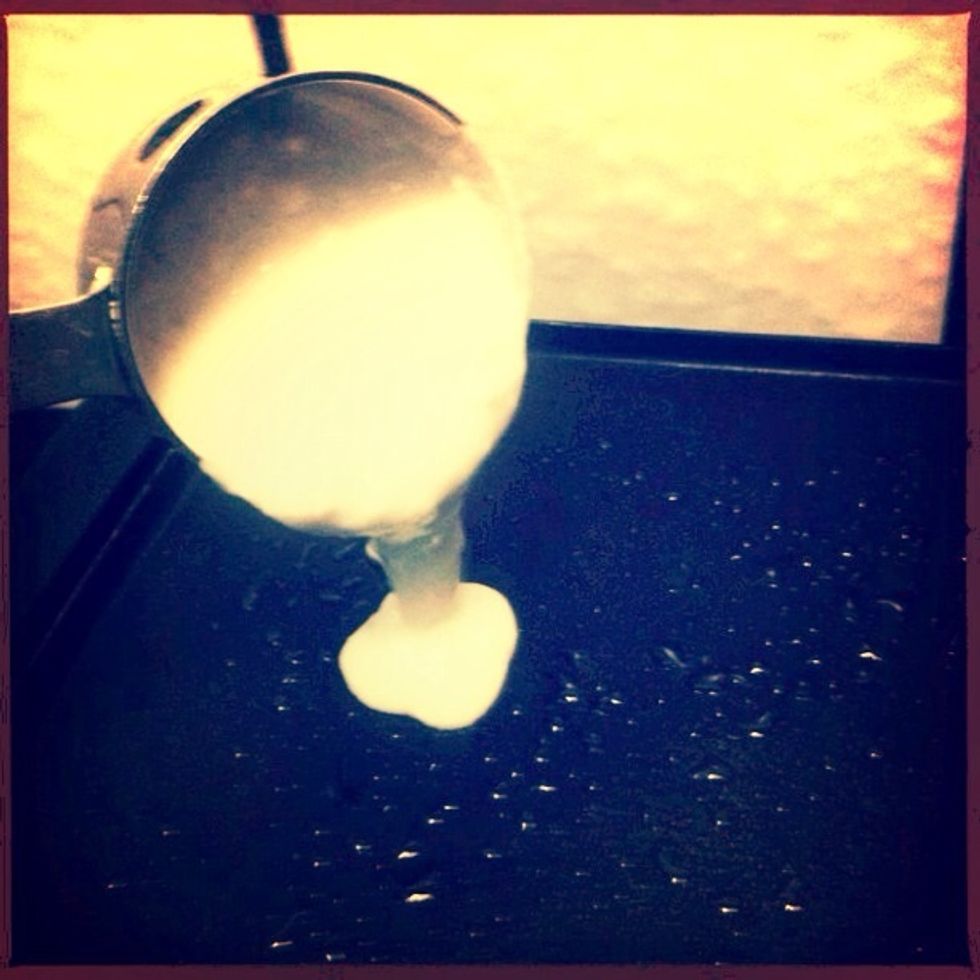 Drop 1/3 cup of the batter onto the cooking surface, spreading slightly.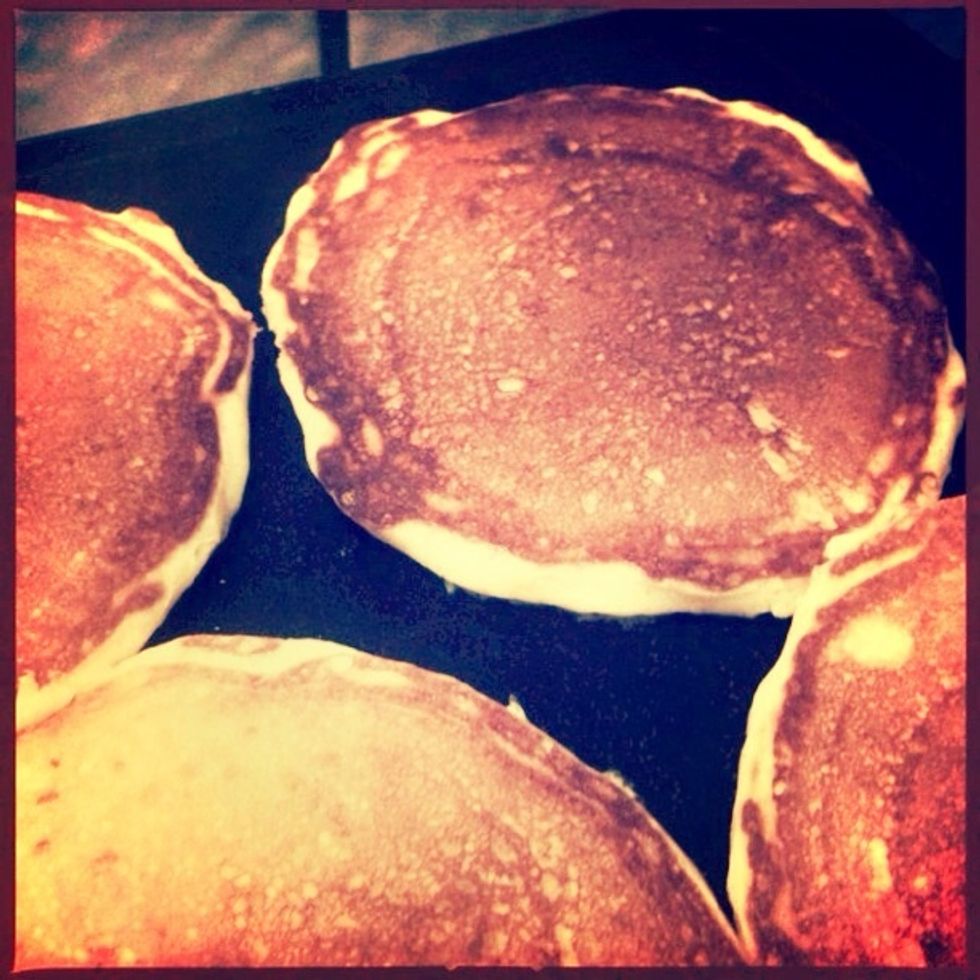 Cook until lightly browned , about 1-2 minutes on each side.
Delicious and delicate buttermilk pancakes!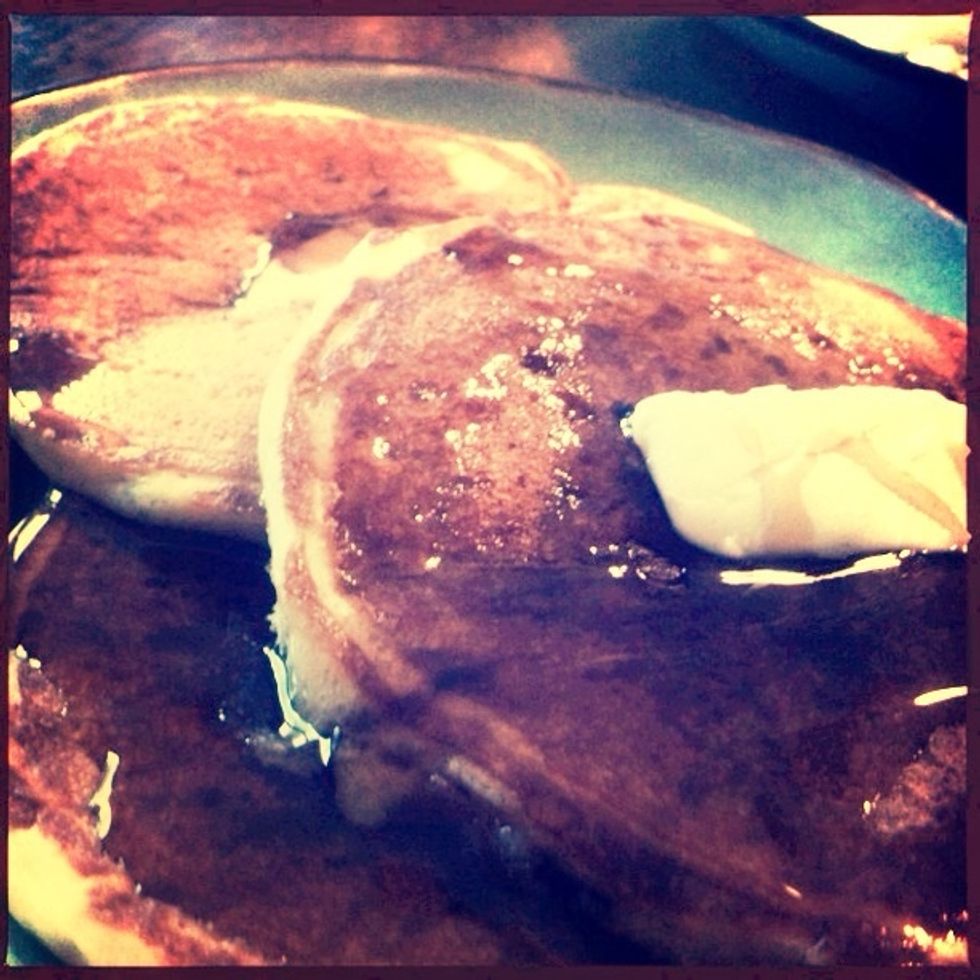 Serve plain, with butter, syrup, or jam. Enjoy!
2.0c Unbleached flour
2.0tsp Kosher salt
2.0tsp Baking soda
2.0 Eggs
4.0Tbsp Melted butter
1/4c Buttermilk