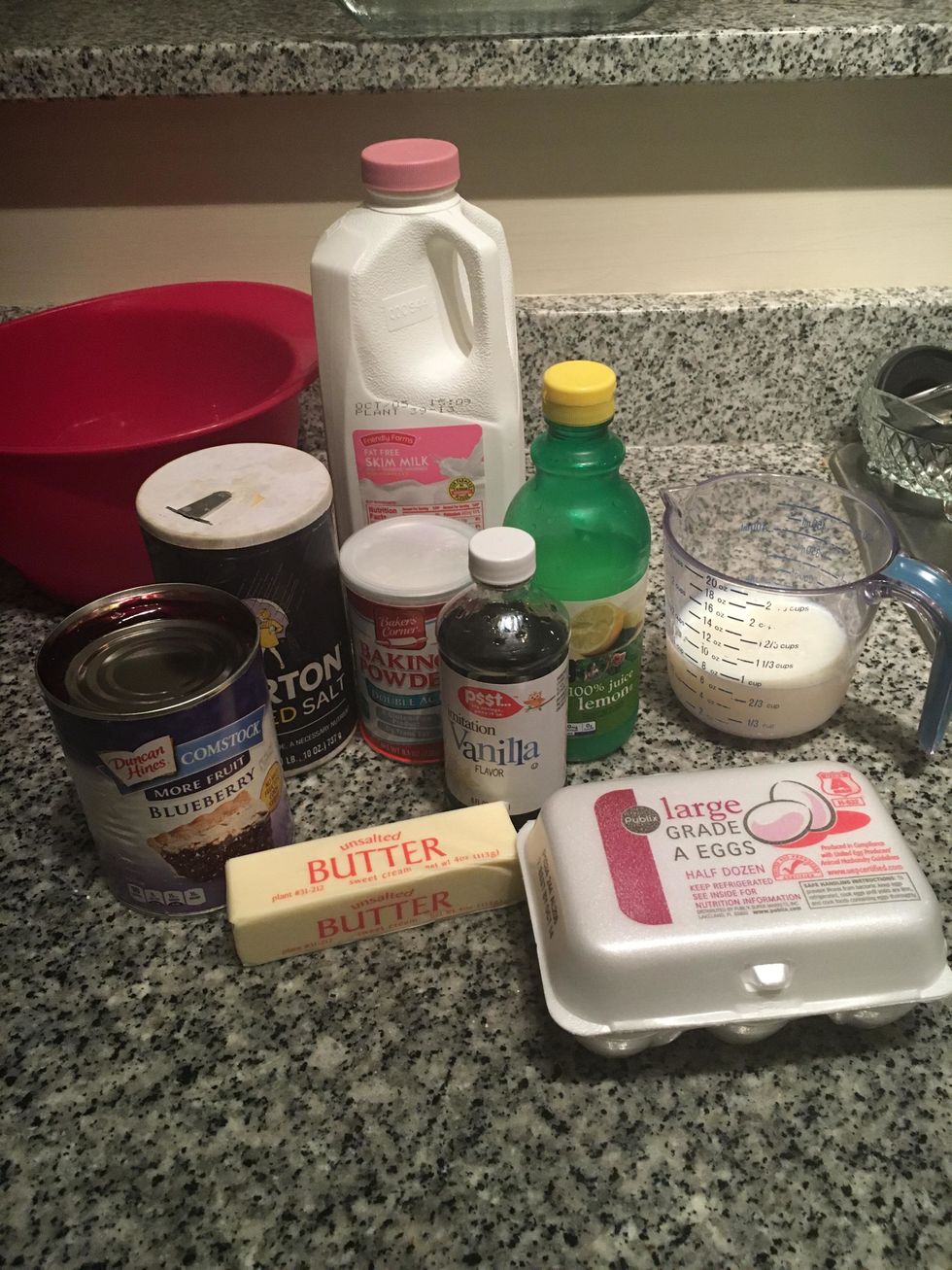 Gather all supplies shown in the photo
Preheat the oven to 350ºF. Cream butter with ⅞ cup of the sugar until light and fluffy.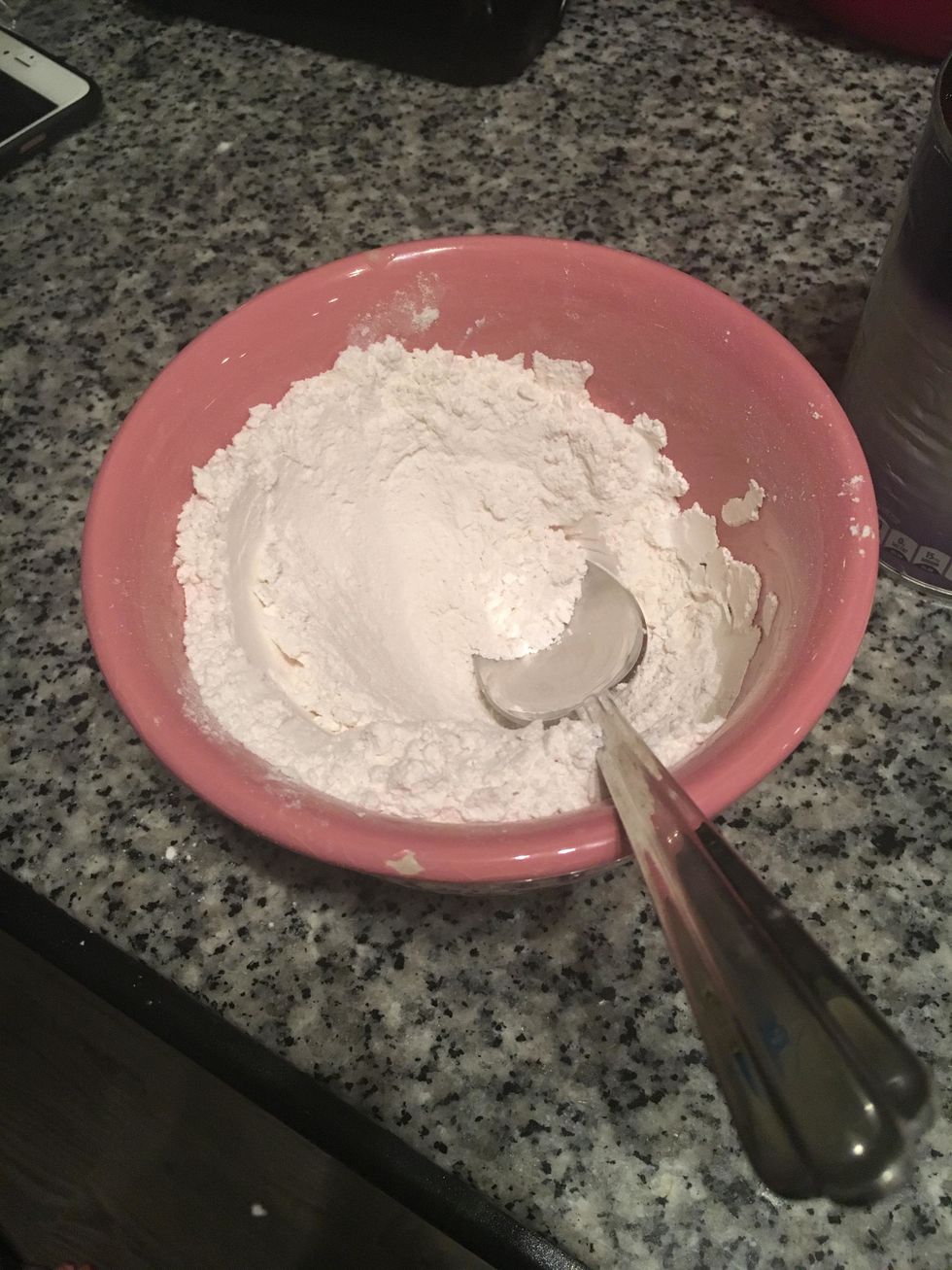 mix ¼ cup of flour, then whisk together the remaining flour, baking powder and salt.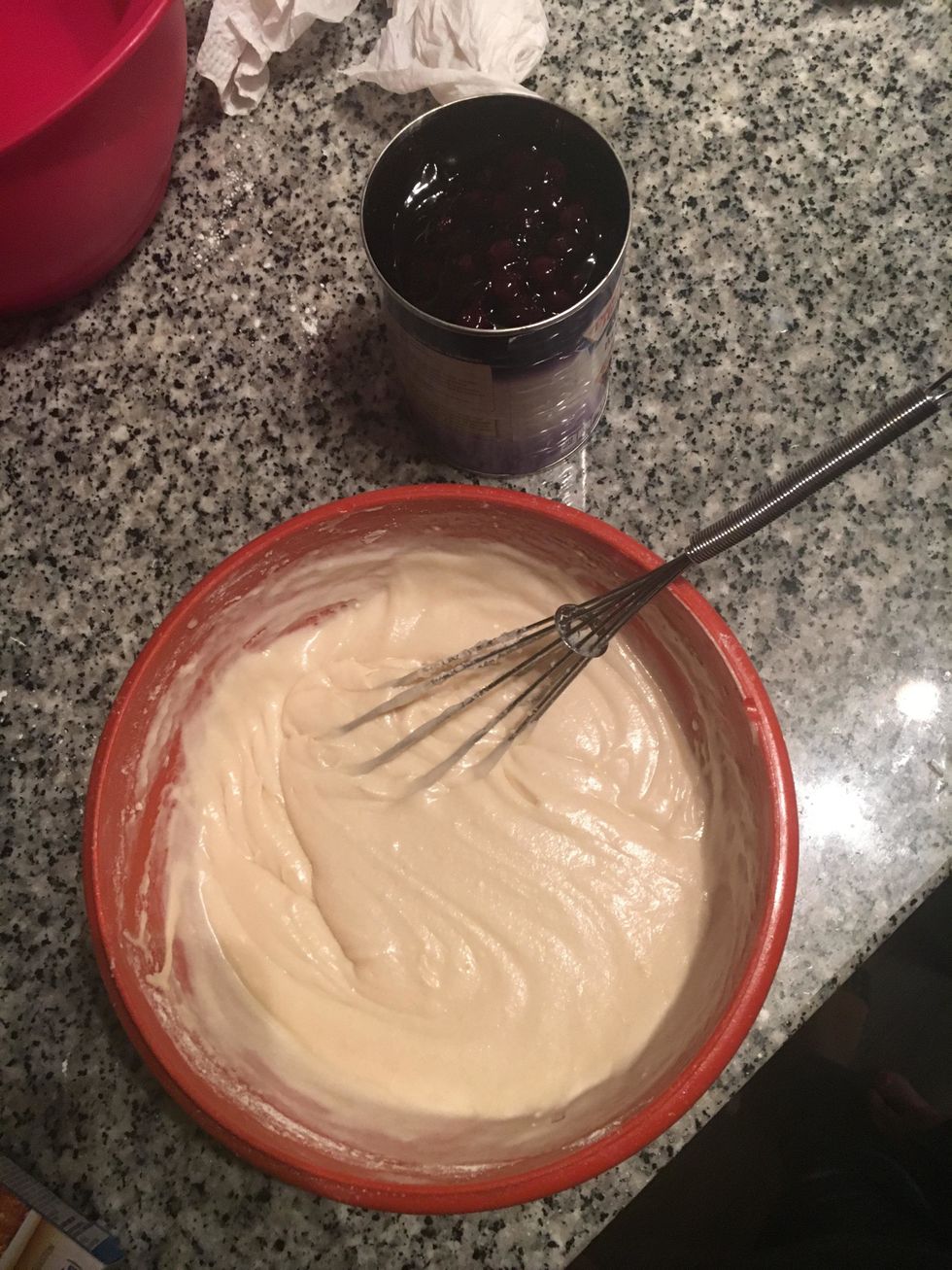 Add the egg and vanilla and beat until combined. then add to flour mixture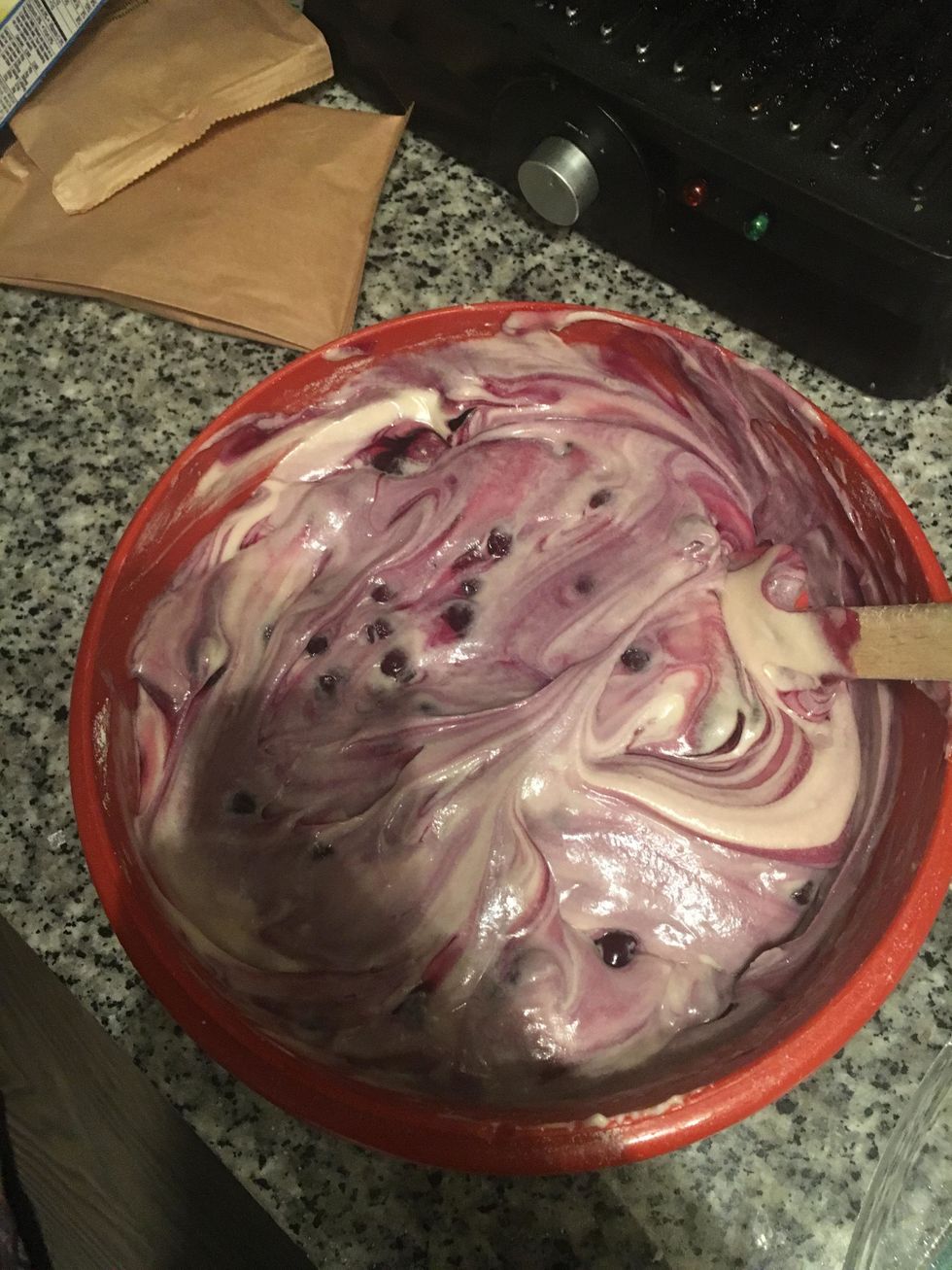 Add the flour mixture to the batter a little at a time, alternating with the buttermilk. Fold in the blueberries.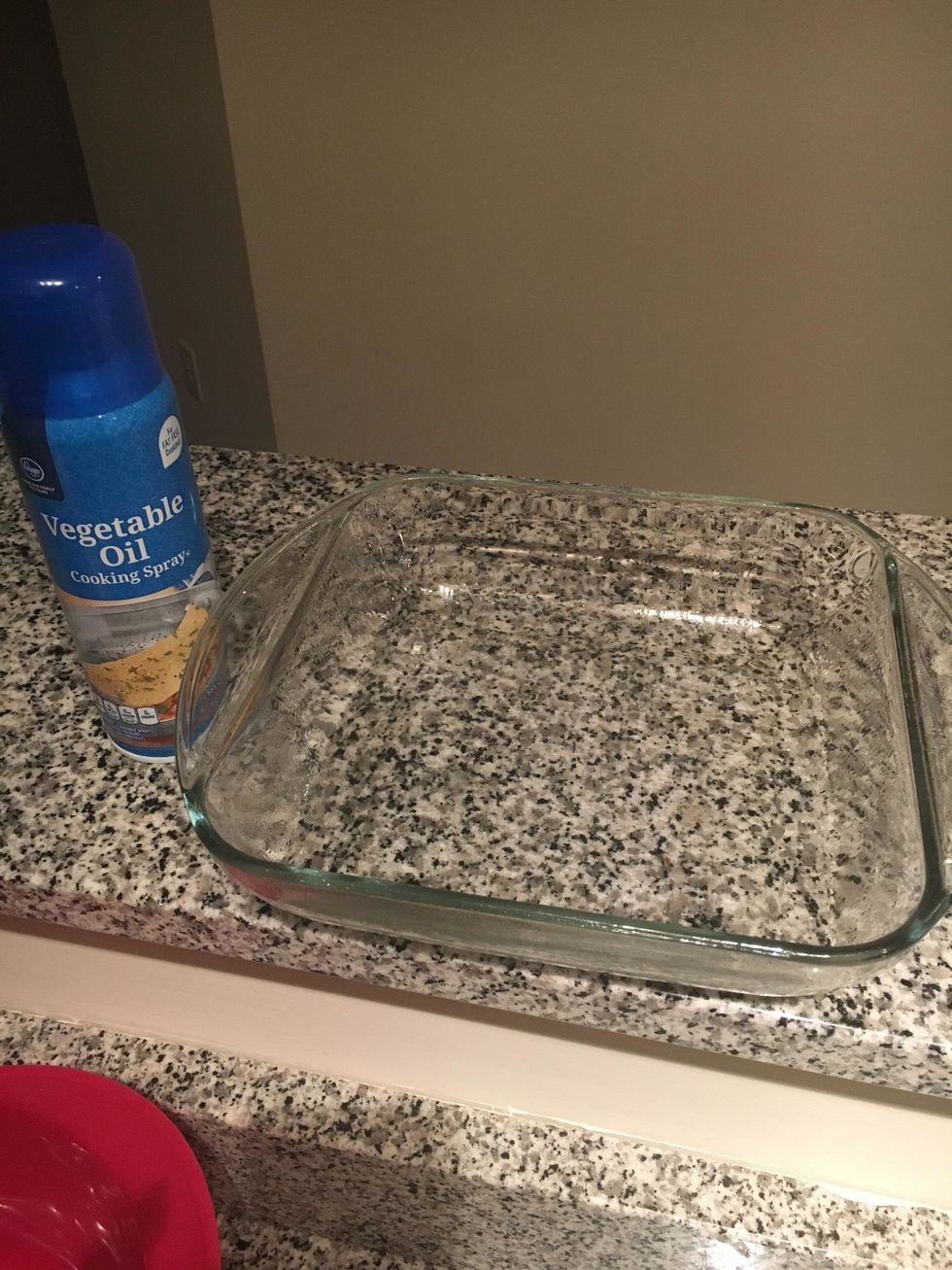 Grease a 9-inch square baking pan with non-stick spray.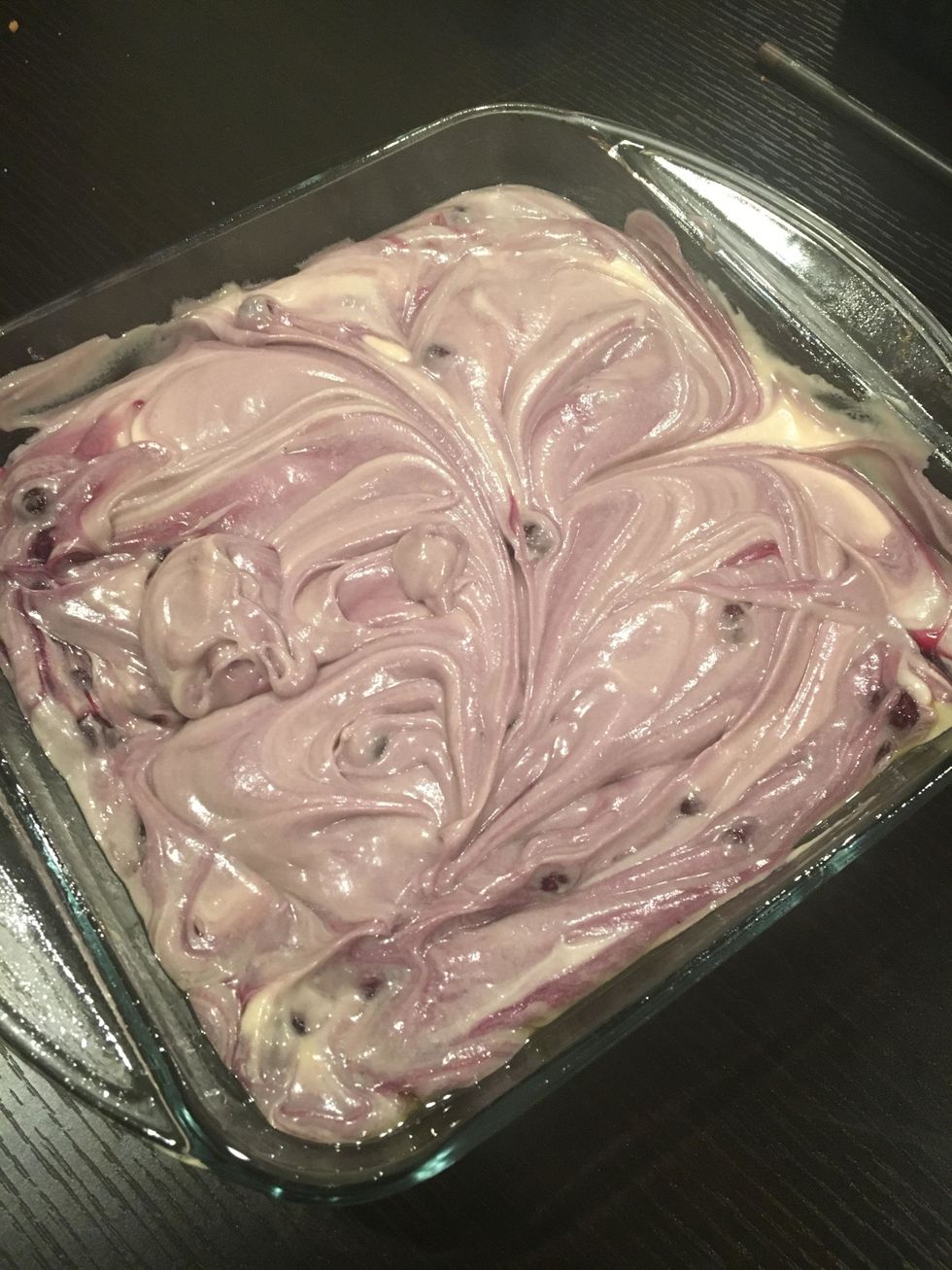 Spread batter into pan
Bake cake for 35-45 minutes
1/2c butter
2.0tsp lemon juice
1.0Tbsp sugar
1.0 egg
2.0c flour
1.0tsp vanilla
2.0tsp baking powder
1.0tsp salt
2.0c blueberries
1/2c milk