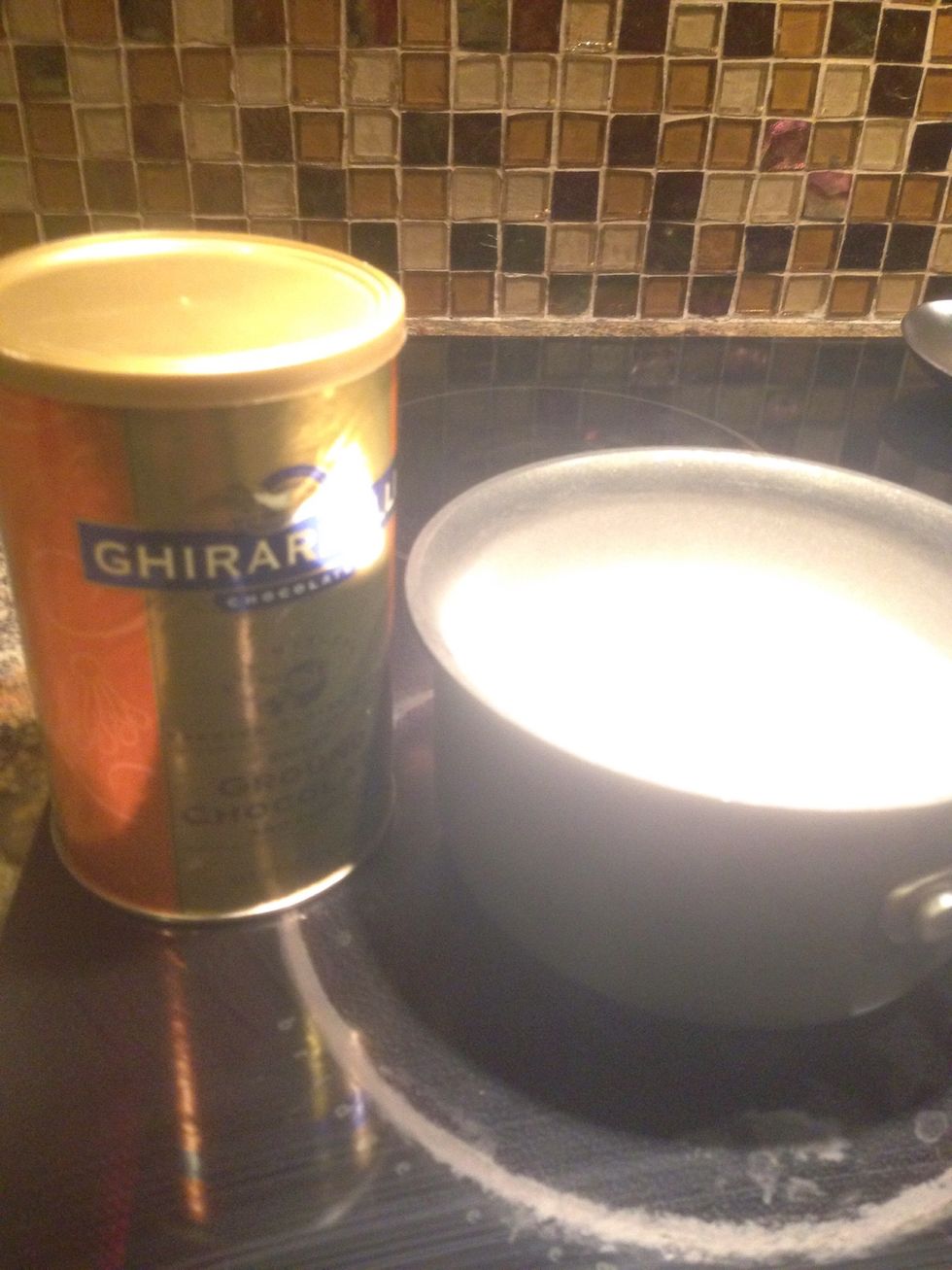 First get all of your supplies laid out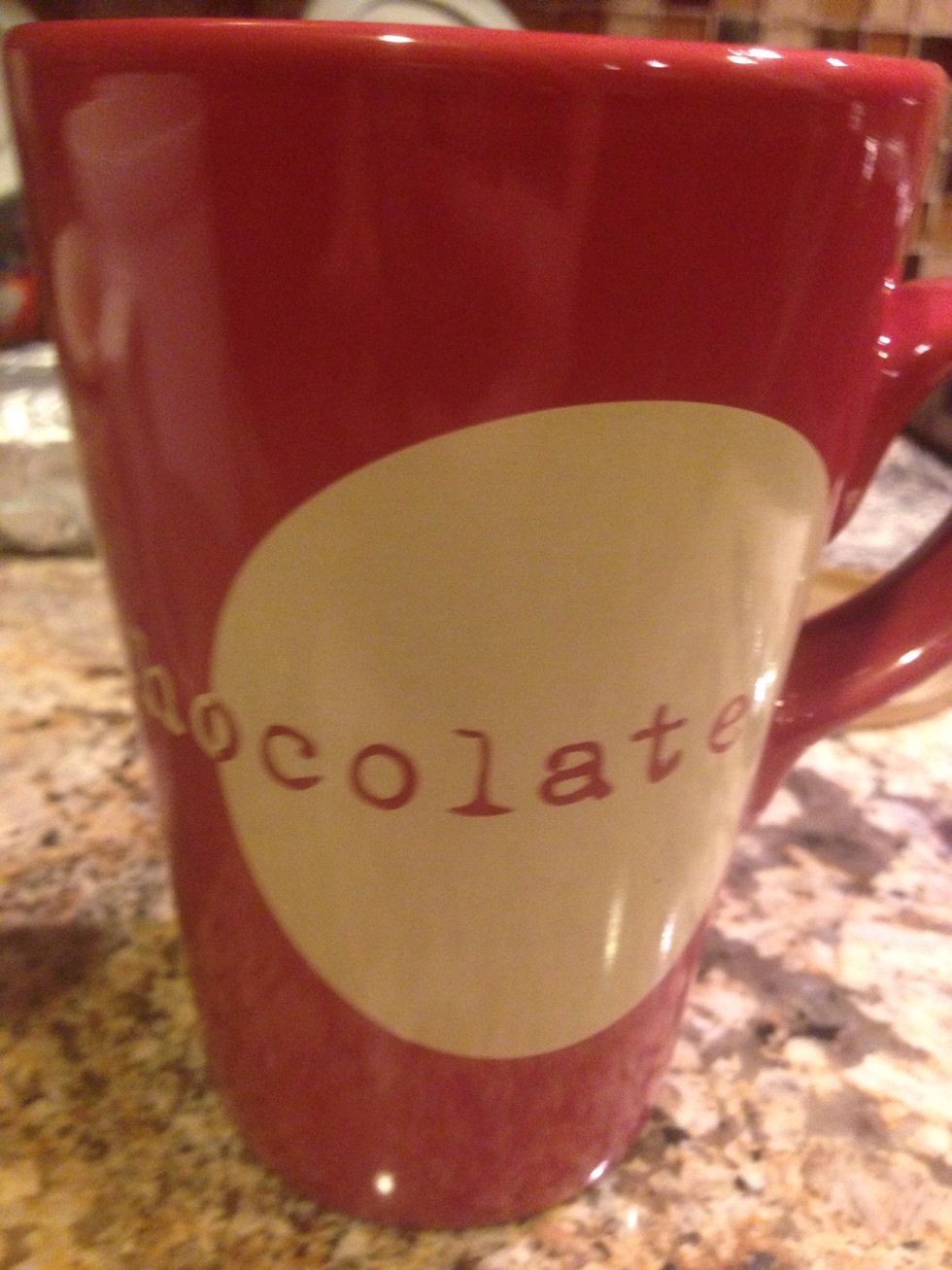 You will need a mug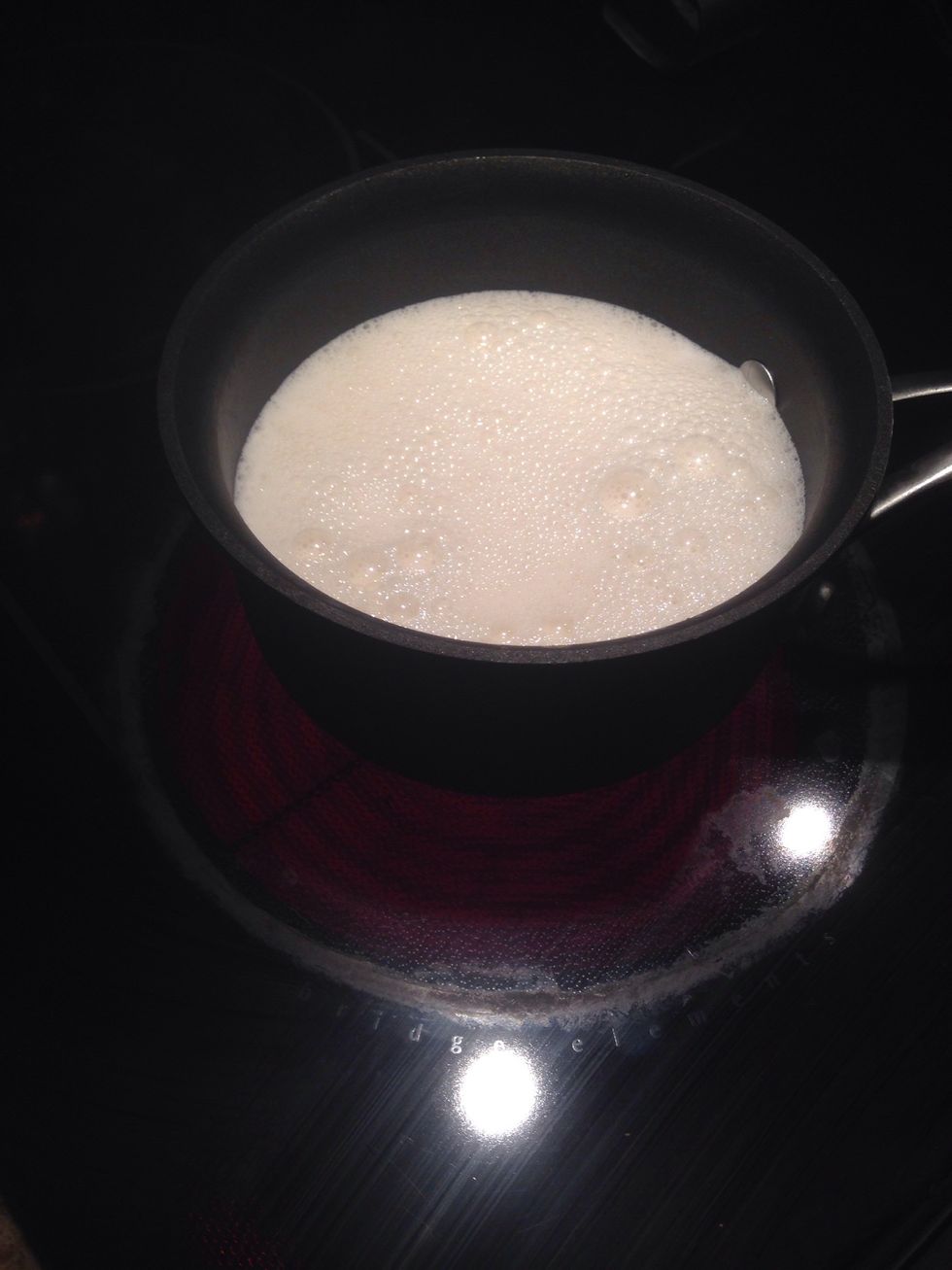 Put milk in the cooking pot and turn on the stove no higher than 3.5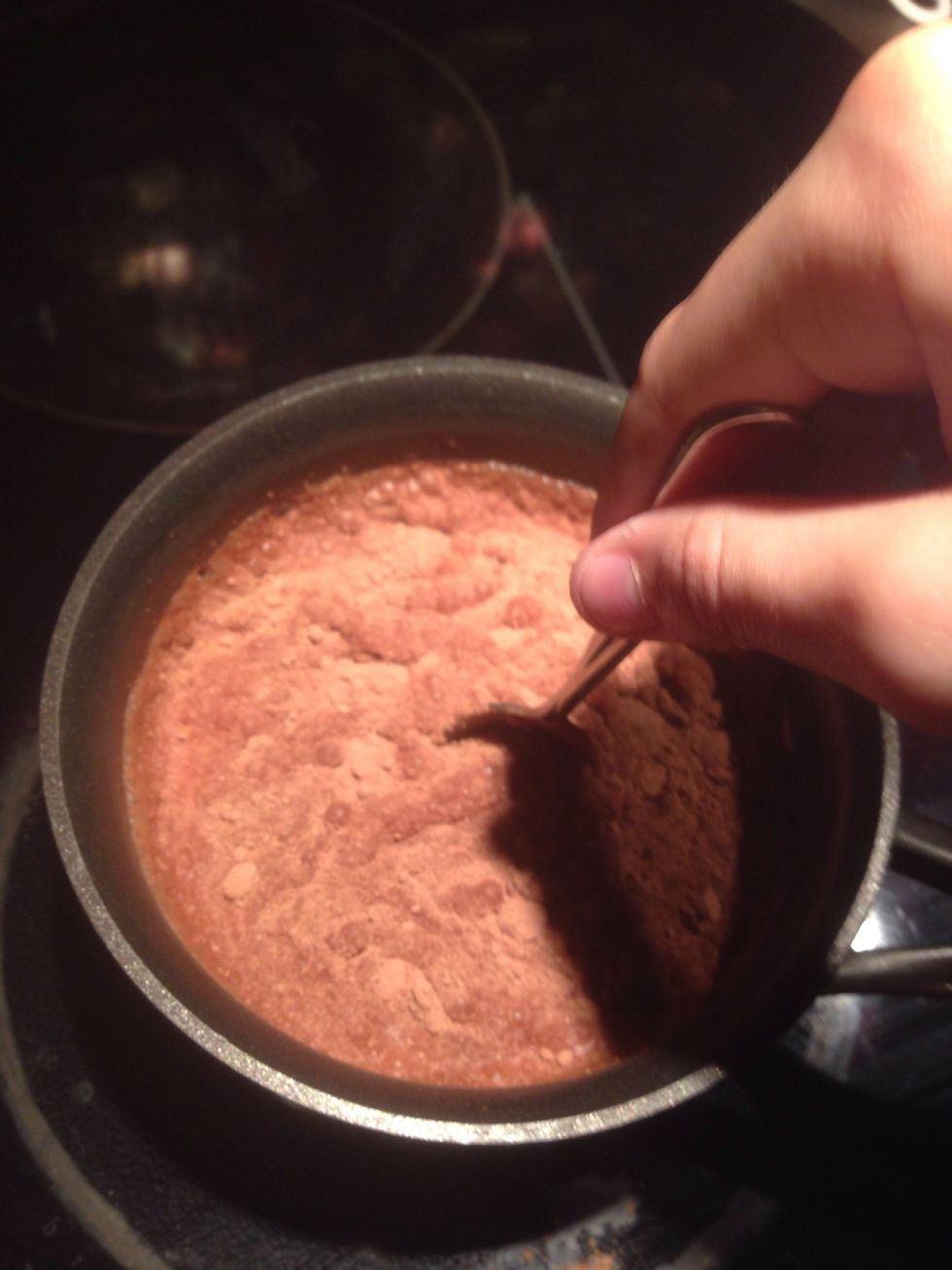 Add 1 1/2 spoons of hot chocolate mix into the warming milk, and stir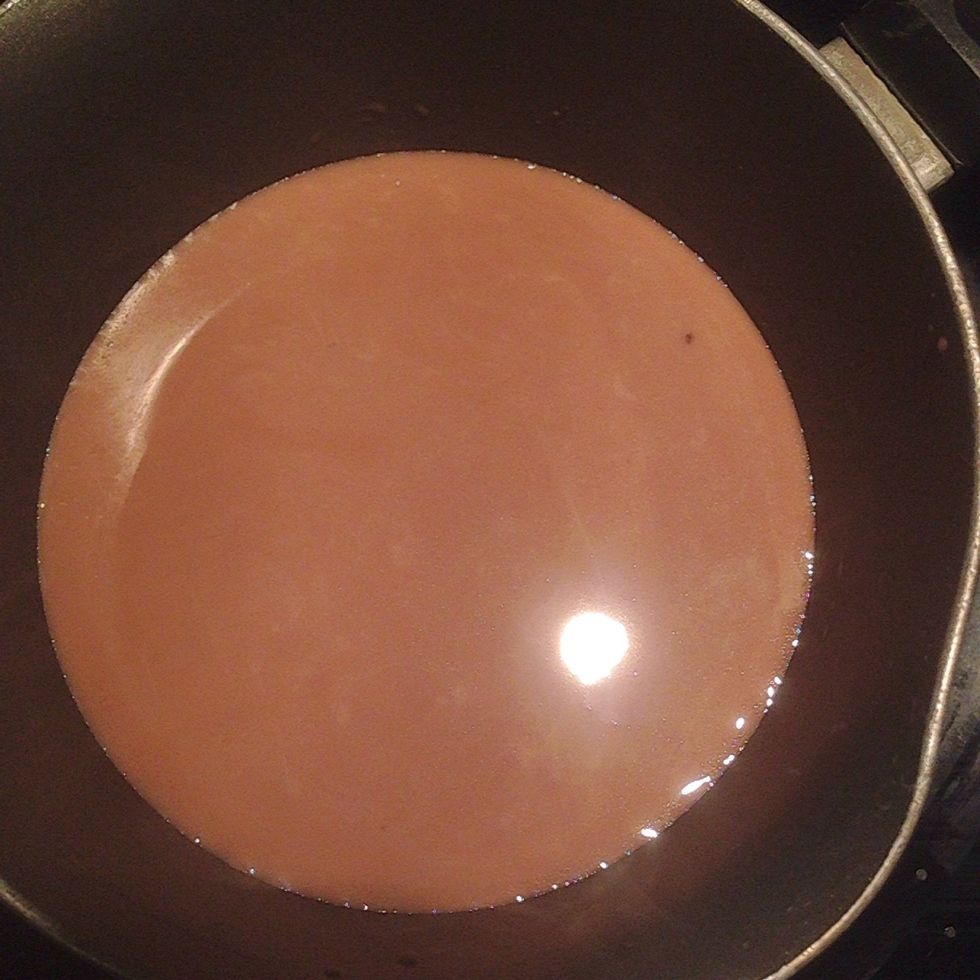 It should look like this...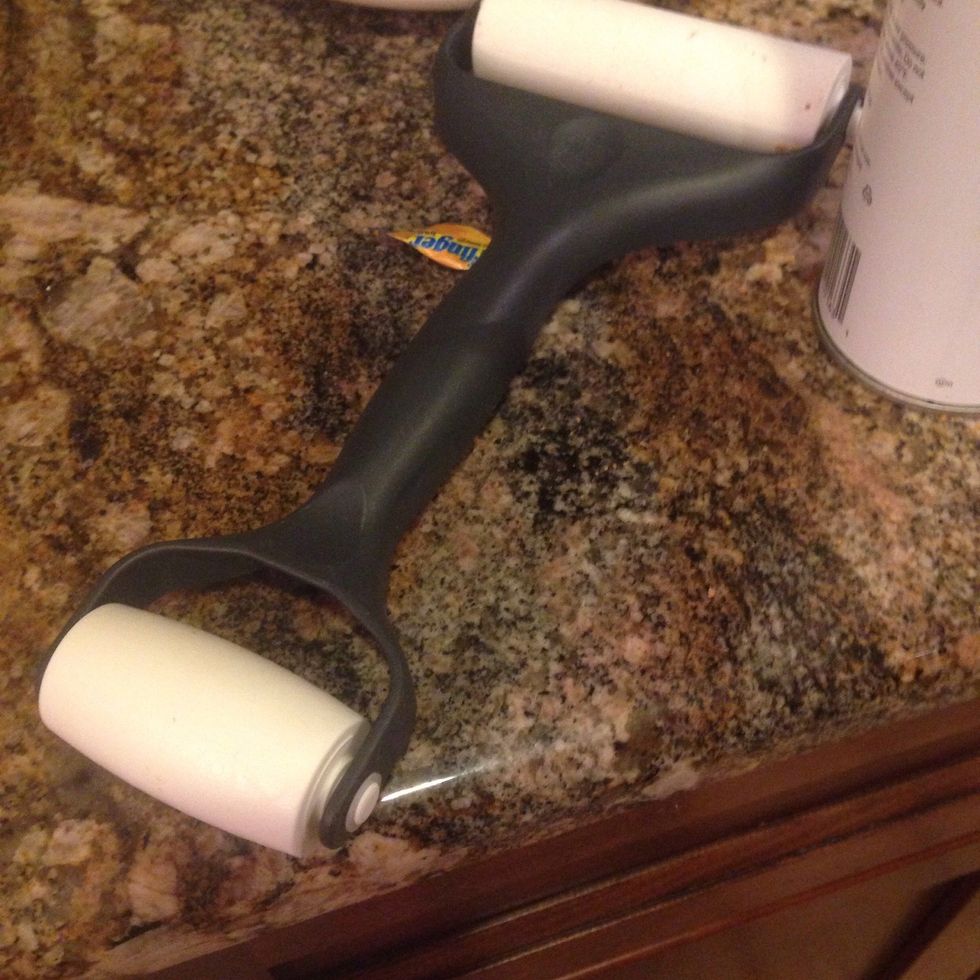 Take your roller and smash the Butterfinger into little pieces (if you use the bite size Butterfingers you'll need a few of them)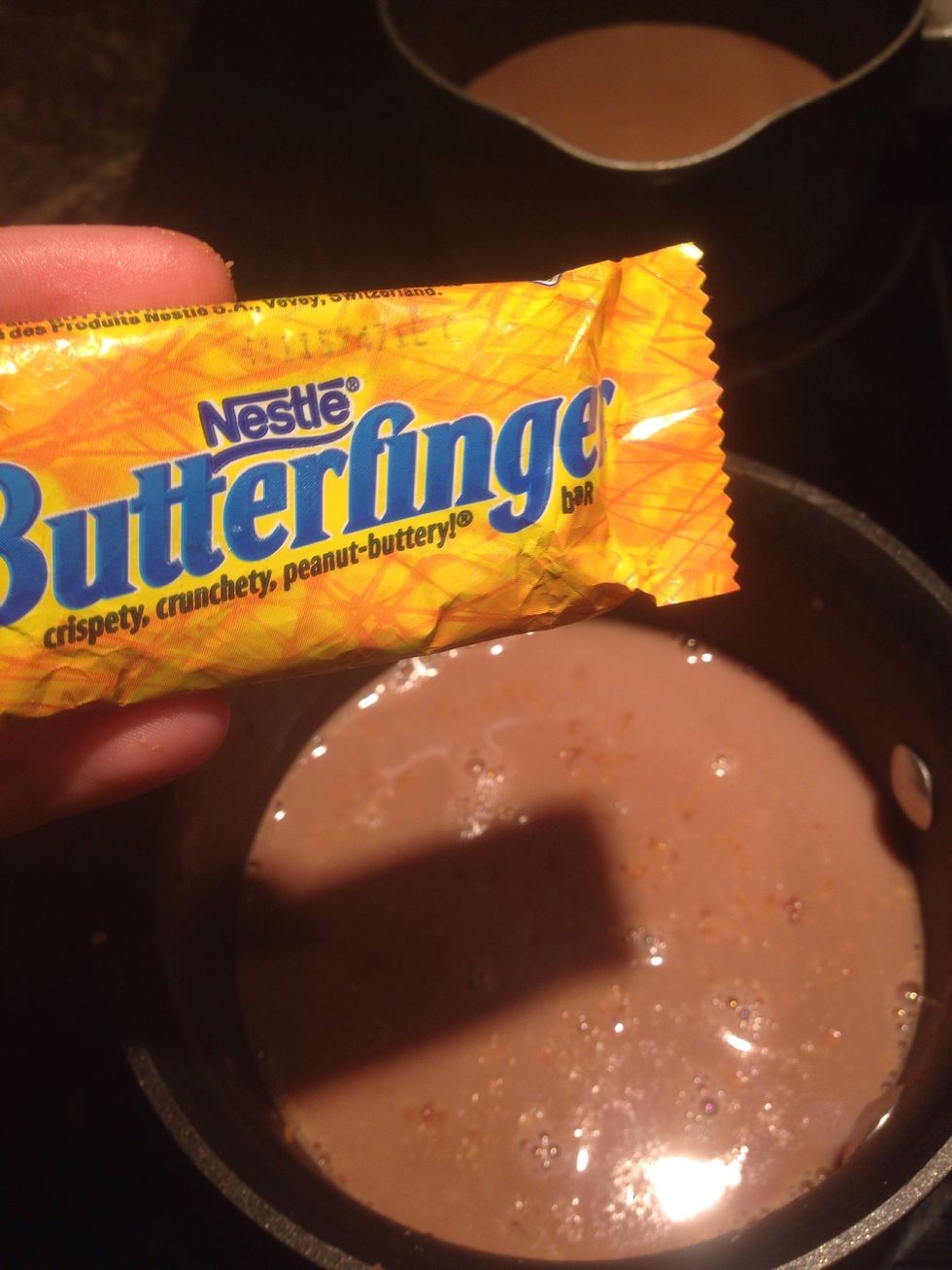 Add the smashed Butterfinger to the hot chocolate (you will need to turn the burner up a little bit so that the hard part of the Butterfinger will melt)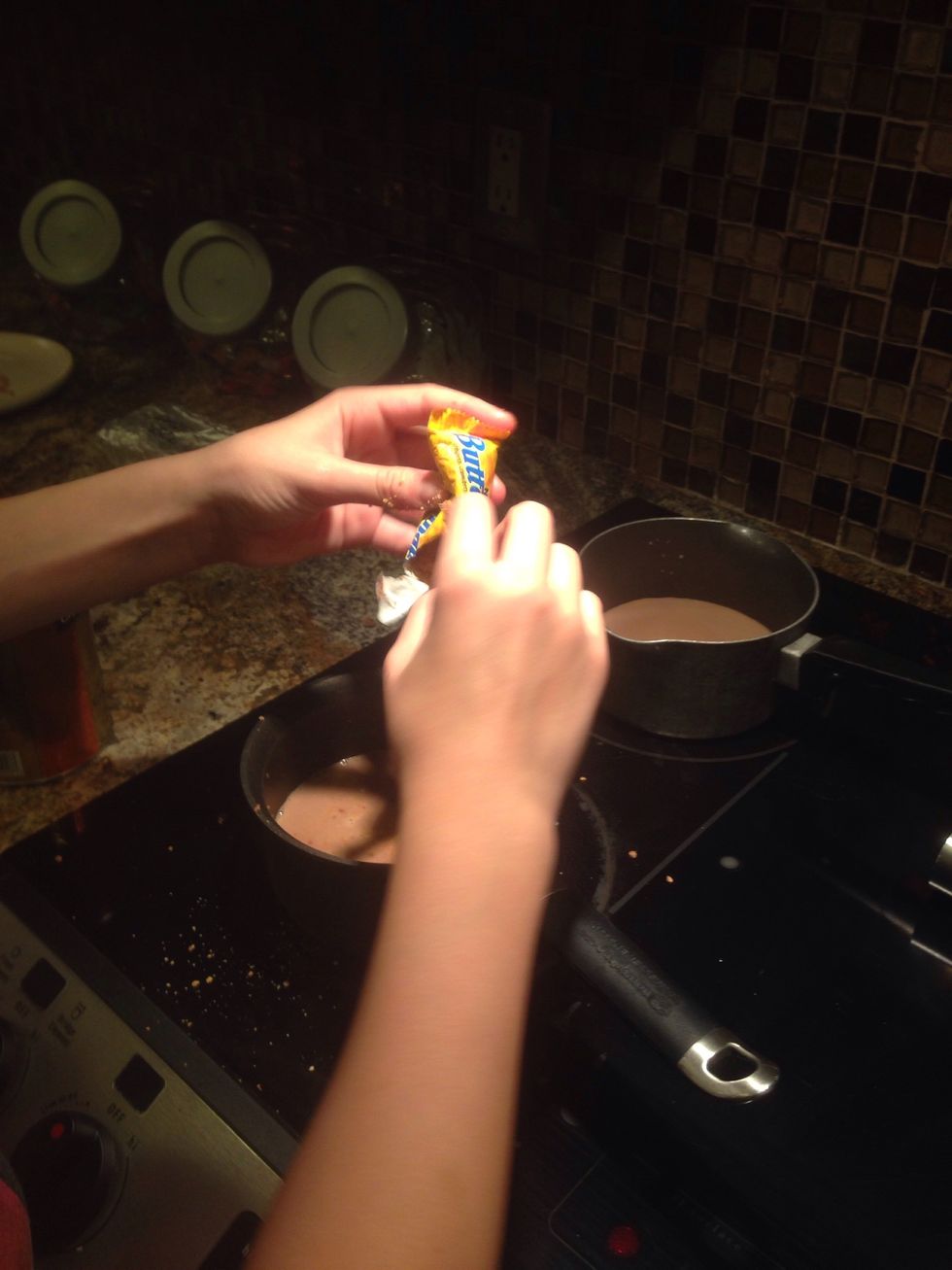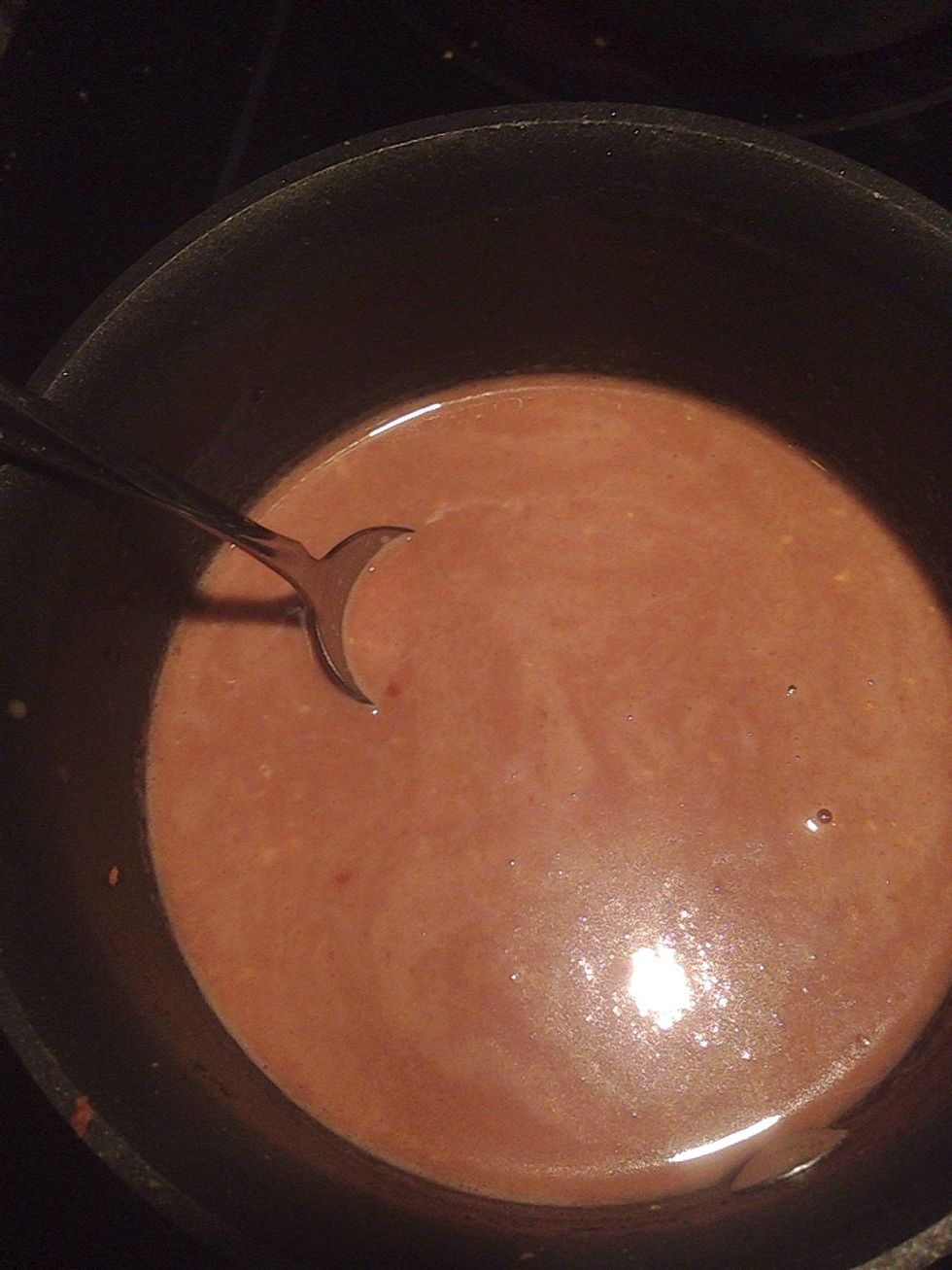 Then stir the Butterfinger hot chocolate intill you don't feel any chunks in the hot chocolate (if you like the chunks then don't turn the burner up)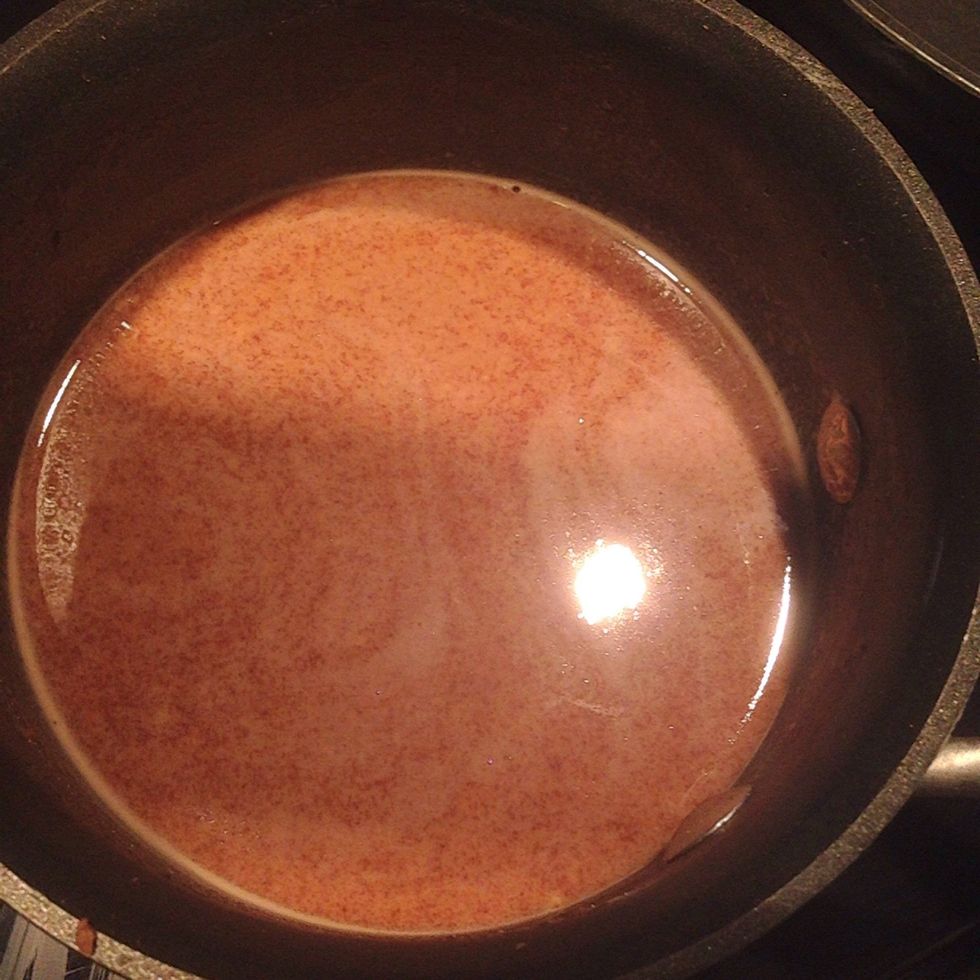 It should turn out like this!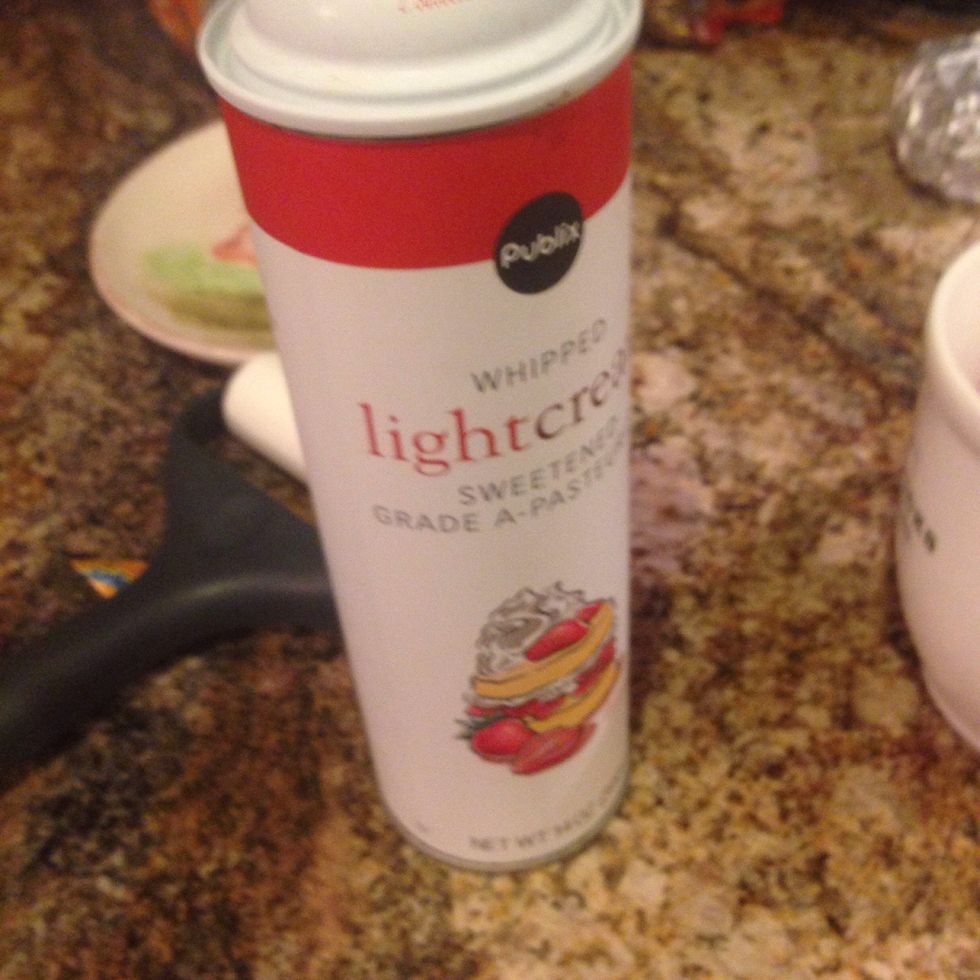 Pour the hot chocolate into the mug and top it off with whipped cream!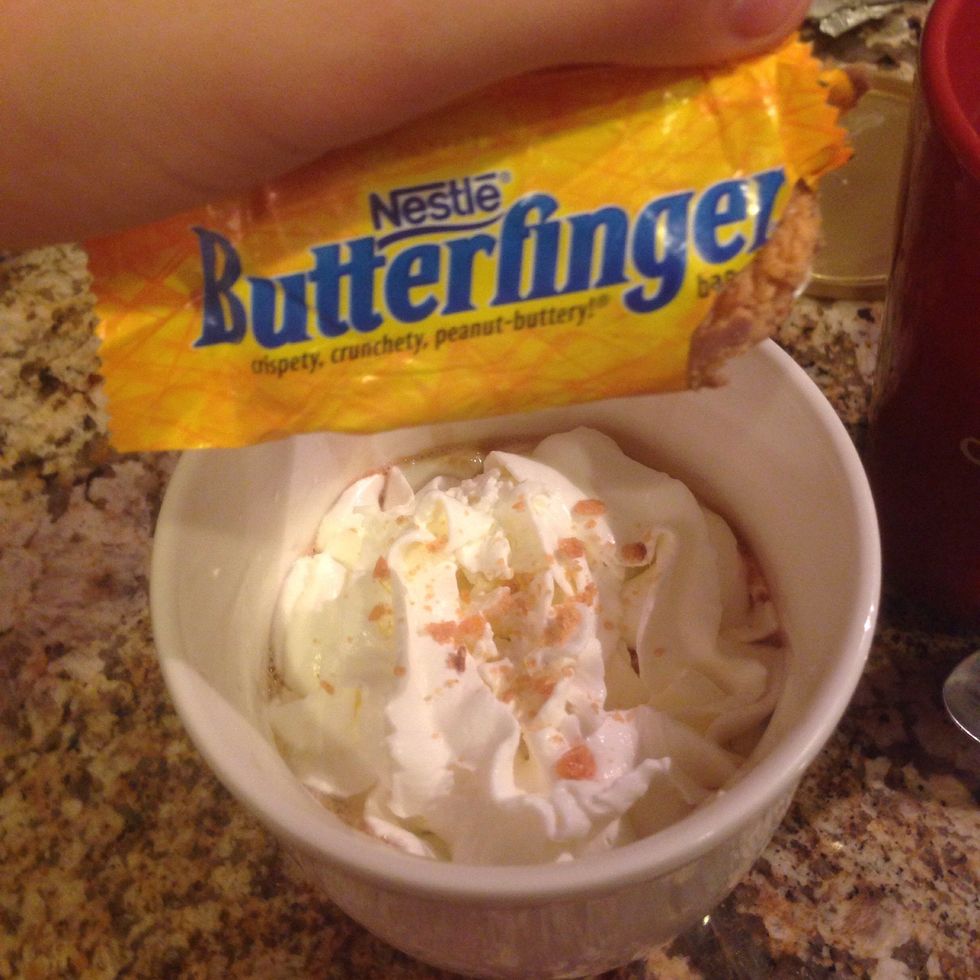 Add the smashed Butterfinger to the whipped cream to finalize the look! Enjoy!
Hot Chocolate Mix
Milk
Butterfingers
Roller
Whipped cream
Cooking pot
Spoon
Mug