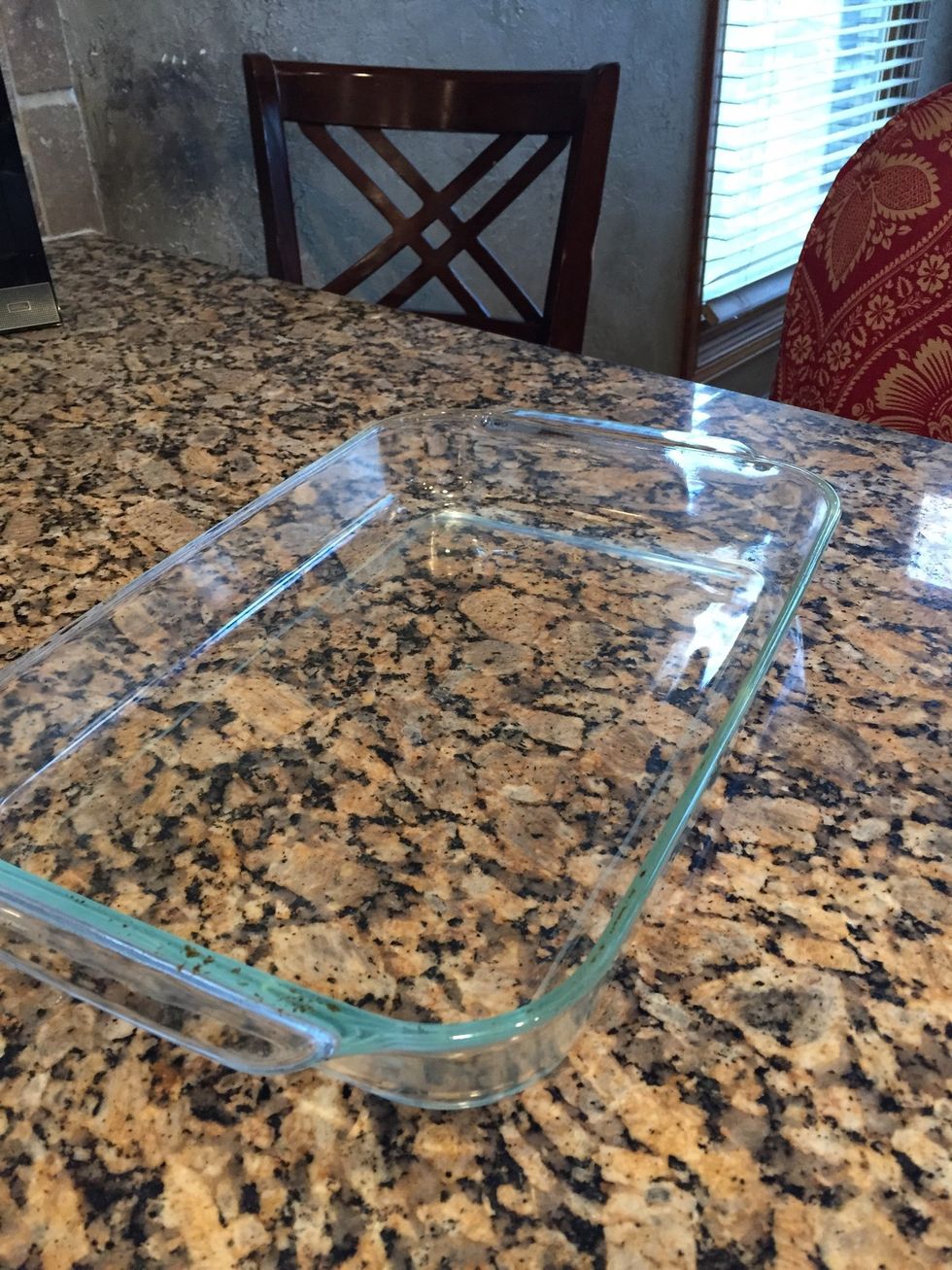 You will need a large Pyrex dish. Preheat oven to 425°
1 Stick of butter, lay in the dish and place in the oven while its warming up.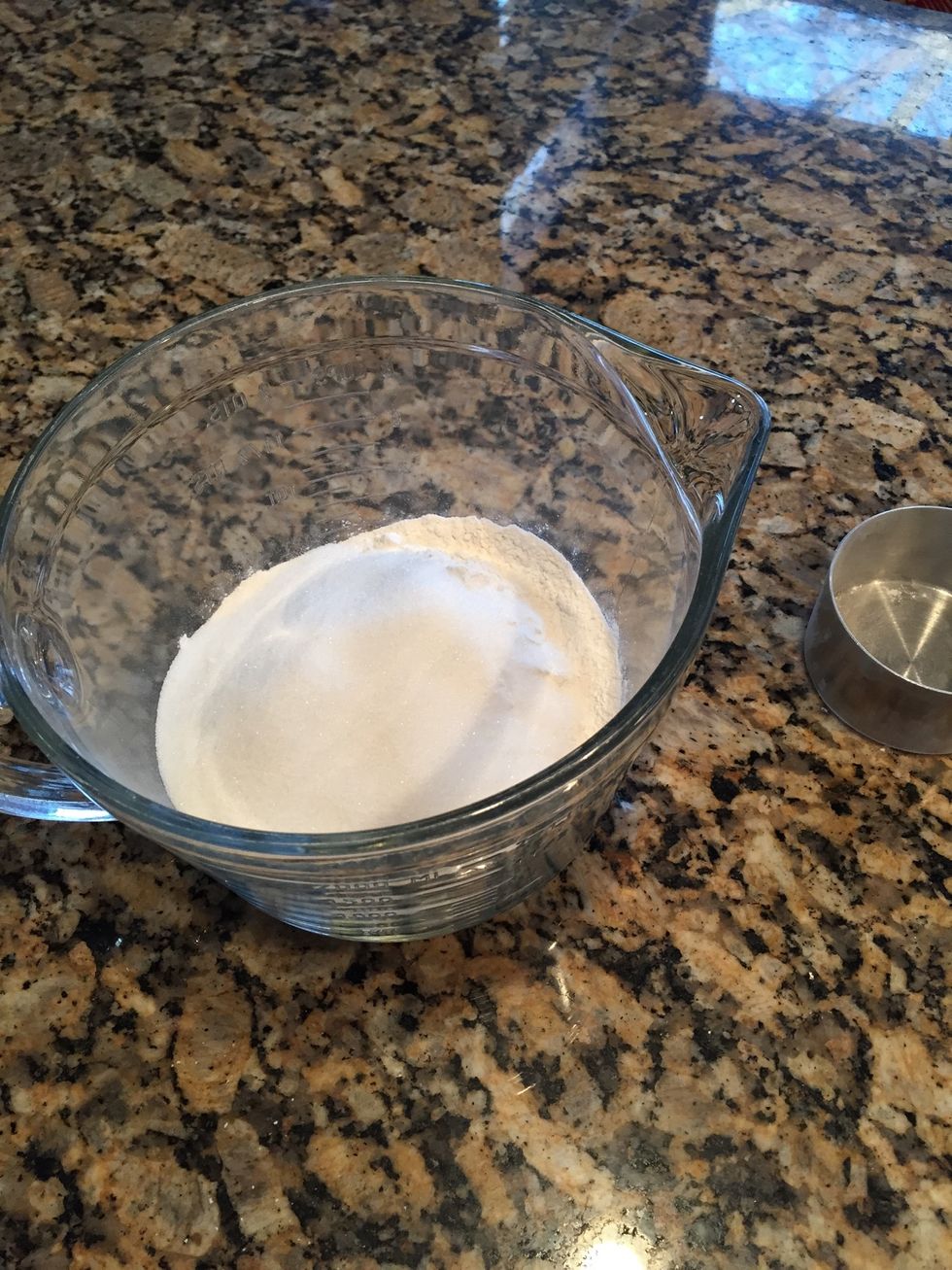 While butter is melting, in a dish add: 2 cups SELF rising flour and 2/3 cups sugar.
Next, start with 1 cup milk. You may need a little more..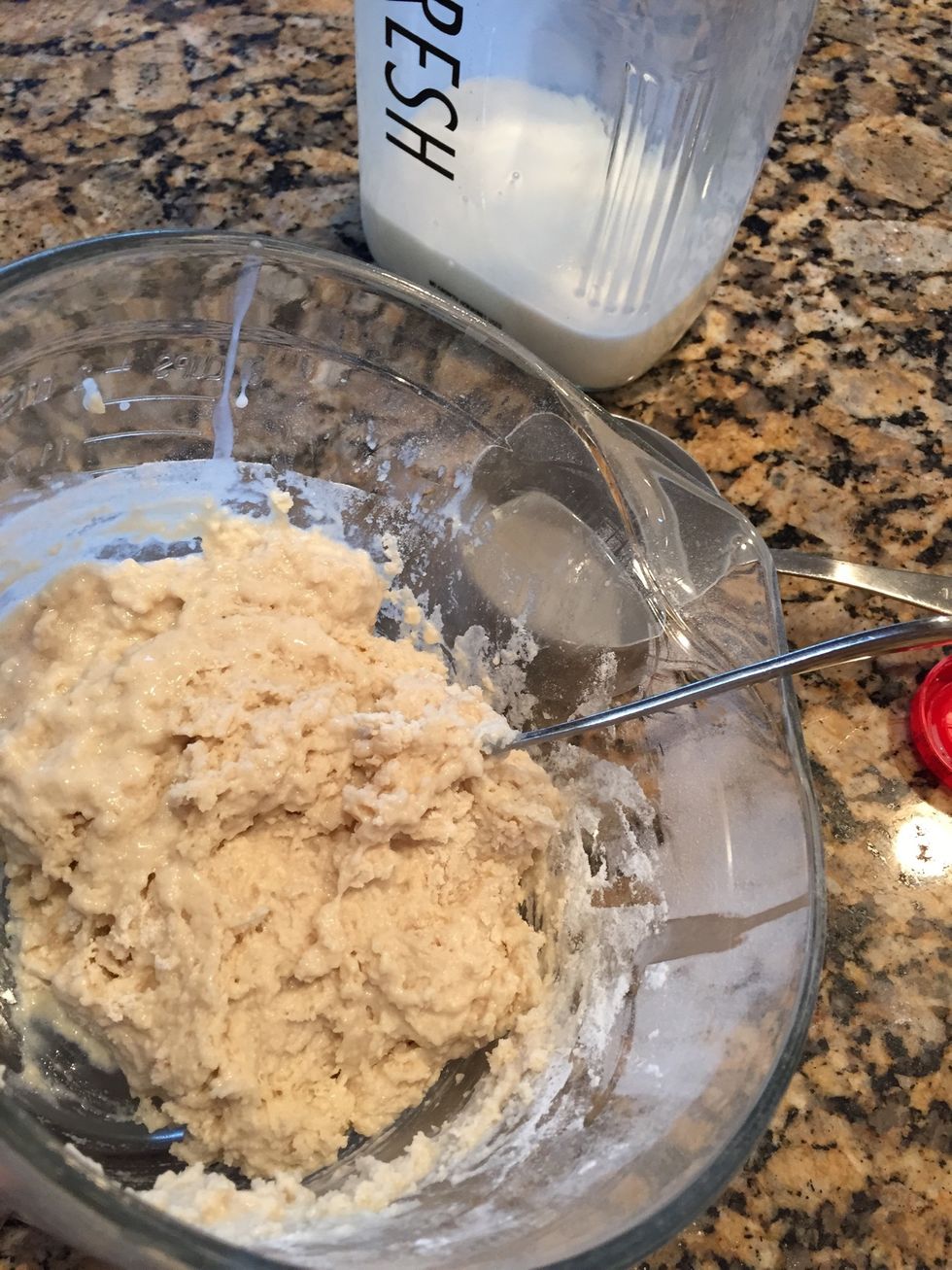 Once your dough has no more dry spots, it's ready. Be careful not to add too much milk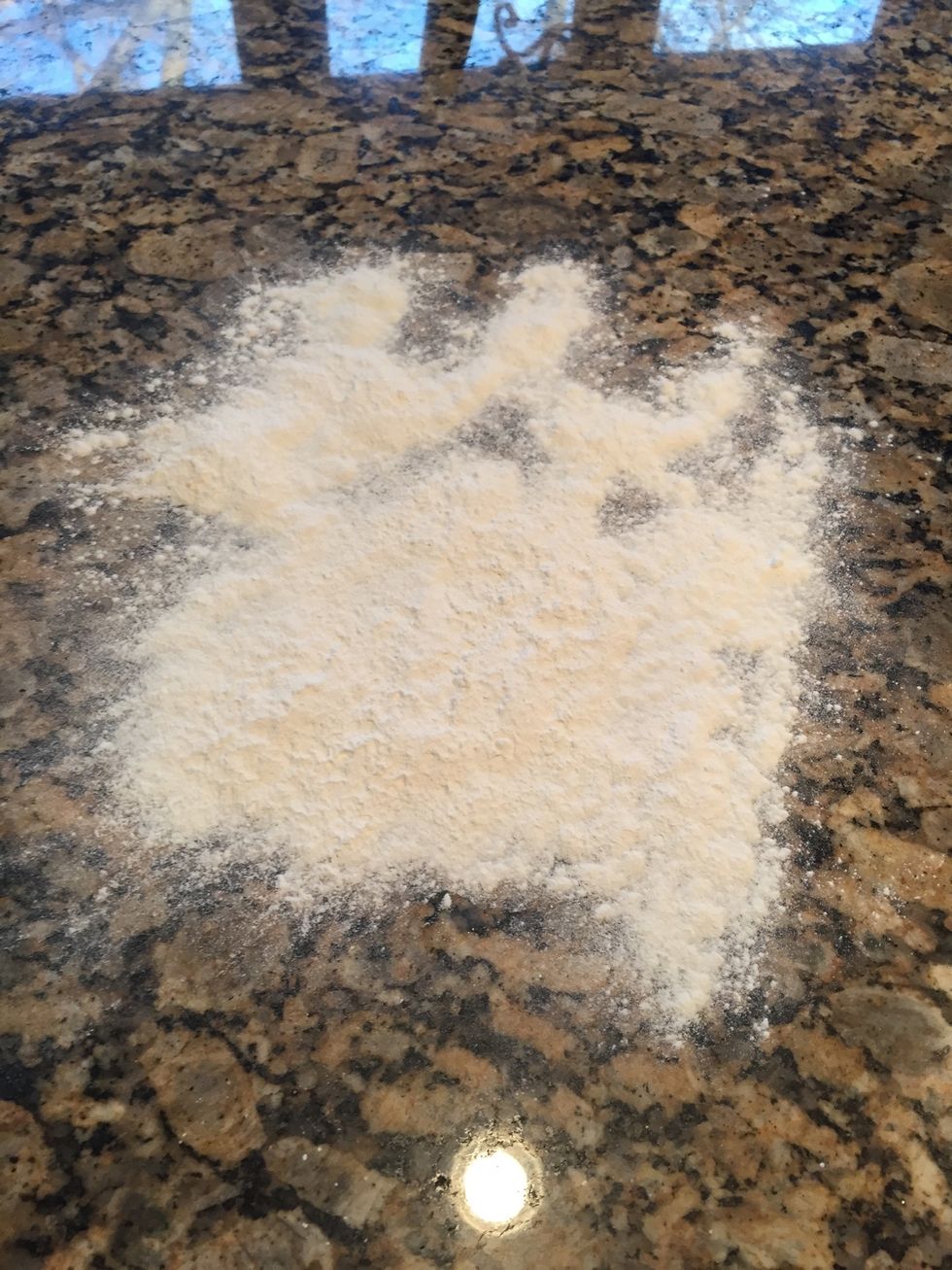 Flour your area well because you will turn out the dough here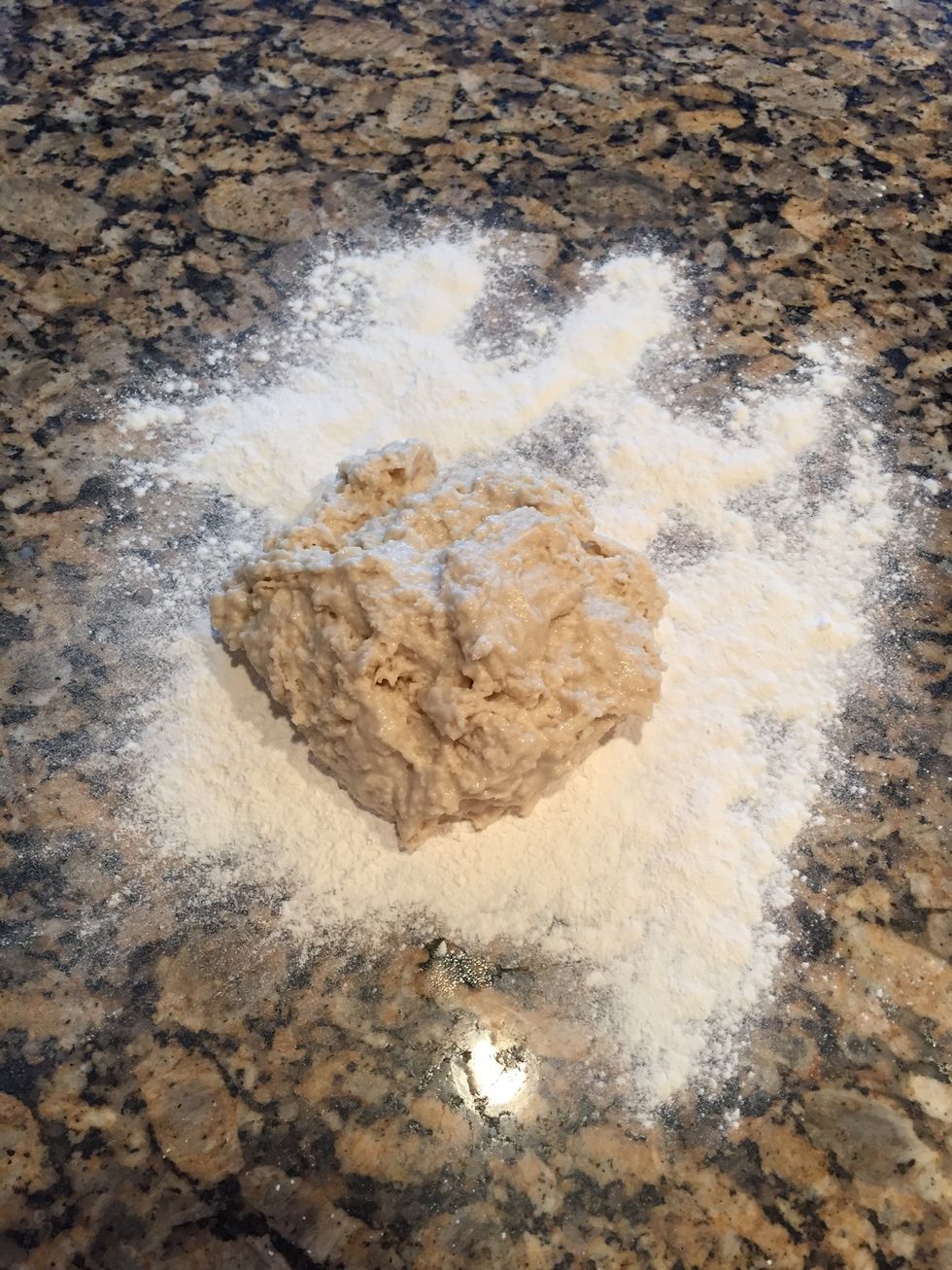 Place the dough straight on surface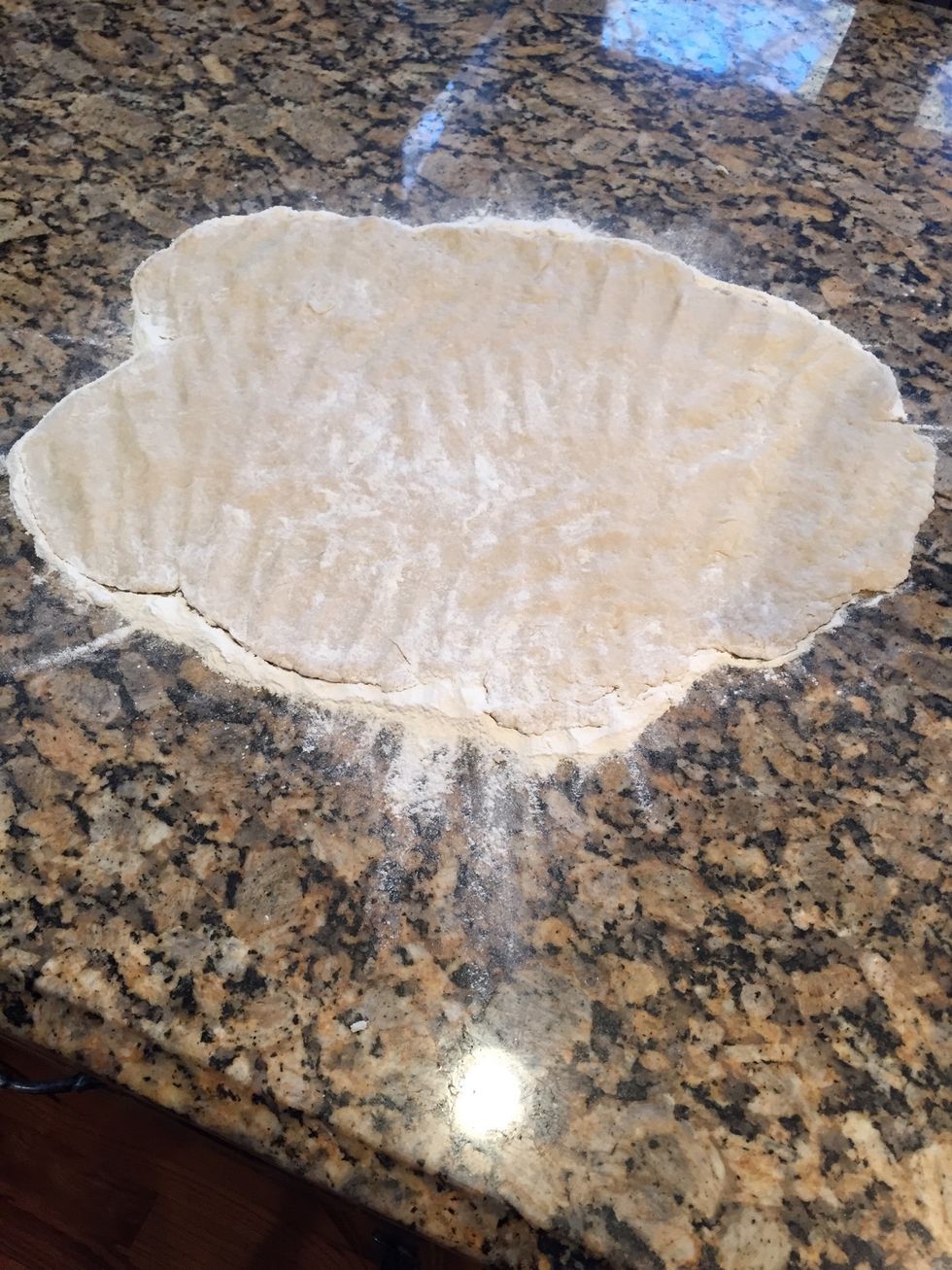 Flour as needed, and press as thin as you like. I prefer mine very thin, almost pizza dough thin. Since its self rise flour it will rise and get thicker as it cooks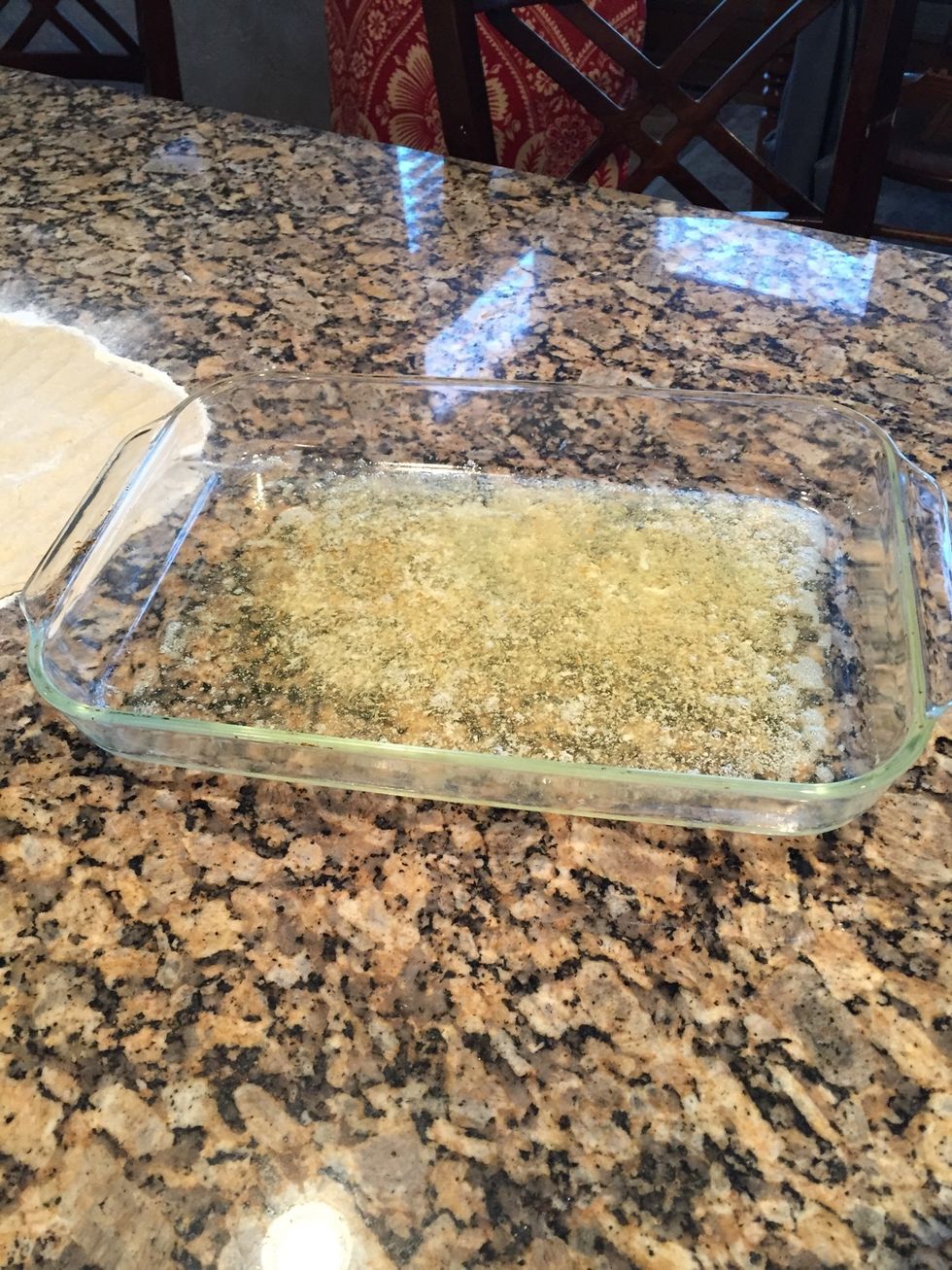 Get your dish out of oven. Your butter is melted..hence the "butter"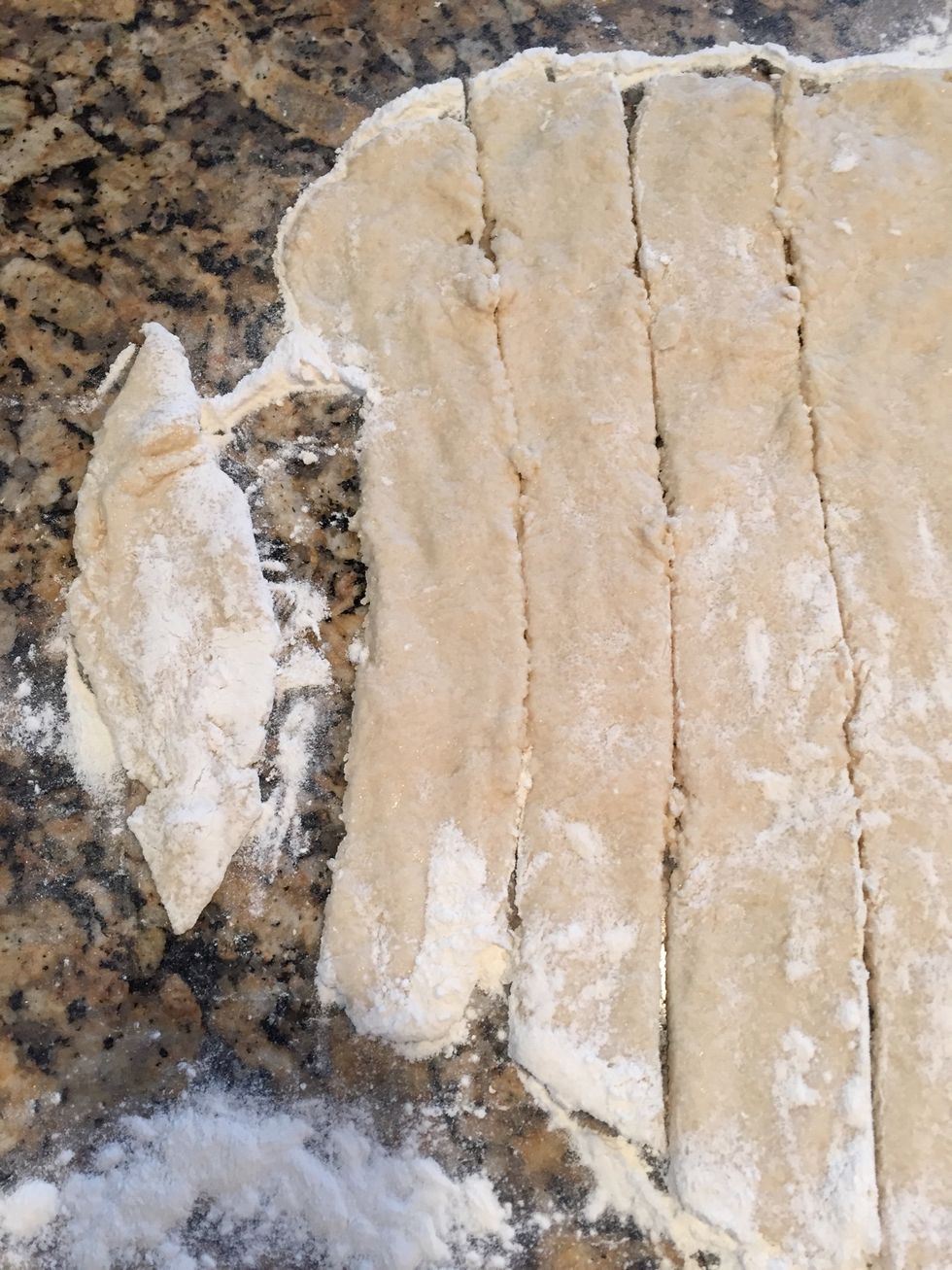 Cut into strips, hence the "fingers"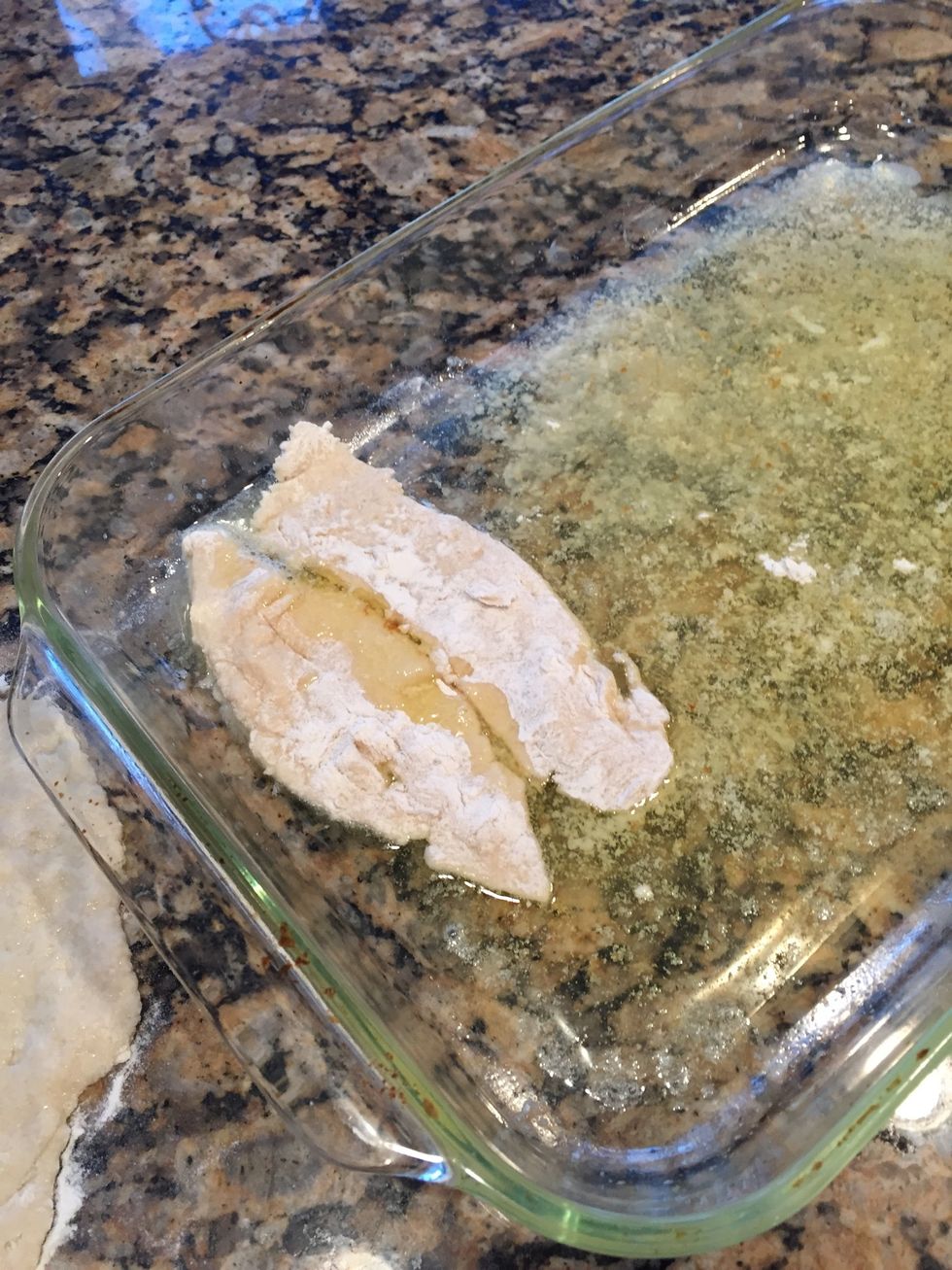 Place strips in the butter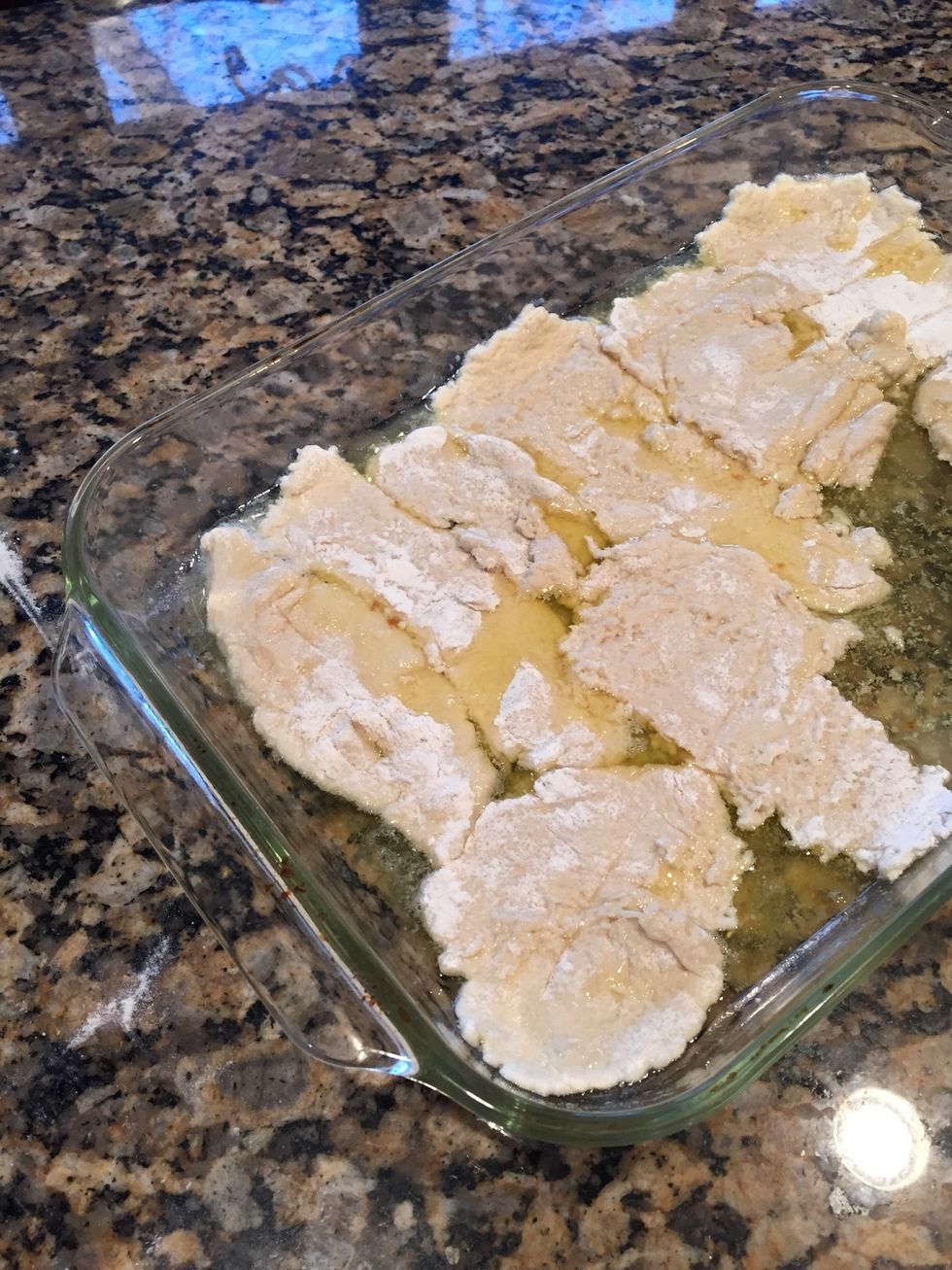 It doesn't have to be perfect, just fit it all in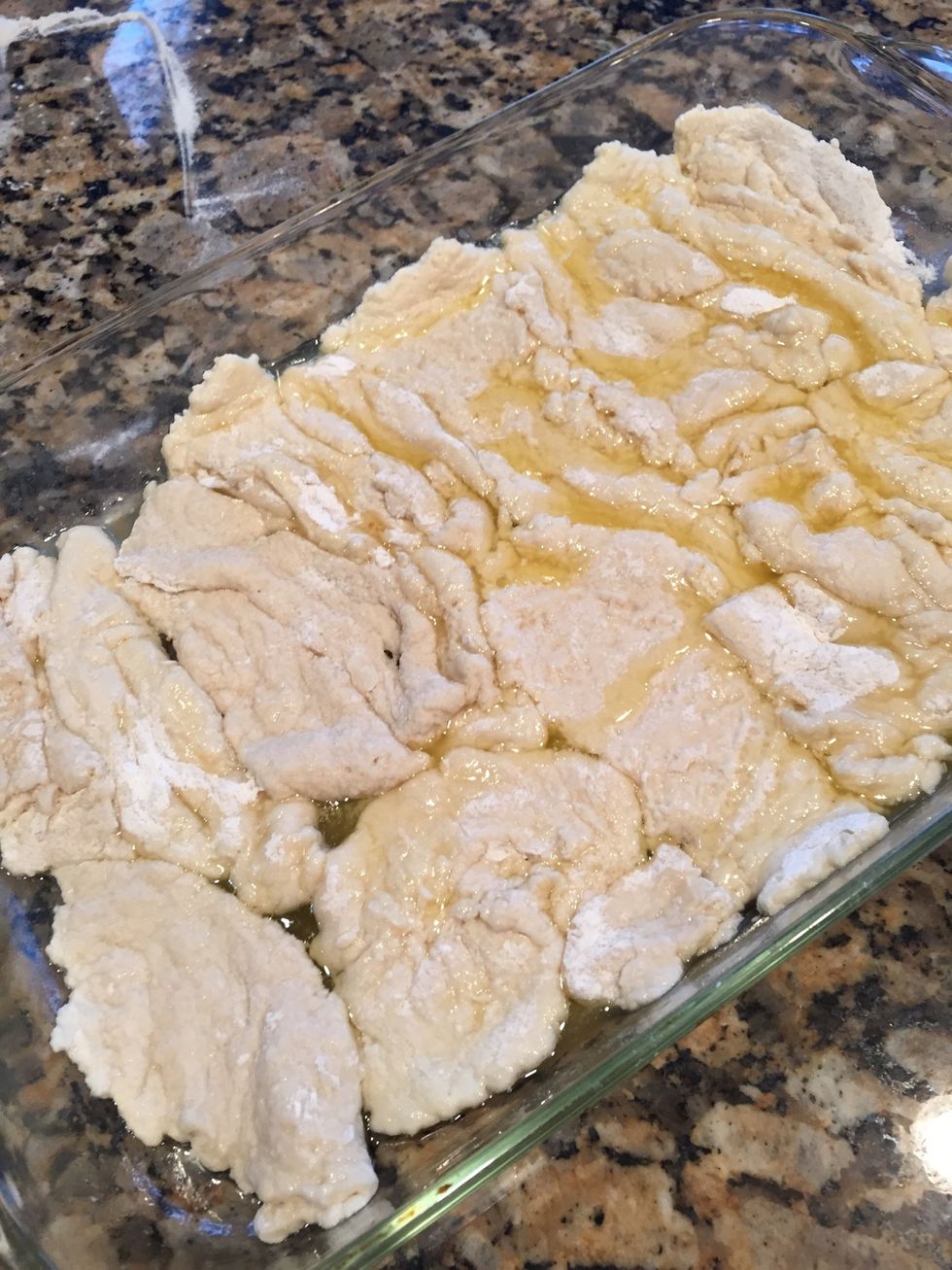 Once the strips are all in, I use my hands and pat the butter all over the tops. The butter is pretty warm so be careful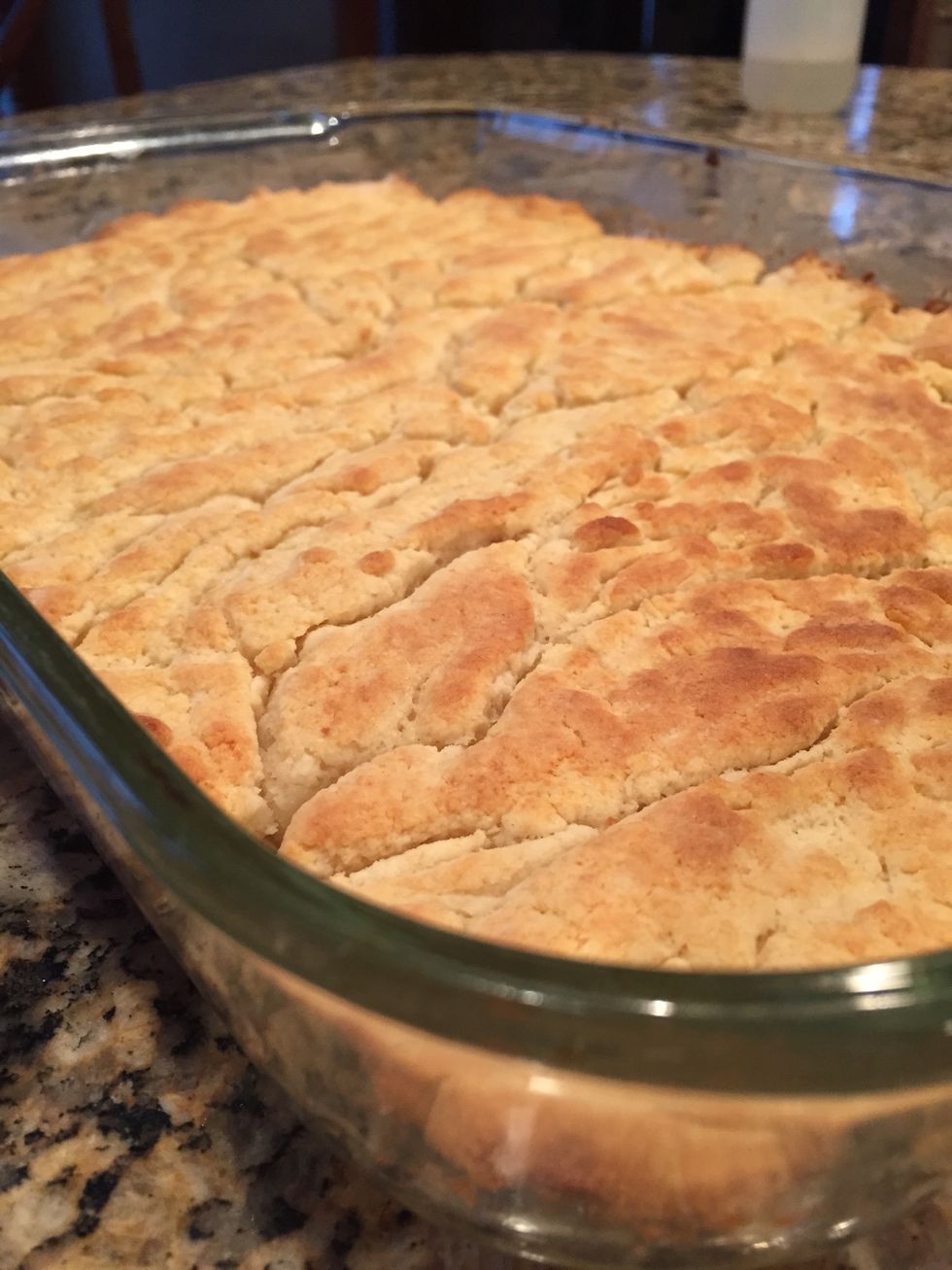 Bake for about 12-15 minutes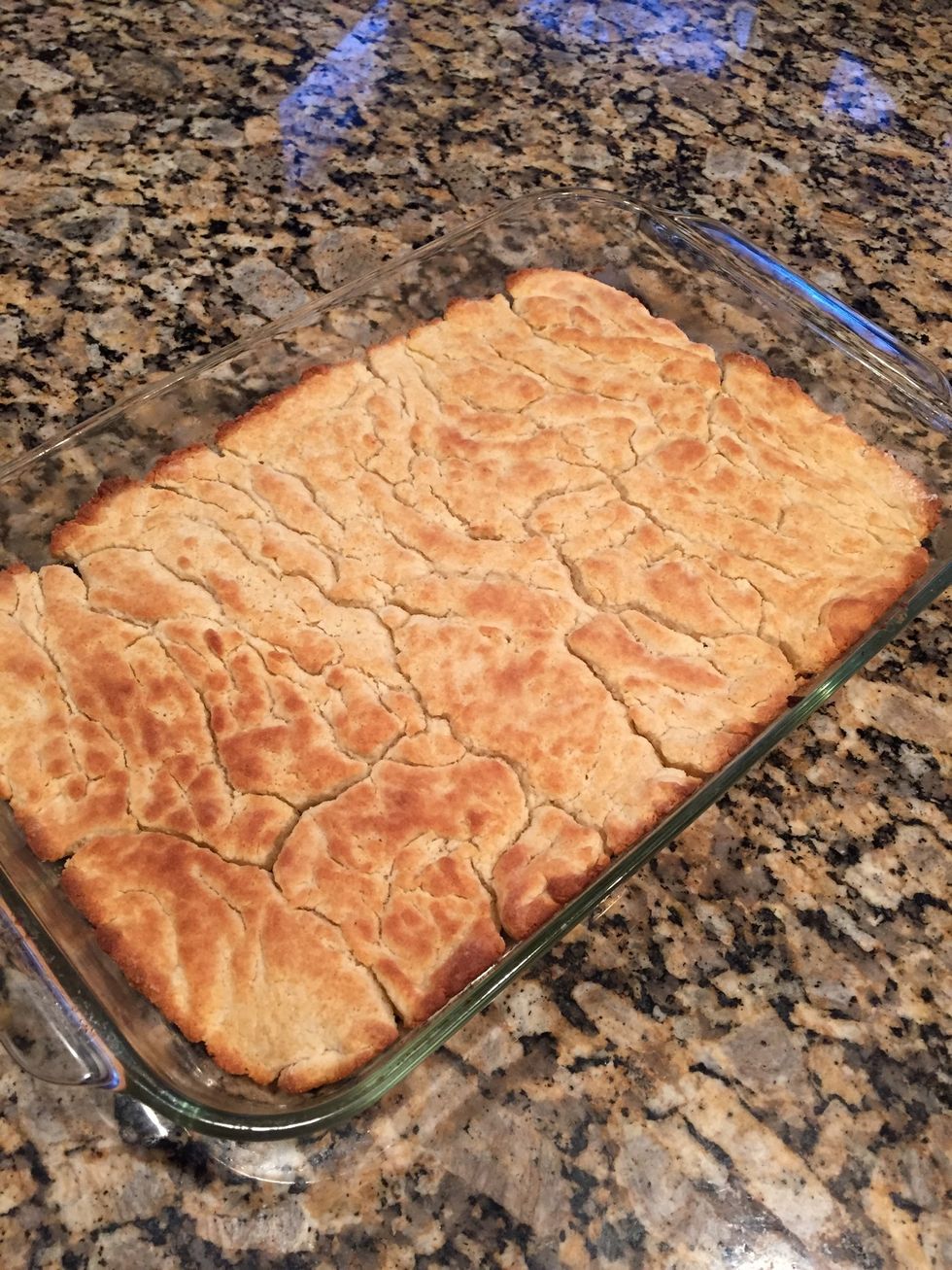 We eat it right away, warm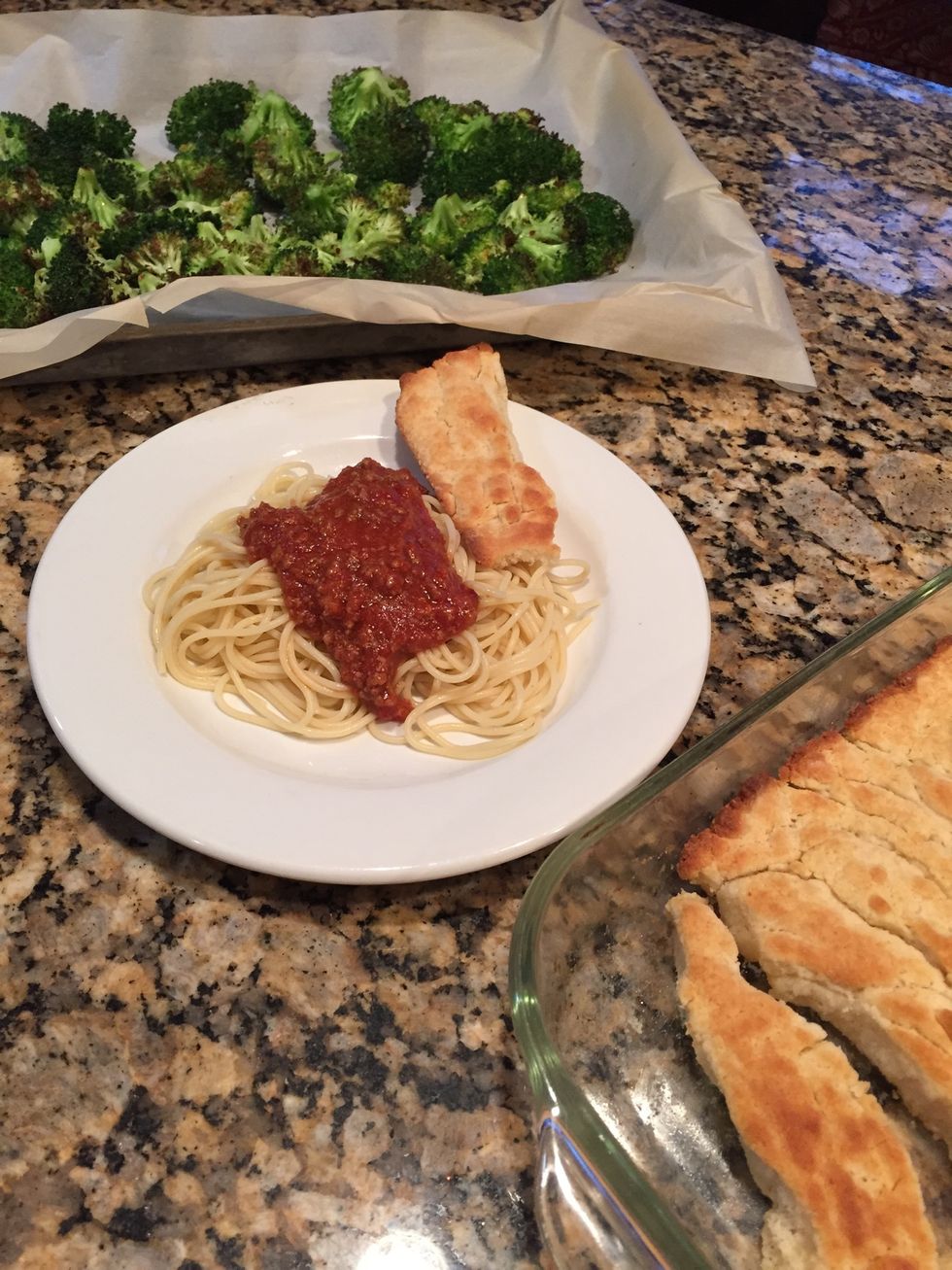 It is our go to bread for spaghetti dinner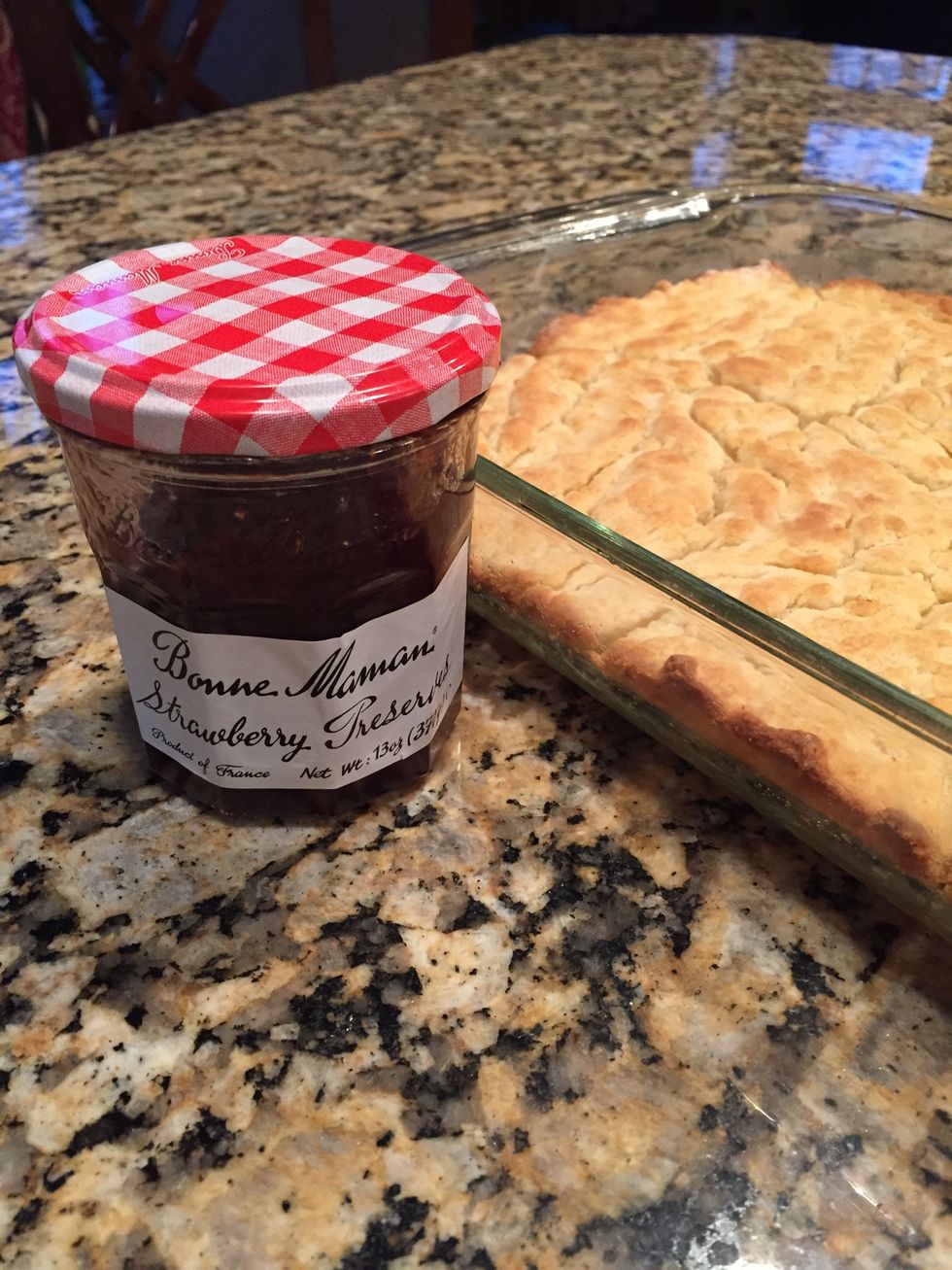 But my kids love it with jelly too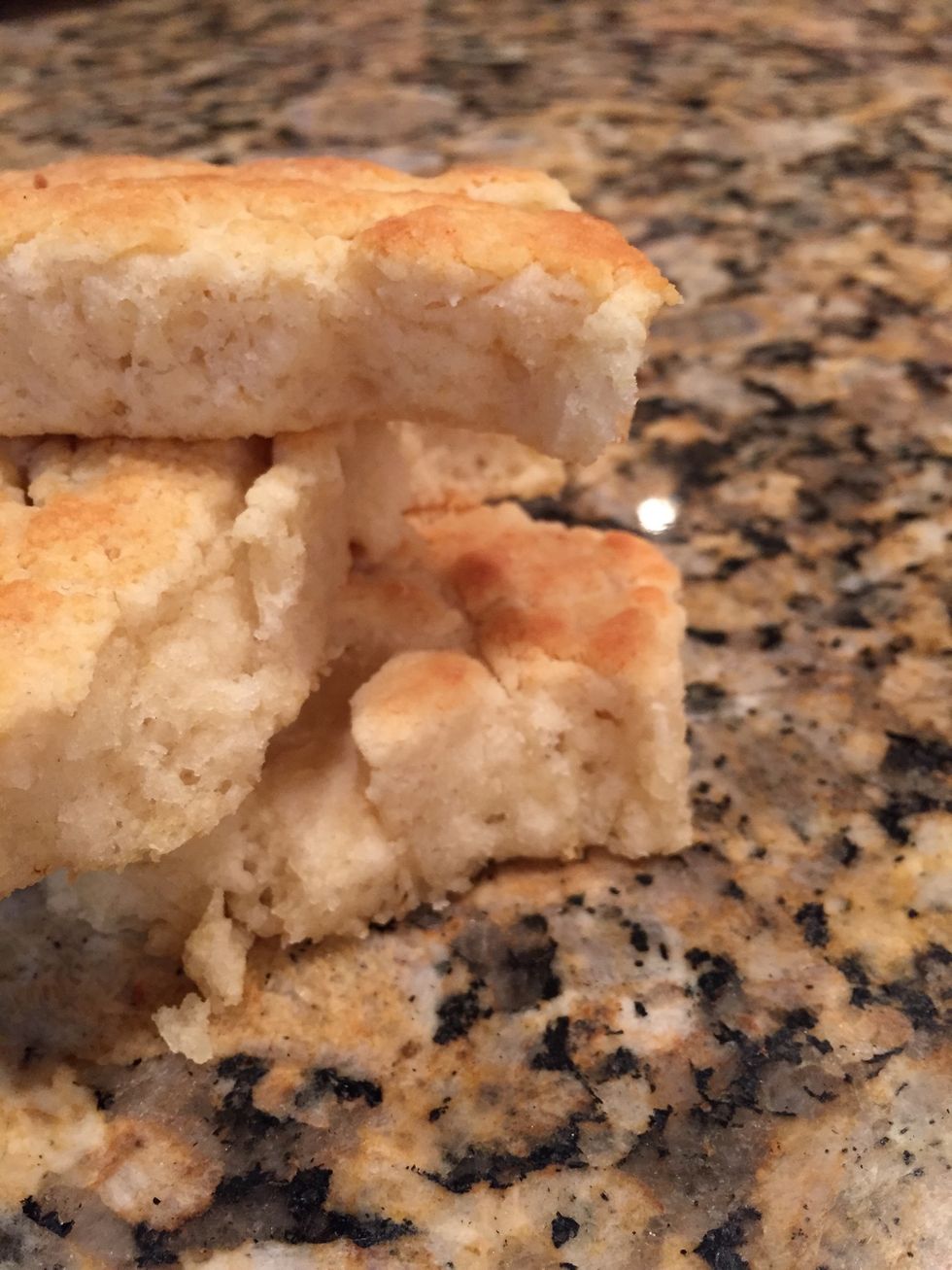 Enjoy!
The creator of this guide has not included ingredients
Below the Mason Dixon line