How to make buttercream icing - vanilla or chocolate
Use this recipe to make a vanilla or chocolate buttercream frosting. Possibilities are endless! I even made a Mint Chocolate Chip Frosting from this recipe which was unbelievable!
32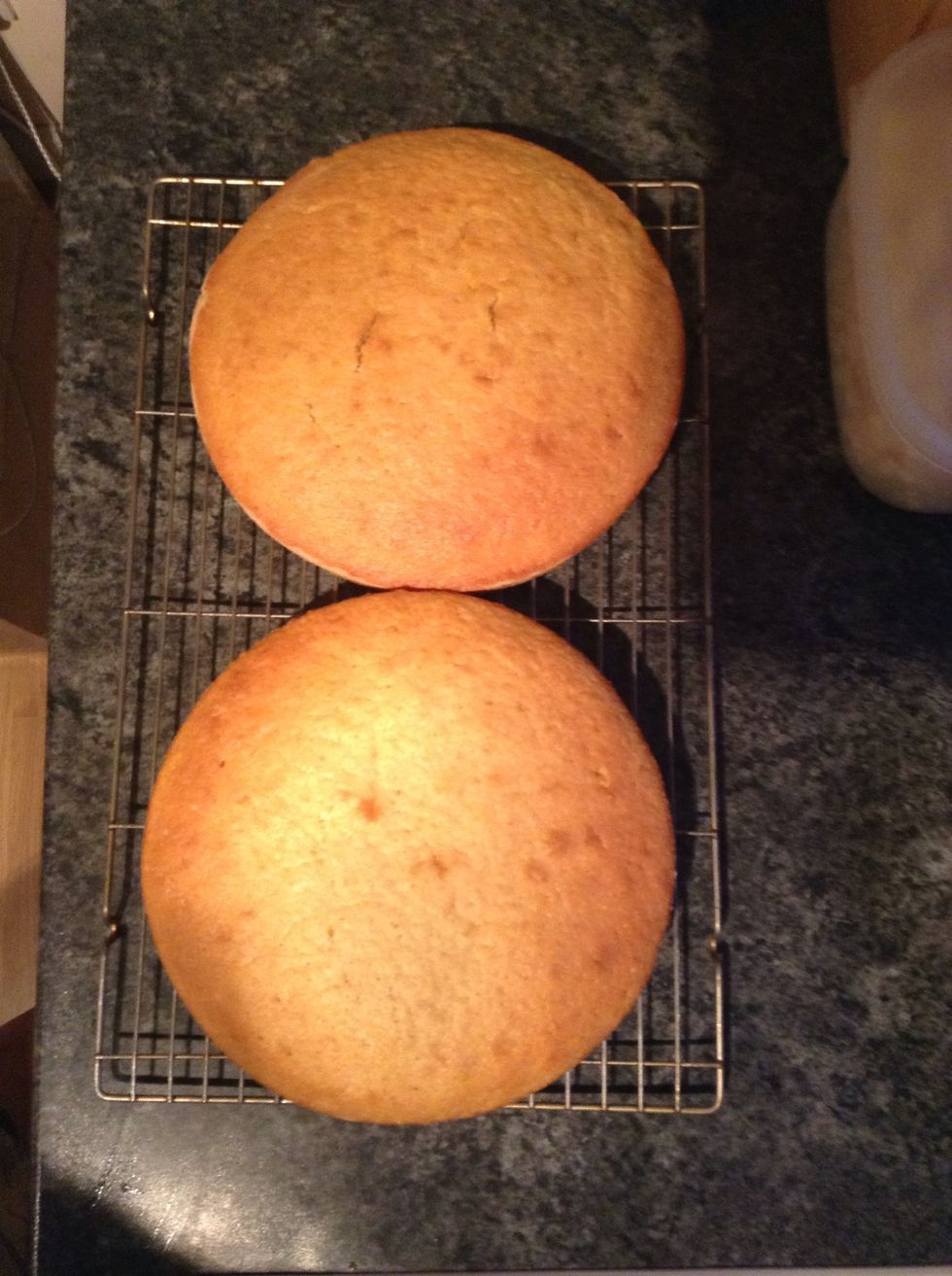 You should probably bake a cake unless you're happy to just sit there and eat all the frosting by itself. Which you may actually want to do once you taste it. 😉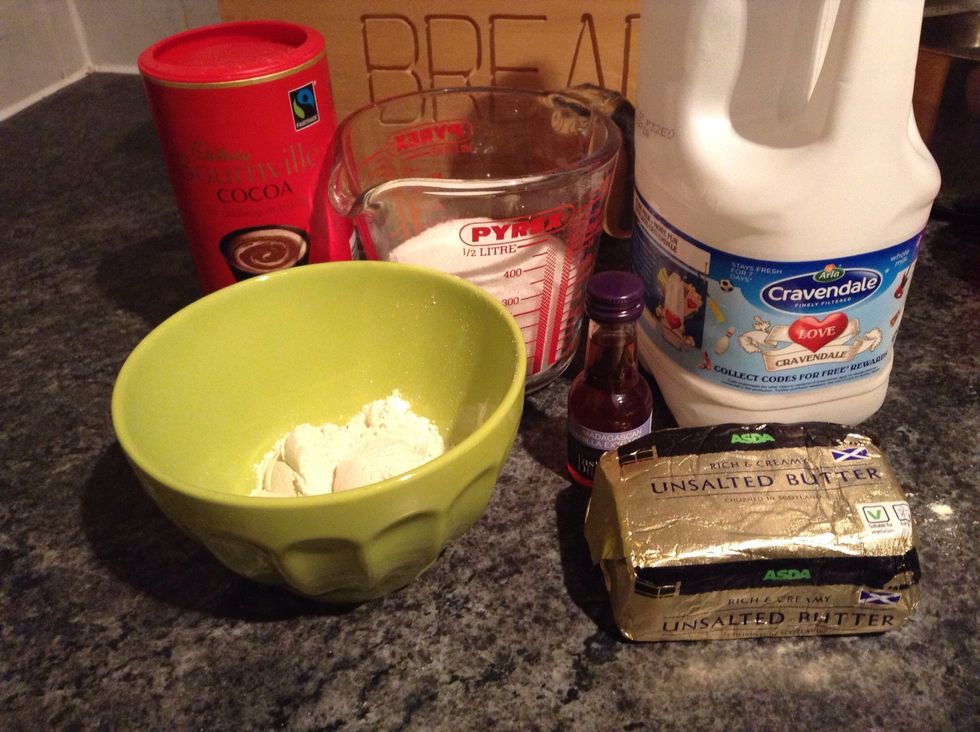 Gather all of your ingredients together.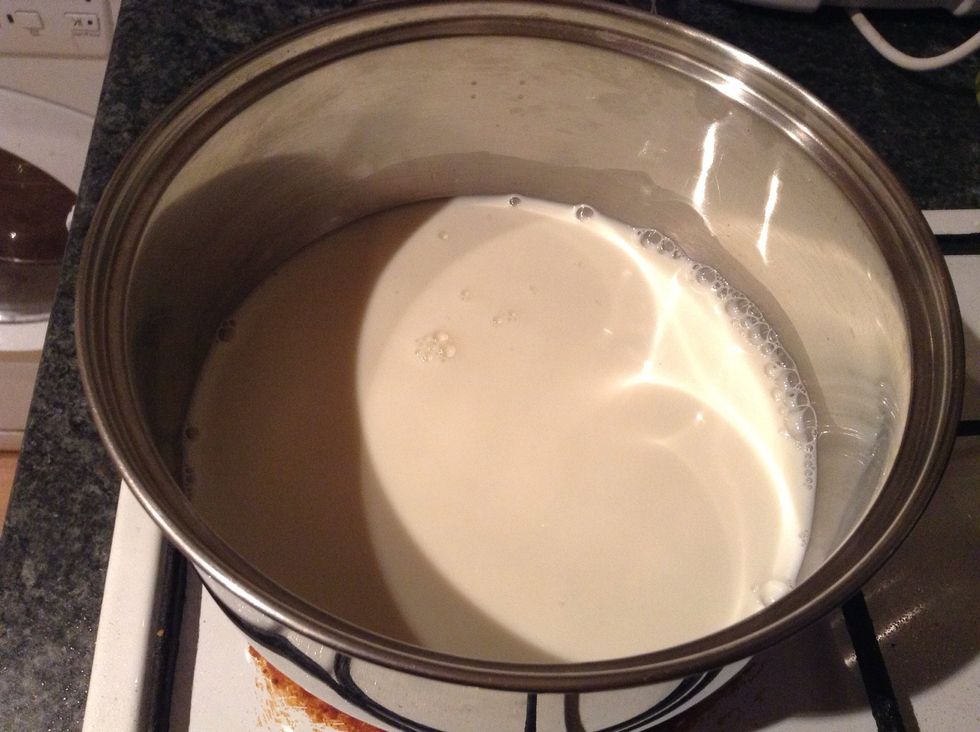 Pour the milk into a small saucepan and heat over a med-low flame.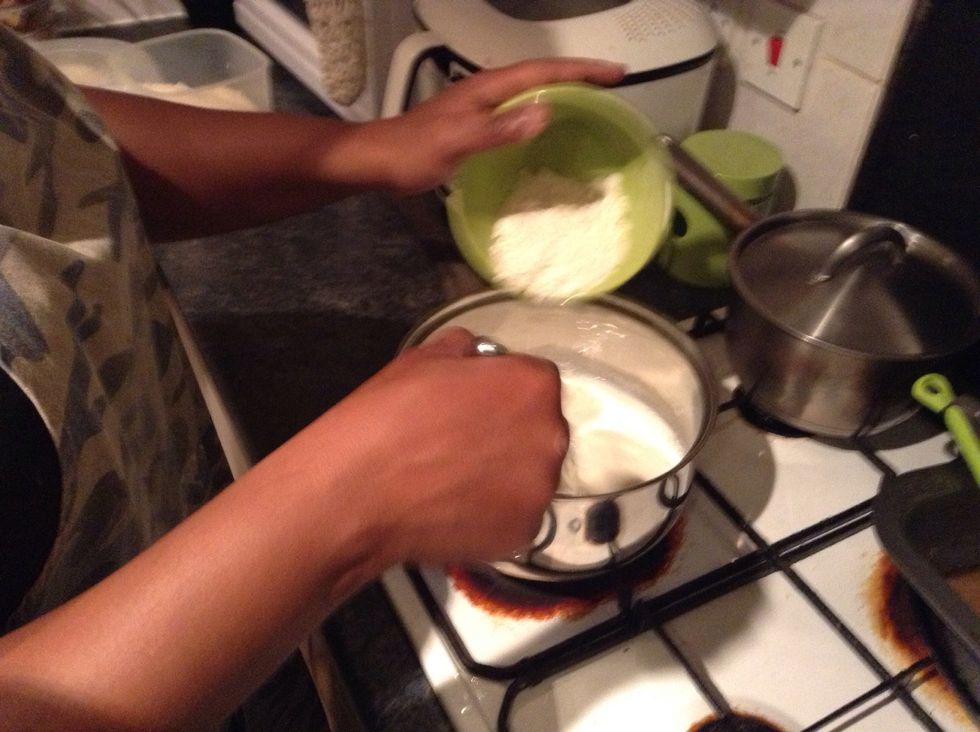 Gradually whisk the flour into the milk, stirring constantly until it thickens.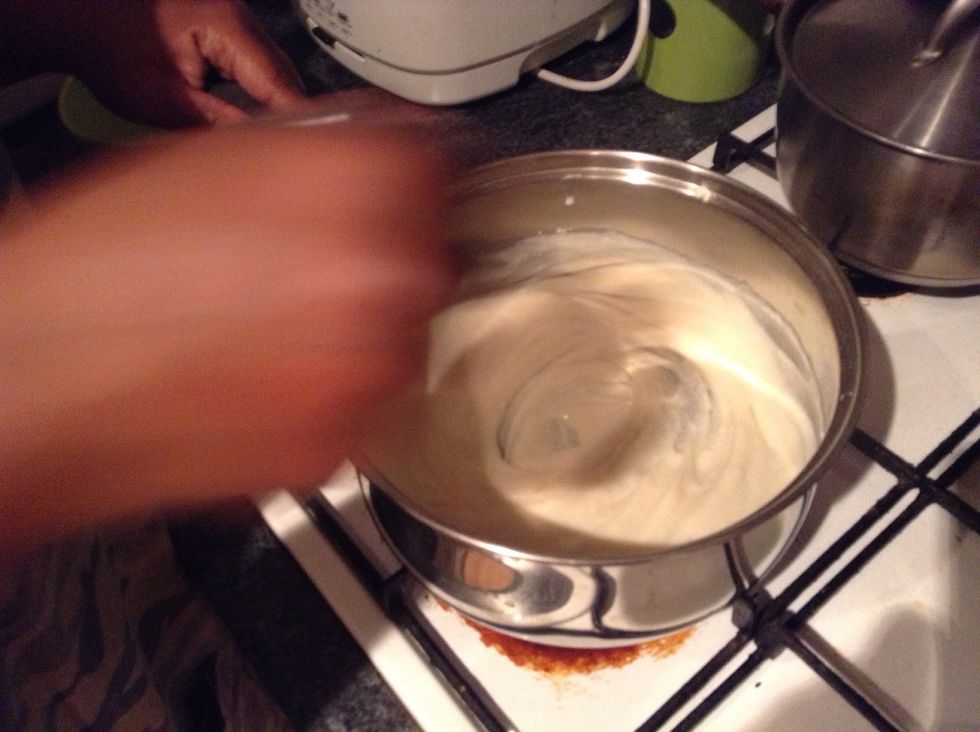 Whisk, whisk, whisk!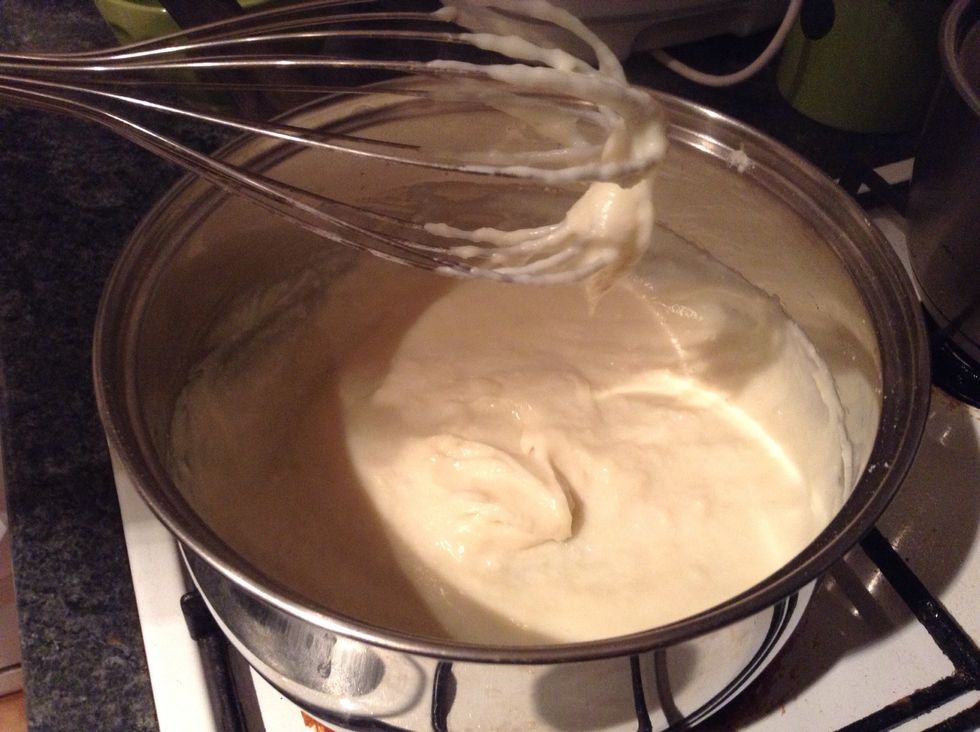 It should look like this.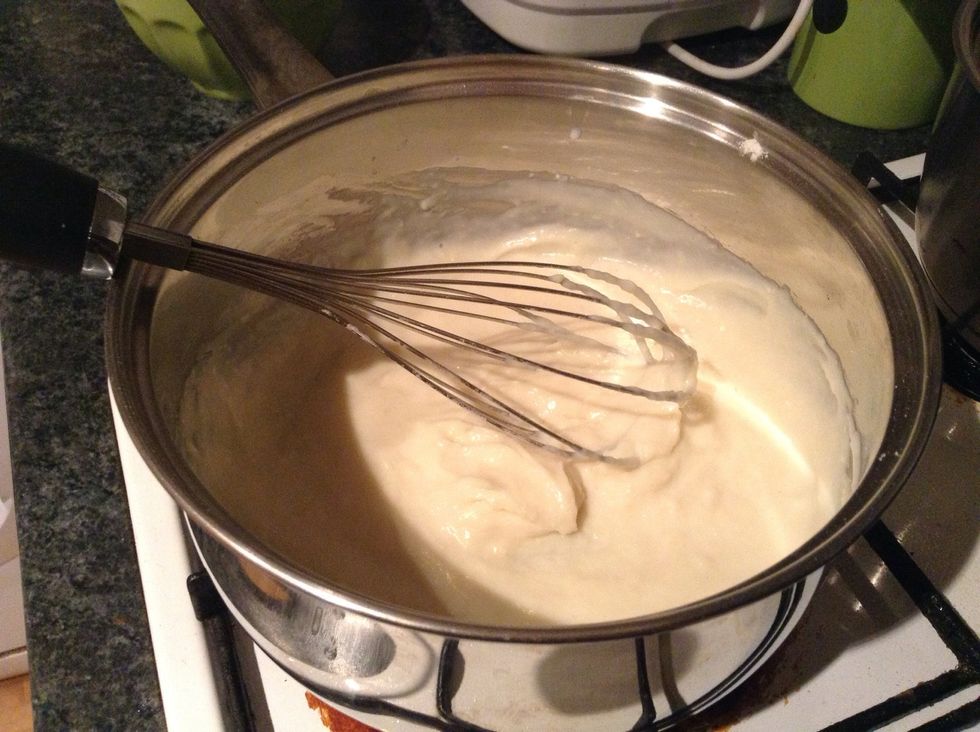 Doesn't that look appetising? 😝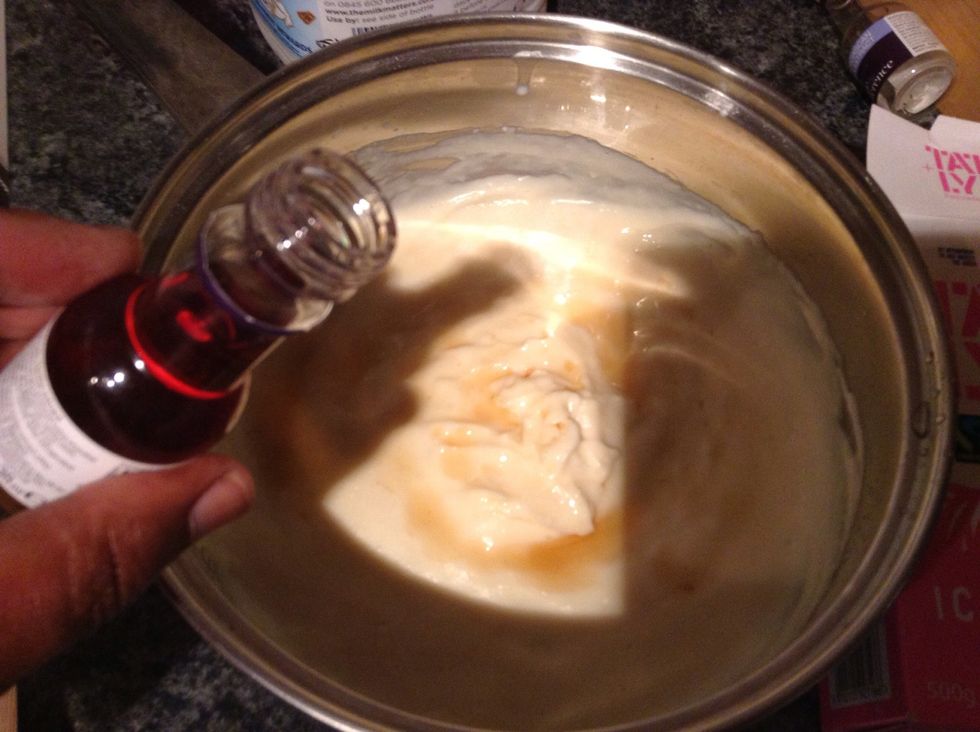 Remove from the heat and add the vanilla.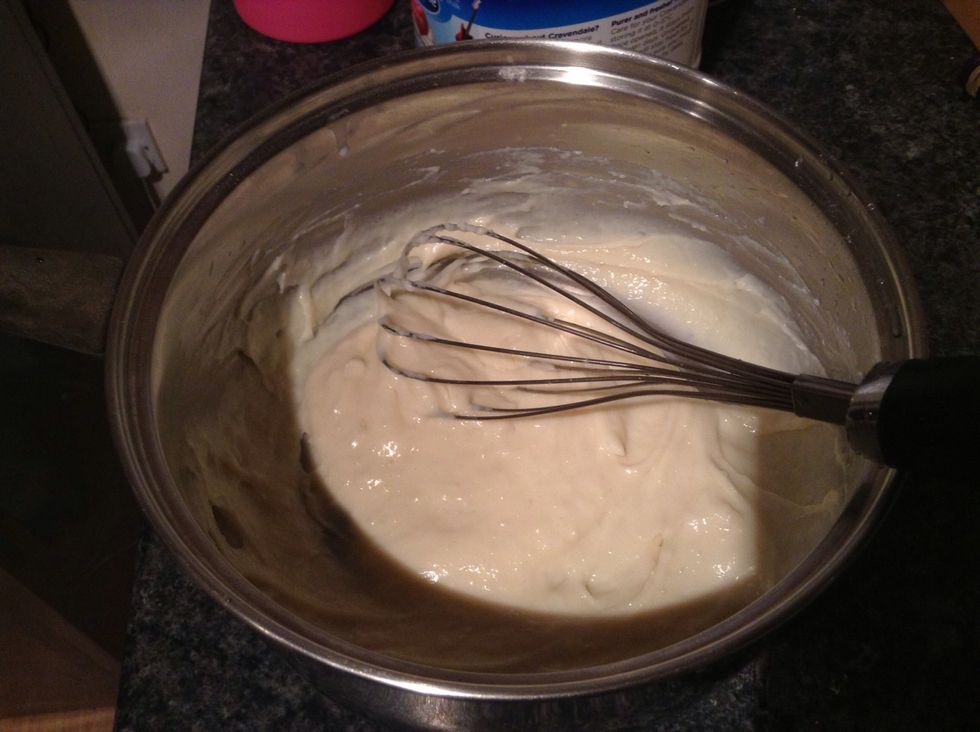 Now let the mixture cool to room temperature.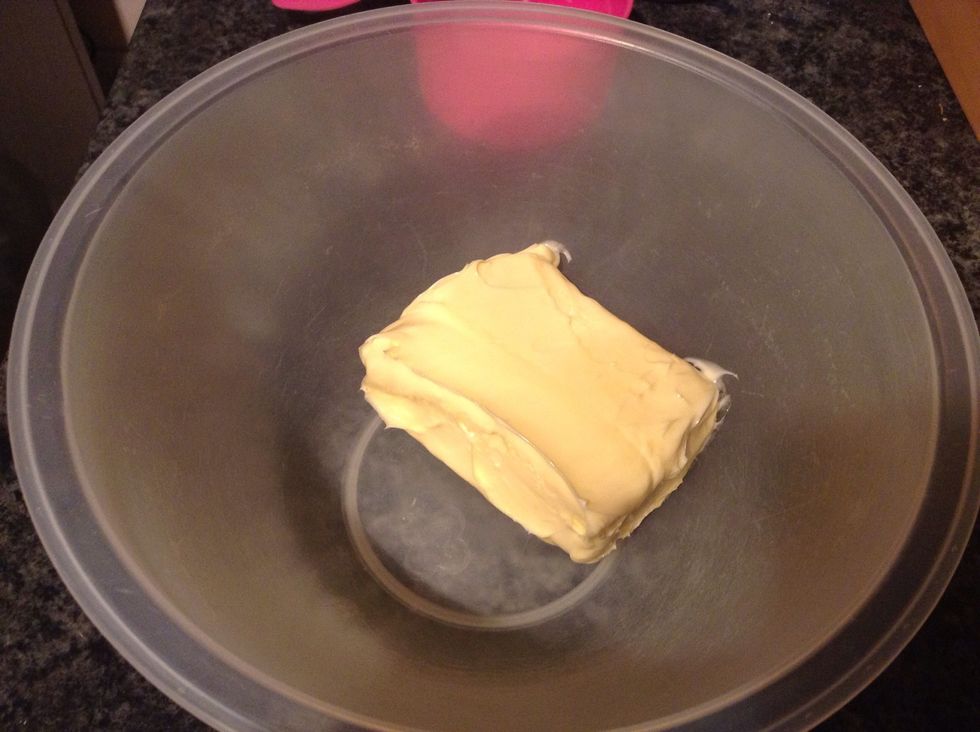 Meanwhile, in a large bowl, add your butter.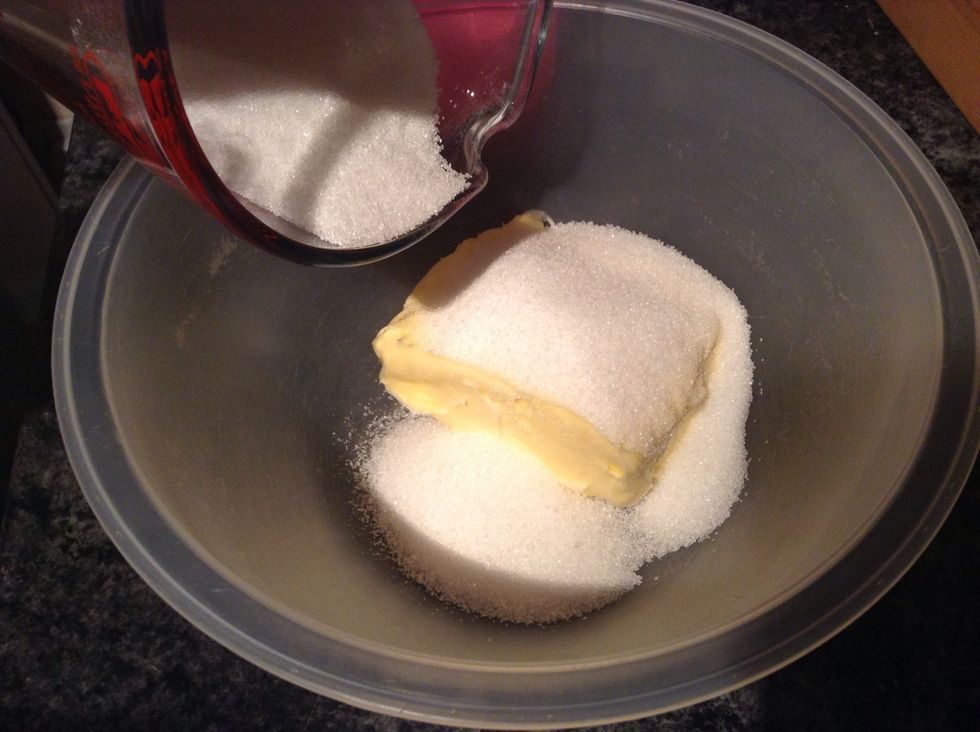 Add the granulated sugar to the bowl.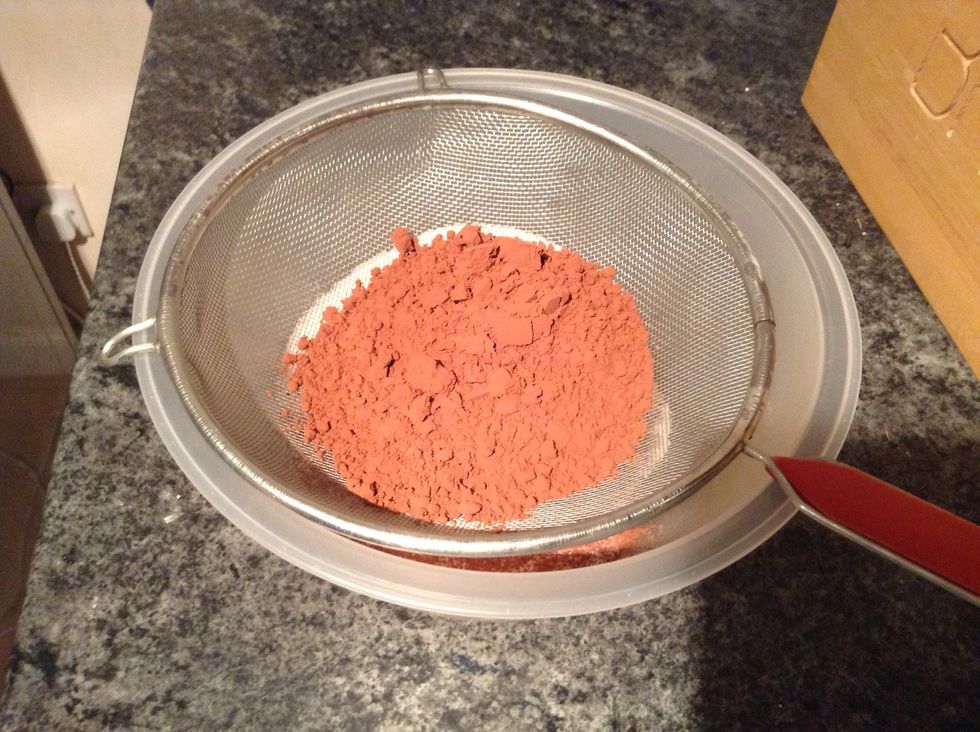 Add the sifted cocoa powder. Skip this step if making vanilla frosting.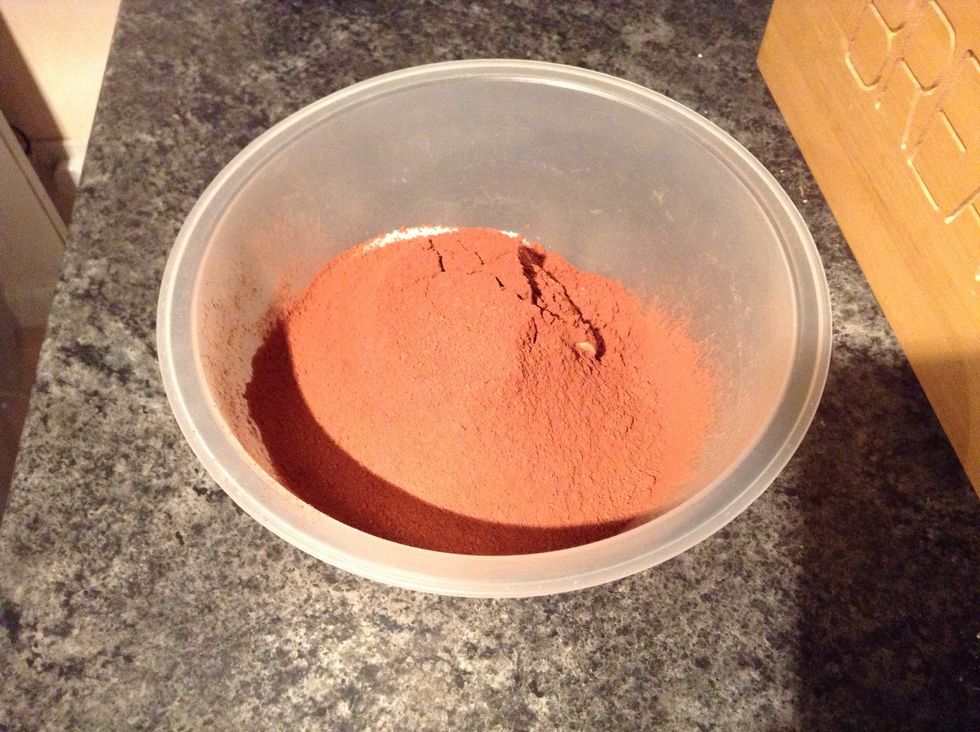 Now you have to combine it all.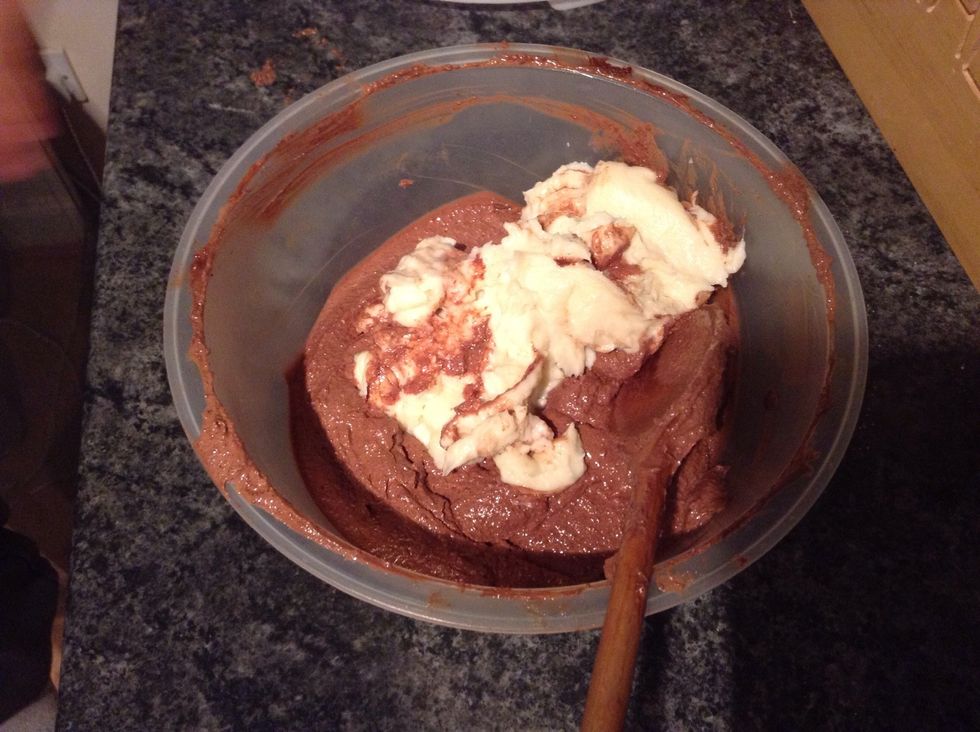 Now add the flour and milk mixture to the bowl.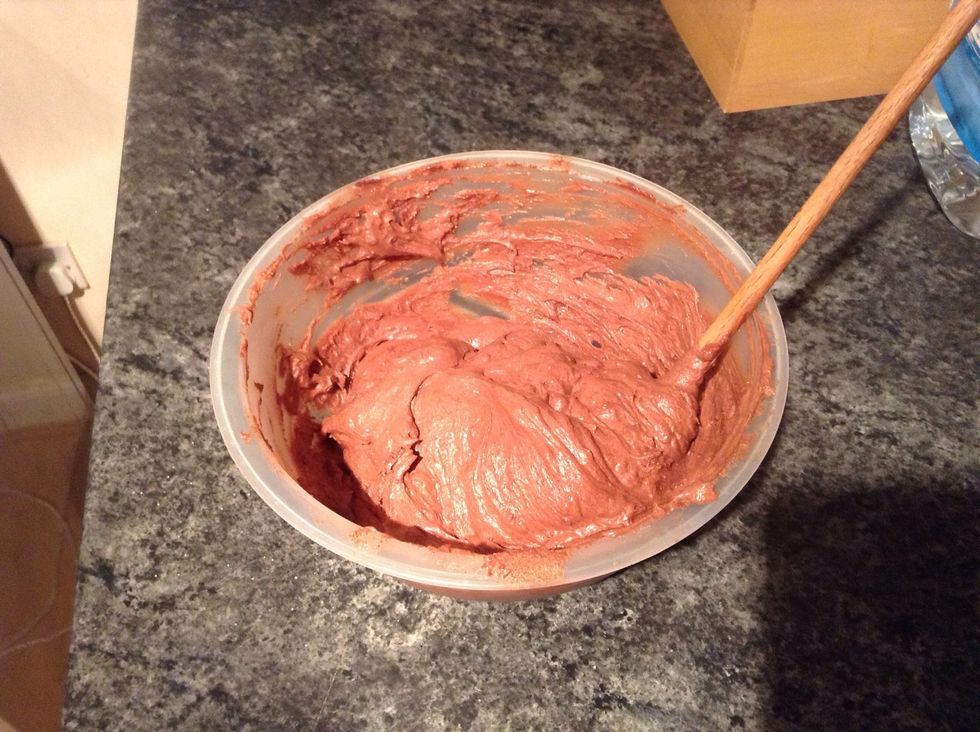 Now you can eat it all! Or......frost your cake with it.
I chose the cake option. Reluctantly. 😞
If you're having a warm day and the frosting seems to be melting a little, just put it in the fridge or freezer until it firms up a bit. Whip it again briefly before using.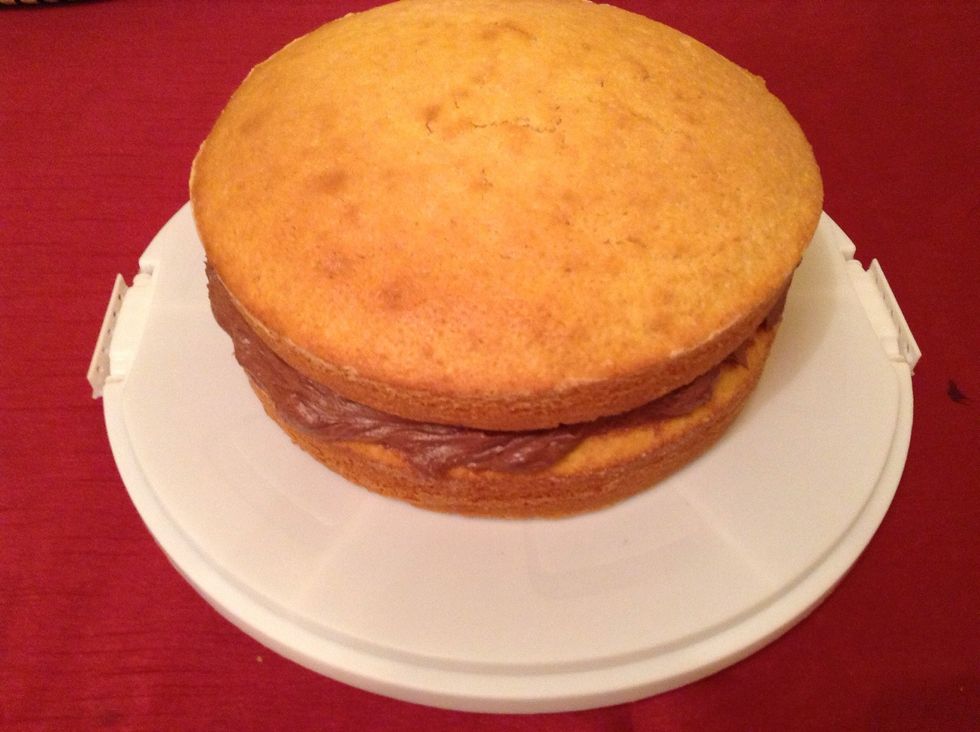 My boys couldn't wait for me to chill the frosting, so I forged ahead! Middle completed, now frost the outside.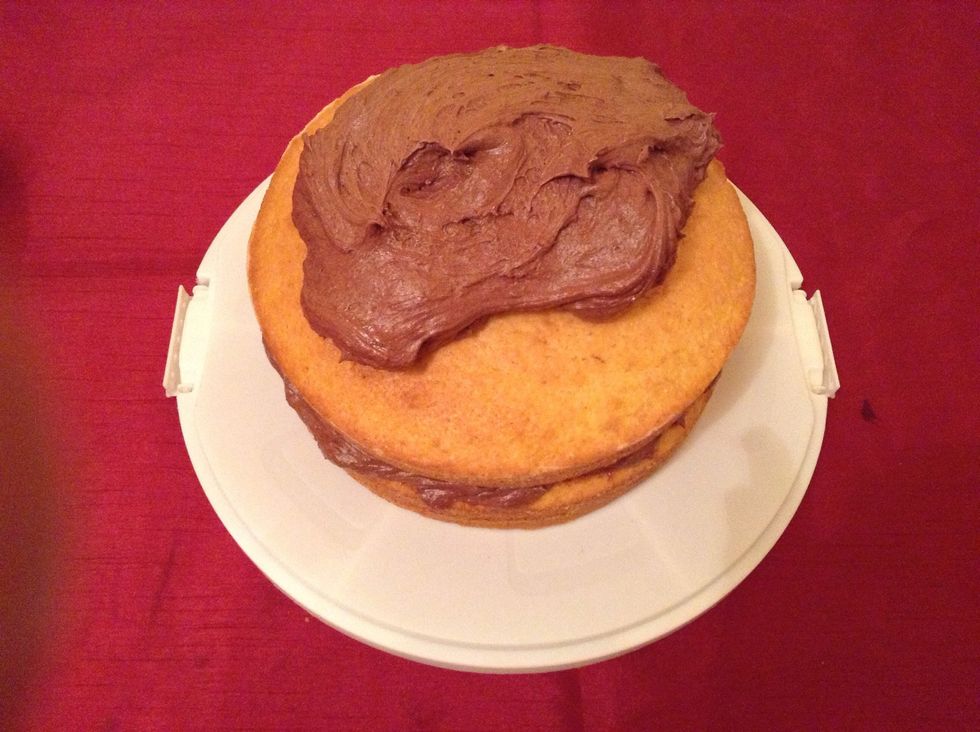 Just plop it on there and spread it around.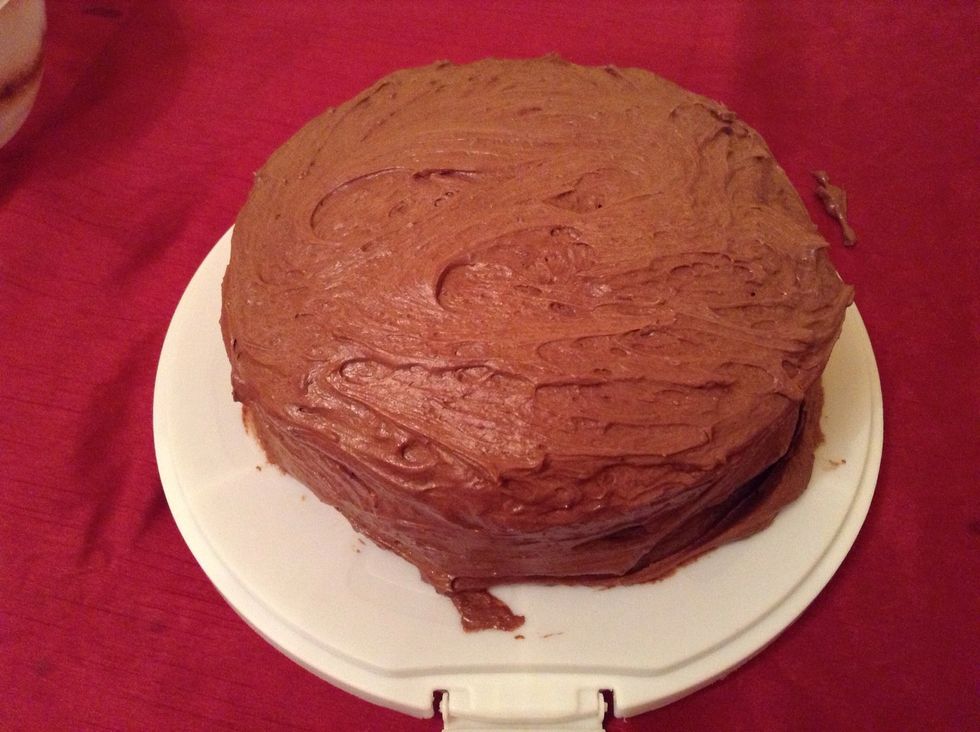 Now eat it all quickly! Or, you can just eat a little and store the rest somewhere cool. Up to you. 😊
Presentation doesn't bloody matter, no ones gonna see it in your belly!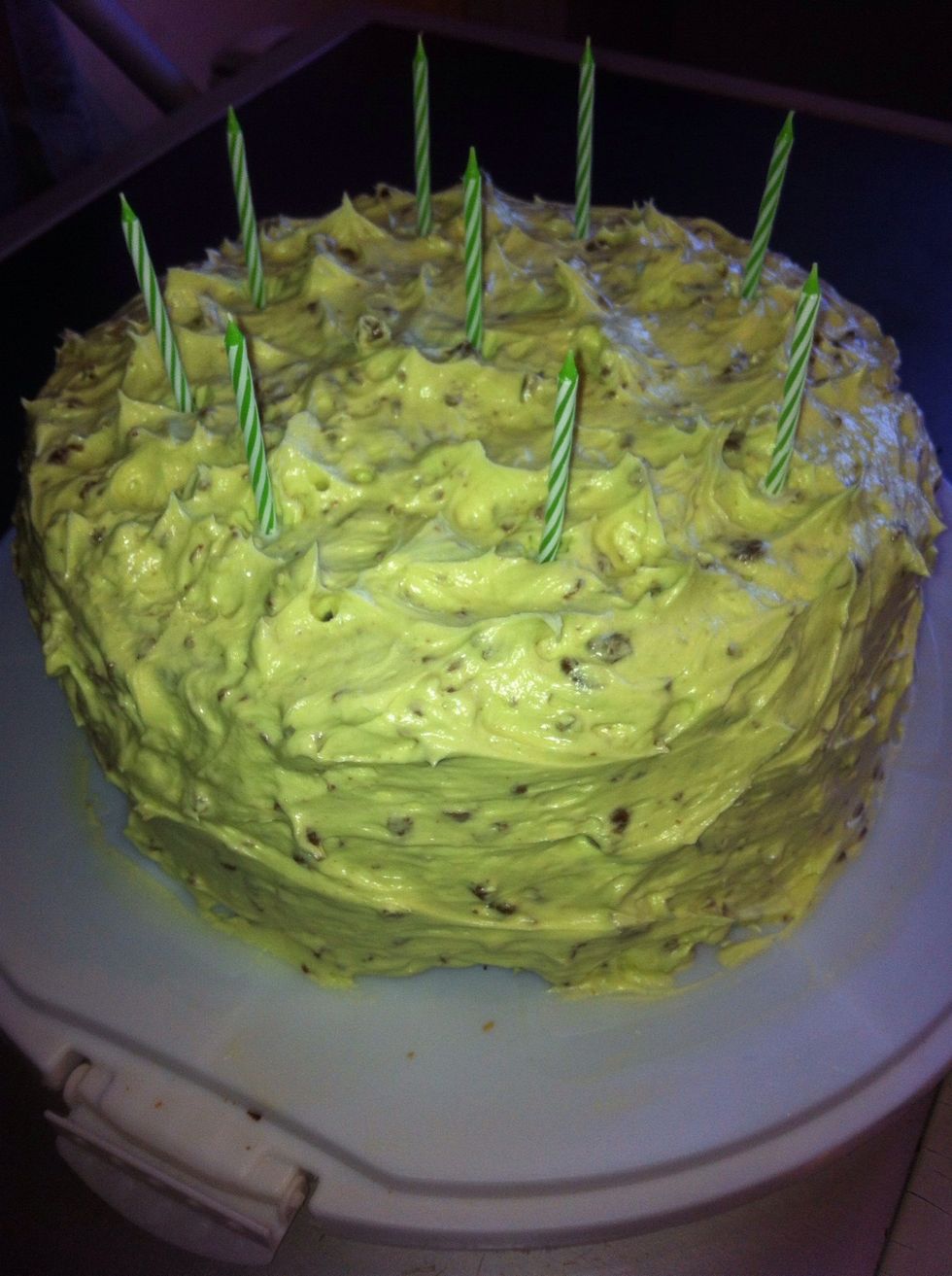 Using this recipe I made a chocolate mint chip frosting for my sons 9th birthday. Just add a few drops of green food coloring, a couple drops of mint oil and some roughly chopped milk chocolate chips.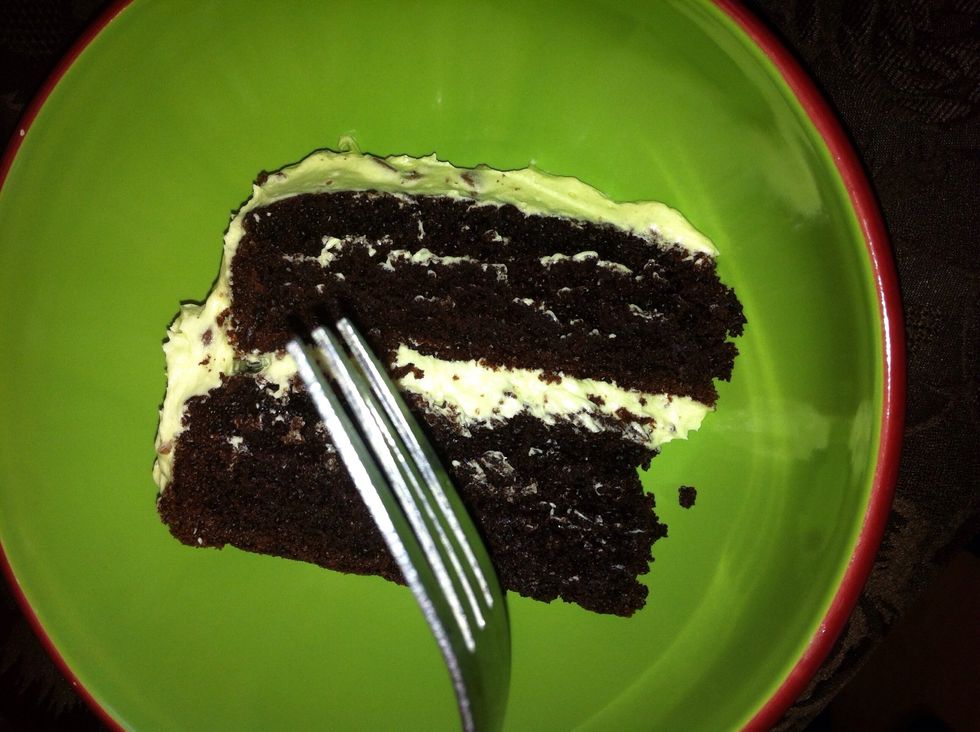 The best freakin thing ever!! Tasted just like the ice cream!
7.0Tbsp All Purpose Flour
1/2c Milk
1.0Tbsp Vanilla Extract
1/2c Unsalted butter
1/2c Granulated sugar
1.0pch Salt
3/4c Cocoa Powder if making chocolate frosting
Zuleika Lambe
I'm a Bermudian crochet designer living in Edinburgh, Scotland with my 3 boys. I love to crochet, sew, cook, bake and just creating with my hands in general.