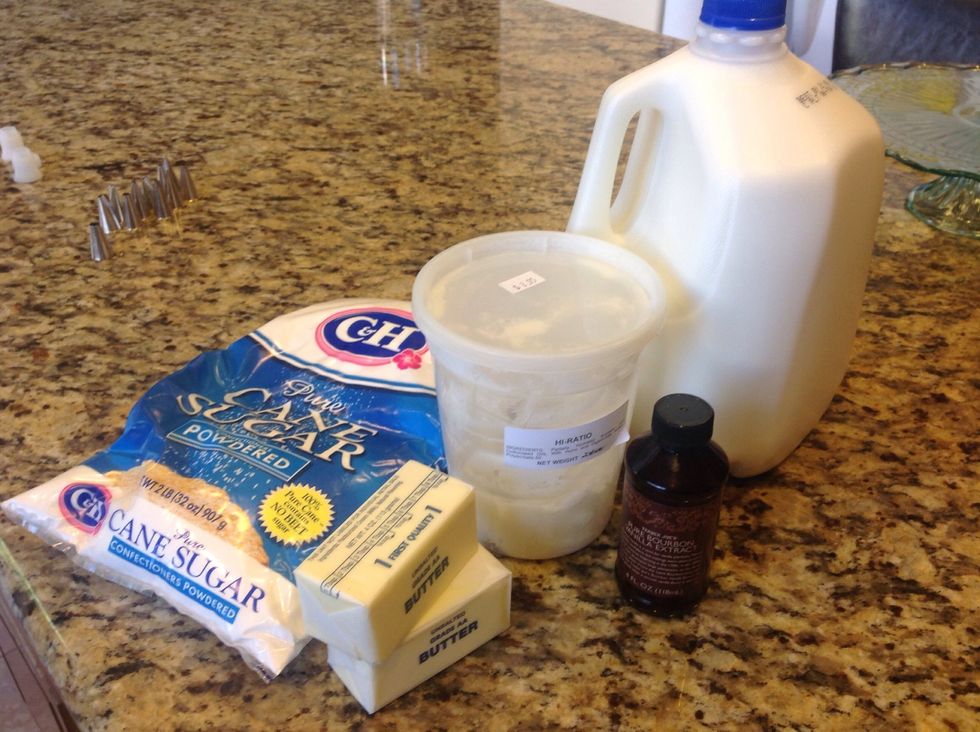 Gather your ingredients. Hi-ratio shortening can be found at professional cake supply stores.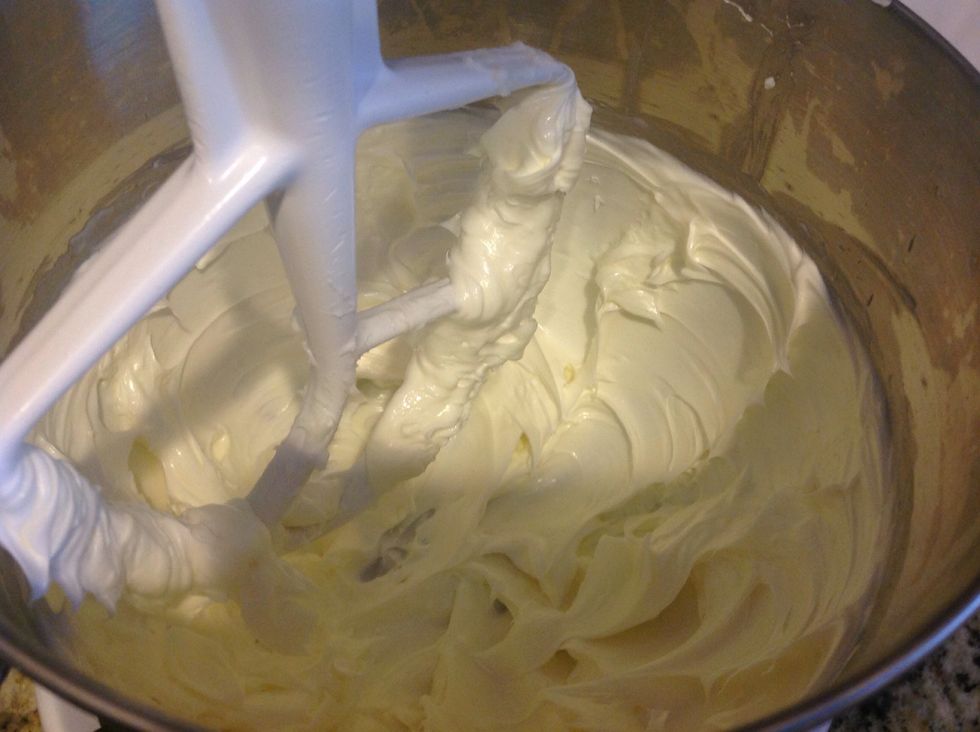 Cream the butter and shortening together.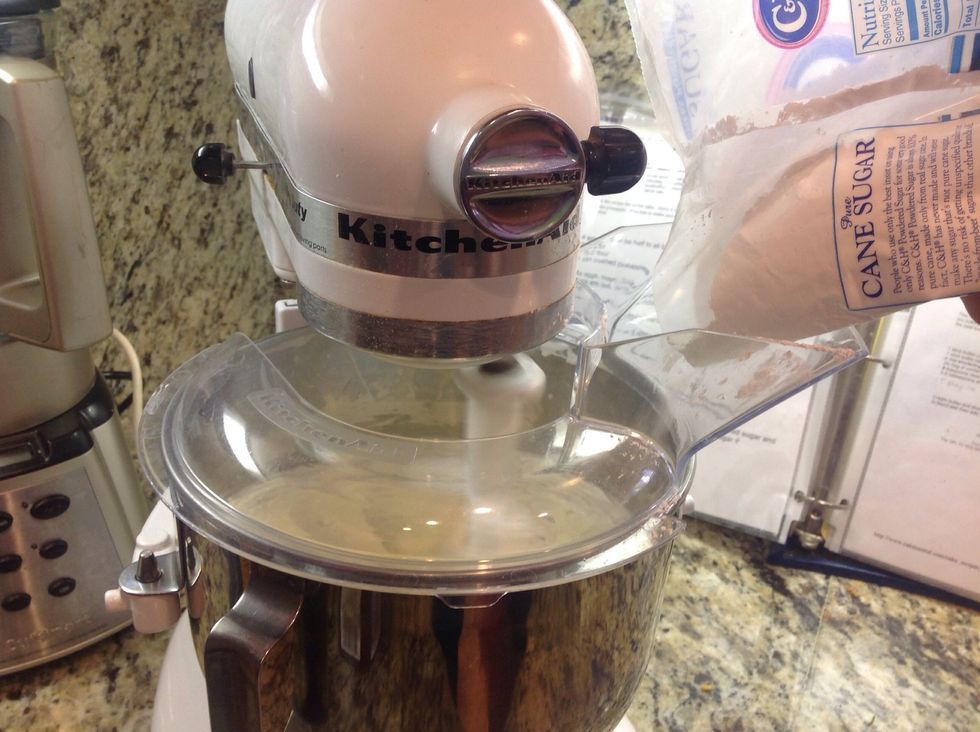 Slowly add about half the sugar.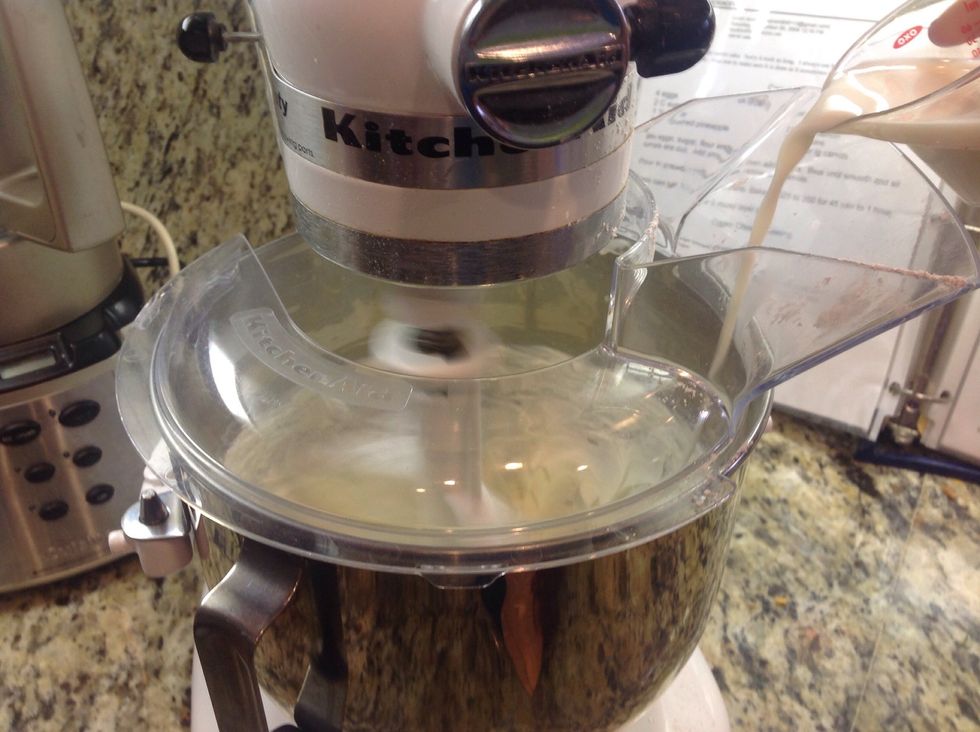 Mix till stiff then add milk.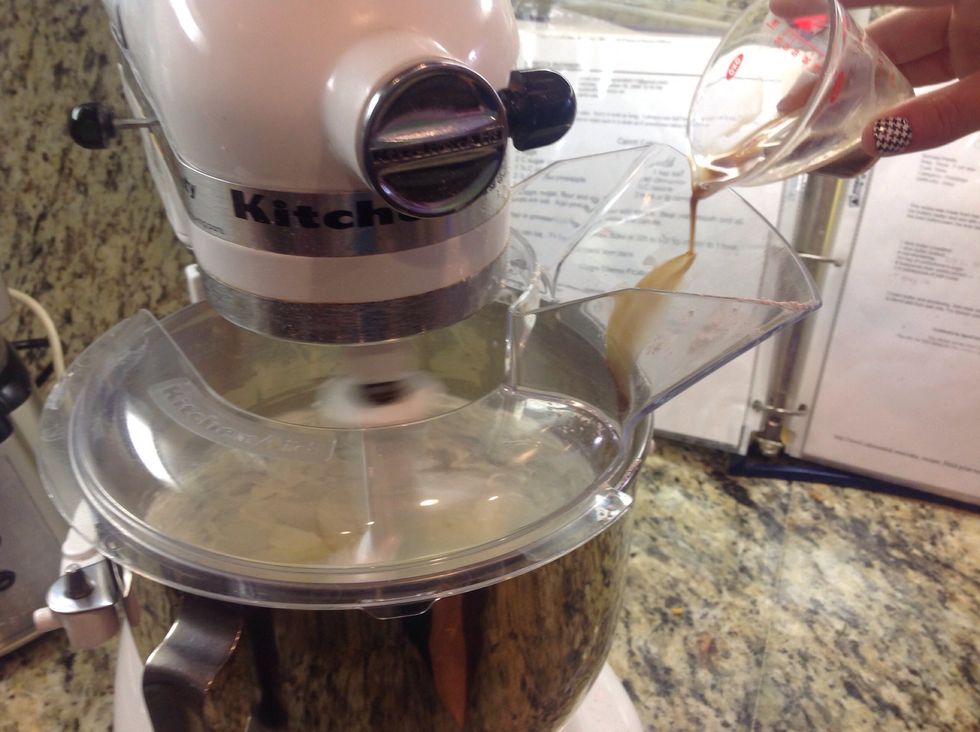 Add vanilla.
Slowly add the remaining powdered sugar.
Mix till blended.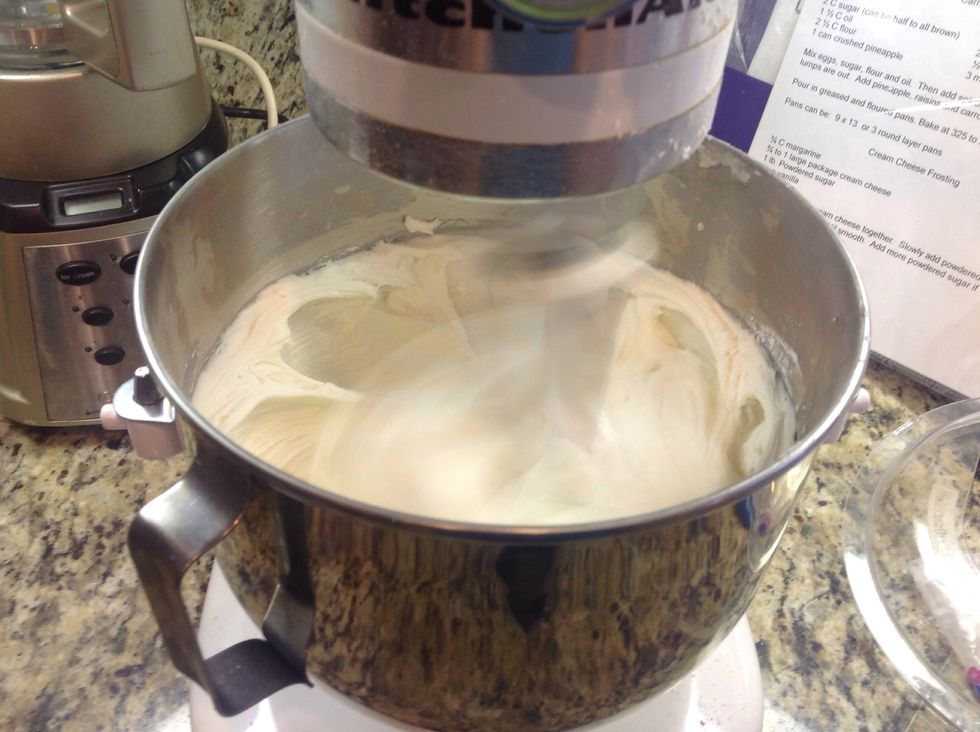 Turn it up to high for 2 minutes.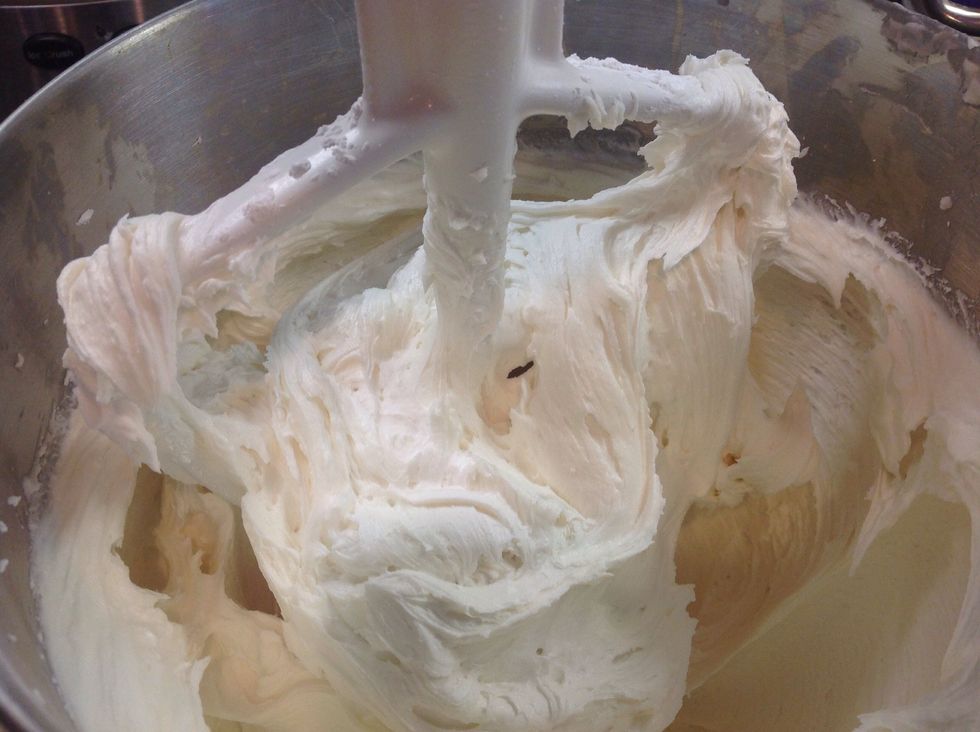 It will now be light and fluffy. And delicious, very delicious.
2/3c Hi-ratio shortening
1.0c Butter
6.0Tbsp Milk
1.0Tbsp Vanilla
2.0lb Powdered sugar