How to make butter milk biscuits
Biscuits is one of those foods that can go with just about anything. Buttermilk biscuits is one of those foods where you don't have to have anything to go with it. They're just delicious.
63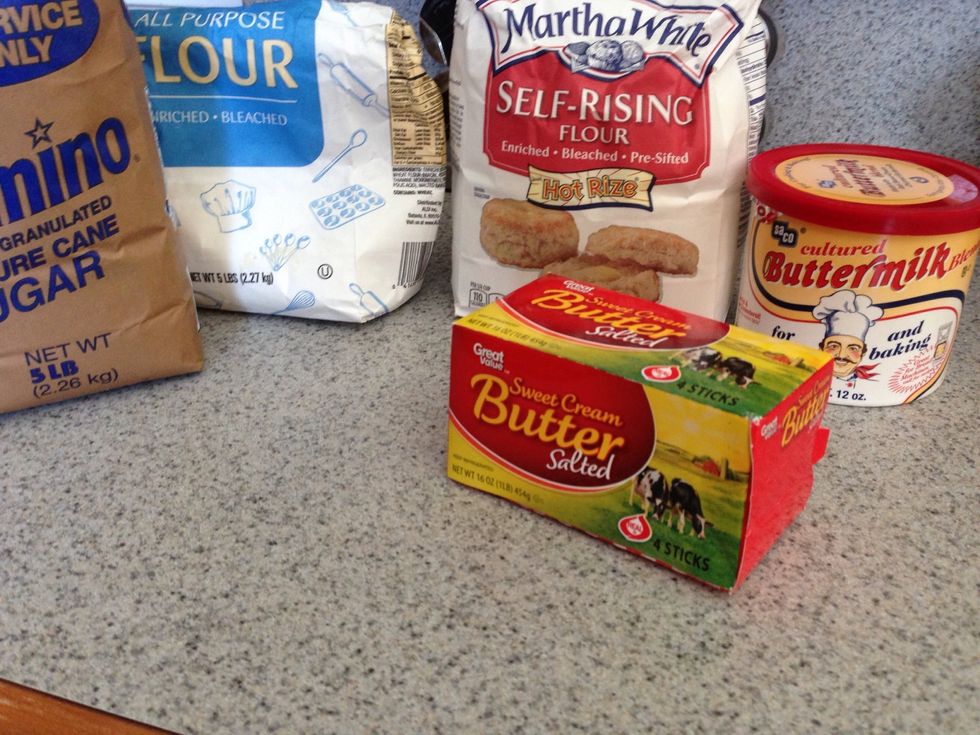 Gather your ingredients.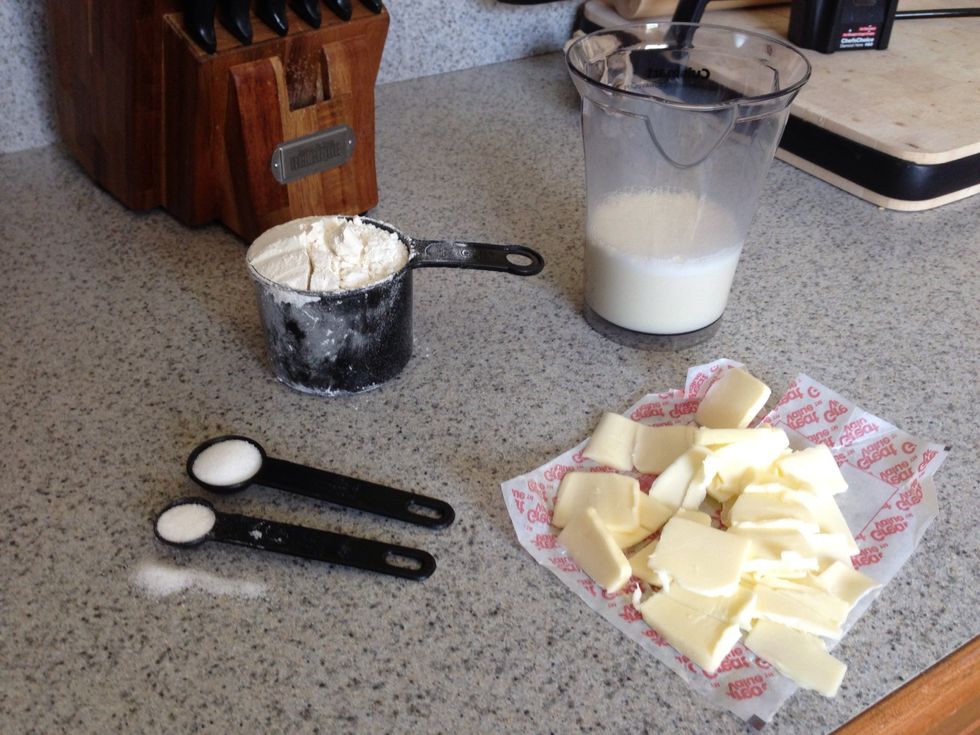 Measure out. 1 cup of self rising flour. 1/2 stick of butter (cut). 1 tablespoon of sugar. 1/4 teaspoon of salt. 1/2 cup of buttermilk.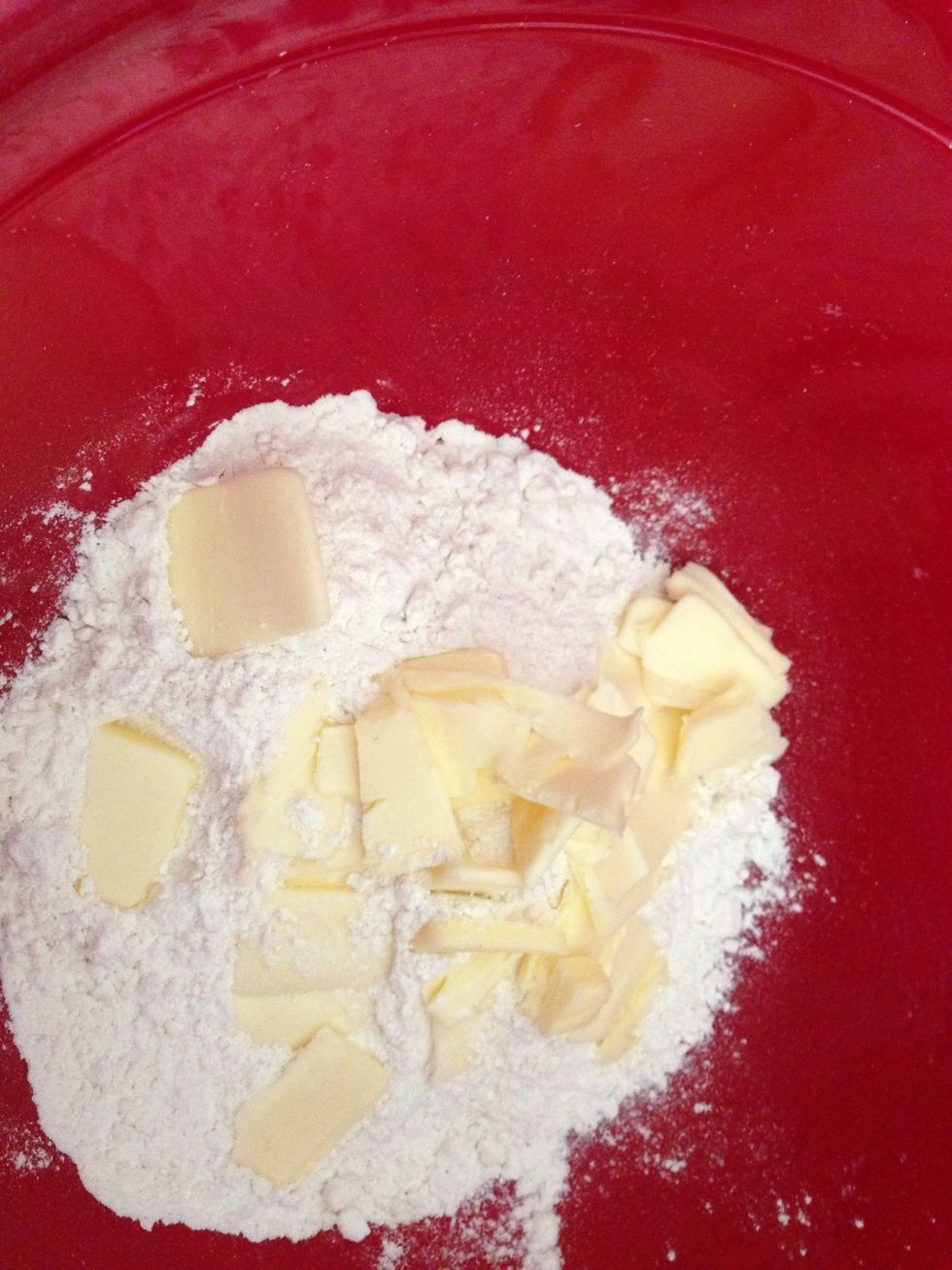 Mix your self rising flour with your butter.
Use your hand and work the butter into the flour. You can also use a food processor which is faster by the way.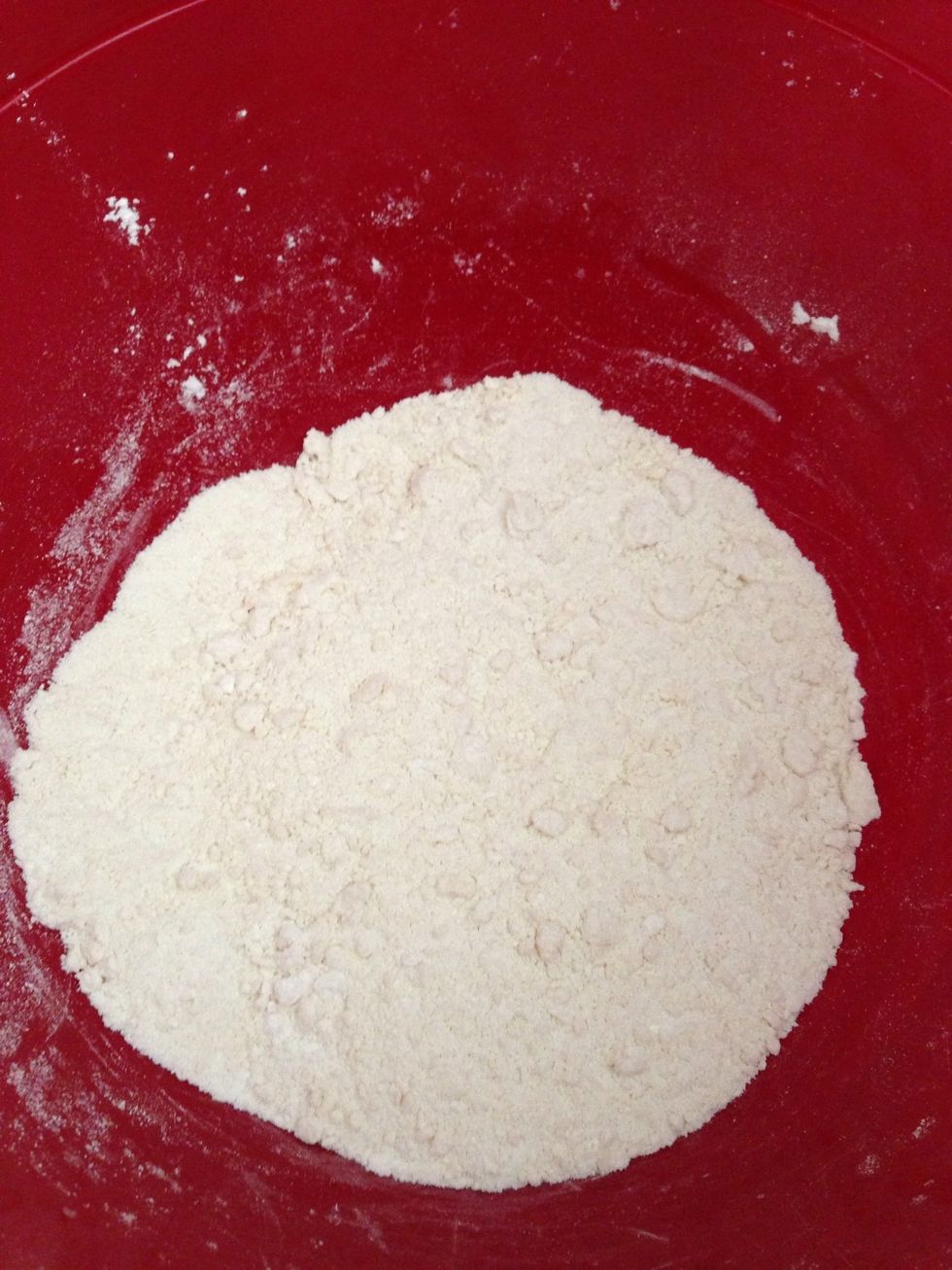 It should look like this when completed.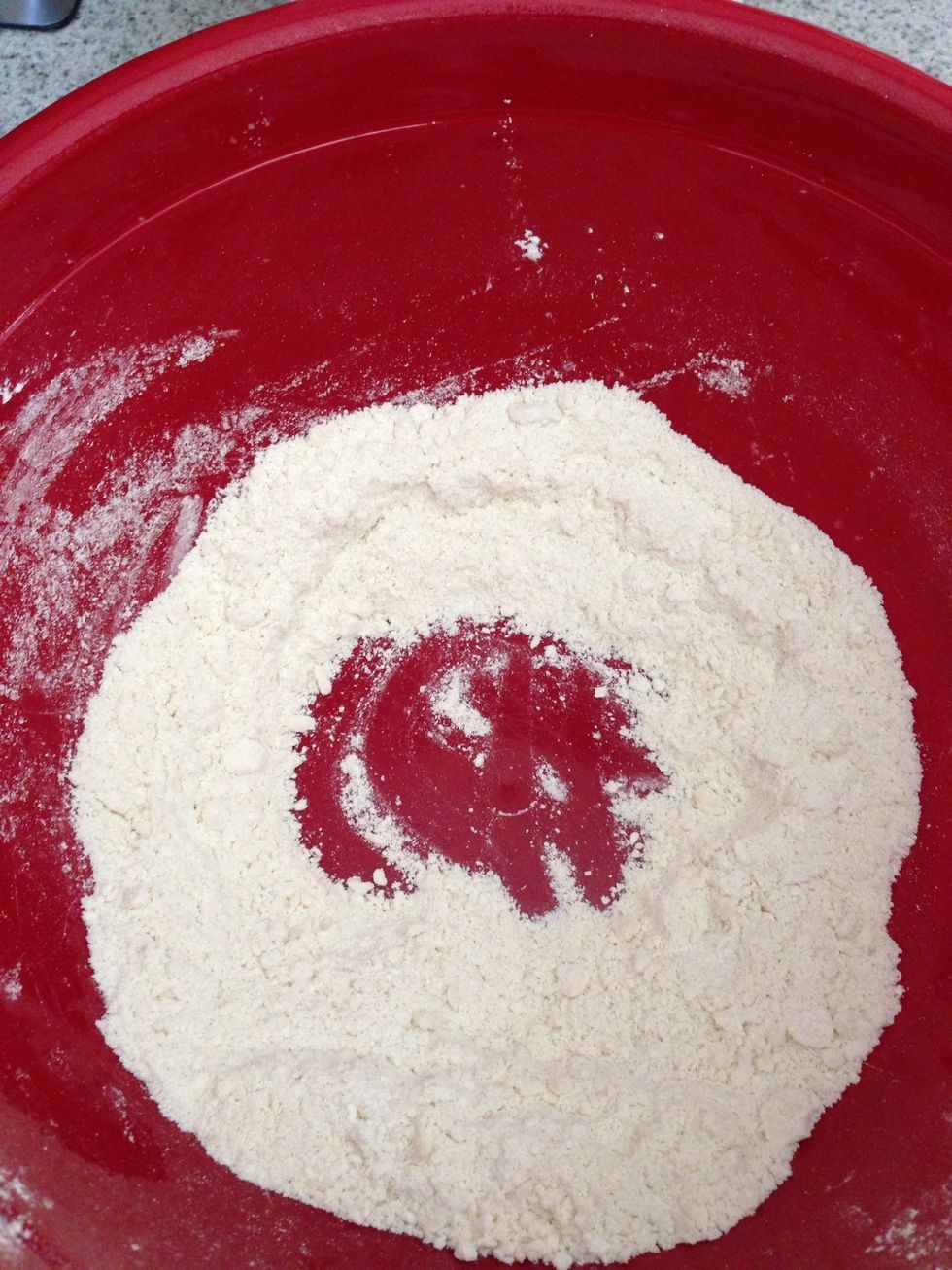 Make a well in the middle.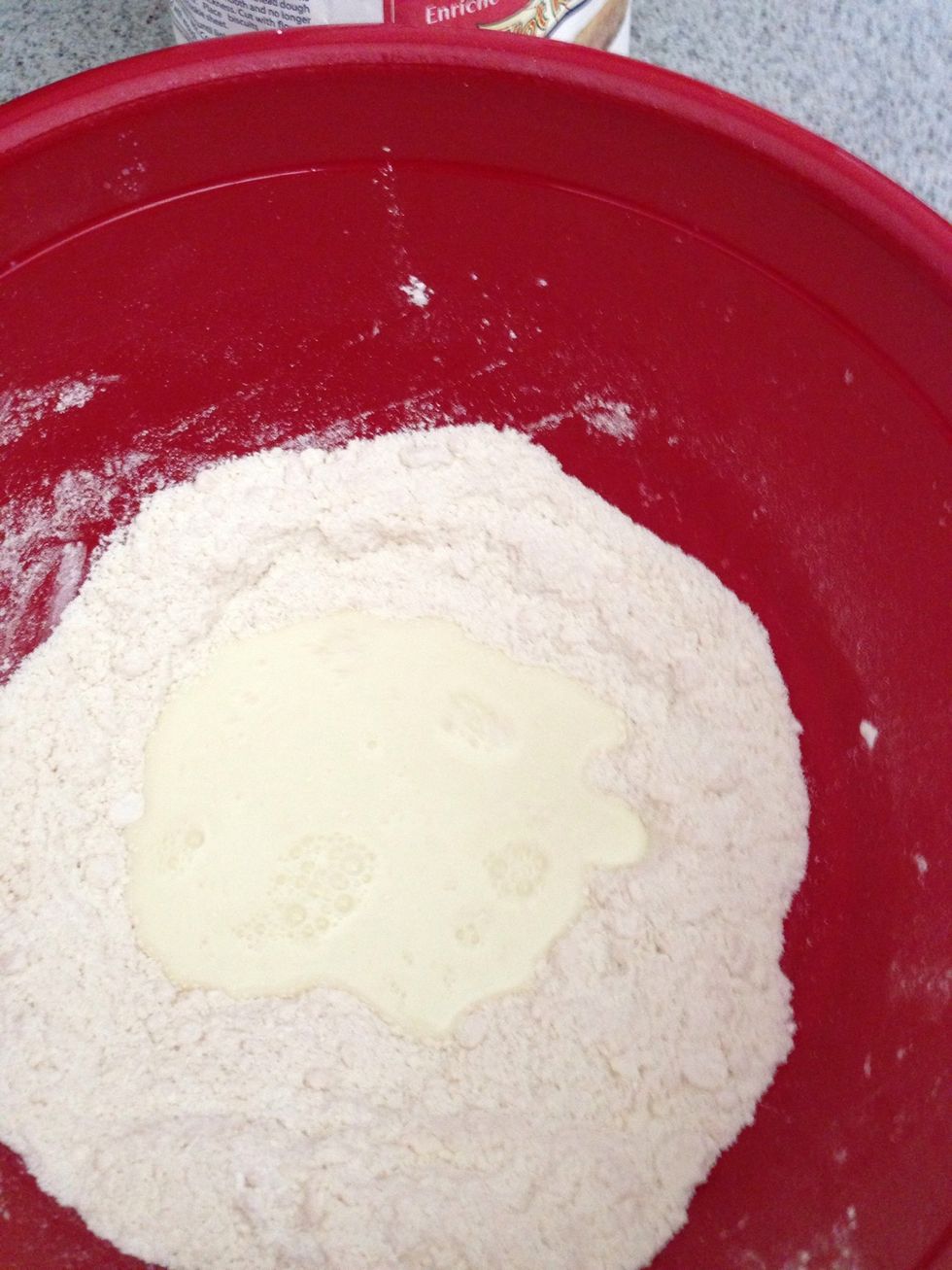 Pour in your buttermilk.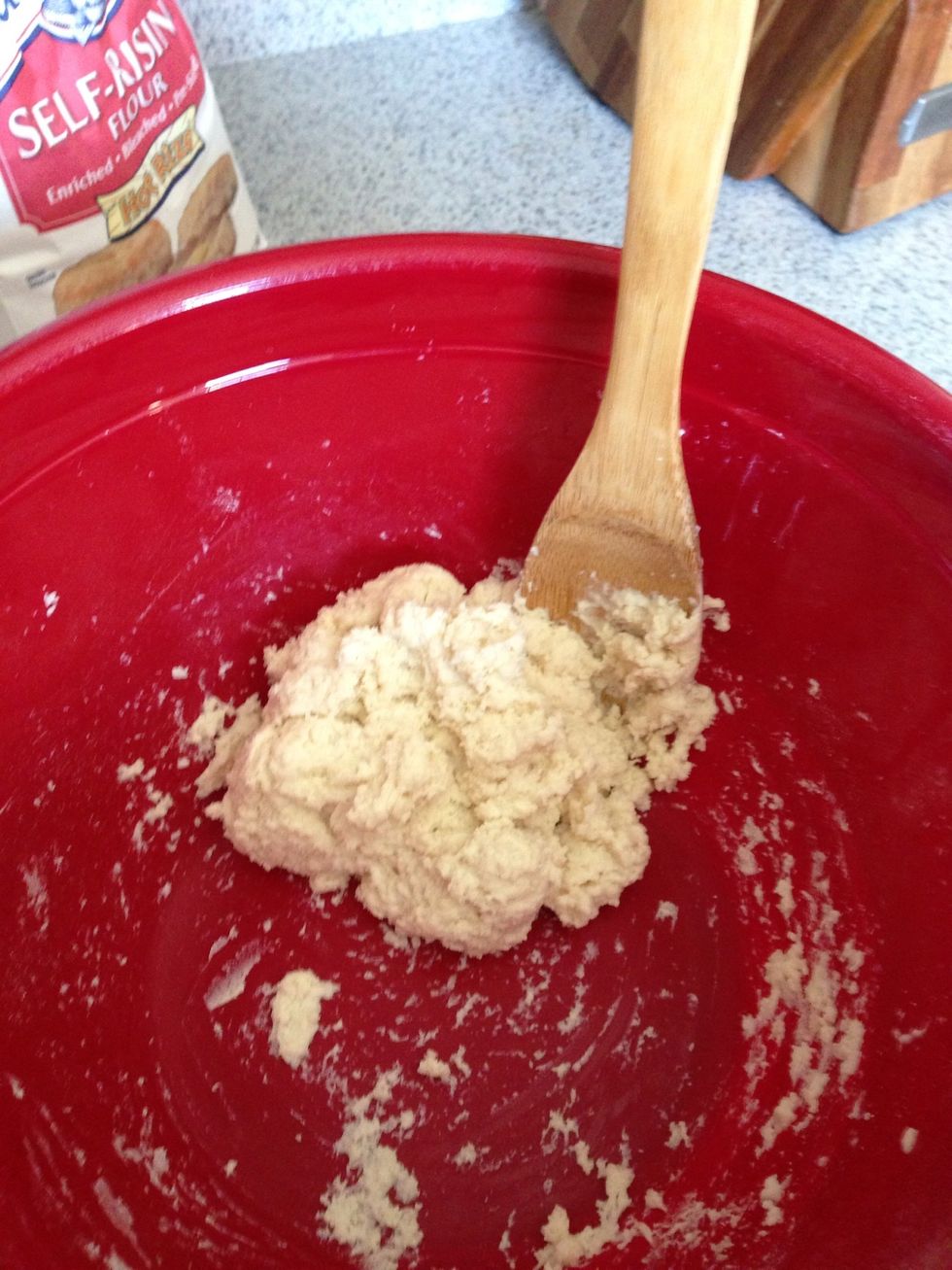 Mix it together. It should be some what sticky.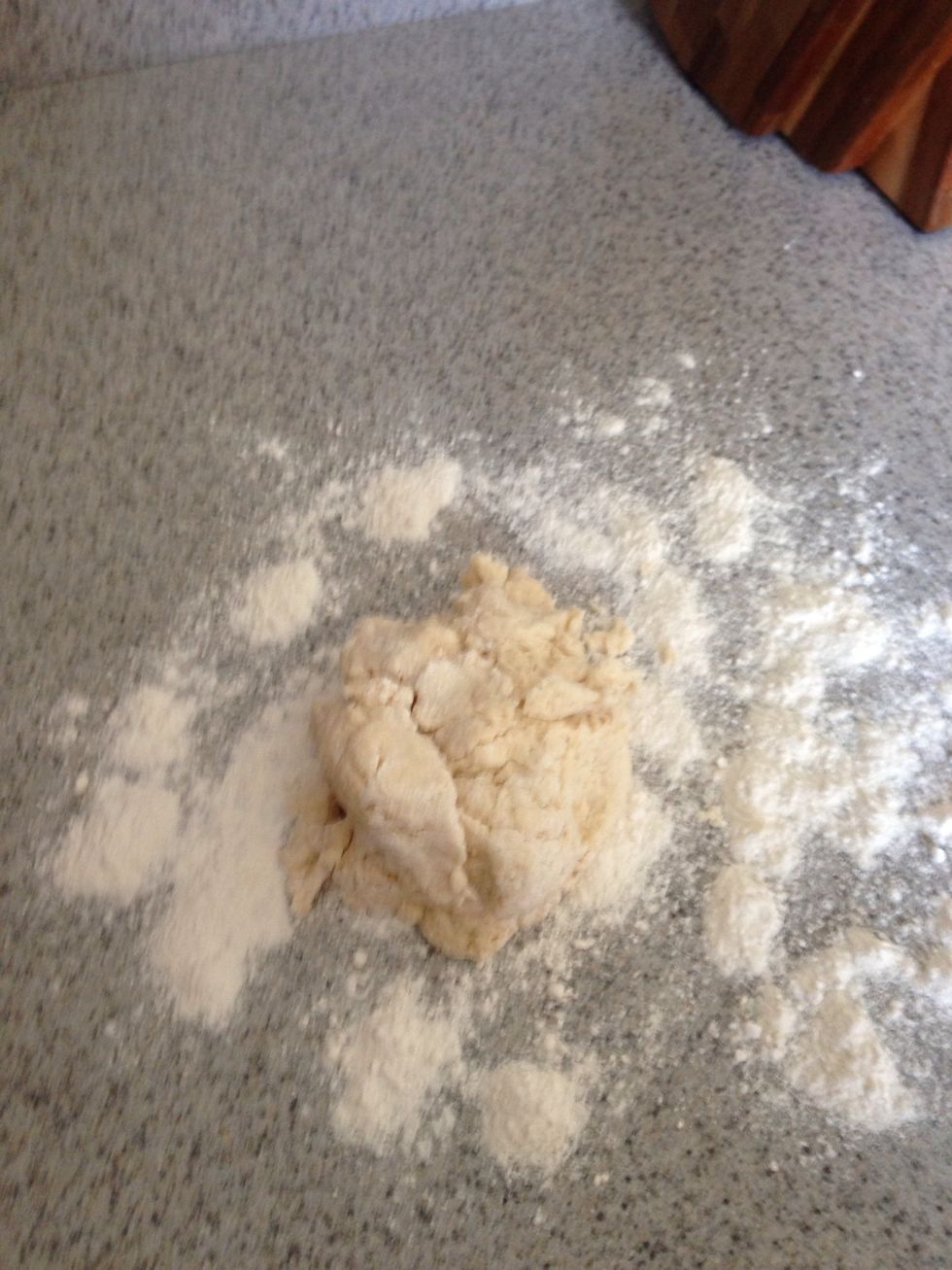 Put some all purpose flour down with your sticky dough.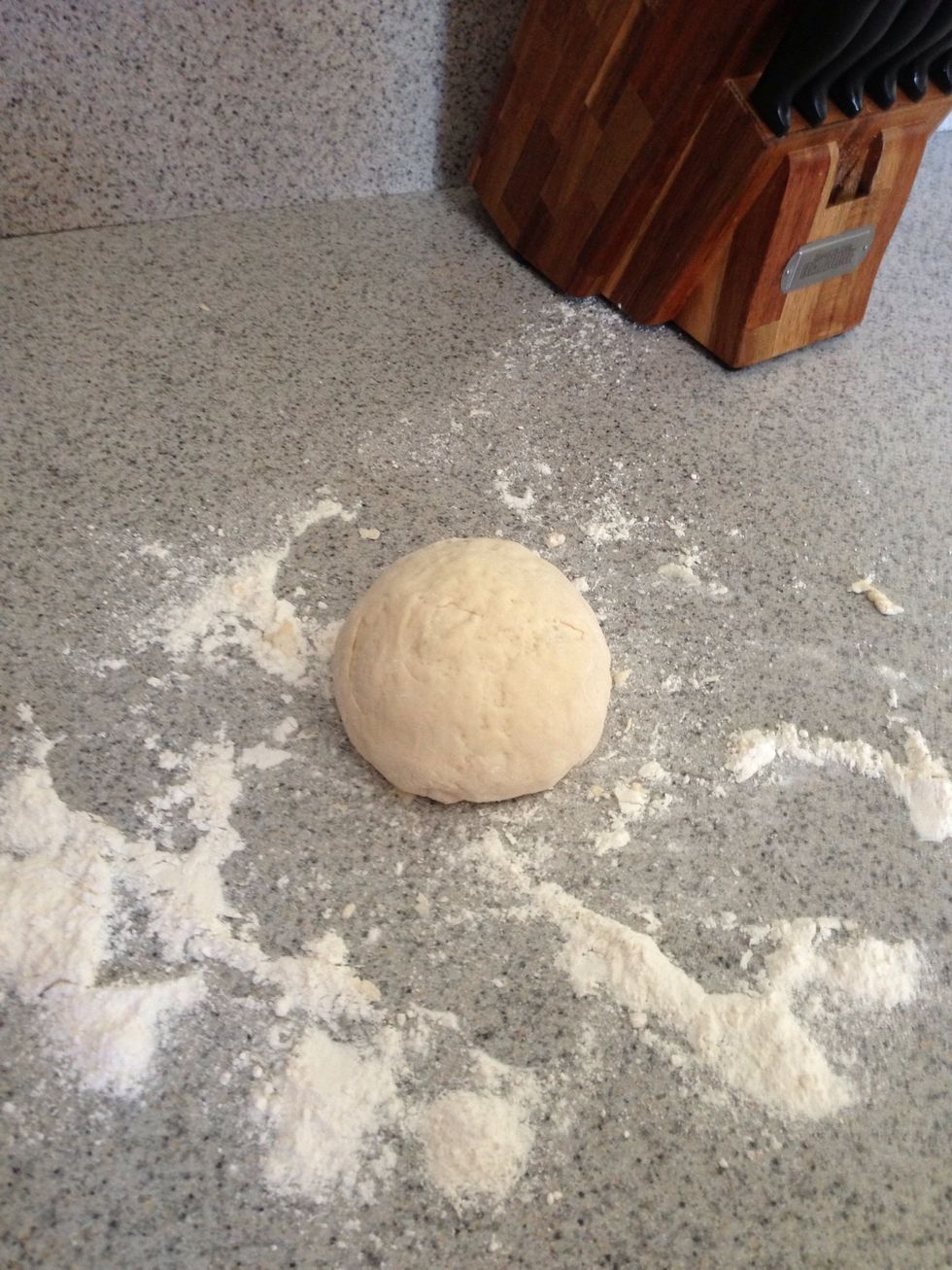 Make a round dough ball.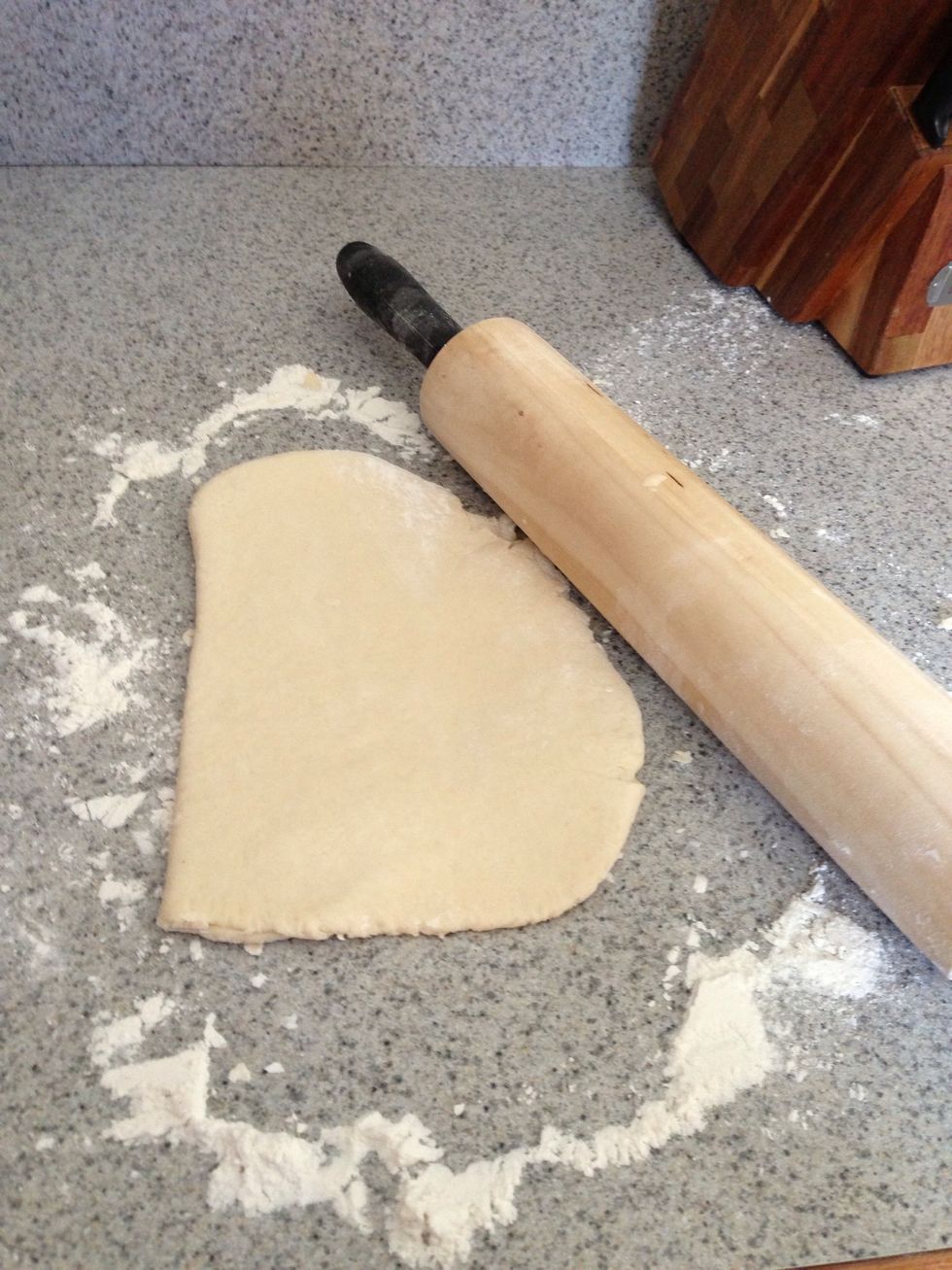 Knead it good, to your desired thickness.
Use a glass to cut out biscuits. Reuse the straps and cut more.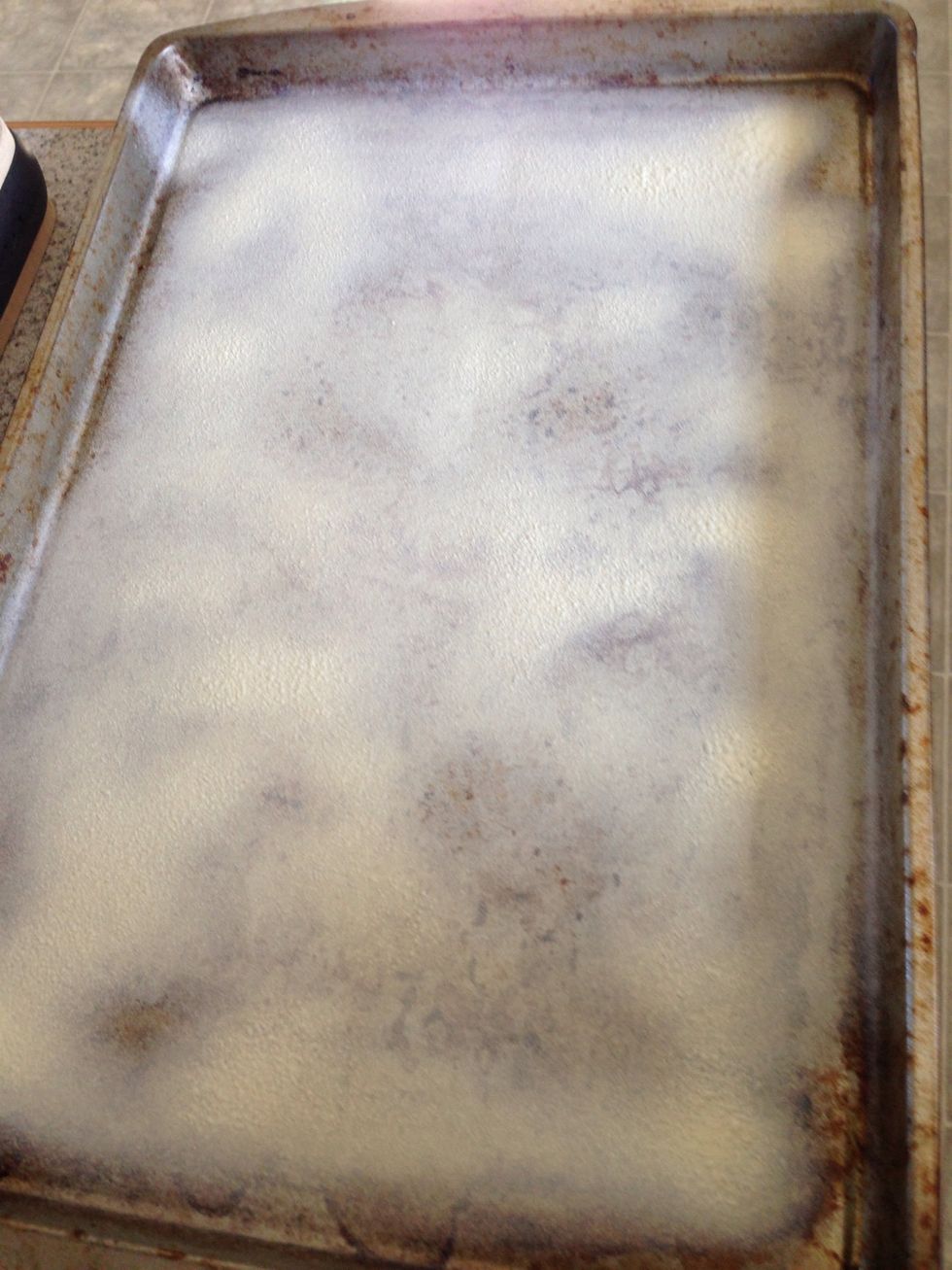 Coat your cooking sheet with Pam or an alternative food release.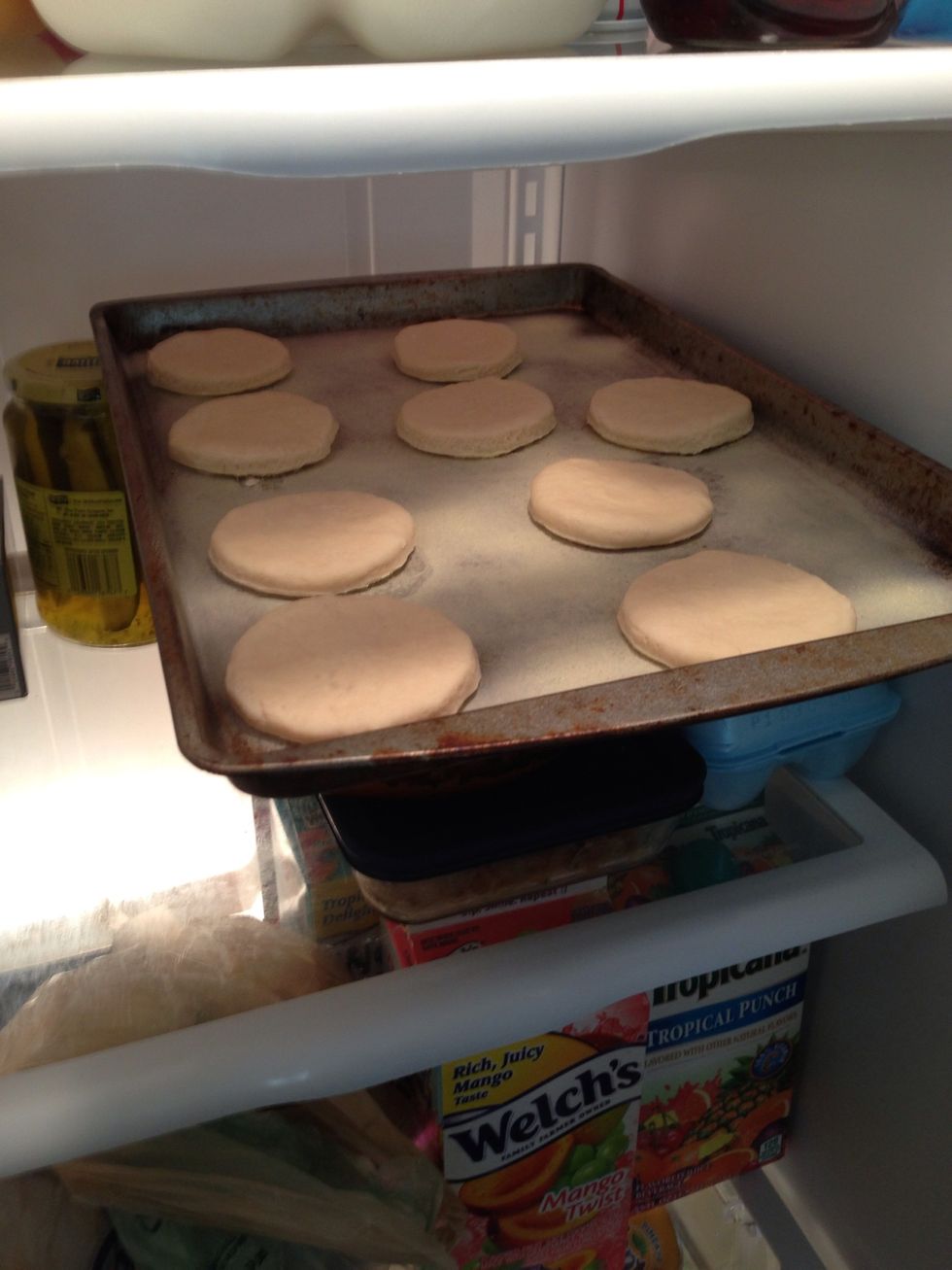 Coat with a egg wash and sprinkle some sugar on top. Put in fridge for 20 min.
Preheat oven to 380 degrees.
Look at those buttermilk biscuits.
Ready to eat.
Self rising flour
All purpose flour
Butter
Buttermilk
Salt
Sugar
Egg