This is an easy recipe for bakers buttercream frosting. This is what is used on wedding cakes. Make sure to use shortening and like the recipe says. It keeps the frosting white.
67
You don't see vanilla and milk because I forgot them in the picture.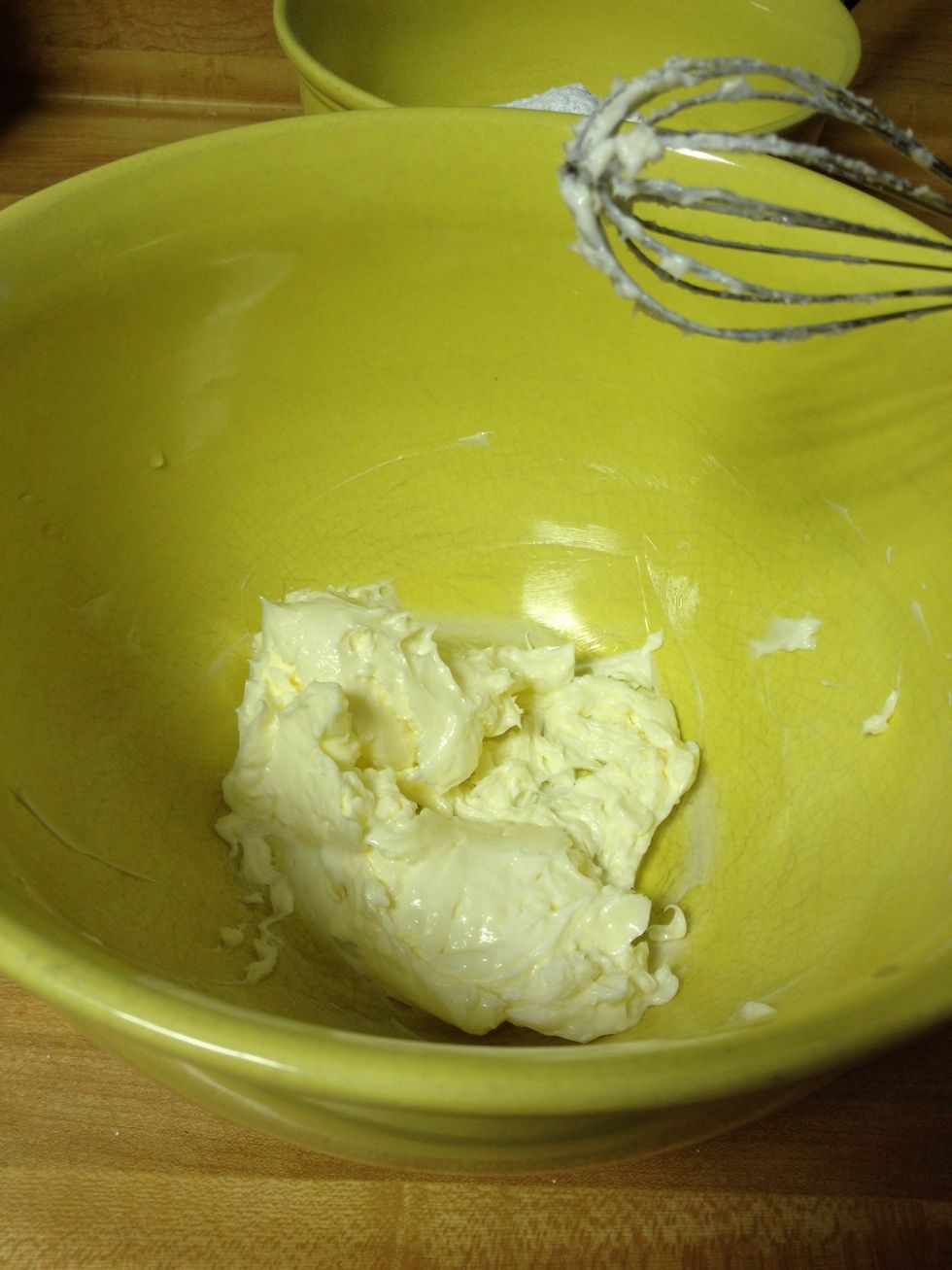 Cream the butter and shortening until very creamy. About 3-4 minutes.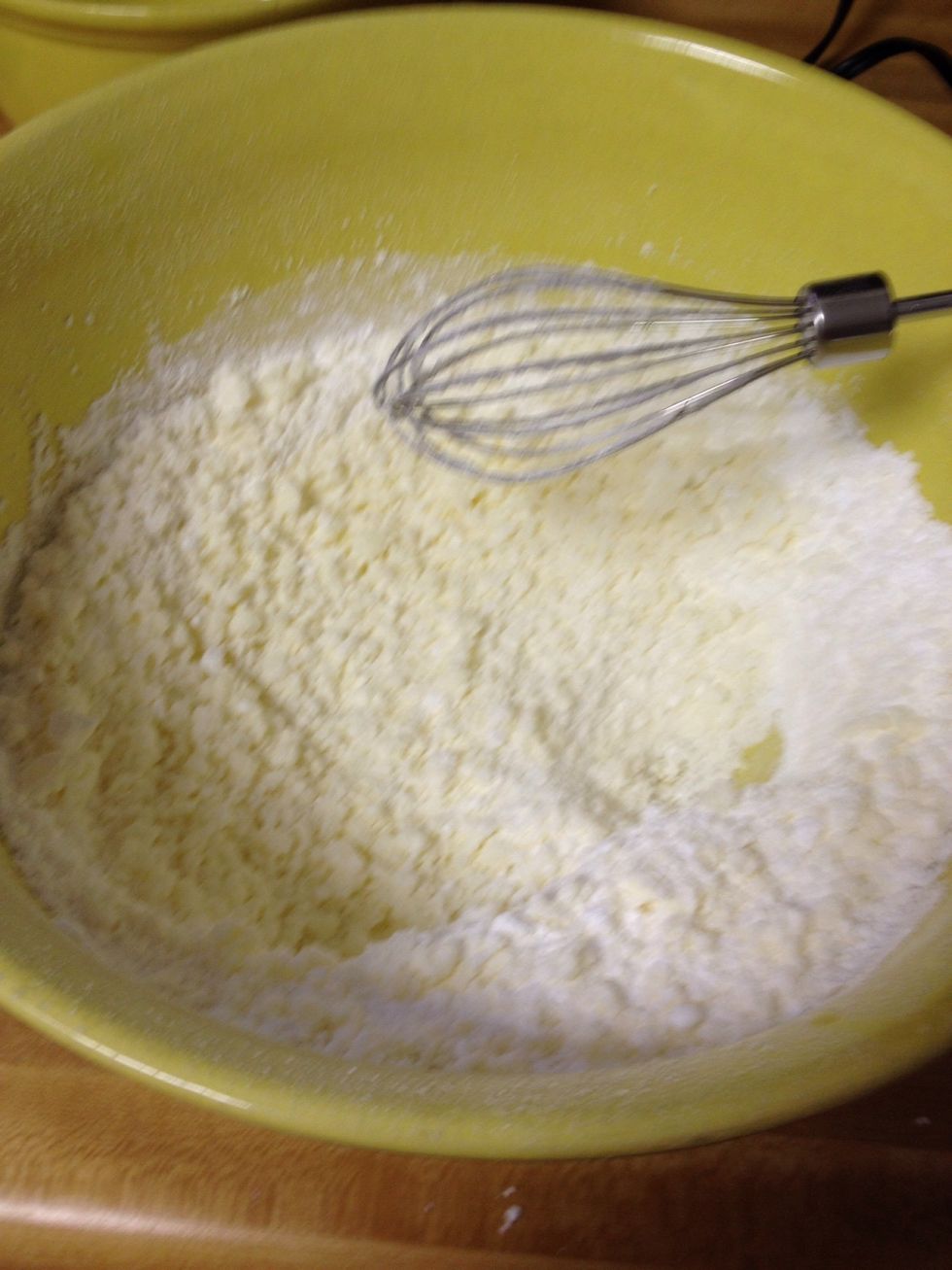 Add the powdered sugar and blend until starts to look crumby.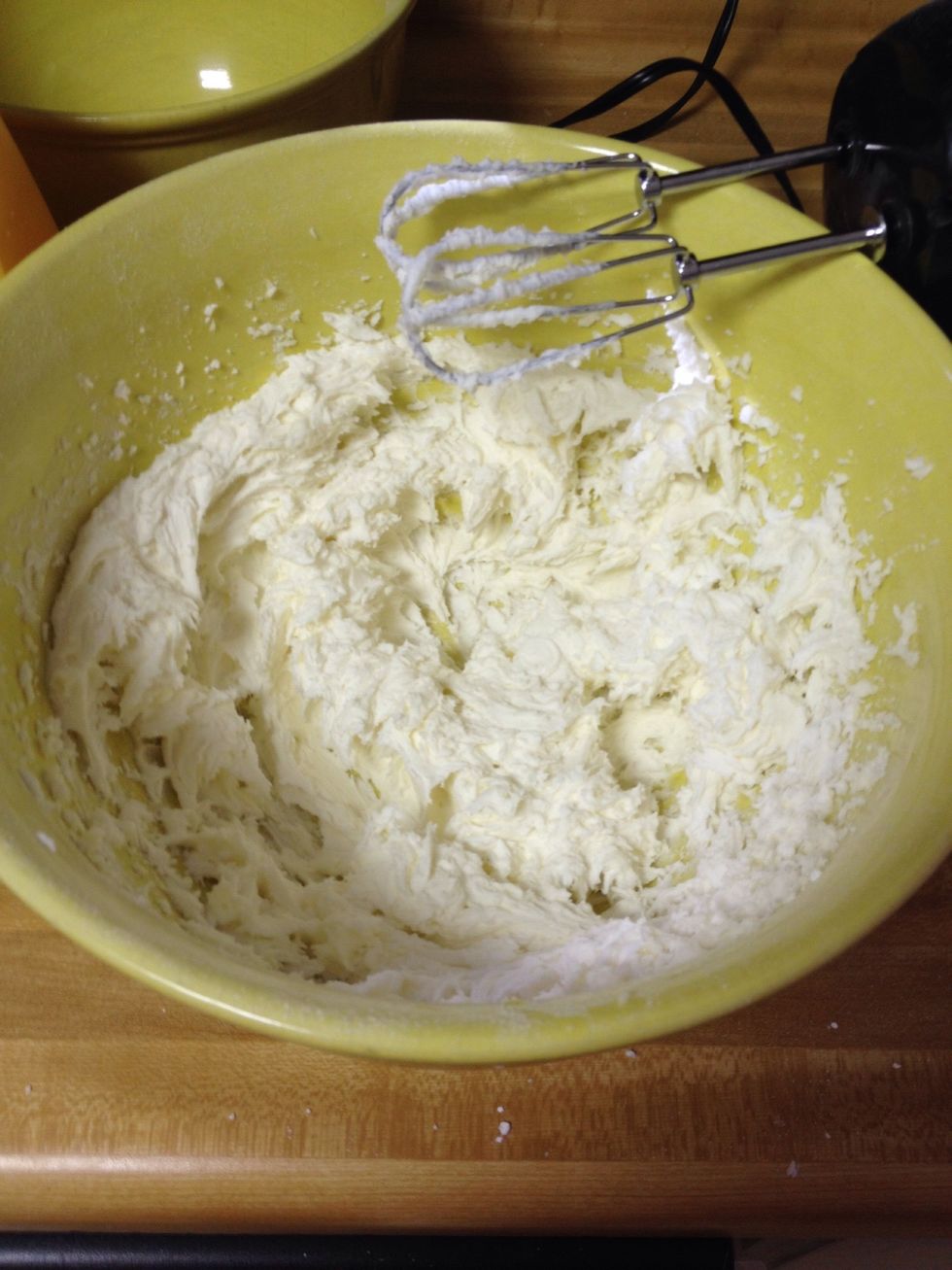 Add the milk and vanilla. Whip till creamy and fluffy on medium high for 5 minutes. You can use any flavor you want.
It should look very airy and light. You can store this covered in the fridge for about two weeks. Makes about 3 cups. Great for filling a cake or just frosting the top. You can tint it any color.
1/2c Vegetable shortening
1/2c Butter
1.0tsp Clear vanilla
4.0c Powdered sugar
2.0Tbsp Milk
Signal Mountain, Tennessee