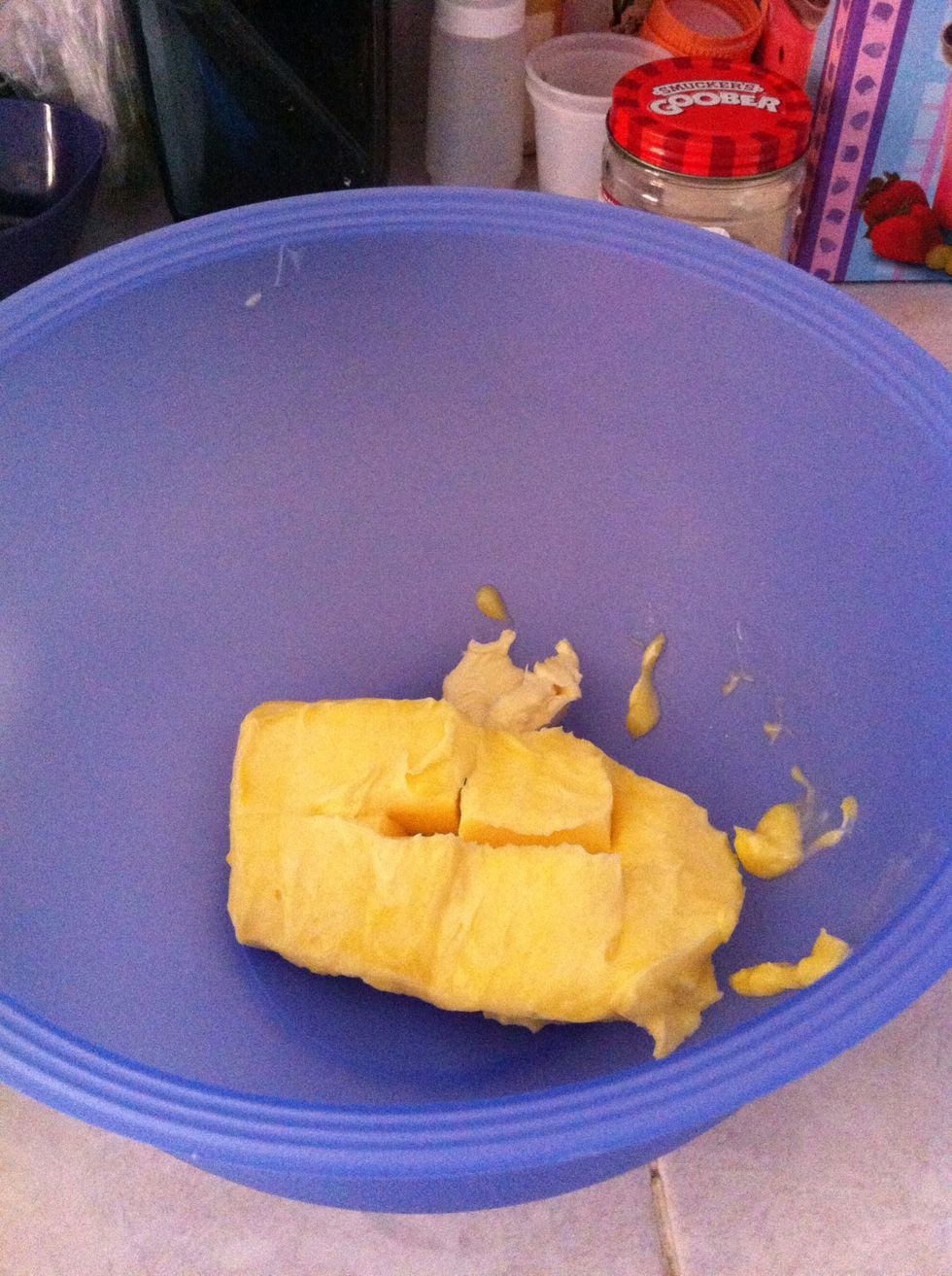 The butter should be as soft as possible, with a creamy texture.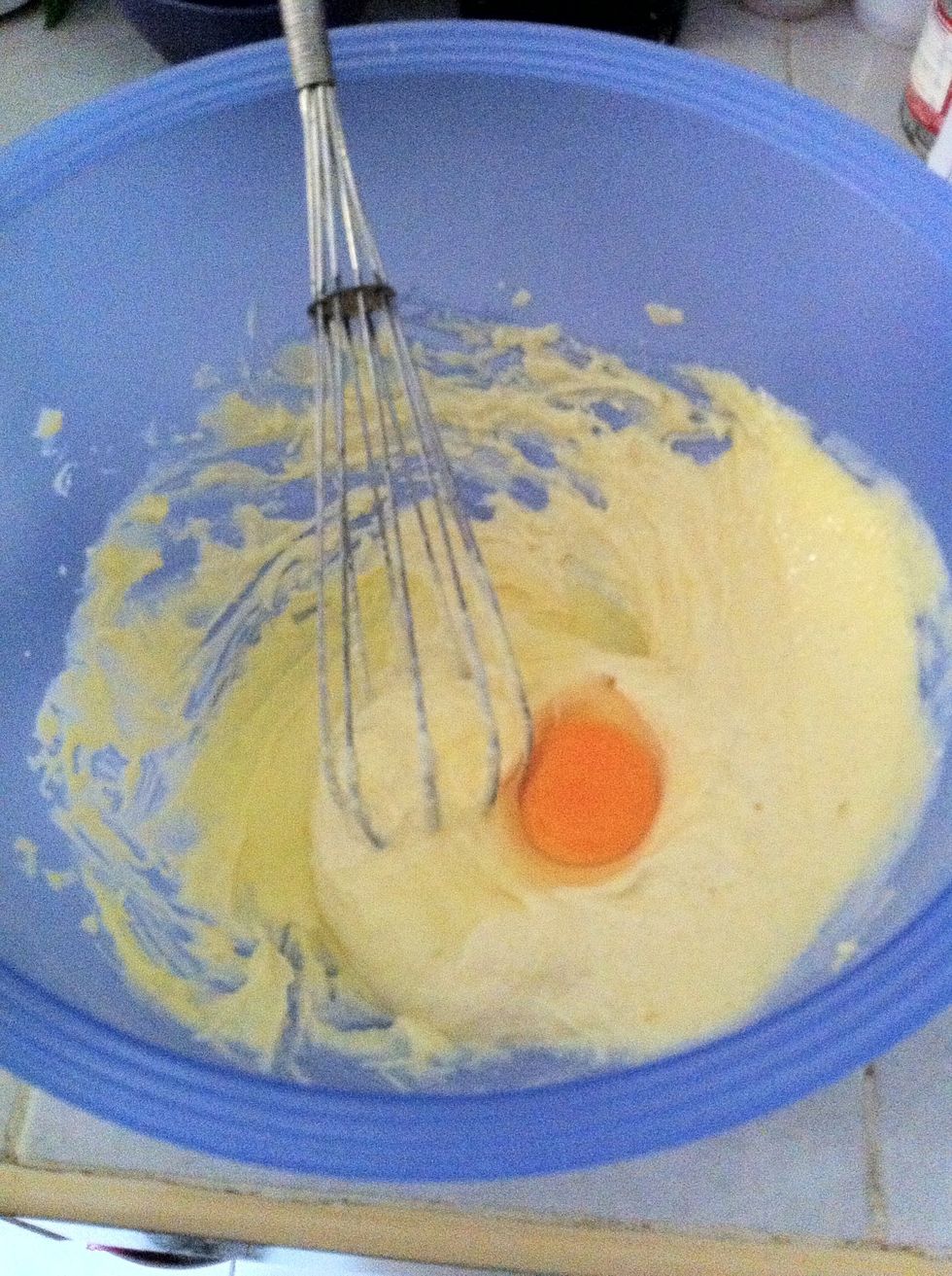 We incorporate the sugar and egg. Stir until we have a creamy texture, but without beating too much.
Then incorporate the wheat flour, previously sifted. Mix all ingredients.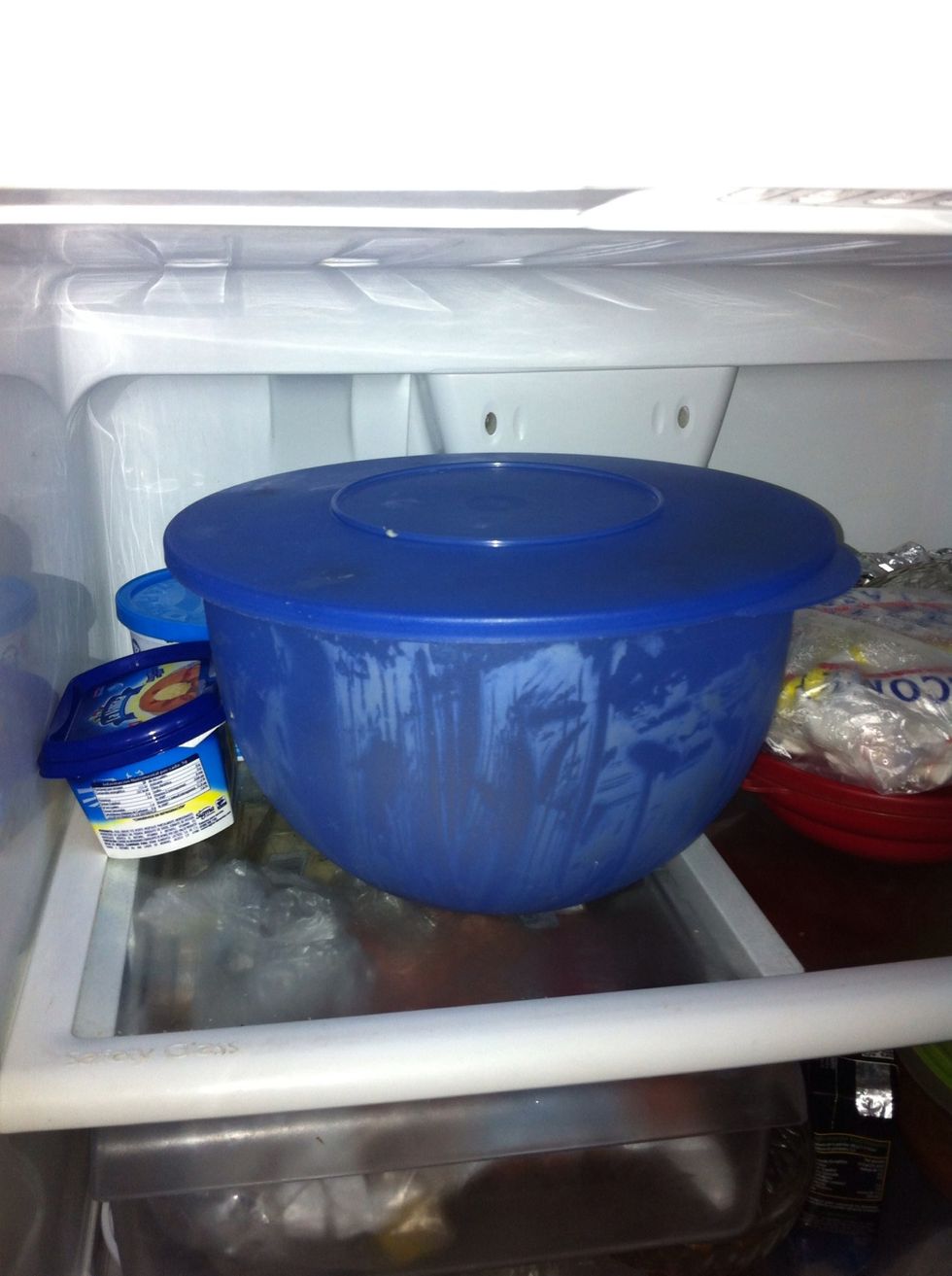 Leave the cookie dough by at least half an hour in the refrigerator for cooling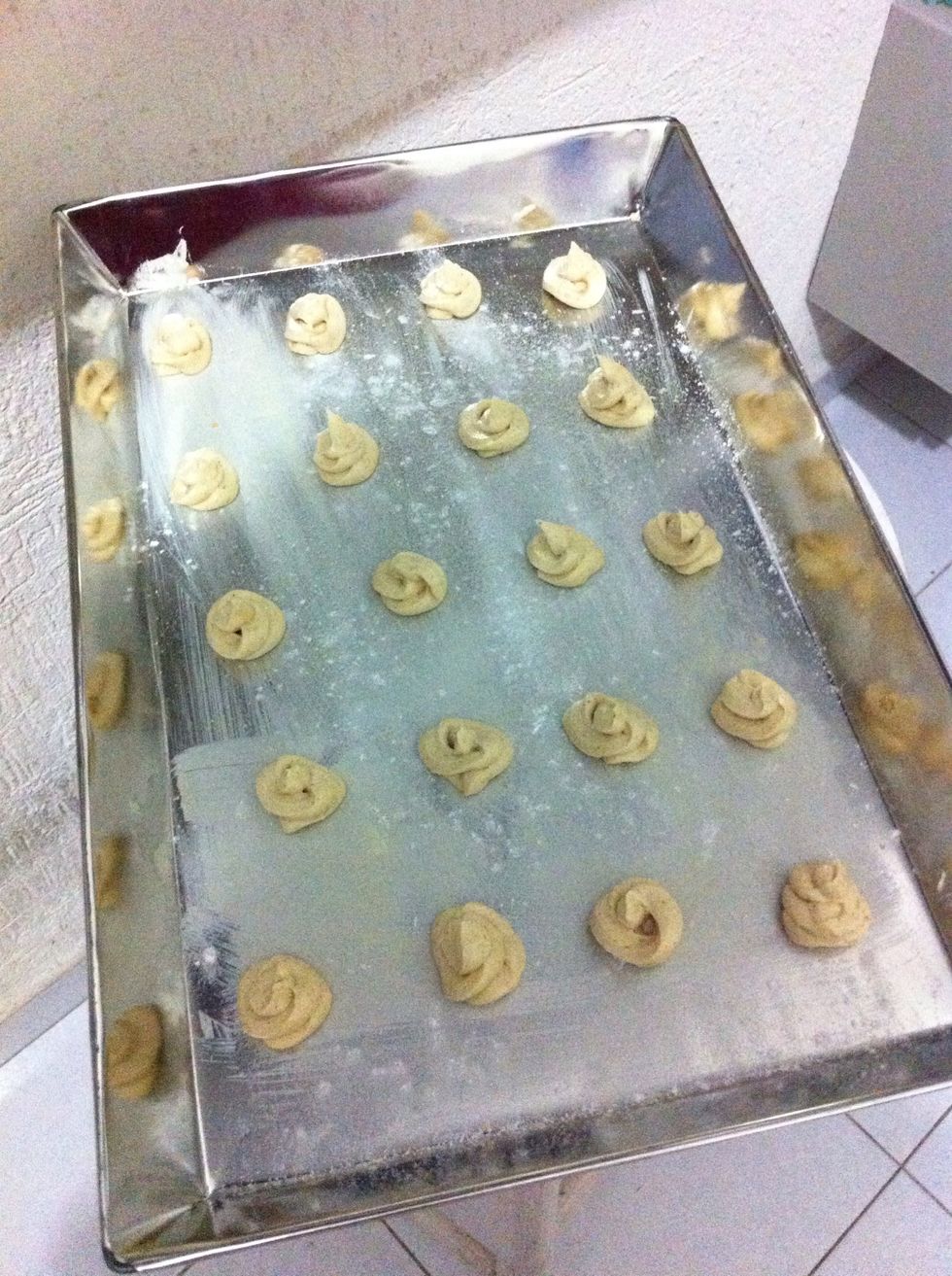 Place small pieces of cookie dough in a greased pan. Try to leave at least 5 cm of space between each cookie.
Put the cookies in a preheated oven at 190º Celsius and bake for 9 to 10 minutes, or until cookies begin to look golden
Finally, the butter cookies are ready!
250.0g Butter
1.0c Sugar
1/4c Wheat flour
1.0 Egg
1.0tsp Vanilla extract
1.0pch Salt