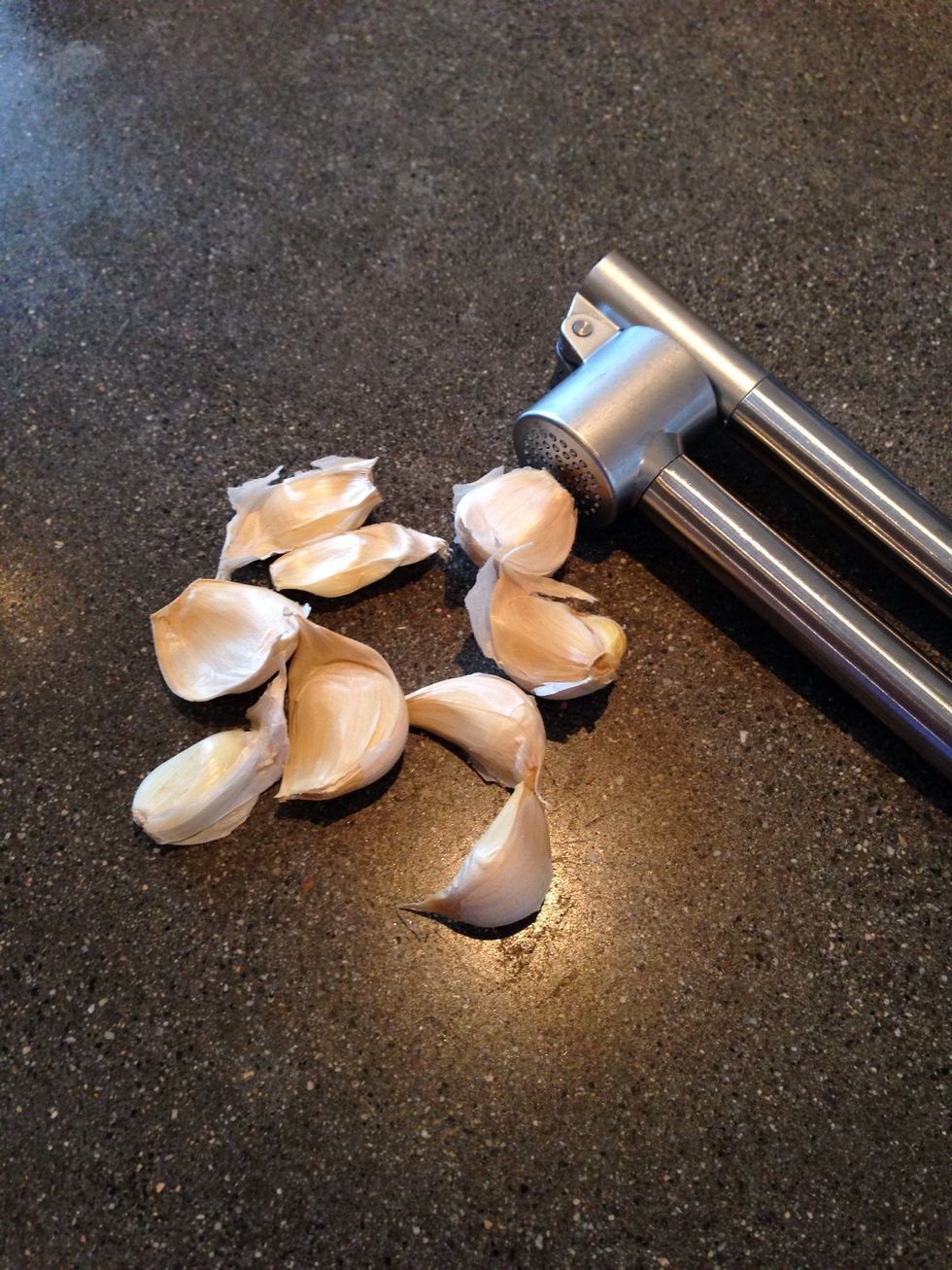 Crush 6 to 9 medium garlic cloves. Throw away the thin skins that come out when you crush the garlic as they will make the butter sauce lumpy.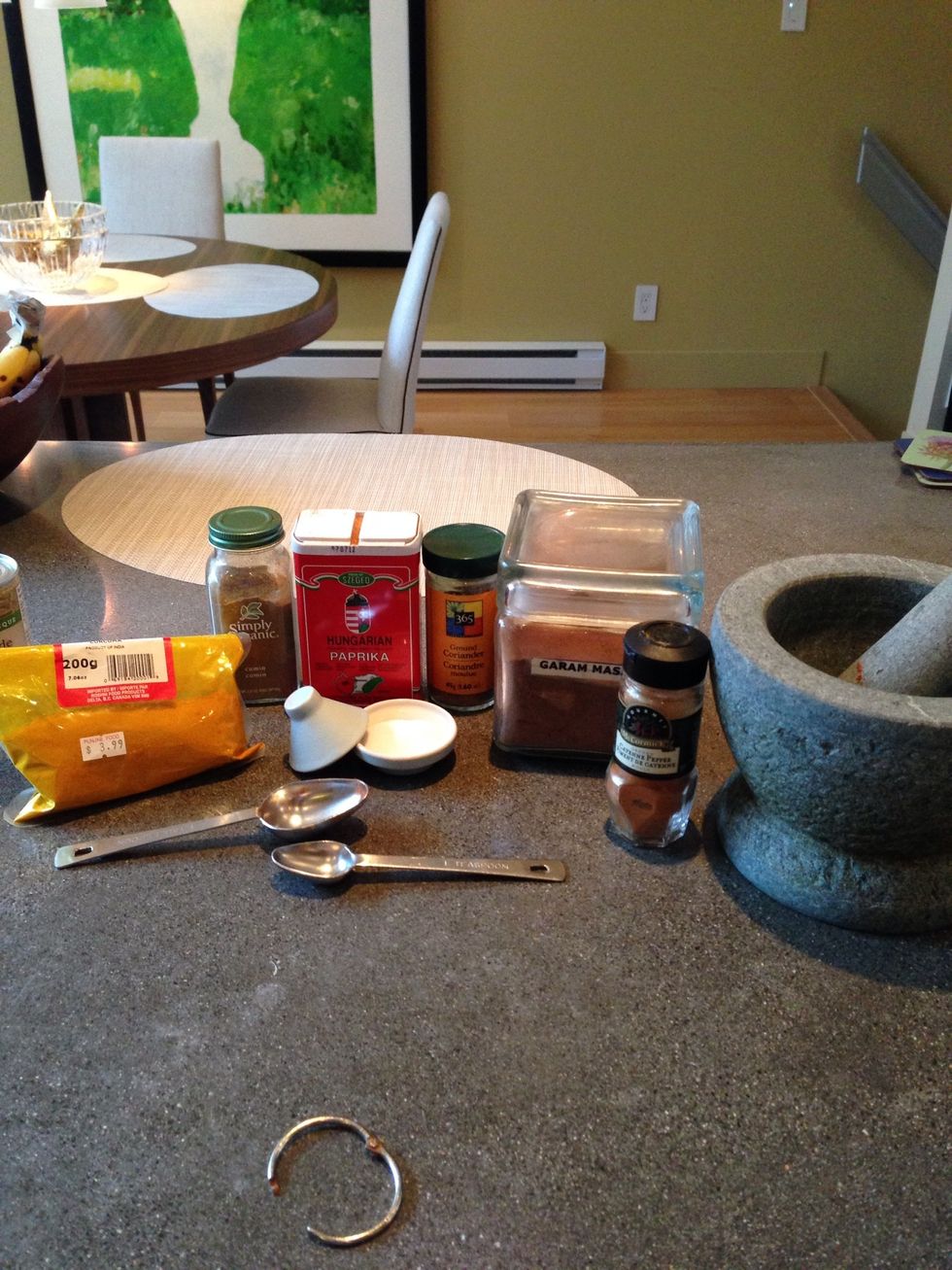 Mix all the spices together. I like to mix them in my mortar and mash them up with my pestle to get the flavour out but that's optional.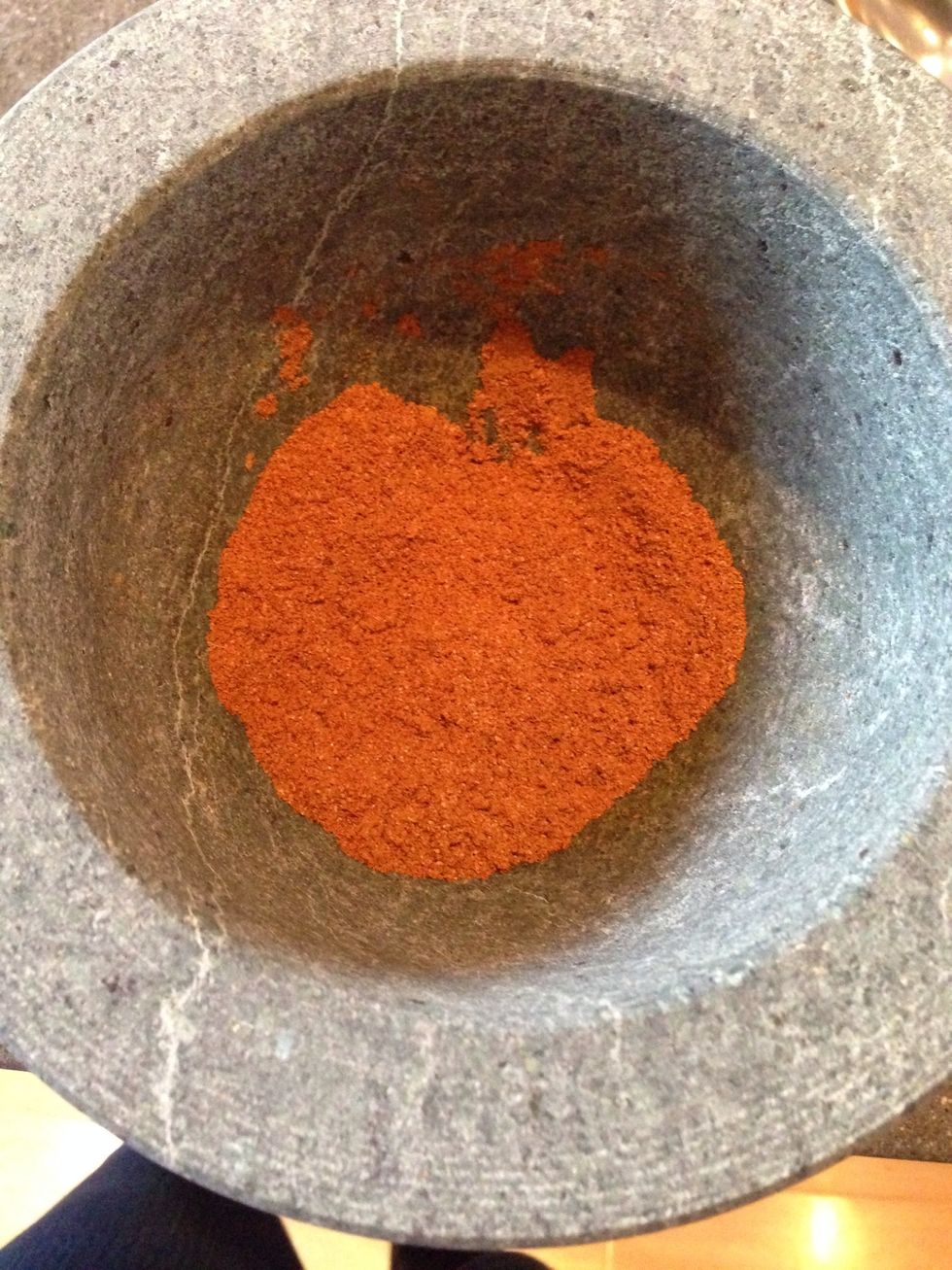 The mixture of spices.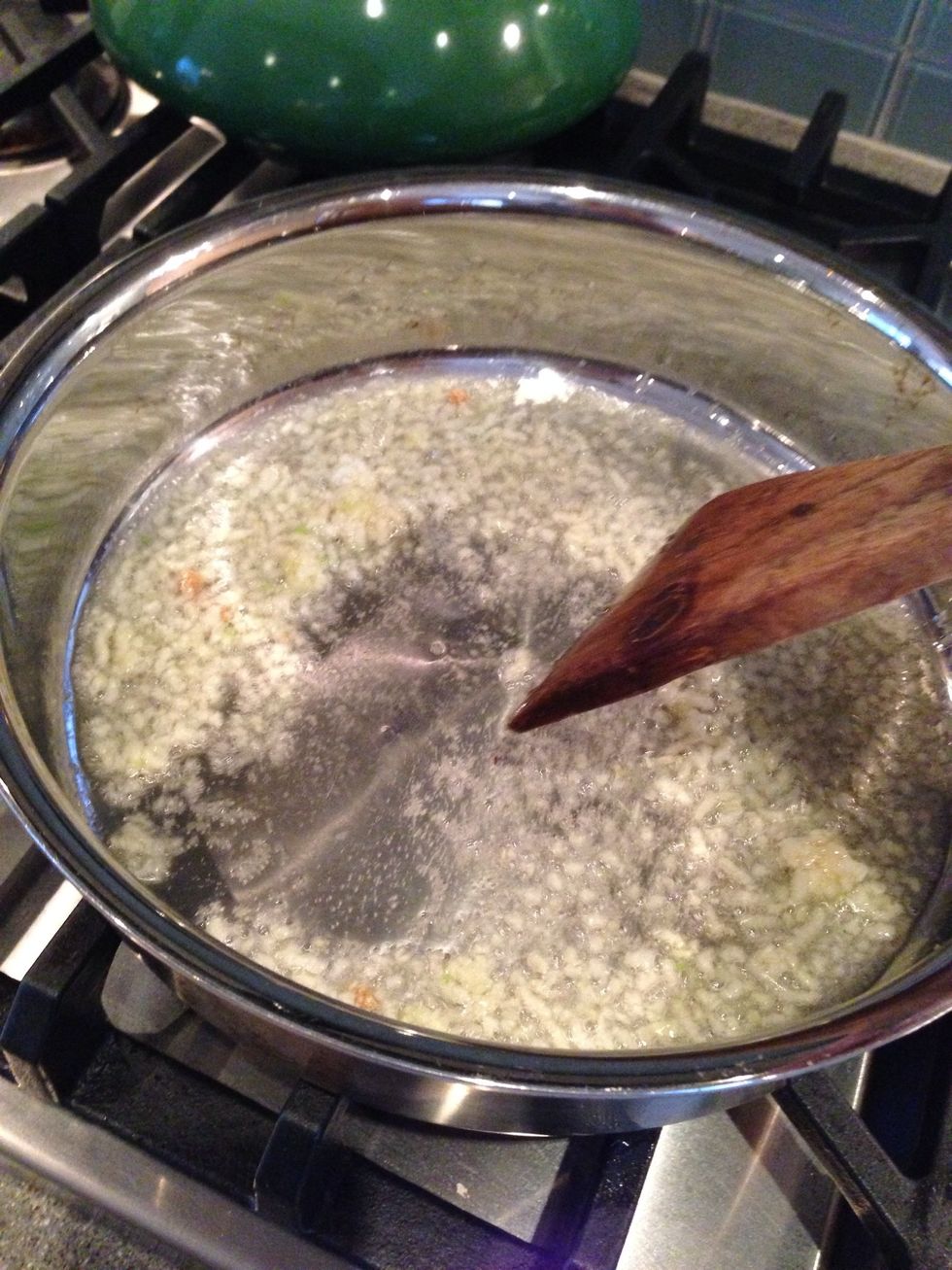 Sauté garlic for 1 minute, or until slightly golden. It will become sticky but keep stirring.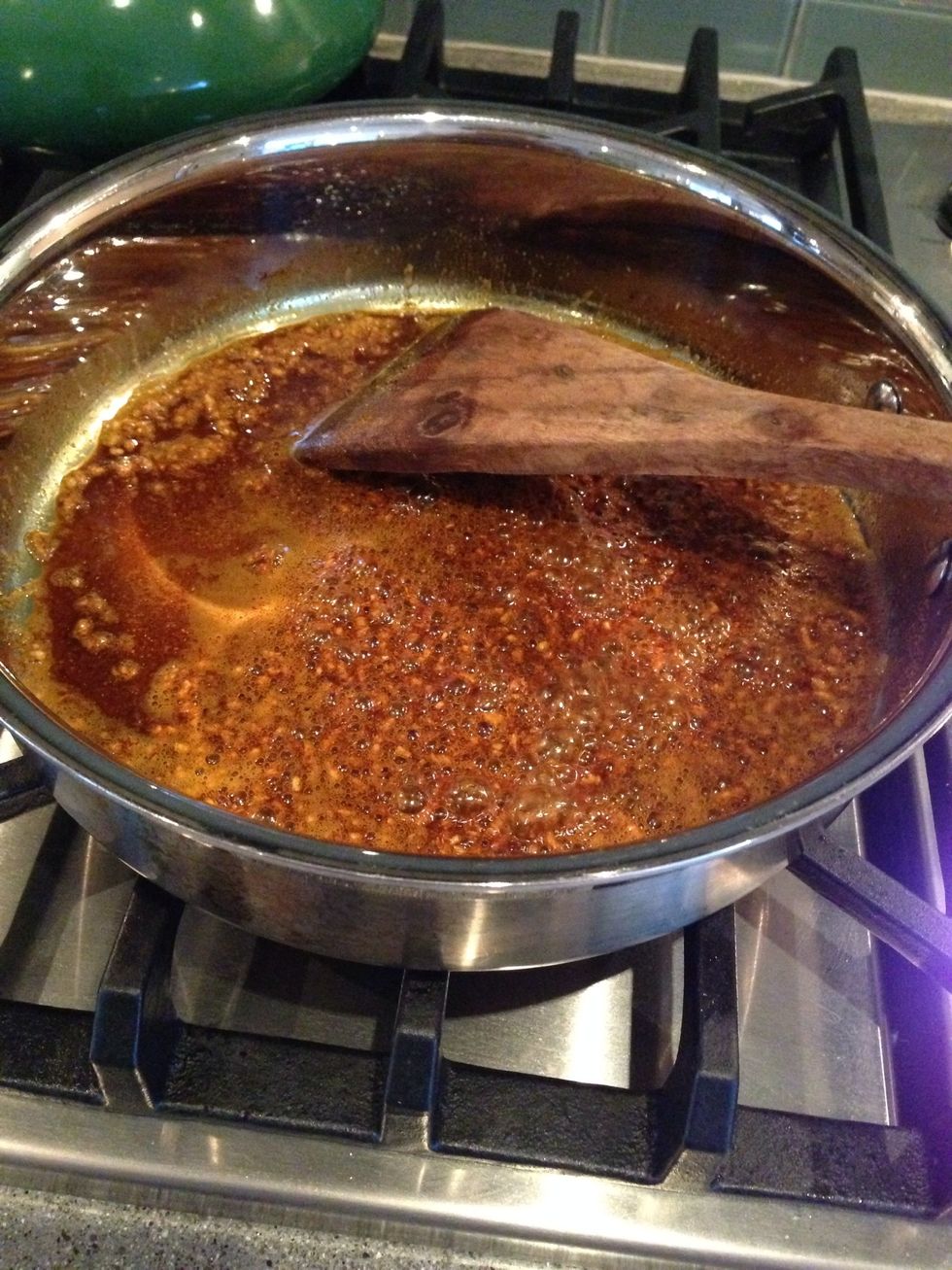 Add the spices mixture to the oil and garlic and stir for 1 minute while on low heat.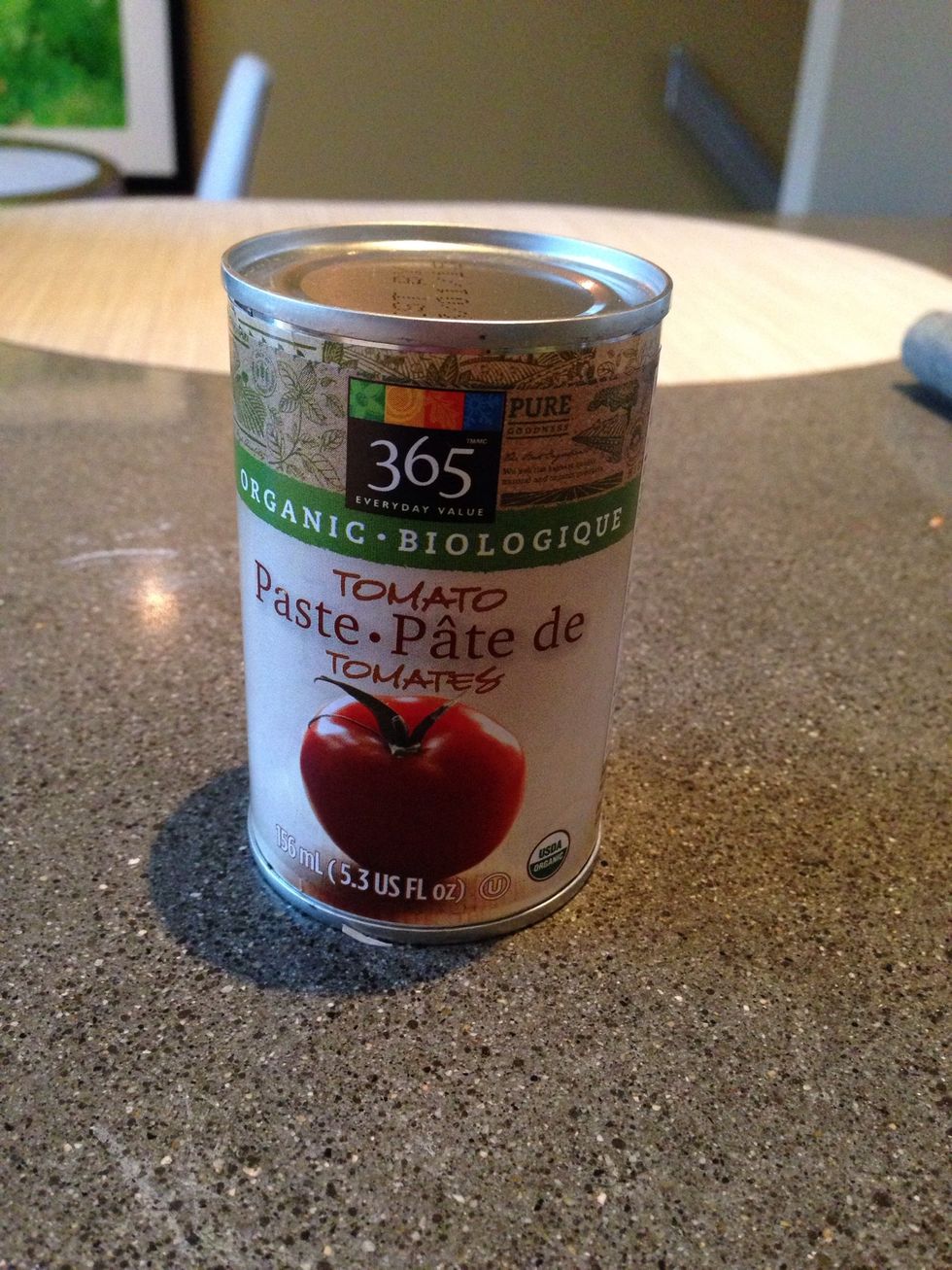 This is the tomato paste that I typically use.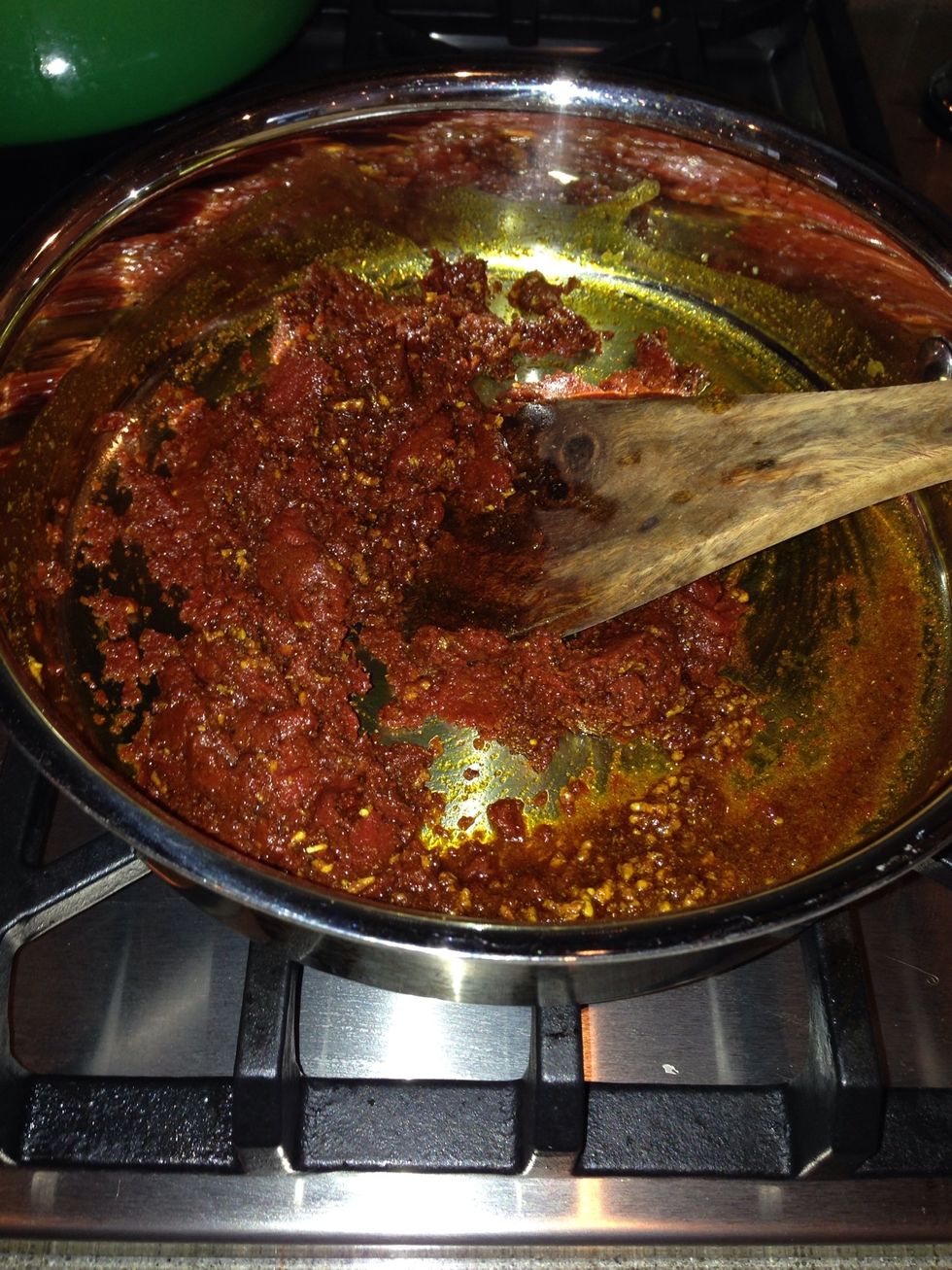 Add the can of tomatoes paste and stir for 4 minutes while on medium heat.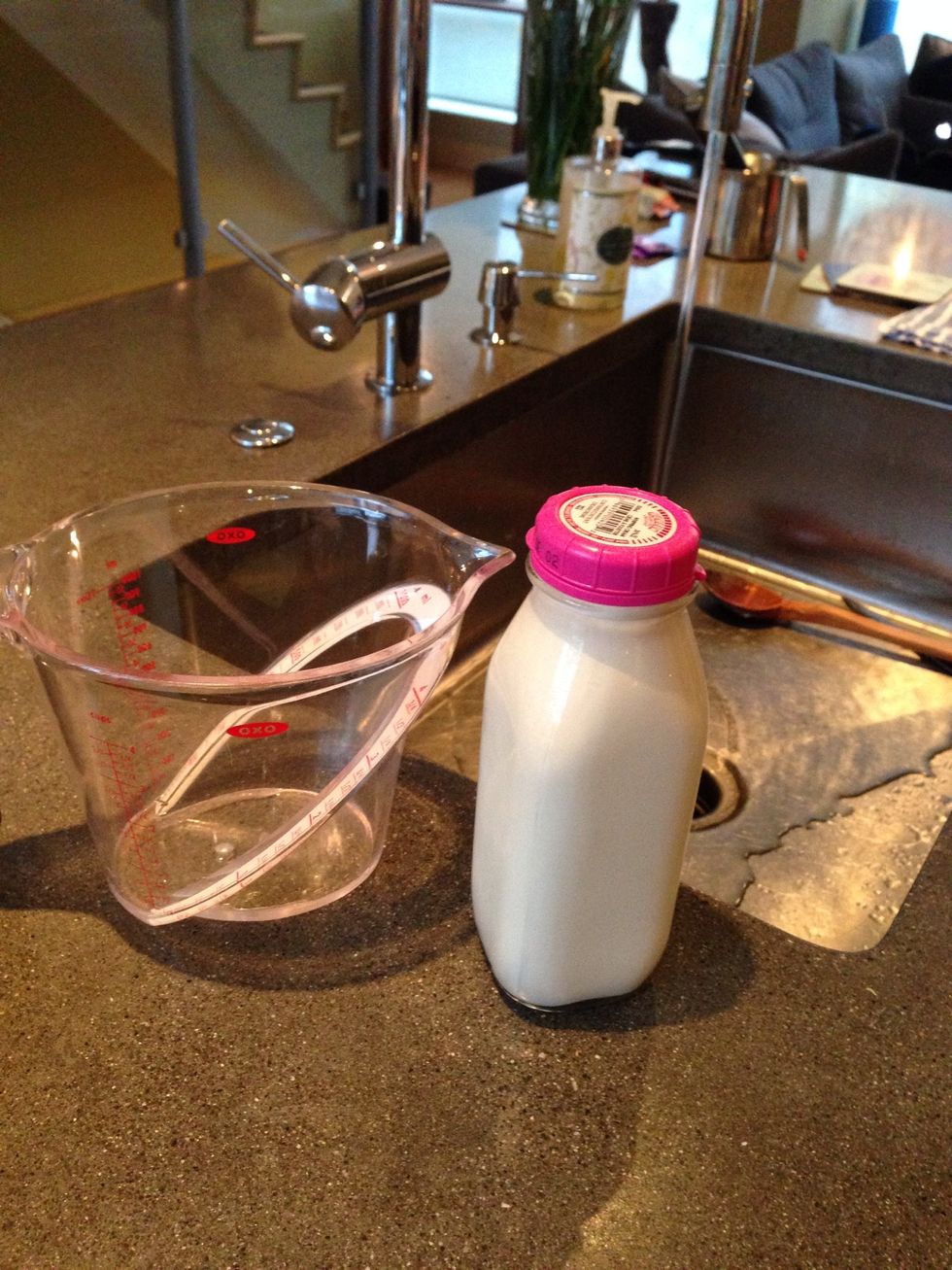 Mix cold water with the whipping cream. And then add them to the spice and tomato paste mixture very slowly while stirring - this will prevent curdling.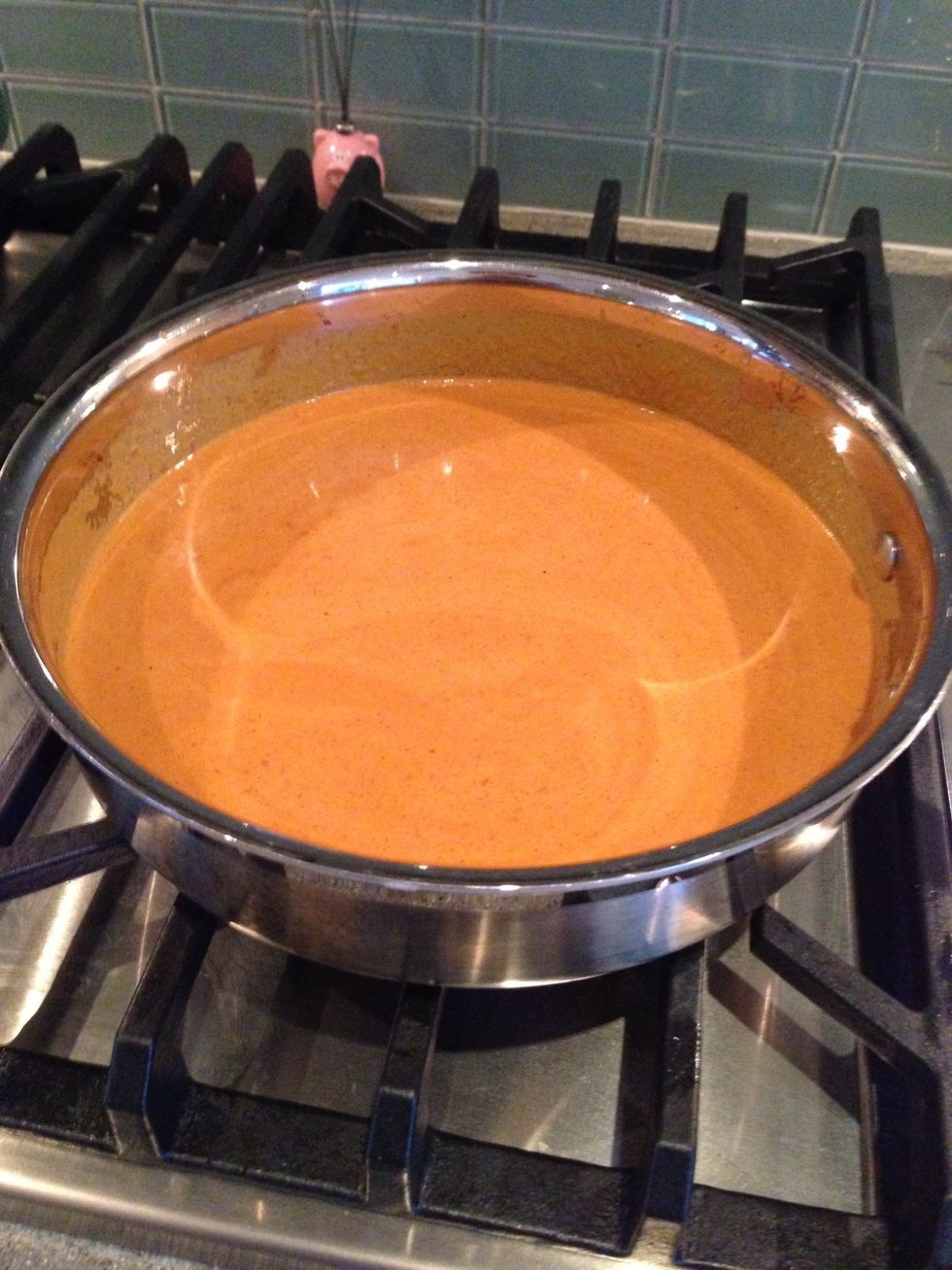 The butter sauce is done. Just let it simmer for 5 minutes. Then set aside until the chicken is done at which time you can heat it up again.
Homestyle butter sauce:
1.0c cooking oil
3.0Tbsp crushed garlic
1.0 small can tomato paste
1.0Tbsp paprika
1.0tsp turmeric
1.0Tbsp salt
1.0Tbsp ground cumin
2.0Tbsp garam masala
1.0tsp ground coriander
1.0tsp ground cayenne pepper
1.0c water
1.0c whipping cream
Chicken schnitzel:
2.0lb chicken breast, cut in 2-inch pieces
0.0c all purpose flour or almond flour for gluten free
1.0tsp salt
1.0c fine bread crumbs (n/a if using almond flour)
2.0c eggs
0.0c cooking oil