Ingredients: 1 chicken breast skin off 400g of pasta shells 1 jar of butter chicken Items 1 pot Wok Water Oil Strainer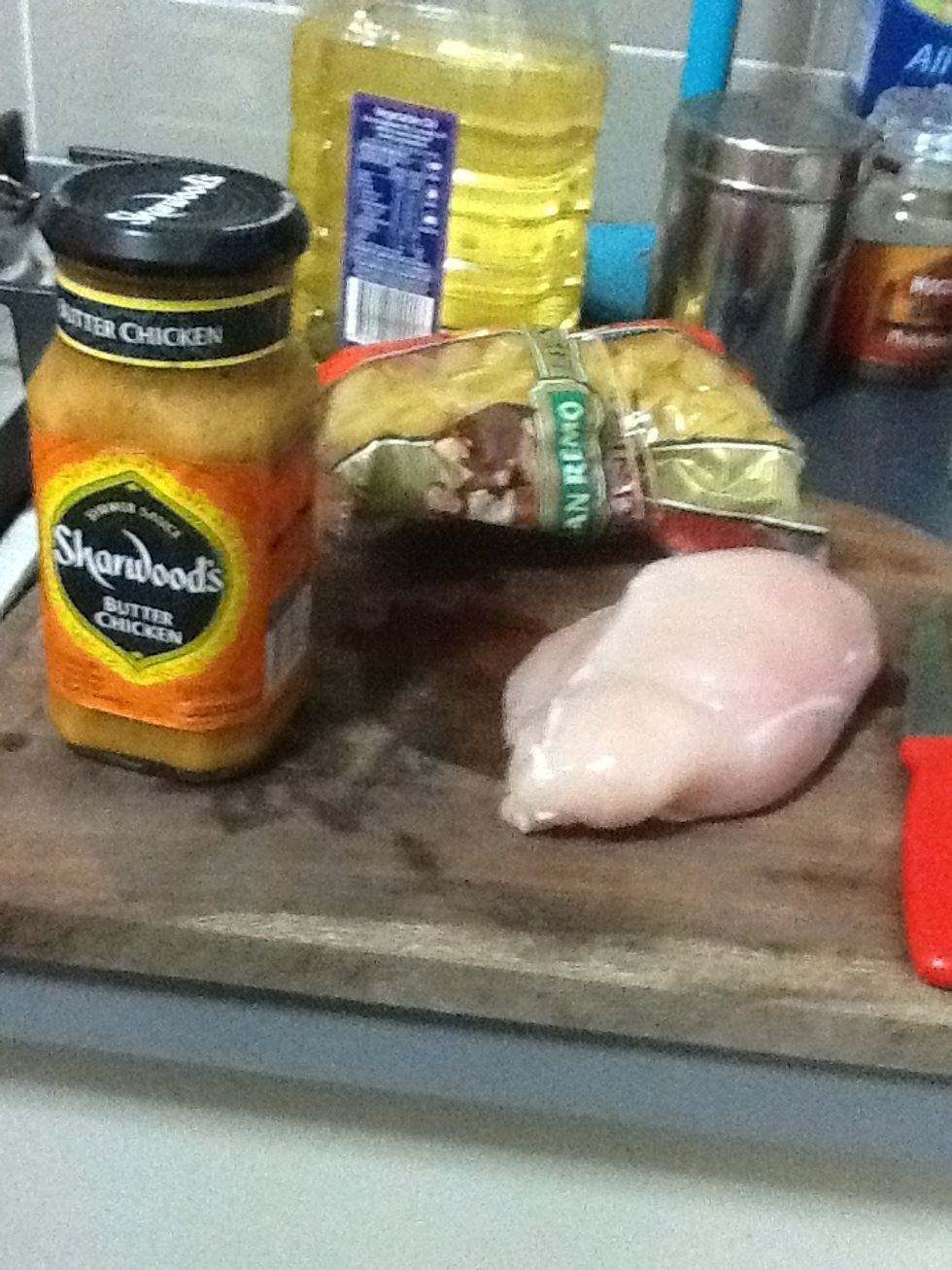 Ingredients
Turn on the stove and put some oil in the wok, then whilst heating up dice the chicken but also have the water on for the pasta(Boiling water) and also a wooden spoon.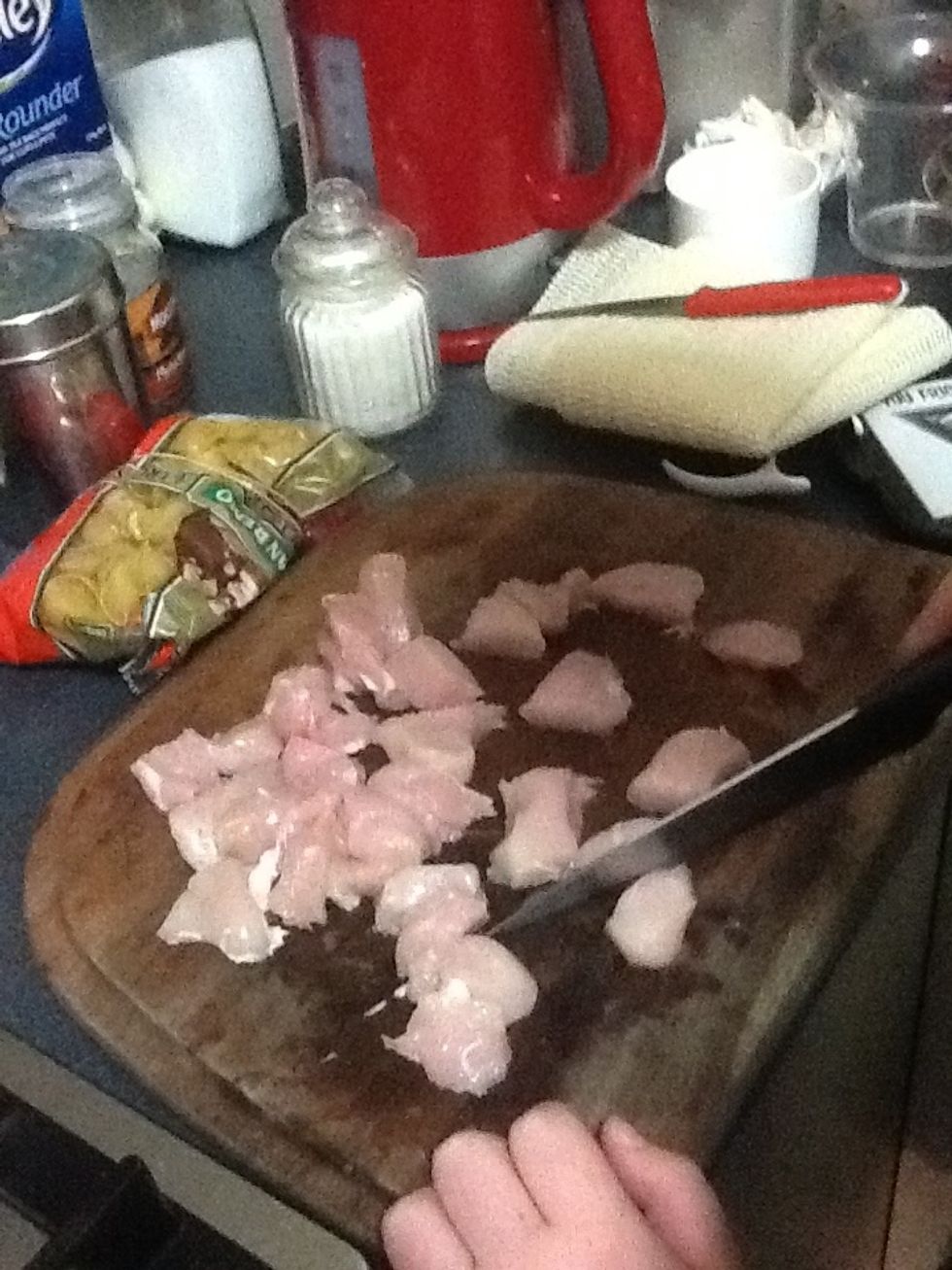 Dice up the chicken
After the chicken in diced place it in the wok, Make sure you keep rotating the chicken around.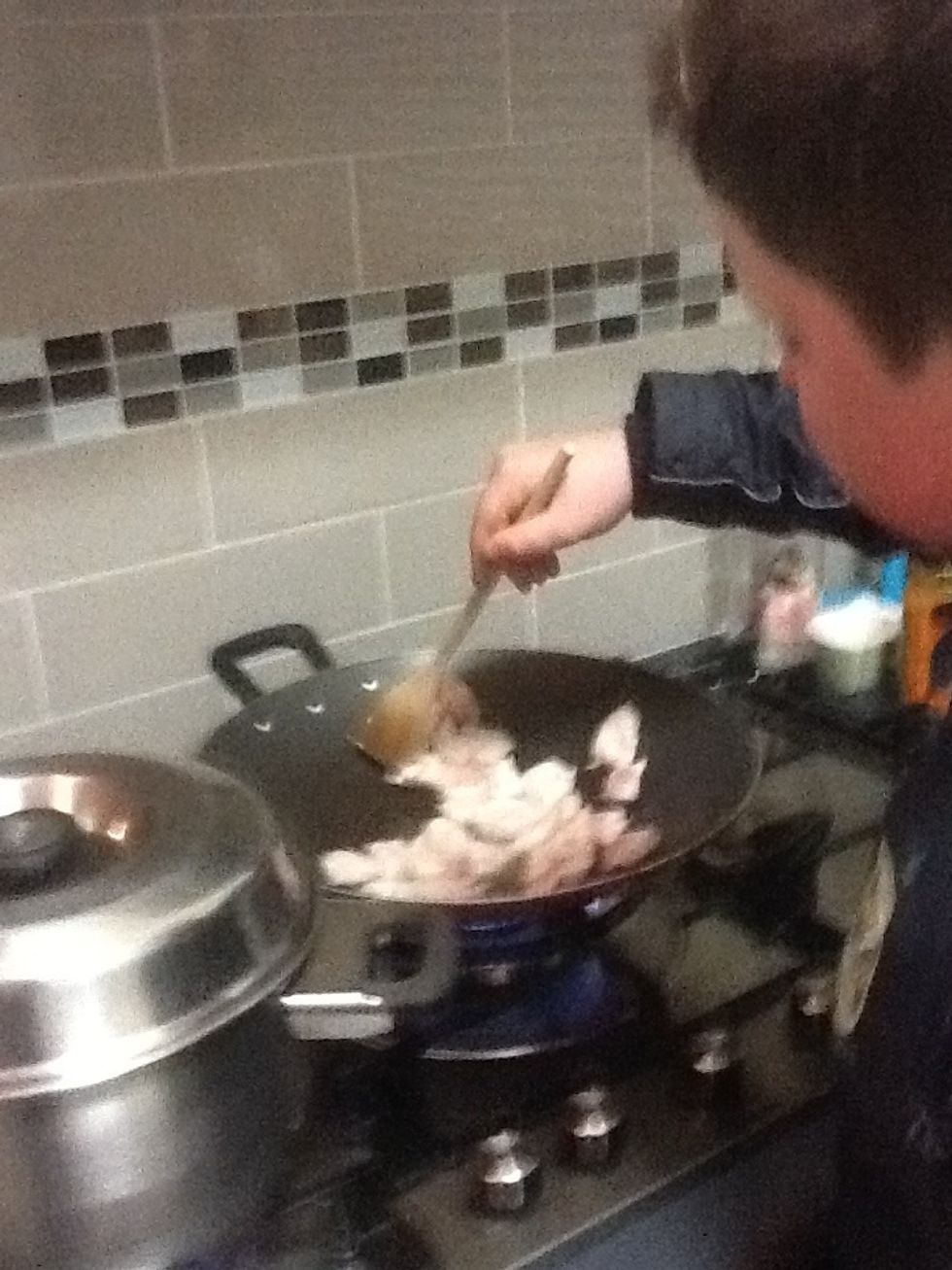 Stir the chicken
Cook for 5+ minutes , make sure the chicken is 3 quarters cooked it will a light brown colour. Whilst this is cooking check on the water to see if it's boiled.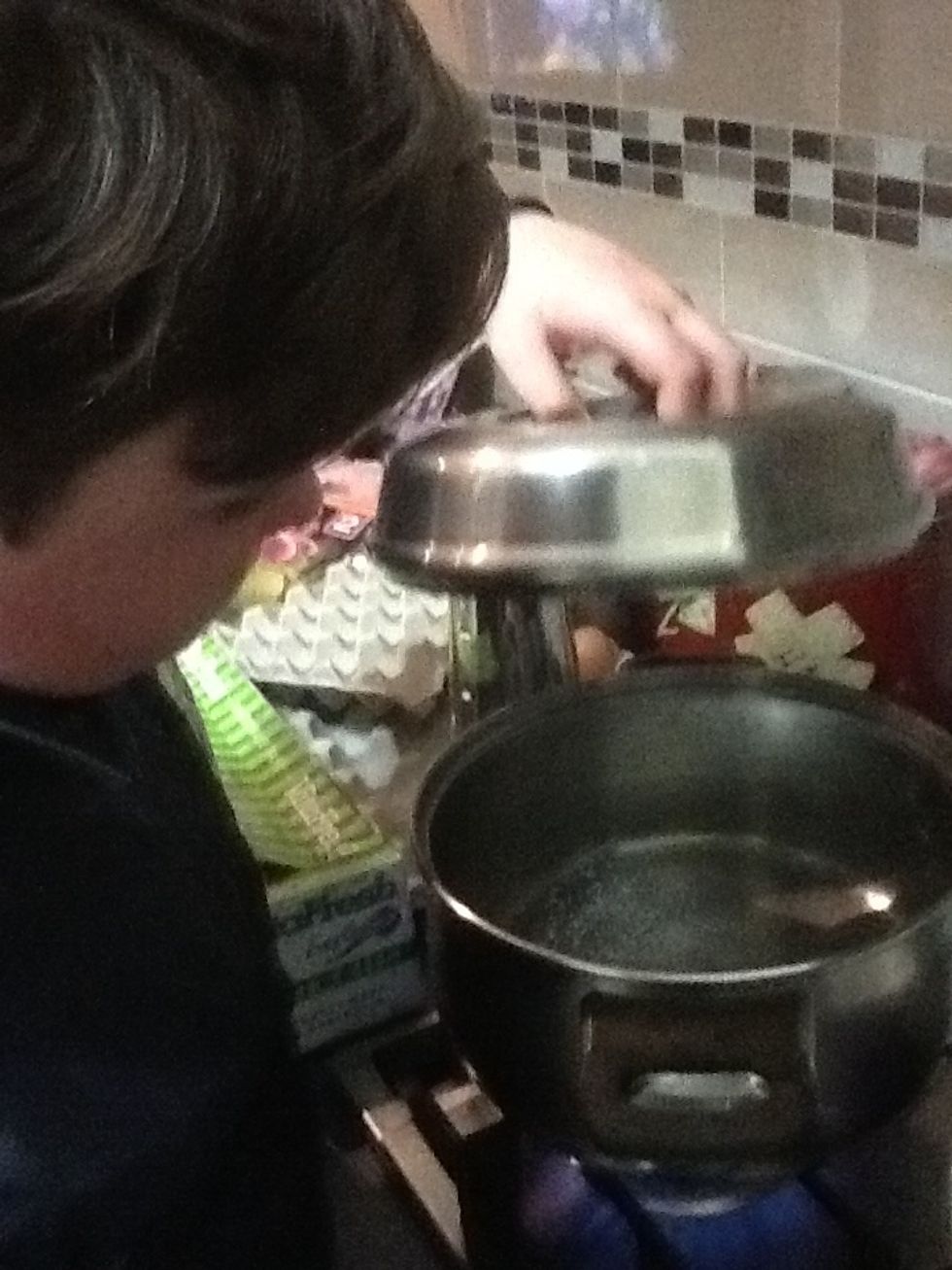 Check water
When the water is boiled put the pasta shells in it.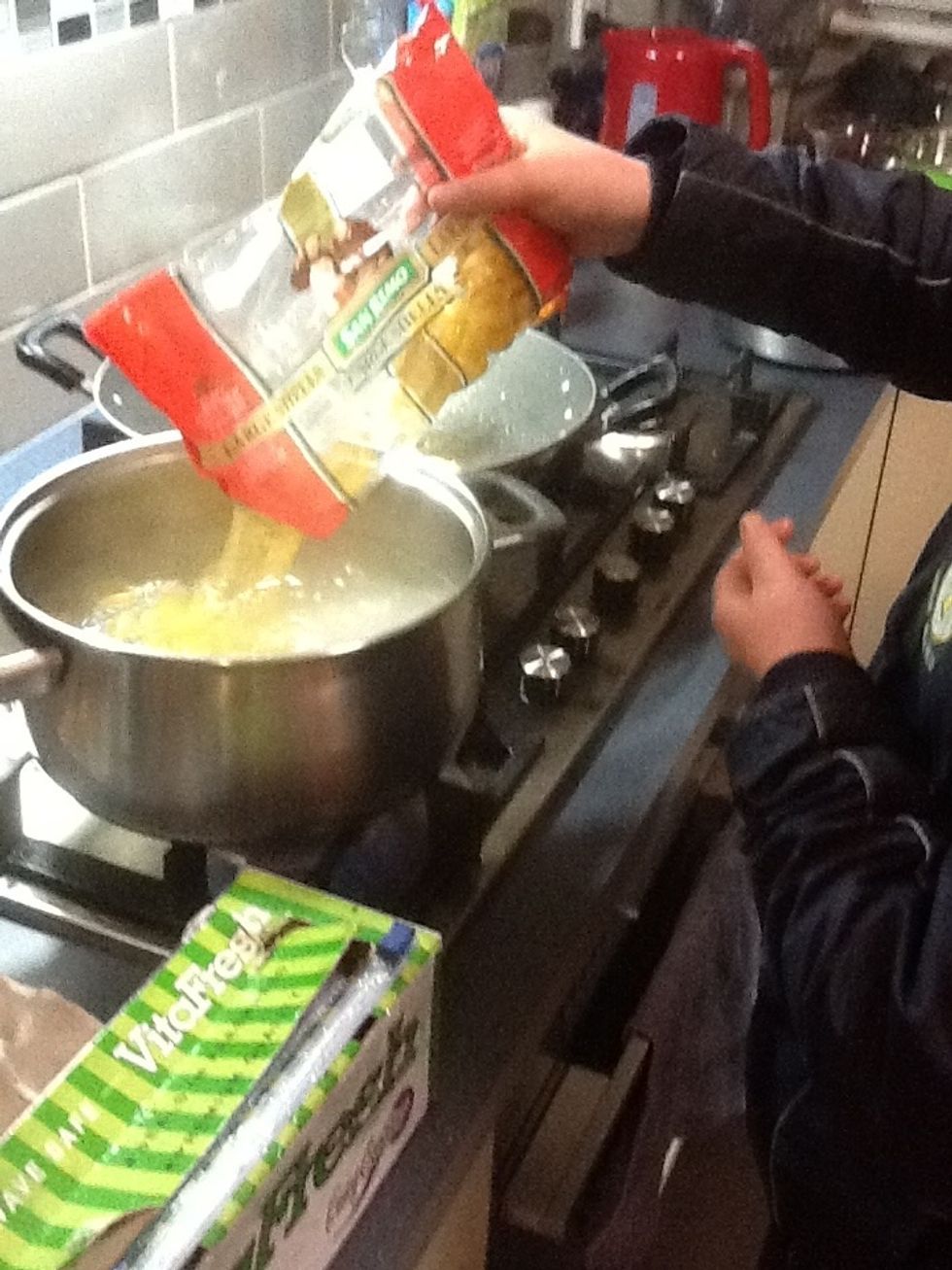 Add pasta
When the chicken is slightly brown lower the heat and keep it on the wok , whilst doing this you have to stir to pasta so it doesn't stick to the bottom.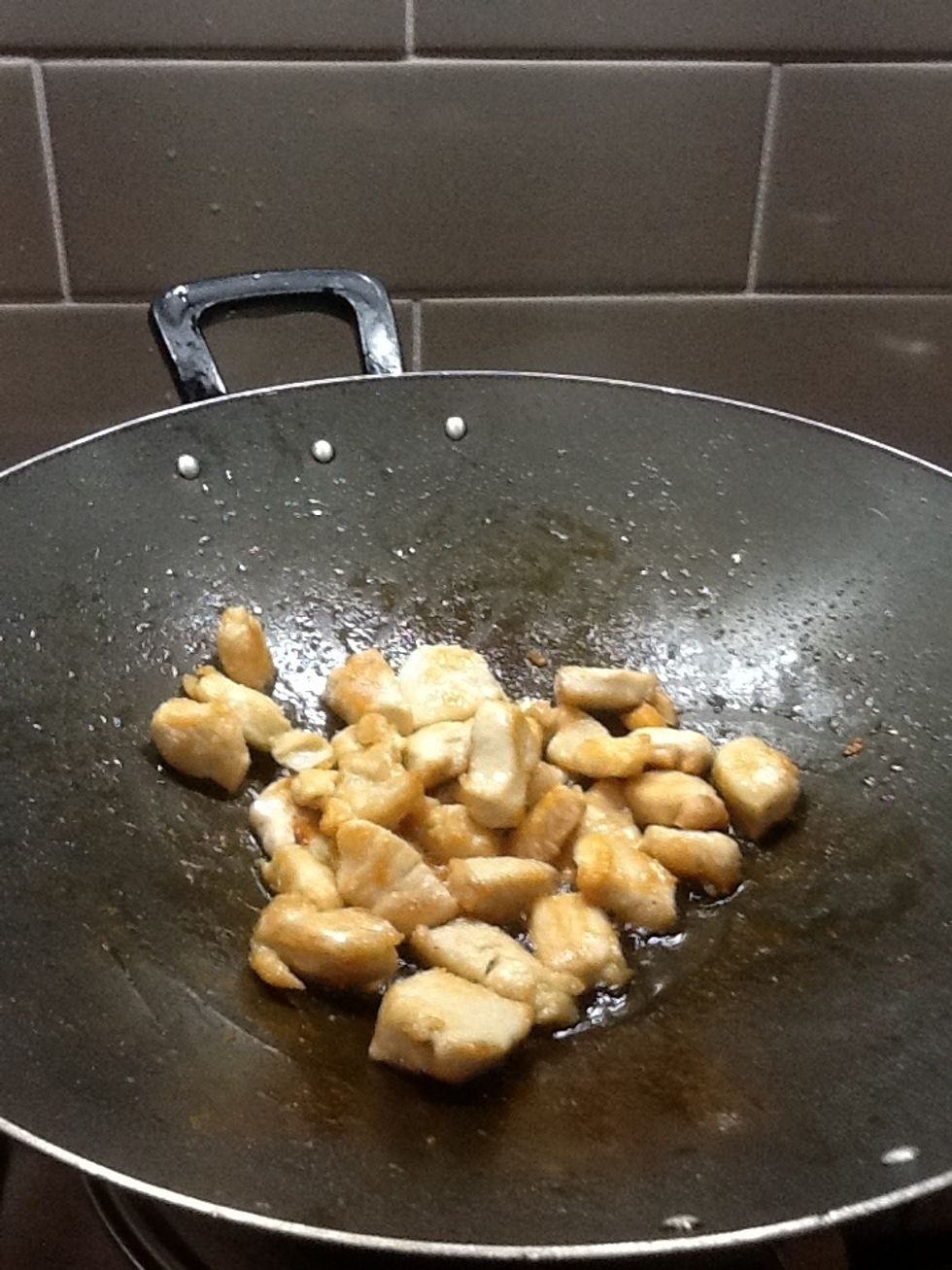 Light brown like this
Leave the pasta in the water for 6-7 minutes checking that it's cooked. (when cooked soft)
When the pasta is done checking by fork for softness strain the pasta. When strained pour butter chicken into the wok then add the pasta and leave for 5 minutes simmering.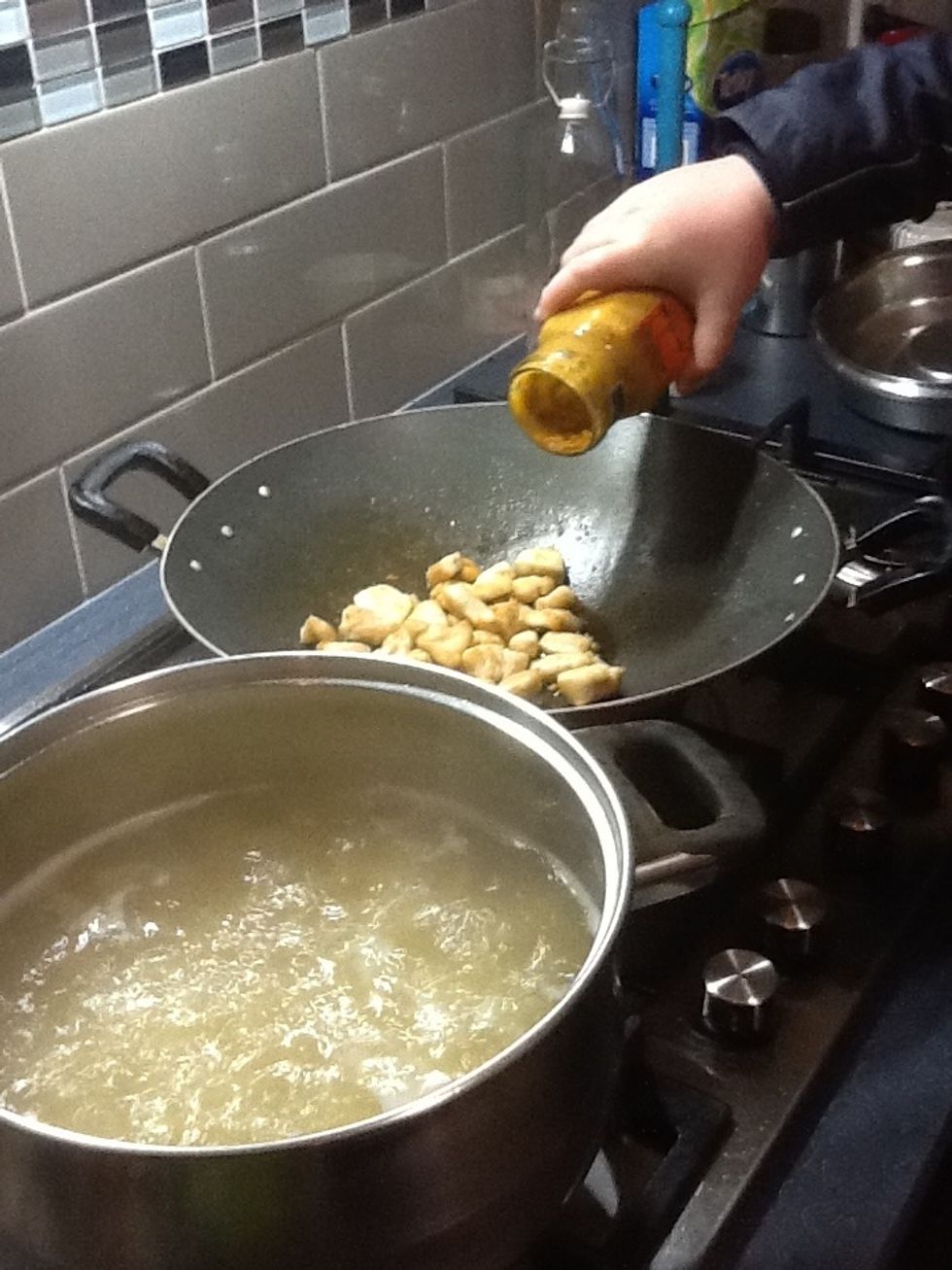 Add butter chicken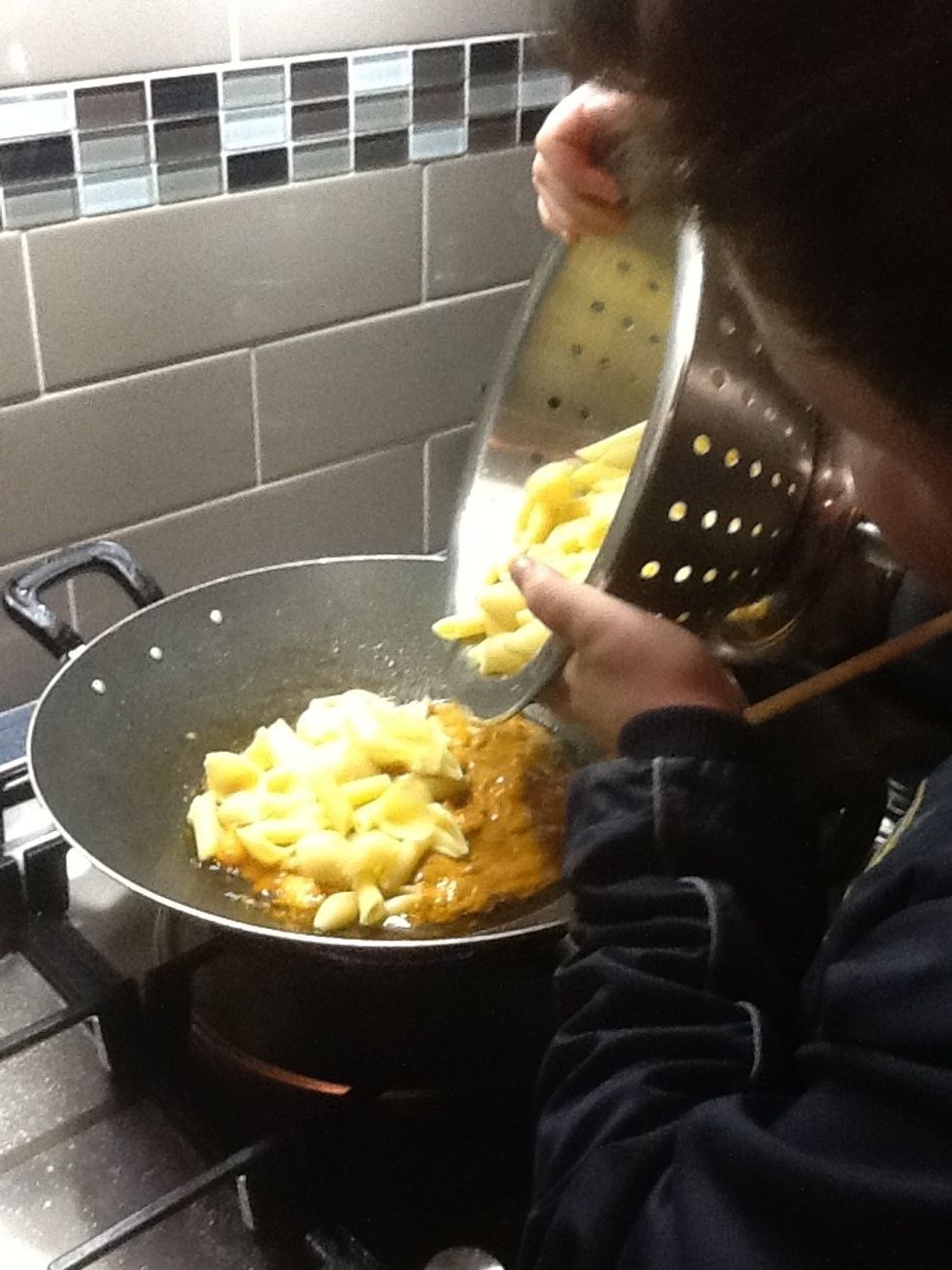 Add pasta
Add pasta on top and stir for a could of minutes whilst letting it simmer.
After 5 minutes the dish would be ready to serve.
Plating up
The creator of this guide has not included ingredients