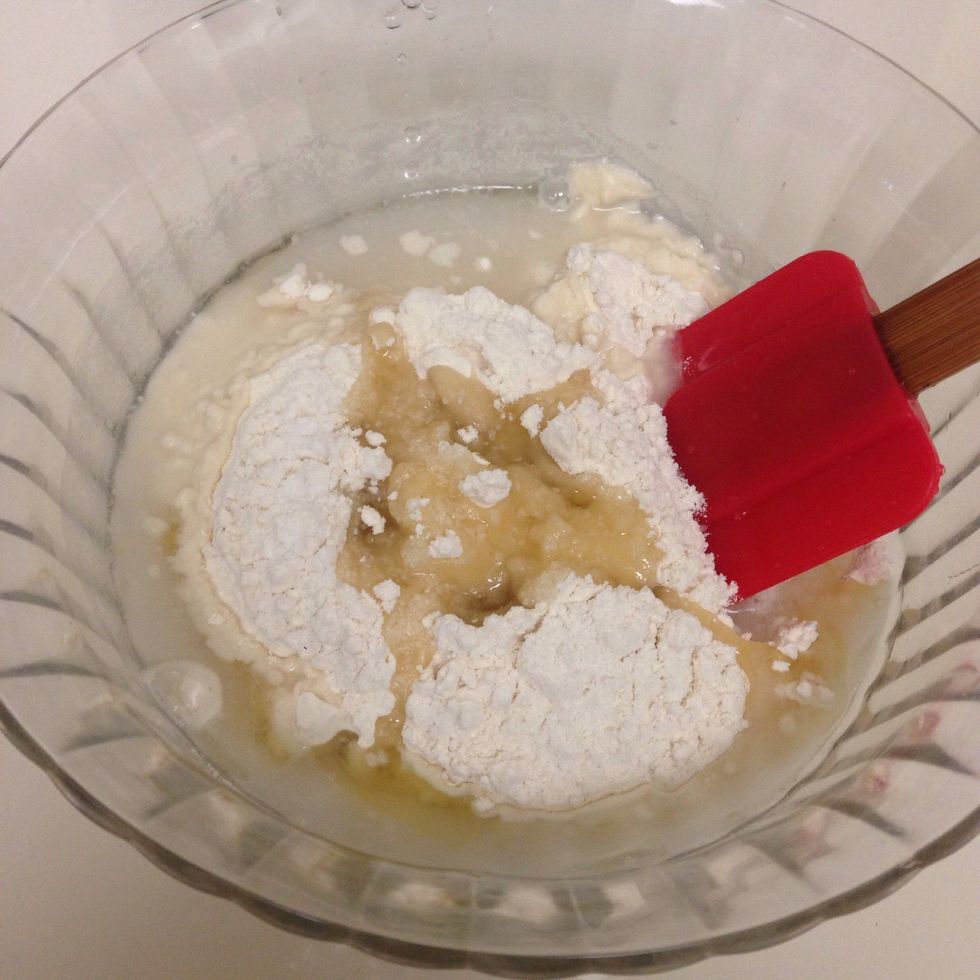 Mix flour, water, salt and olive oil. You may end up need more or less water. I don't really use measurement tools.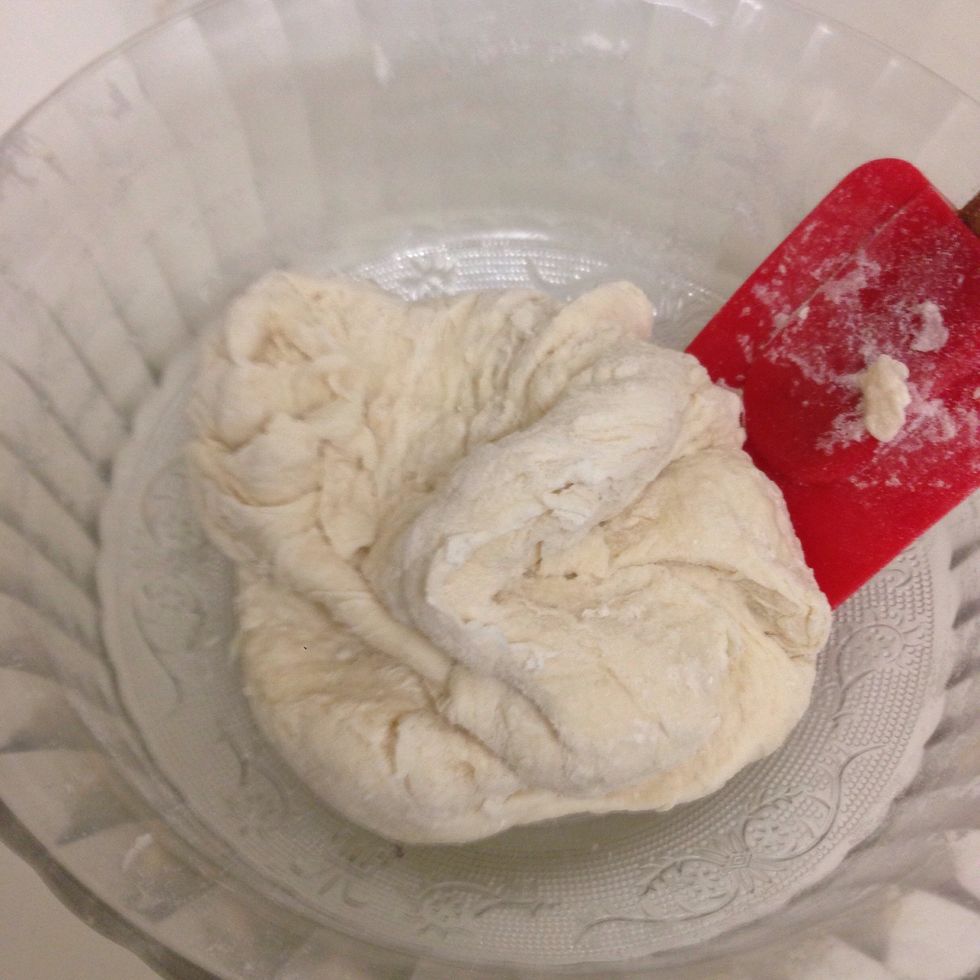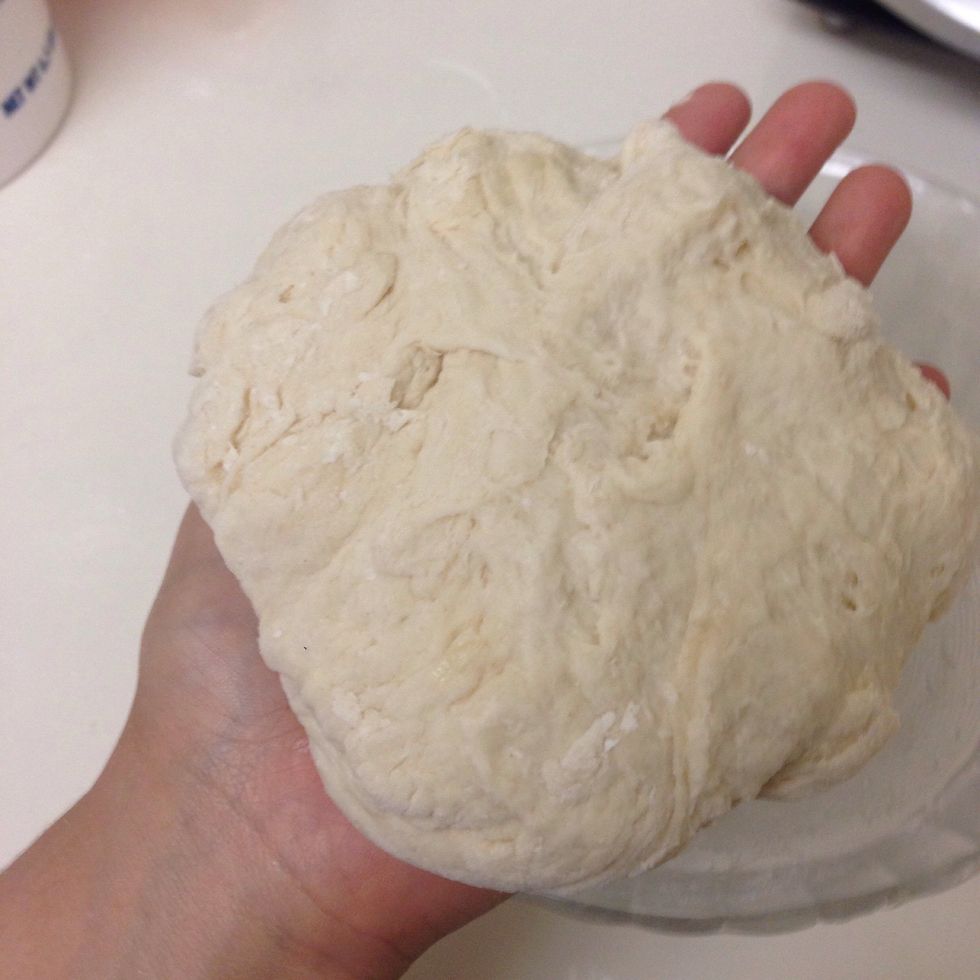 Grease your hand with oil and knead until the dough is soft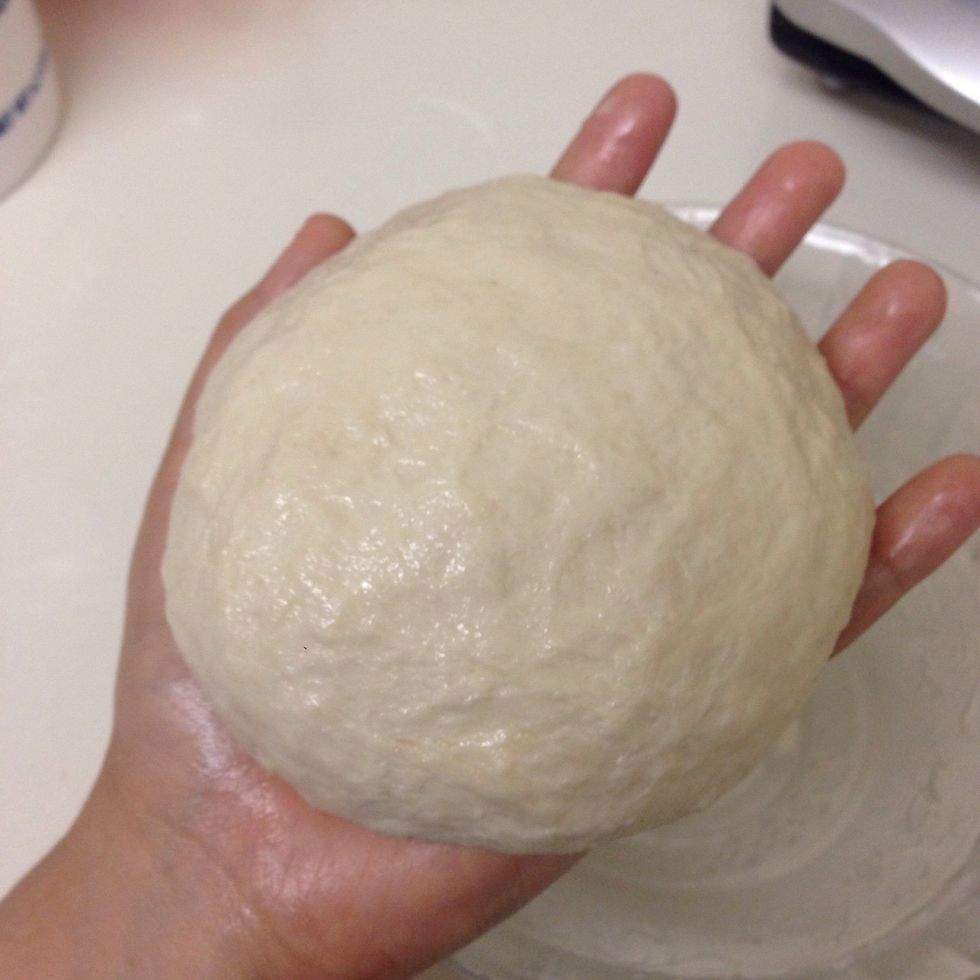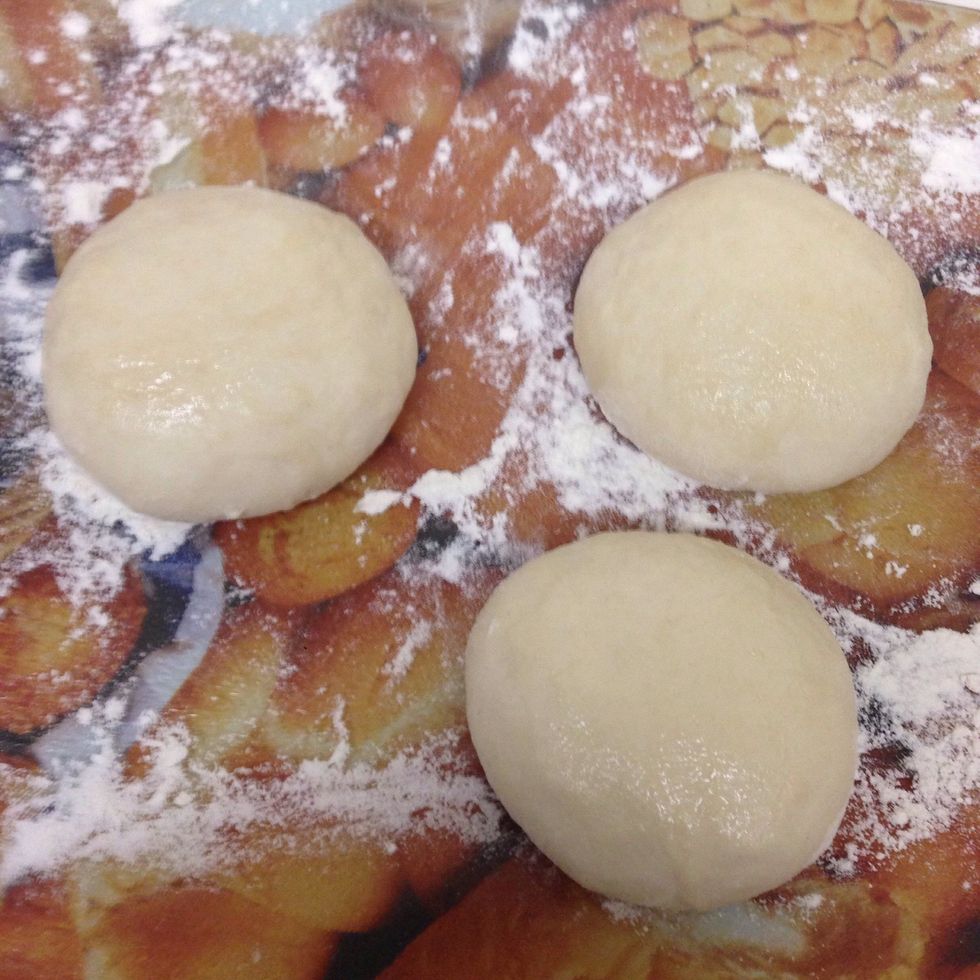 Cut the dough into 3 equal pieces, and form into smooth balls. Cover and let them relax for about 15-20 minutes. That way you'll roll out the dough very easily and thin.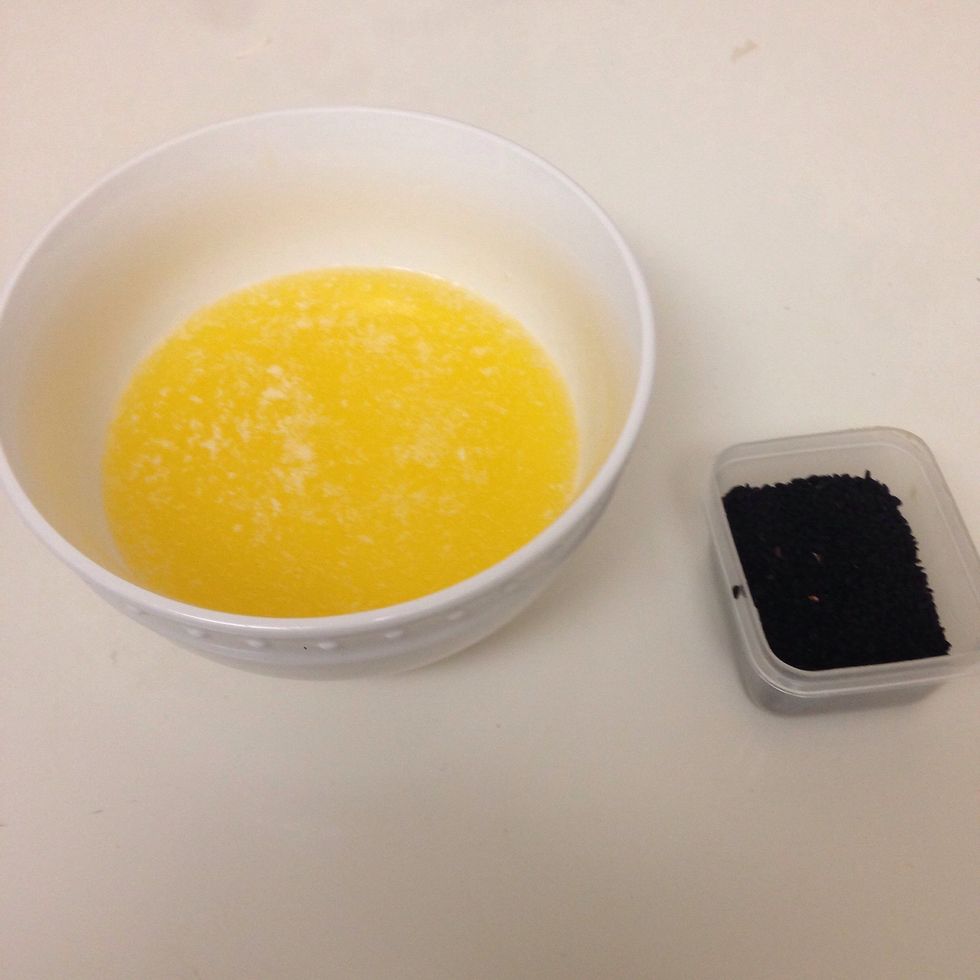 Here I have the melted butter and black seeds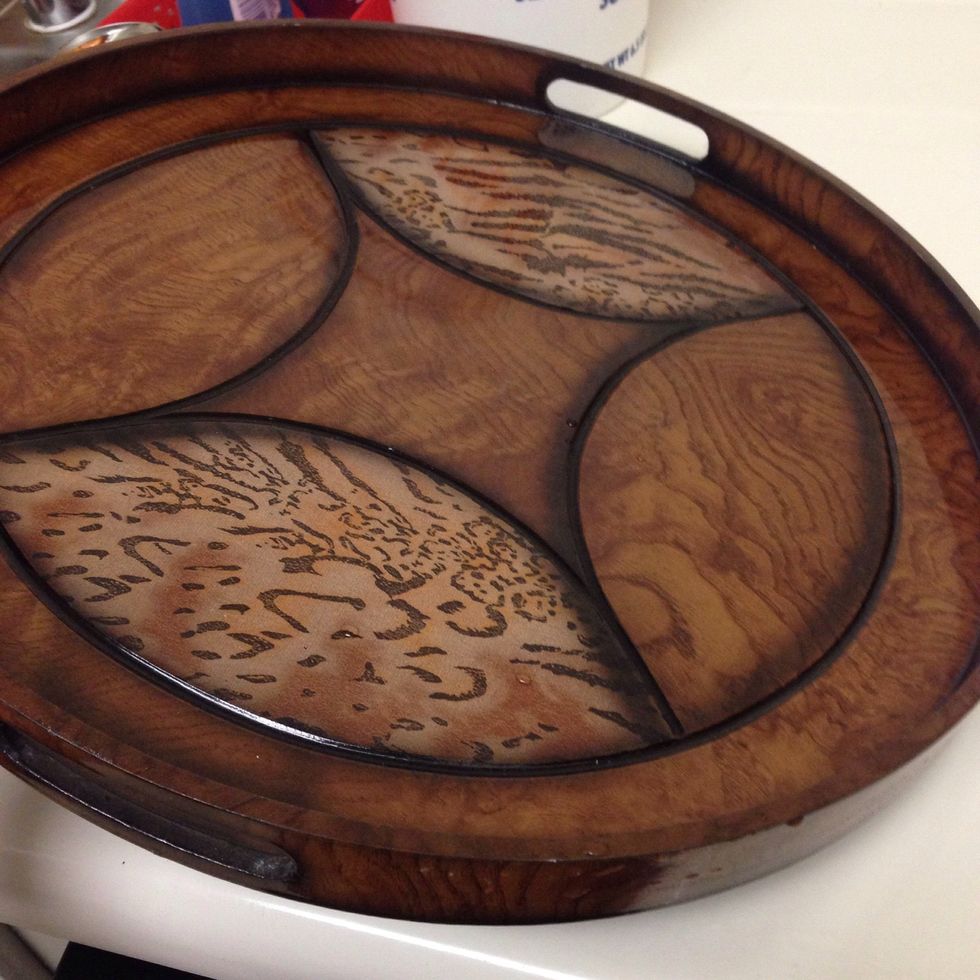 I used the back of this round tray to work out the dough .. You need wide surface space ..
Sprinkle flour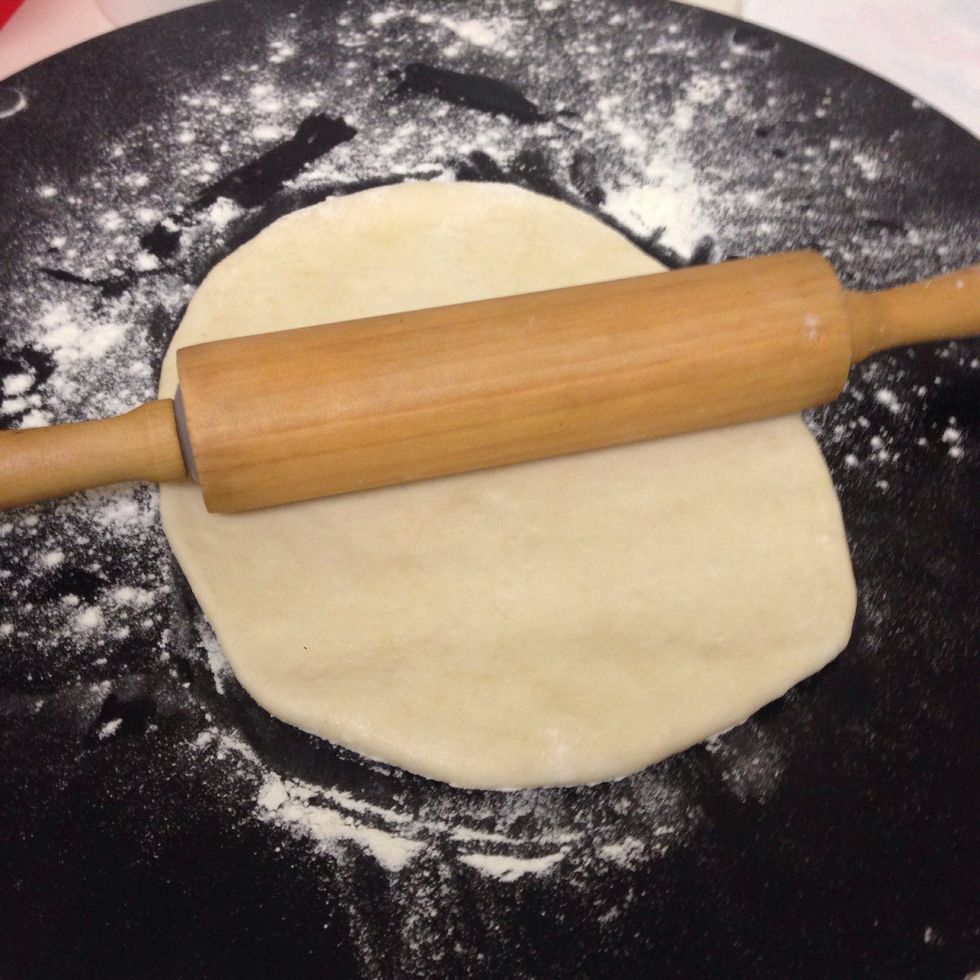 And start rolling the dough by hand or using a roll pin. It might be easier if it got toss out by hand. If you find it difficult to roll out the dough, then you should let the dough rest 4 few minutes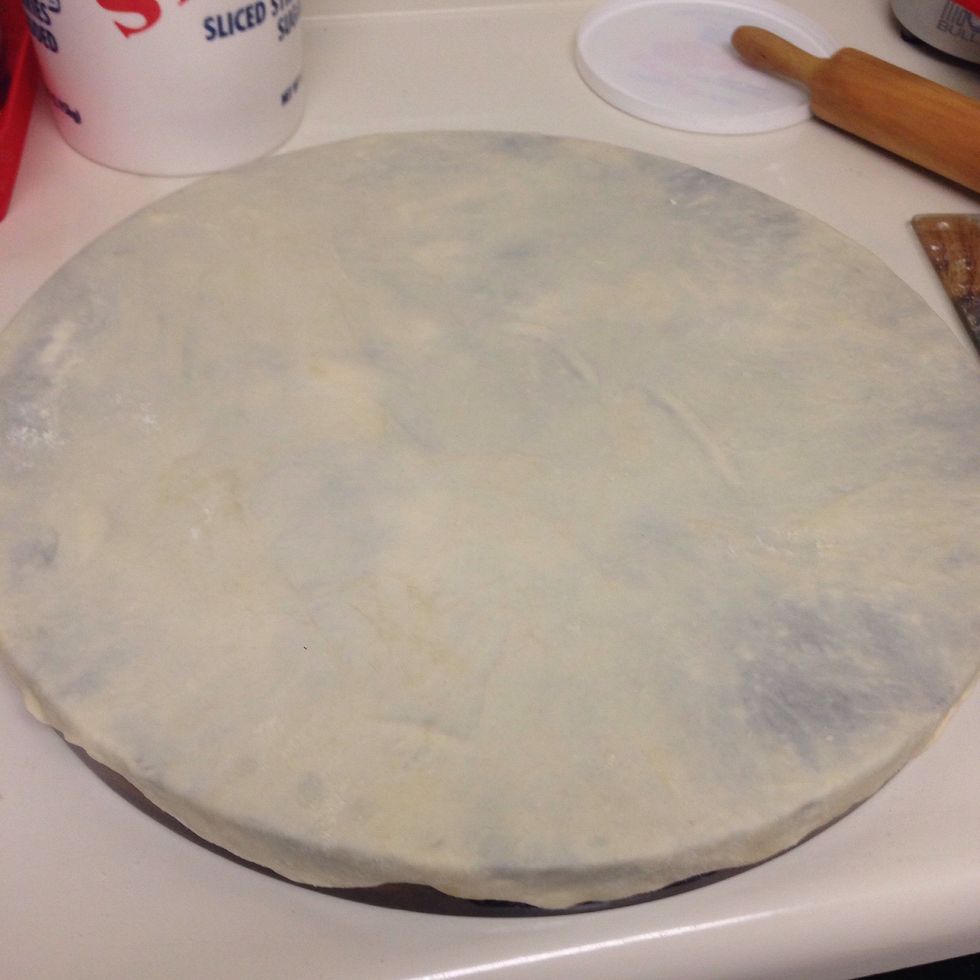 It should be rolled out like that, very thin .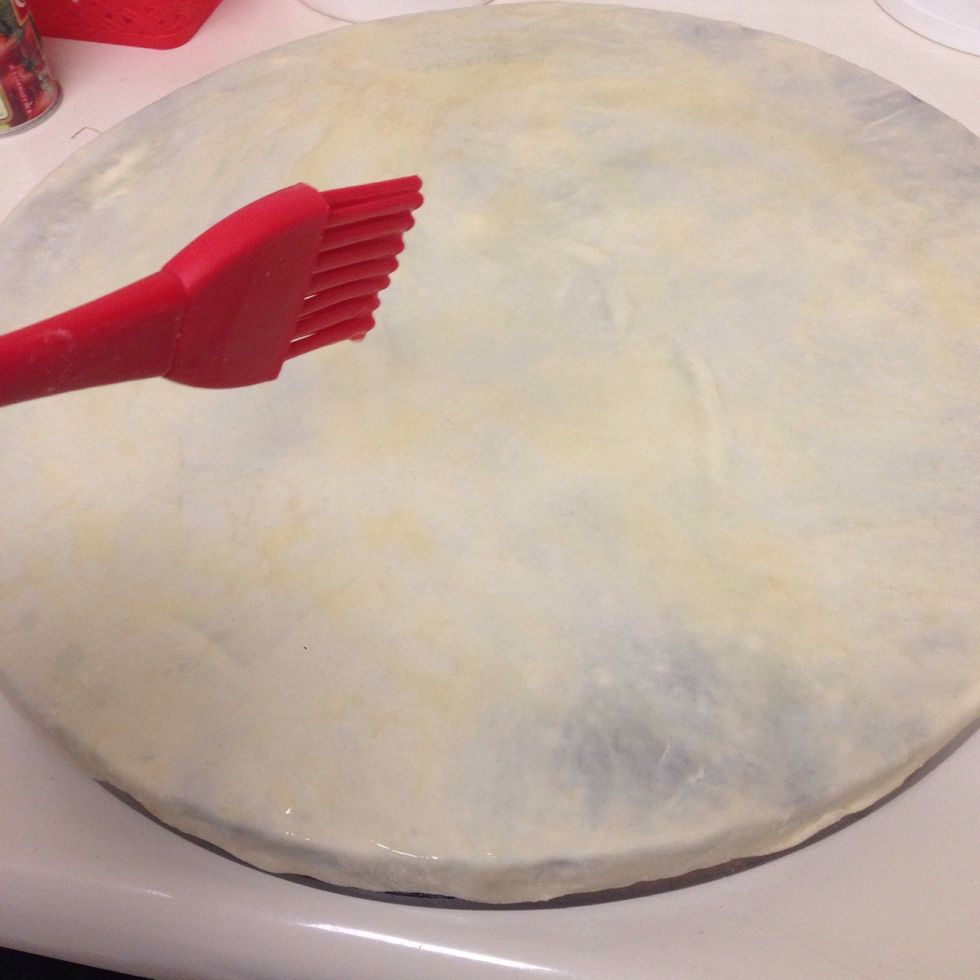 Now that you large sheet, sprinkle some melted butter with some black seeds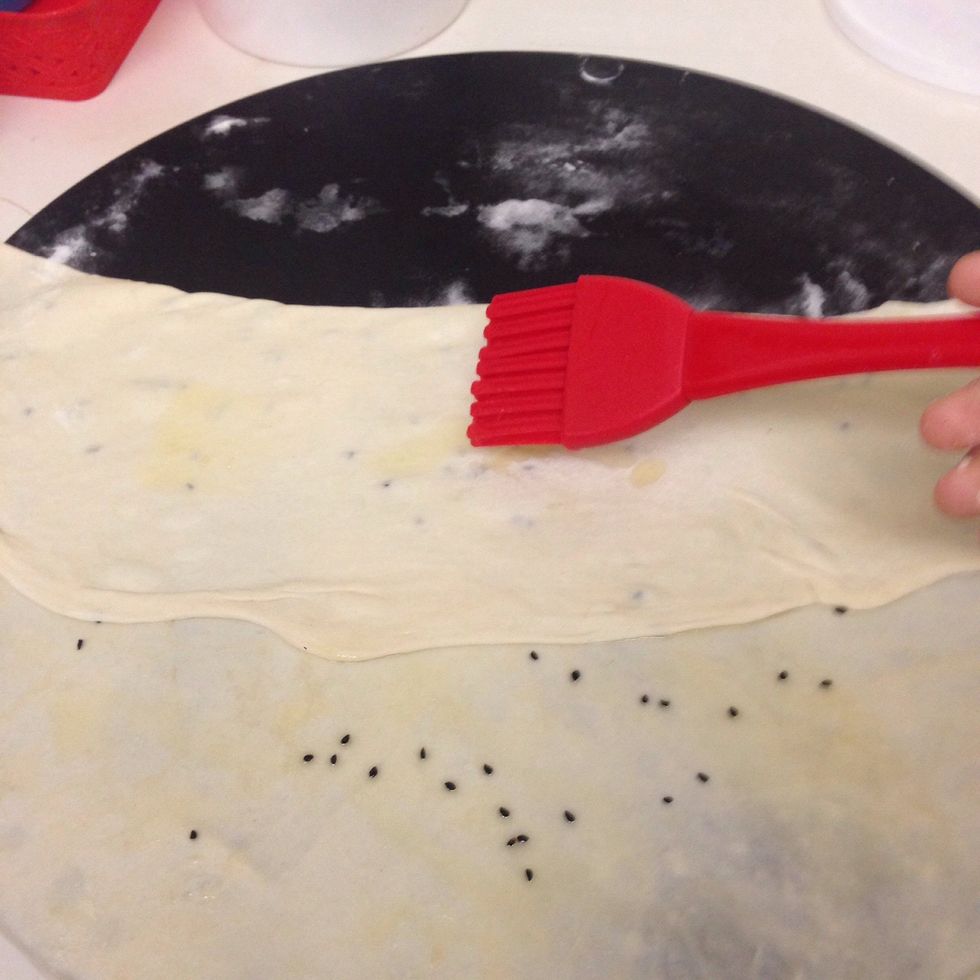 Fold it from the upper side or into thirds and sprinkle with butter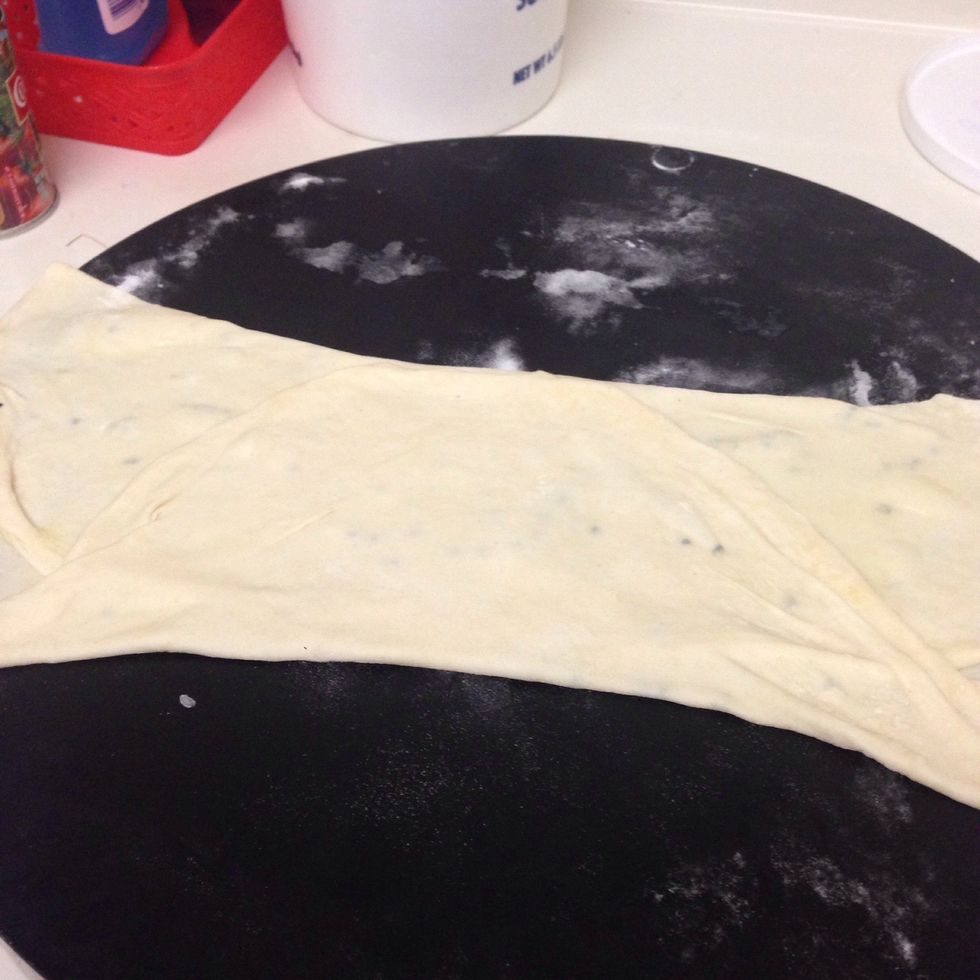 Then fold it into thirds again, you'll end up with a shape of square with many layers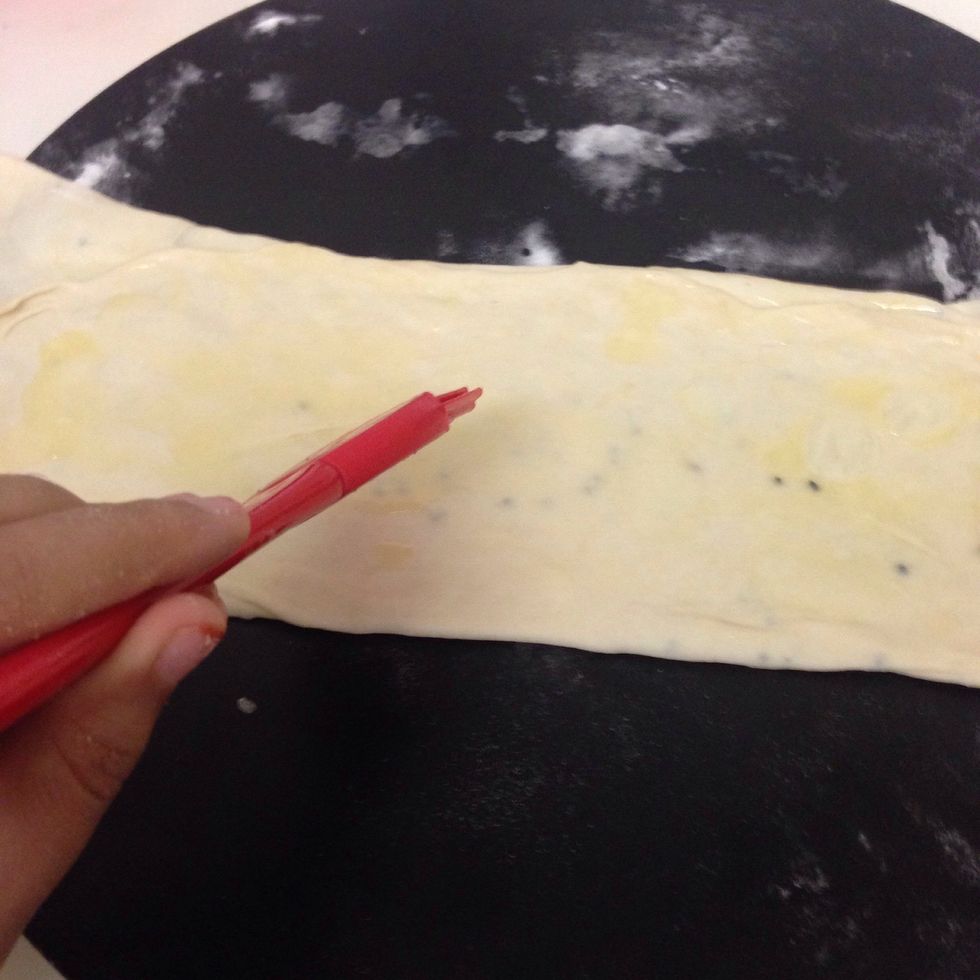 Sprinkle with butter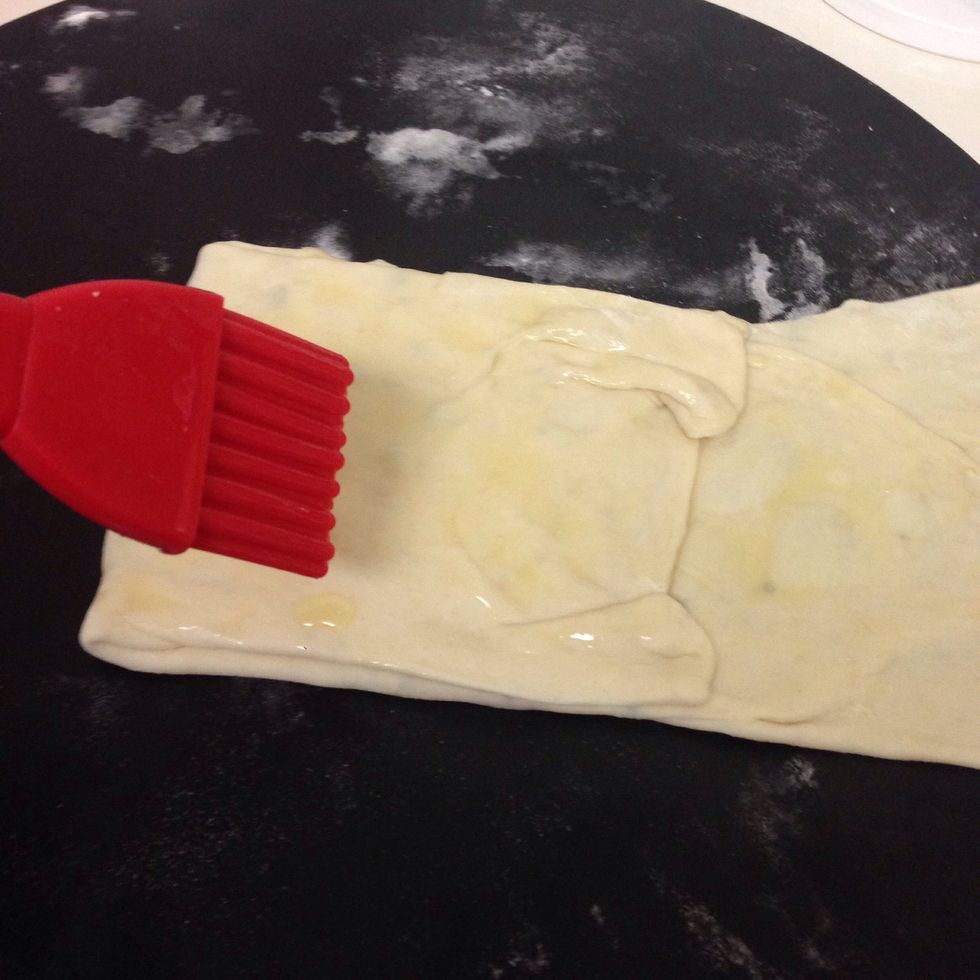 Now bring it out from both sides left and right, one at a time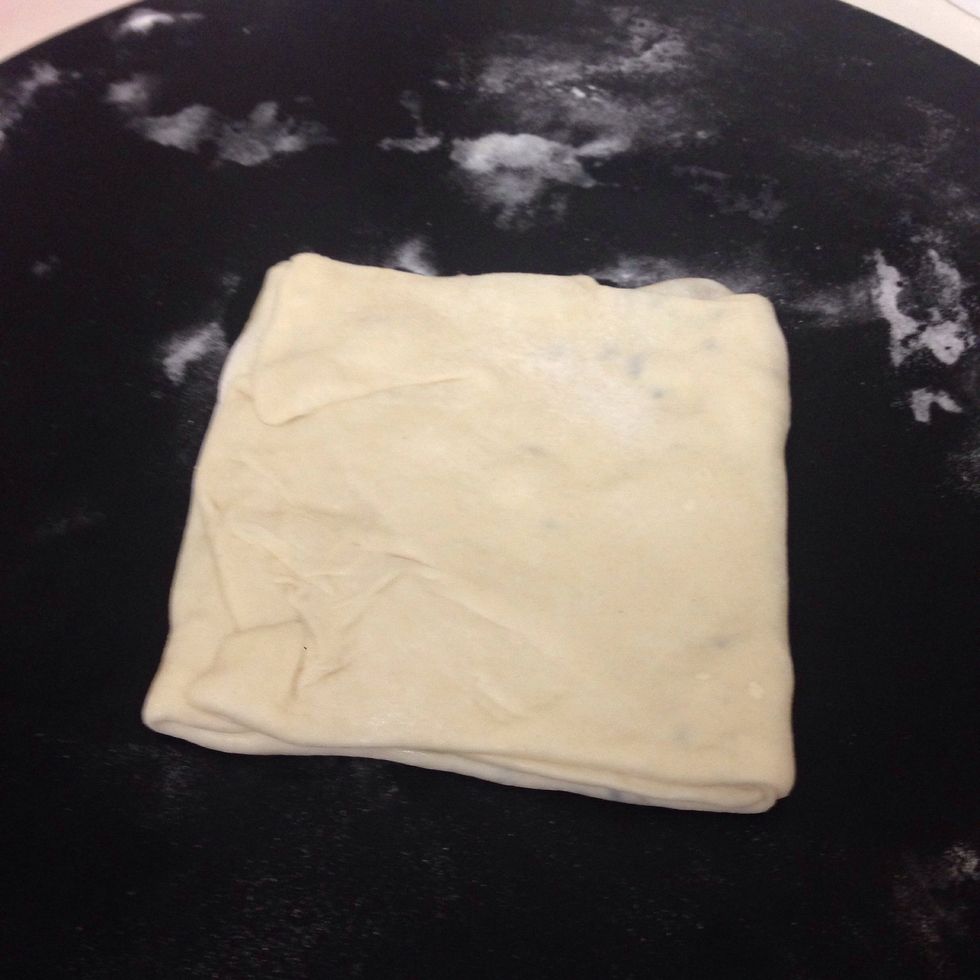 Seal it from all sides ..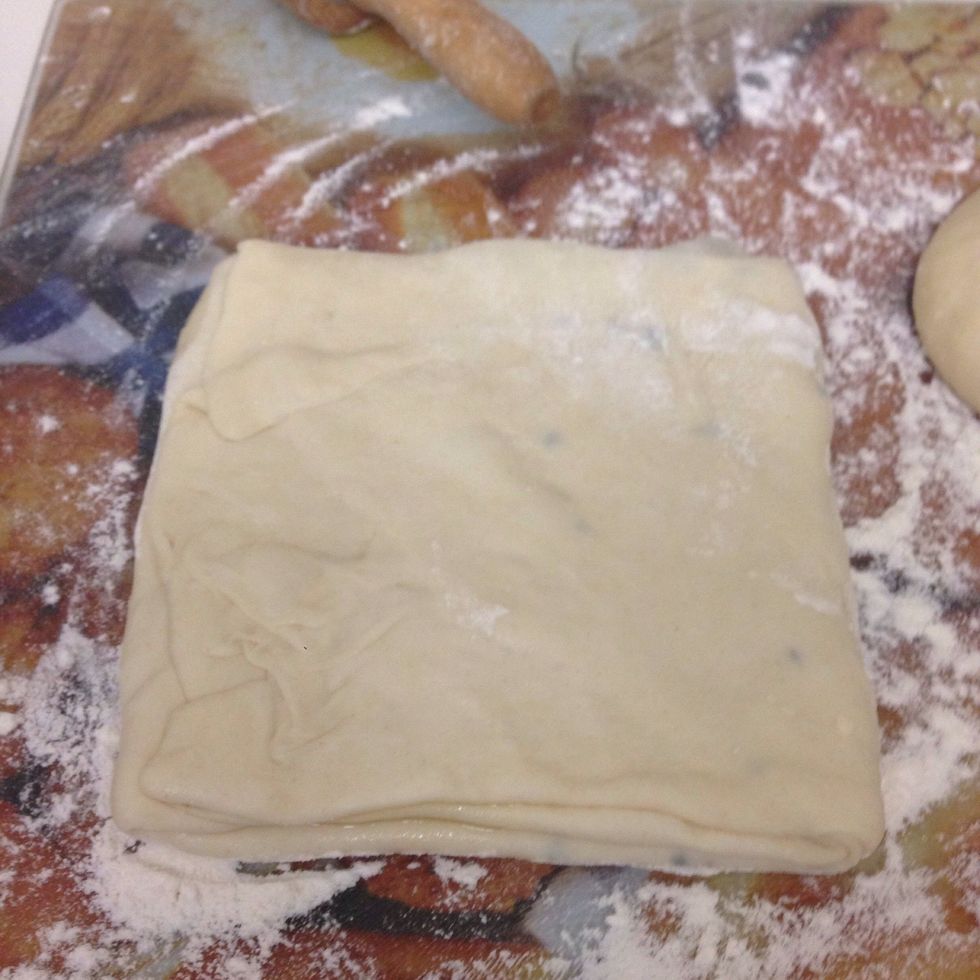 And let rest for about ten minutes, after relaxing roll it out a little bit more you can either have it square shape or circle after rolling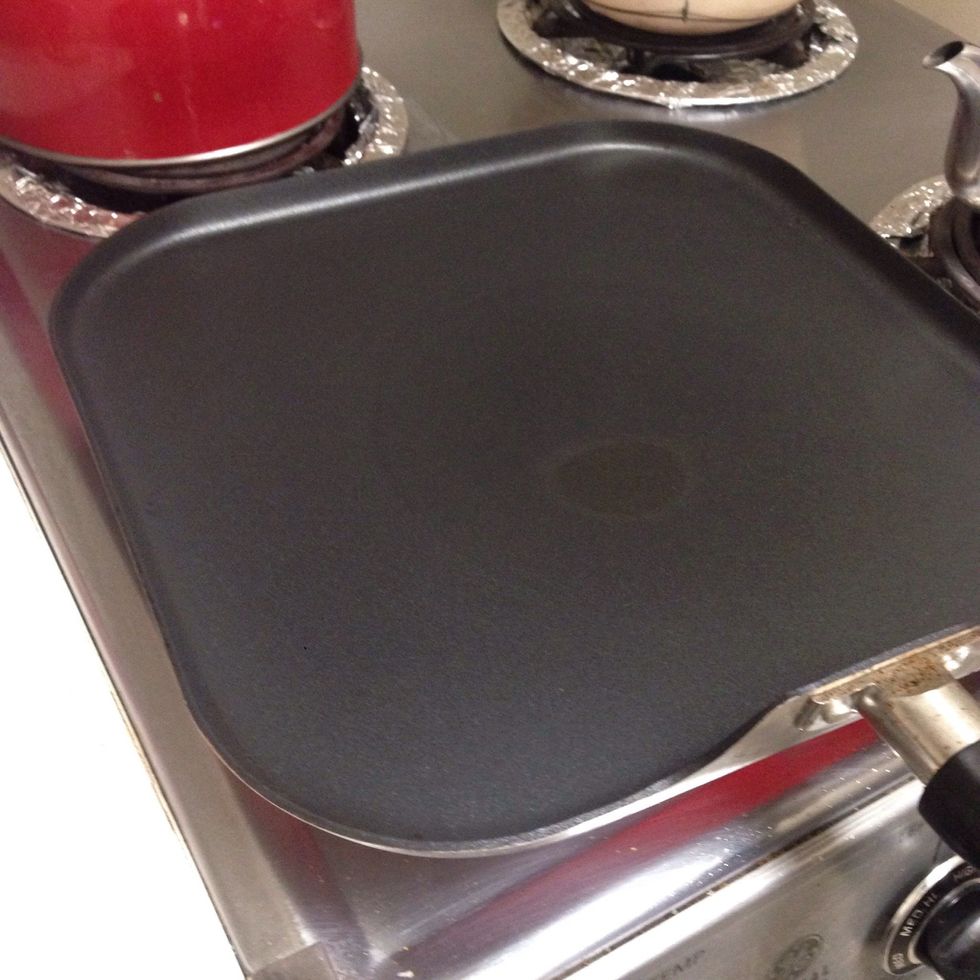 Preheat the skillet / griddle over a high heat, then reduce to a medium-high heat.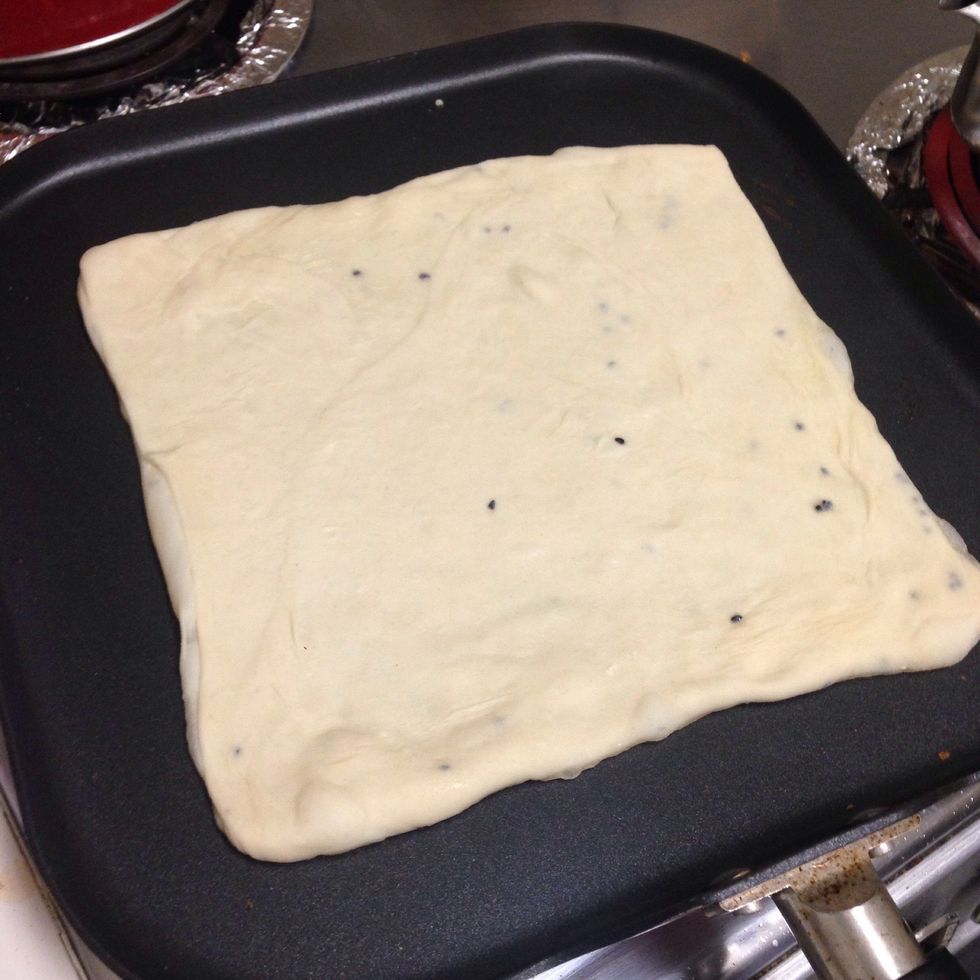 Place the dough and cook approx 4-5 minutes each side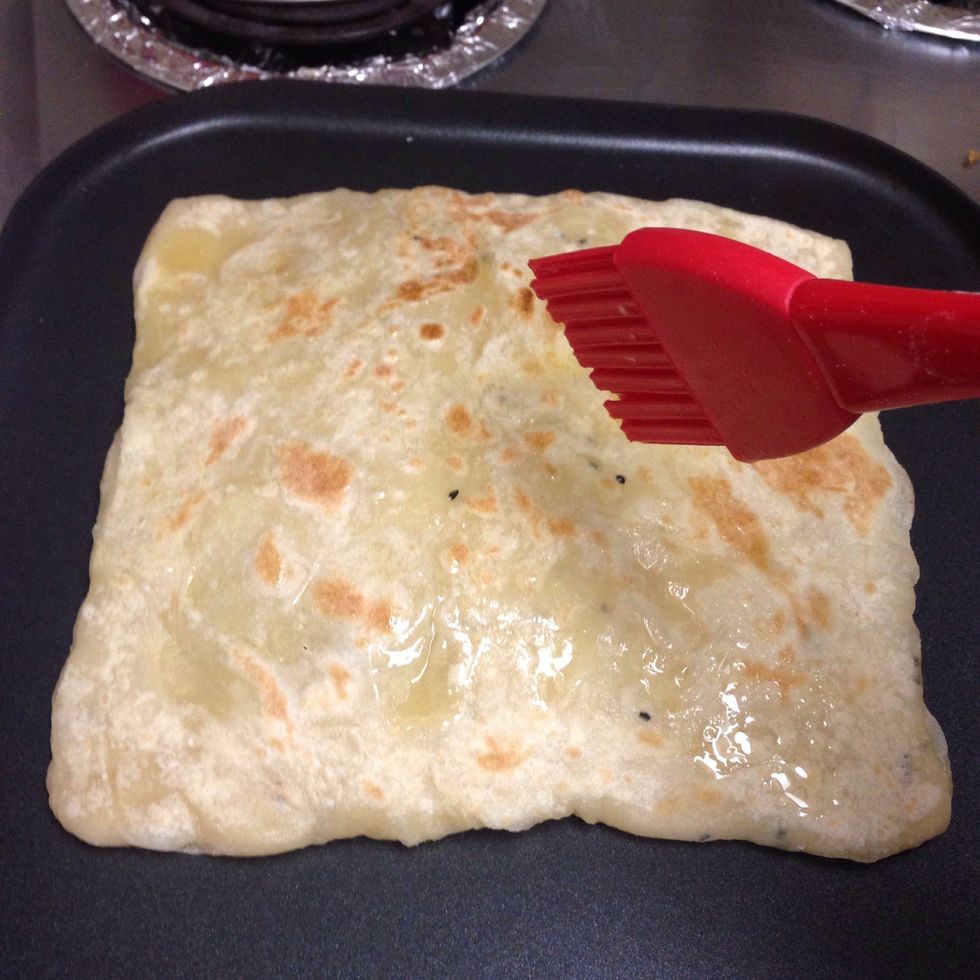 When I slip it over I brush tops with butter on both sides.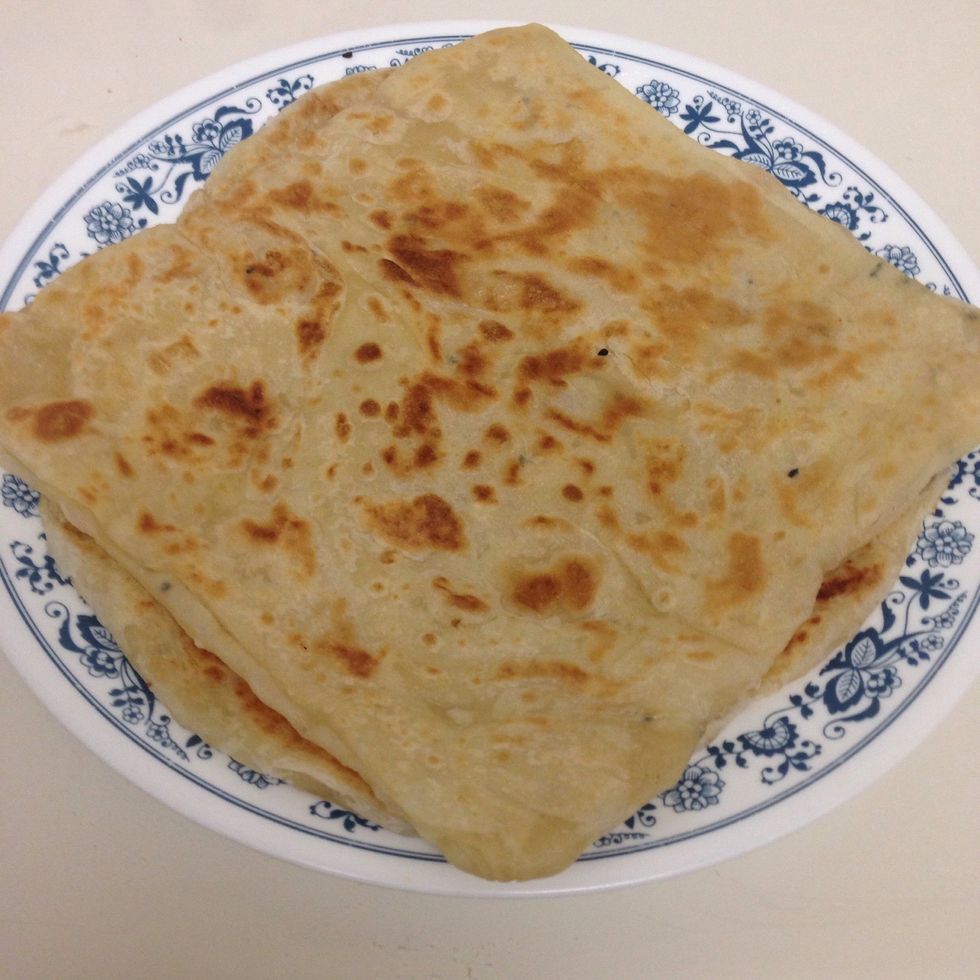 All done 😊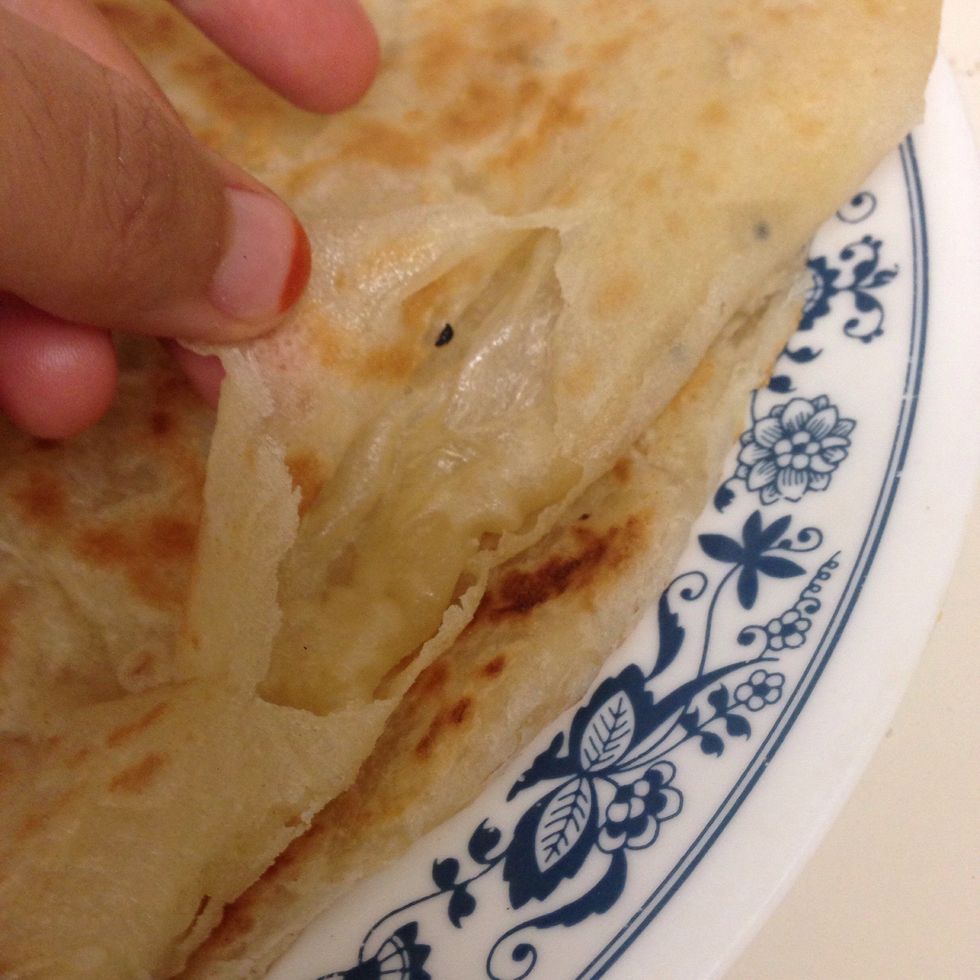 The inside layers is similar to baklava but softer (: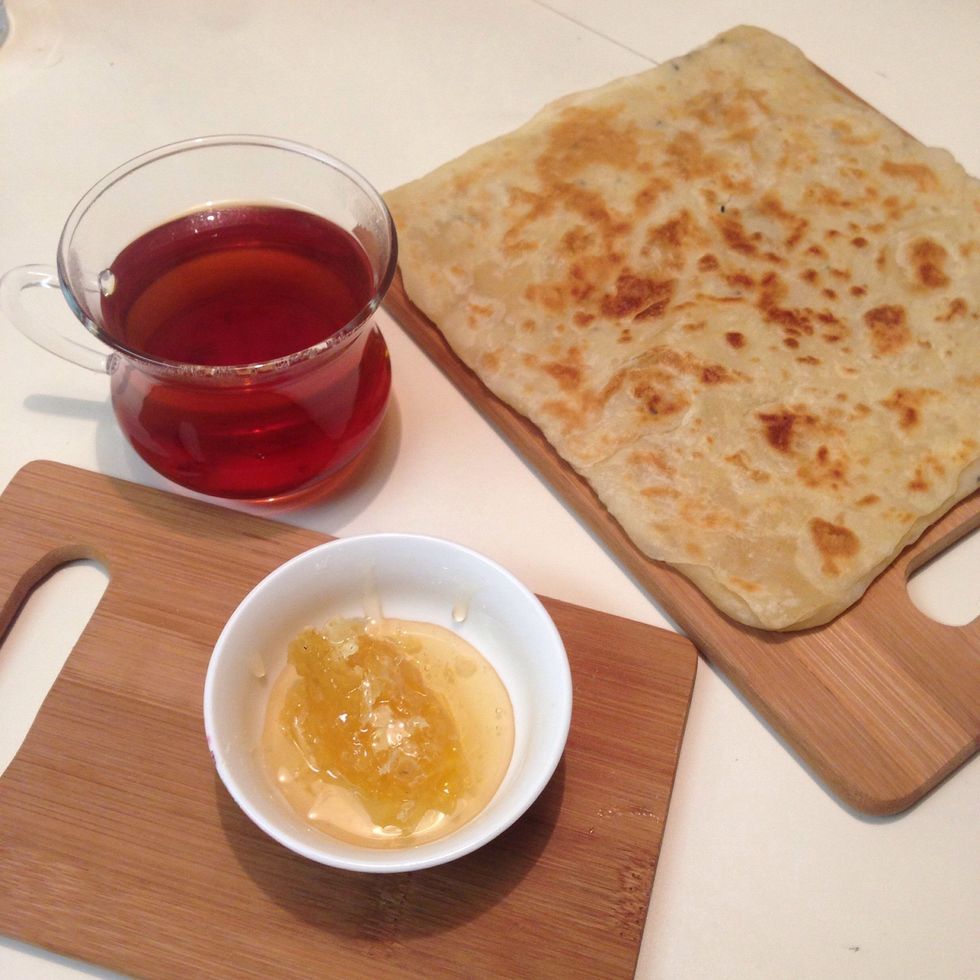 We usually serve it with tea and honey or it could be served with whatever food we want. Like, eggs, beans or cheese. enjoy 😊
2.0c All-prupose flour
1.0c Lakewater
1.0tsp Salt
1.0 Butter, melted
1.0Tbsp Black seeds
0.0c Olive oil
Nimah Al
There are a lot of things l like to do. I cook to make something delicious. I recycle to make something creative. Therefore, a hobby makes me happy.