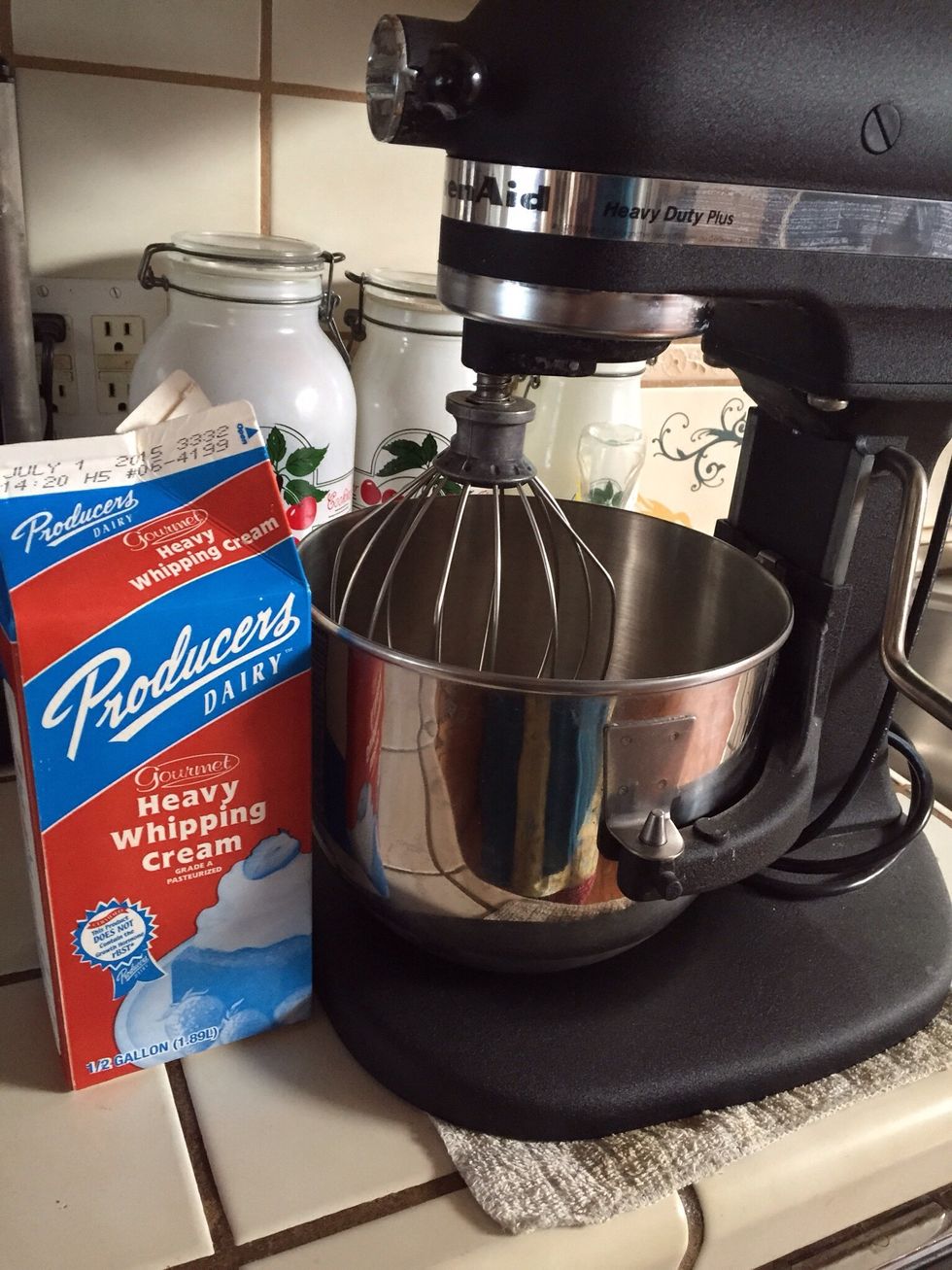 This works best in a stand mixer, but you can use a hand held if you don't have a stand mixer.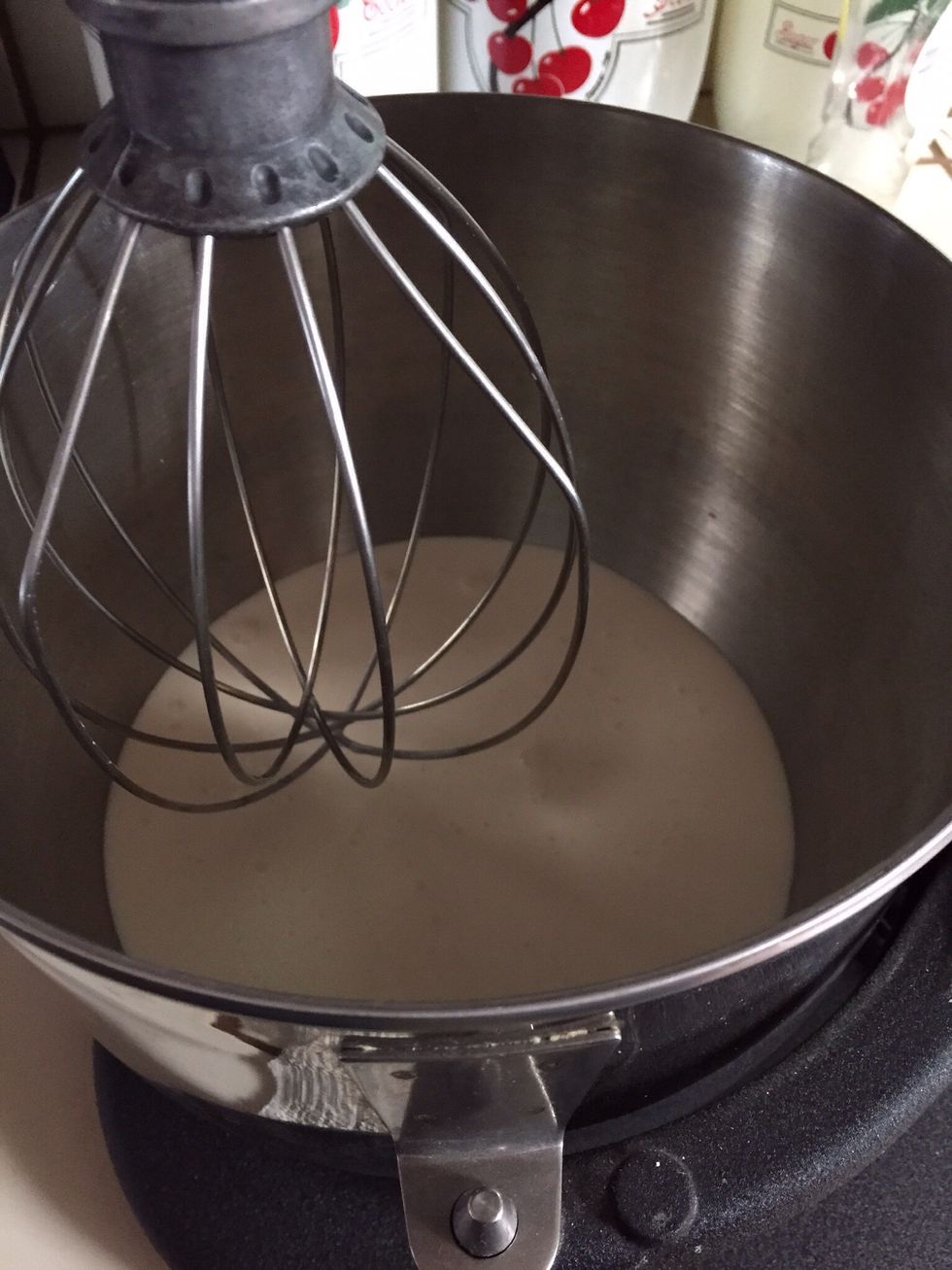 Pour heavy cream in mixing bowl.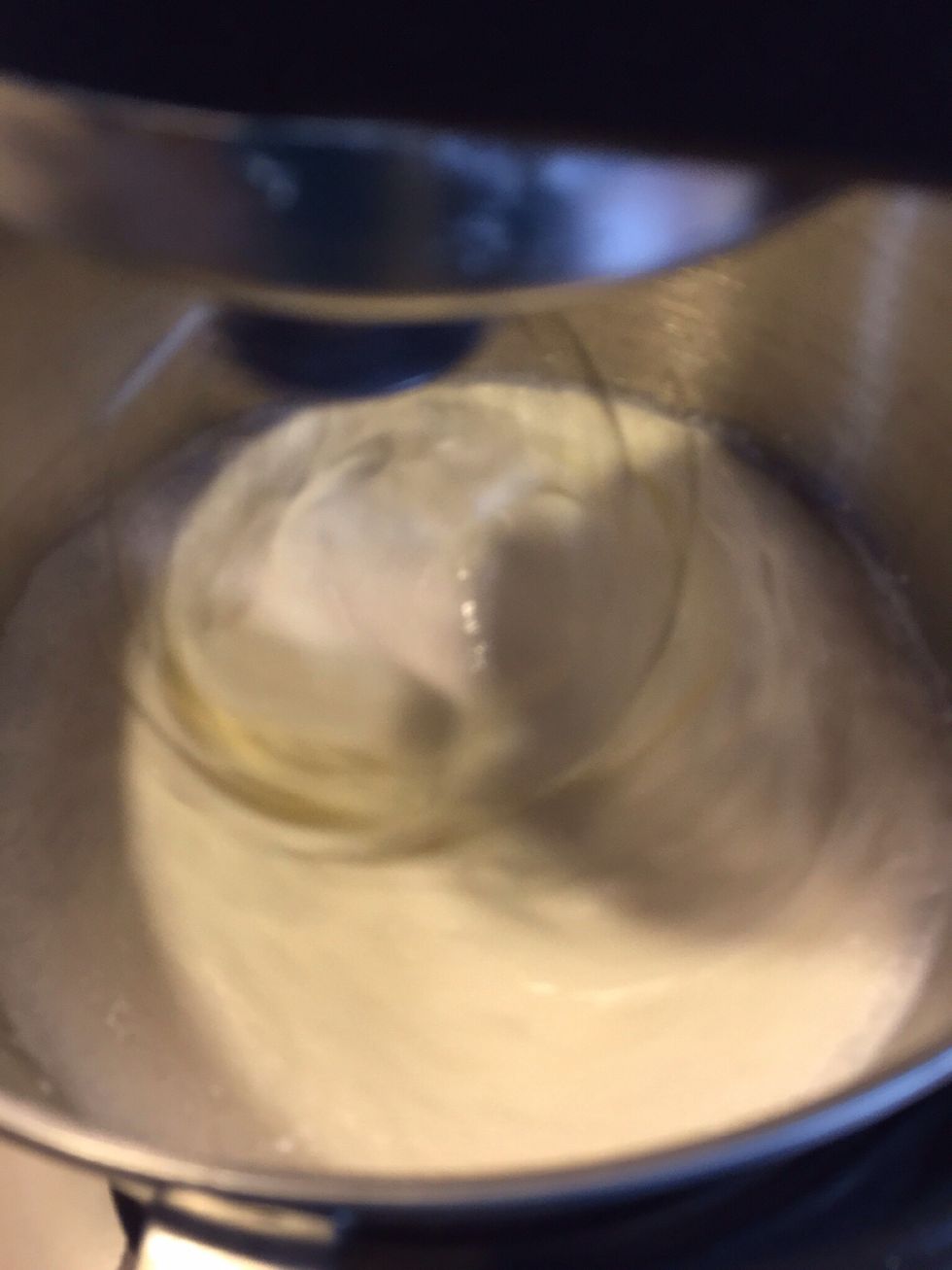 Start on low, begin to whip. After cream starts thickening, turner mixer to high.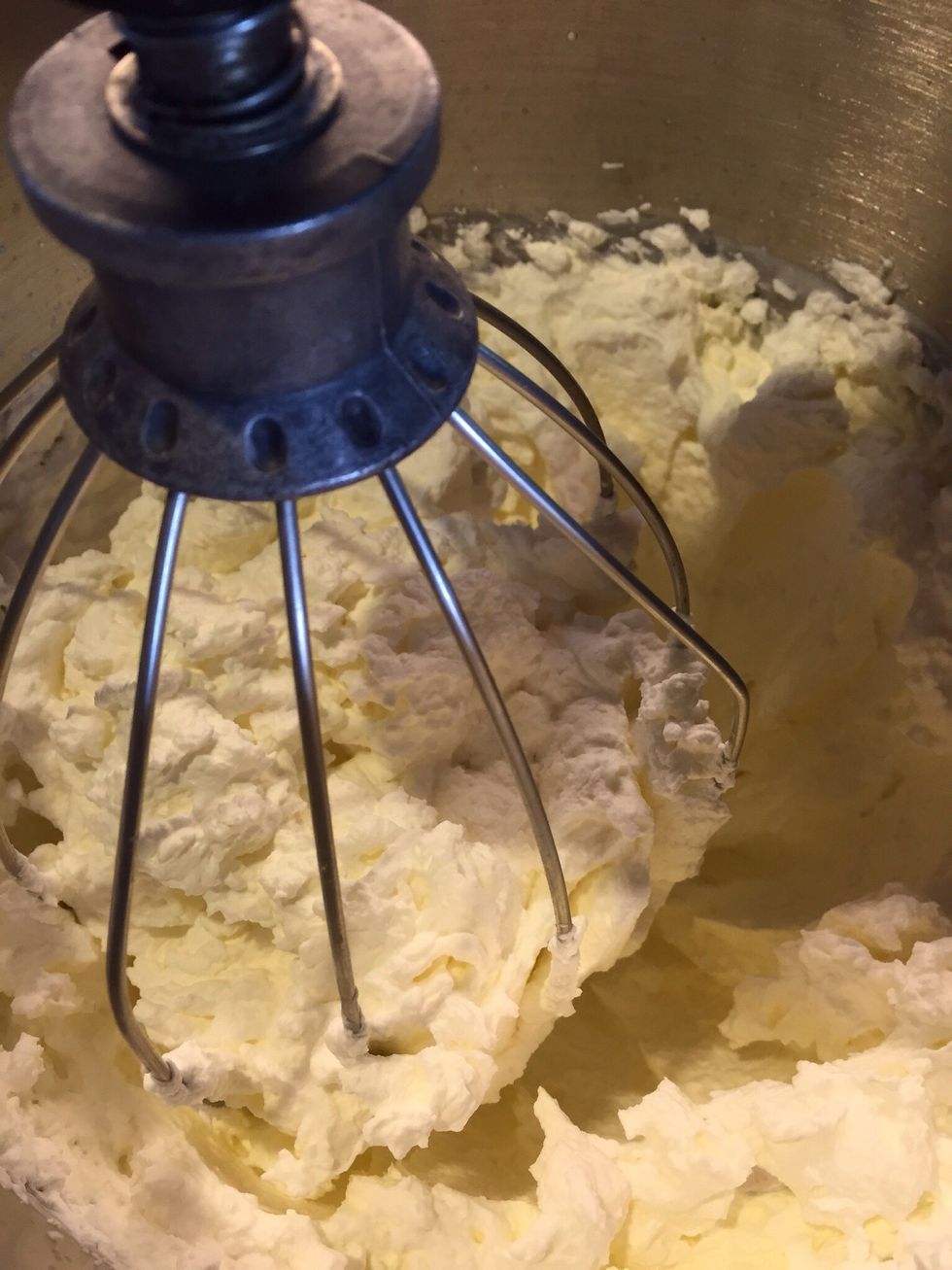 If you want whipped cream, you can stop right now, but we are making butter, so keep whipping!
Starting to separate the milk solids and buttermilk...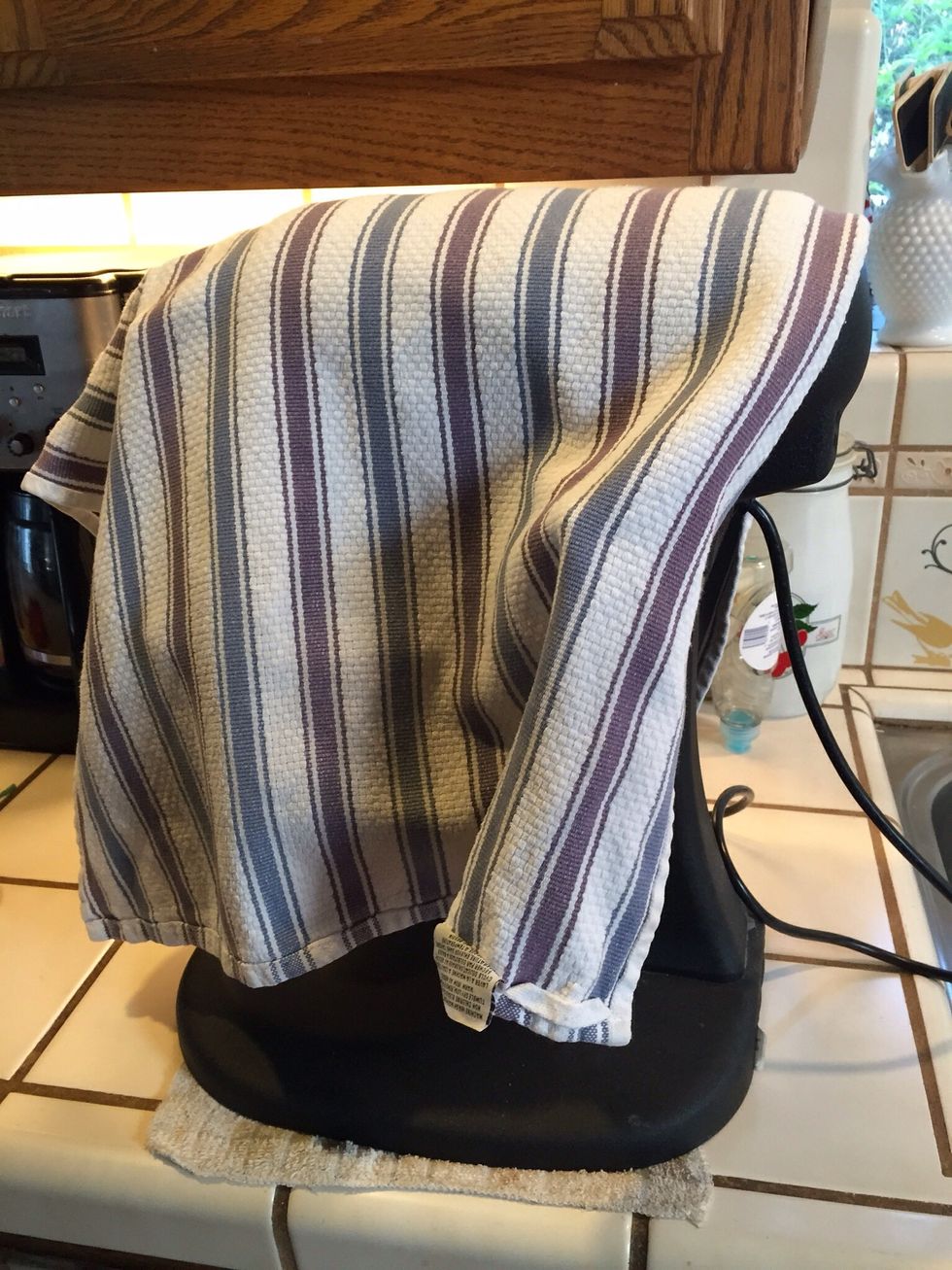 As it separates it gets messy, be sure to cover with dish towel!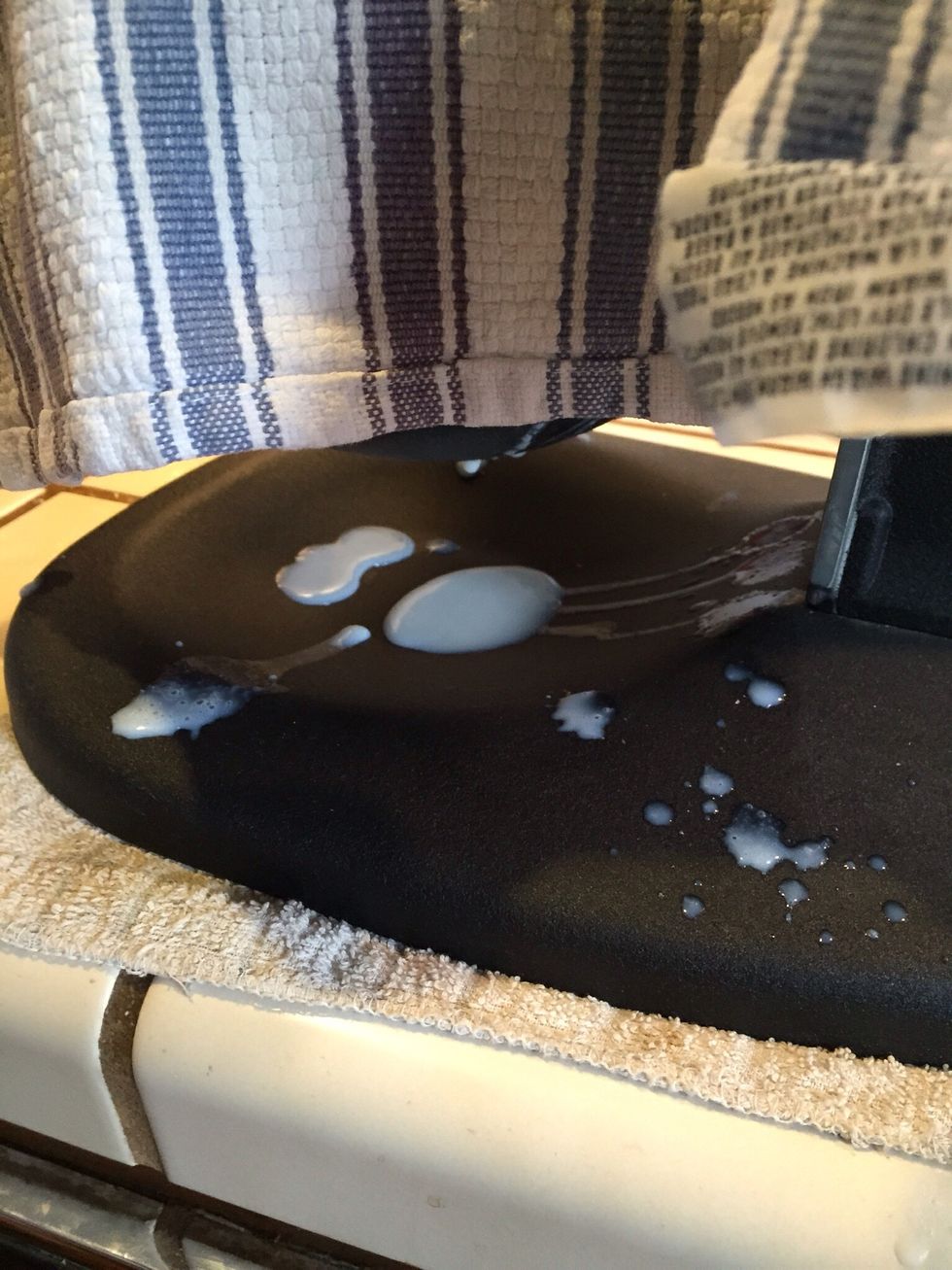 Buttermilk dripping out.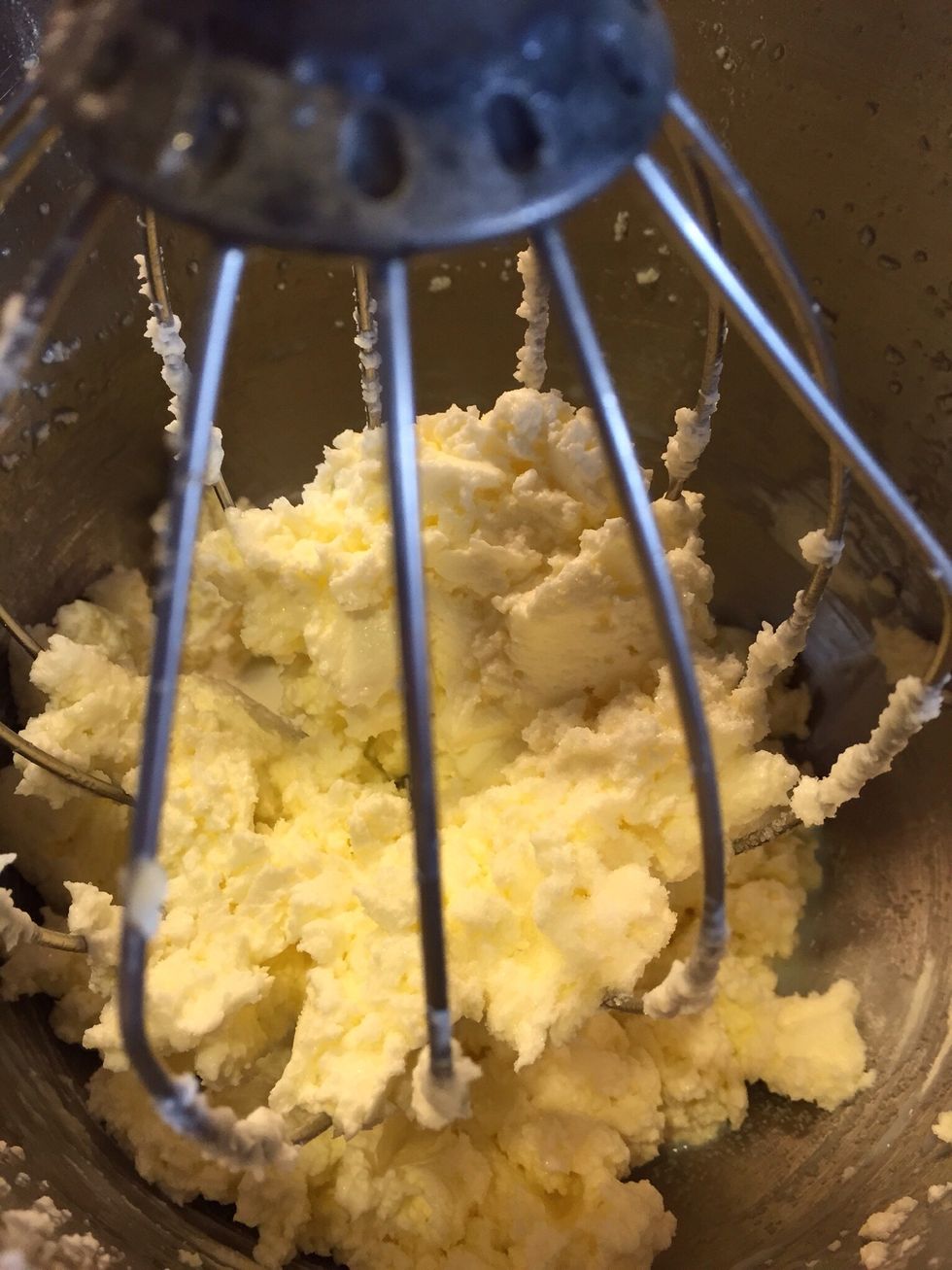 Butter!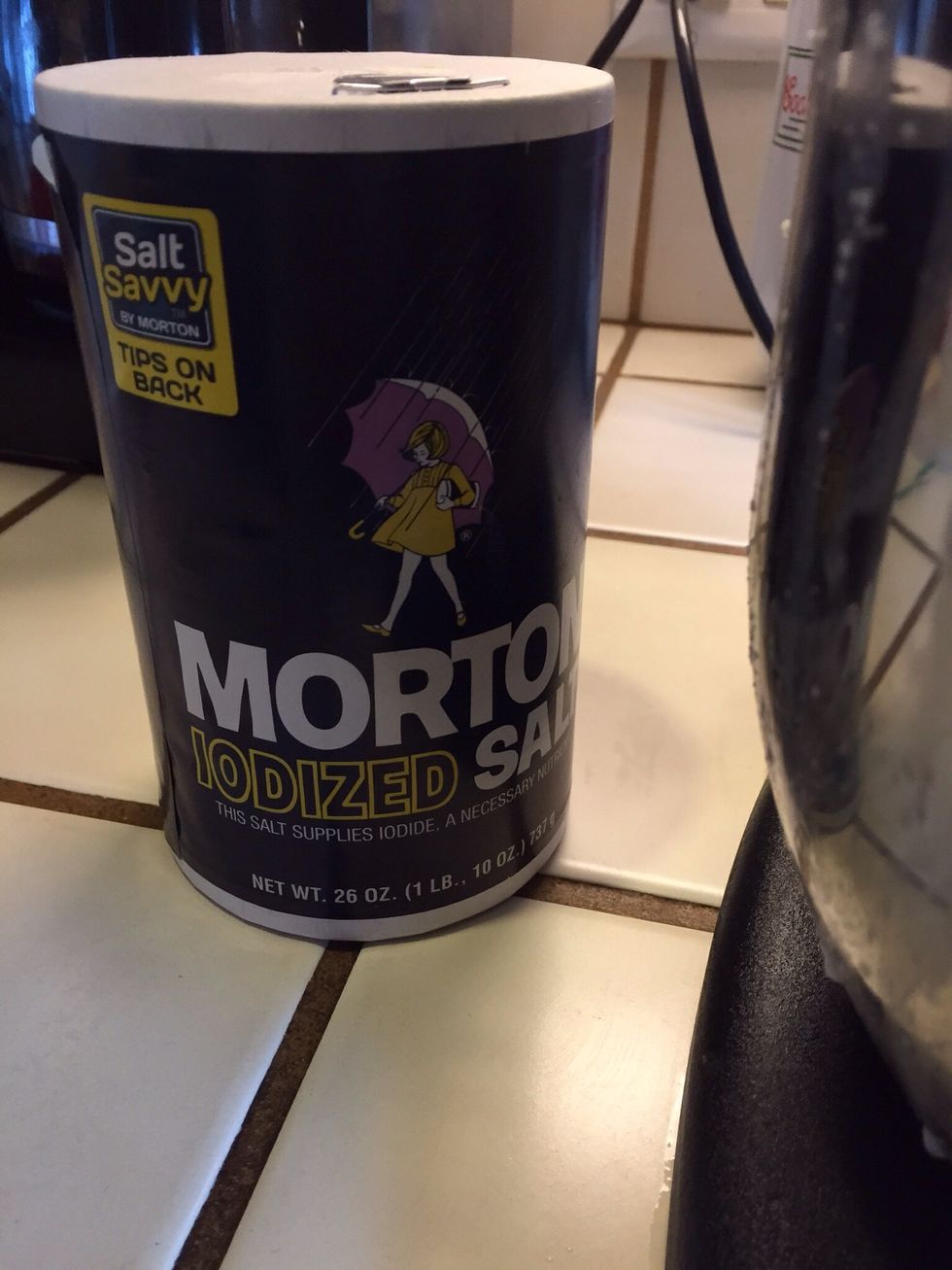 Optional; Add salt to taste. (also helps to preserve)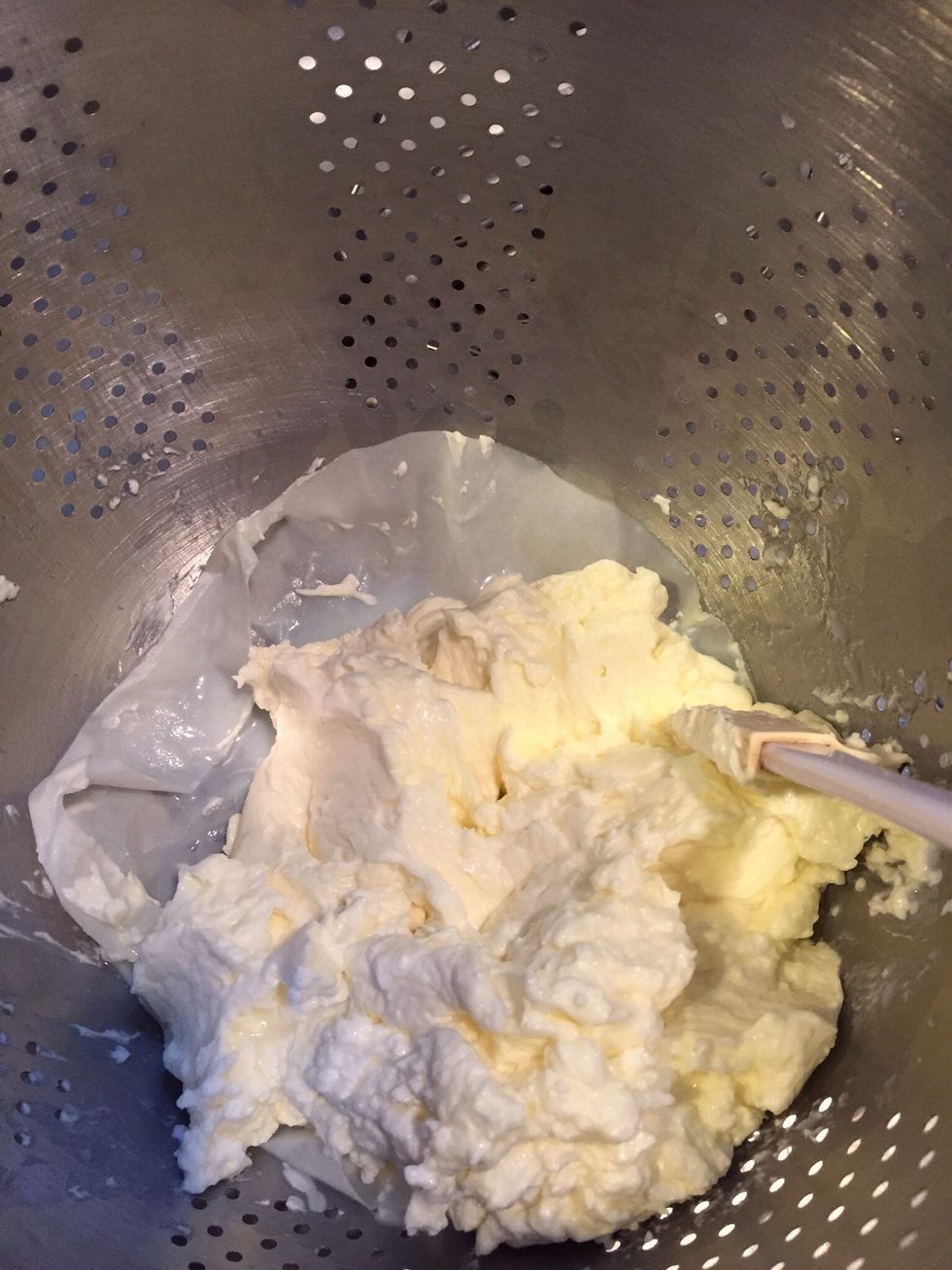 Strain buttermilk (keep to drink or add to baking recipes) and wash so butter won't go rancid.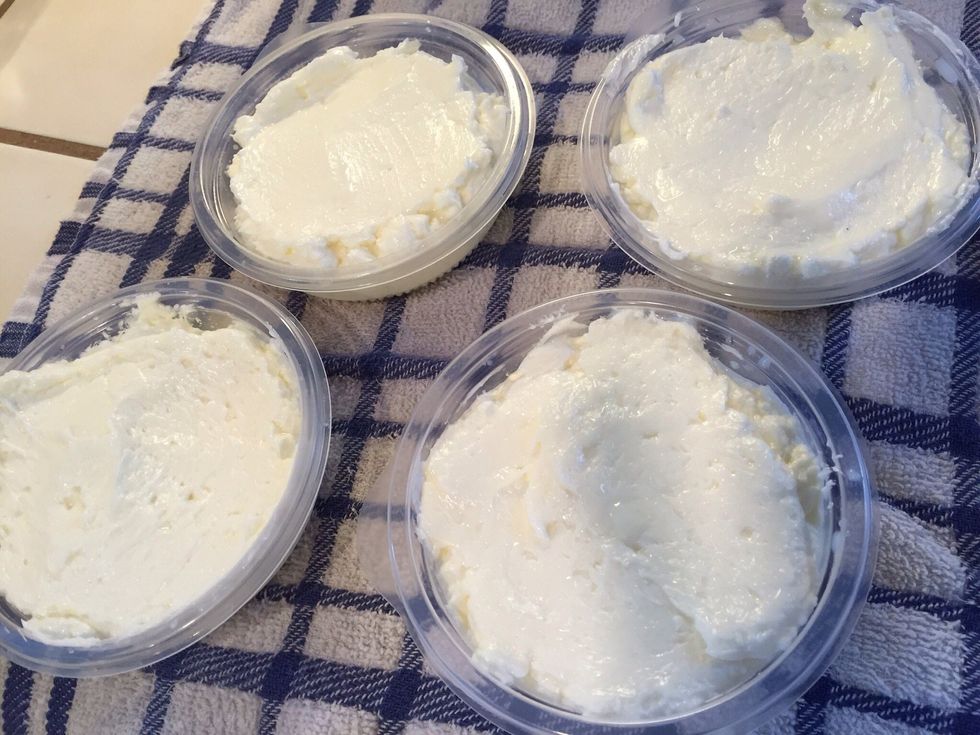 I pack in mini containers and freeze until needed.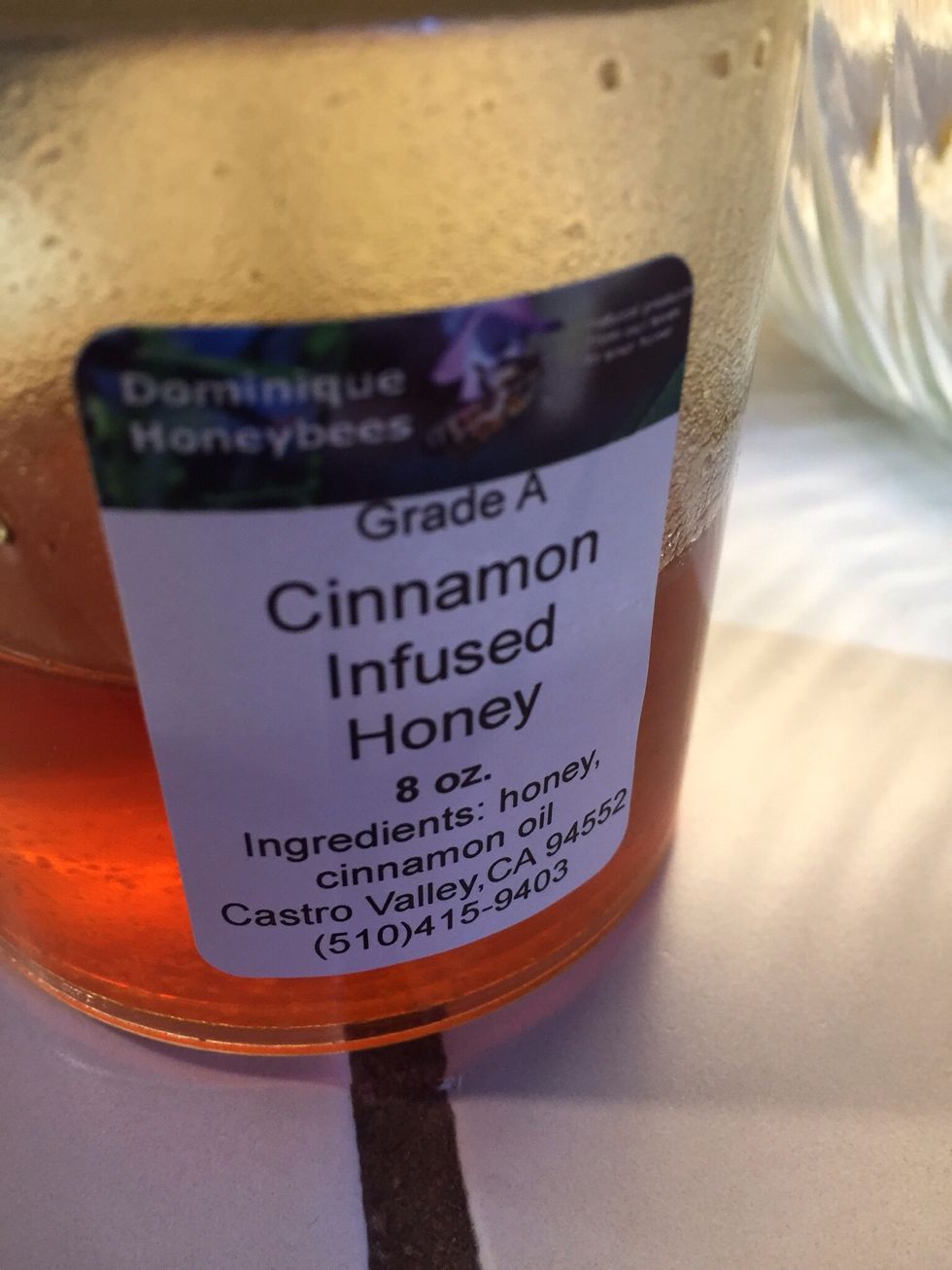 Want honey butter?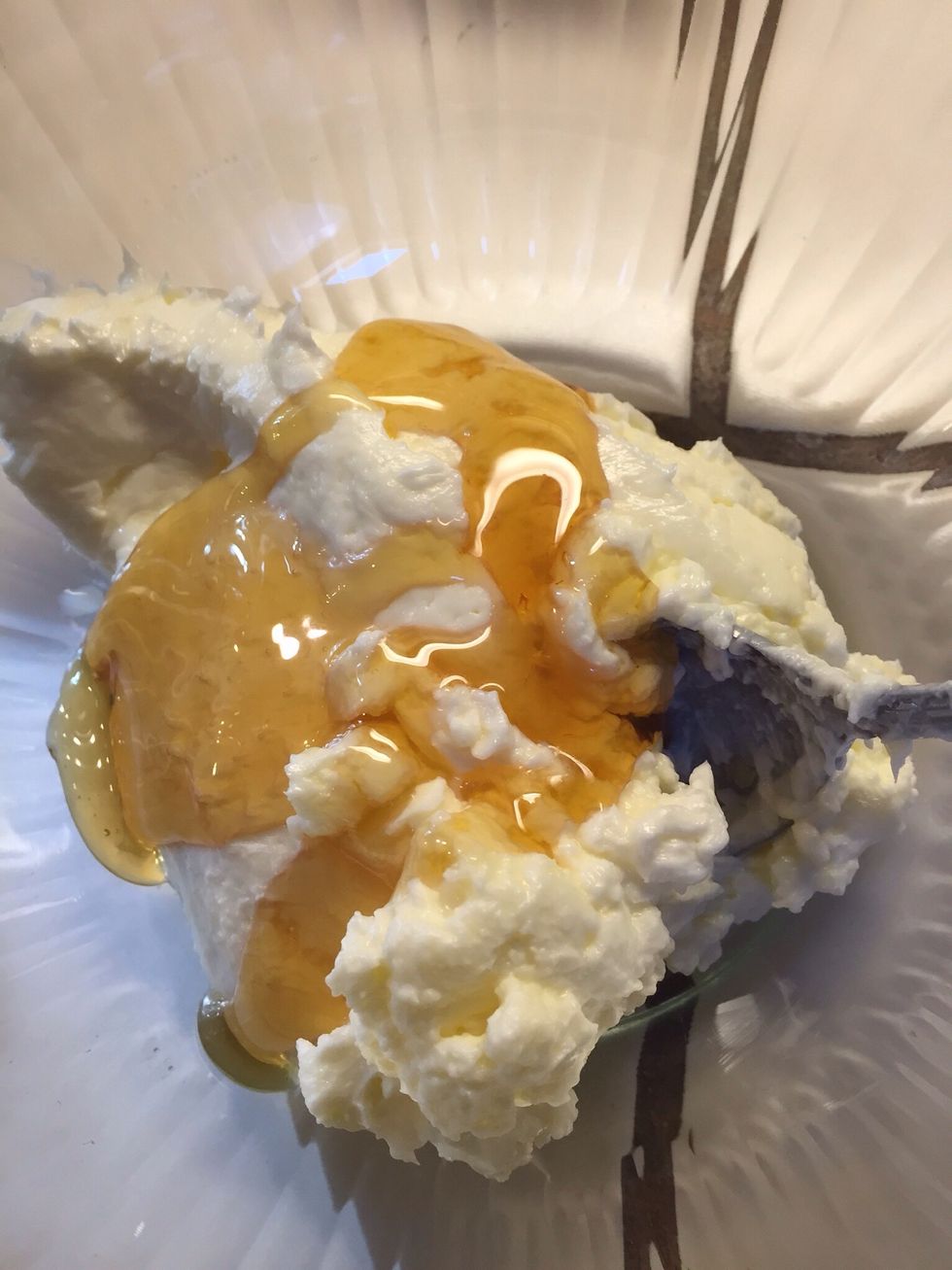 Add desired amount of honey and mix in.
Ready for hot biscuits!
Heavy whipping cream
Salt (optional)
Honey (for flavored butter)