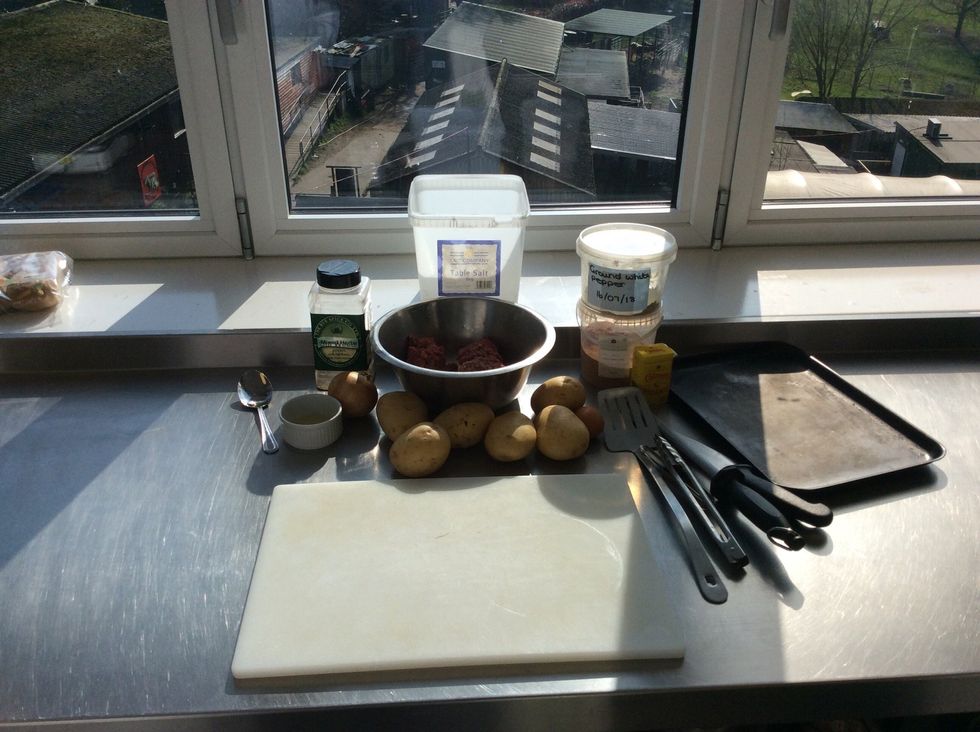 Prepare your ingredients.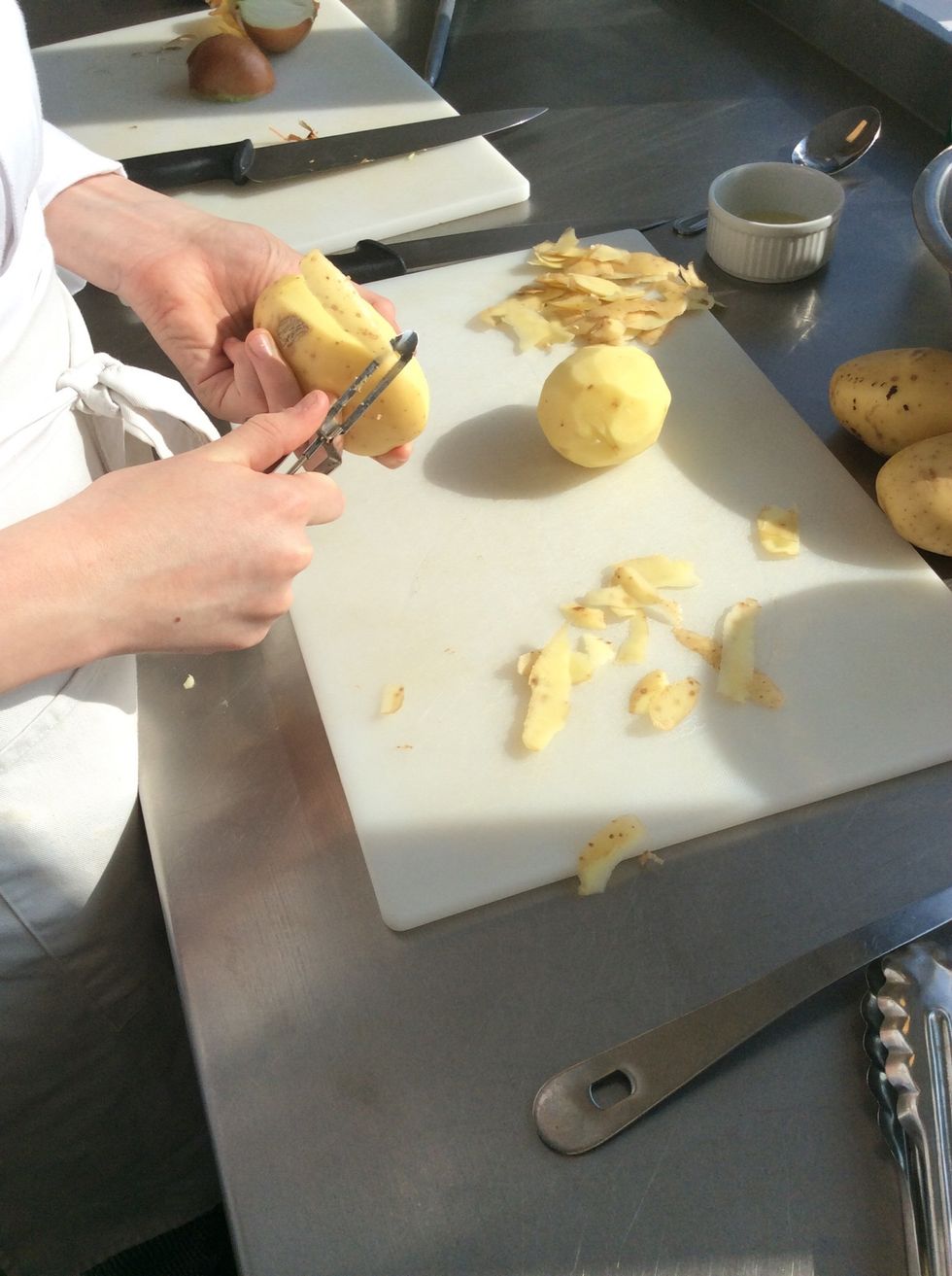 Peel then cut 6 medium sized potatoes.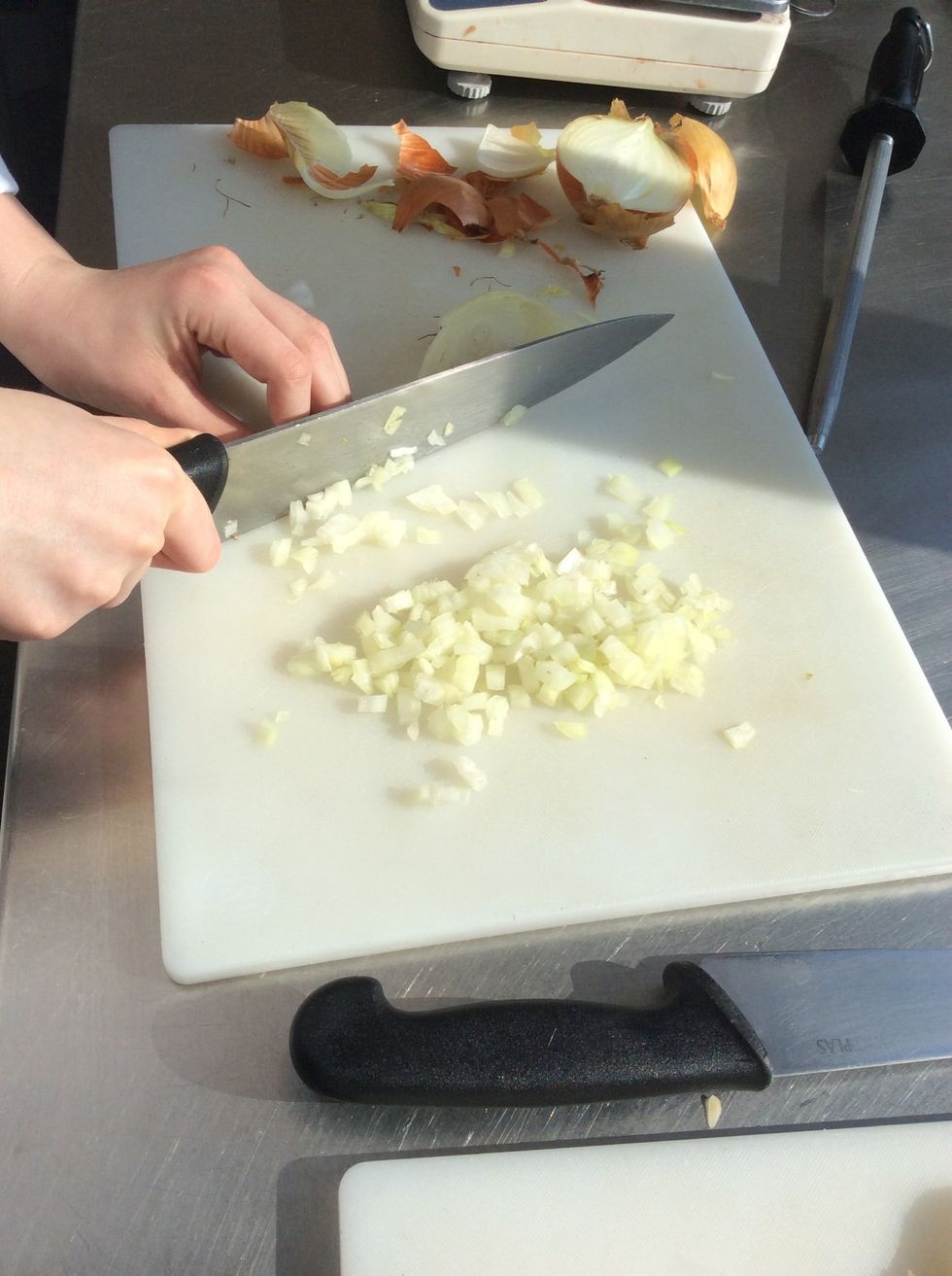 Now slice up a small onion.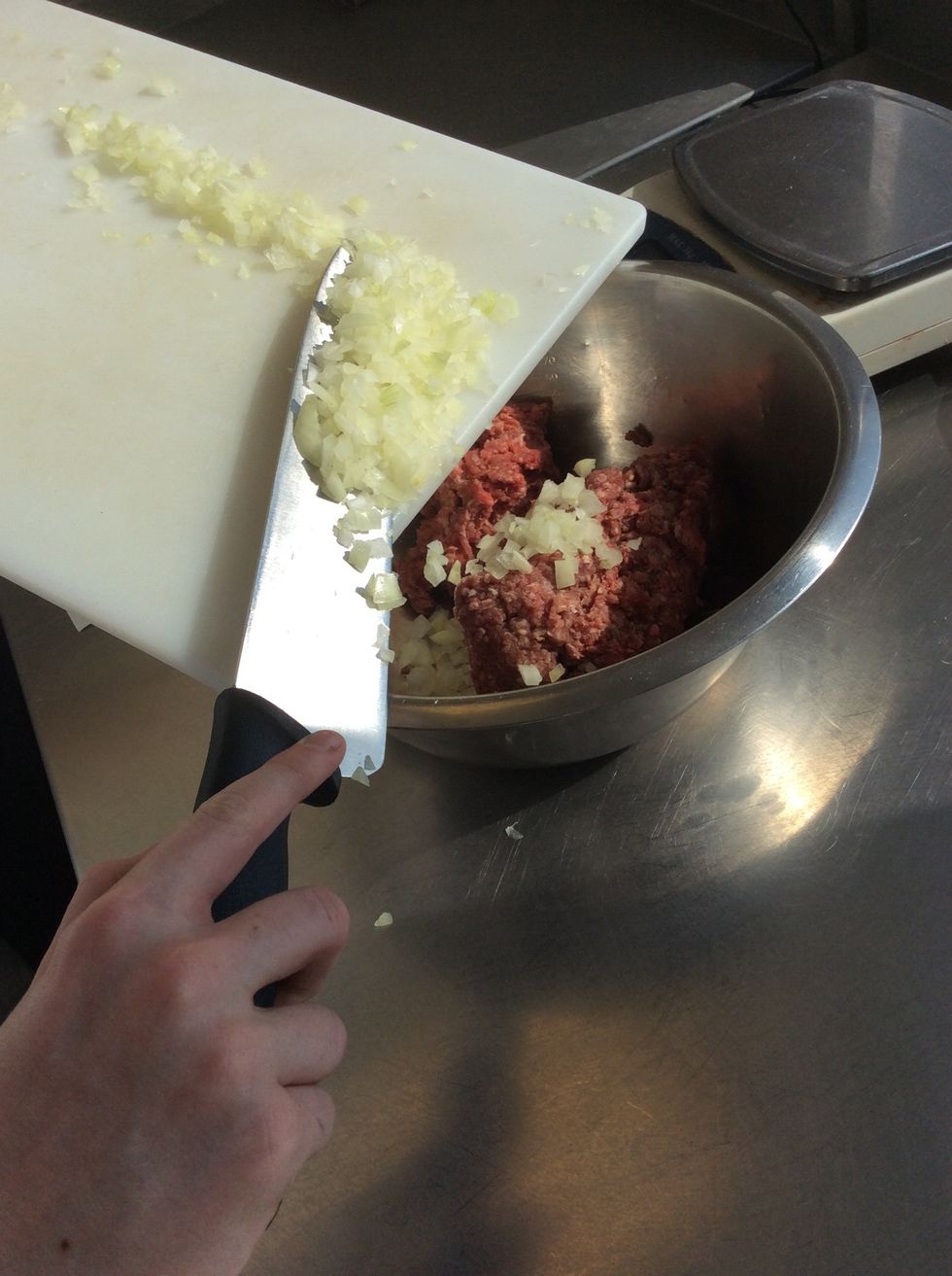 Put the onion into 500g of minced beef.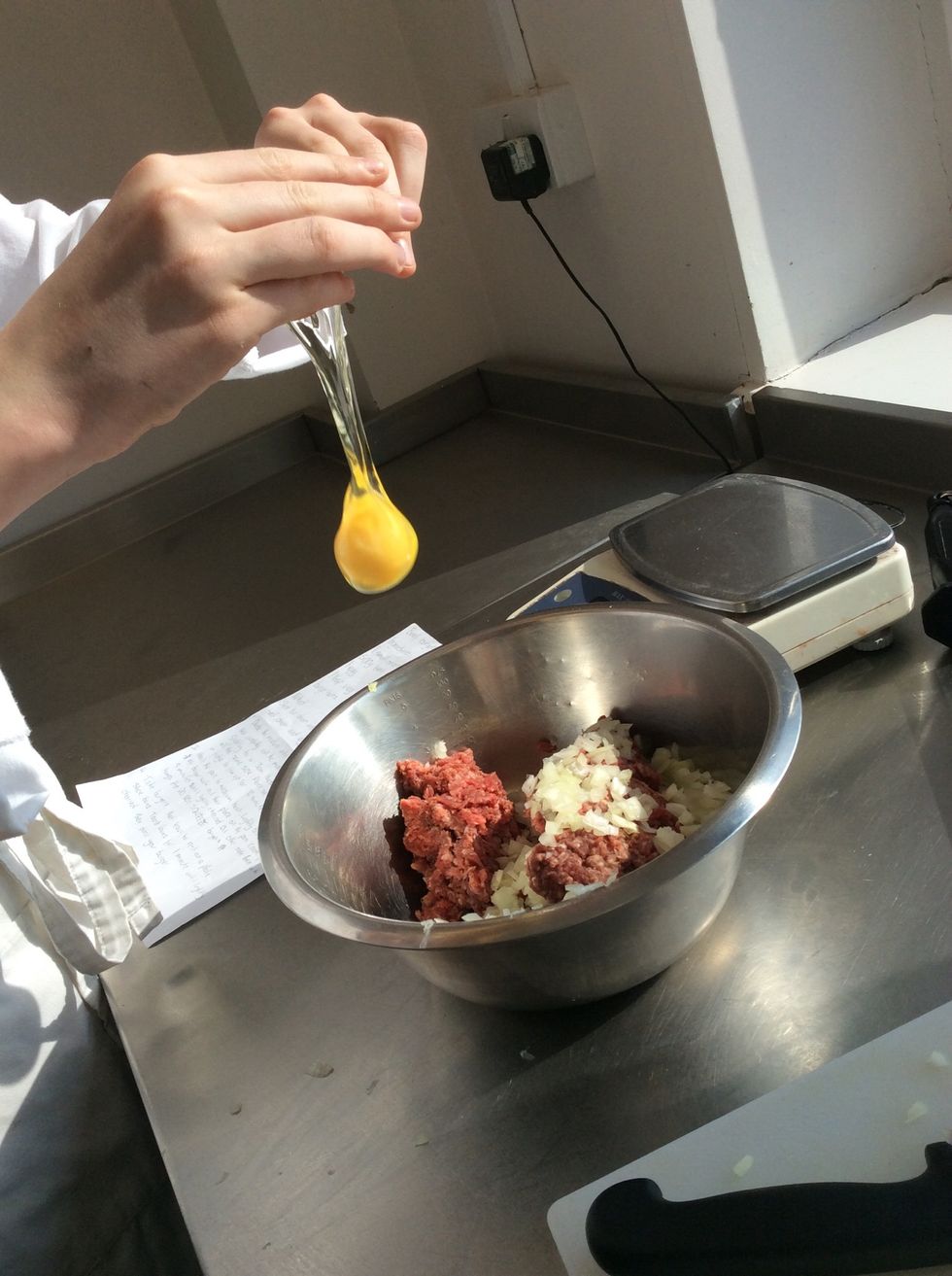 Add an egg.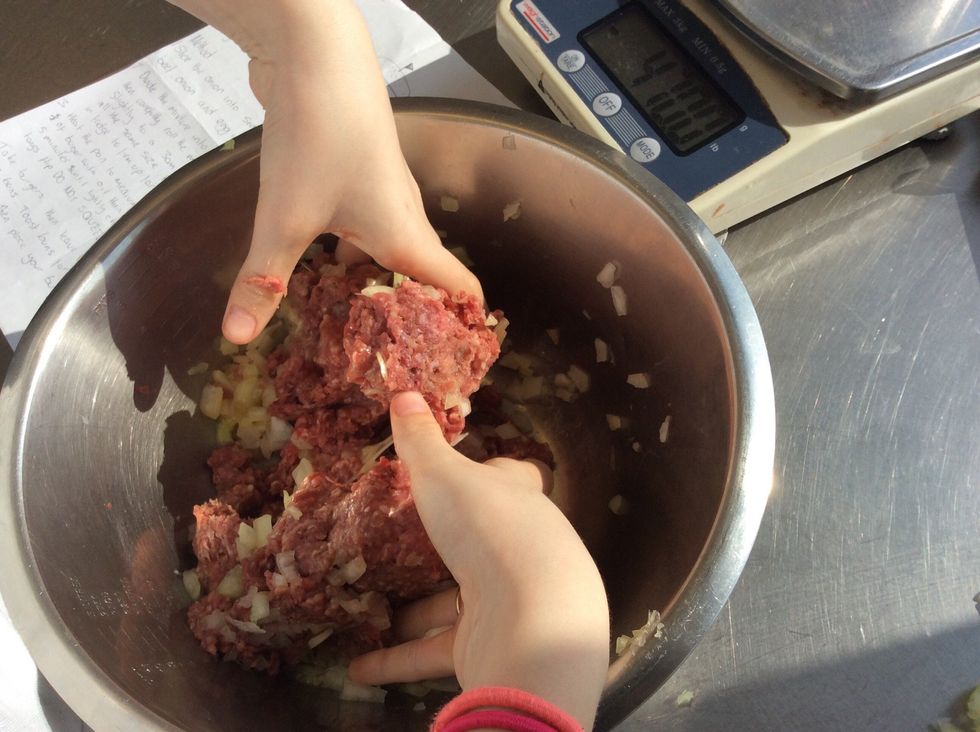 Now mix until blended.
Add your spices and seasonings.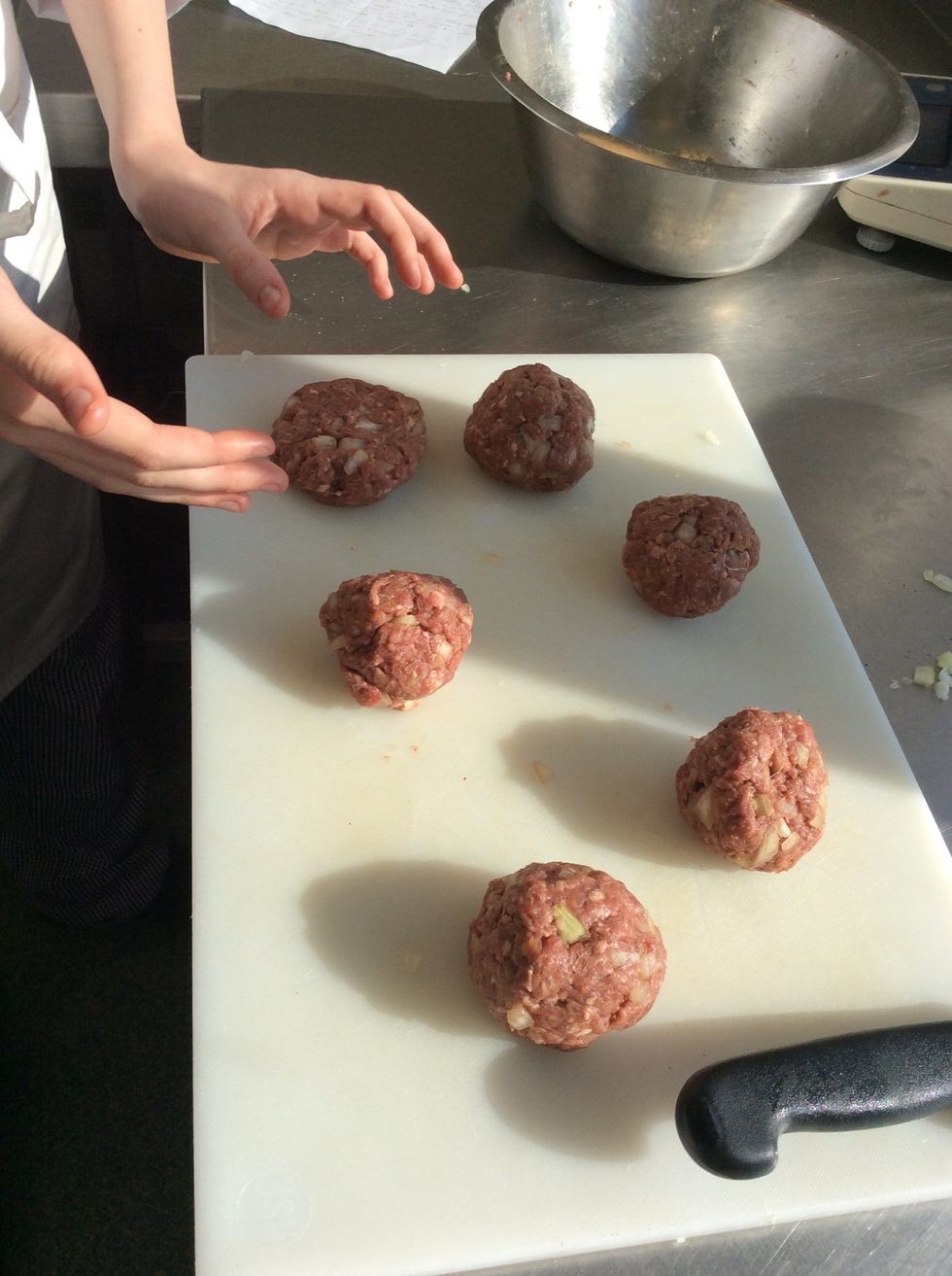 Divide into 6 then roll into balls.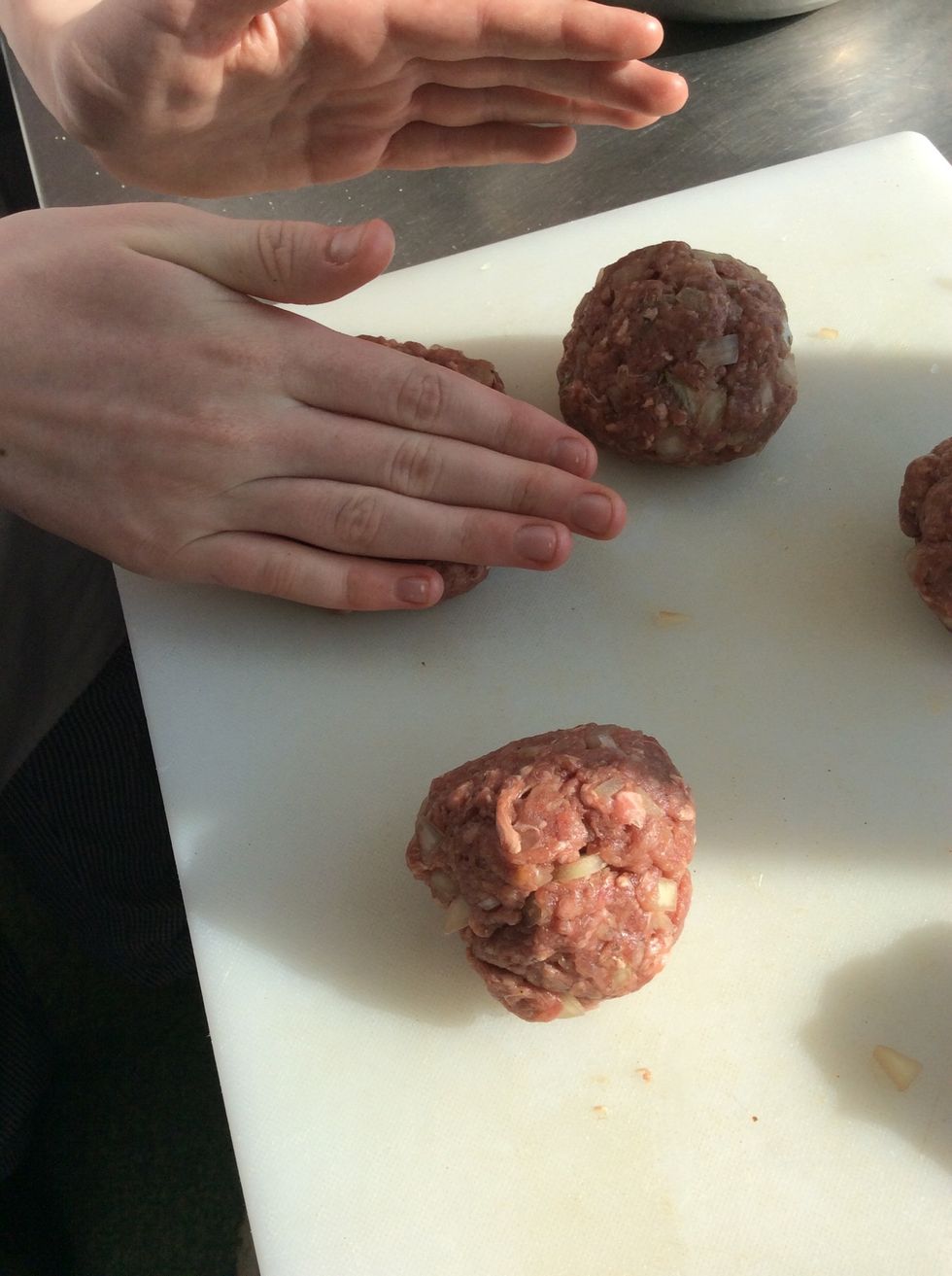 With your palm flatten to a burger shape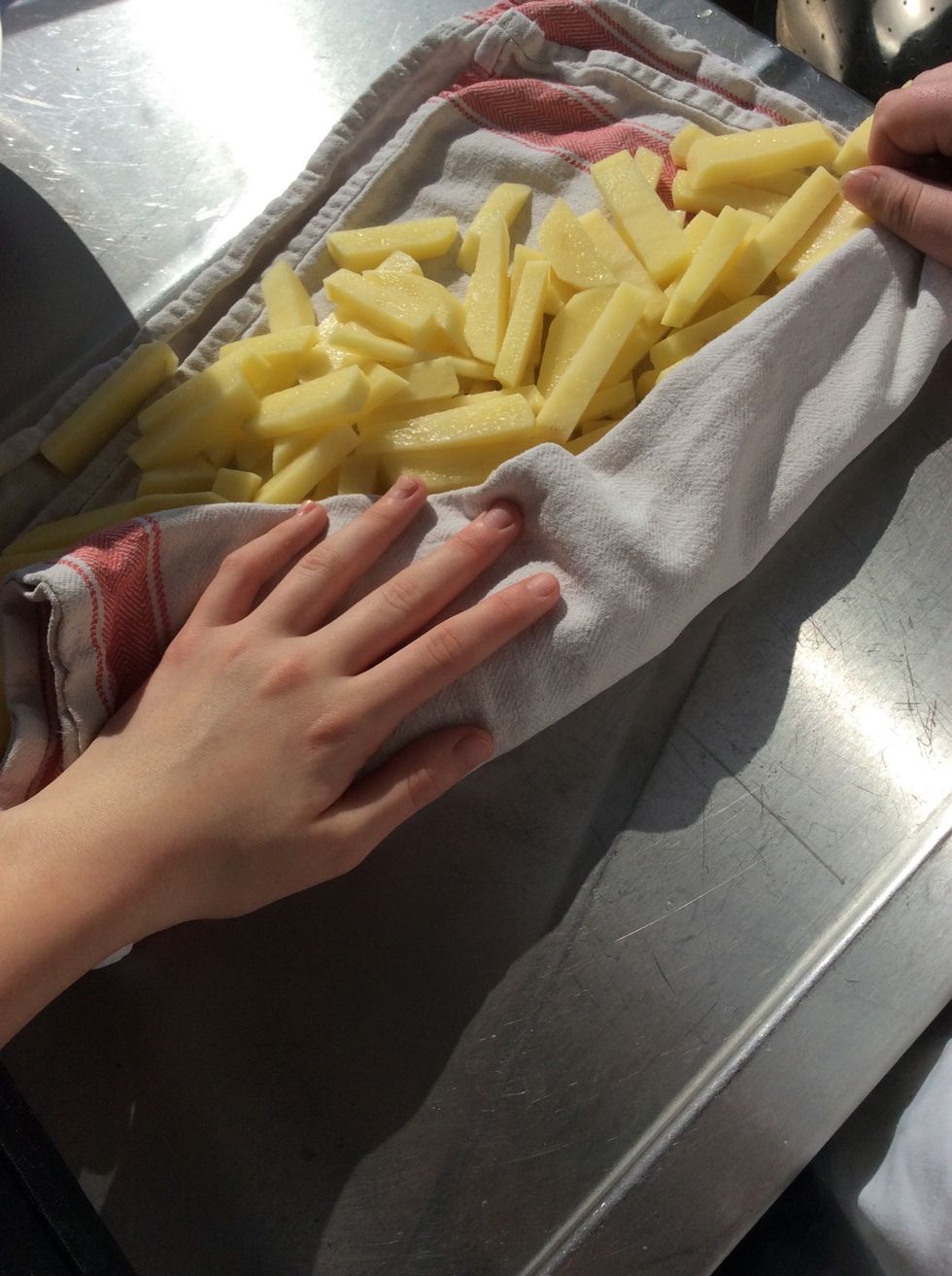 Now dry your potato chips.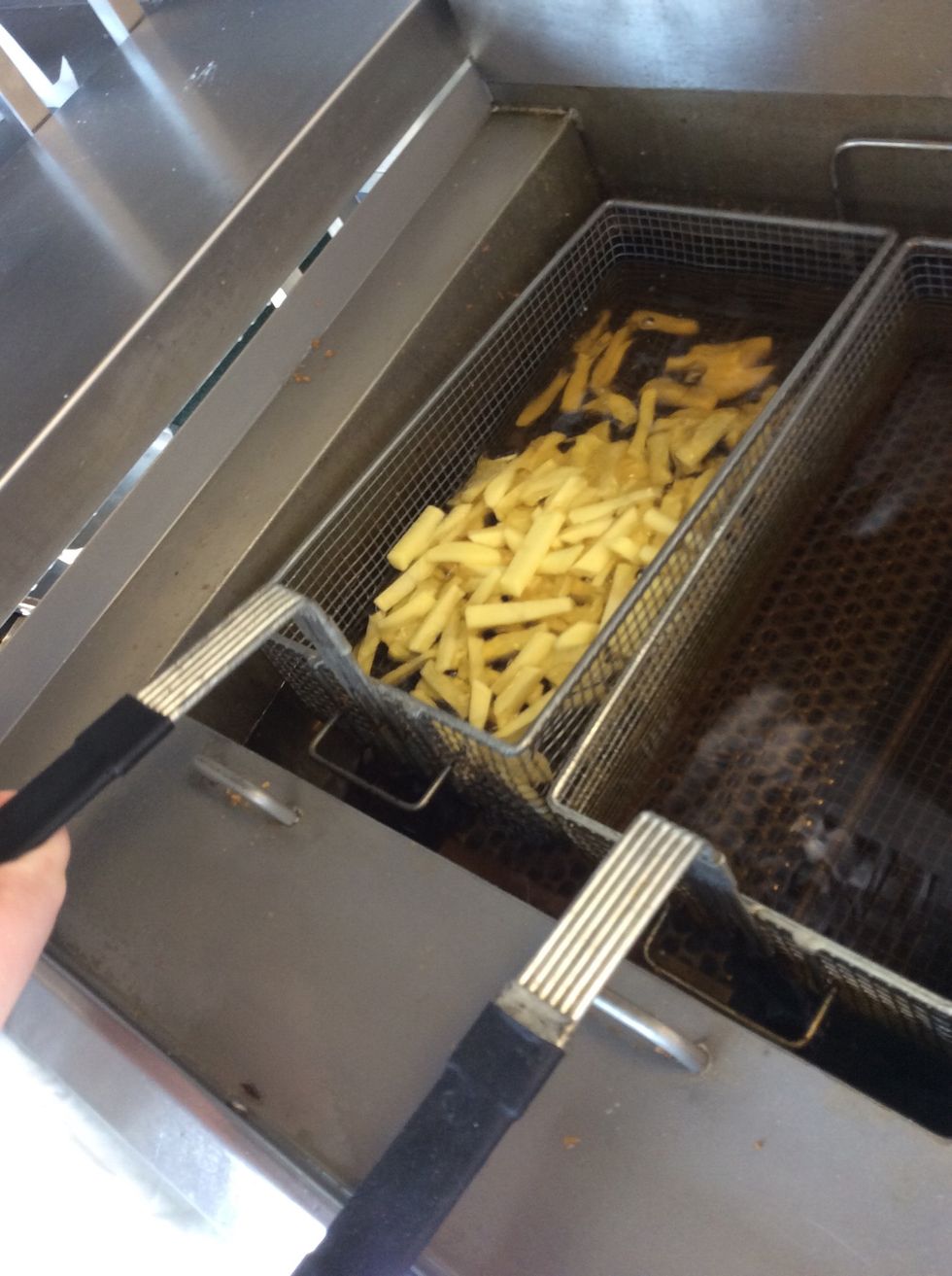 Place in hot oil then bleach for 2 minutes. Then remove for a while then dunk again for another two minutes too cook thoroughly.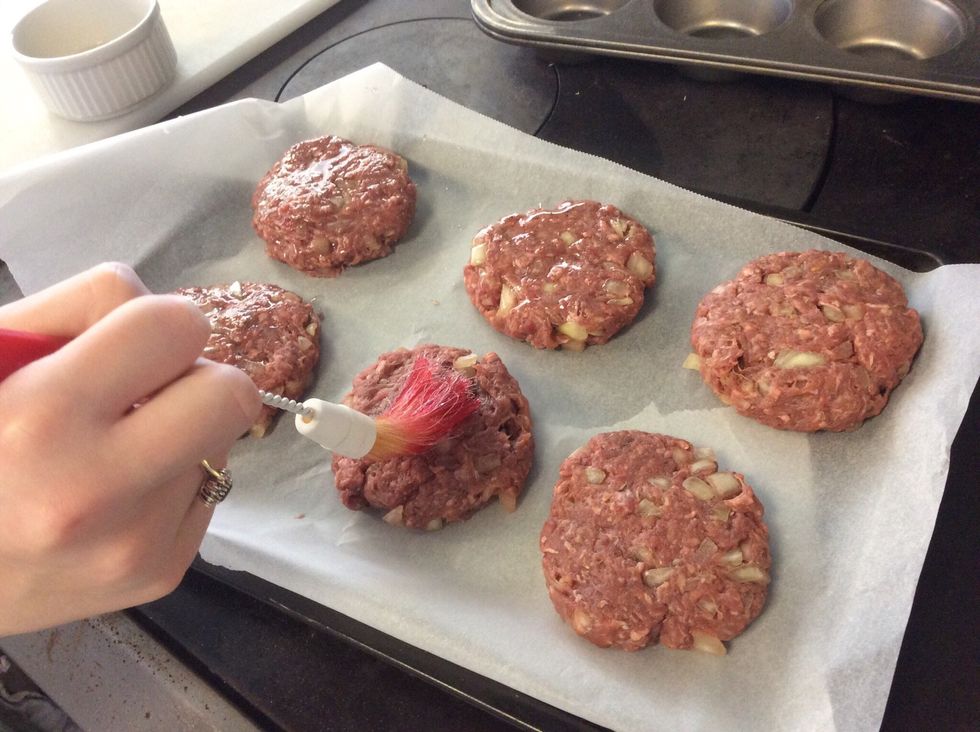 Brush your burgers with vegetable oil then cook for 15-20 until golden brown. Remember to flip half way through cooking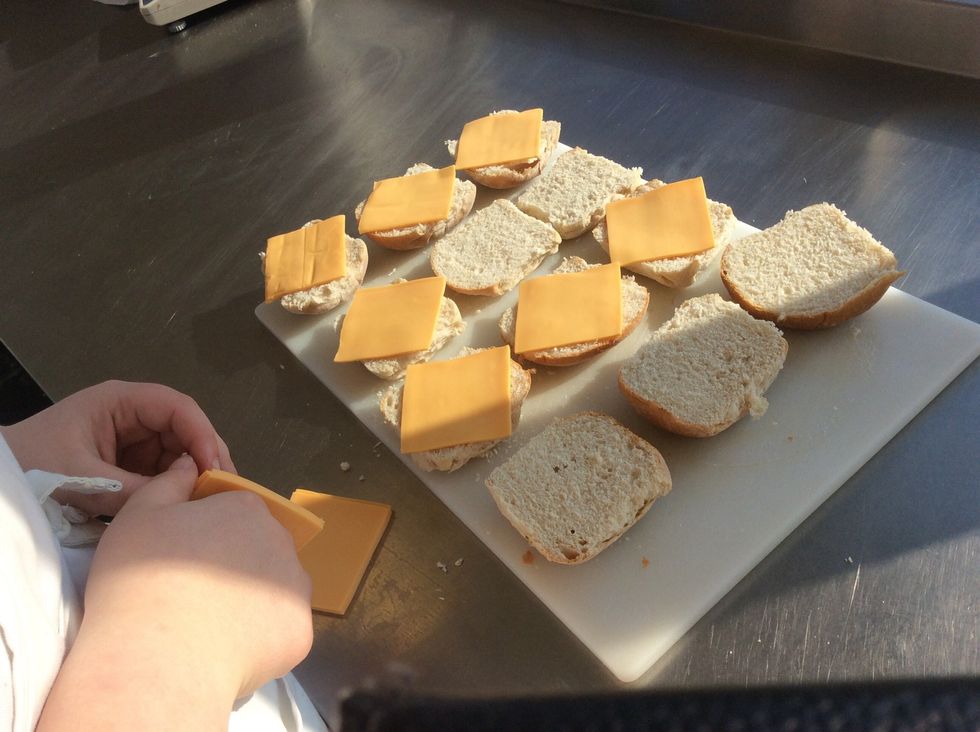 Prepare you burger buns, cheese and other desired toppings.
Ta da! Sam, Sienna and Jenci's burgers and chips.
The creator of this guide has not included ingredients