How to make burger guac
This isn't your scoop-and-eat guacamole. This is especially for burgers. Simple with only three ingredients so you can make it on the fly. Recipe by Peyton Carpenter.
16
Start with 2 avocados. Purple and softish.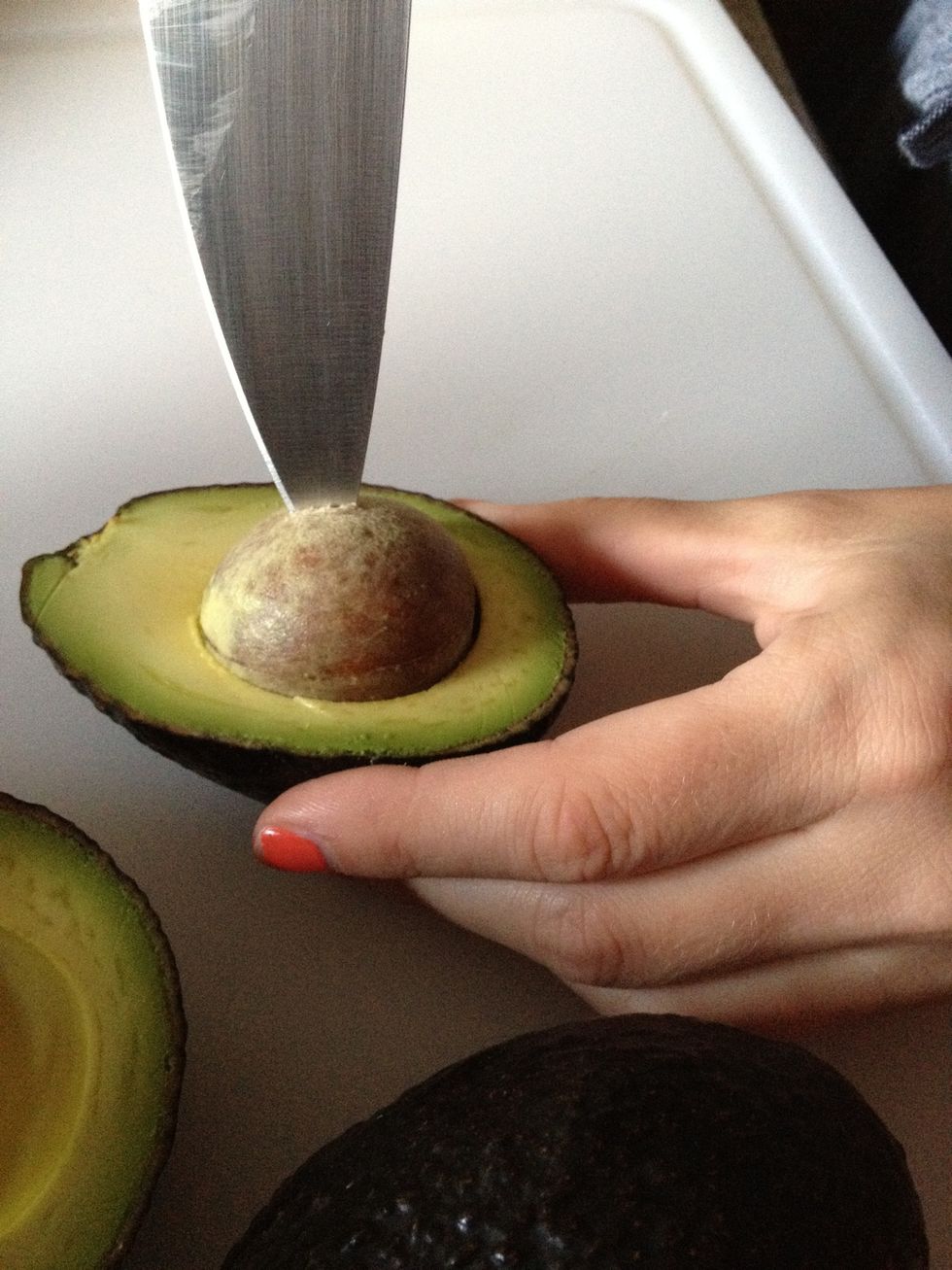 Remove the seeds.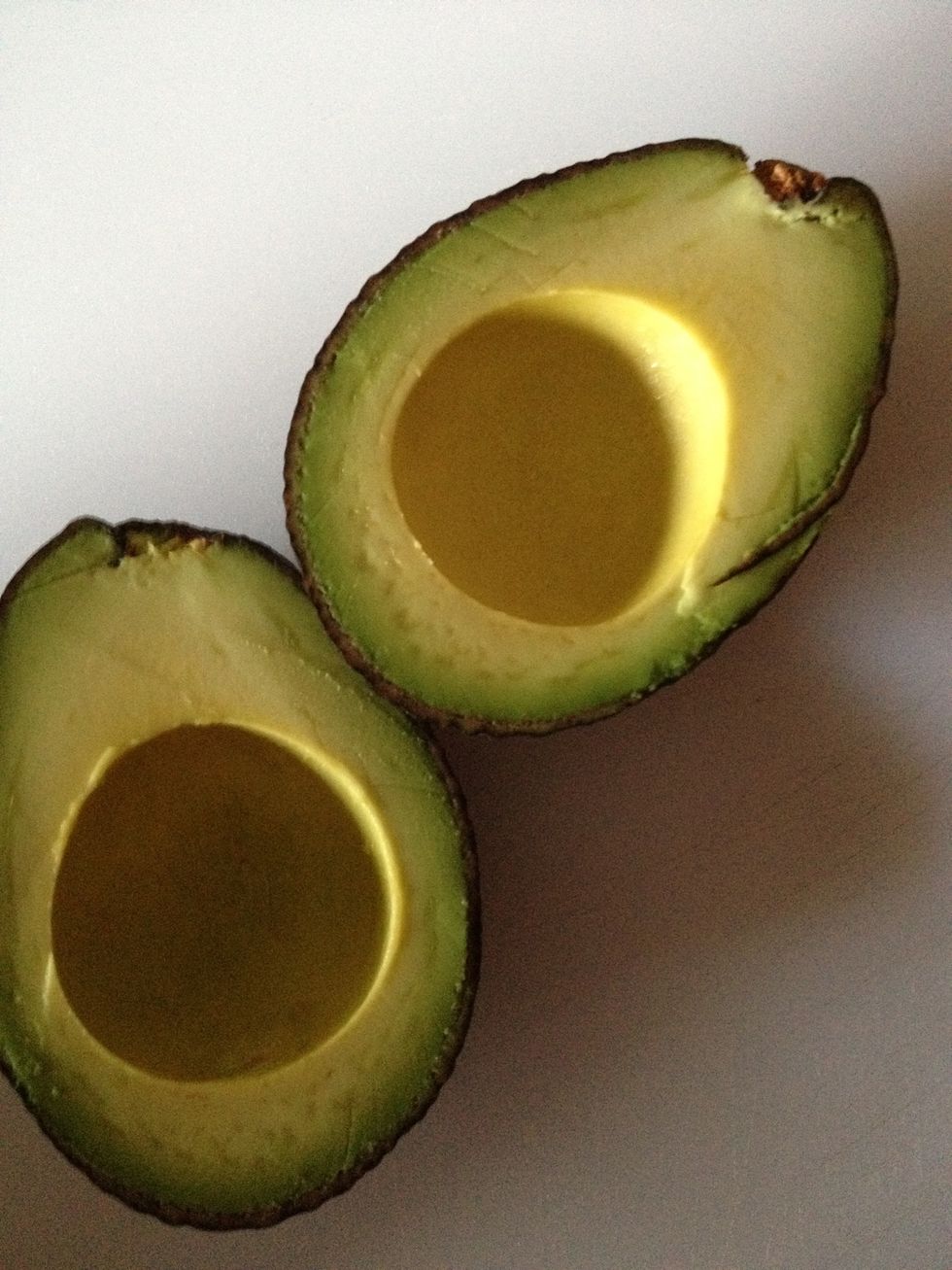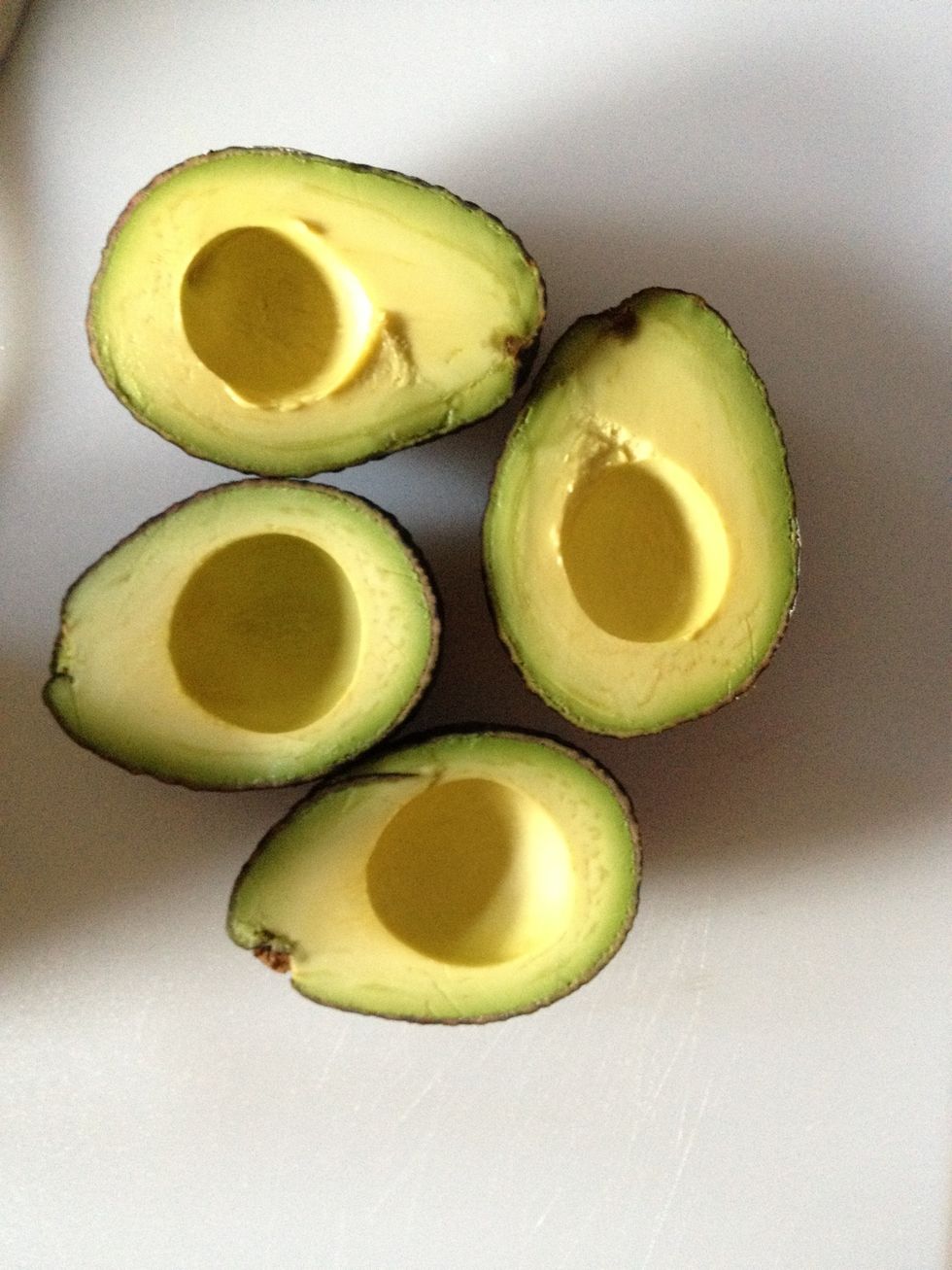 There.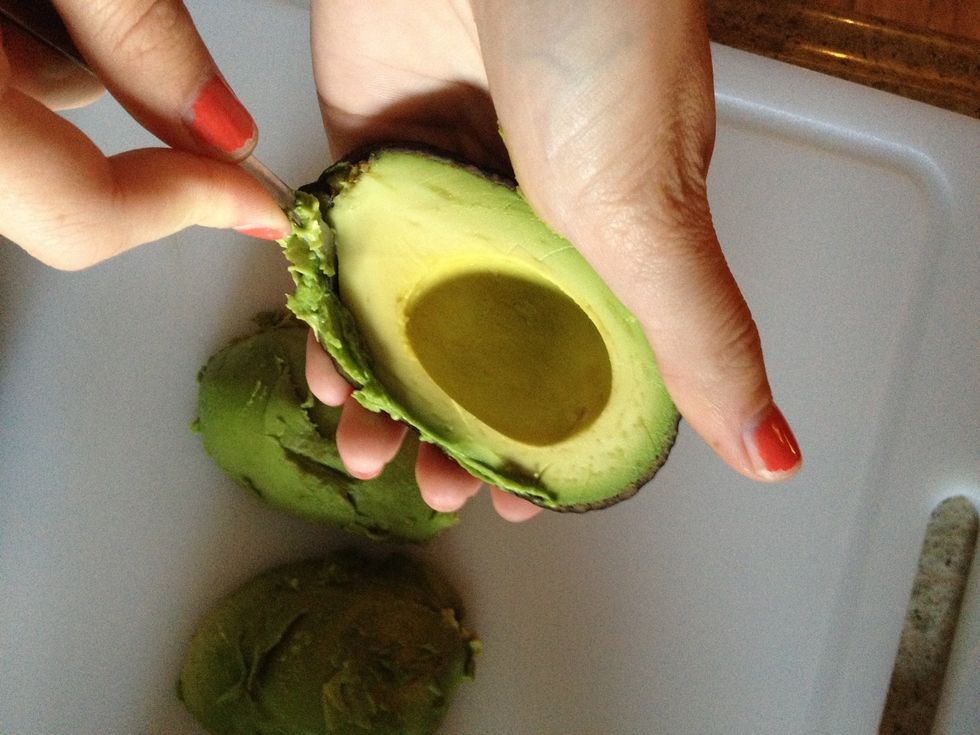 Spoon out the good stuff.
And discard the skins.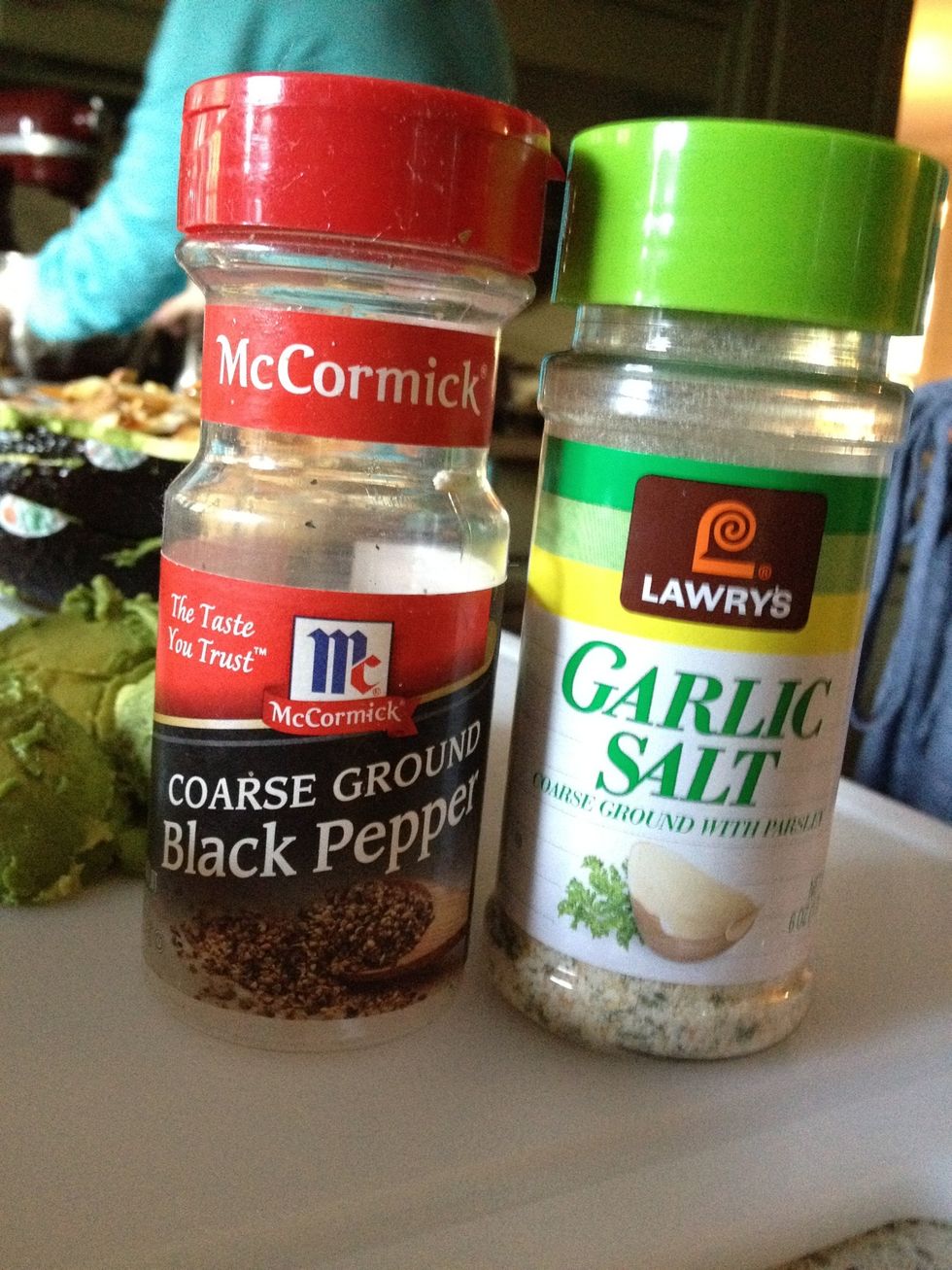 Grab some coarse ground black pepper and garlic salt.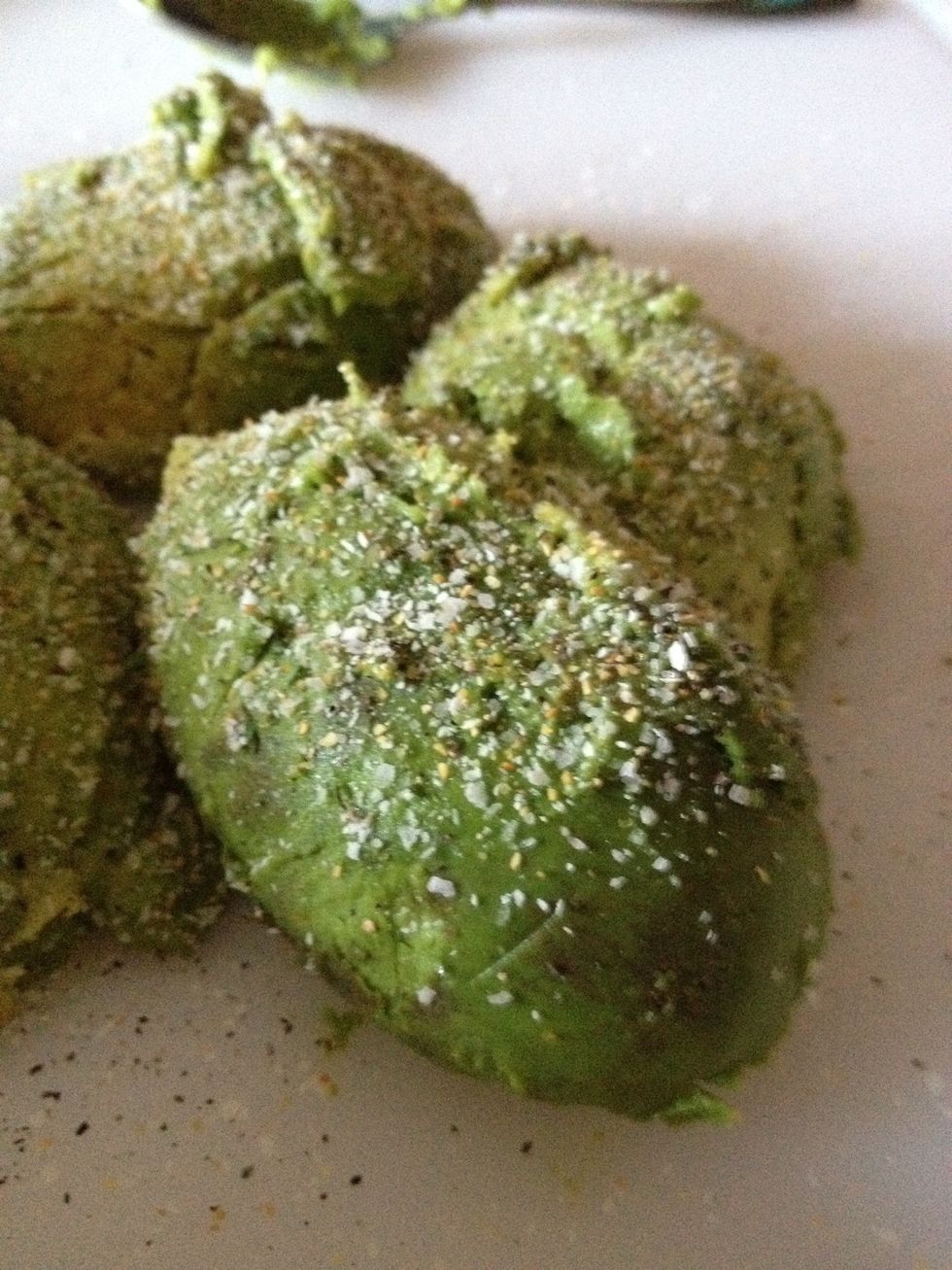 And go a little nuts.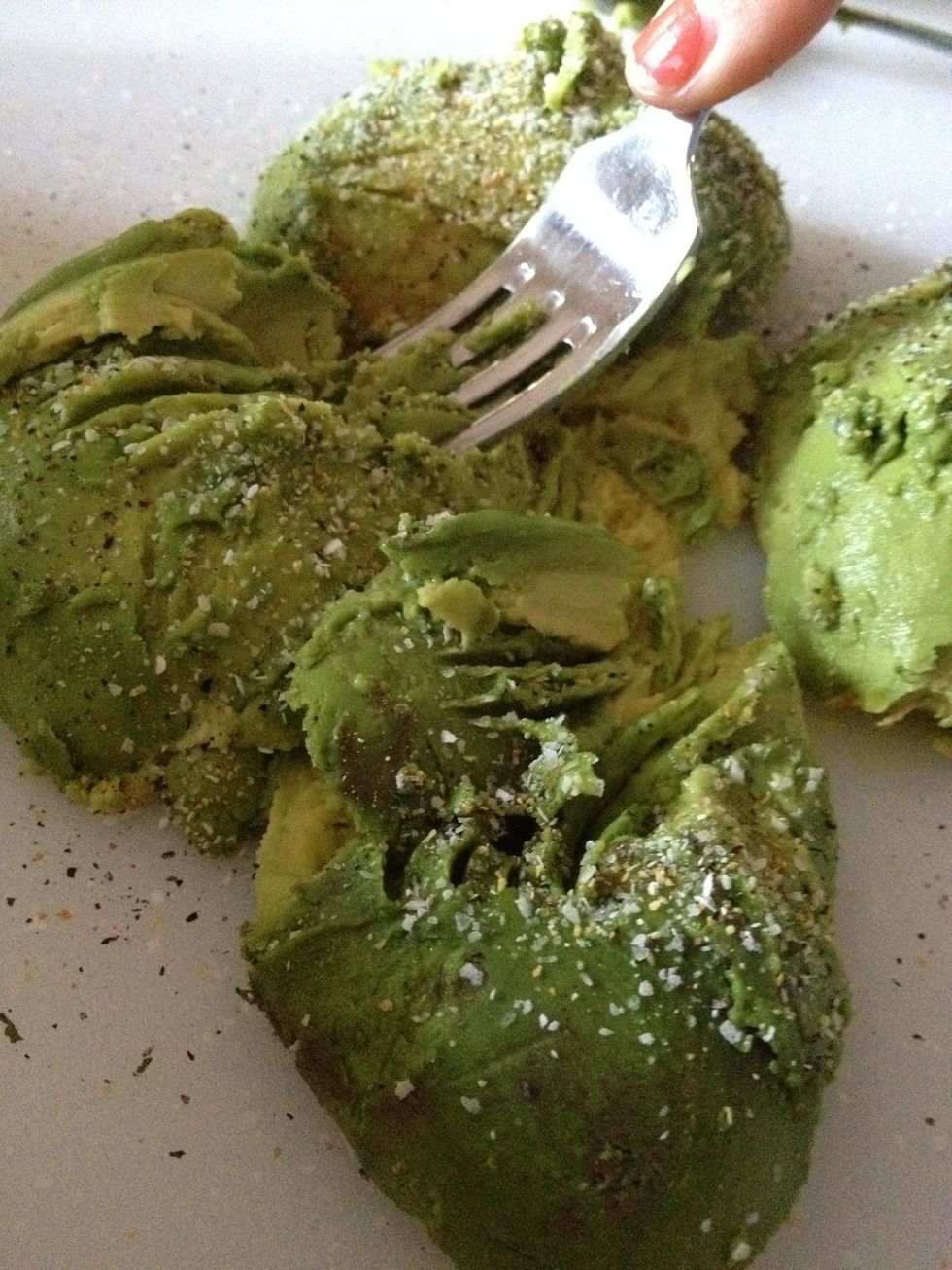 Smash it all together with a fork.
Add maybe a little more seasoning. If you like.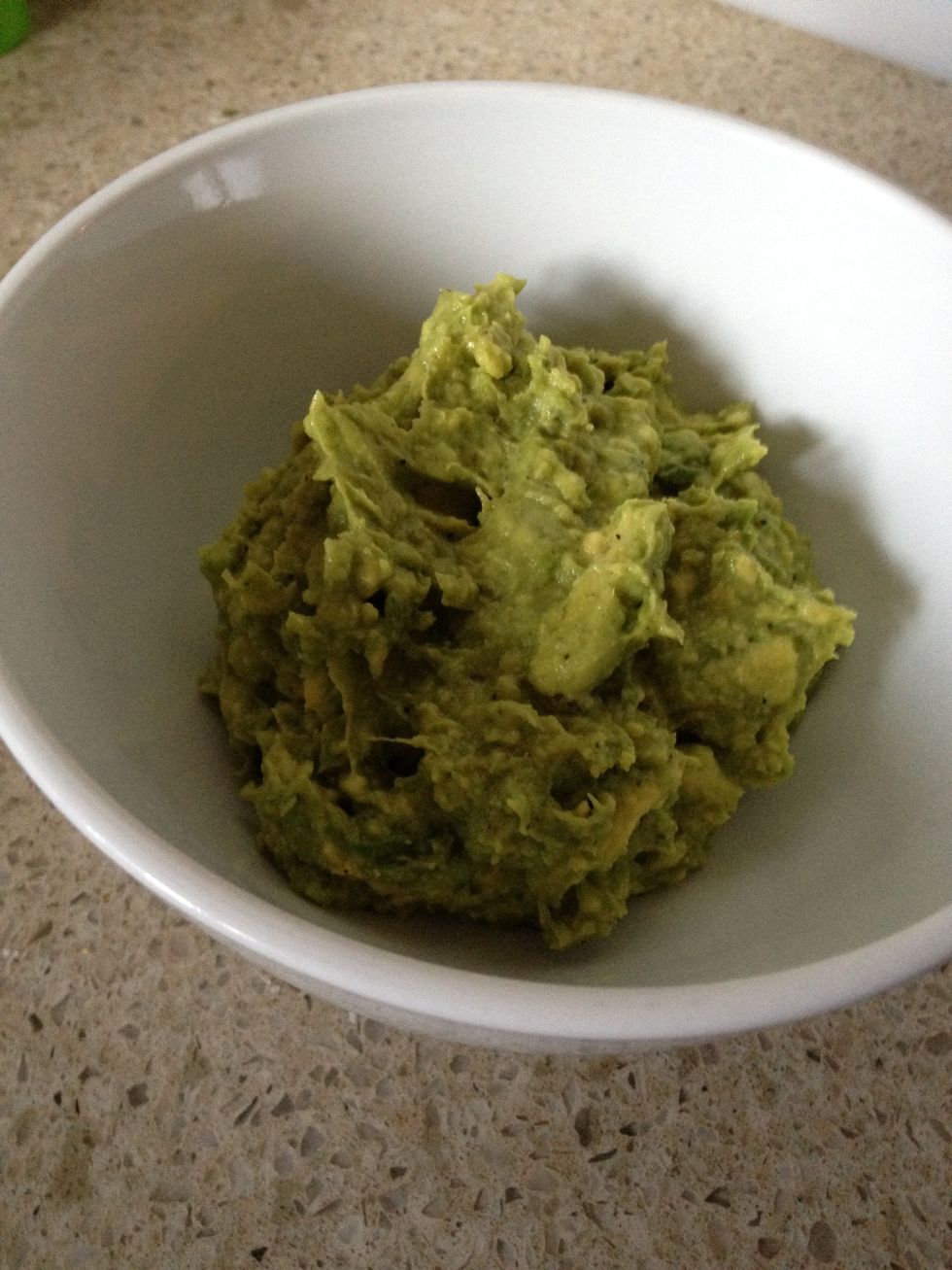 Spoon it into a serving bowl.
And let your friends smear it on their burgers.
2.0 Avocados
1.0 Coarse ground pepper
1.0 Garlic Salt
Raechel Myers
I'm just a Mama, trying to raise my children to love the Lord and take their dishes to the sink. Come, watch us find our feet as we go!