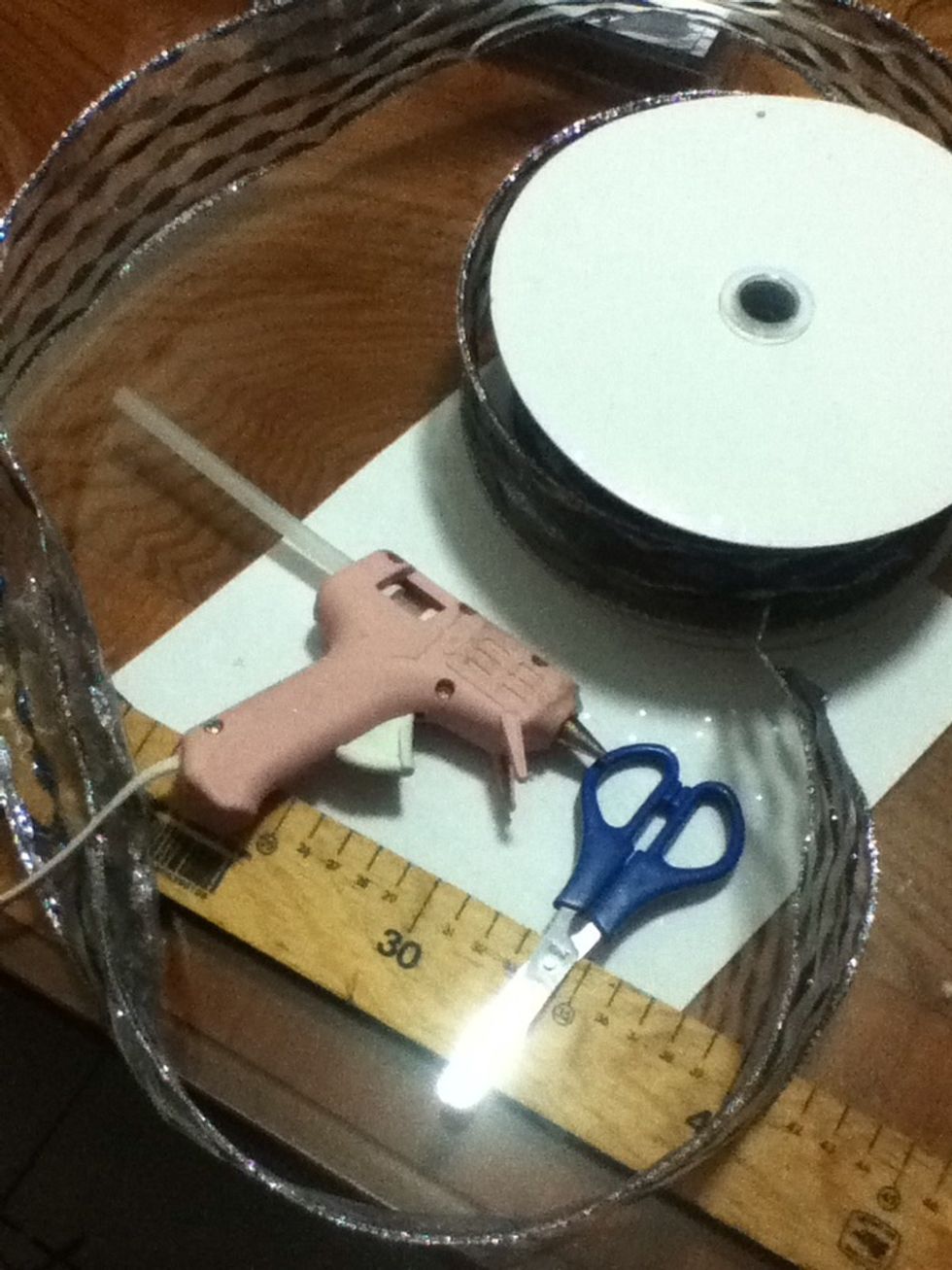 Supplies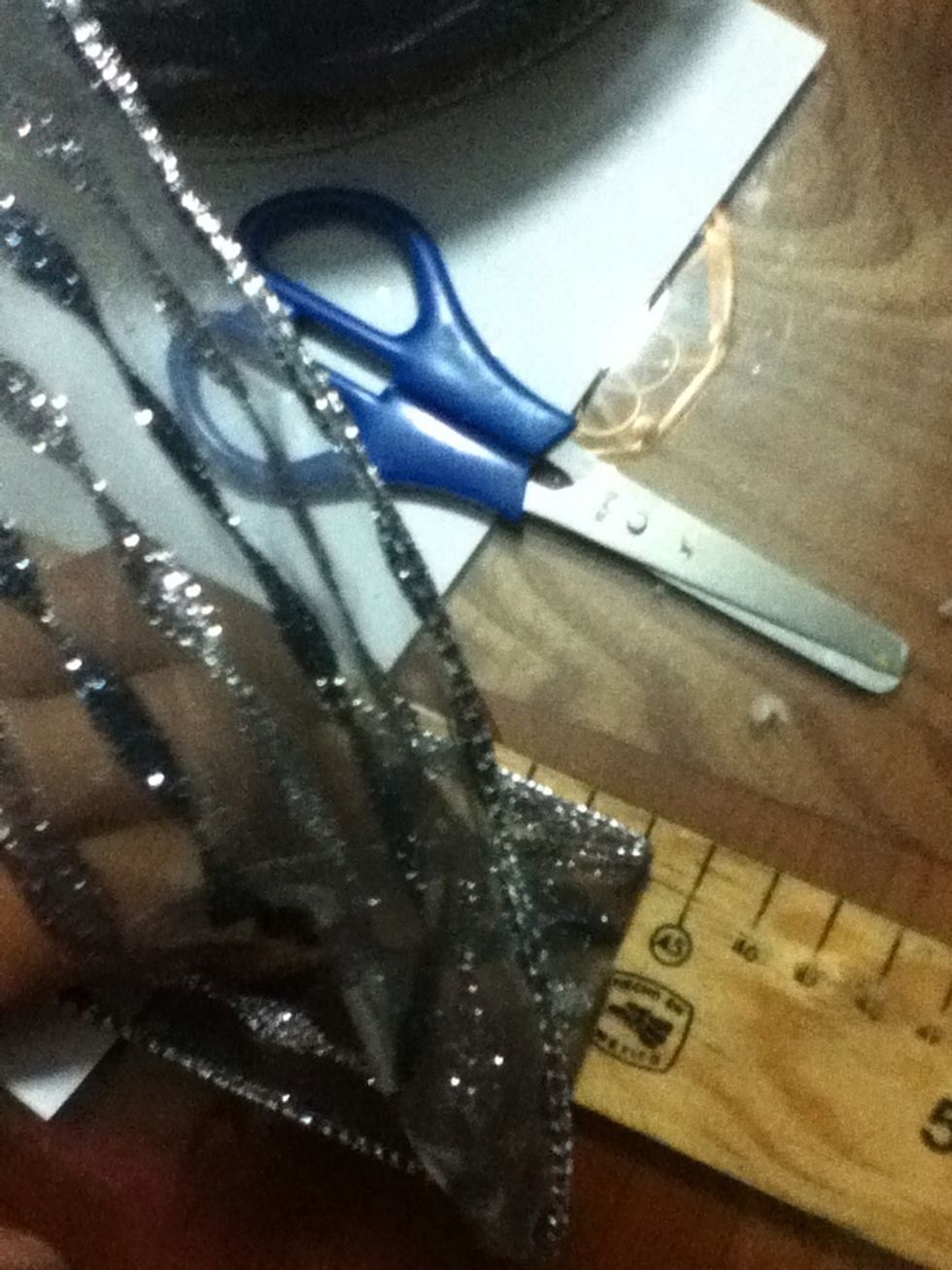 Cut 4 strips of 44 or 45 cm of ribbon.
.
Use the silicon to form a circle with the strip. Just use 3 of the 4.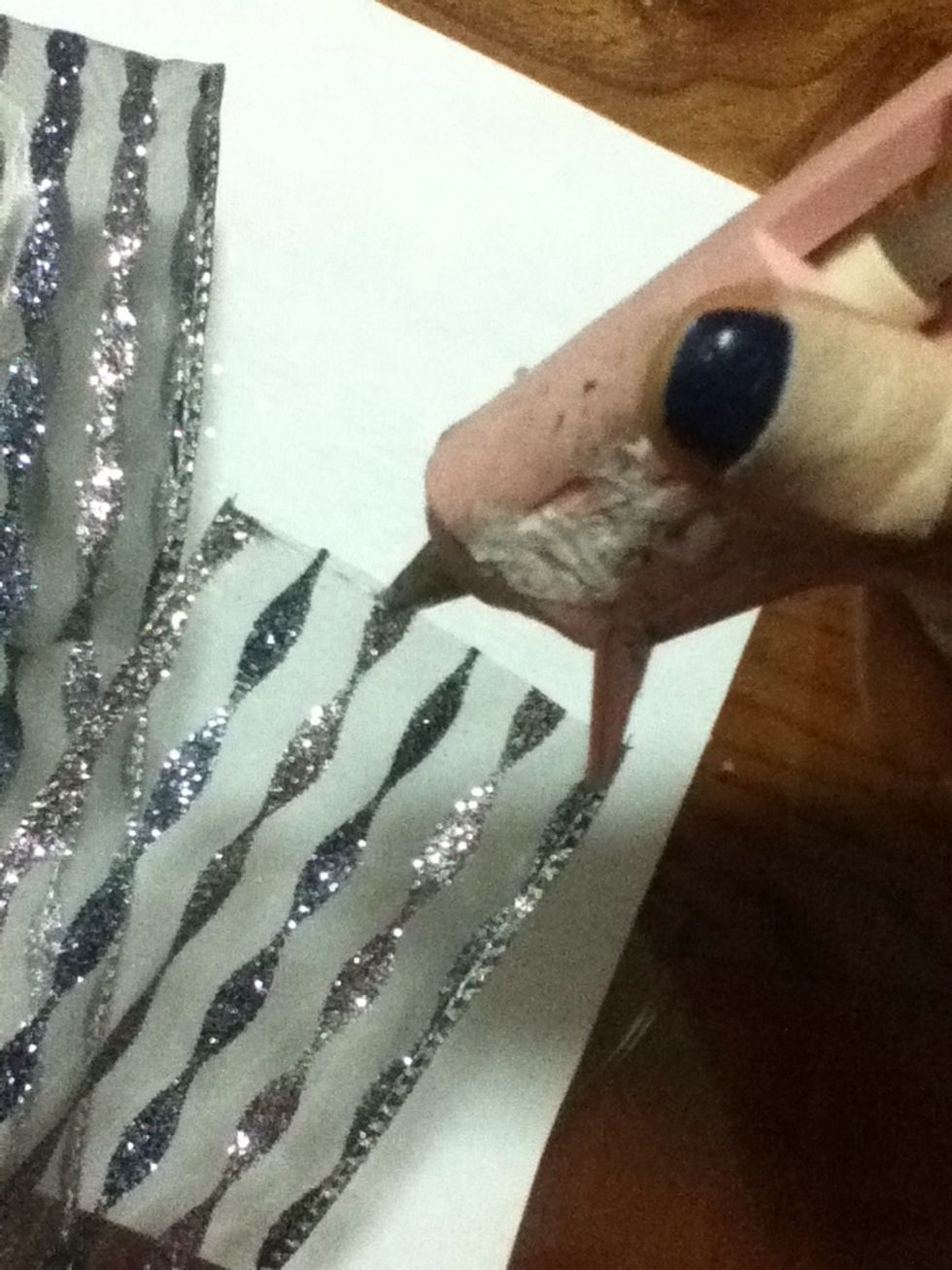 Be careful, the glue can be really hot!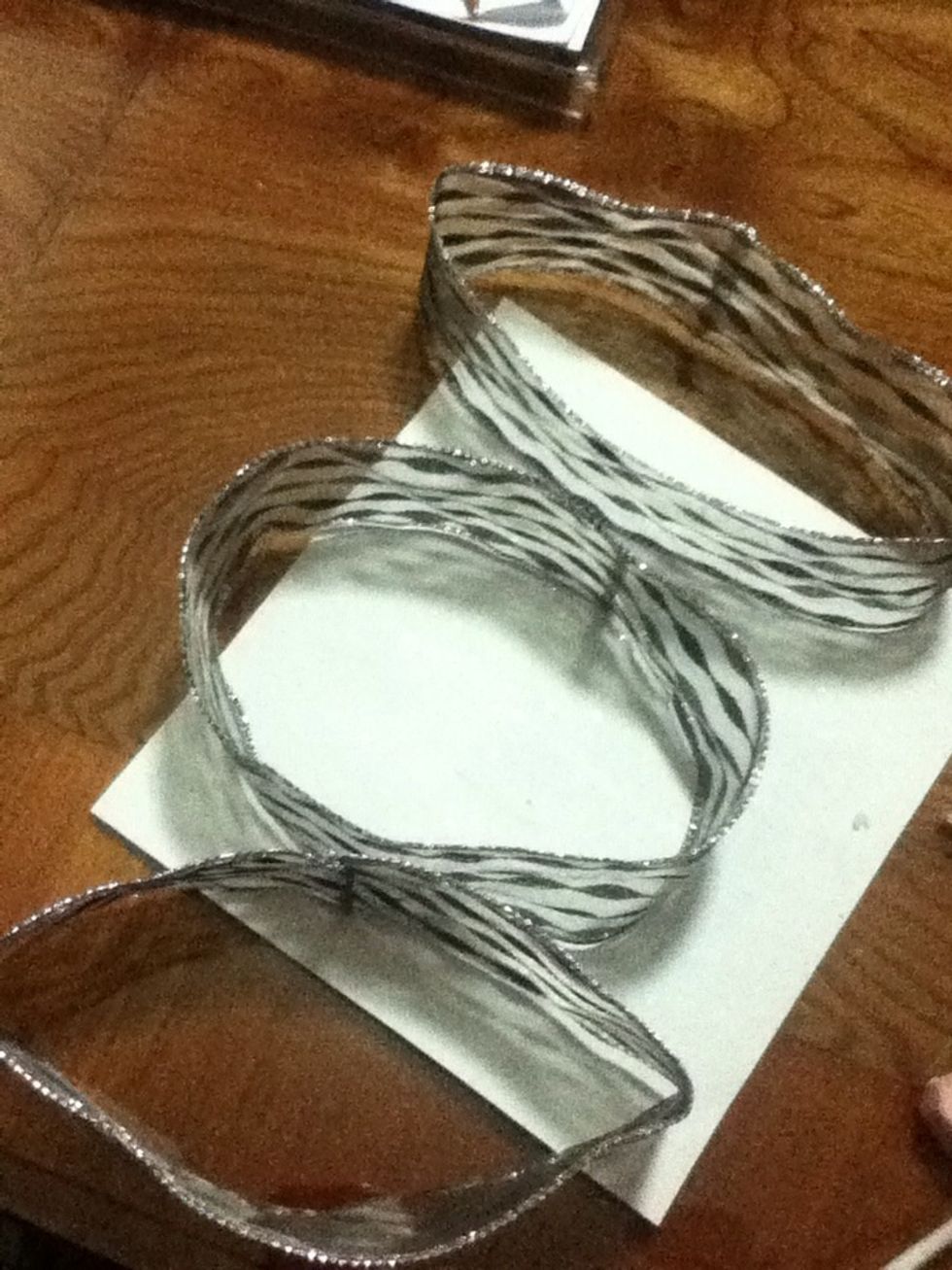 3 circles.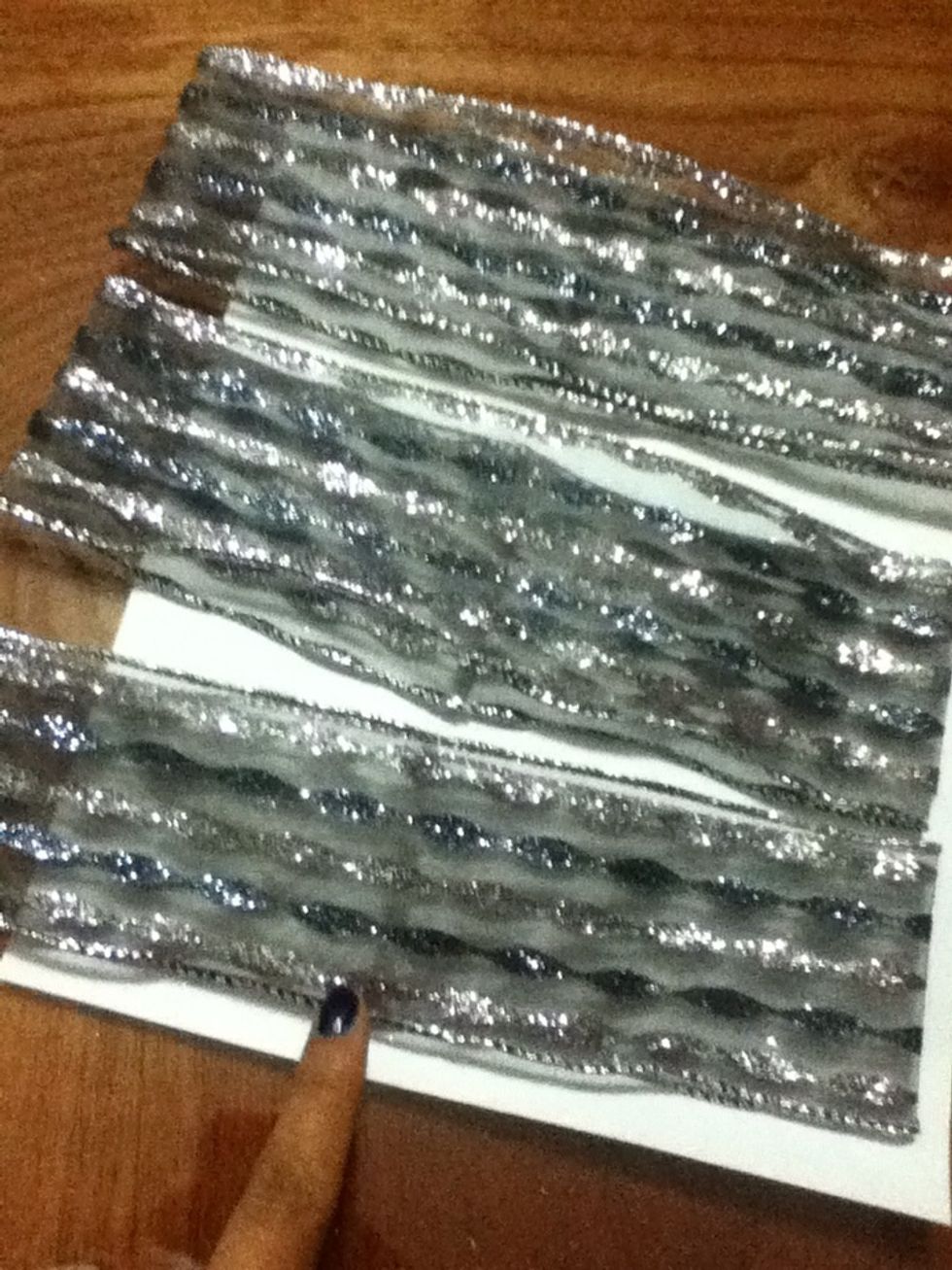 Get inside of one of the circle the other 2. Be careful and put in the same direction the union formed with the glue.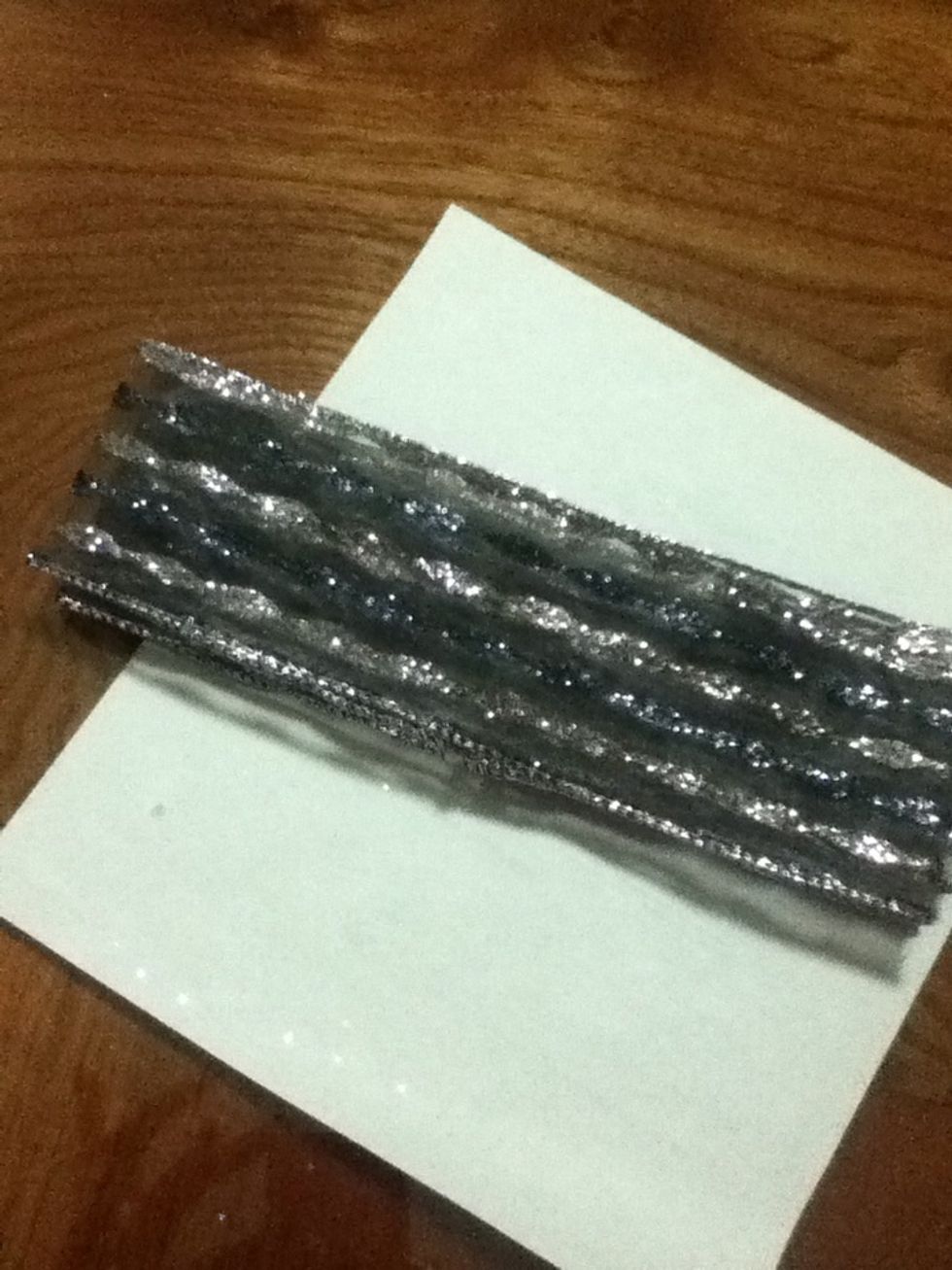 That's the way how the 3 circles are together.
Use the strip leftover to tie the circles.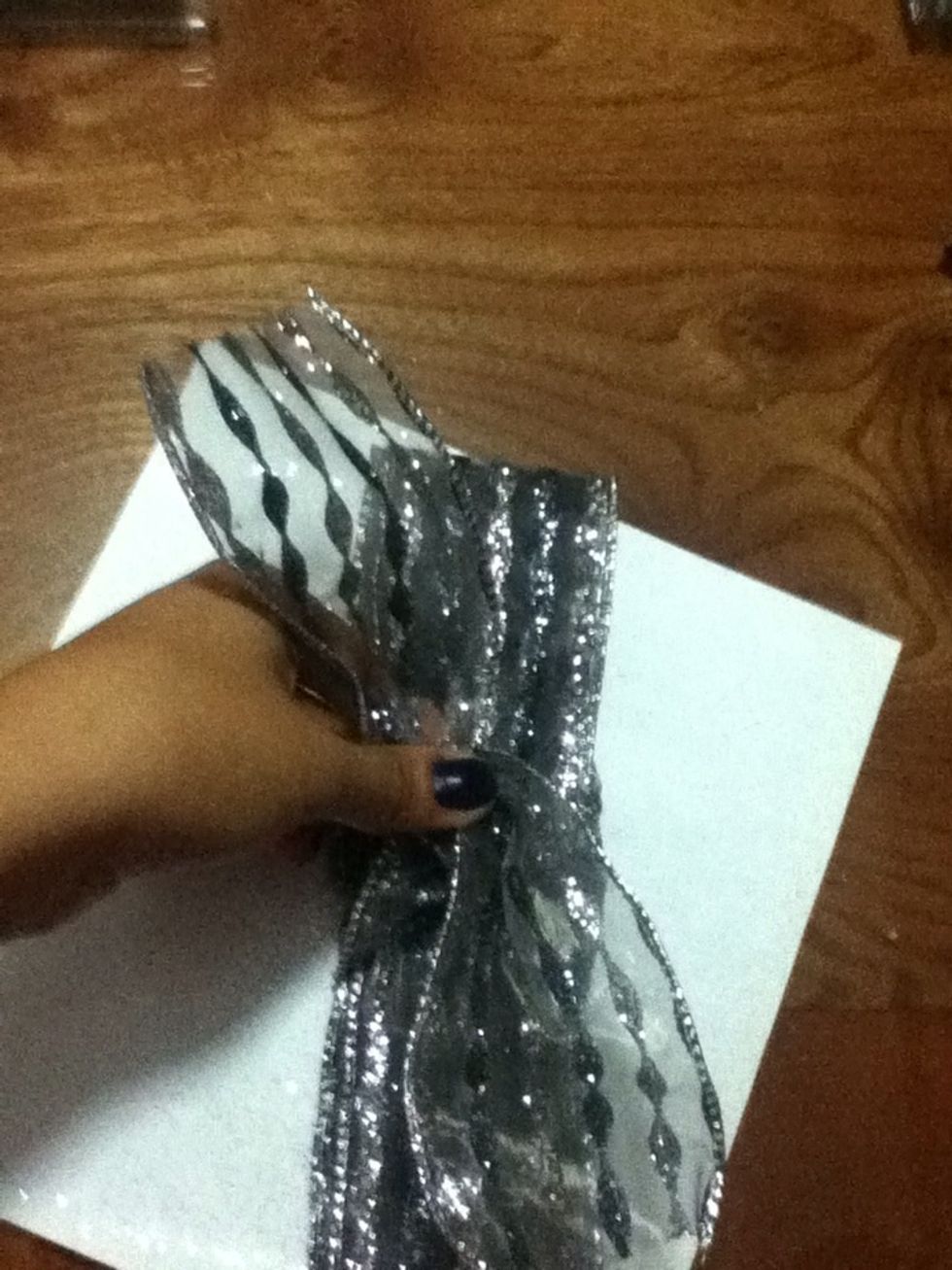 Tie.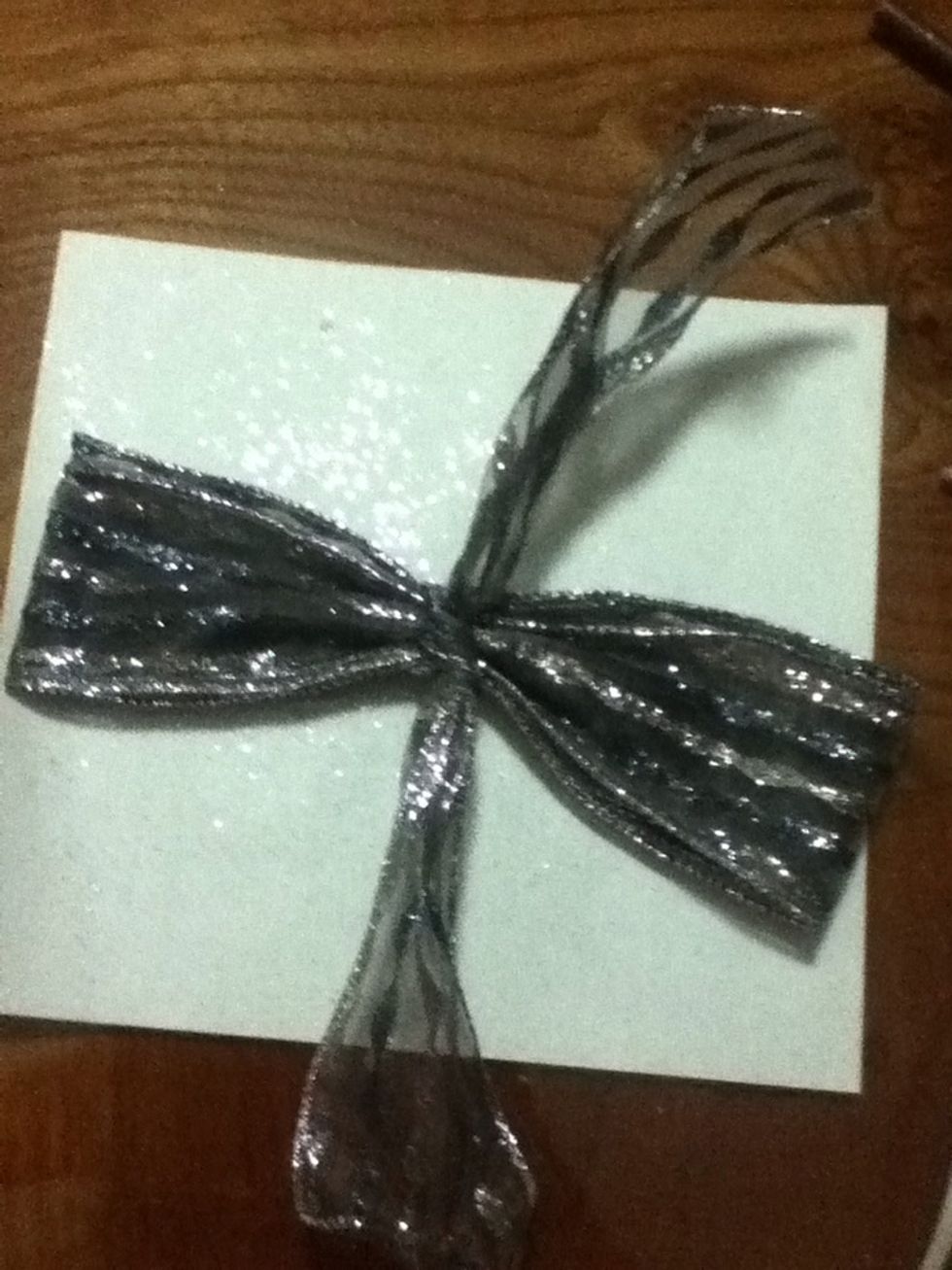 It must be in the middle..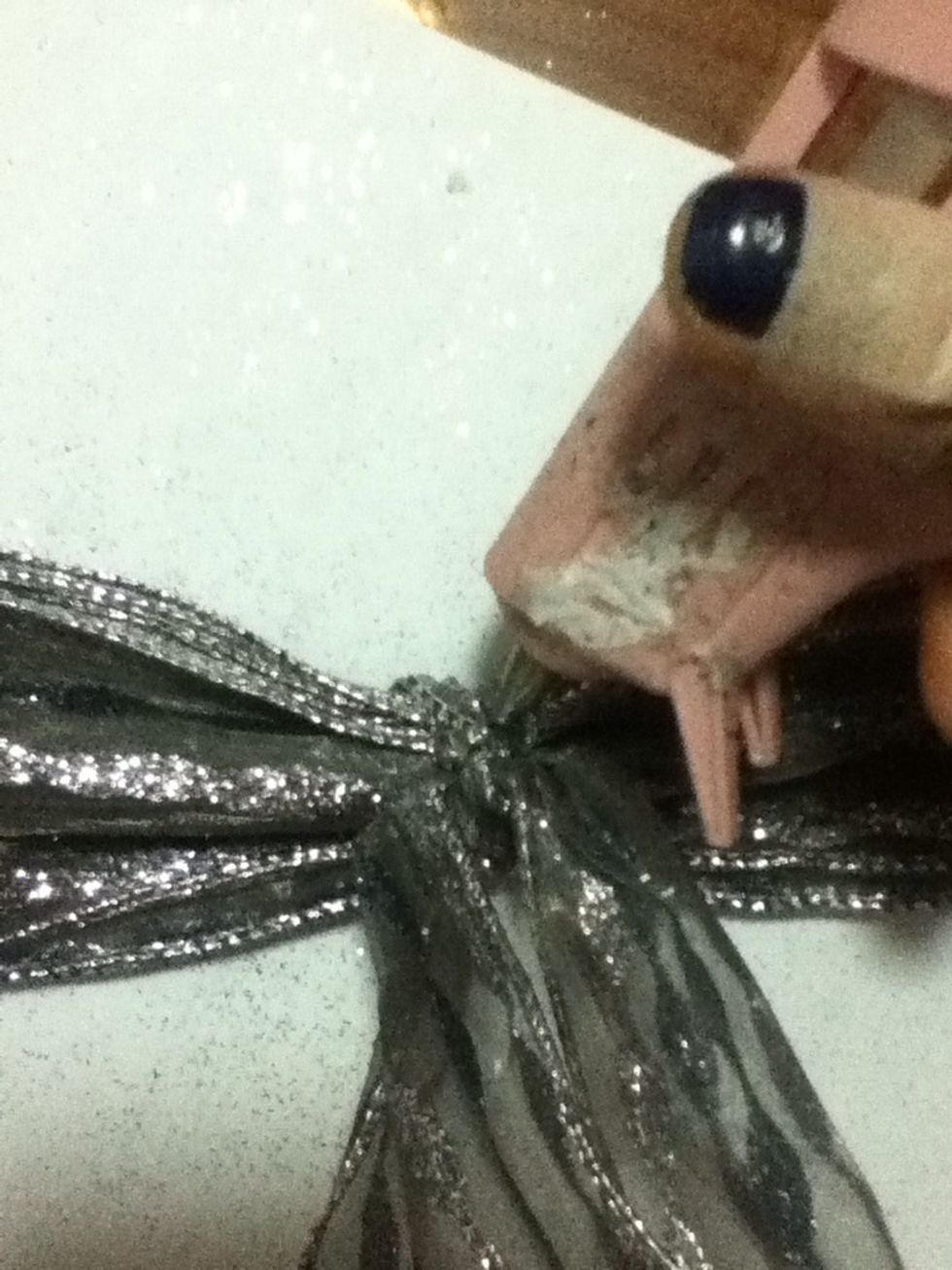 If it's necessary use some glue to secure the knot.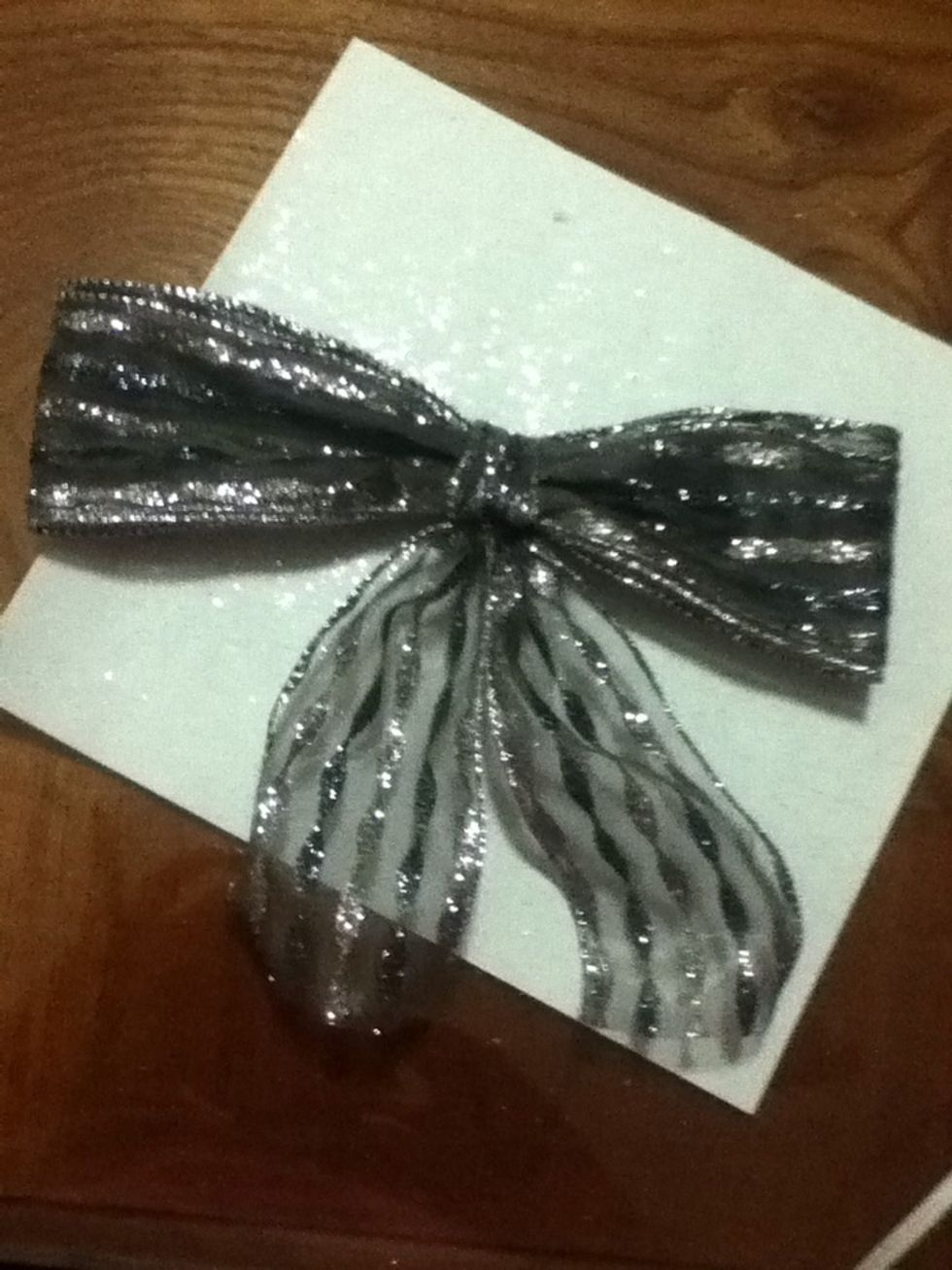 Almost done.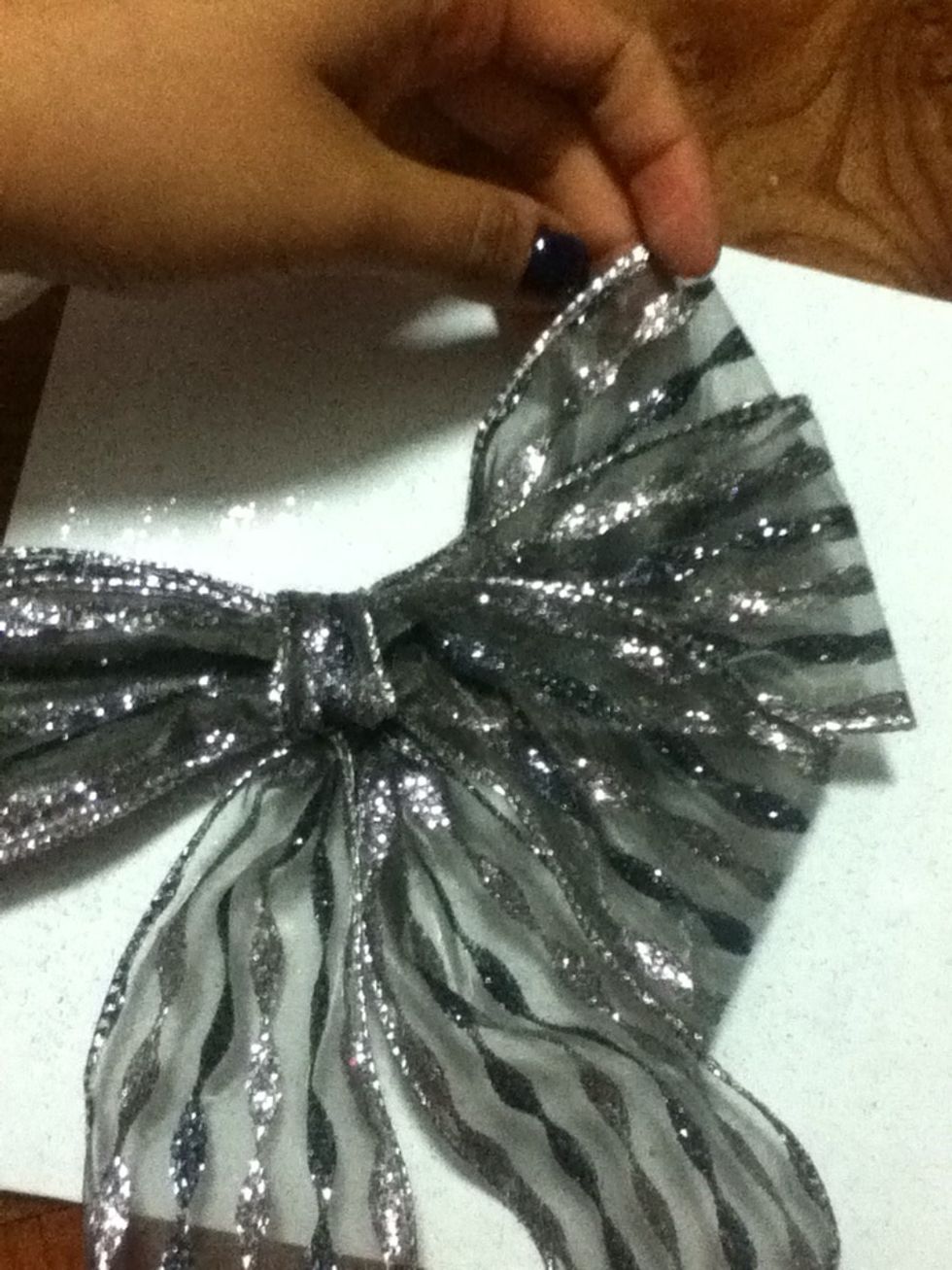 Pull the ribbon up and down the knot to form a bun.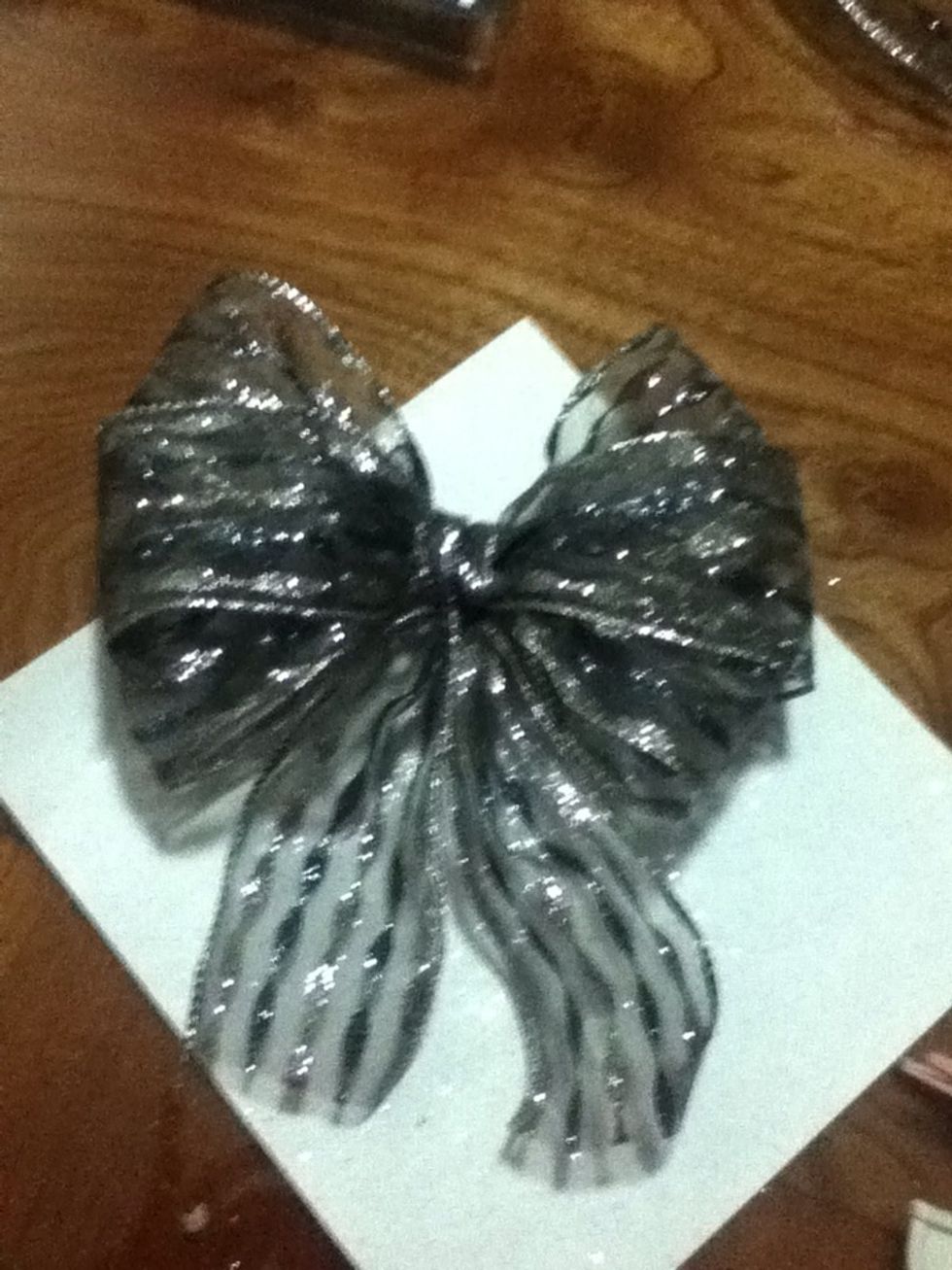 Do the same in the other side.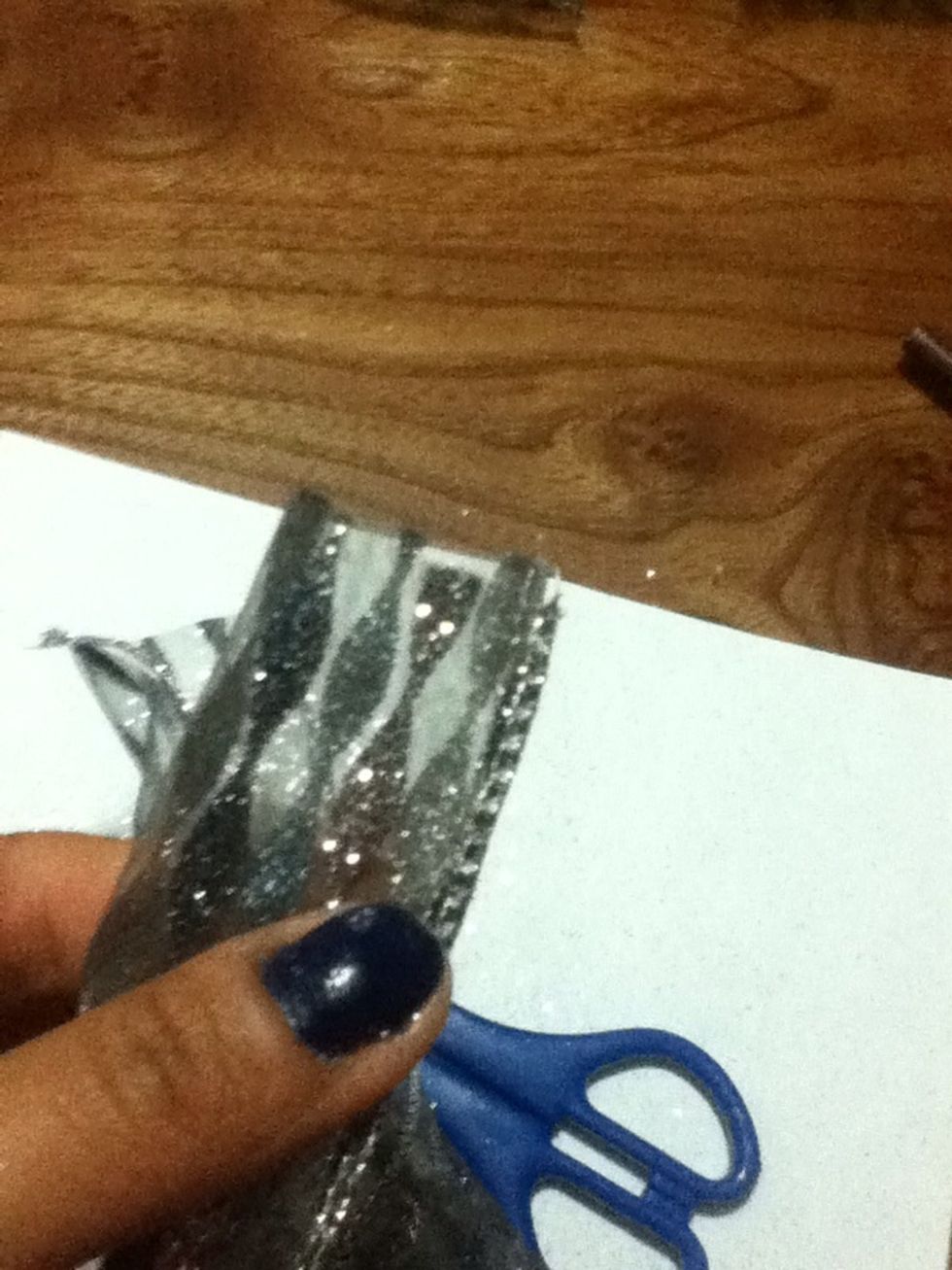 To add details, fold in half the tips of the ribbon used to tie the bun.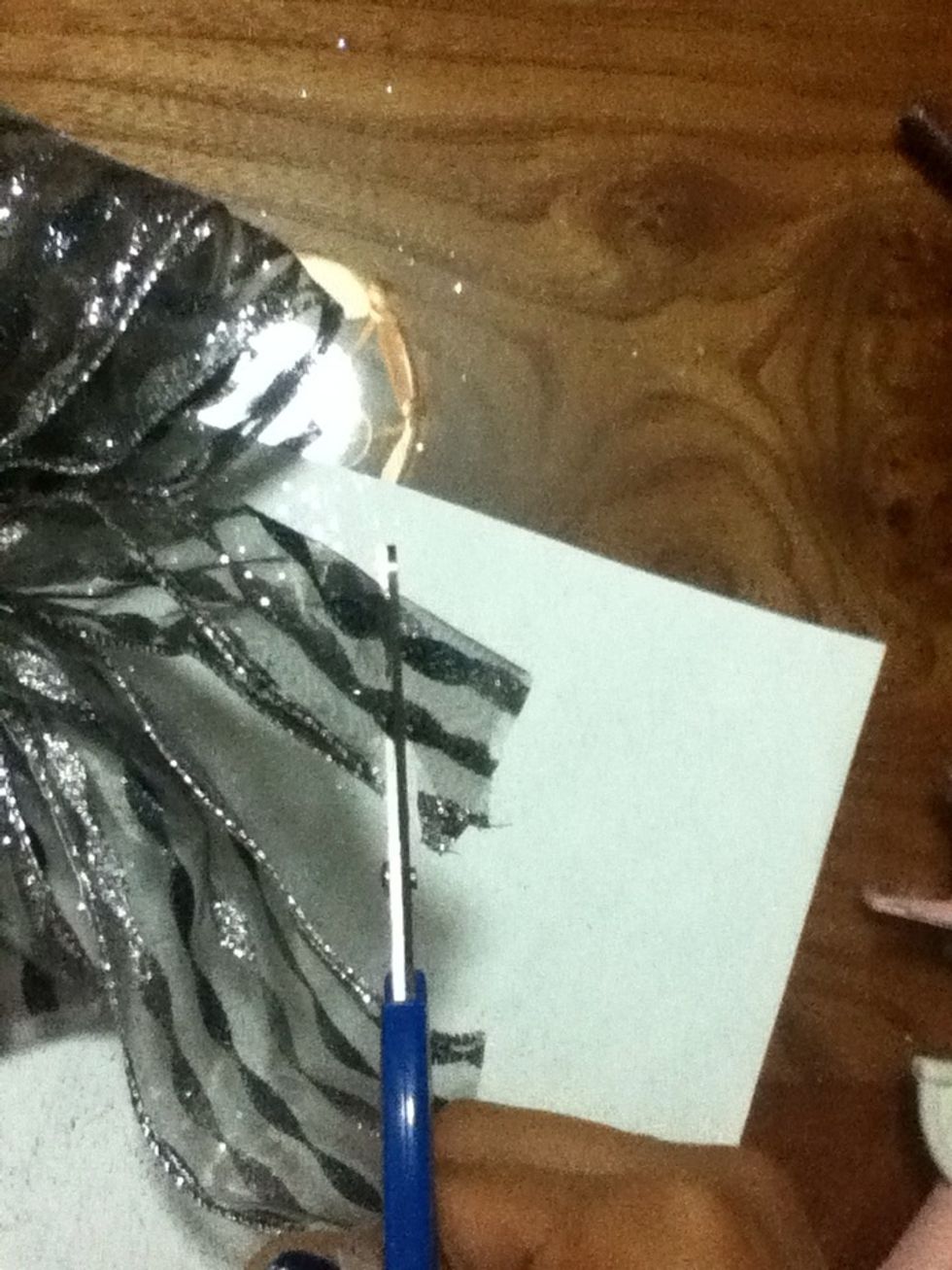 Than cut.
Done!
Enjoy!! 🎀
2.0m Ribbon
1.0 Scissors
1.0 Ruler
2.0 Silicon Glue