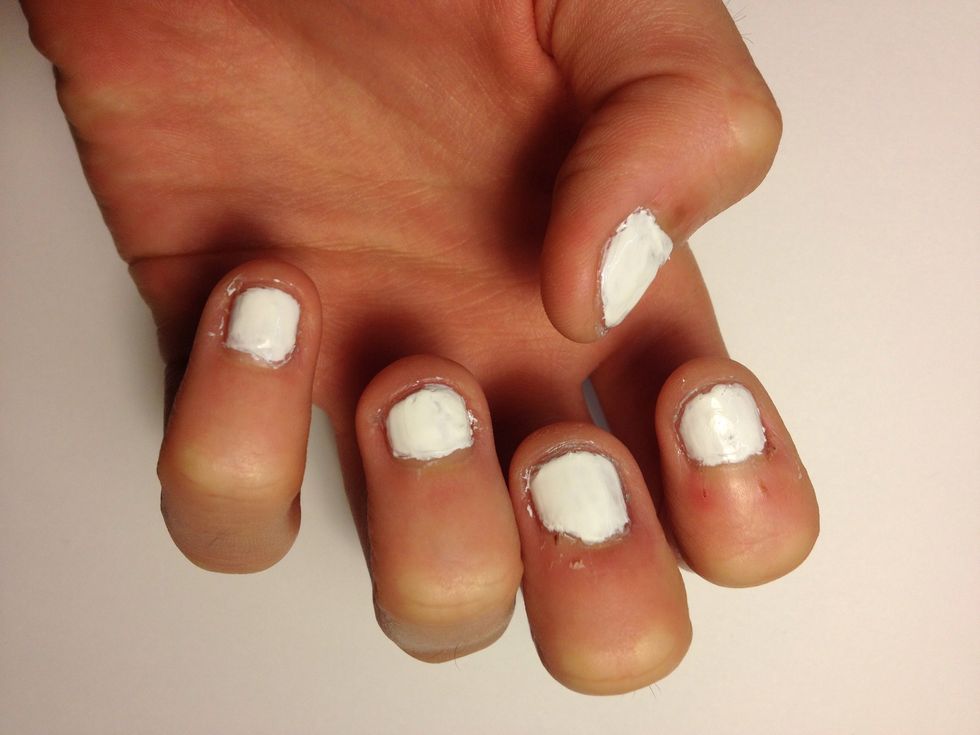 Paint your nails an even coat of white.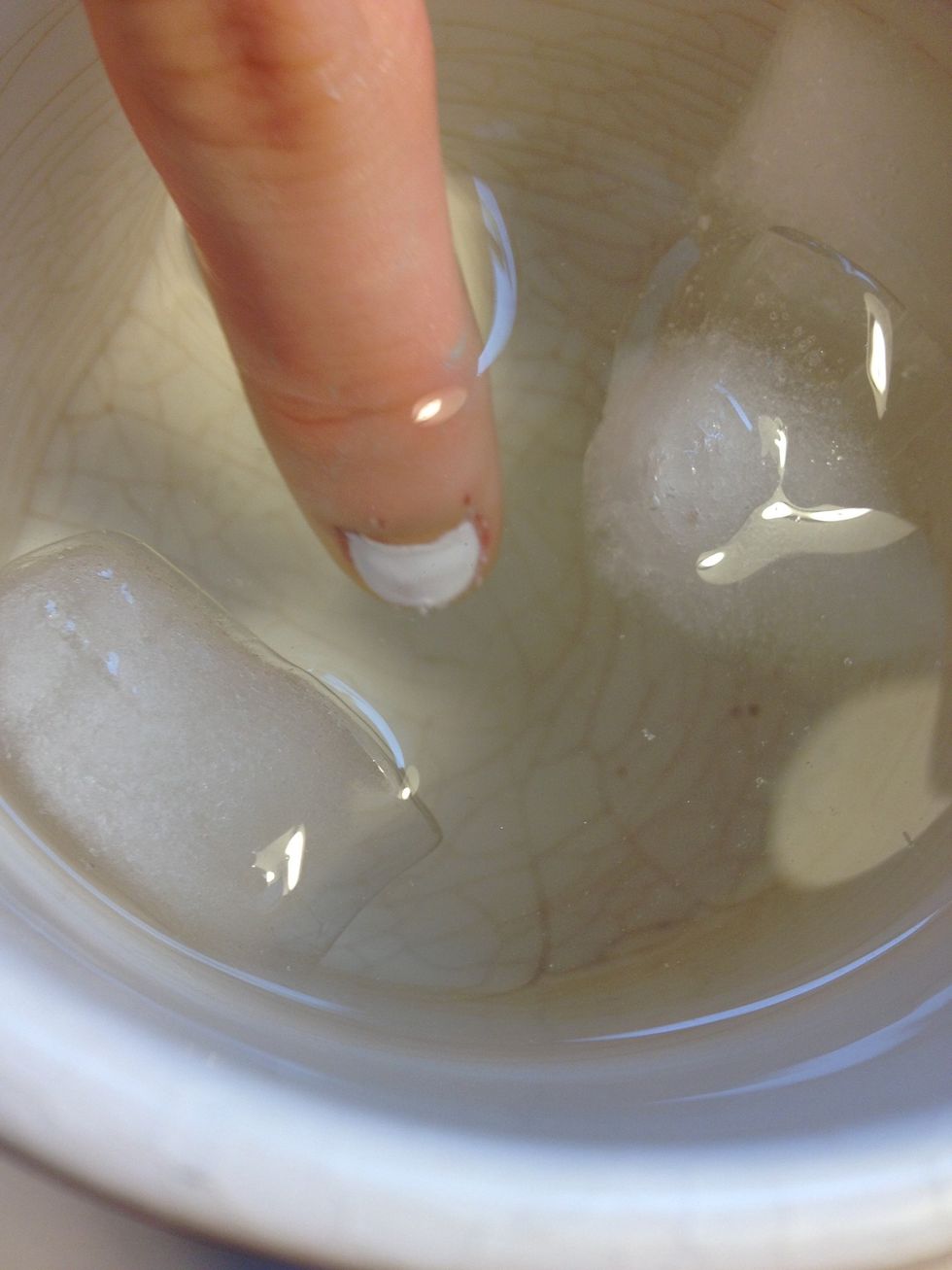 Let the white harden by keeping your finger in an ice bath.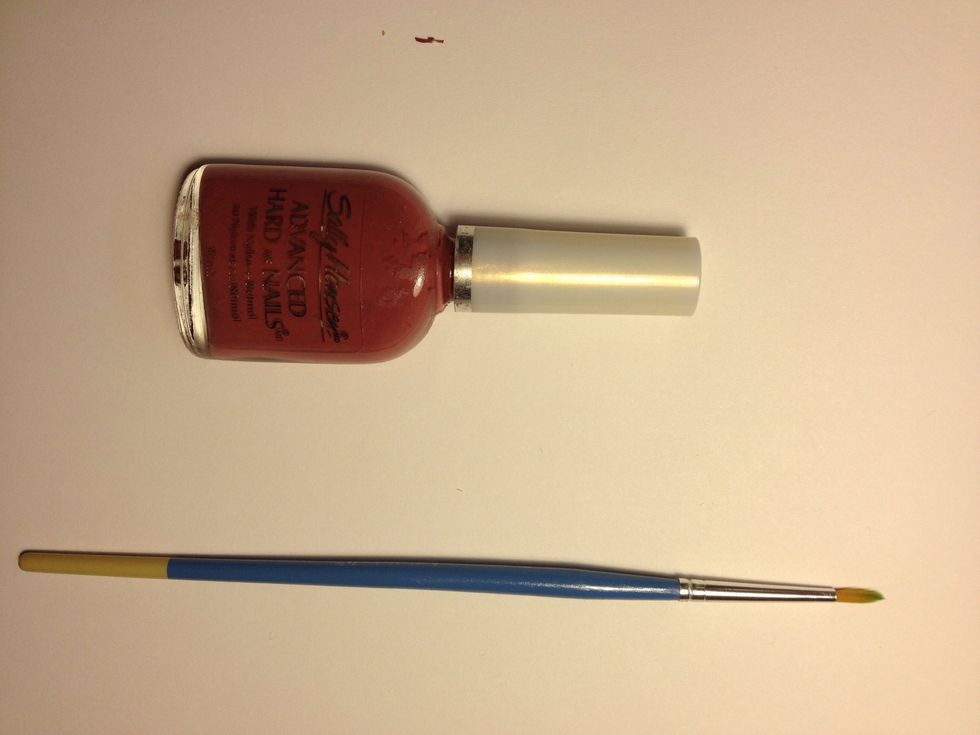 Get some coloured nail polish and your brush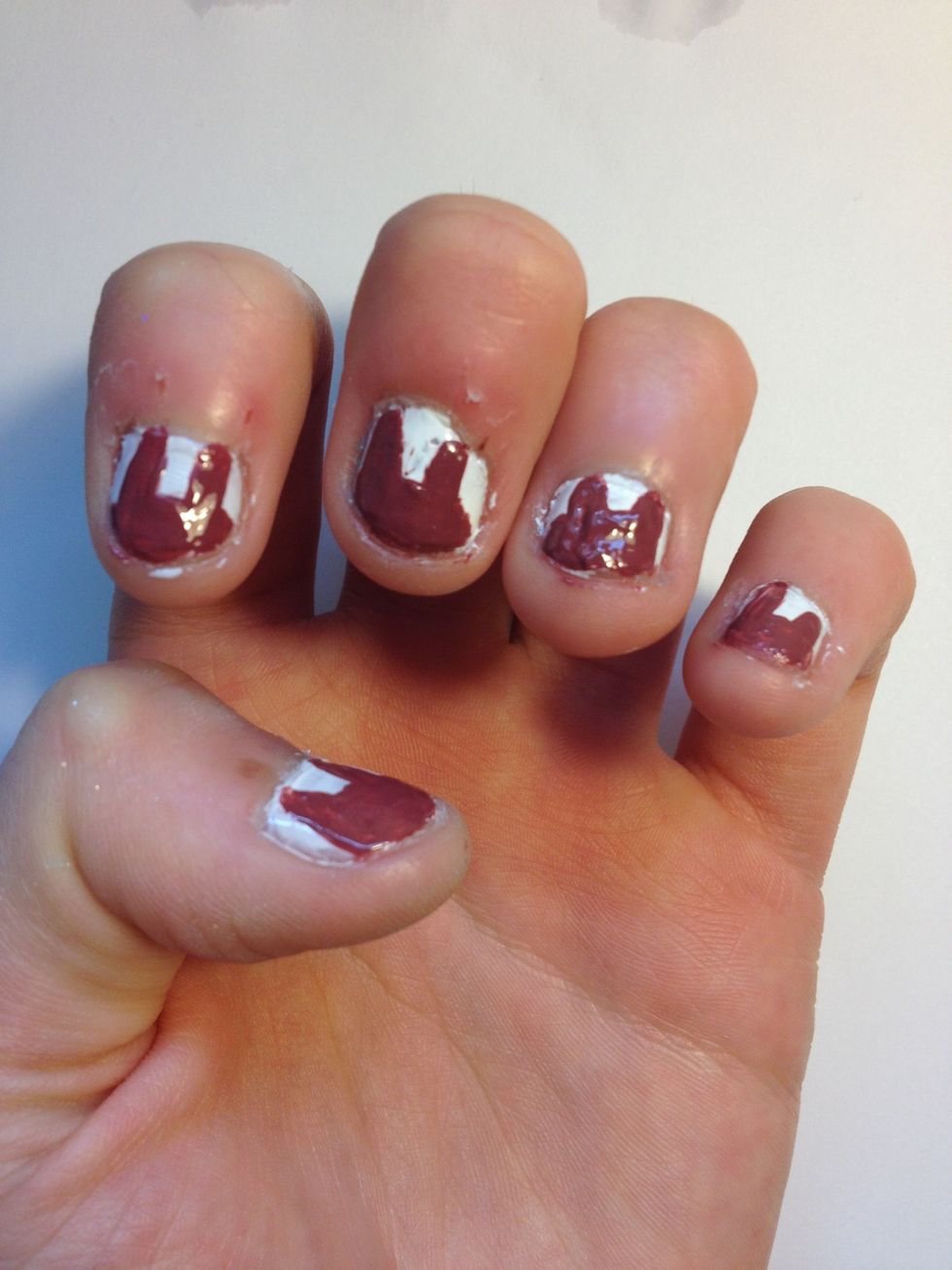 Paint the top part of your bunny's head on each nail. Let this harden like the white polish.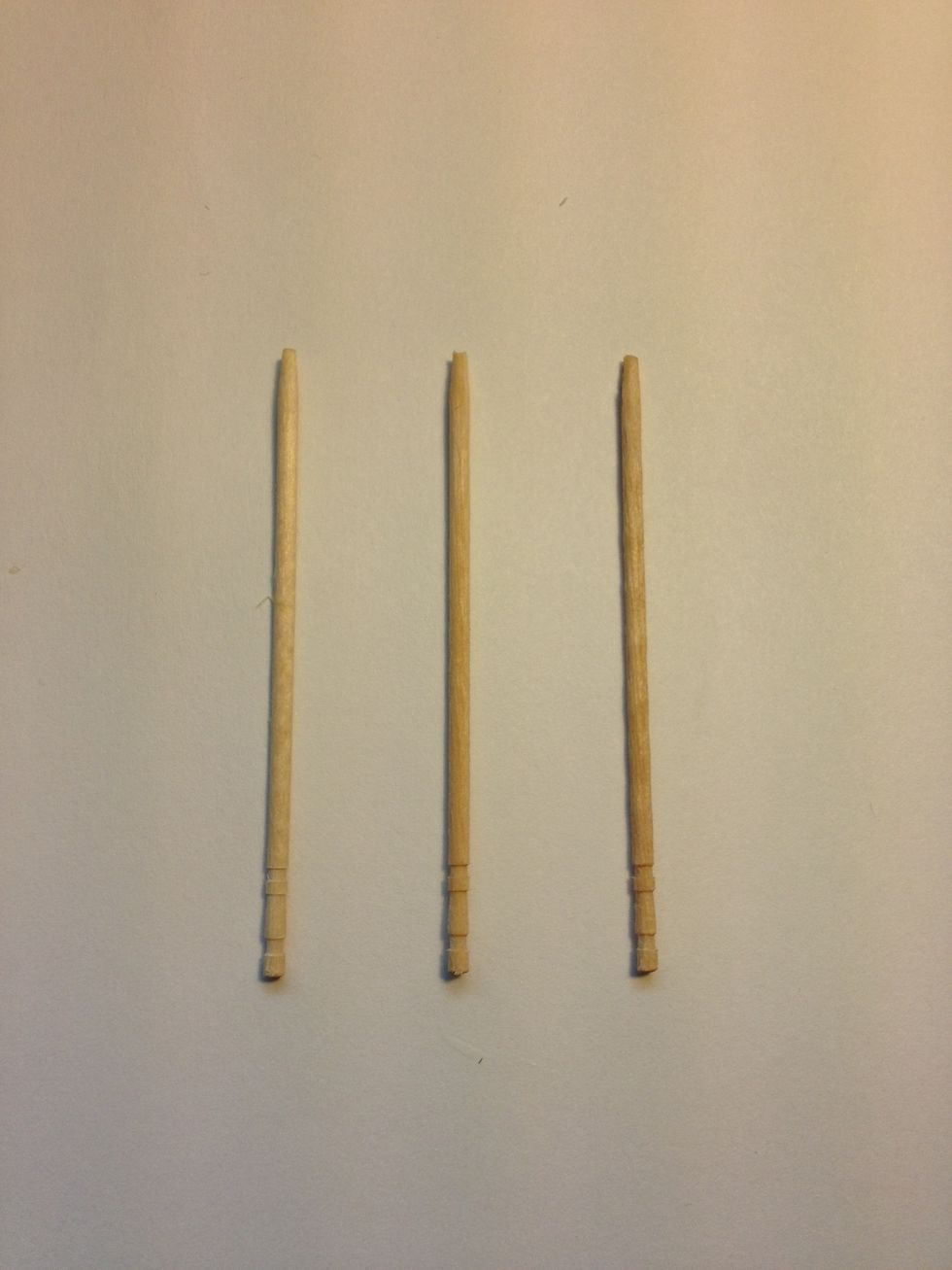 Cut the tips off your tooth picks
Draw the frames of the glasses and then the lenses.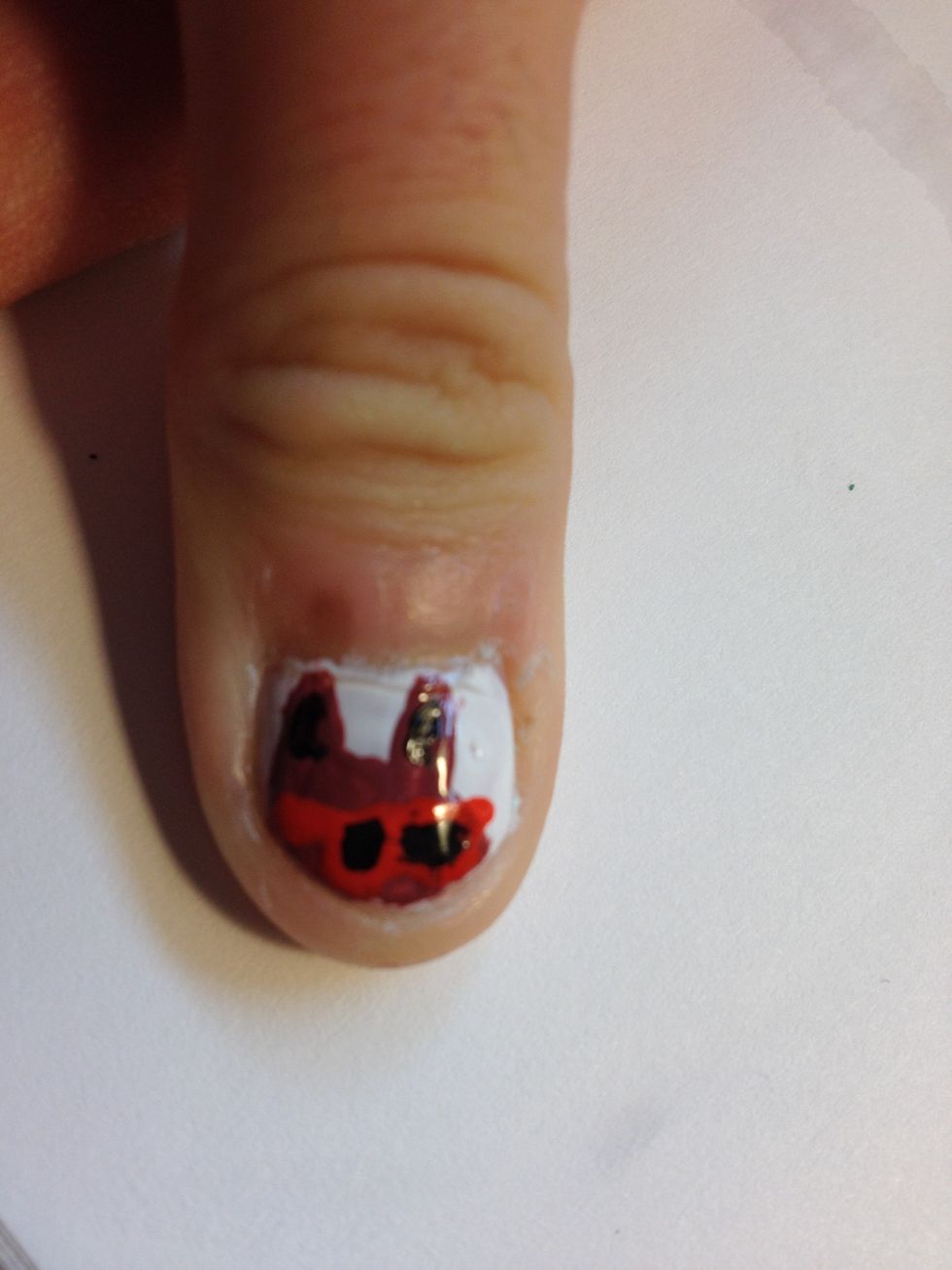 Add the hollows of the ears and a base coat. You're all done!!!
Nail polish
Small paint brush
Cup
Ice and water
Tooth picks