This would've been good for Easter 🐰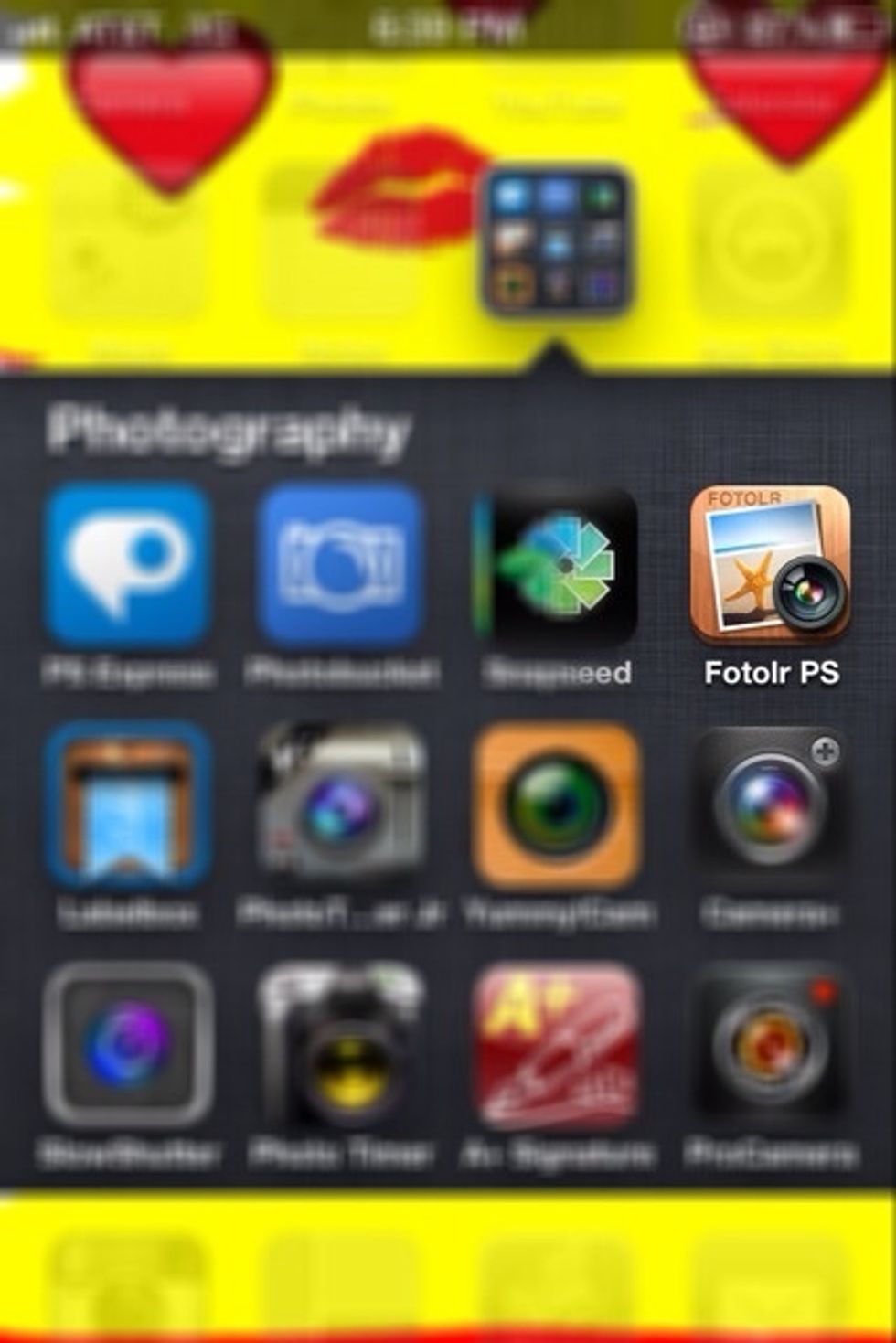 Open/Download the Fotolr app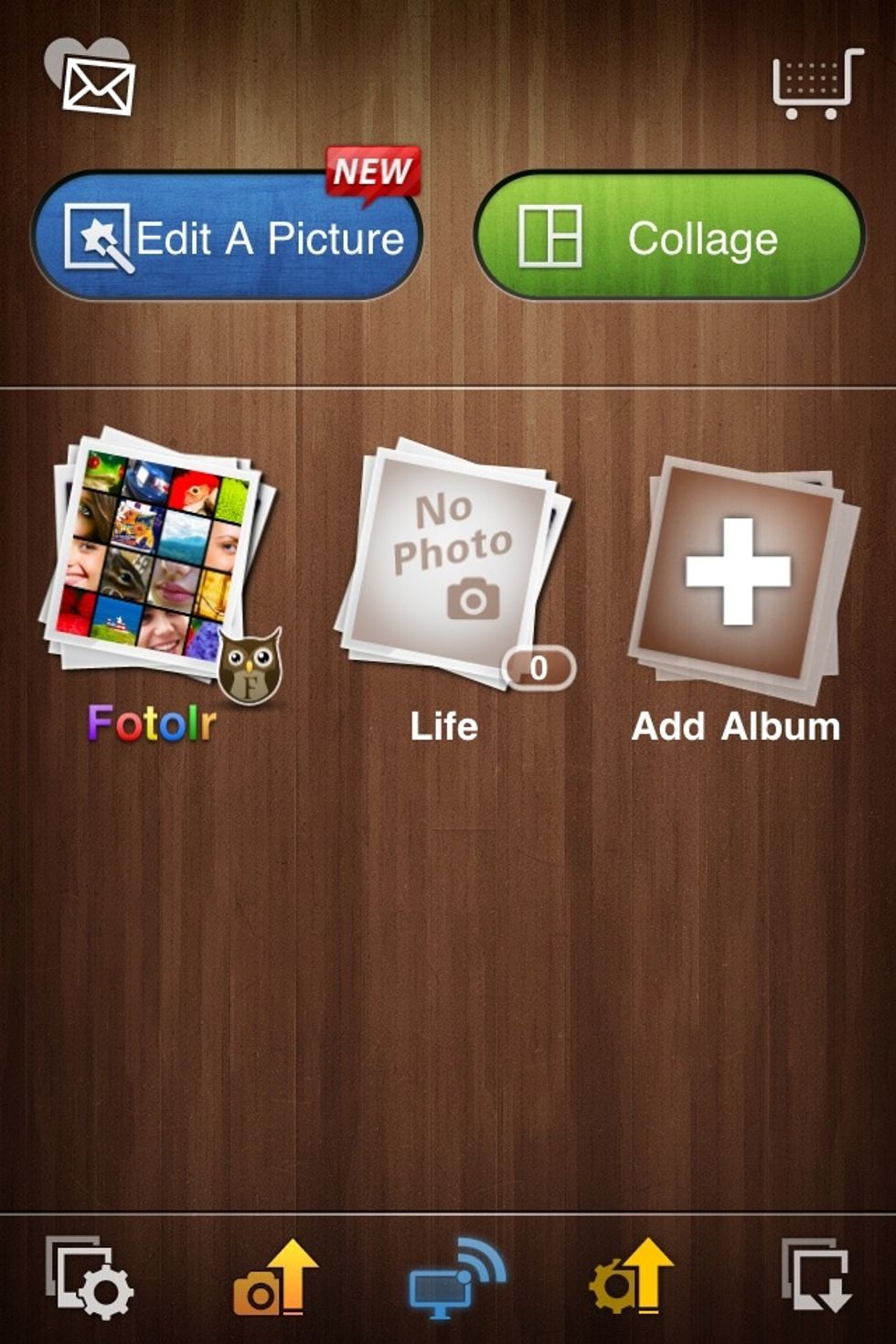 Select the blue "Edit a Picture" button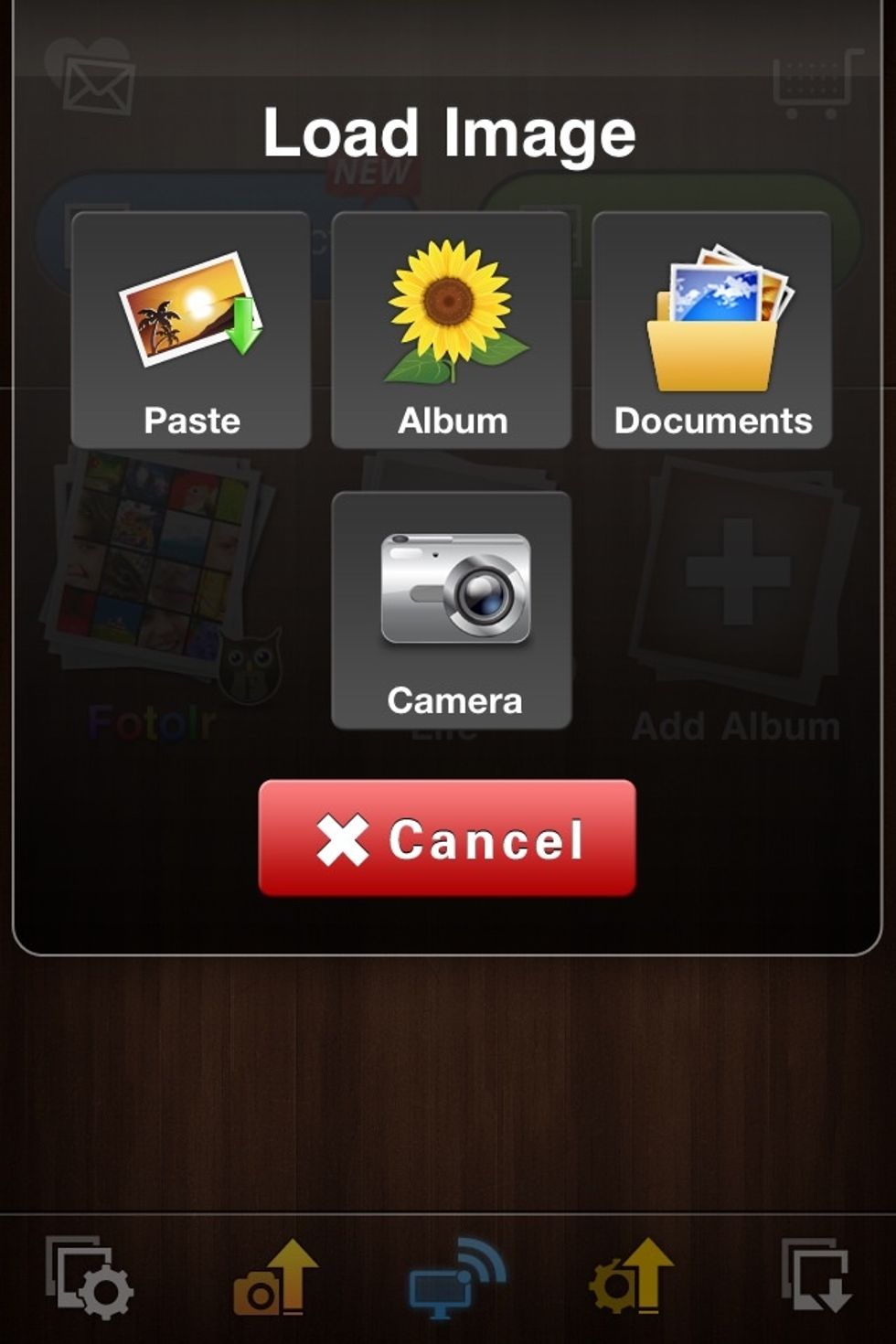 I selected "From Album" but you can choose whichever you need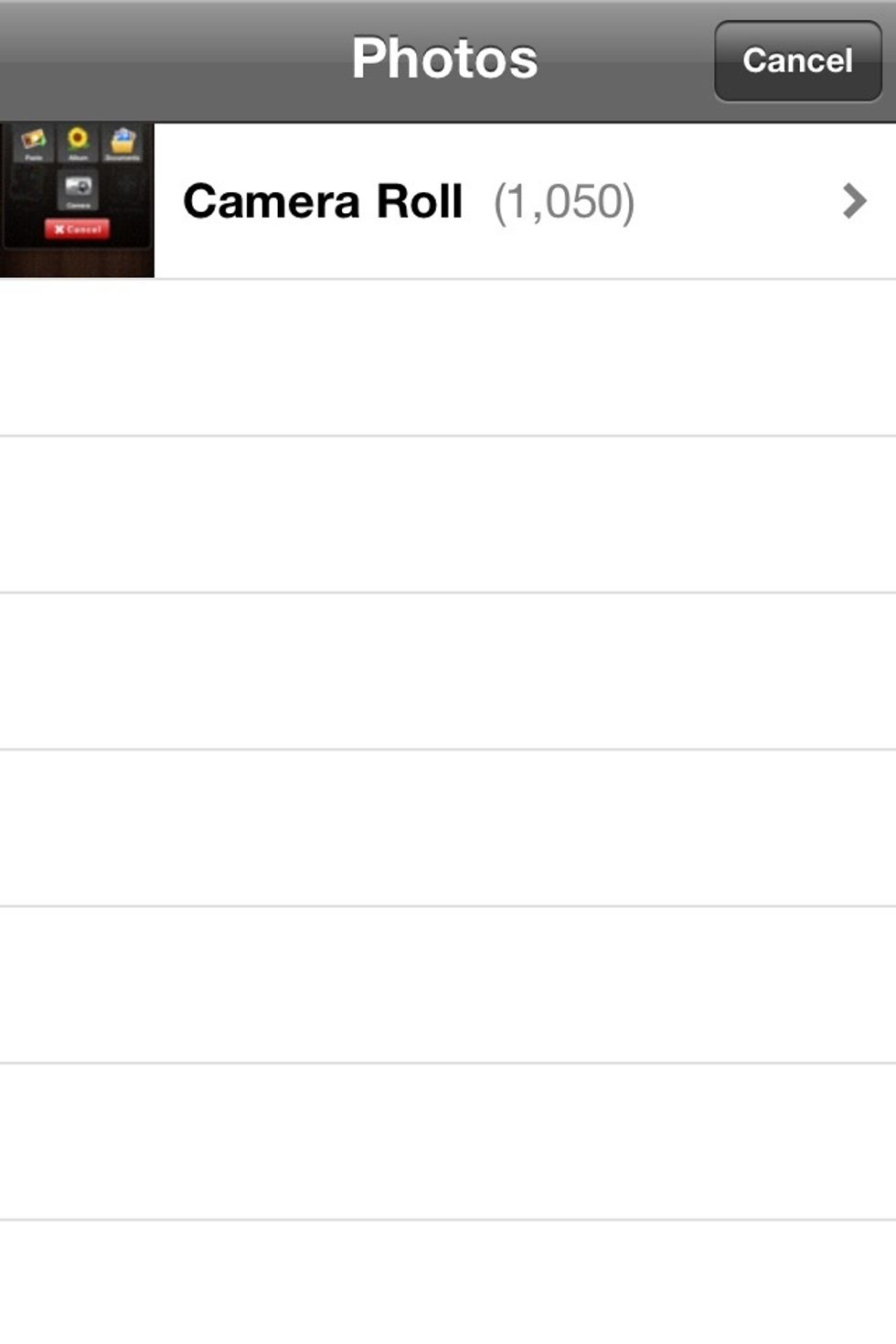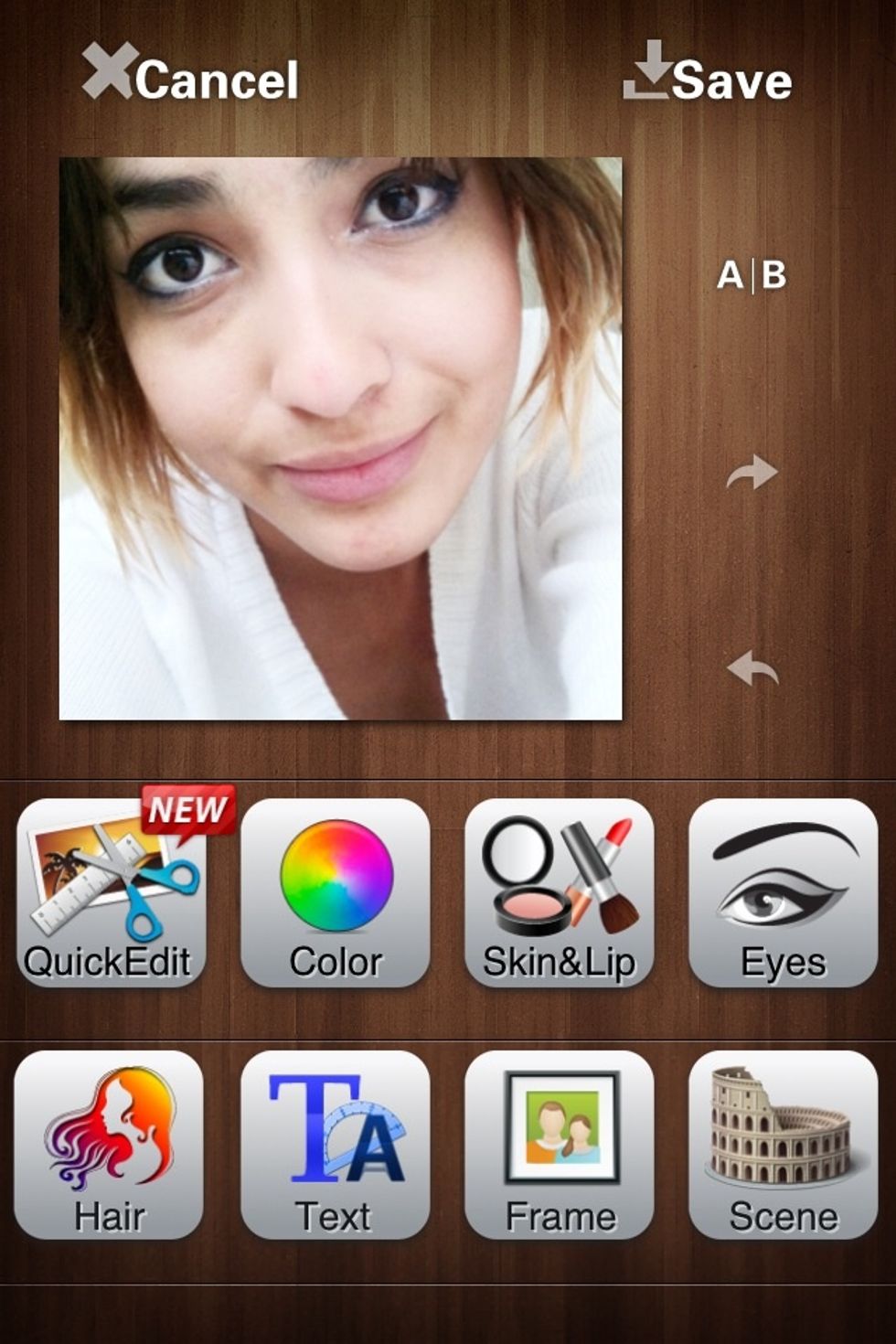 This screen will then show. You want to select "Eyes" from the options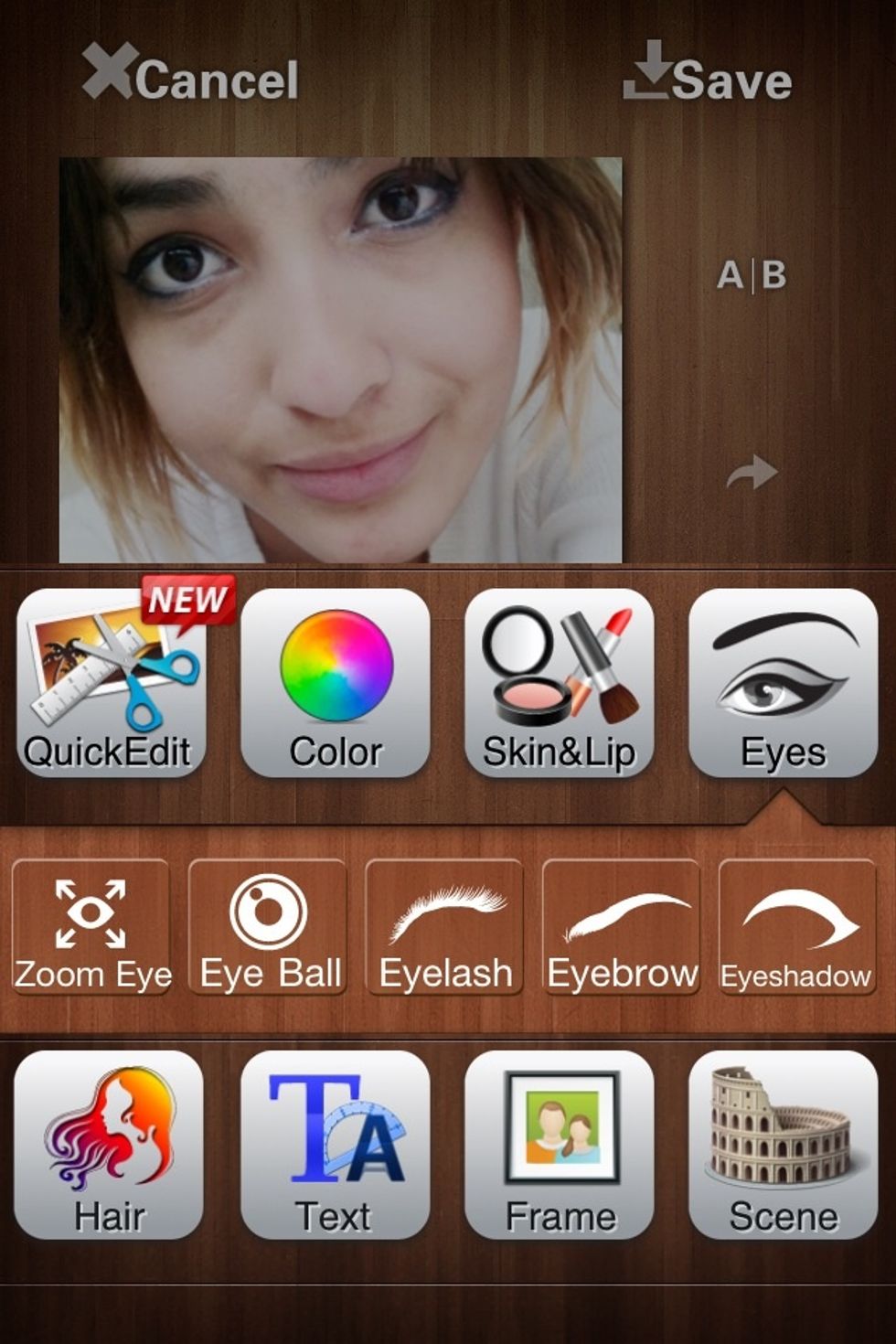 Then Select the first option, "Zoom Eye"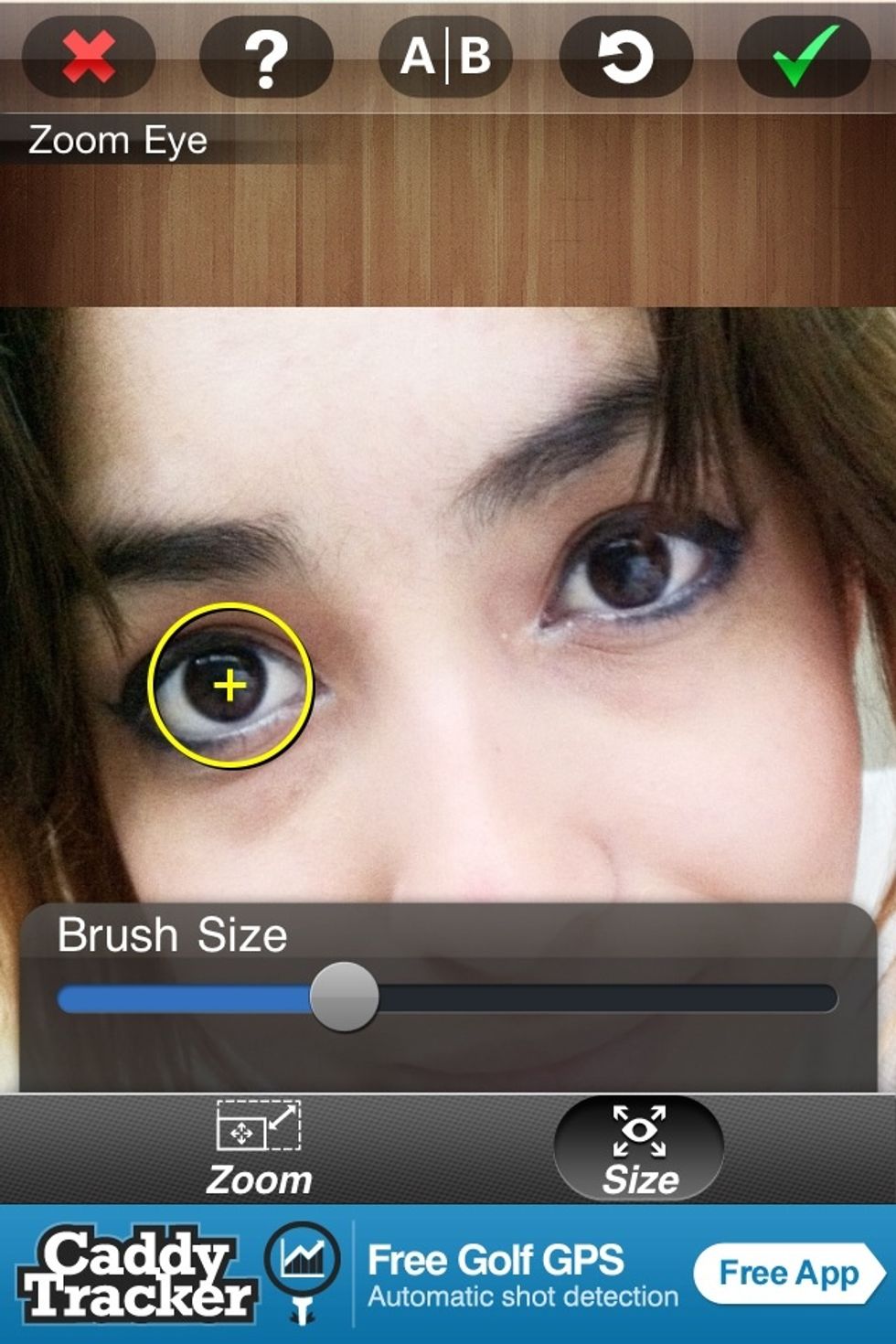 You must use two fingers to zoom in or out of your image but try not to click anywhere else yet because it will enlarge/zoom whichever area you click on. The frustrating part of this.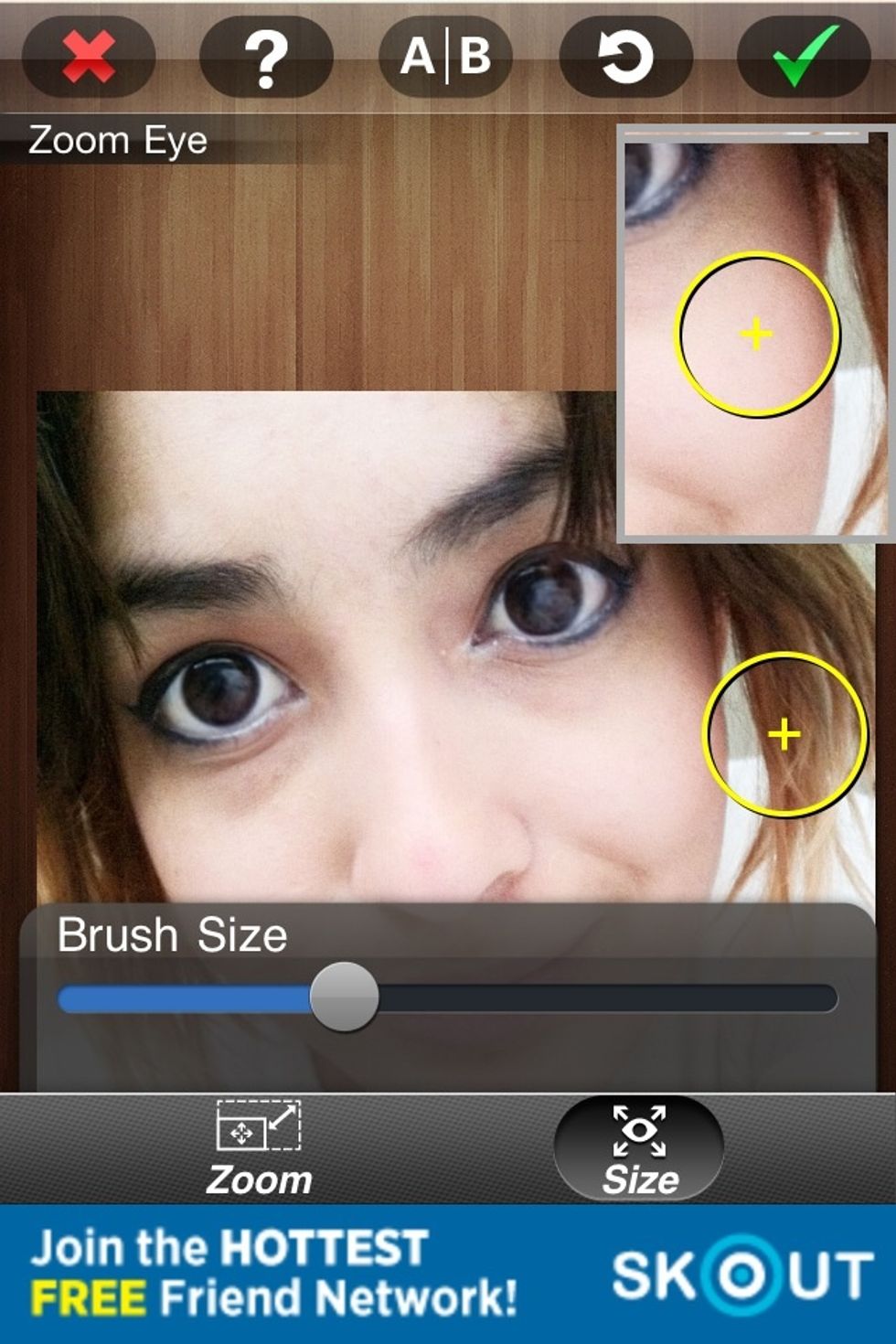 Select eyes pupils to enlarge. Go back and forth doing one after the other so you have an equal size on both sides.
Once you're satisfied with the size of the eyes click on the GREEN check mark up top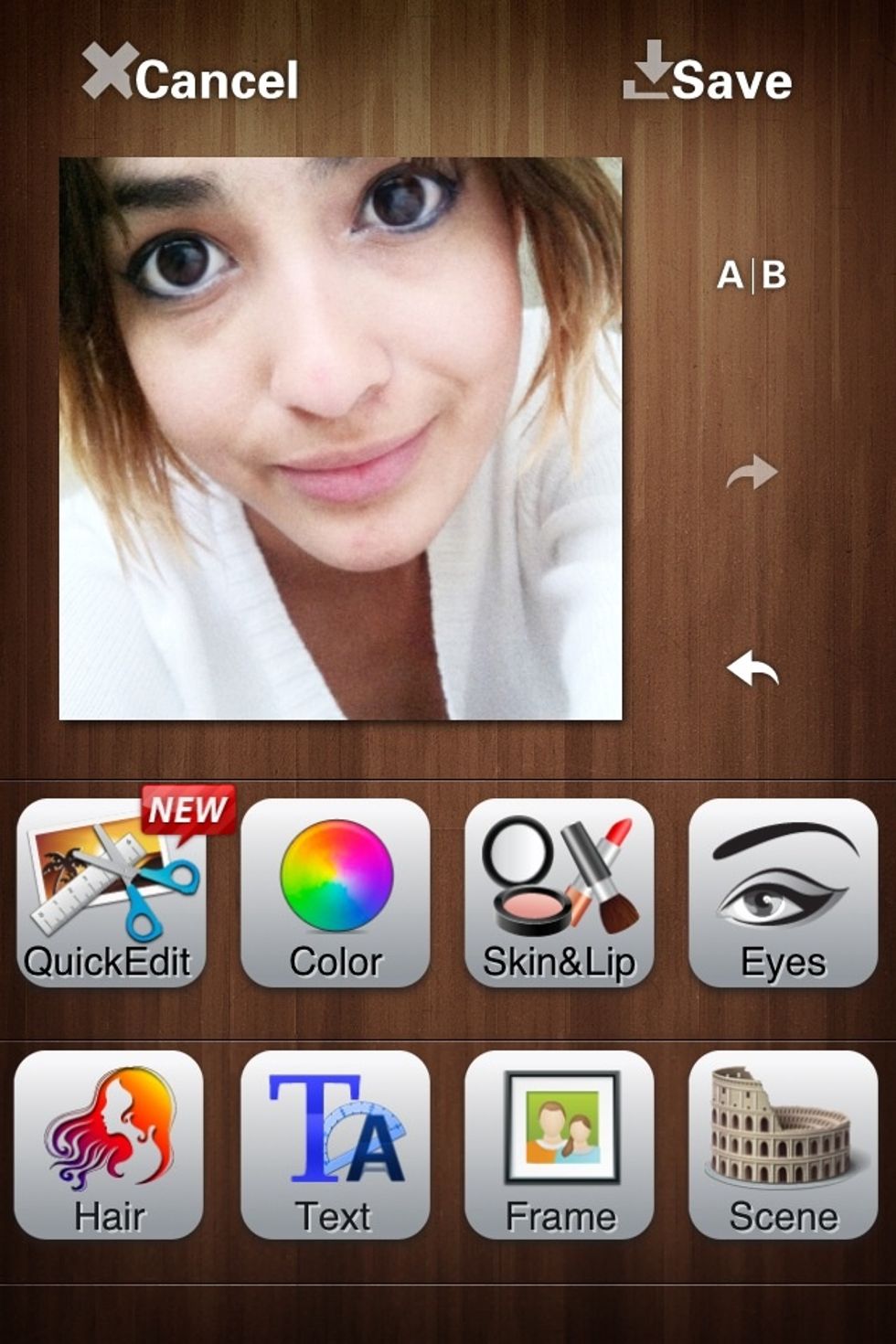 Select "Save" on top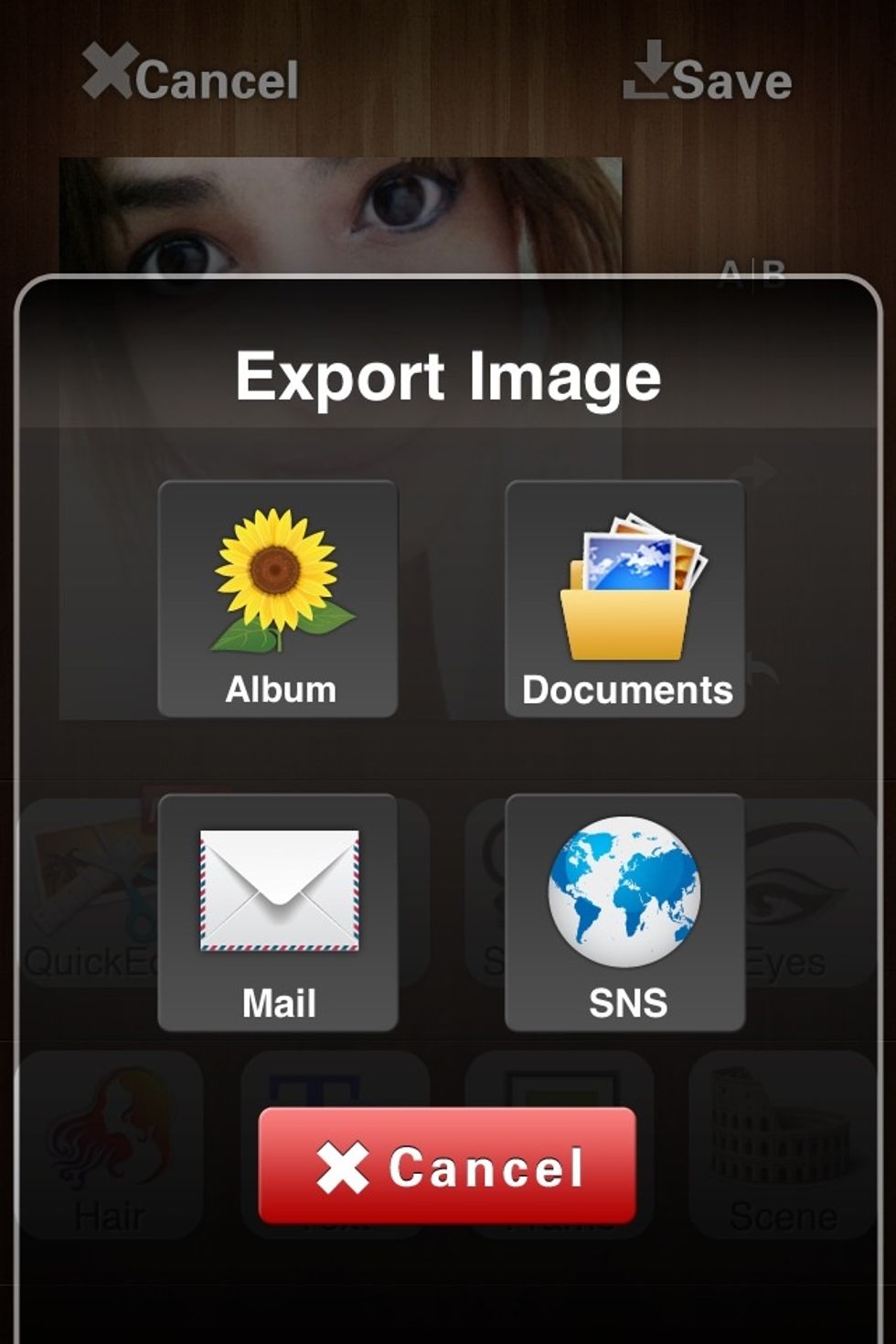 Select "Album"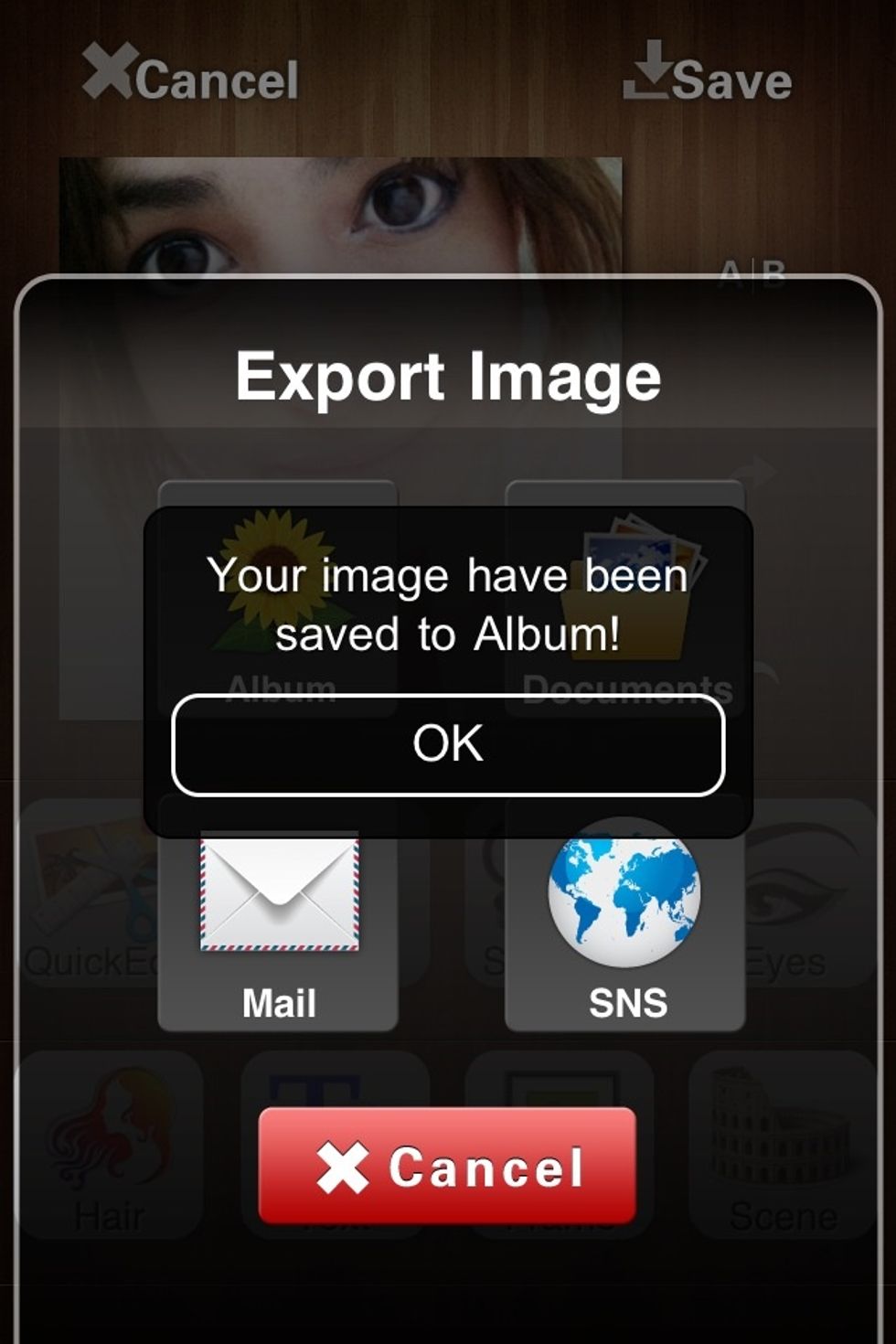 All done!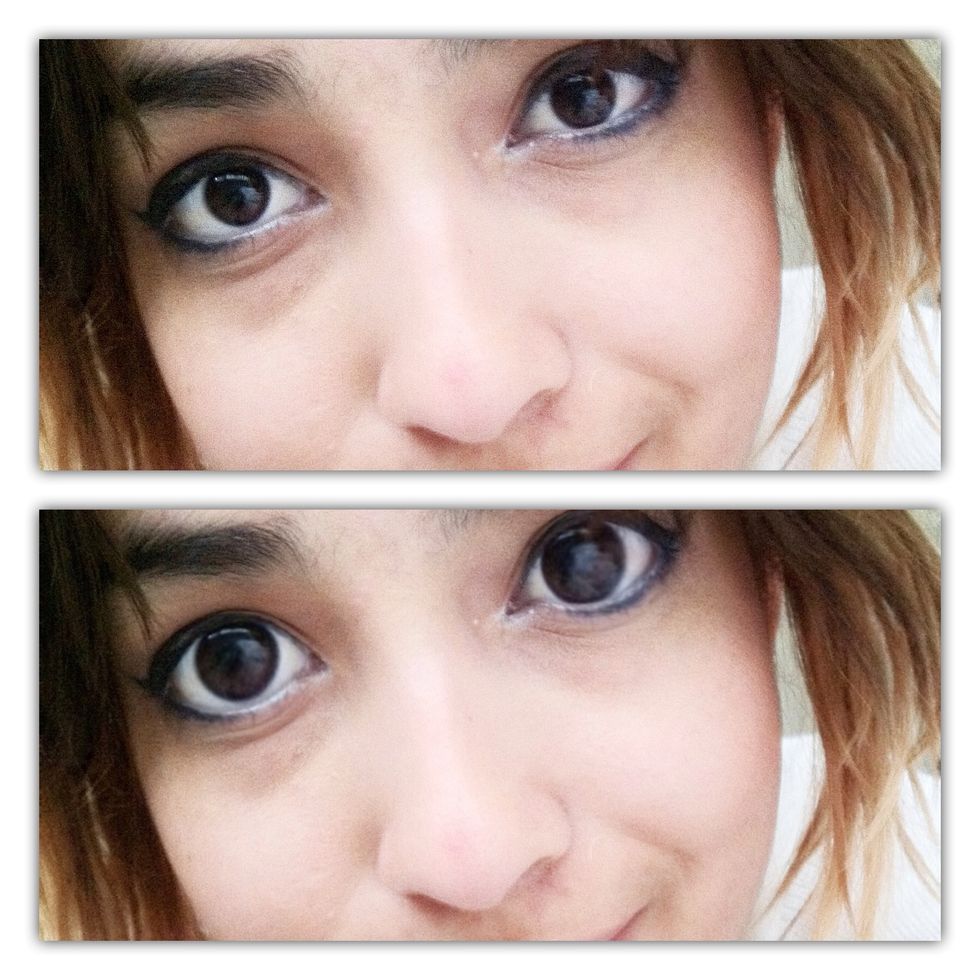 BEFORE and AFTER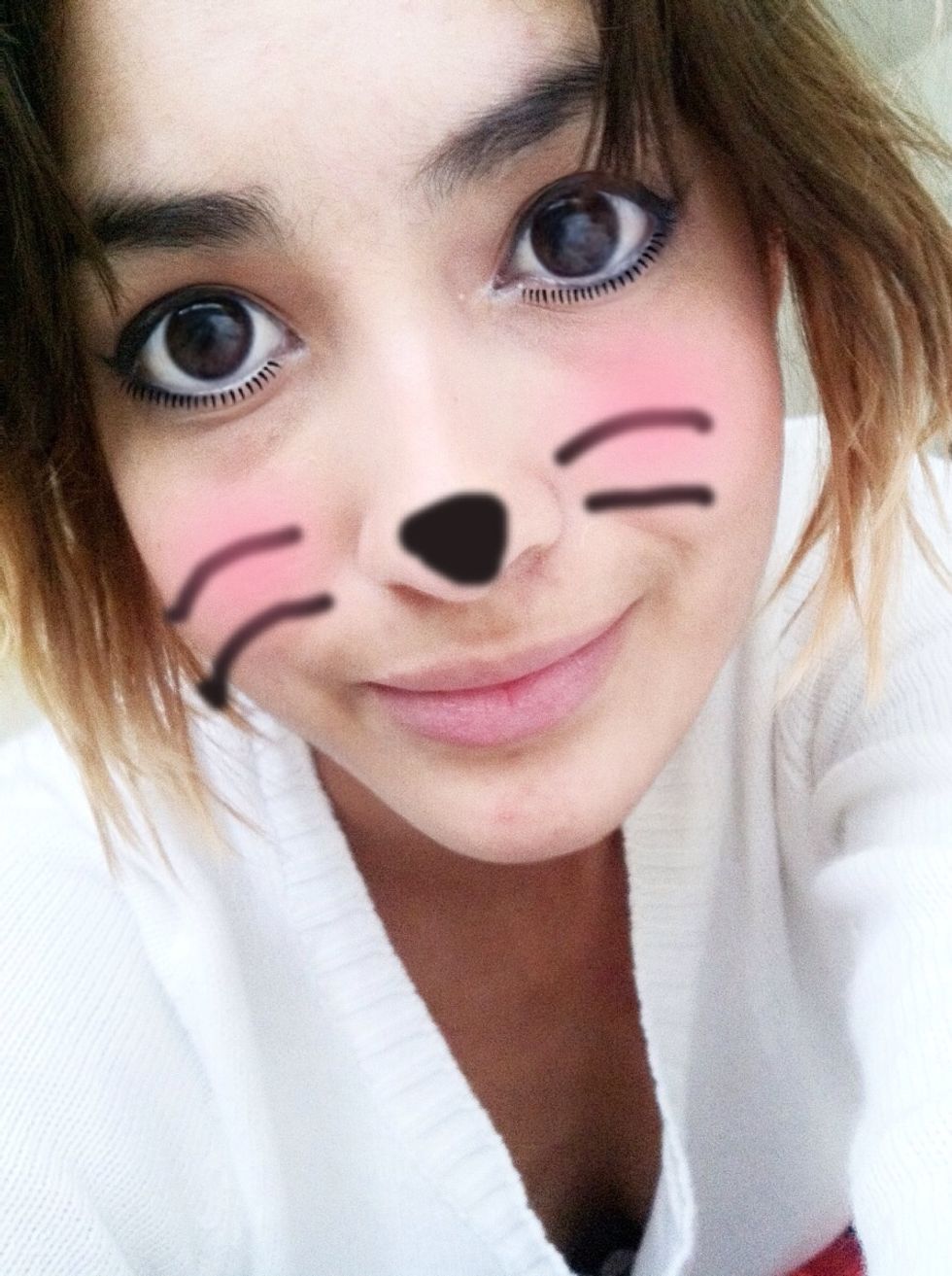 Add some cute stamps. A little blush and happy iphone hopping! 🐰