Gather ingredients.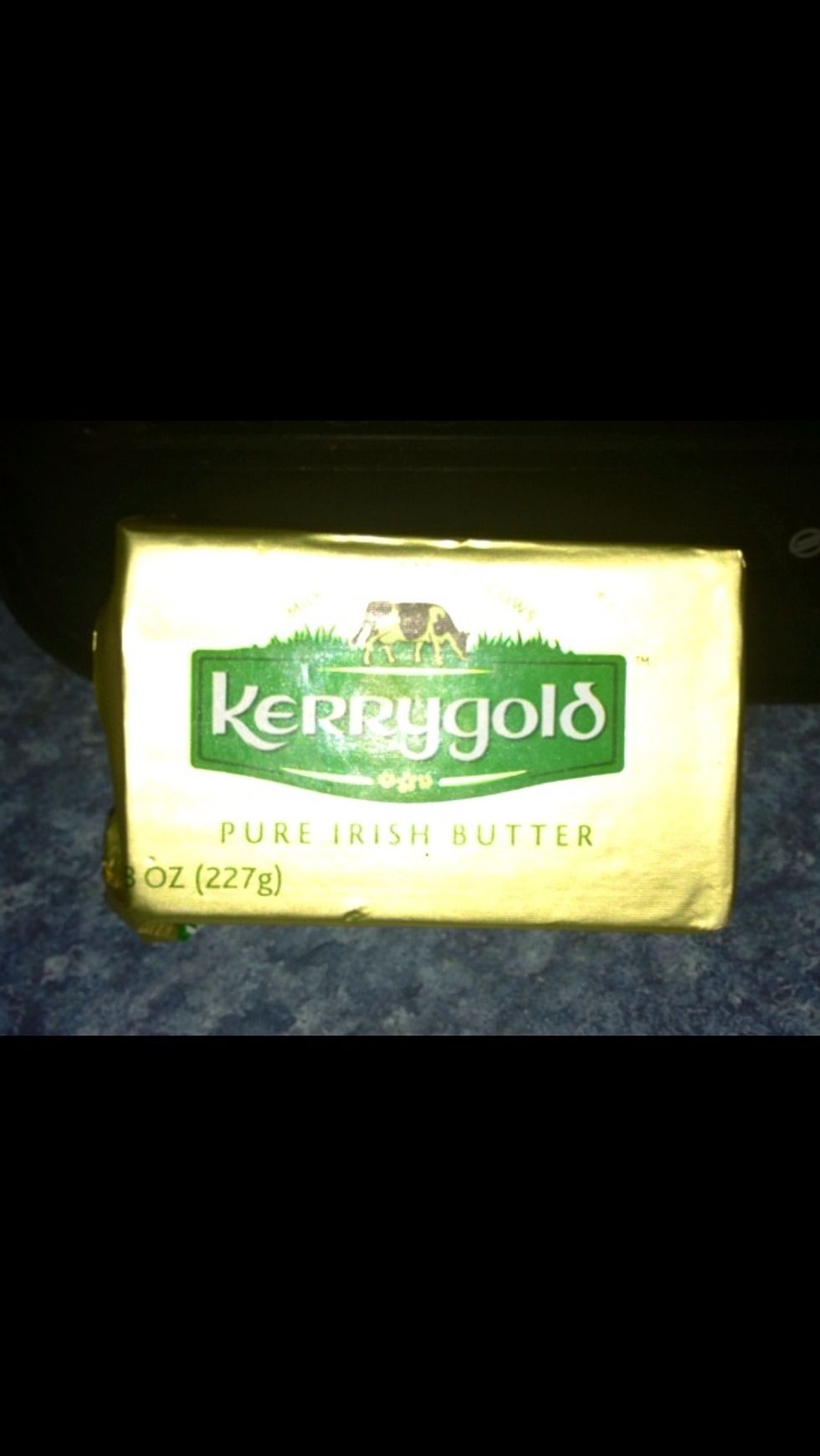 Use butter from grass-fed cows due to superior nutrition and chemical content. Kerry Gold is the best but other grass-fed brands will work well.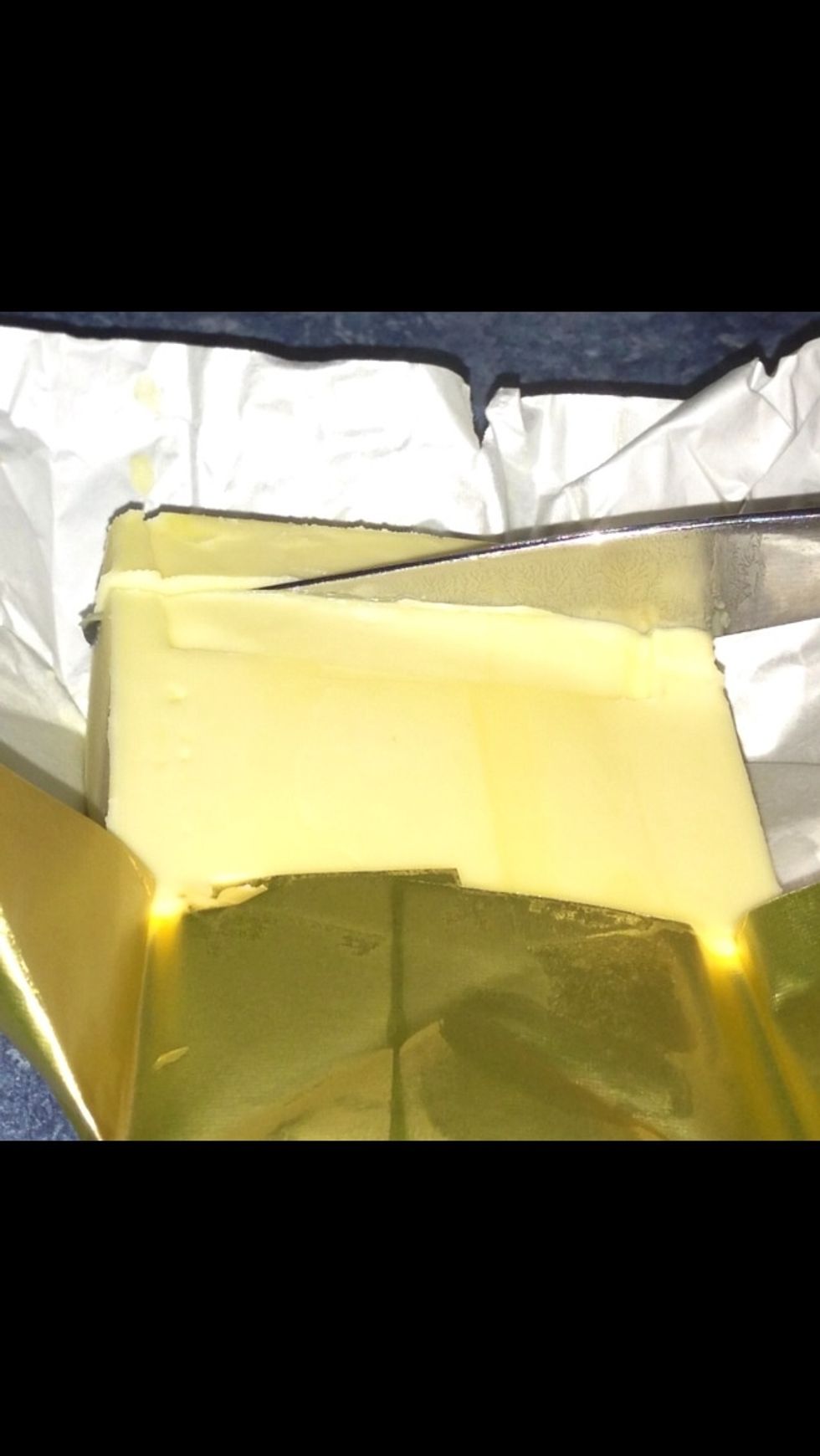 Add a slice 1-8"-1/4" or to taste. The bulletproof executive only recommends non salted while I prefer salted.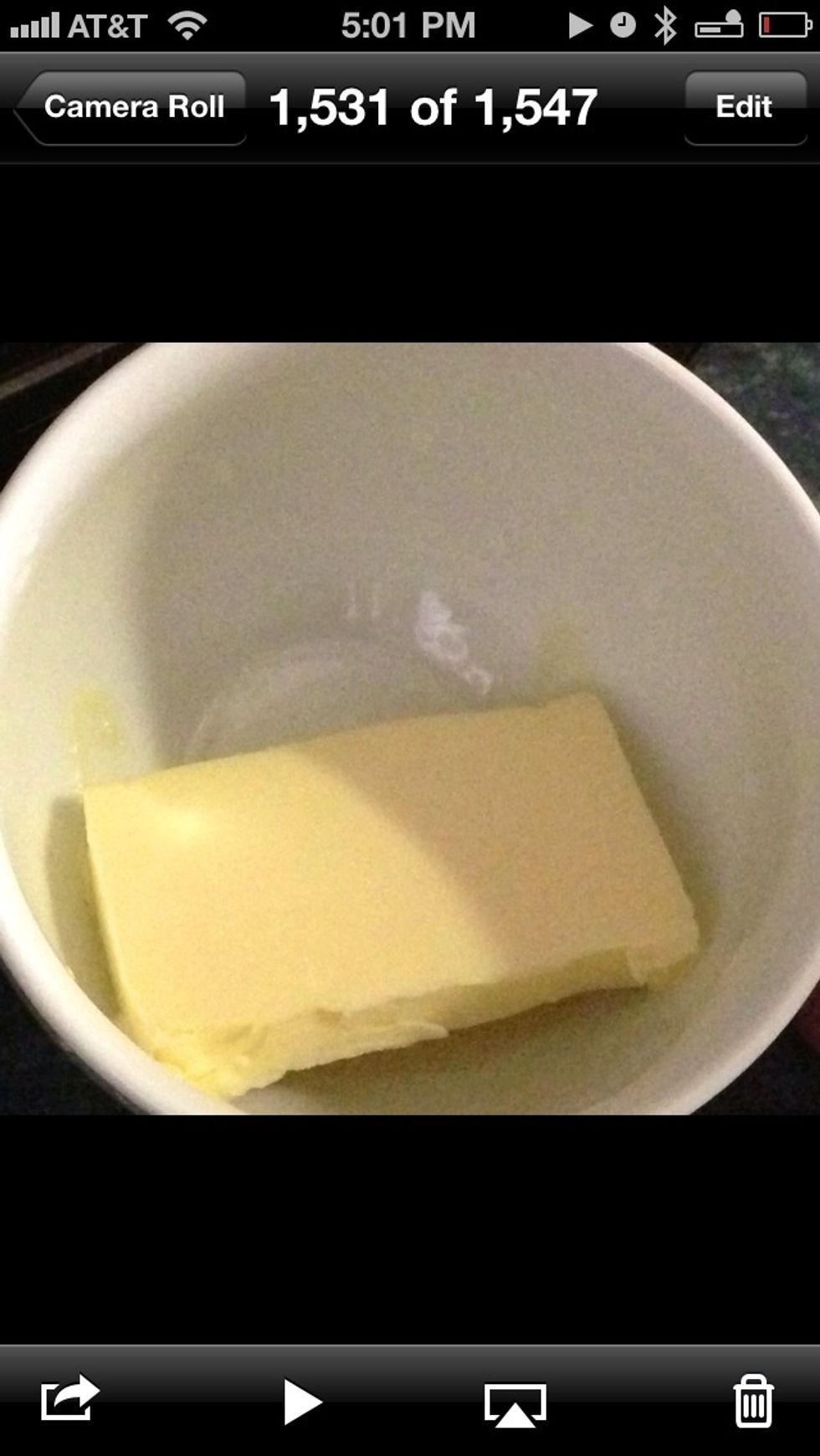 Put slice in cup.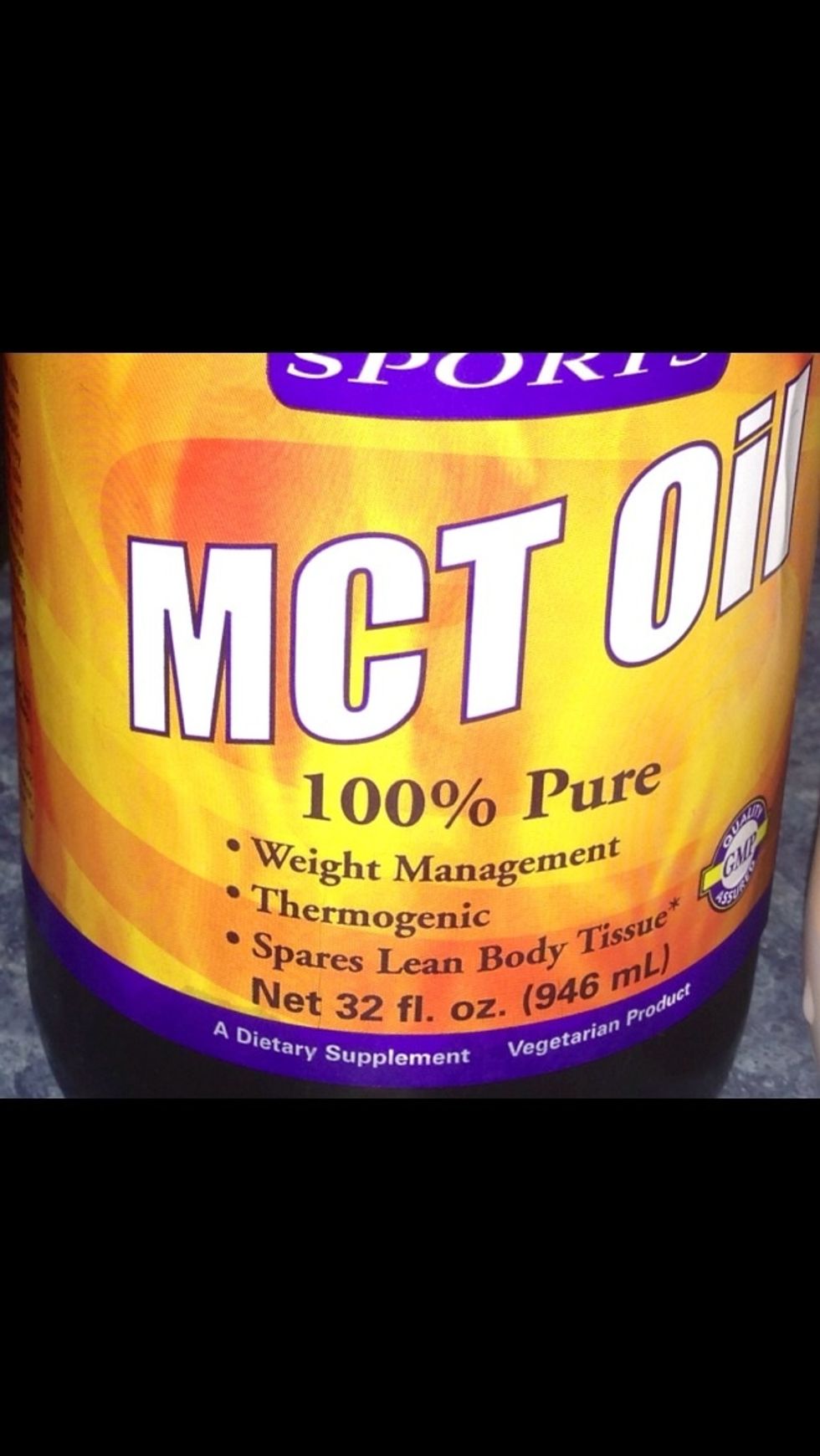 Grab MCT oil.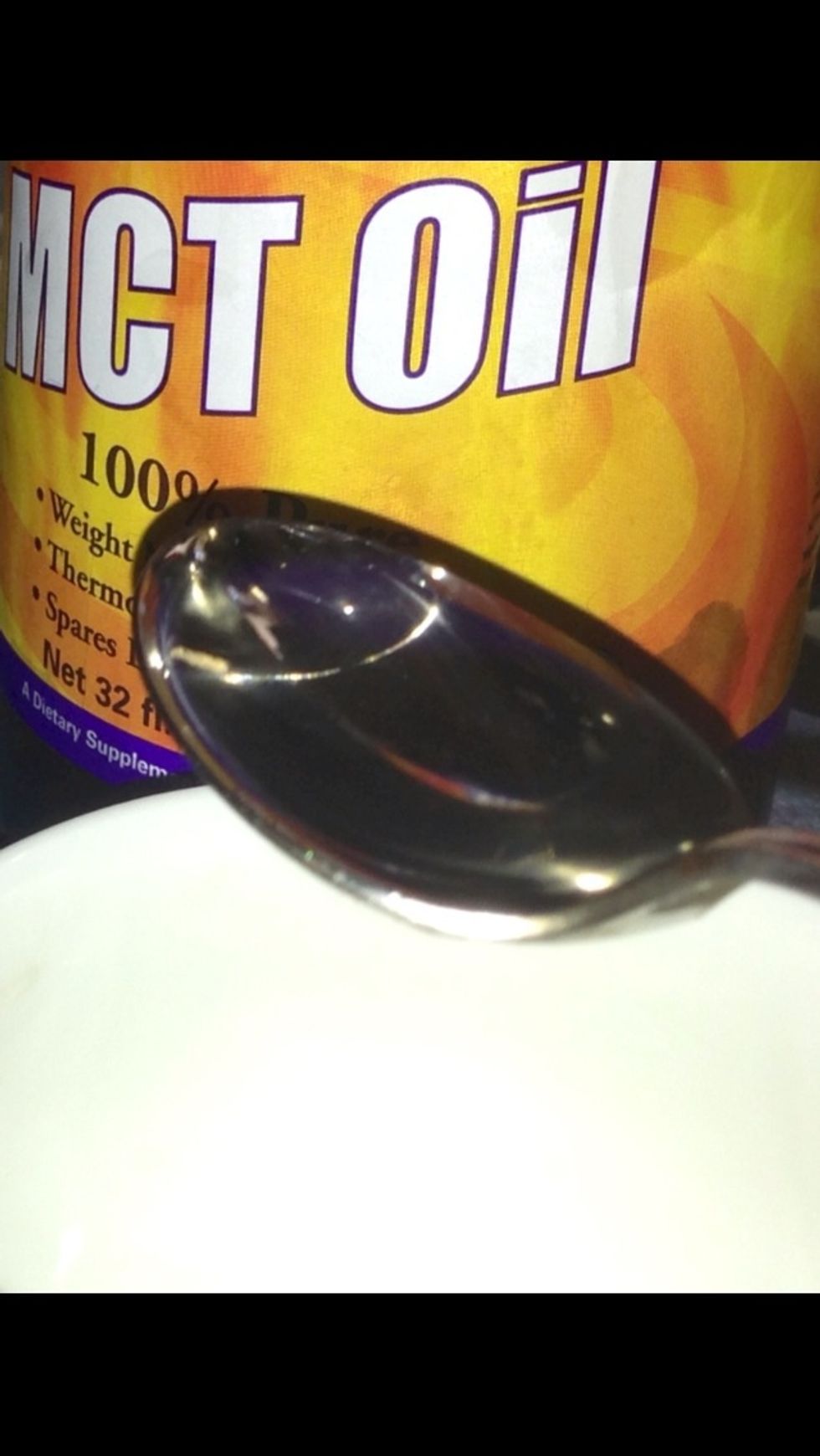 Add 1 Tbsp.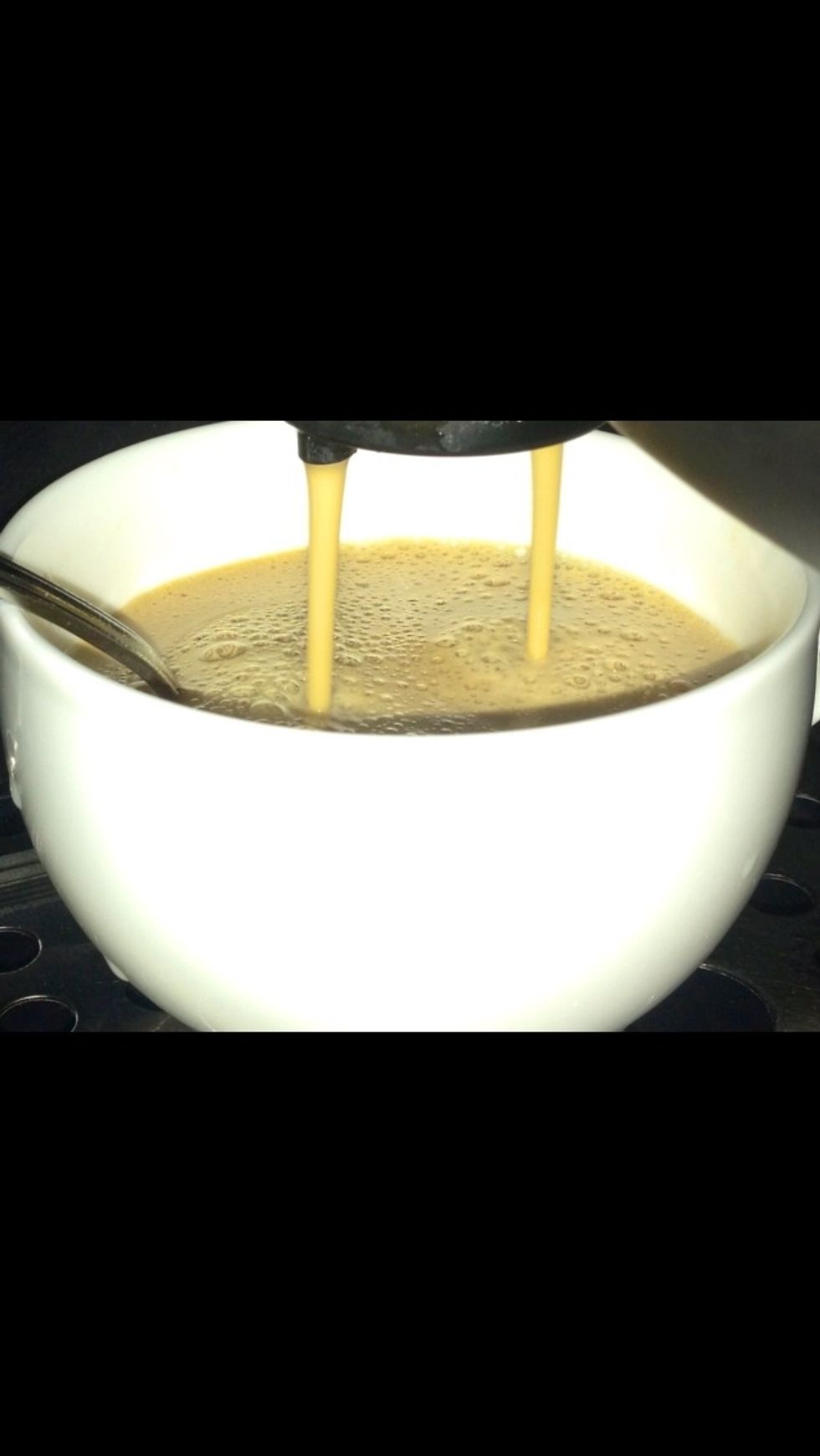 Add espresso. Tea can also be used as the original version is based on the bulletproof executive's experience with Himilain Yak Butter Tea.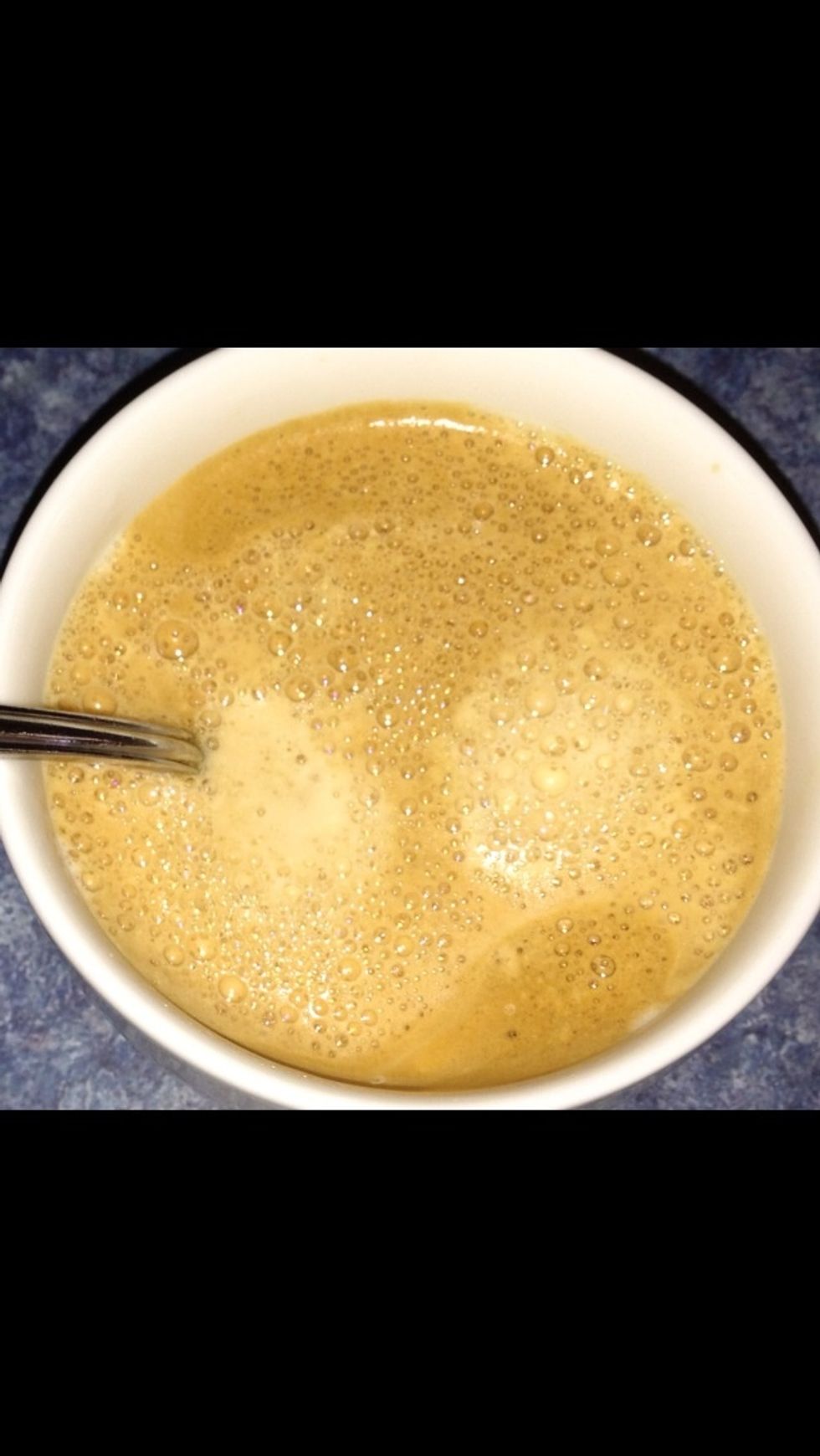 Stir ingredients.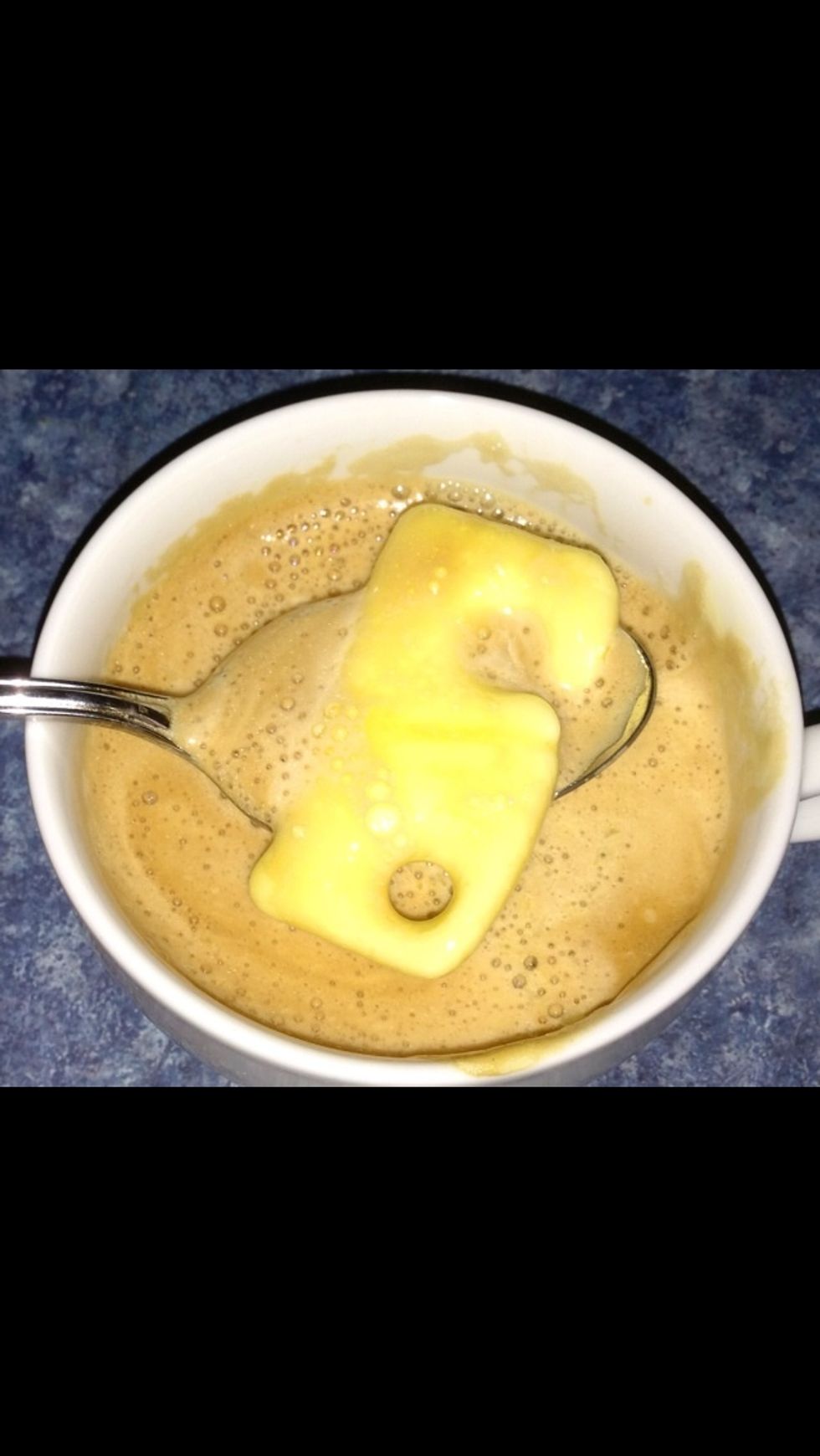 The butter will melt quickly.
This is a phenomenal and filling treat. It will boost your brain, is great for your liver, and when paired with a low carb Paleo lifestyle can help you lose weight!
4.0 Shots of espresso
1.0 Slice of grass-fed butter
1.0 Tbsp of MCT oil