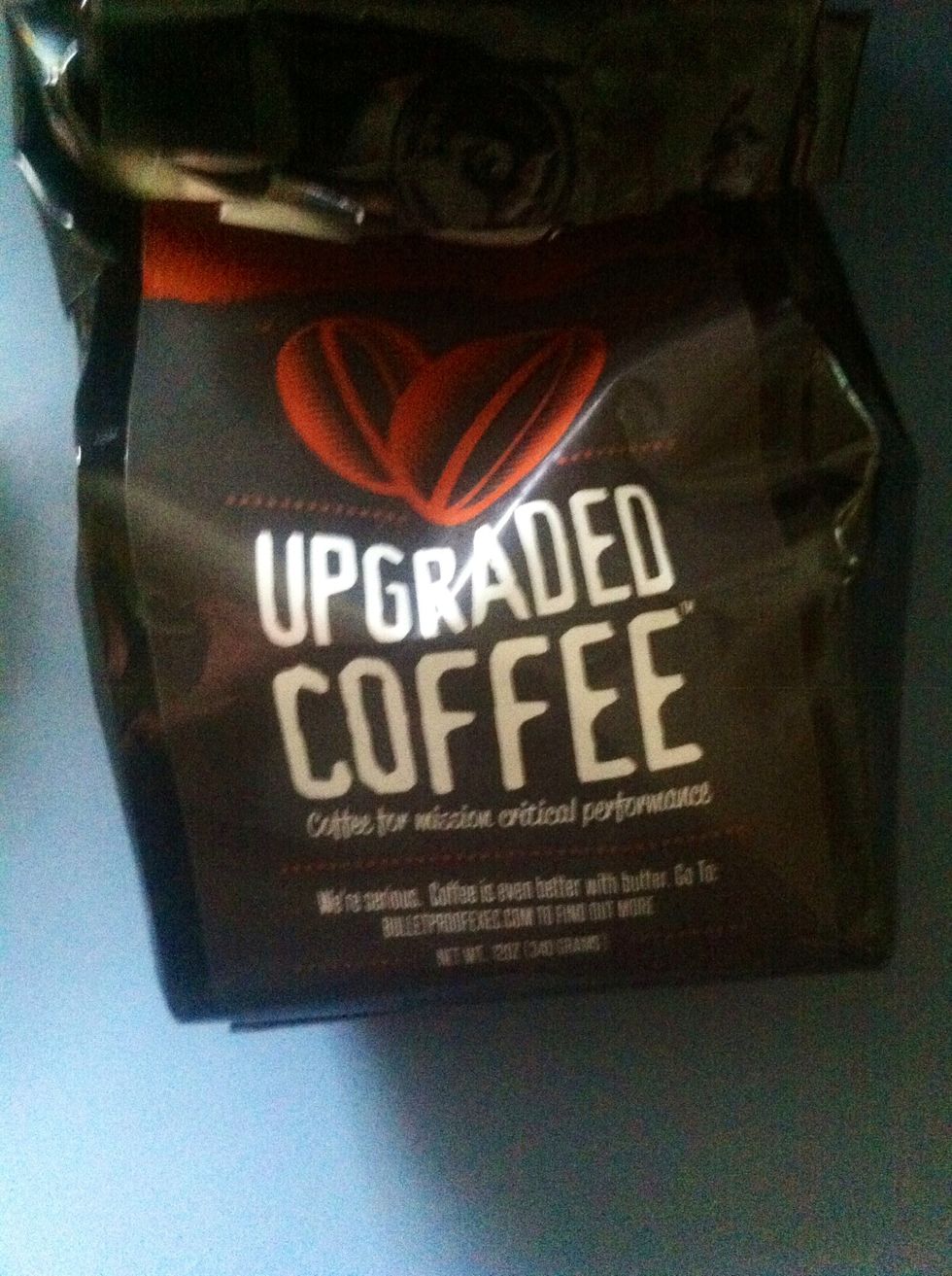 Brew a cup of Dave Asprey's bulletproof coffee from bulletproofexecutive.com Use a metal filter. If you use paper you miss out on the good oils.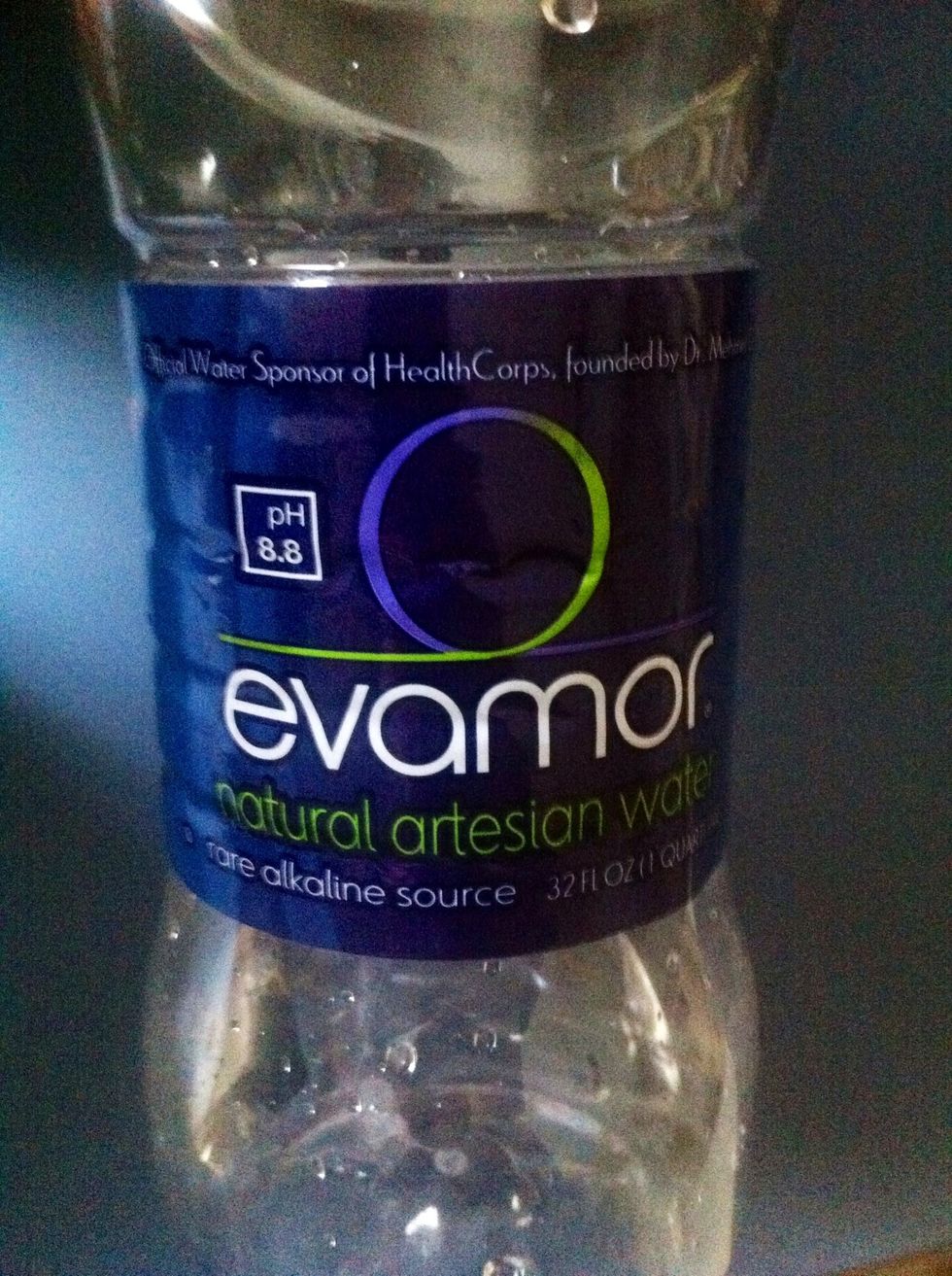 Good water makes a better cup of bulletproof coffee!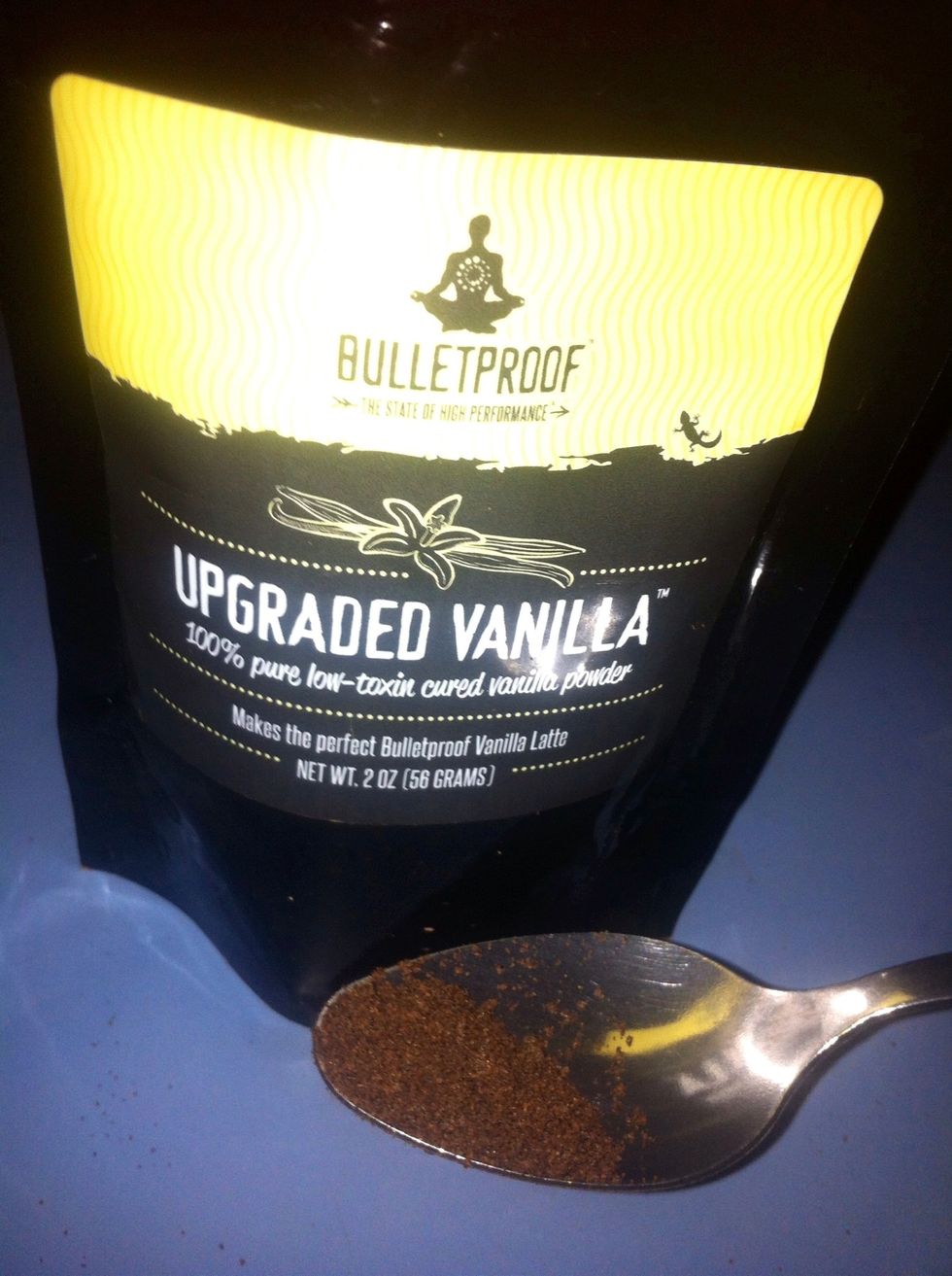 Add about 1/4 teaspoon vanilla. You only need a tiny bit and this bag lasts a long long time.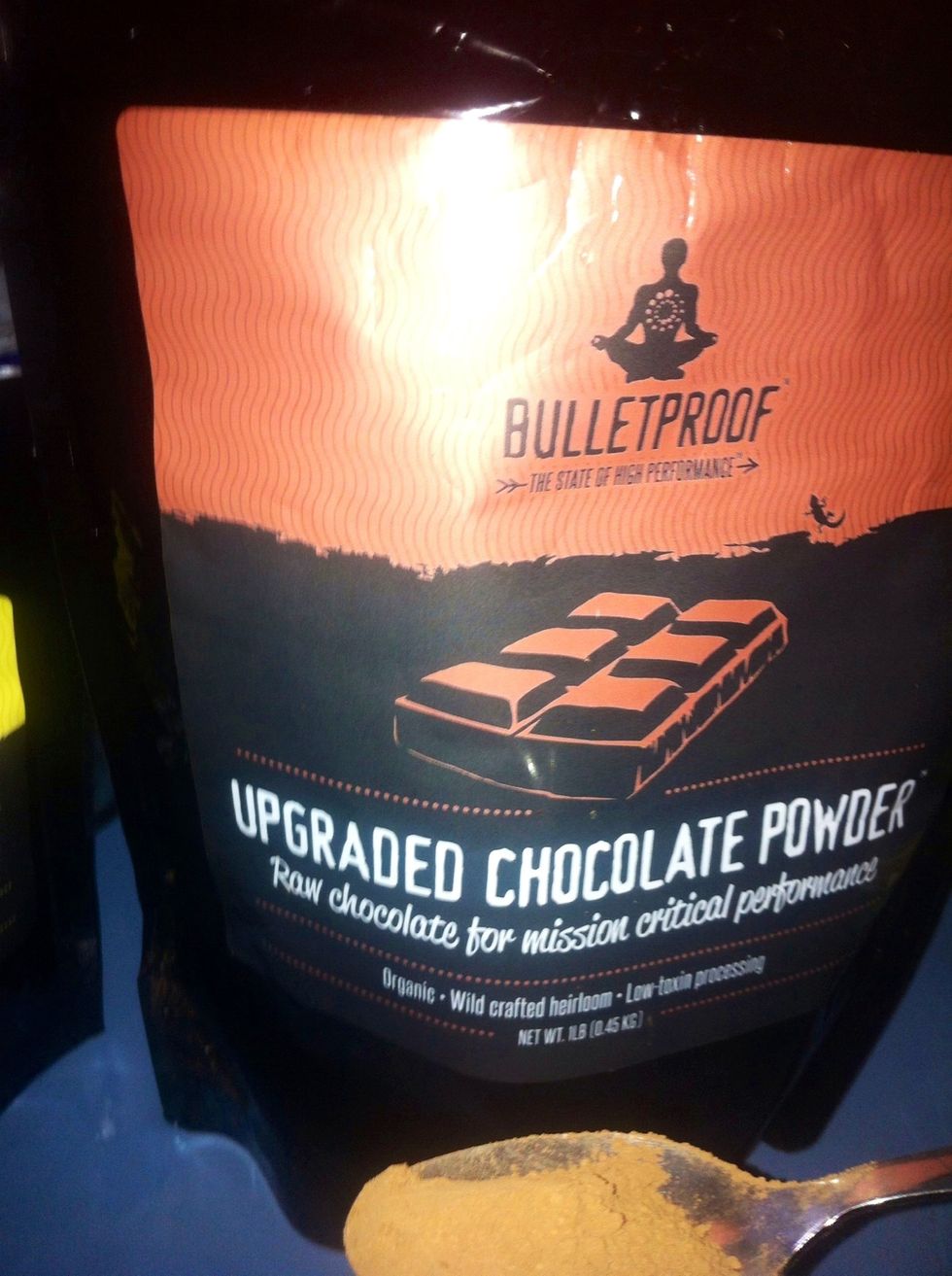 Add about 1/2-1 teaspoon of upgraded chocolate powder or upgraded cacao powder. I haven't tried the cacao yet but the chocolate is delish and I've been working on this same bag for a long long time.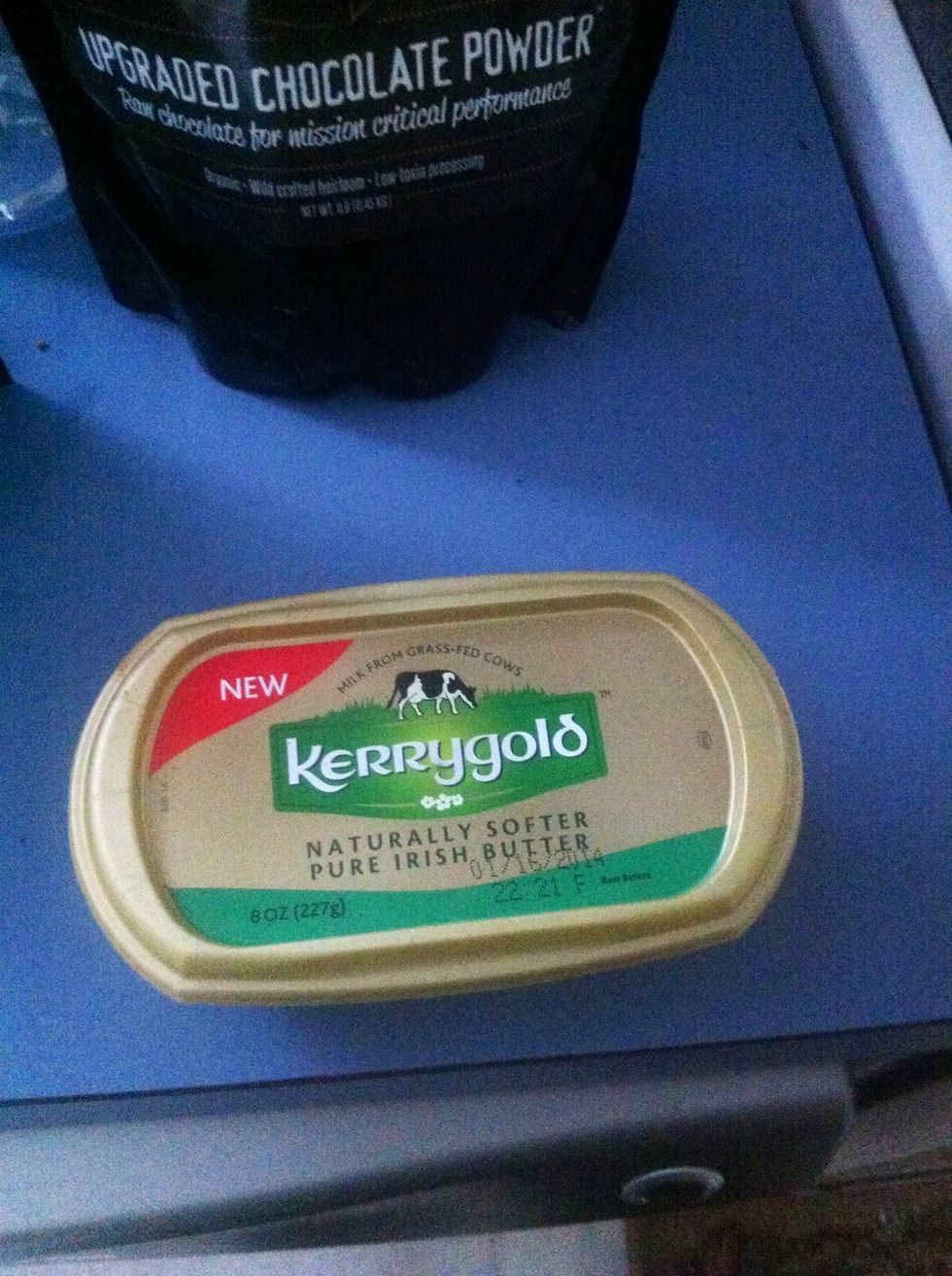 Add a big chunk of butter from grassfed cows. Unsalted. Kerrygold is awesome.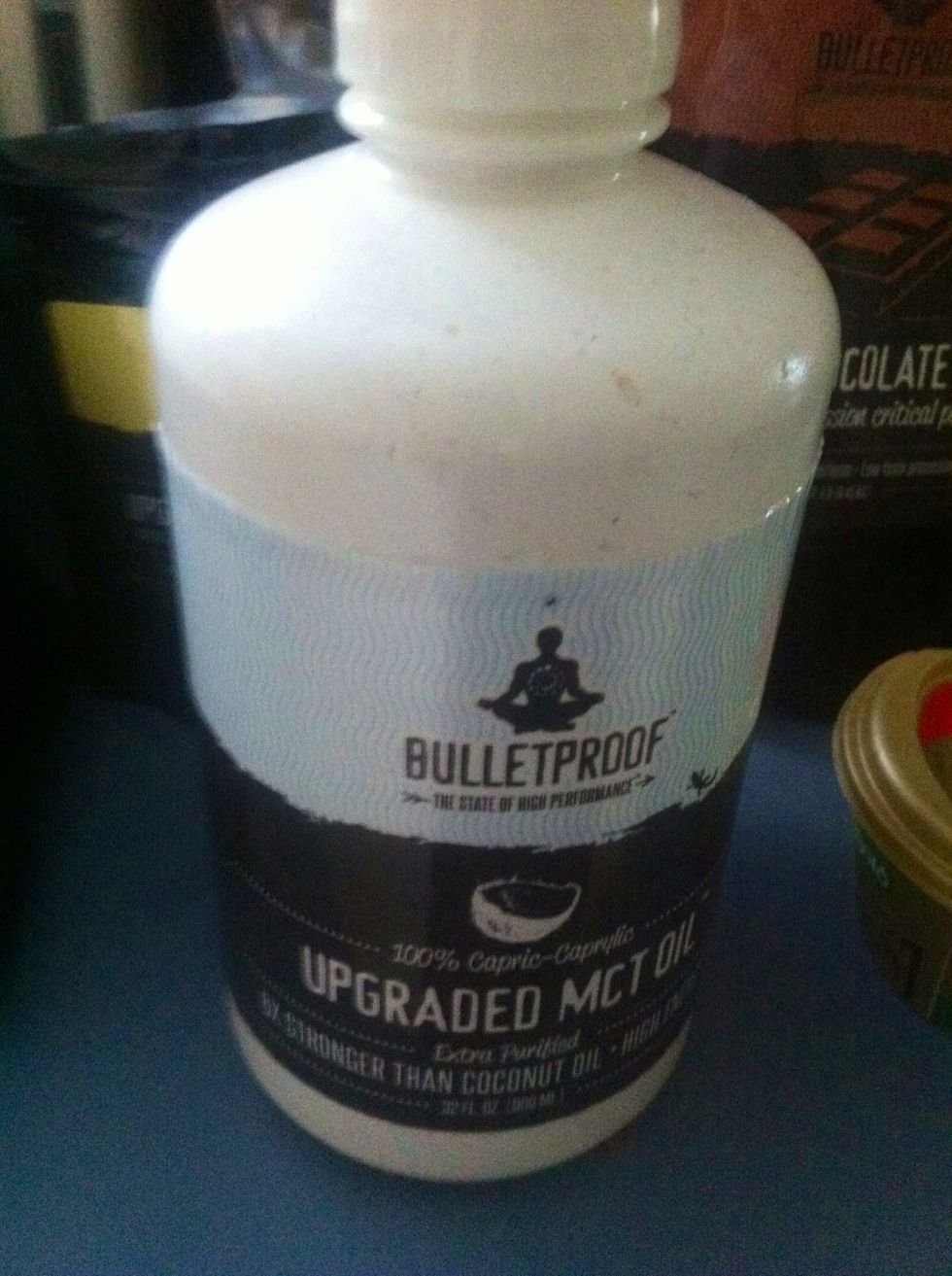 Add 1 capful of MCT oil...no, a bunch of coconut oil is NOT a substitute. I did that before, good but not great.
Add a sweetener if you must. Stevia or Xylitol. Stevia tastes funny but if you brew it with the coffee it's much better.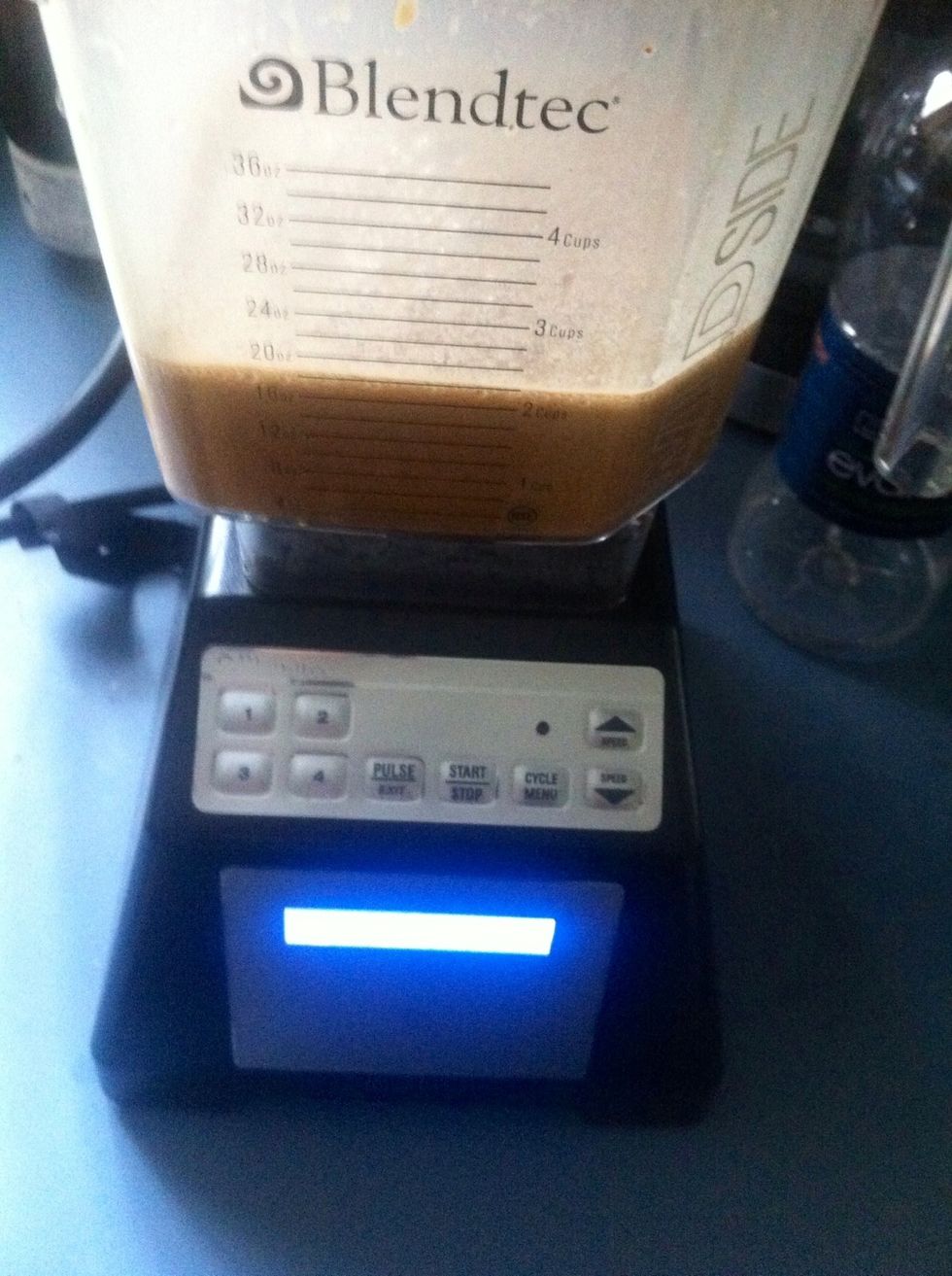 If you have a blendtec hit "pulse" on that a couple of times and it'll be nice and frothy. If you don't have a blendtec... get one. Worth every penny. Best thing I've ever bought.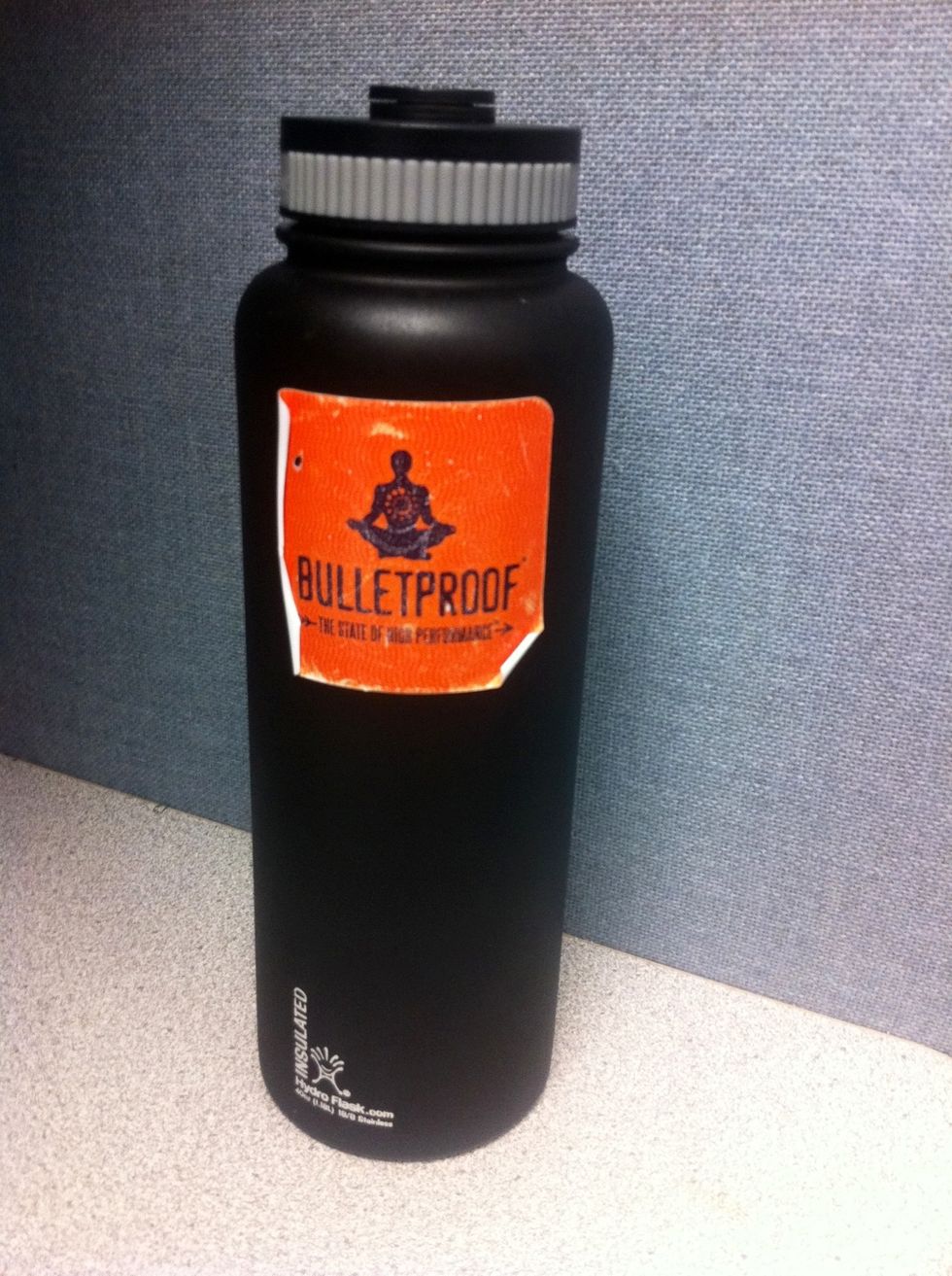 You can also add some coconut ice and an egg yolk and pulse that in the blender if you want to make a frapp out of it. Put it in a hydroflask and it'll stay ice cold for 8 hours!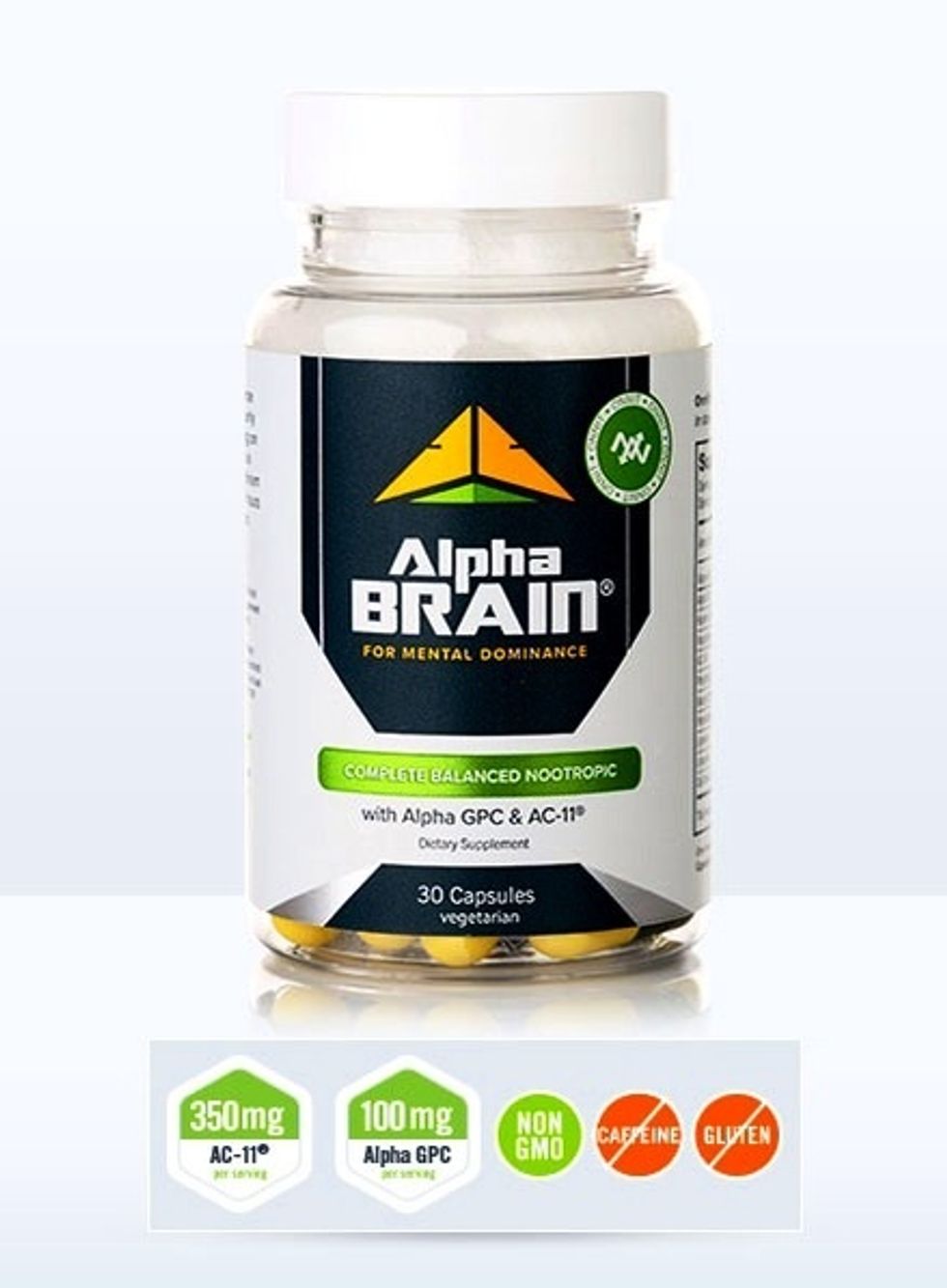 If you're really feeling adventurous, take two Alpha Brain pills with your bulletproof coffee. You can order these nootropics and the coffee from onnit.com as well. This snapguide is a life-changer!!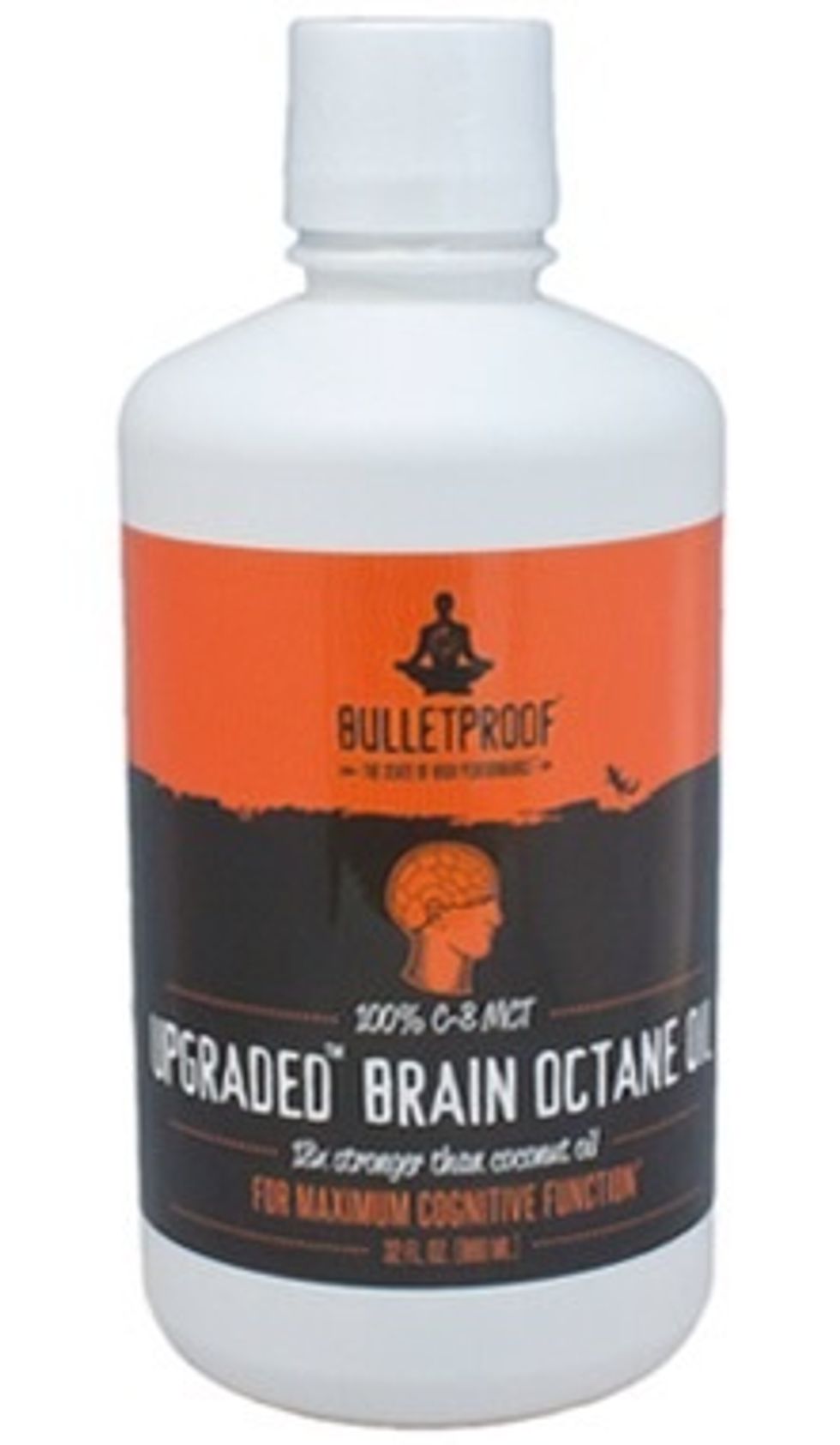 And if you're after more of a cognitive boost than metabolic ...you might want to try "Brain Octane" MCT oil and use that instead of the regular MCT. But probably skip the nootropics if you do!
1.0c Bulletproof coffee
1/4tsp Bulletproof vanilla
1/2tsp Bulletproof cocoa
1.0Tbsp Grassfed Butter
1.0Tbsp MCT oil
1.0pch Stevia
Blender