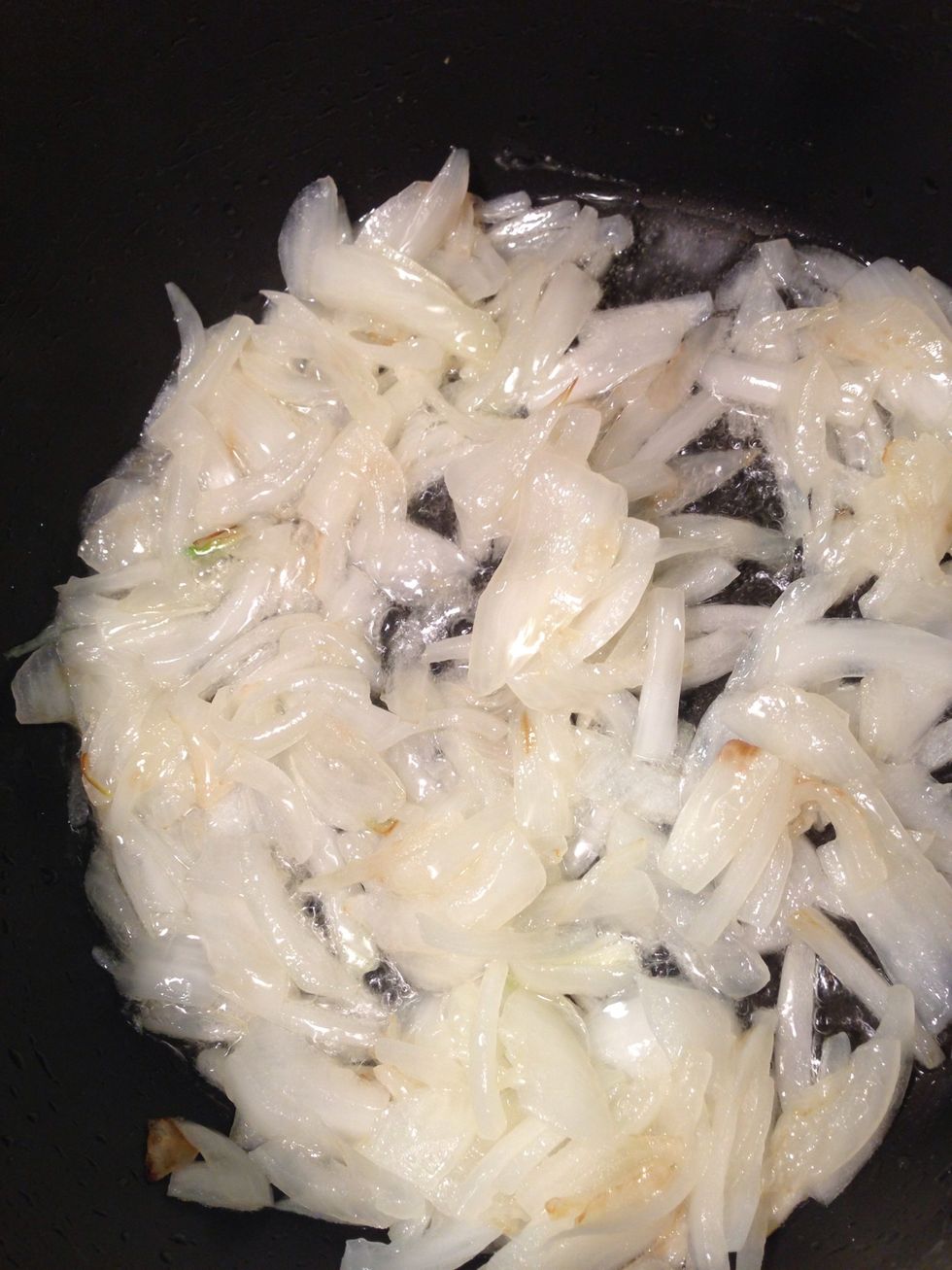 Cut the onion as shown in the image and stir it with the oil in a large pot until soft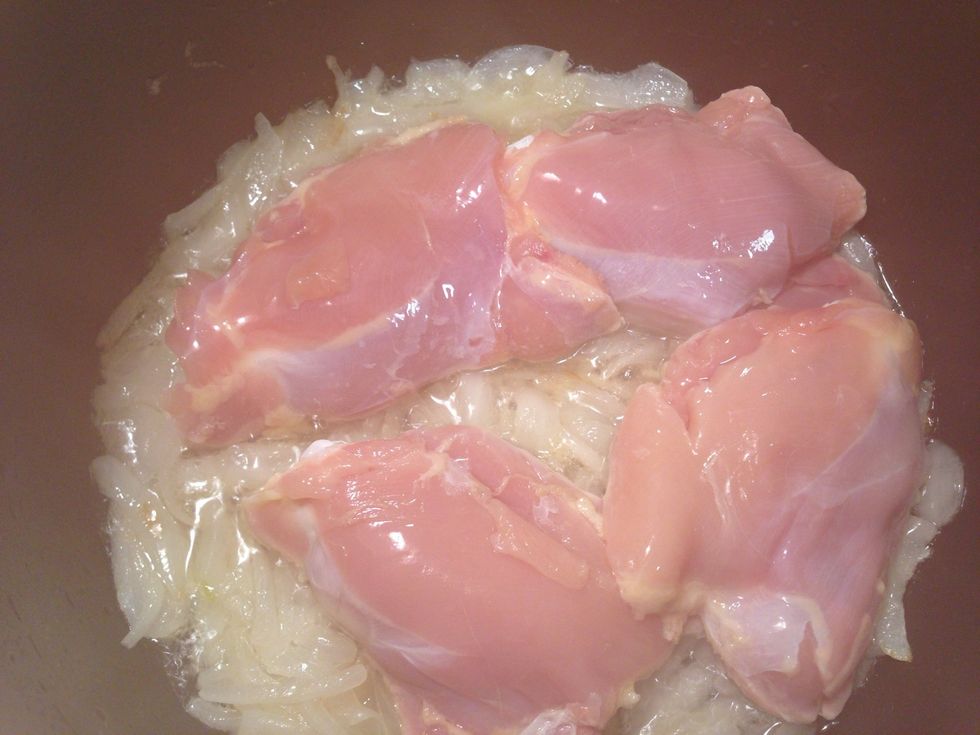 Add the chicken after removing the skin and washing it.
Add the spices. (Don't add the salt yet)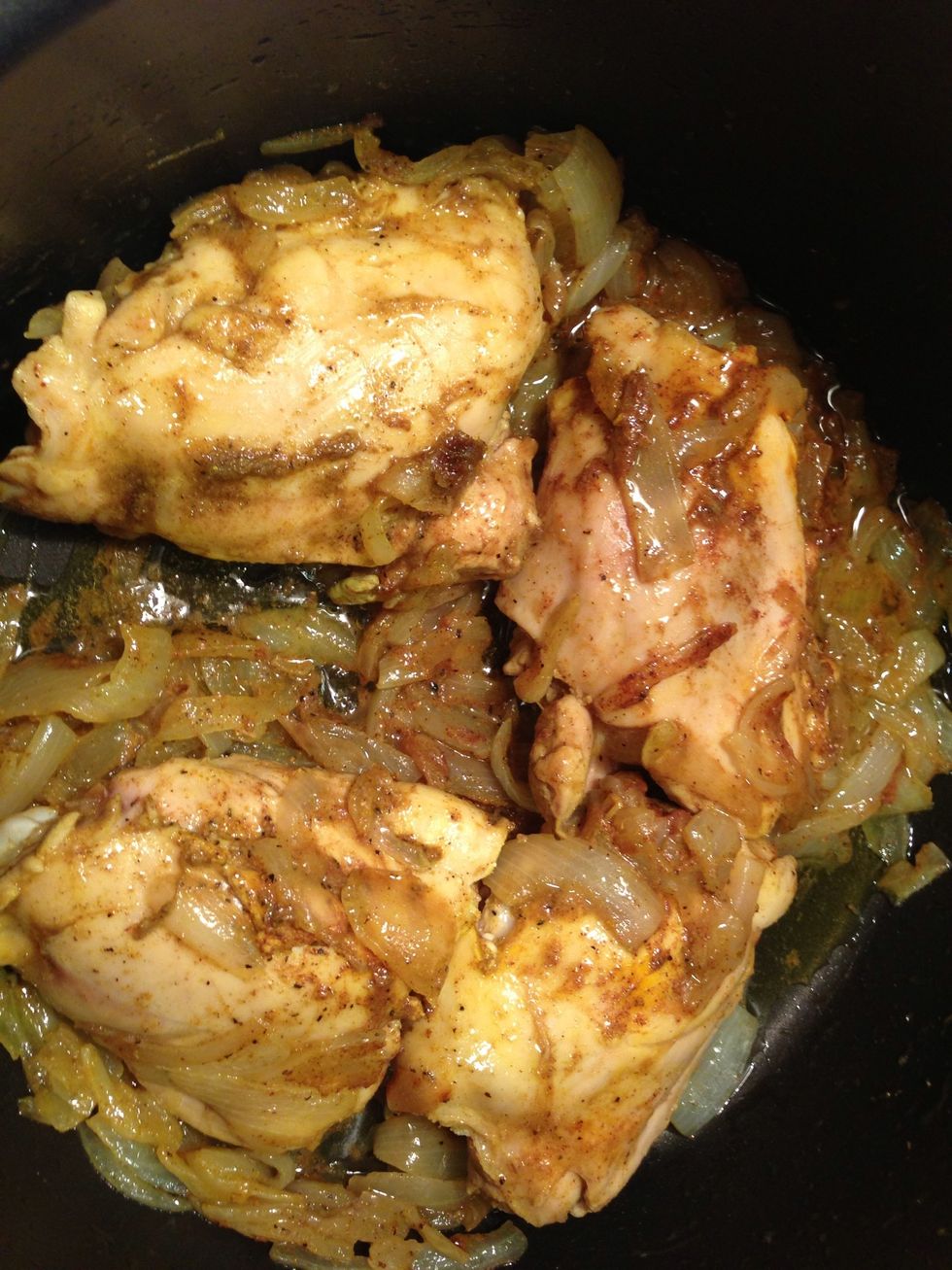 Keep until the chicken turns white from all sides
Add the tomato paste and the chopped tomato with a little bit of water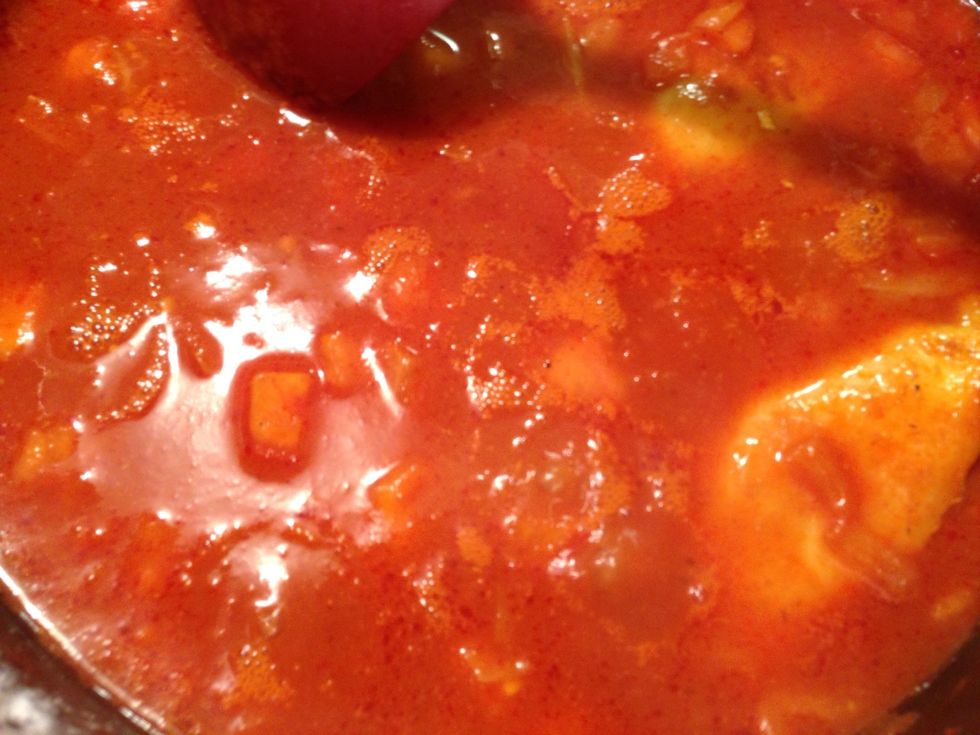 When the sauce boils add boiling water that covers the chicken. When boiling lower the heat and cover the pot. Keep for 30 minutes.
Cut your carrots as shown in the image and soak the rice in boiled water for 10 minutes.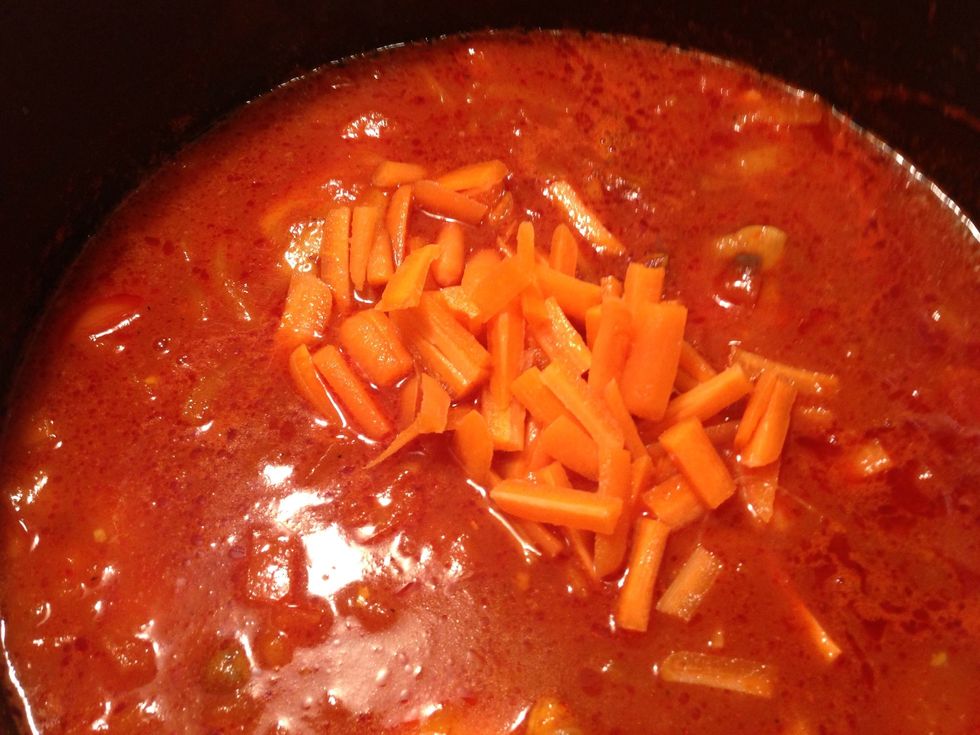 Add the carrots, the salt, and the chicken broth to the pot. Taste and add salt as needed. Keep for 15 minutes then take your chicken out. Keep the sauce boiling on low heat for 20 more minutes.
Add the rice. The sauce should be covering the rice by 1 cm. Cover and keep on the lowest heat for about 20 minutes. Stir, add the chicken on top, then cover again and keep for another 20 minutes.
Enjoy your Saudi Bukhari rice with green salad!
3.0c Basmati rice
3.0 Carrot
1.0 Large onion
6.0 Chicken breasts
1.0 Tomato paste
1.0 Tomato
1.0 Cube of chicken broth
4.0Tbsp Corn oil
1/4tsp Cinnamon
1/4tsp Coriander
1/4tsp Cumin
1/2tsp Turmeric
Salt
1/4tsp Black pepper
3.0 Cardamom pods