How to make buffalo tortilla pizzas
A great way to satisfy your buffalo cravings while counting calories.
894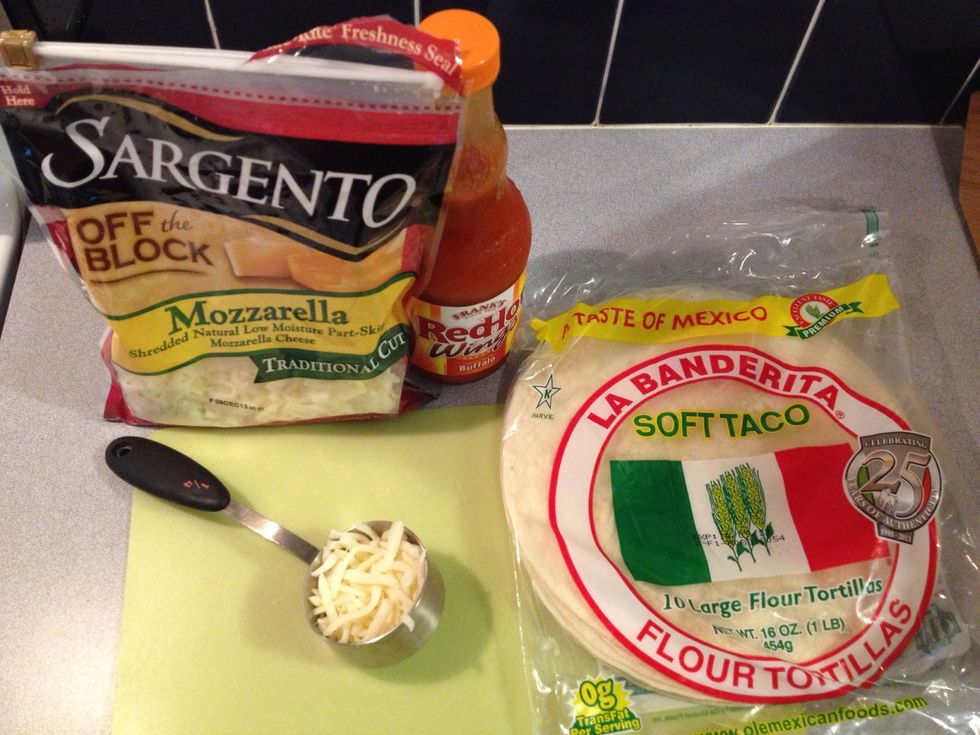 Using these specific items and a Tyson single serve chicken breast, I came up with the calorie count of 245 per tortilla.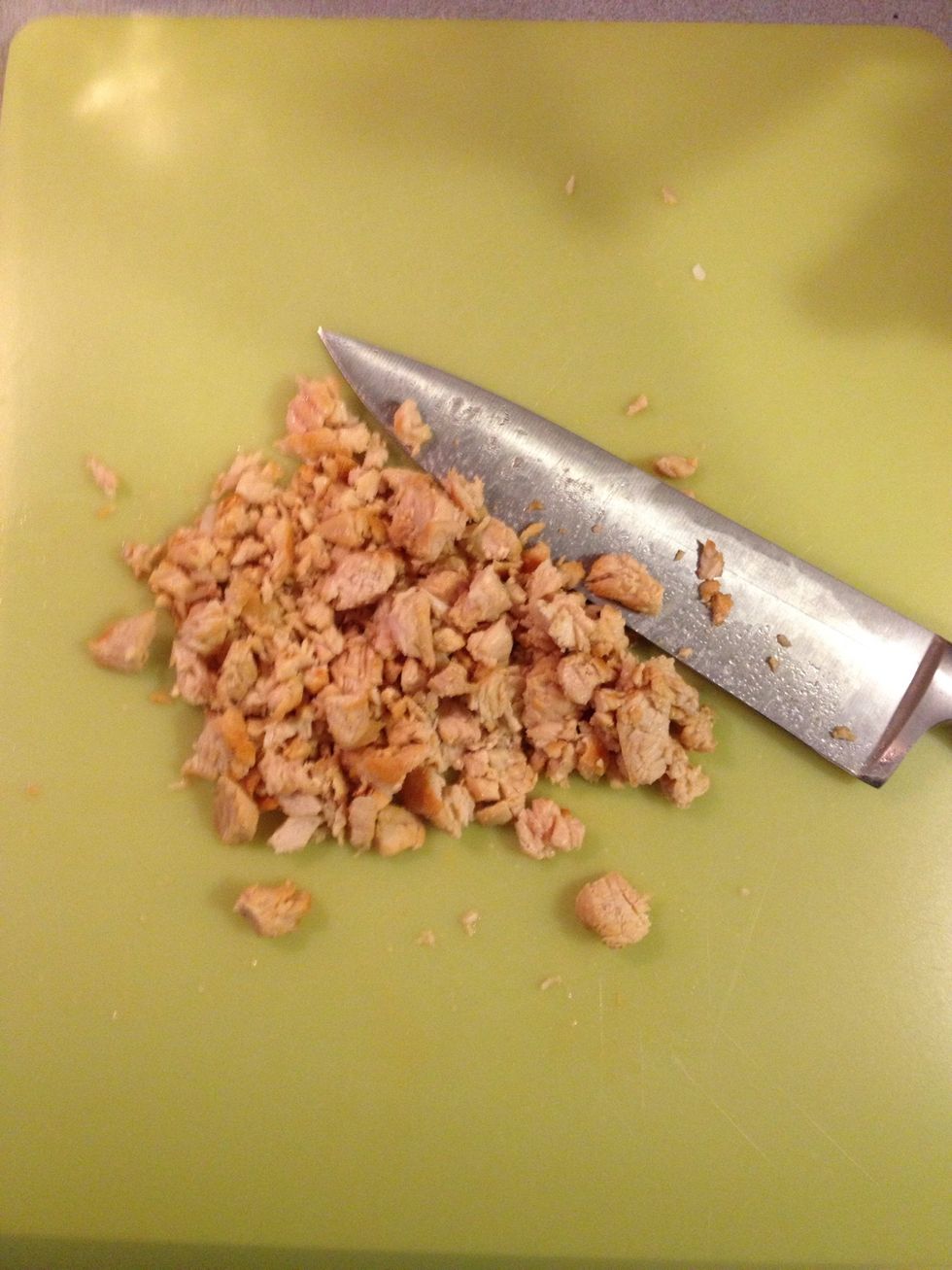 Dice the Cooked chicken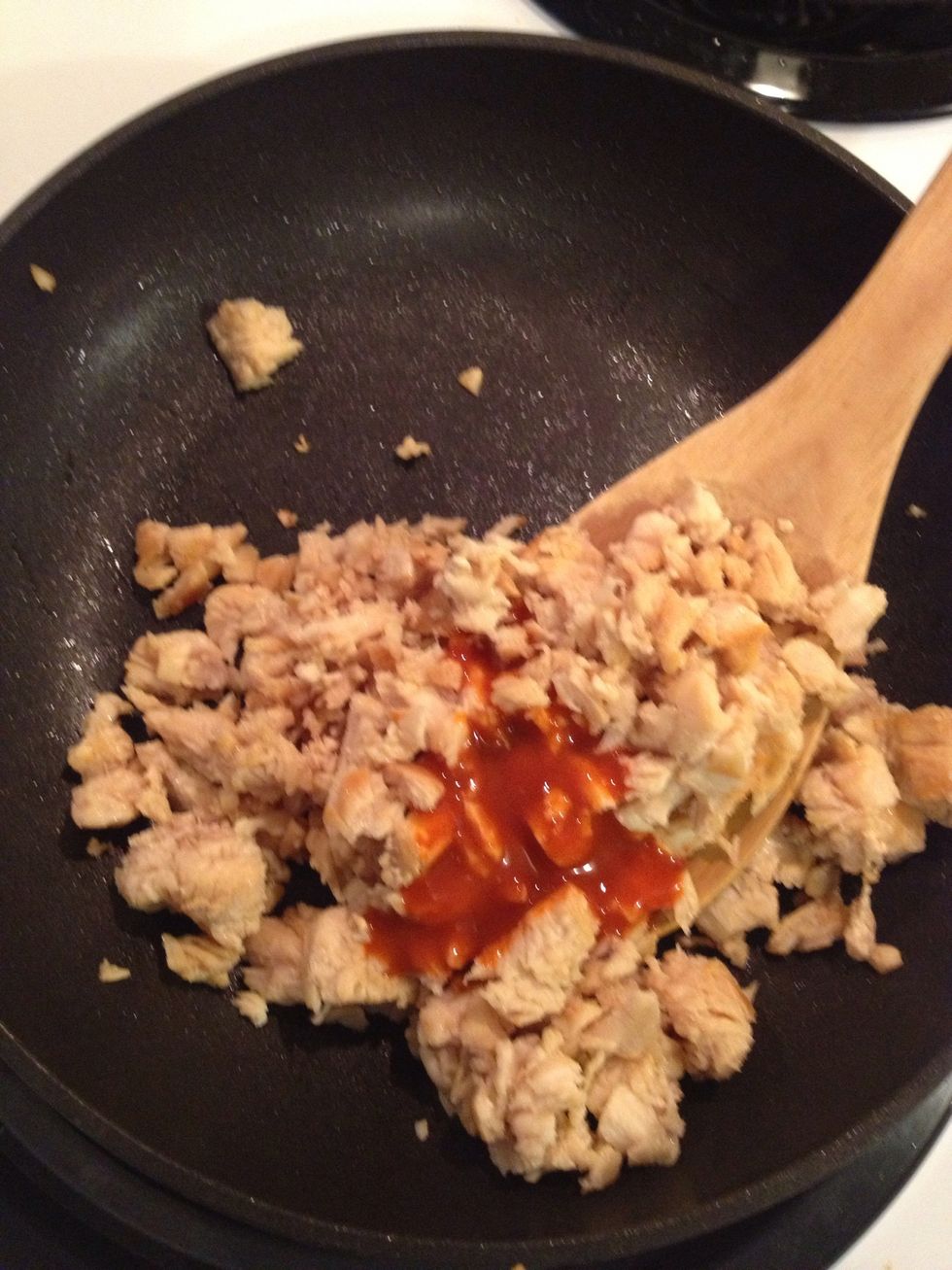 Return to pan, add 1-2 Tbsp buffalo sauce
Stir until sauce is coated throughout.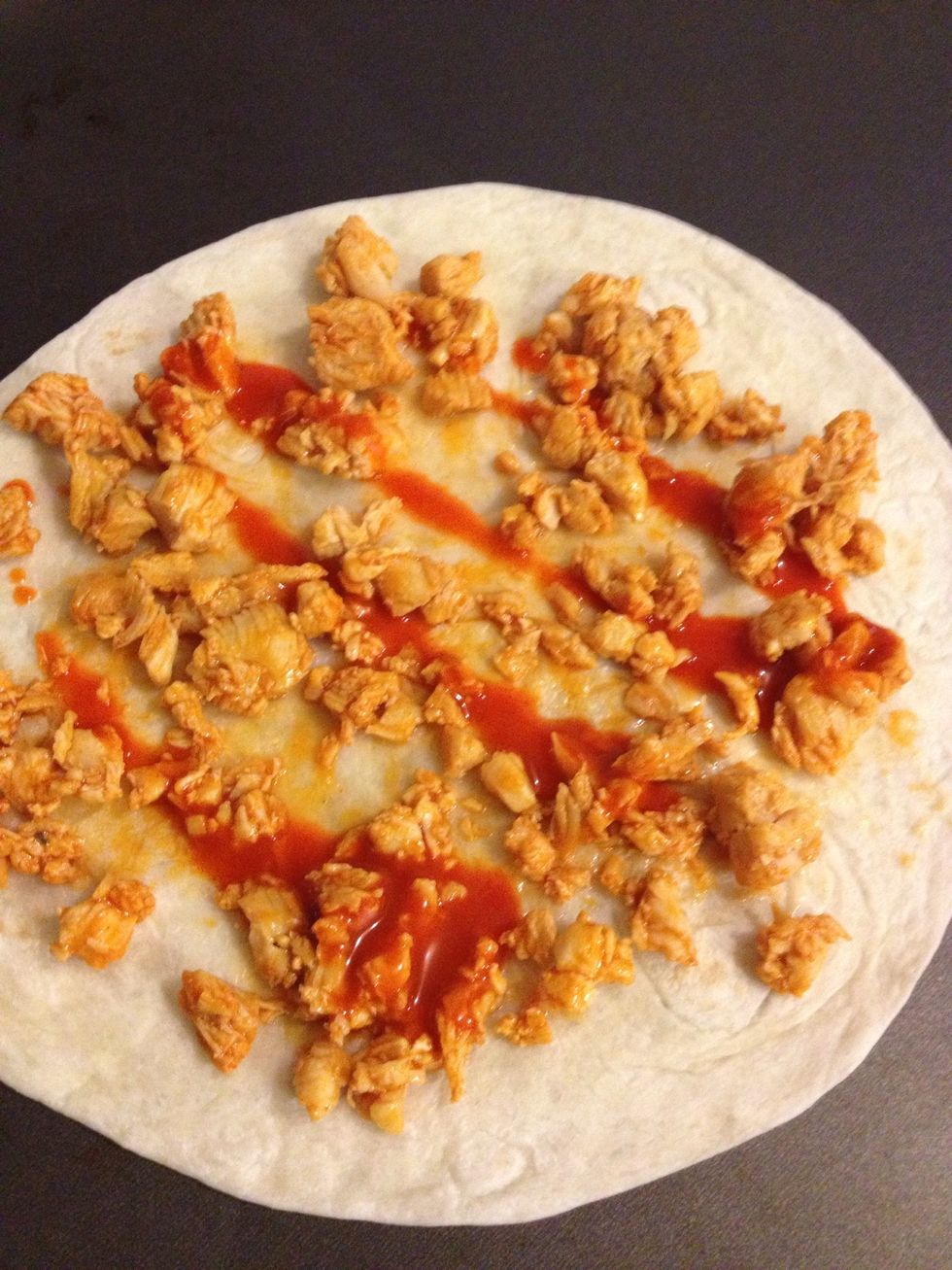 Add 1/2 of chicken breast to each tortilla. Add remaining buffalo sauce (or more! Franks has zero calories!)
Add 1/4 cup of cheese to each tortilla then bake at 350 for 10 minutes.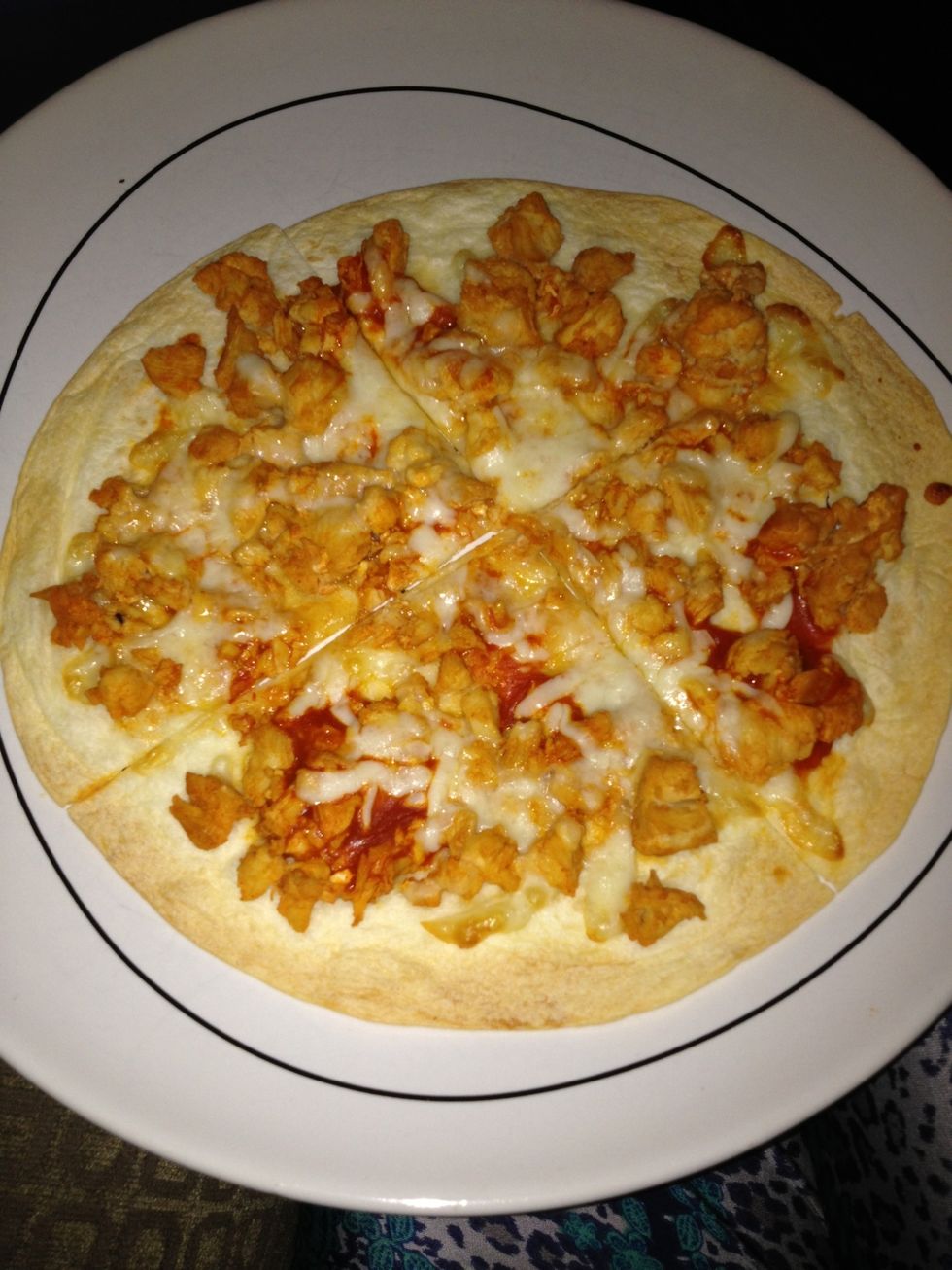 Cut and serve! Don't forget to check out our other recipes at anyolthing.com!
1/2c Mozzarella cheese
1.0 Chicken breast, cooked
4.0Tbsp Buffalo sauce
2.0 Tortillas
Rusty And Jules
We love to cook, travel and enjoy fine wines! Join us here and on our website to see where we go and what we eat!