Simple and tasty that will make your guests wanting more!
21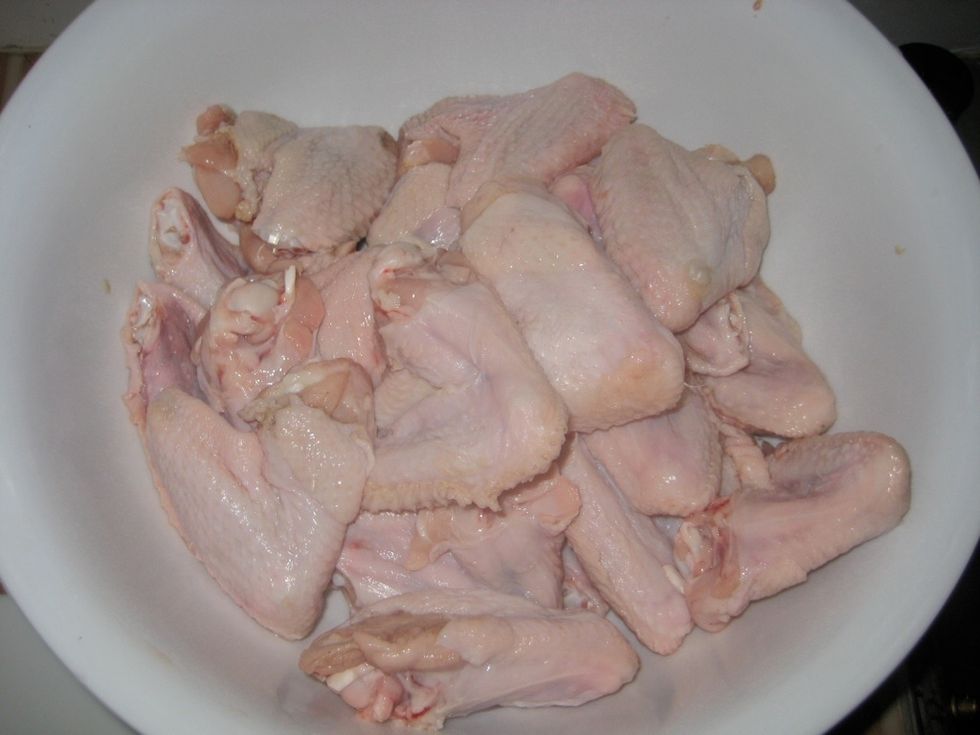 Clean your wings
Blend together the oil, shallot, garlic, tomato purée, oregano, Tabasco and sugar to a smooth paste. Make it hotter by adding a few more drops of Tabasco.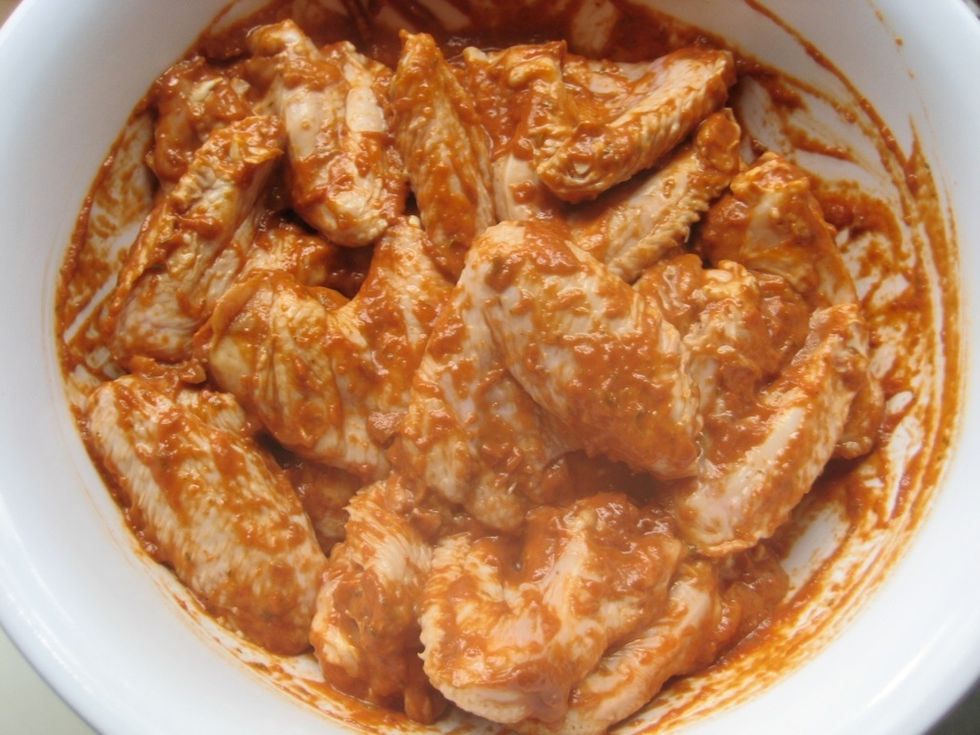 Pour onto the wings to marinate for at least 30min in a fridge. You can also place the wings and marinade in a food bag and shake till meat is well coated
Preheat oven at 180C/350F(gas 4)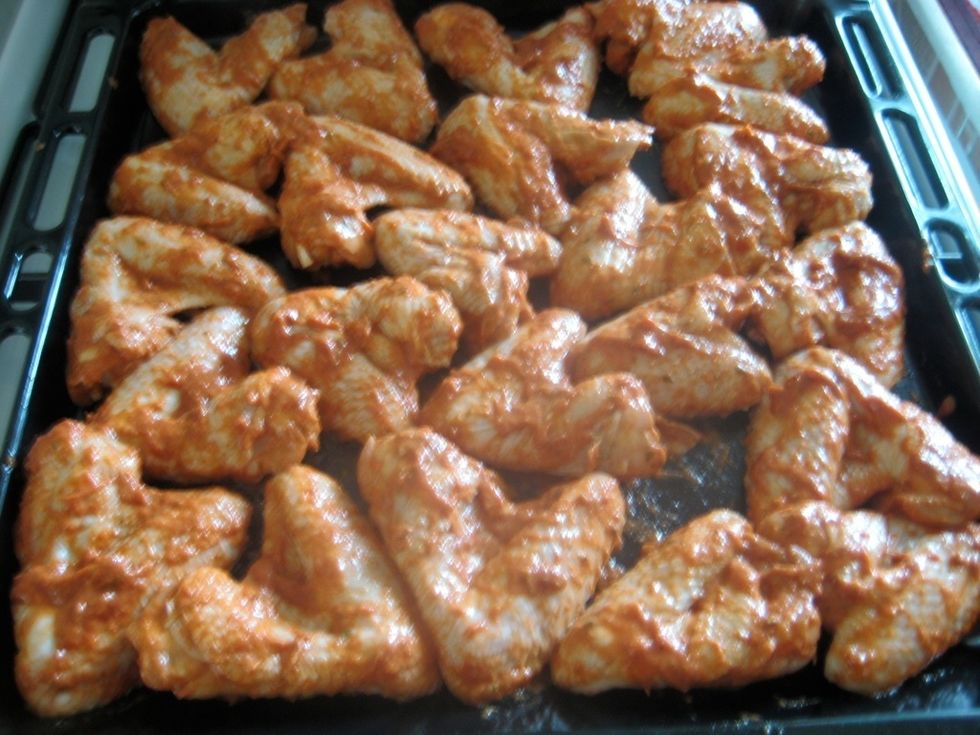 Arrange the meat on a baking tray without overlapping. Cook in the preheated oven for 10 minutes then turn the pieces over and cook for a further 15 minues or till cooked and have an even brown color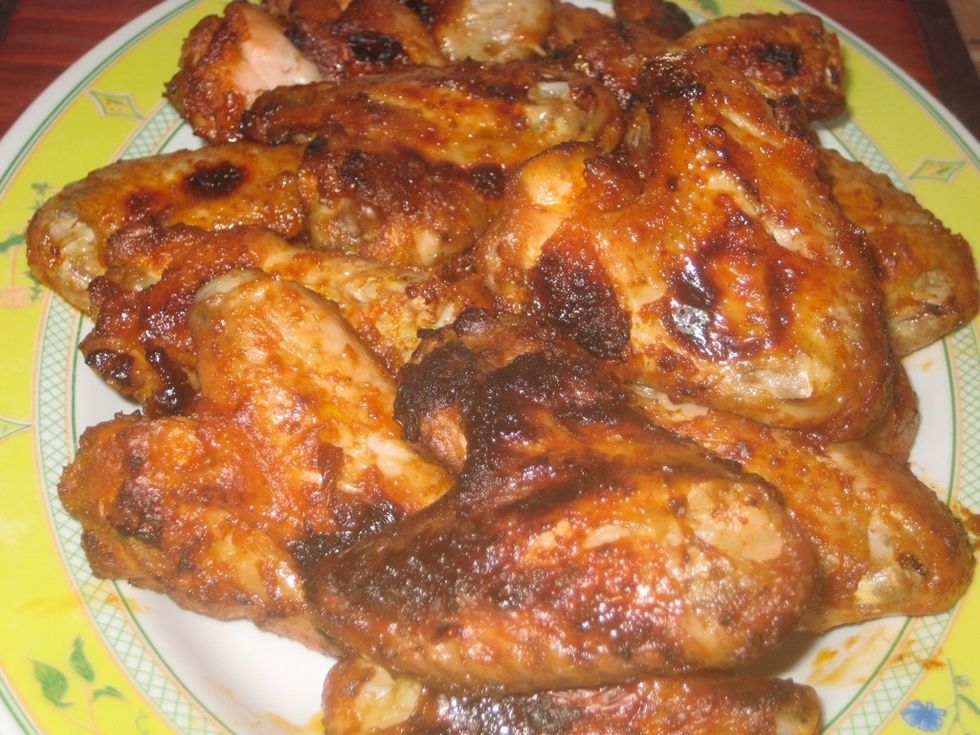 Serve hot, perfect as a party food. They do go down well with a blue cheese dip.
12.0 Chicken wings
2.0Tbsp Olive oil
1.0 Shallot(chopped)
1.0 Garlic clove(crushed)
2.0Tbsp Tomato purée
1.0Tbsp Dried oregano/ thyme
Tabasco sauce to taste
2.0tsp Brown sugar
Salt and ground black pepper
Chef Raphael
I'm passionate about food and want to share what I know with the world and make people appreciate the simplicity in making a simple nutritious meals @ home