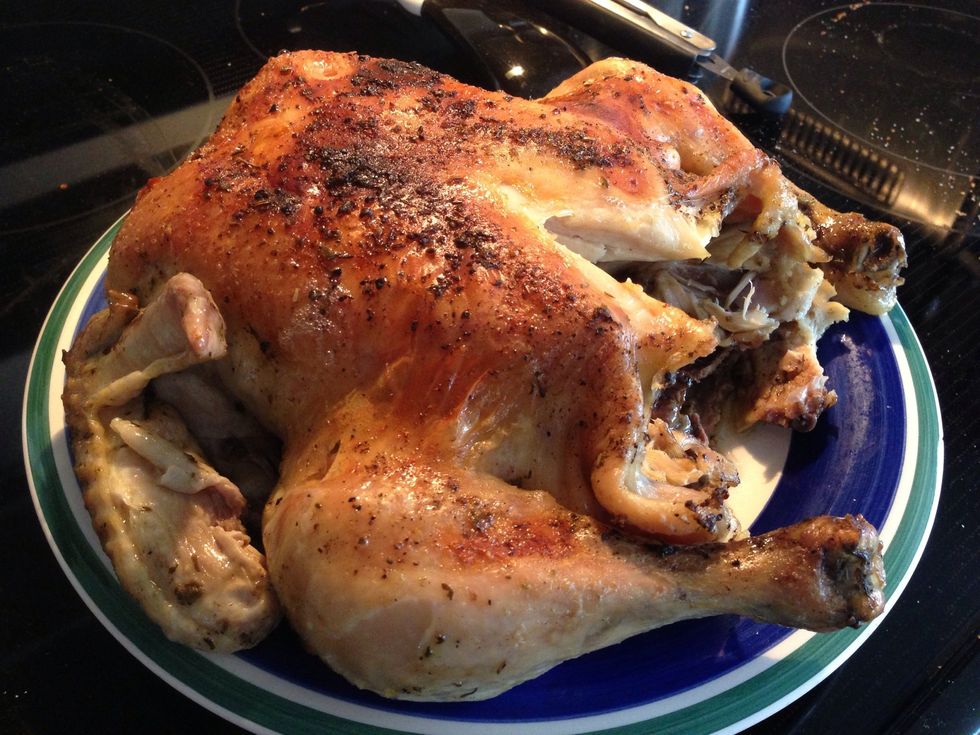 Roast a chicken, or pick up one at the grocery store already done.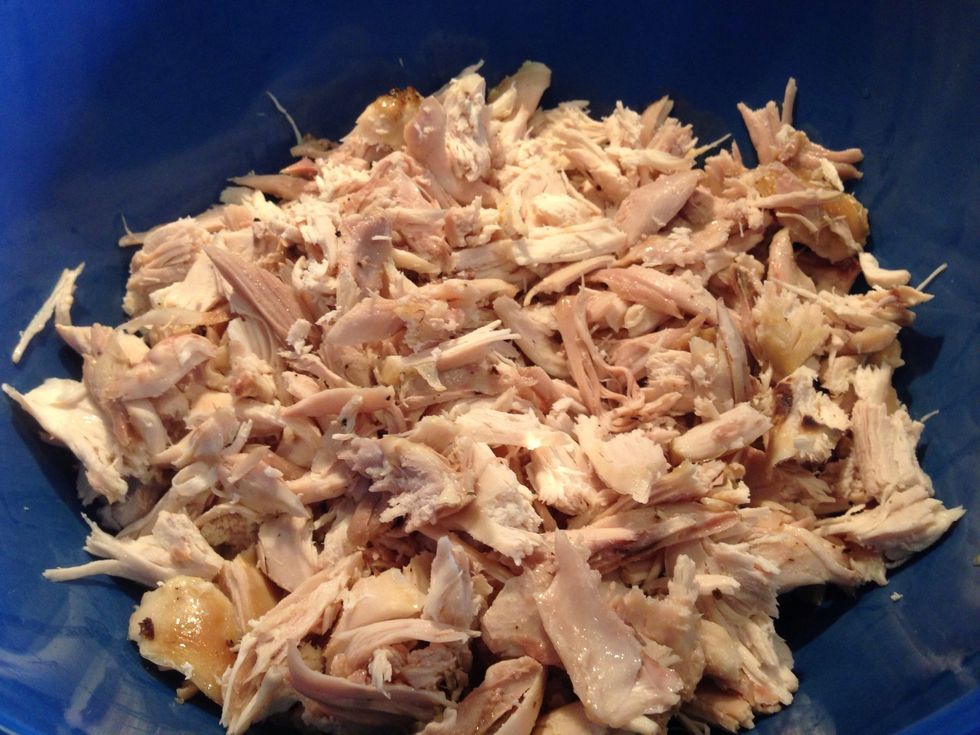 Seperate the meat from the bones, skin, fat, etc. chop or "pull" the chicken into small pieces (about 1/2" or so).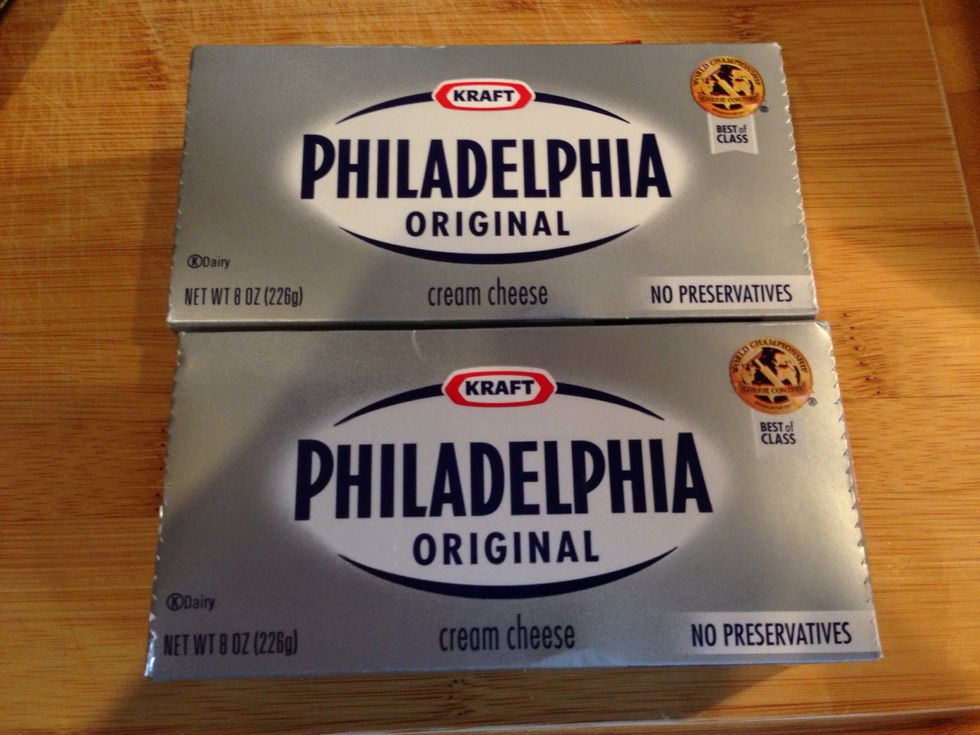 Set out your cream cheese so it gets to room temperature... A lot easier to work with after it softens a bit.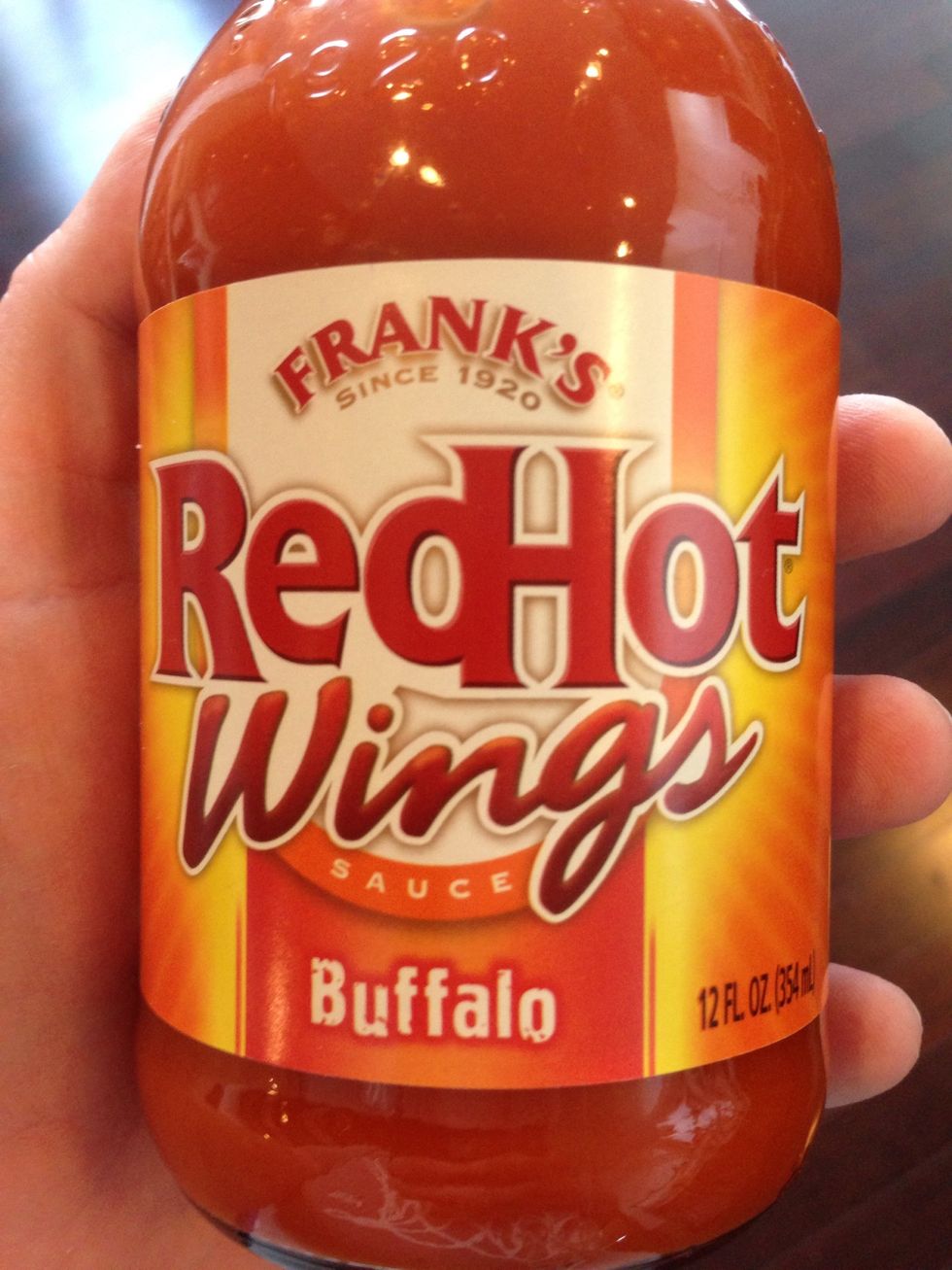 Make sure you use a good quality hot sauce, wing sauce is a good choice.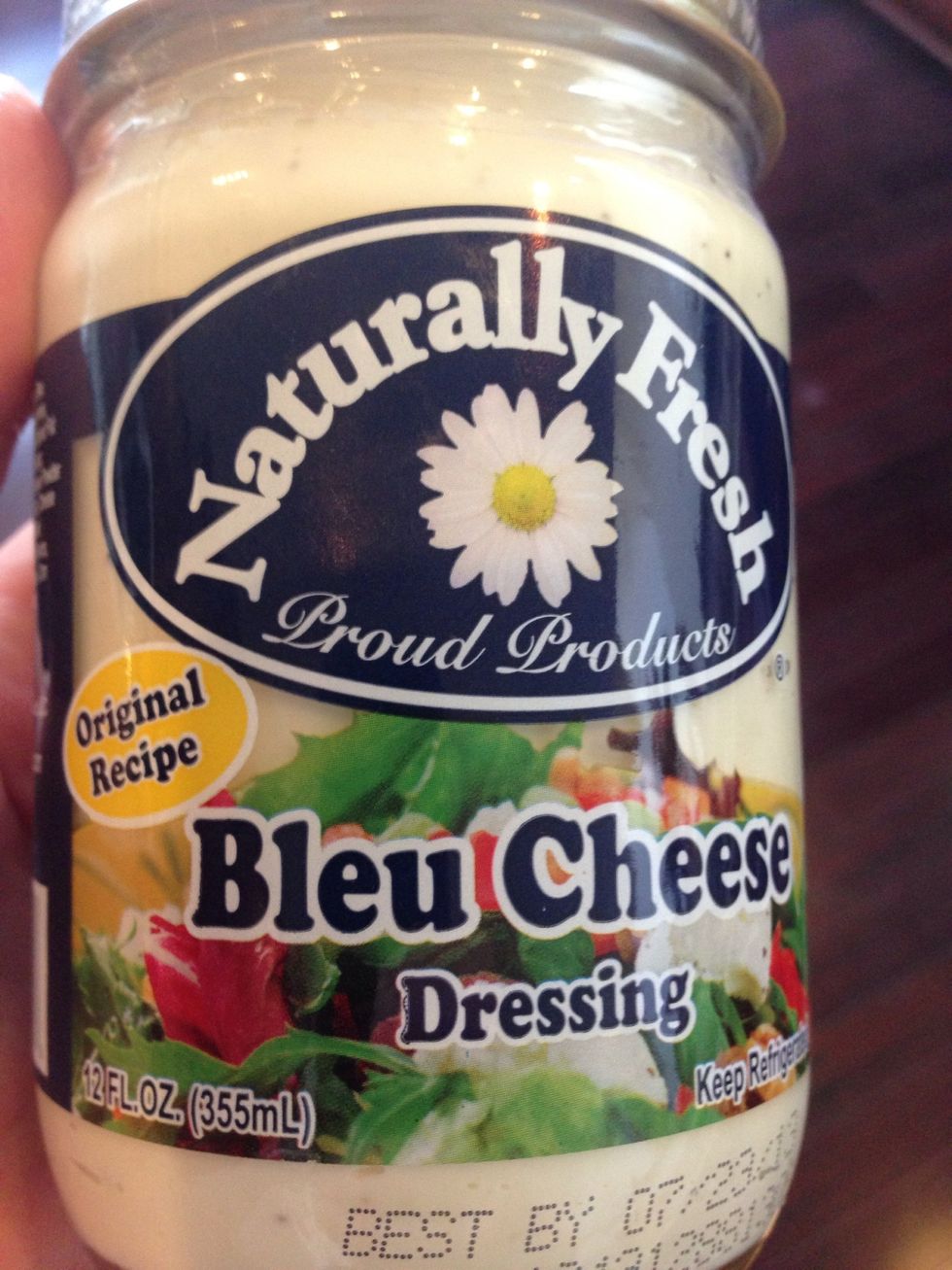 Get a good quality blue cheese as well, you could so add blue cheese chunks if you want to take it to the next level!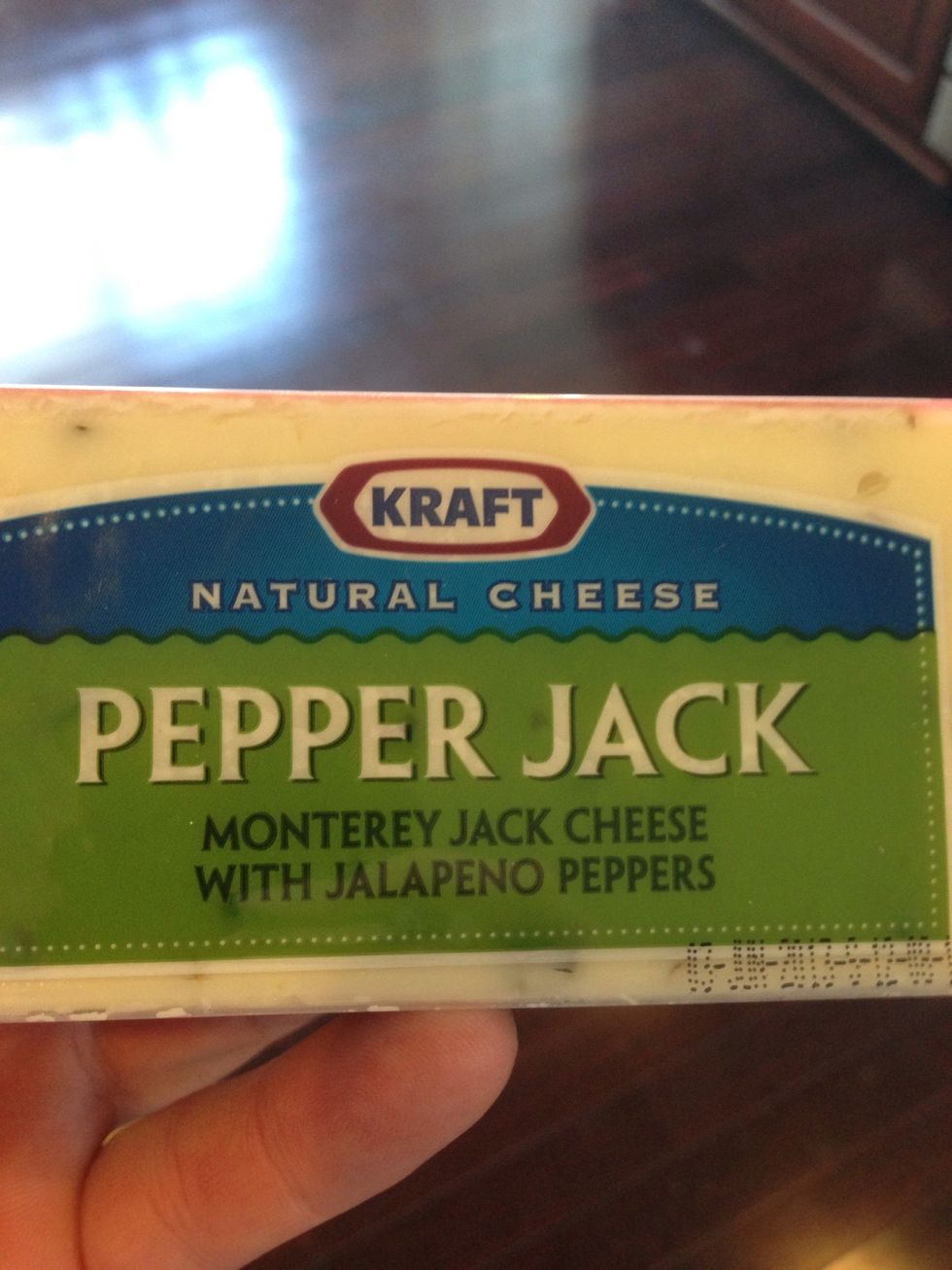 Some peper jack cheese will add some heat, and a nice golden top after cooking. (You'll need to shread if you buy a block like i did of course)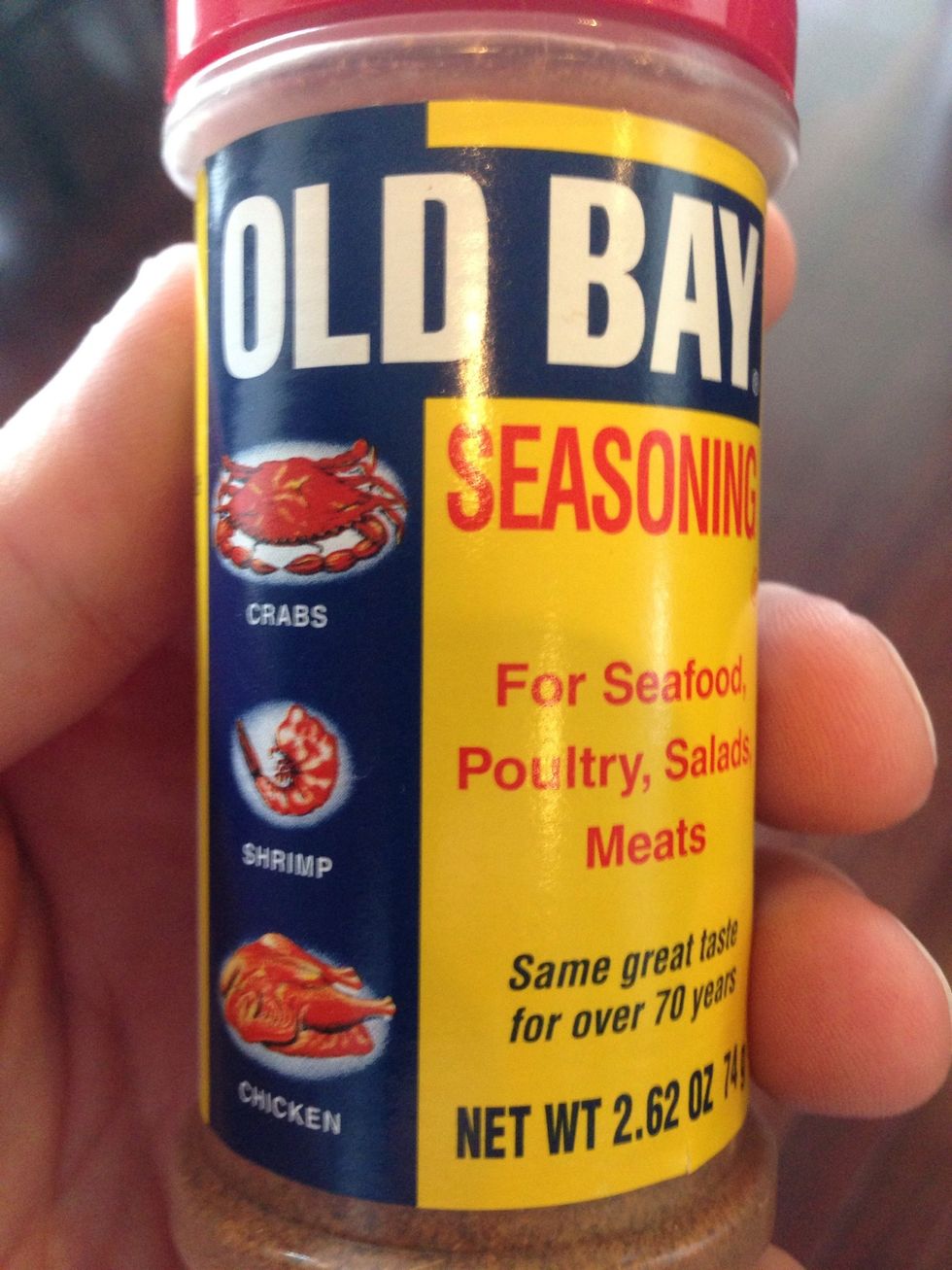 A little dash of Old Bay will add that little something extra people will talk about.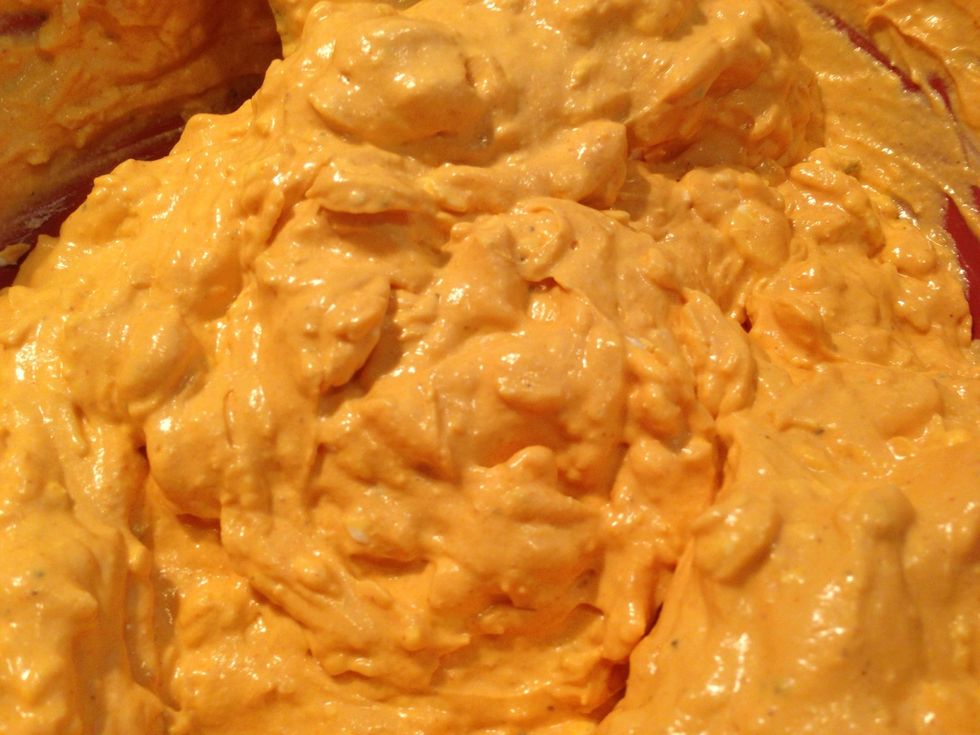 Mix all of the ingredients (except the chicken, and a handful of the pepper jack) in a large bowl. Stir until the mixture is smooth. (No big chunks). Taste and adjust the heat with the cayenne.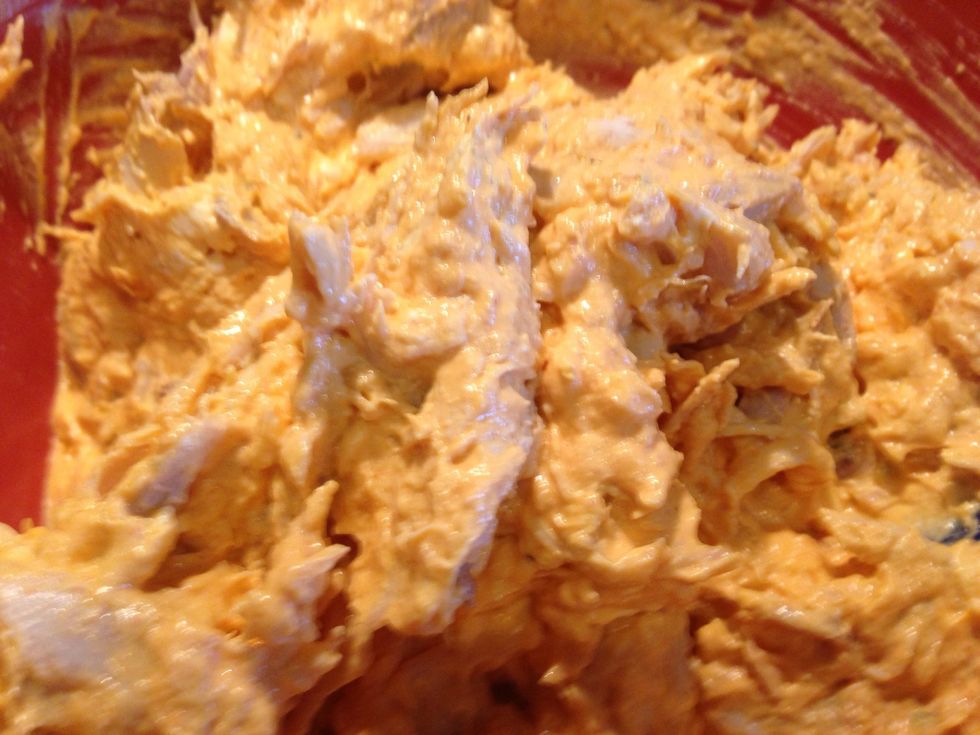 Fold in the chicken, don't over mix at this stage... You want those chunks of chicken to stay together.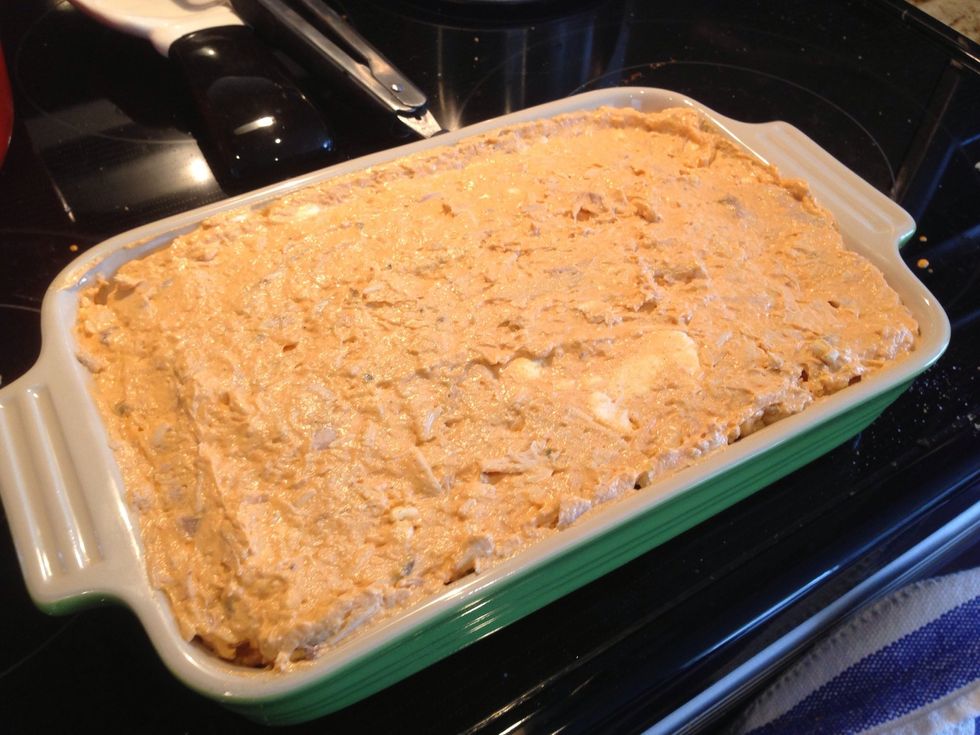 Put the mixture in an oven safe pan and spread evenly.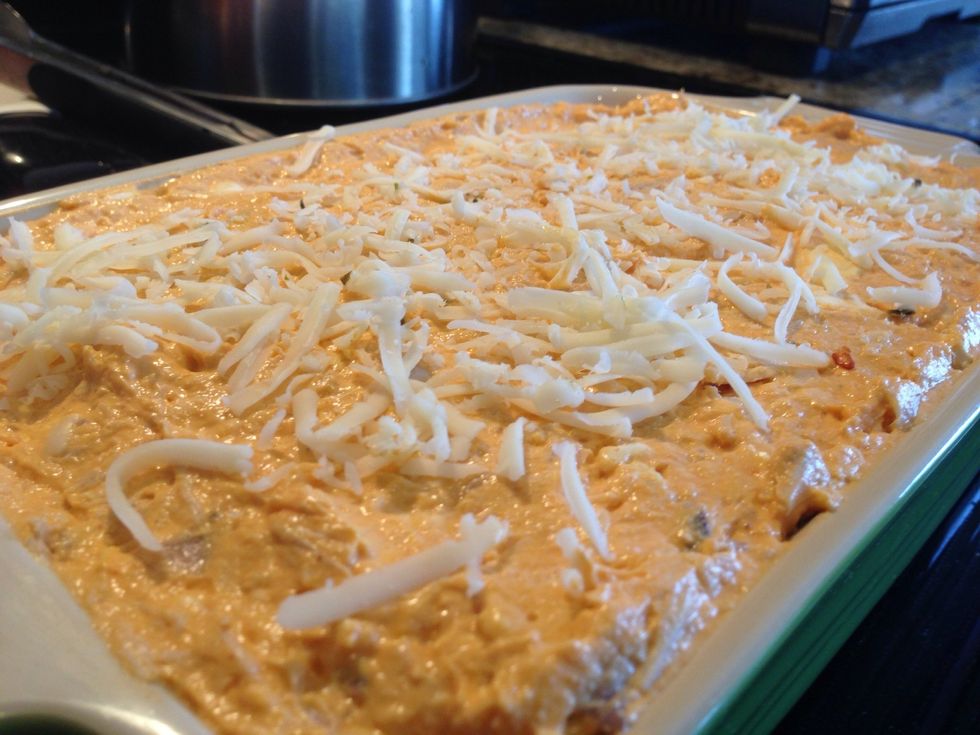 Sprinkle the remaining pepper jack on top. Pre-heat oven to 400 degrees and then cook for 15-20 minutes. Serve with crackers and celery.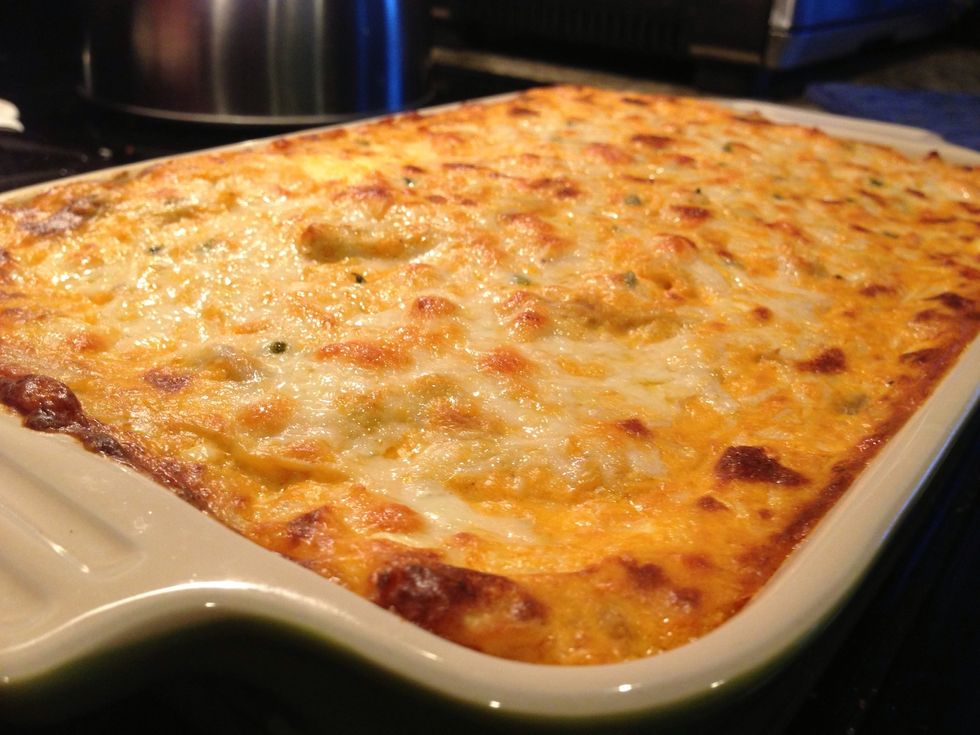 The finished product!
1 roasted chicken (about 3 cups)
2 - 8oz packs of cream cheese
Dash of Old Bay Seasoning
Dash of cayenne pepper
3/4 cup of buffalo wing sauce
1/2 cup blue cheese dressing
1/2 cup pepper jack cheese
Charlotte, North Carolina