How to make buffalo chicken burgers with bleu cheese dressing
Make Buffalo Chicken Burgers With Bleu Cheese Dressing
12
The night before or early the day of, combine Doxy's Refined Ranch Starter, buttermilk & mayonnaise & whisk or blend together. Add bleu cheese crumbles, mix well & refrigerate until ready to serve.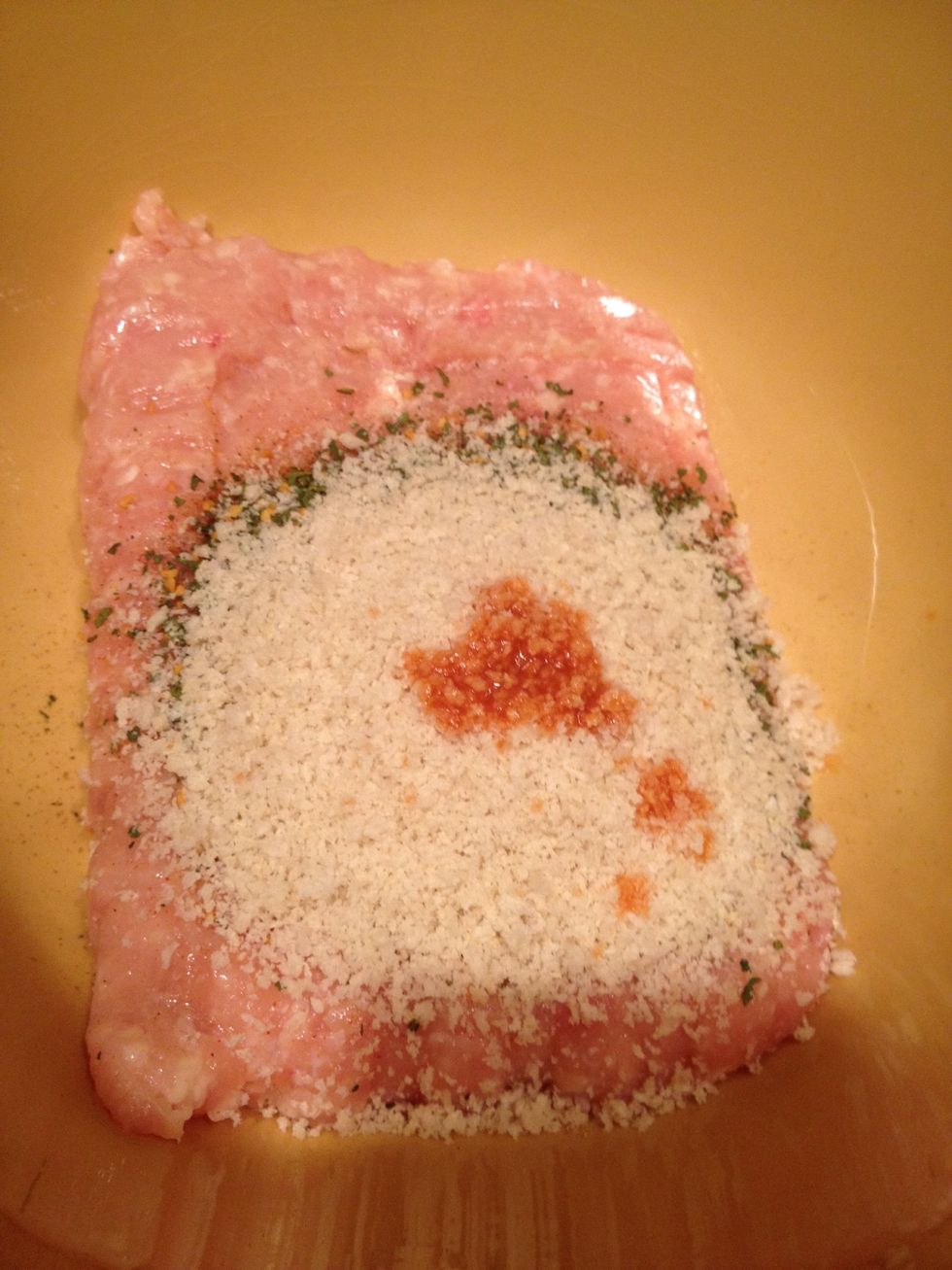 In a large bowl, combine ground chicken, Doxy's Smoky Chipotle, panko & Tabasco & mix until well combined. Form into patties & grill on a lightly oiled grill pan until chicken is cooked through.
Toast bun, if desired. Layer cooked chicken patty, lettuce, tomato, onion & a good dollop of Doxy's bleu cheese dressing on the bun and serve! Enjoy!!
1/4lb Ground Chicken
1.0 Packet Doxy's Smoky Chipotle Starter
1/4c Panko
A few dashes Tabasco
1.0 Packet Doxy's Refined Ranch Starter
1.0c Buttermilk
1.0c Mayonnaise
8.0oz Crumbled Bleu Cheese
Tomato slices
Red Onion slices
Red Leaf Lettuce leaves
Buns or Bread
Doxy'S Fine Foods
A home cooked meal should be simple & delicious. Doxy's can help. Check out our website for Doxy's ingredient locations or to order online.