How to make budget vegetable soup
Basic, quick, easy, cheap, and healthy. You may even find these ingredients at the back of the cupboard. This makes about 5-6 portions at about 20p a bowl.
294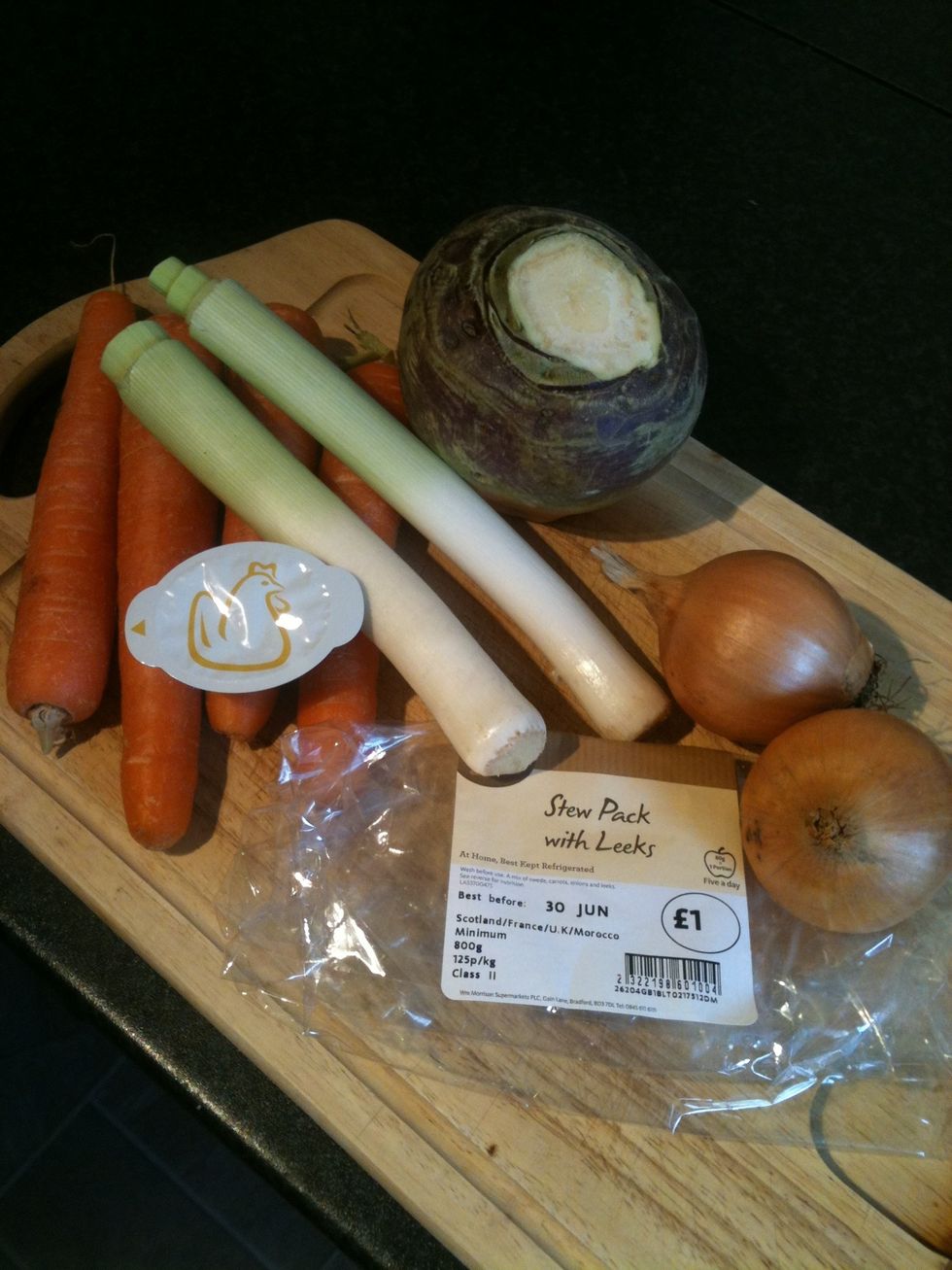 Things you will need. Try look or a stew pack. Got all this veg for £1. Not the best looking veg but it does not matter it's going in a soup. This is budget soup after all.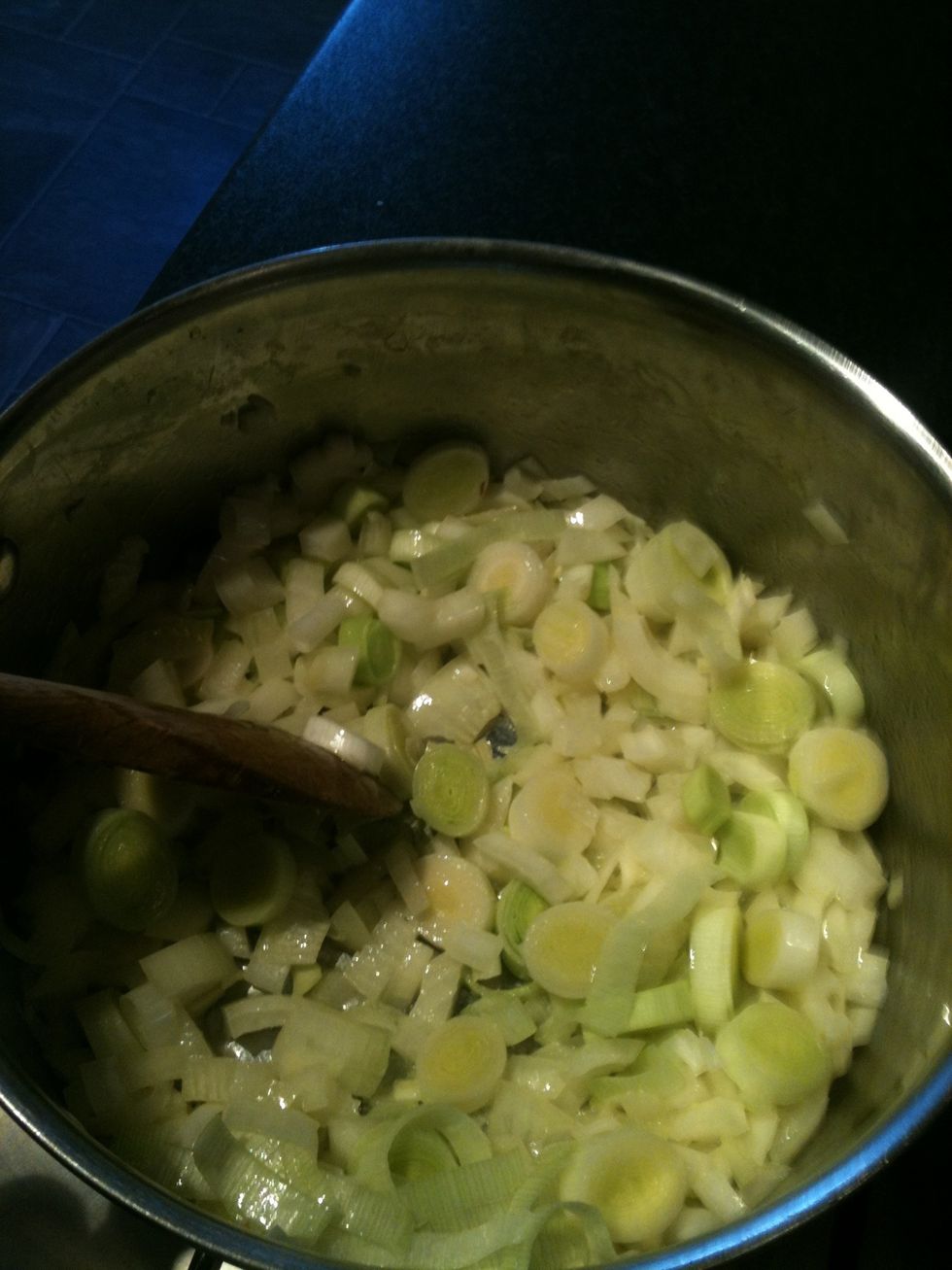 Chop your leeks and onion and gently fry in 10g of butter or a table spoon of oil. Fry for about 5 mins or until you have chopped up the rest of the veg.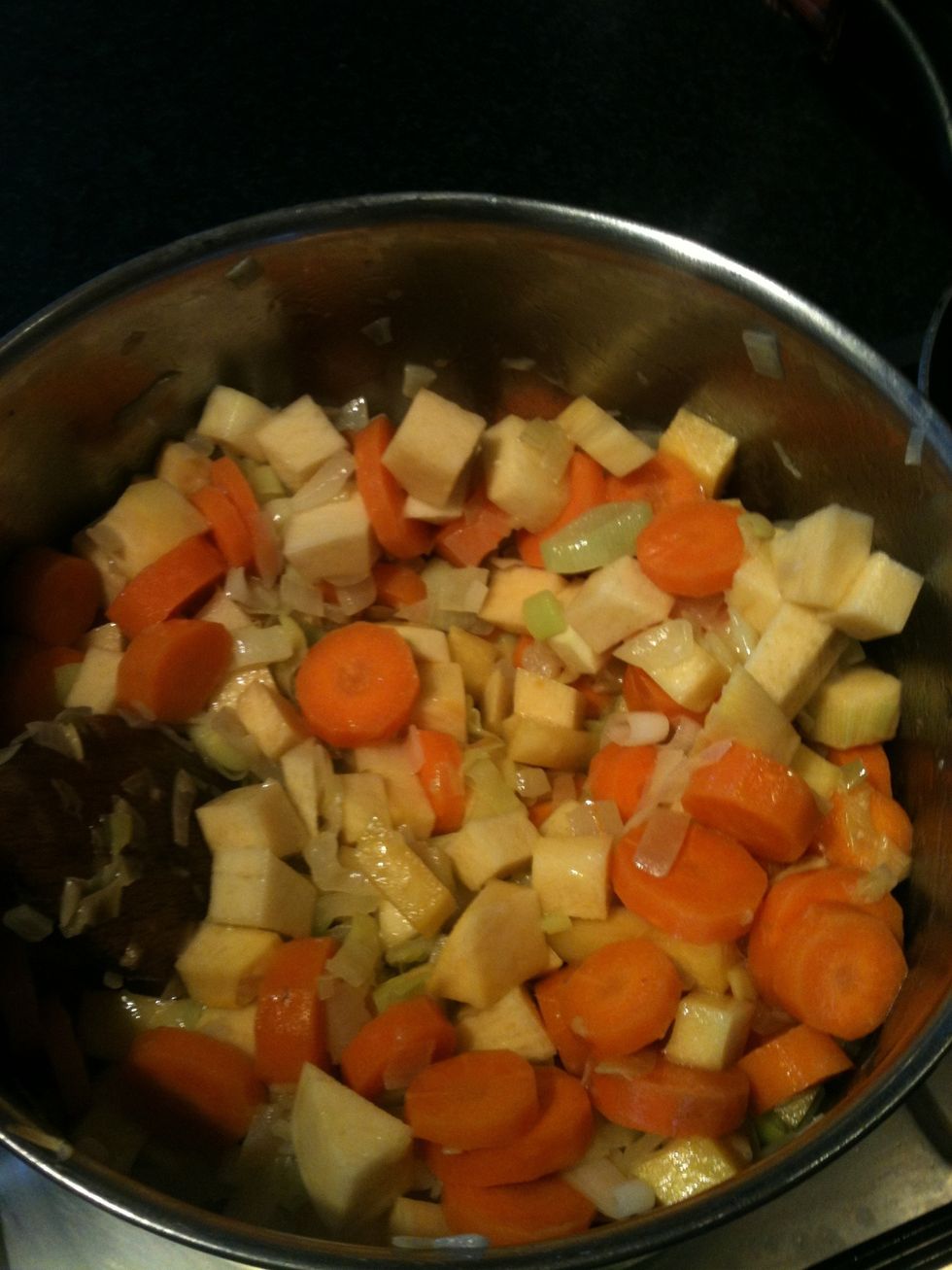 Add the carrots and turnip and fry for about 2-3 mins.
Mix the stock cube up with about 1litre of boiling water and add to the veg.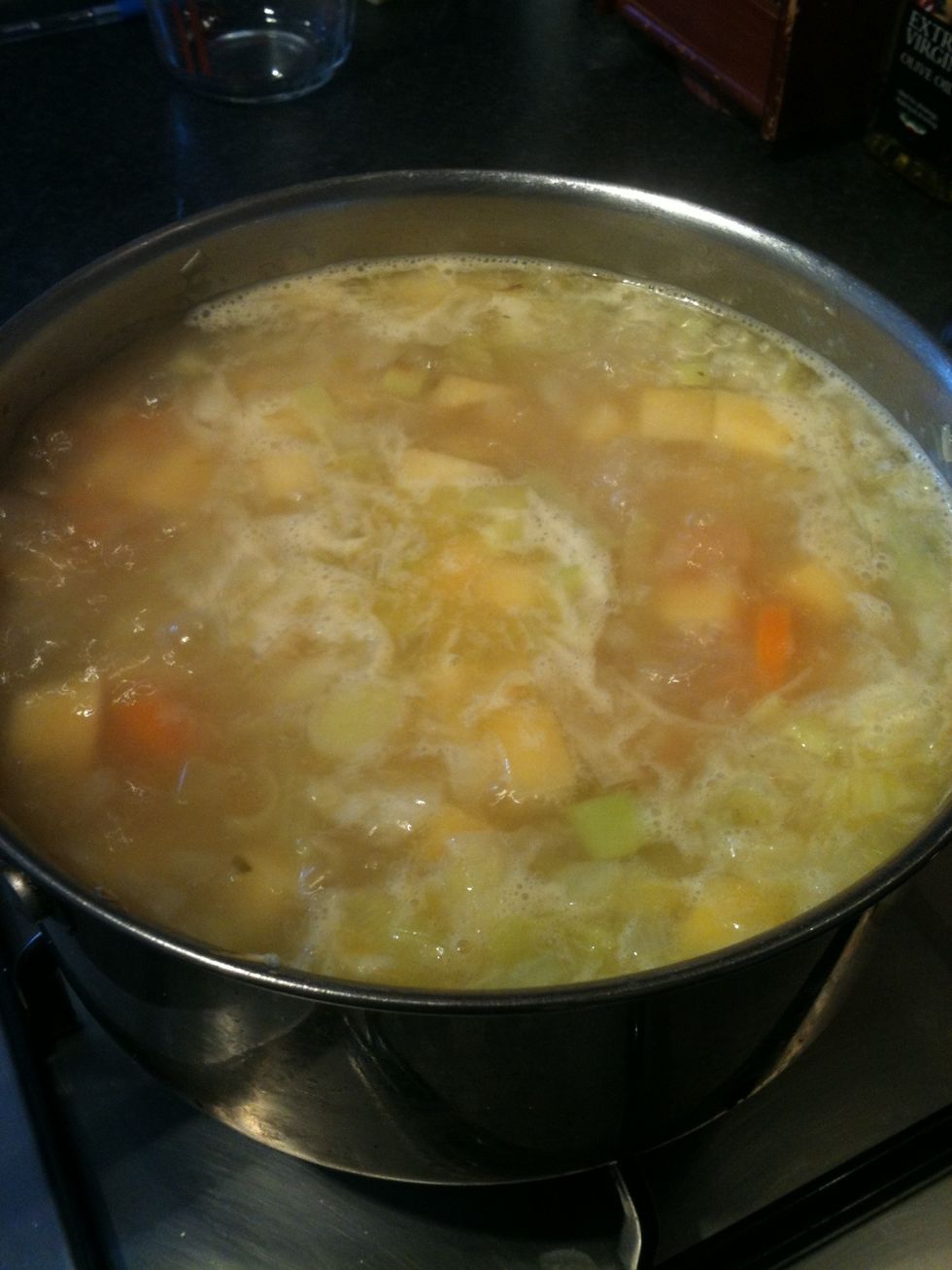 Bring to the boil, turn the heat down and simmer for 20-25 mins. Stirring occasionally.
Salt and pepper to taste. Budget vegetable soup.
Not the most exciting soup, but if you are one day from payday and have a Spare couple of pound this is perfect. Serves about 5-6 portions, keeps for three days in a fridge and can be frozen. Enjoy
1.0 Stew pack.
Or
2.0 Small leeks
2.0 Onions
4.0 Carrots
1.0 Turnip (Swede)
1.0 Stock cube chicken or veg.
Salt n pepper
Oil / butter