How to make buddha bowl
Simple Sauce: Mix chickpeas, garlic, sesame seeds and blend till smooth.
23
Chop the veggies and sautée them in olive oil. You can even use them raw like we do here.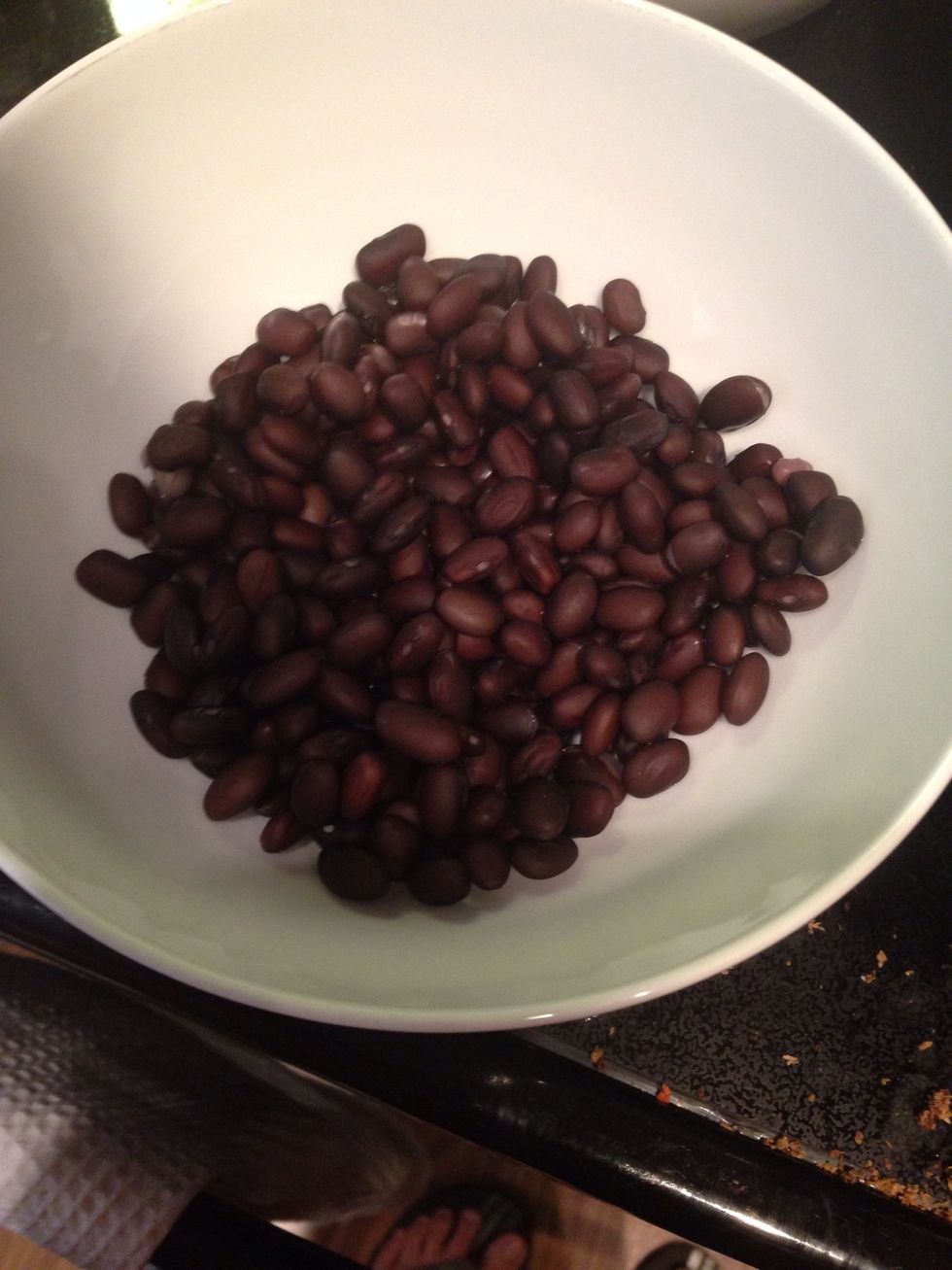 Boil the beans and put them in a bowl. Soak the beans overnight if possible and discard the water.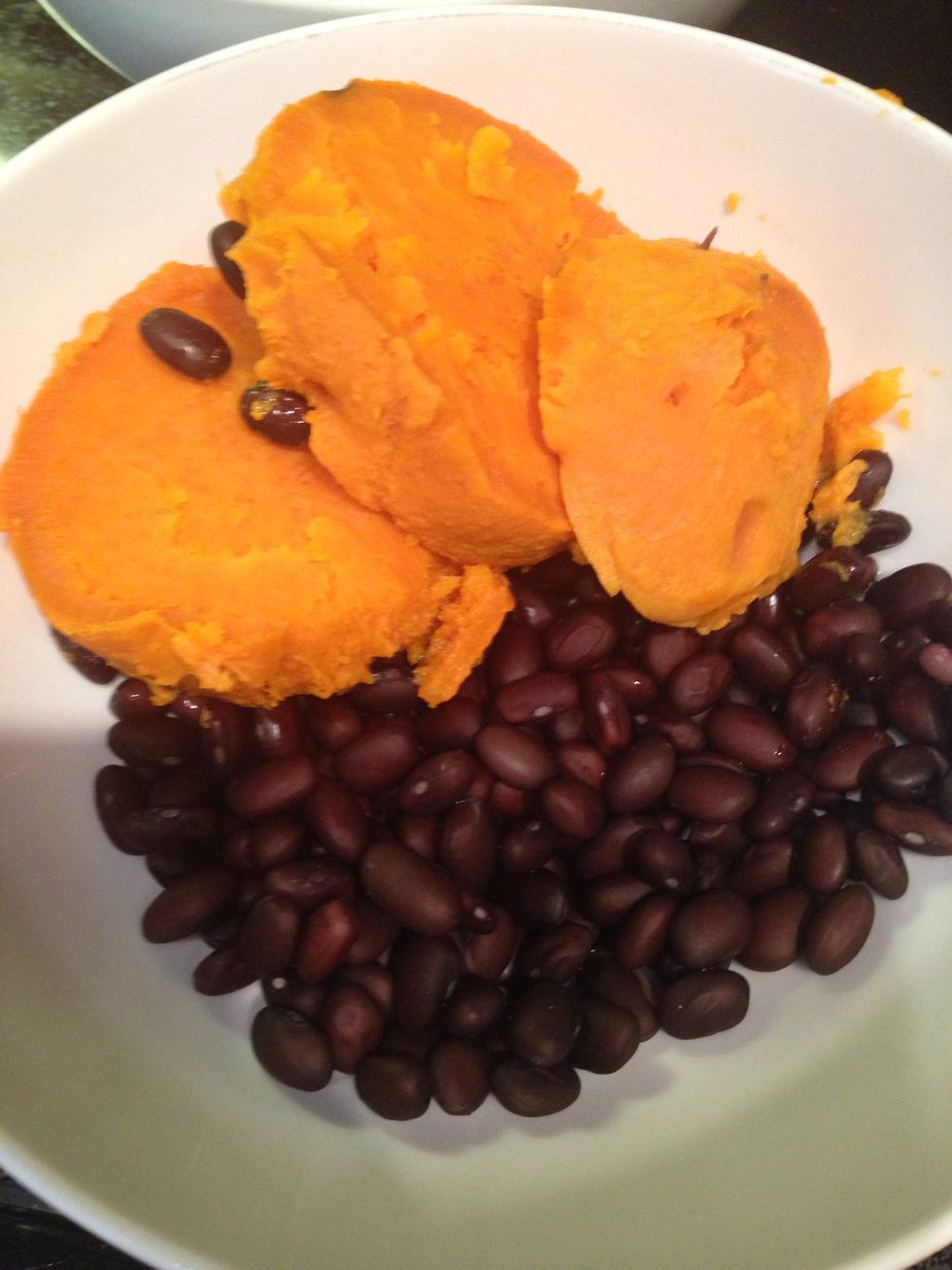 Steam the sweet potato and add them to the bowl.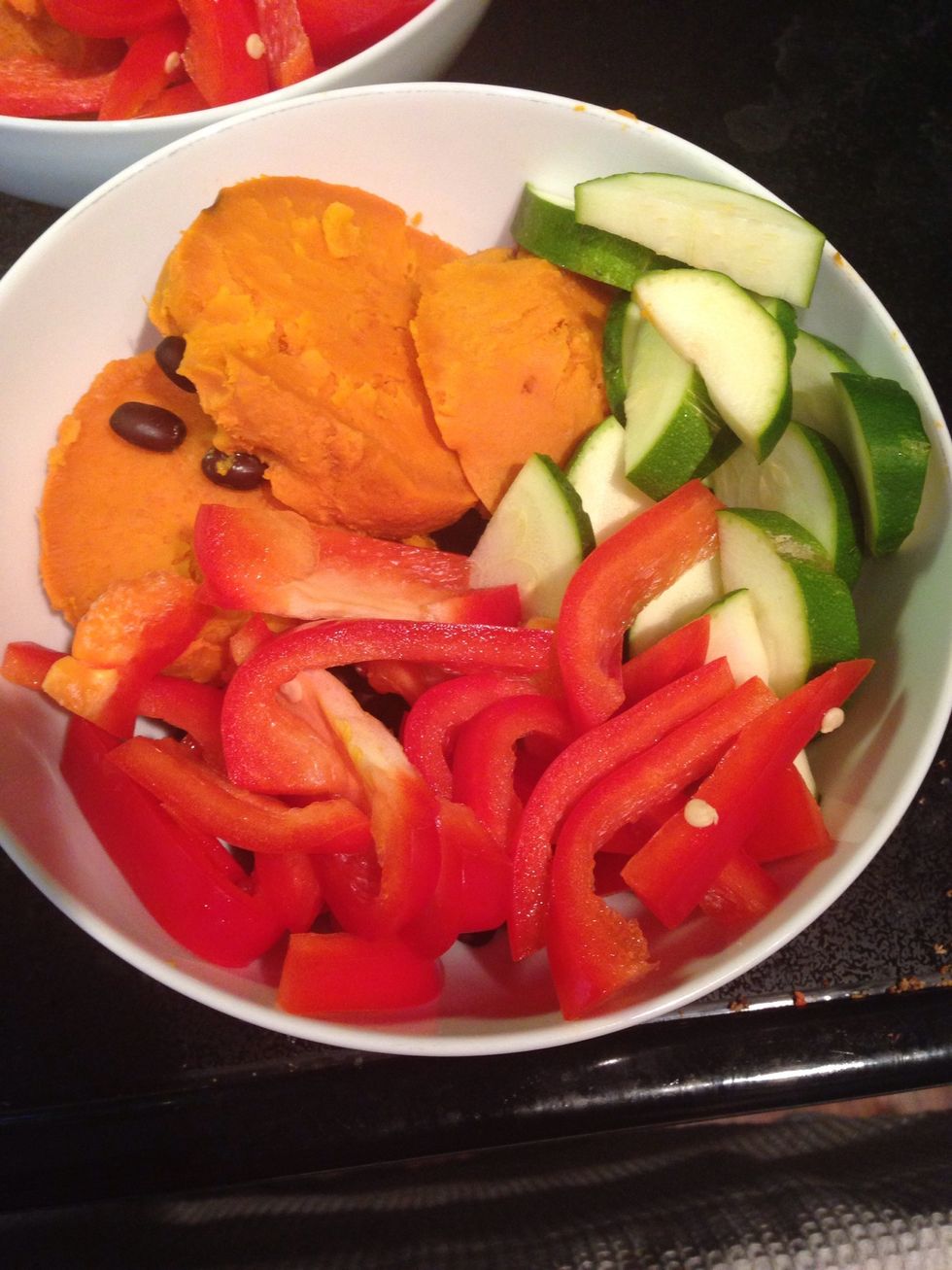 Add the rest of the veggies to the bowl - raw or sautéed.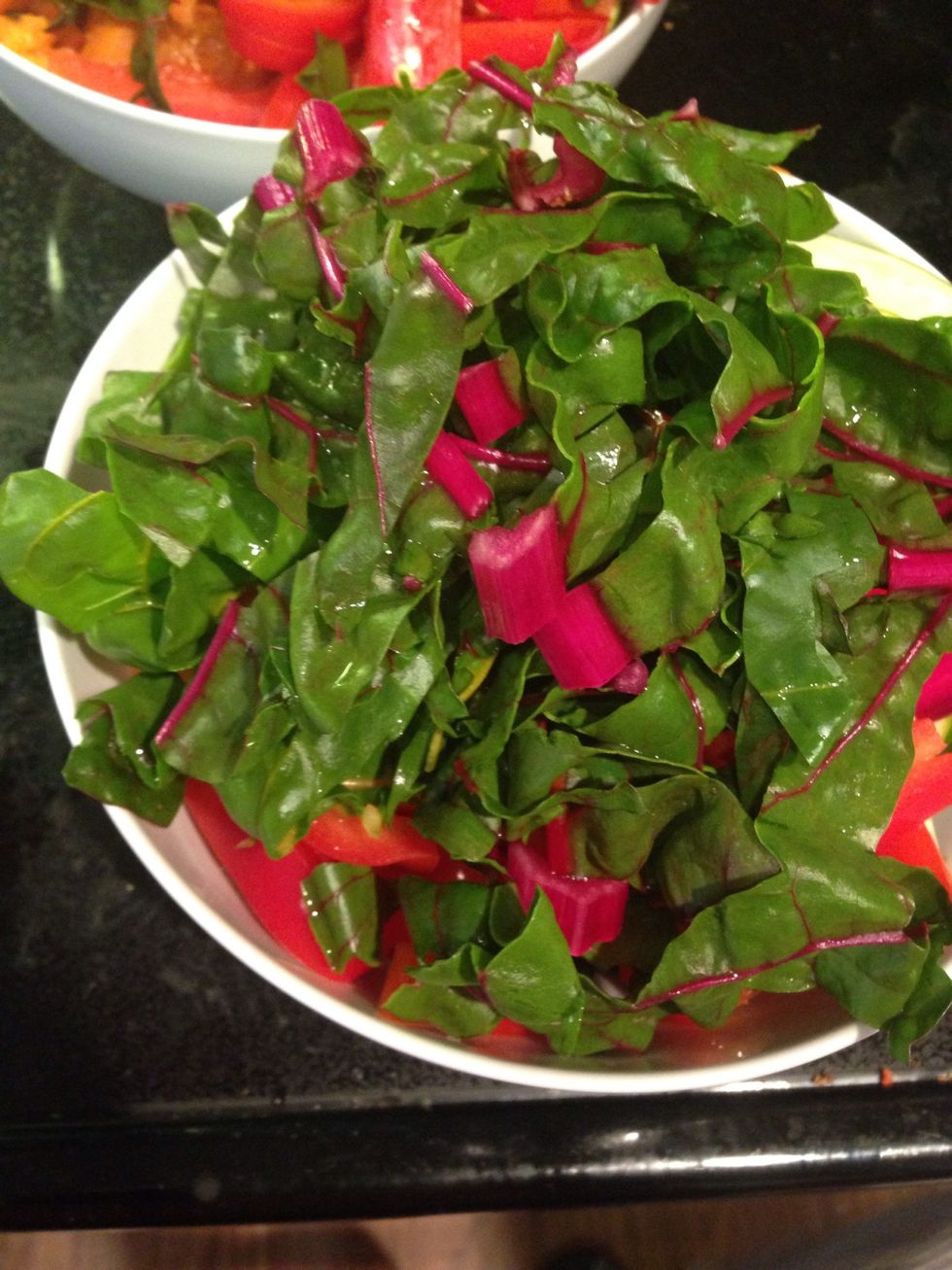 Top the bowl with raw or sautéed greens.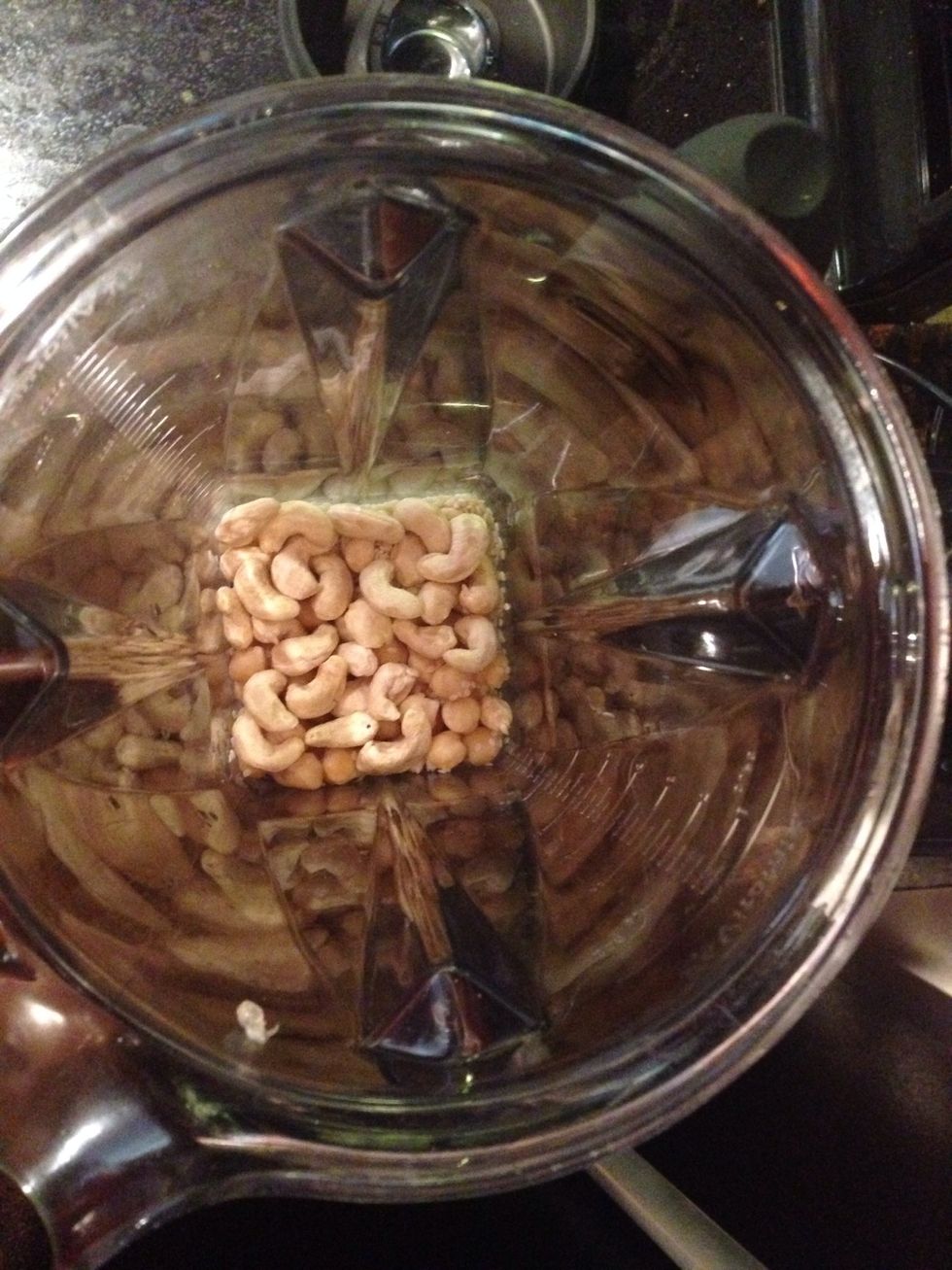 To make the sauce, add cashew nuts or chick peas, lemon juice and sesame seeds (optional) in the blender.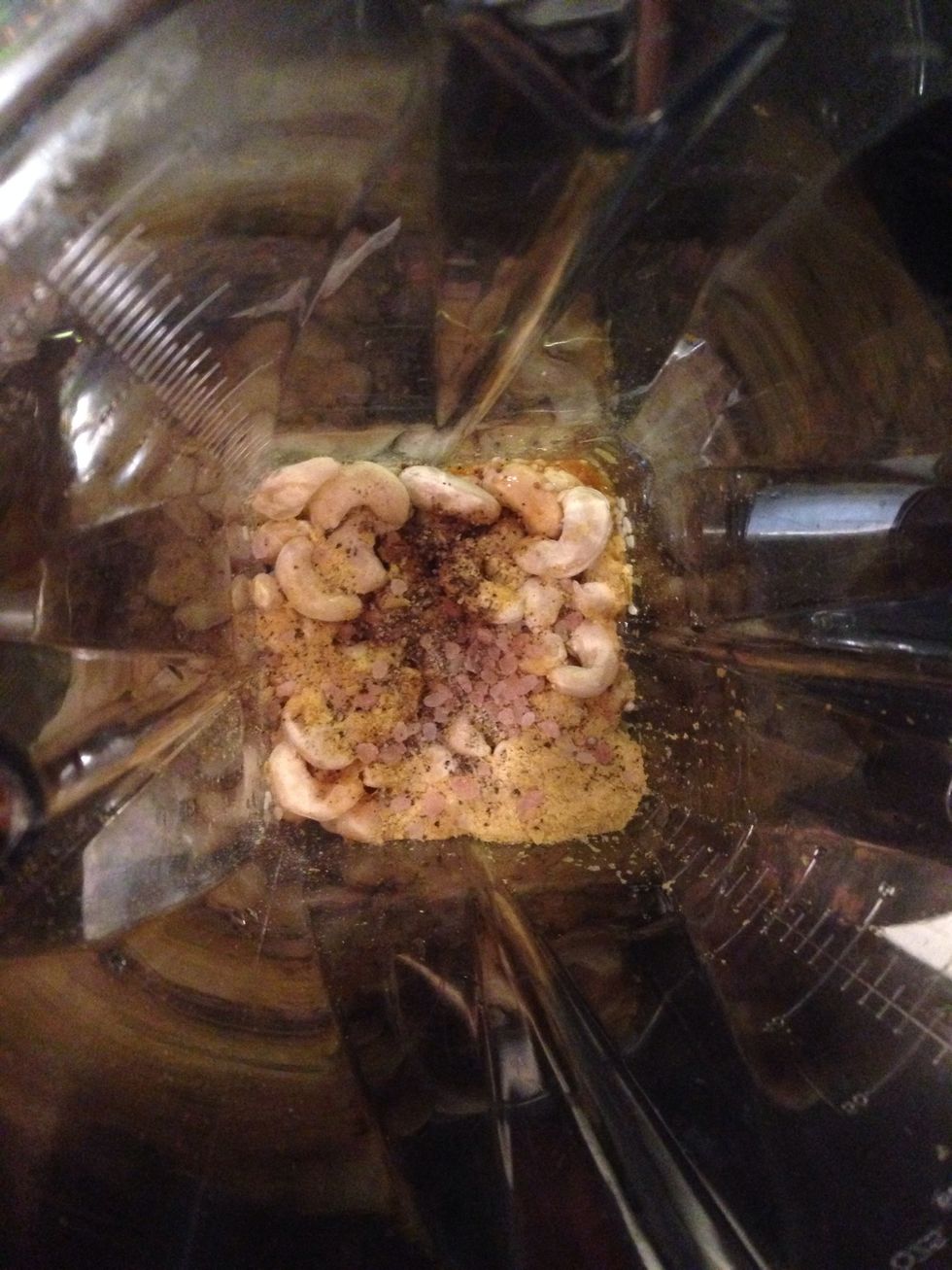 Season with salt, franks red hot sauce, nutritional yeast and pepper. You can choose other spices and herbs instead of ingredients listed above to season. Add water and blend until until it's smooth.
Pour the sauce over the veggies and enjoy!
1.0c Cooked beans
1.0 Medium sweet potato
1.0 Sautéed red bell peppers
1.0 Sautéed zucchini
1.0bnch Kale or Chard
1.0c Cashew nut nuts or chick peas
1.0Tbsp Nutritional yeast
Salt and pepper for seasoning
1.0tsp Frank's red hot sauce