How to make buckwheat macarons with chocolate filling
Delicious little cookies with a creamy chocolate center.
Preheat the oven to 293 degrees. Cover a cookie sheet with parchment or a silicone baking mat. Set it aside. Bring your egg whites to room temperature. Always do that as they whip up better that way.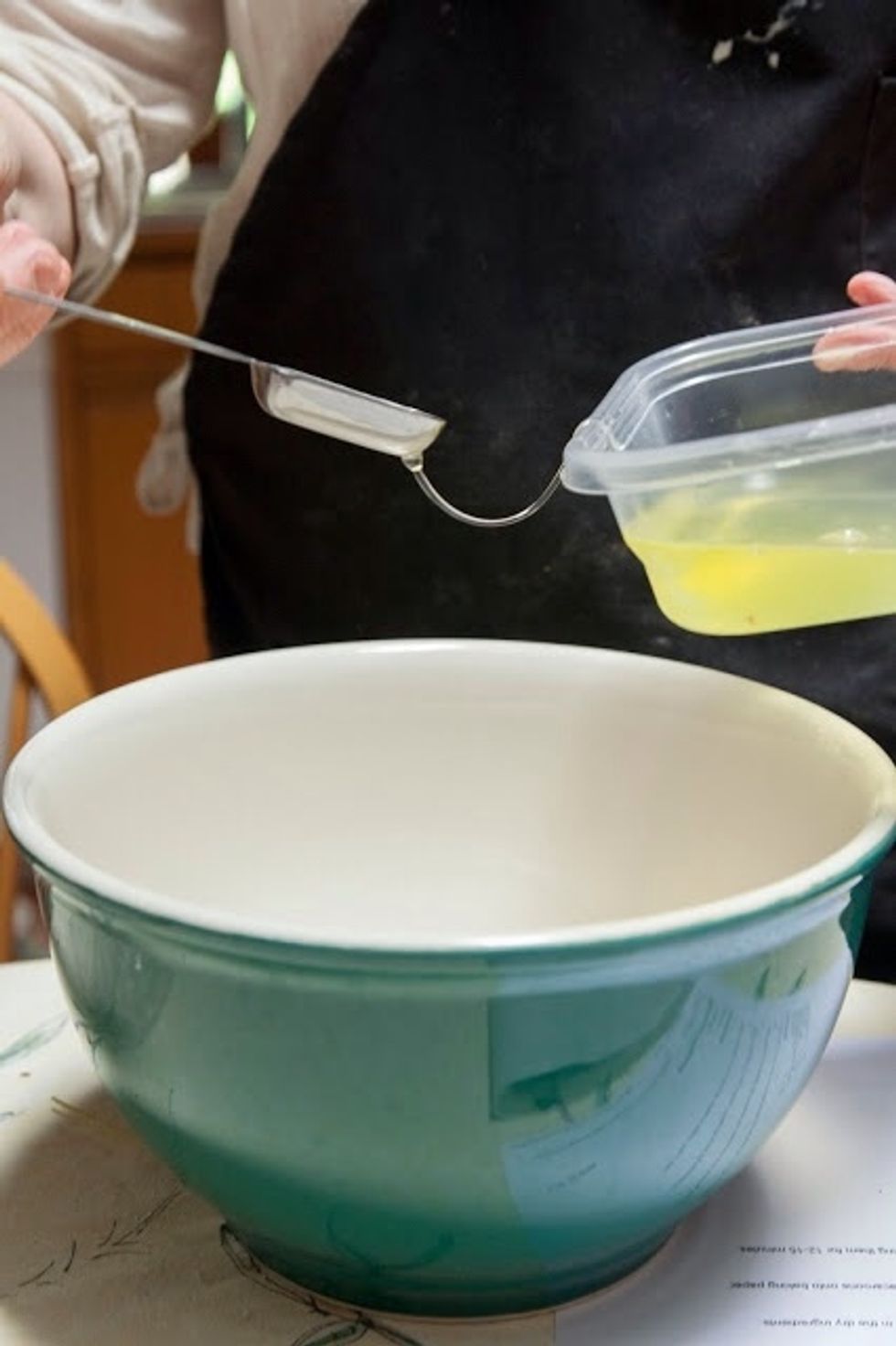 Put the room-temperature egg whites into a large deep bowl. Set them aside.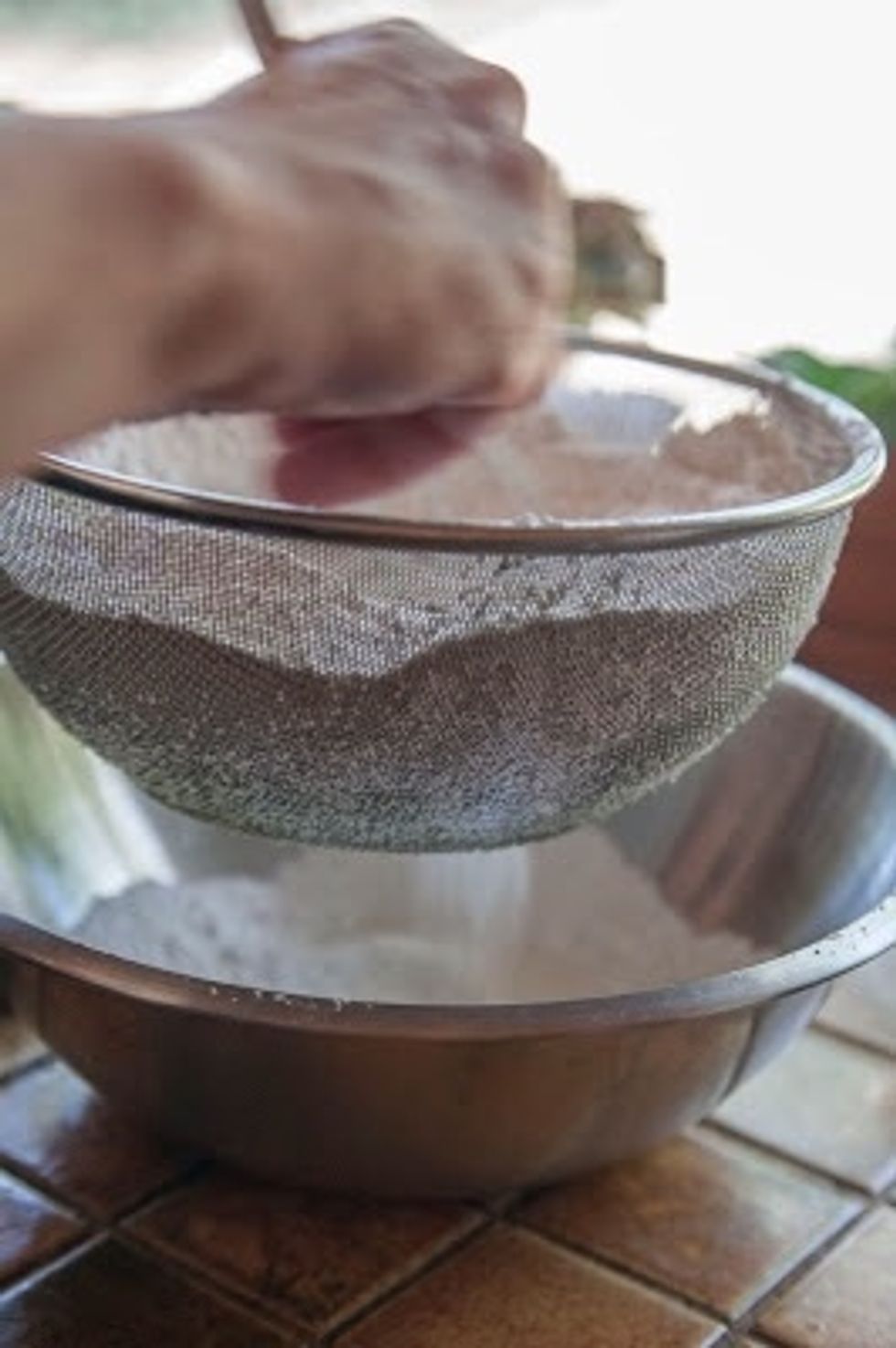 Sift together the buckwheat flour, the powdered sugar and the almond meal flour. Set it aside.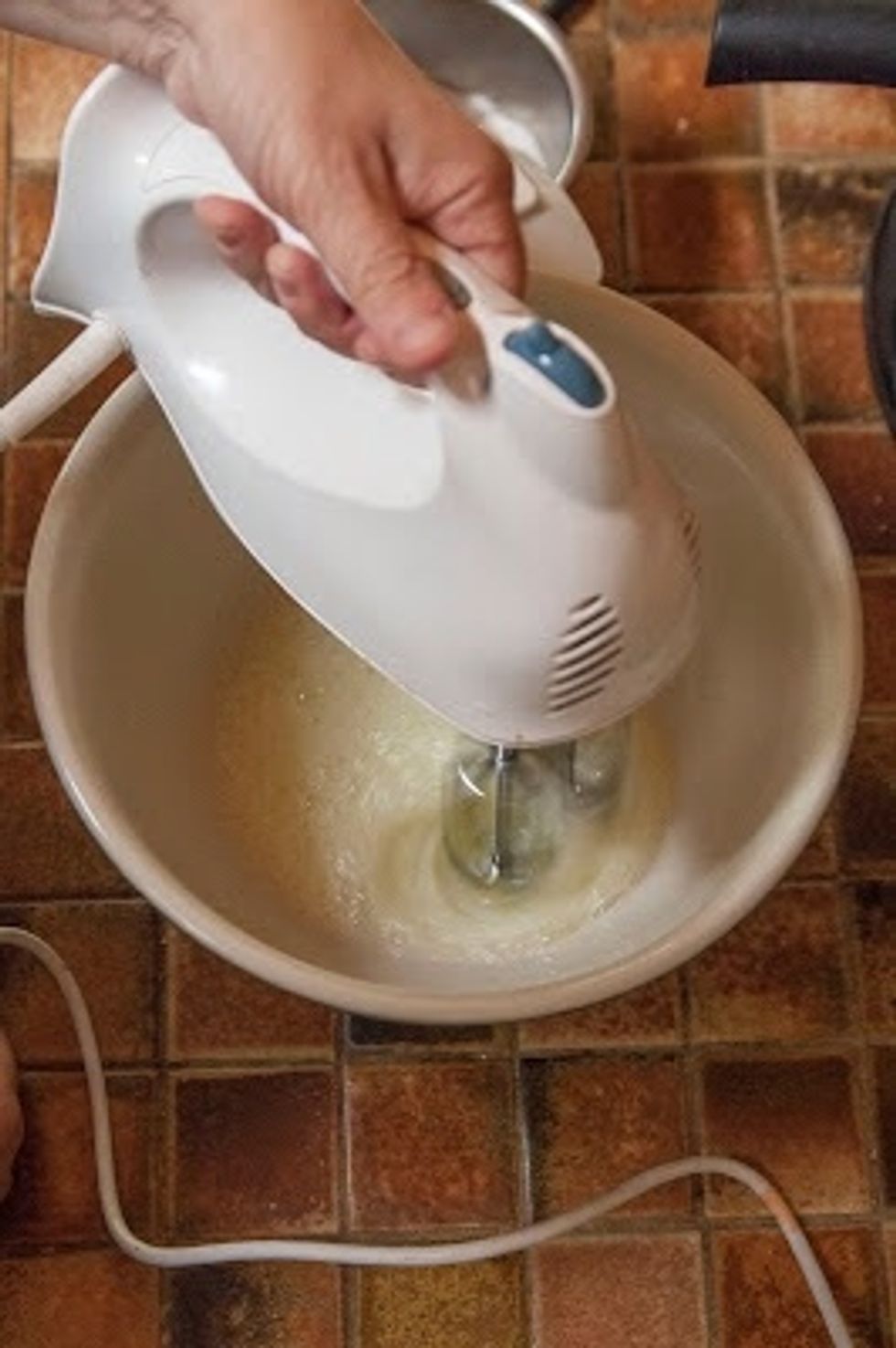 Whip the egg whites on medium speed until they start to get frothy.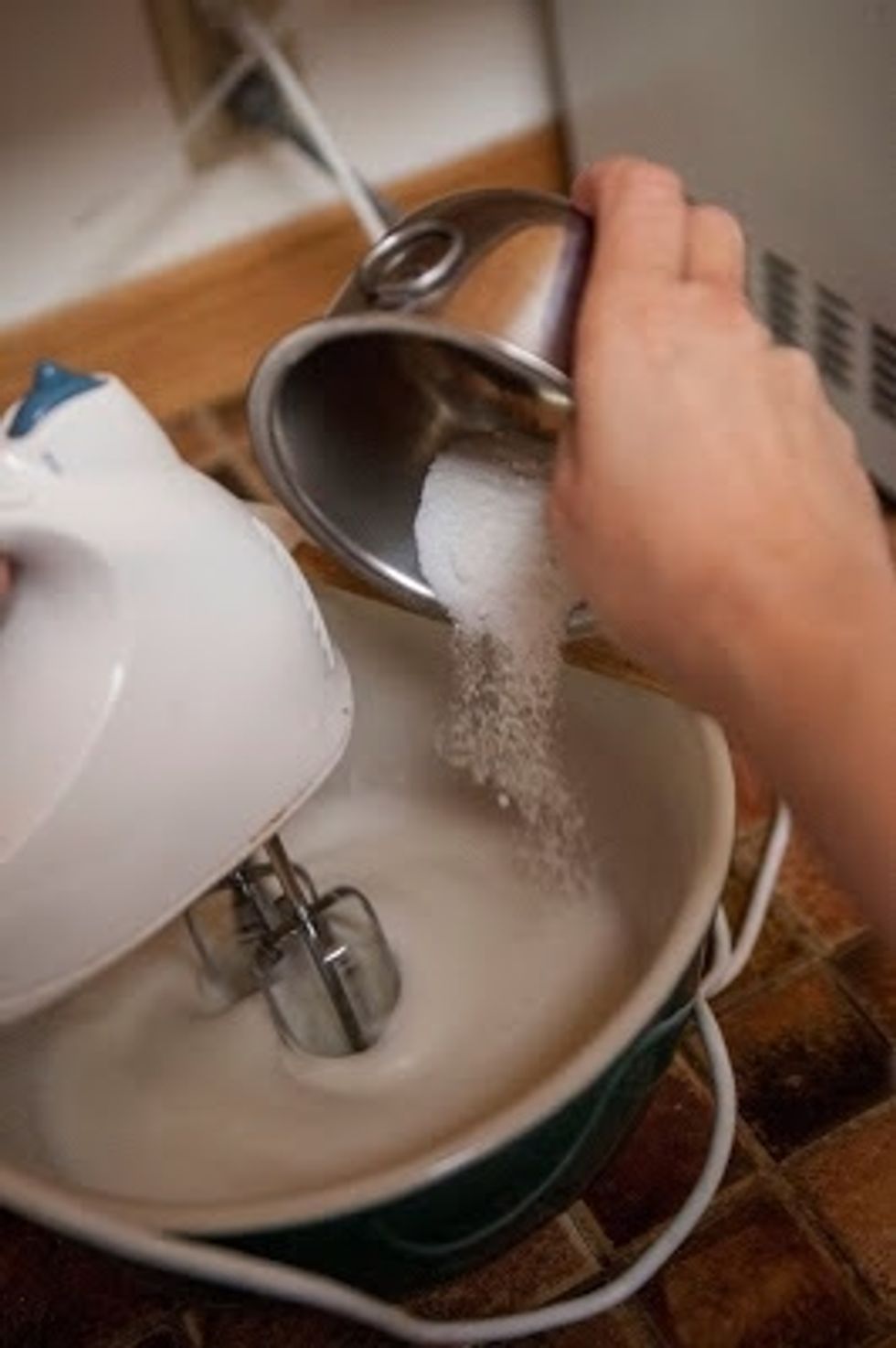 Then gently add in the superfine sugar a bit at a time.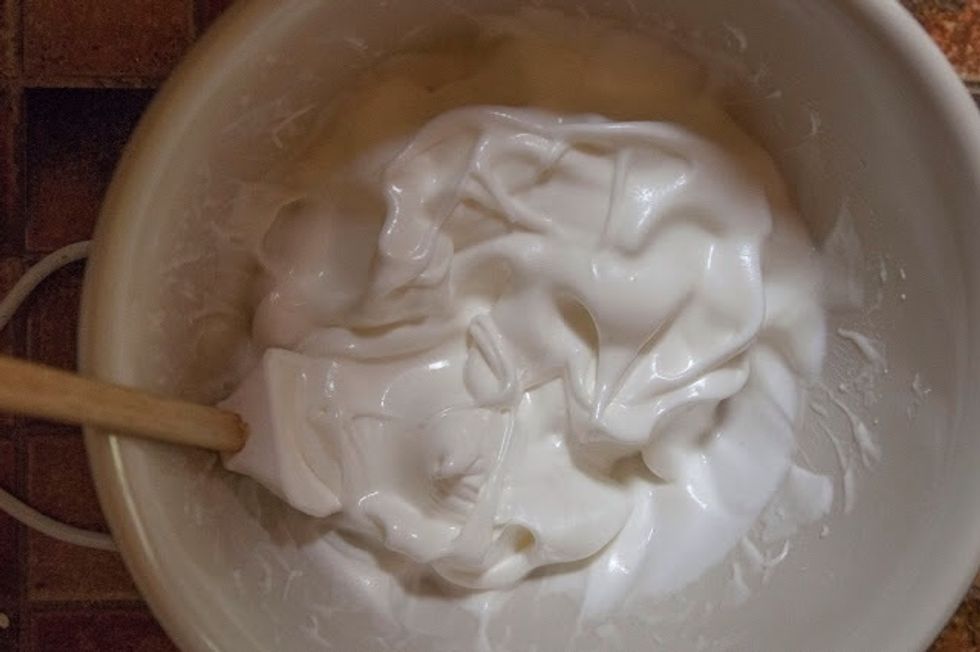 Beat until the egg whites are stiff and glossy.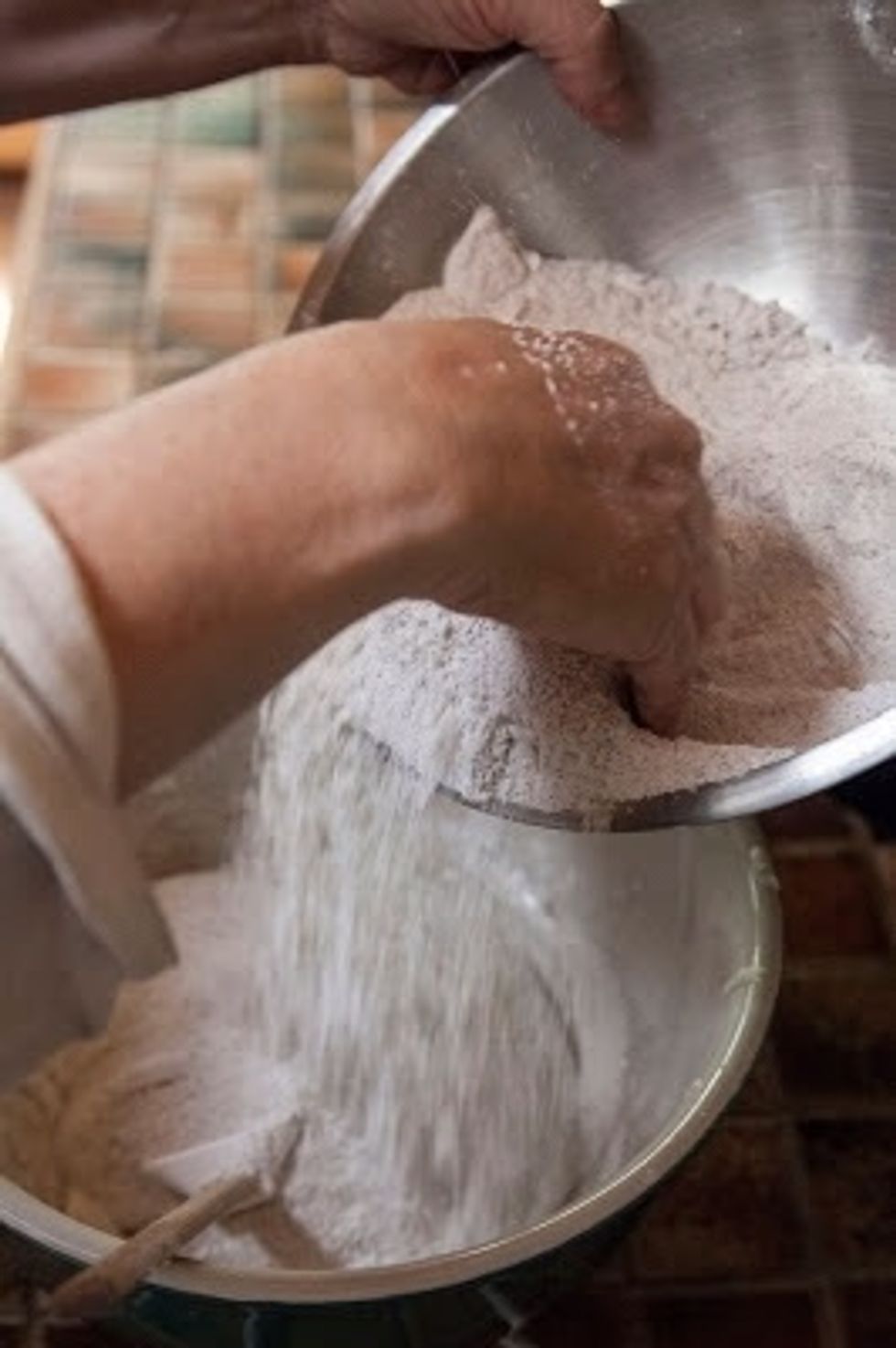 Fold the buckwheat flour, the almond lour, and powdered sugar mixture into the egg whites a bit at a time.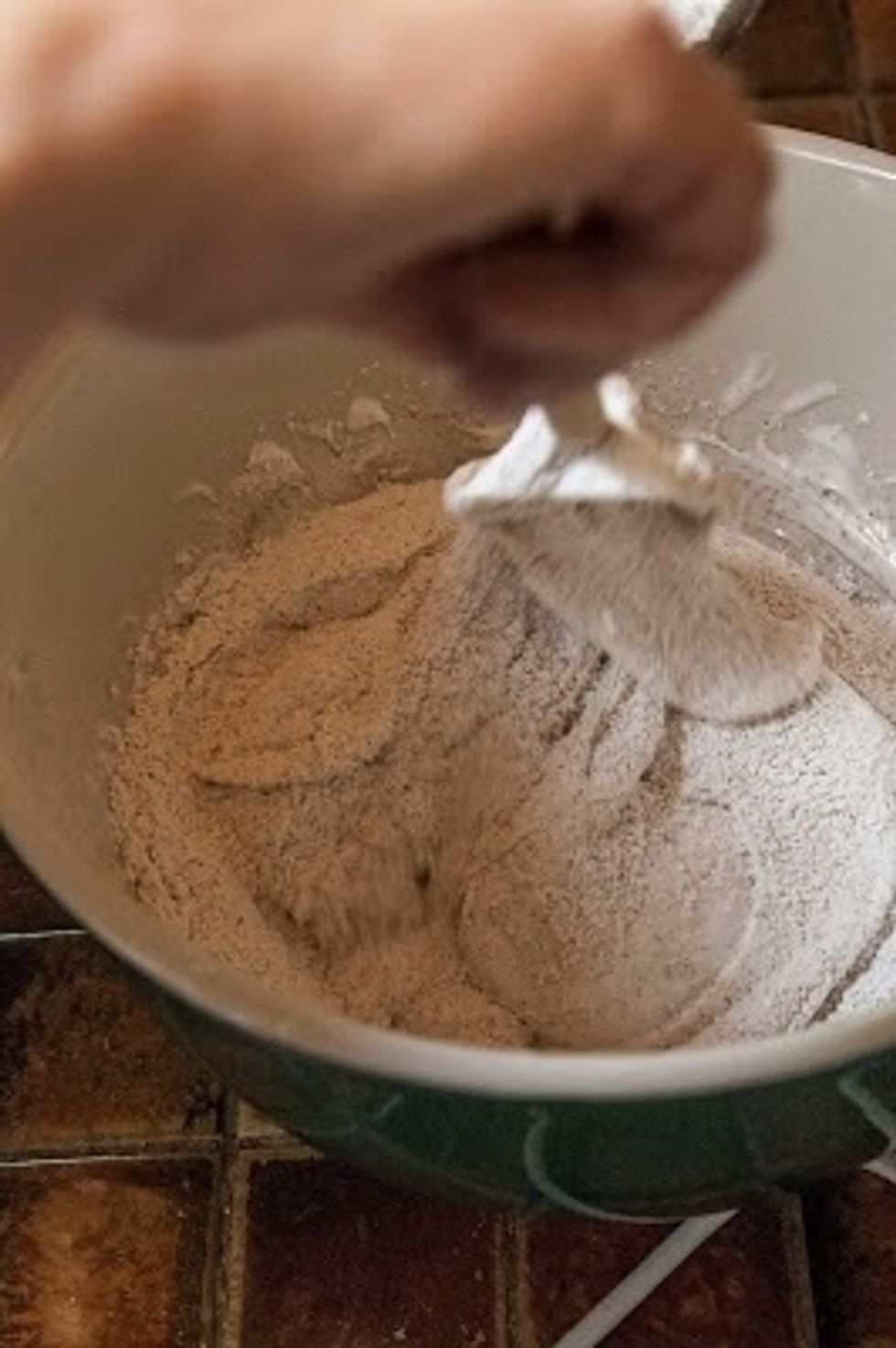 Do this carefully.
Now here is where my macarons go primitive. Most sophisticated macaron makers will pipe their dainty little cookies onto a parchment or silicone covered baking sheet.
Not I. I dropped them onto the cookie sheet in spoonfuls since I am a danger with a pastry bag. Trust me, I'm not kidding around here. You don't want me anywhere near a nozzle.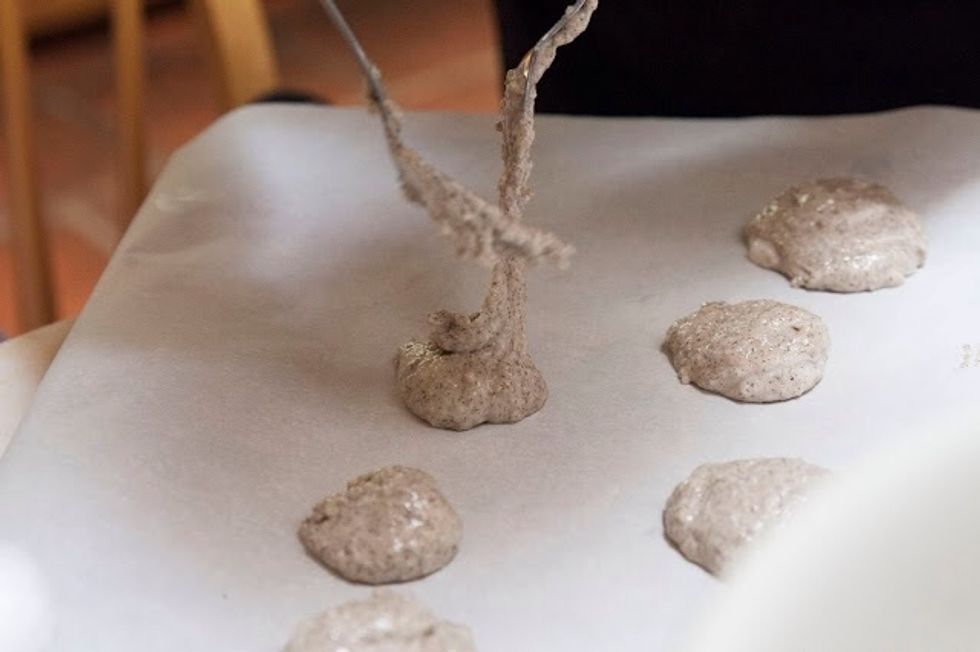 So drop those macarons on to the cookie sheet while attempting to make them fairly equal in size so they will fit together nicely when you have filled them.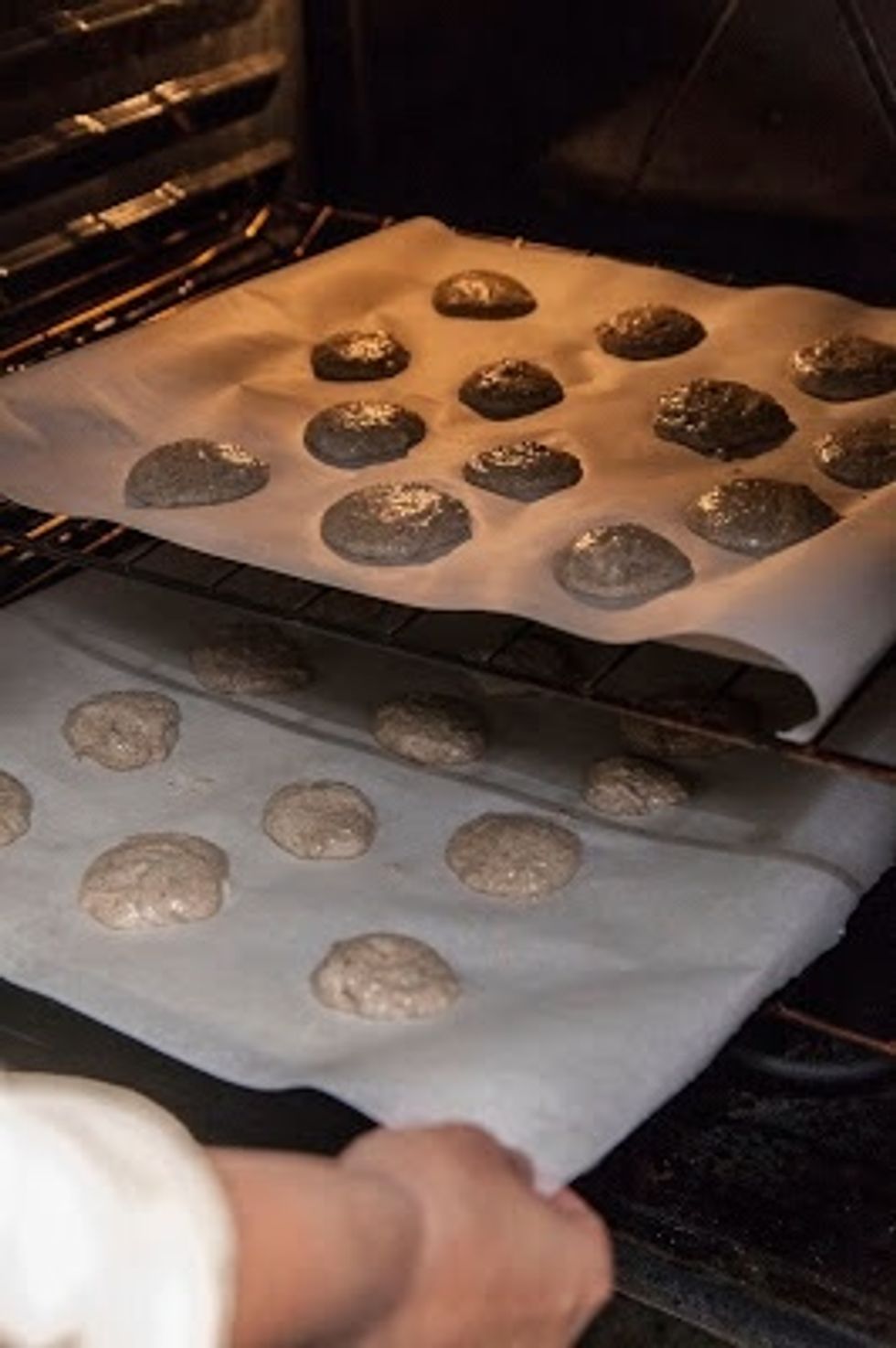 Once the macarons are on the cookie sheet let them sit out at room temperature for about 15 minutes. Than pop them into the oven for about 15 minutes baking time.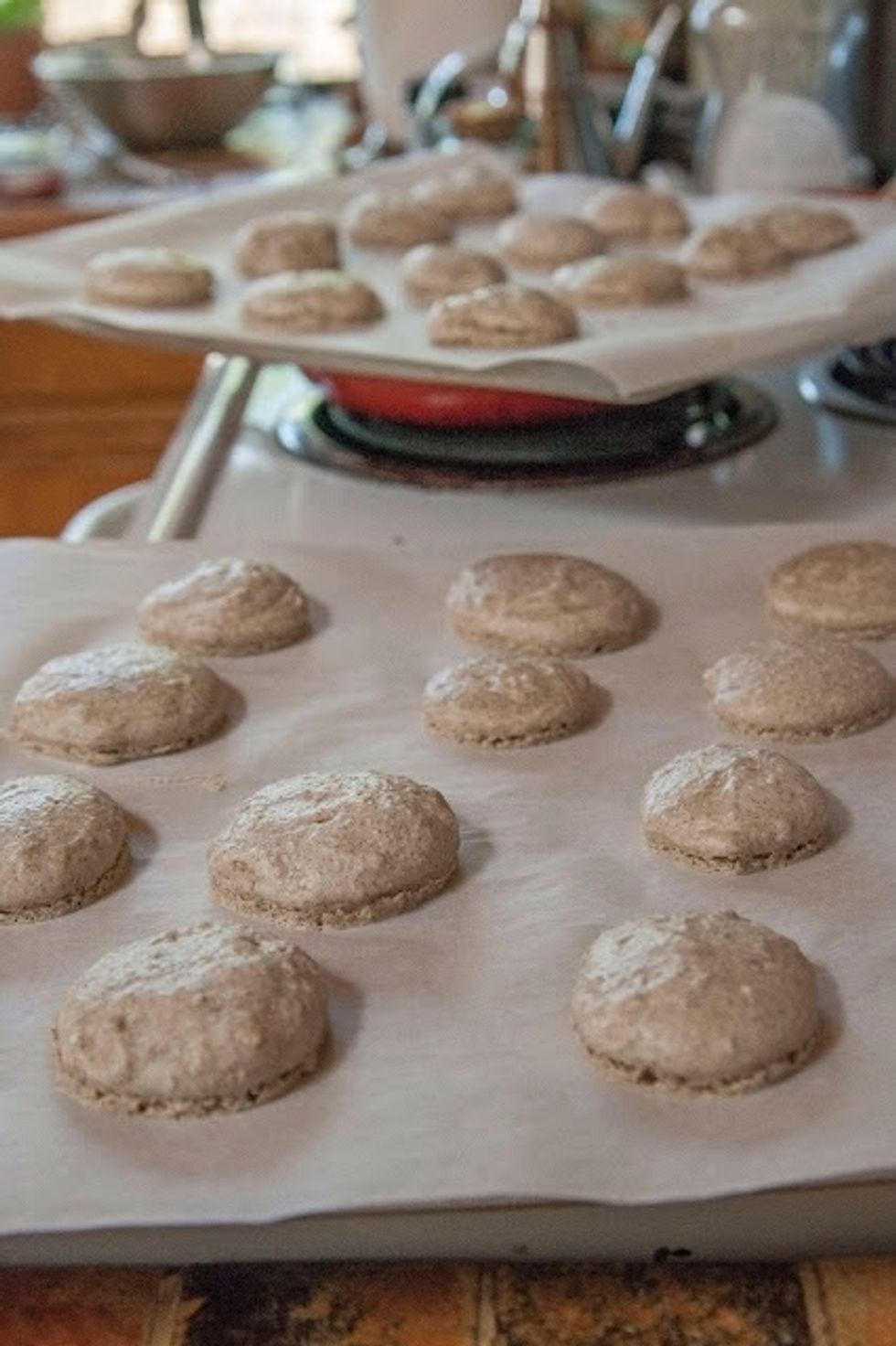 When they are feeling firm to the touch on top and firm on the bottom with those cute little macaron feet, set them on a cooling rack.
While the macarons are cooling make your ganache.
Chop the chocolate into small chunks, place them in a heat-proof bowl and set them aside. Bring the cream to just under a boil on the stove (about 190 degrees.)
Take the hot cream and pour it over the choclate then stir it all together until all the chocolate has melted. Stir in 1 Tbs of unsalted butter.
Mix everything together well and then pop it into the fridge to chill.
Chill the ganache until it has chilled to a firm and spreadable form.
This usually takes a couple of hours, if it gets too firm don't worry just leave it set out for a bit and it will get back to the spreadable stage quickly.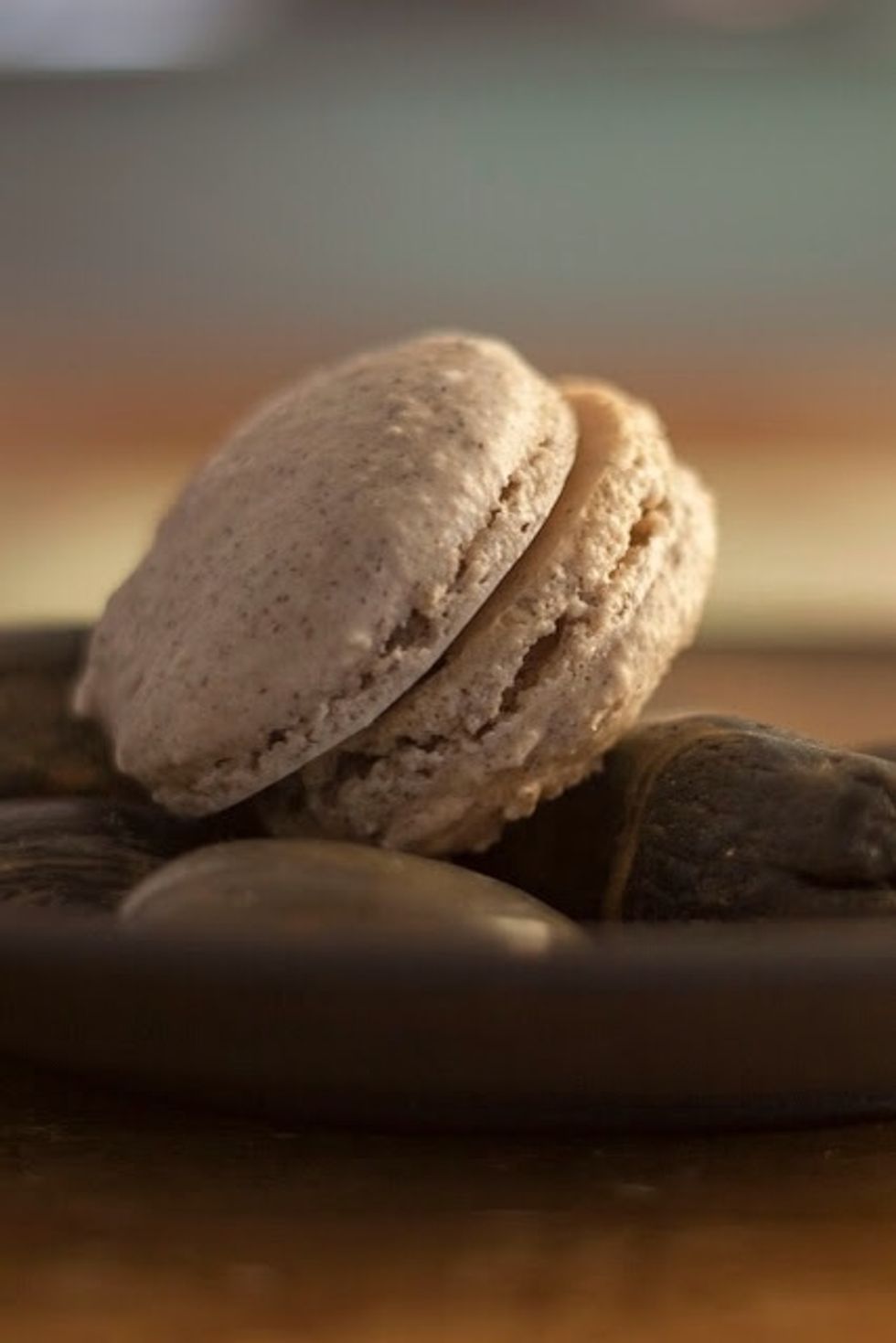 Now it's time to play Match.com with your macarons. Pair them up so that you have macarons of equal sizes. These two look like they'd get along once filled with ganache. I mean. who wouldn't?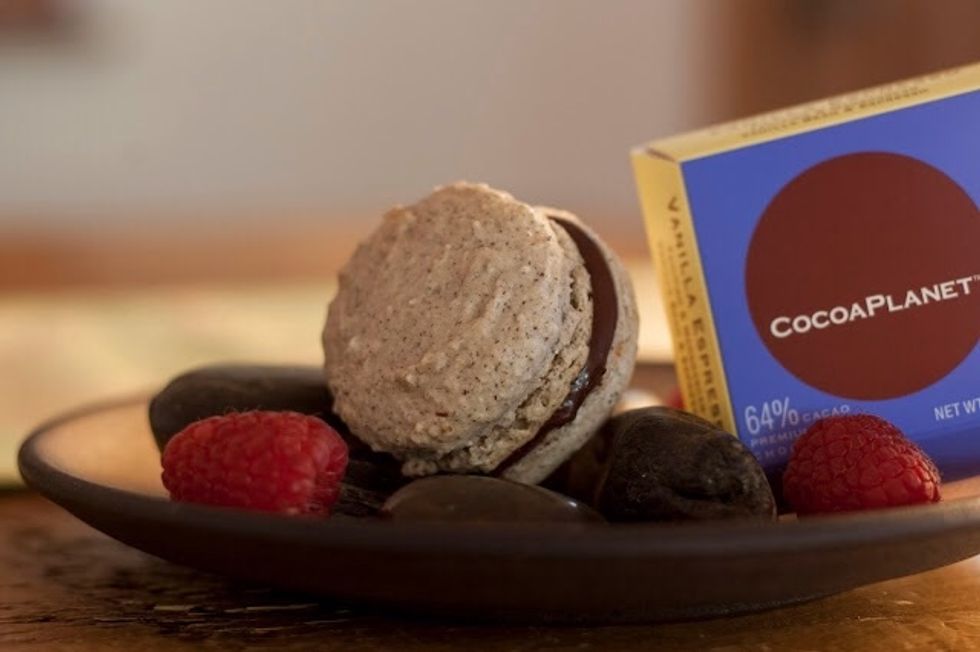 When the macarons have cooled and the ganache is spreadable, fill the cookies press them together. They can be stored in an air tight container in the fridge or eat them sooner. No one's looking.
1/2c Buckwheat flour
2.0c Almond flour
1/2c Superfine sugar
3/4c Powdered sugar
6.0 Egg whites room temperature
8.0oz Semi sweet chocolate
1.0c Whipping cream
1.0Tbsp Unsalted butter
Kathy Gori
Screenwriter, long time Indian cook, lover of Indian foods, Saturday morning Cartoon voice. For more recipes visit my website www.thecolorsofindiancooking.com