I'm a sucker for pancakes! This recipe is sugar free, gluten free, dairy free and easy peasy! What else does a girl want? 🙆
14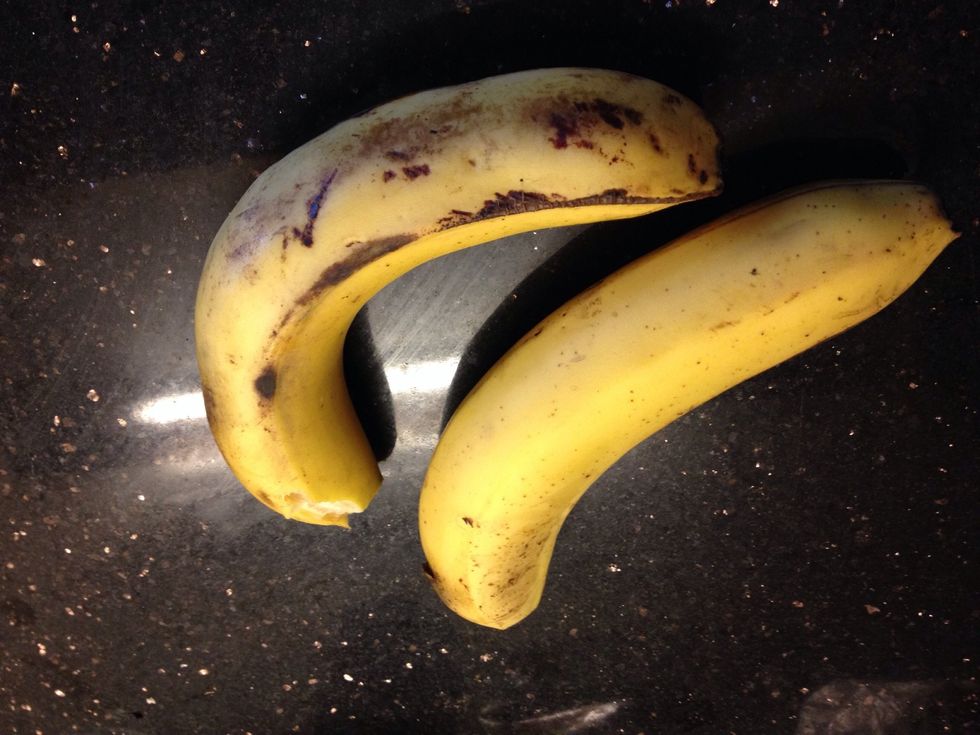 Start with 2 ripe bananas. 🍌🍌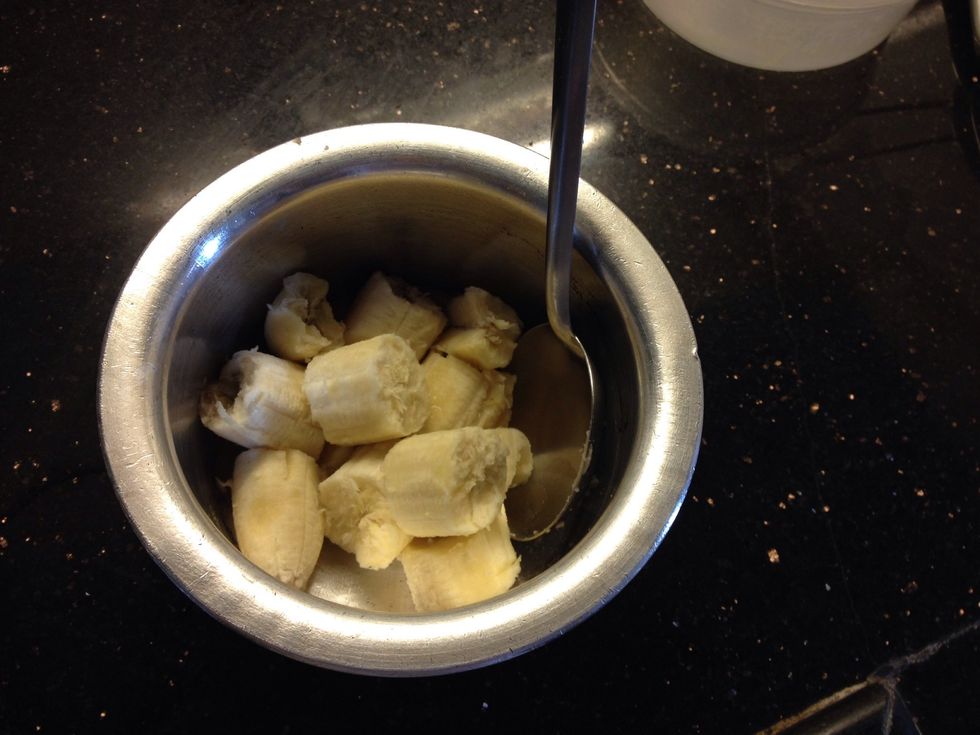 Break em into chunks and toss em in a mixing bowl.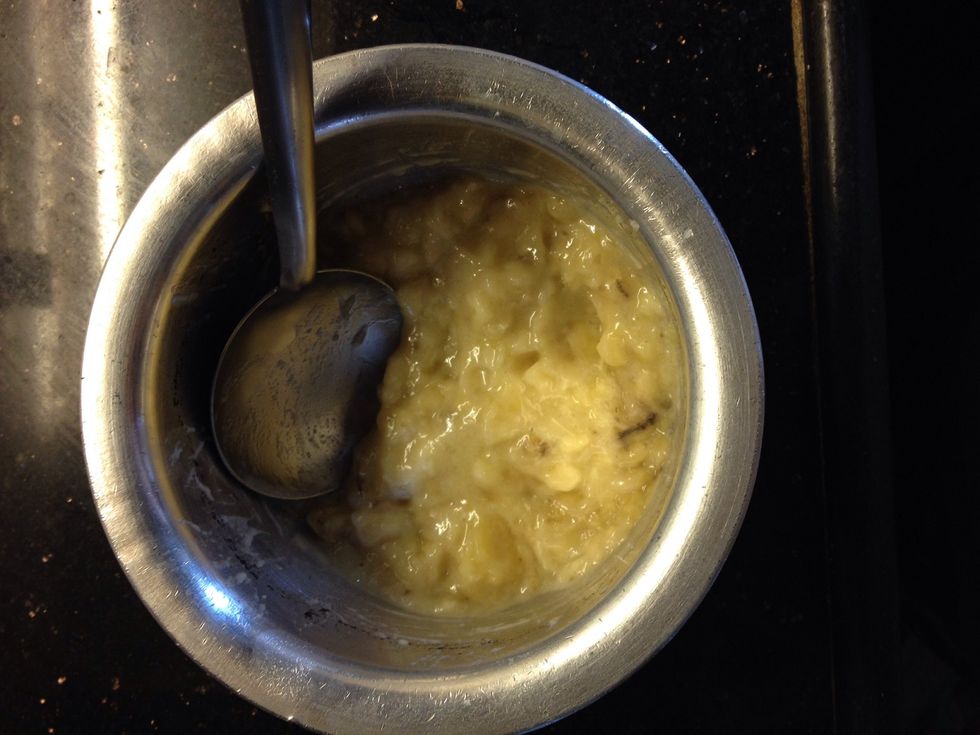 Mash them like so.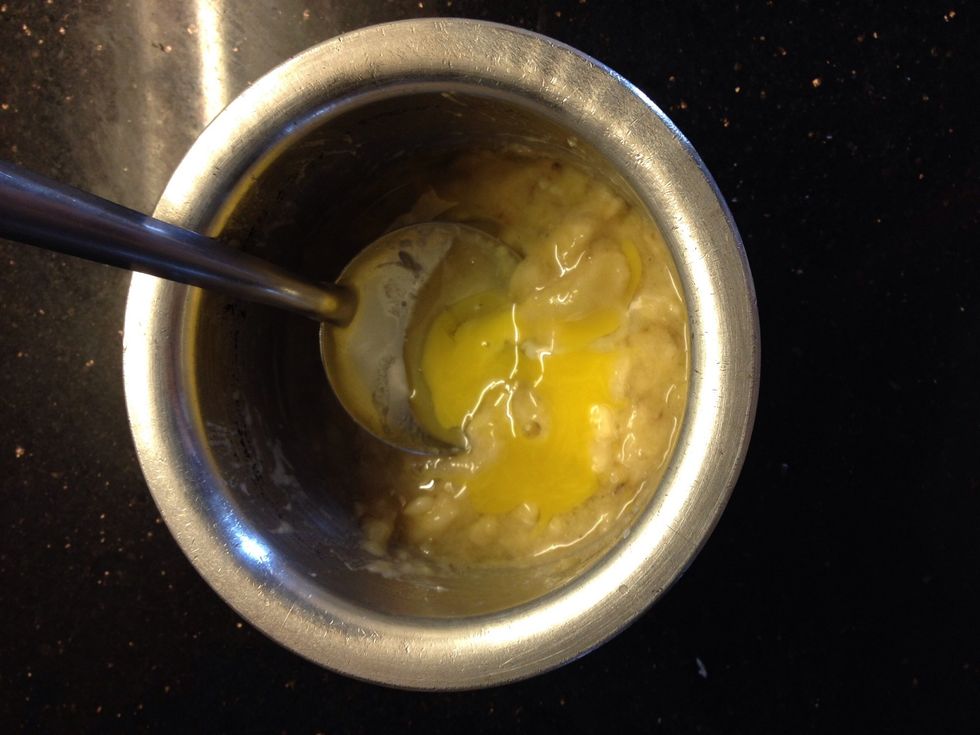 Add one egg. You can use an egg substitute to make the recipe vegan.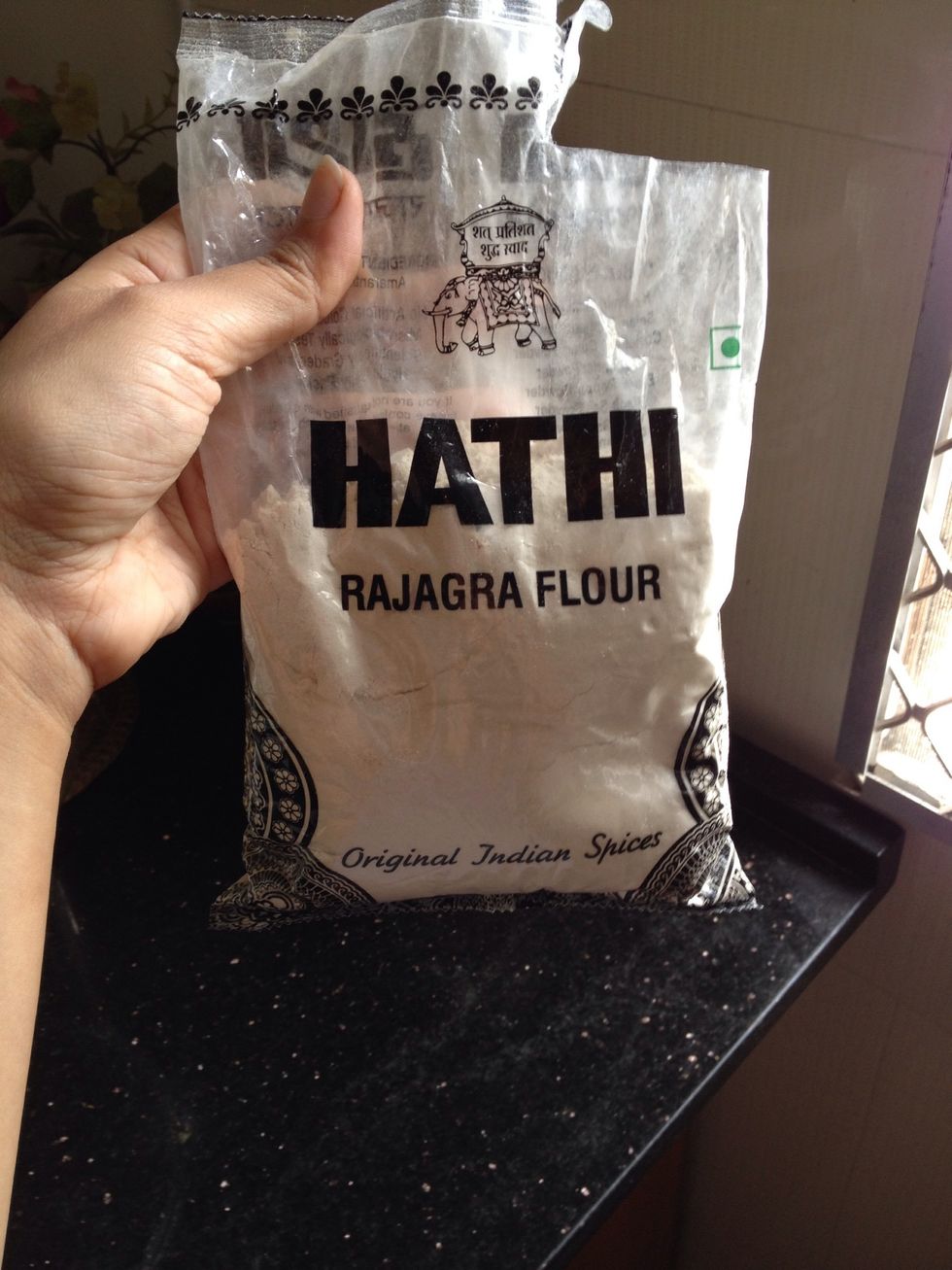 I ran out of Buckwheat flour so I'm using Amaranth flour. It's highly nutritious and full of protein. The best part is that it's gluten free! Feel free to use any gluten free flour of your choice.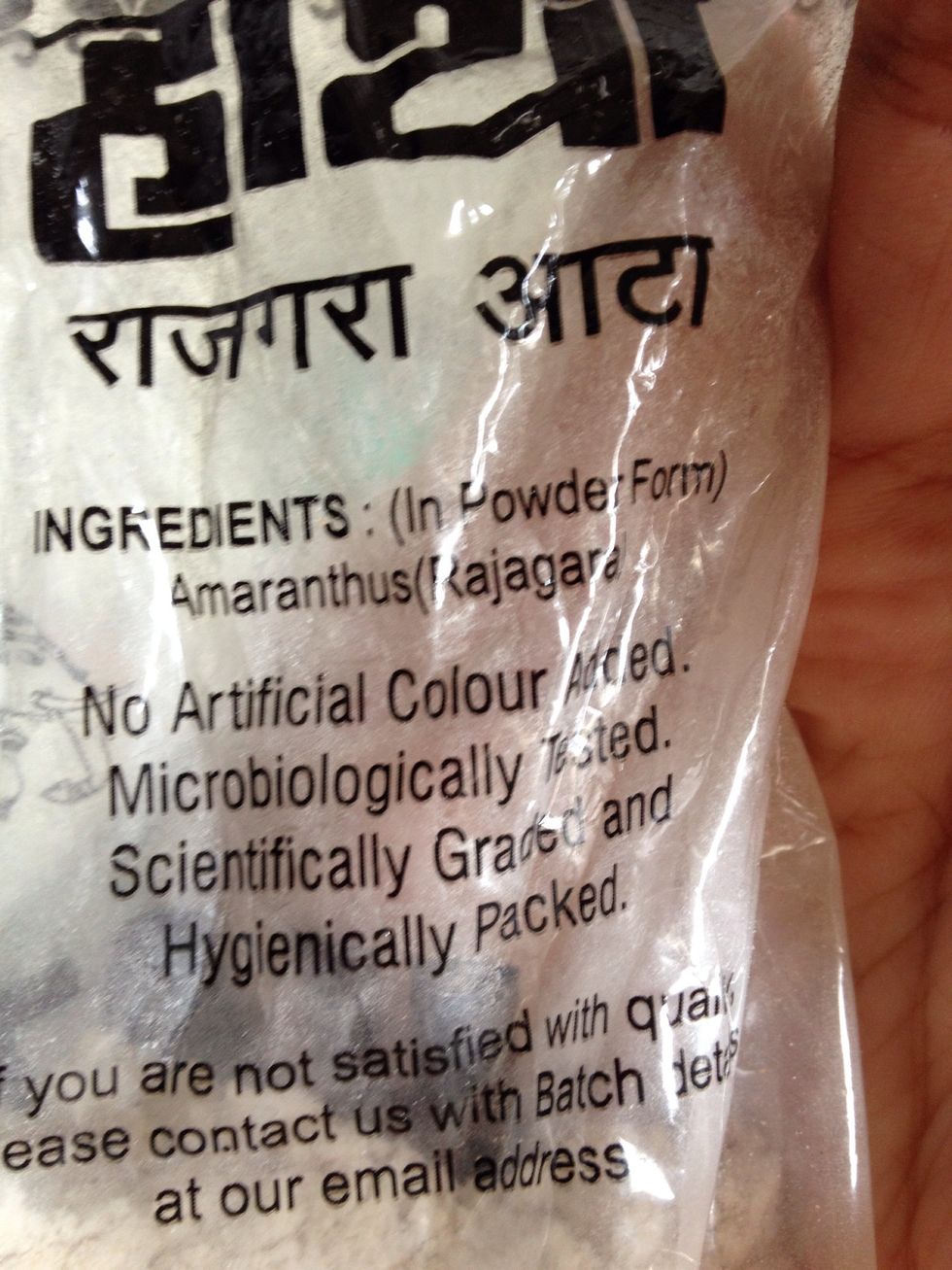 Amaranth flour. Just clarifying. 😋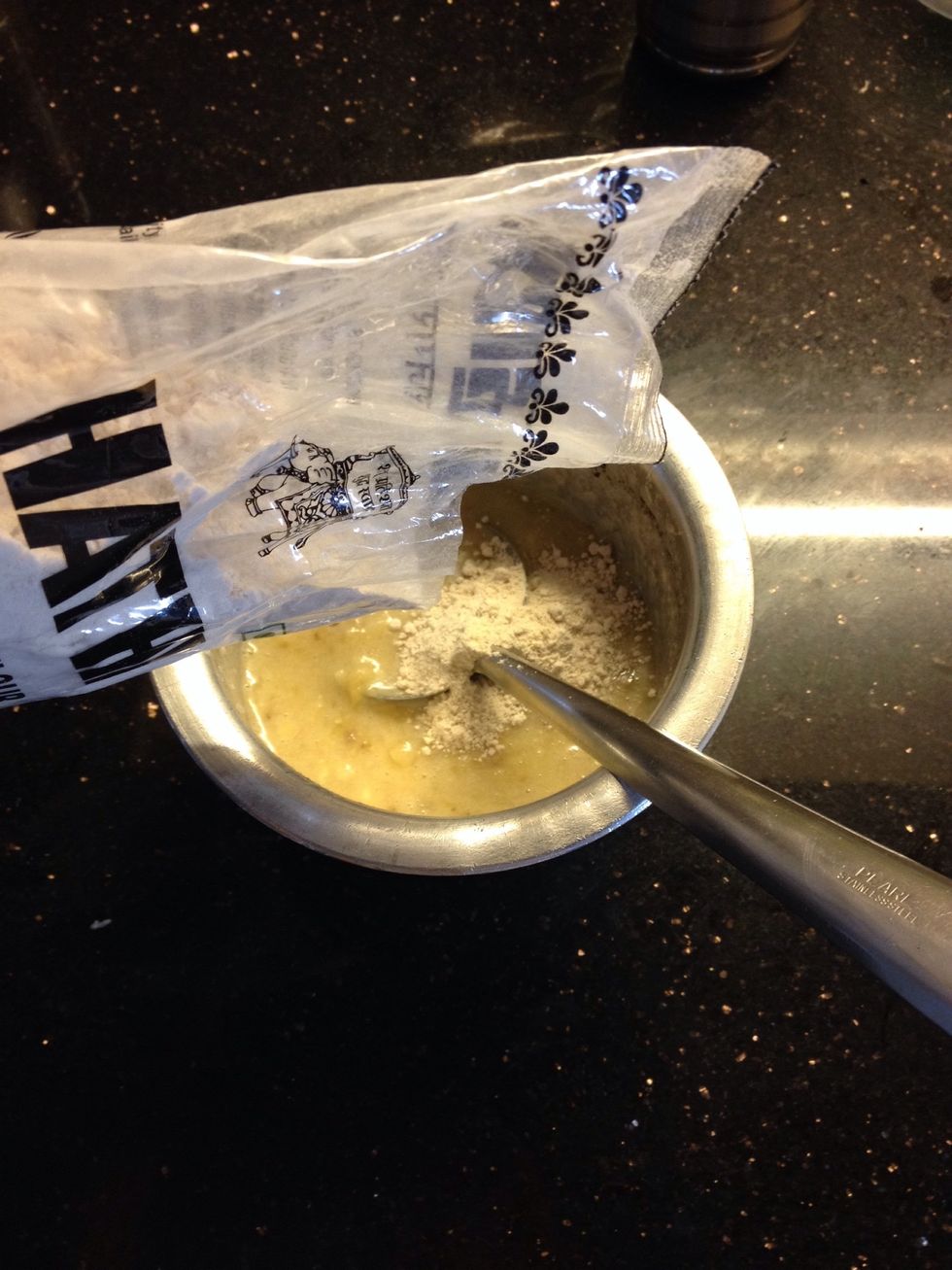 Add it to the mashed bananas.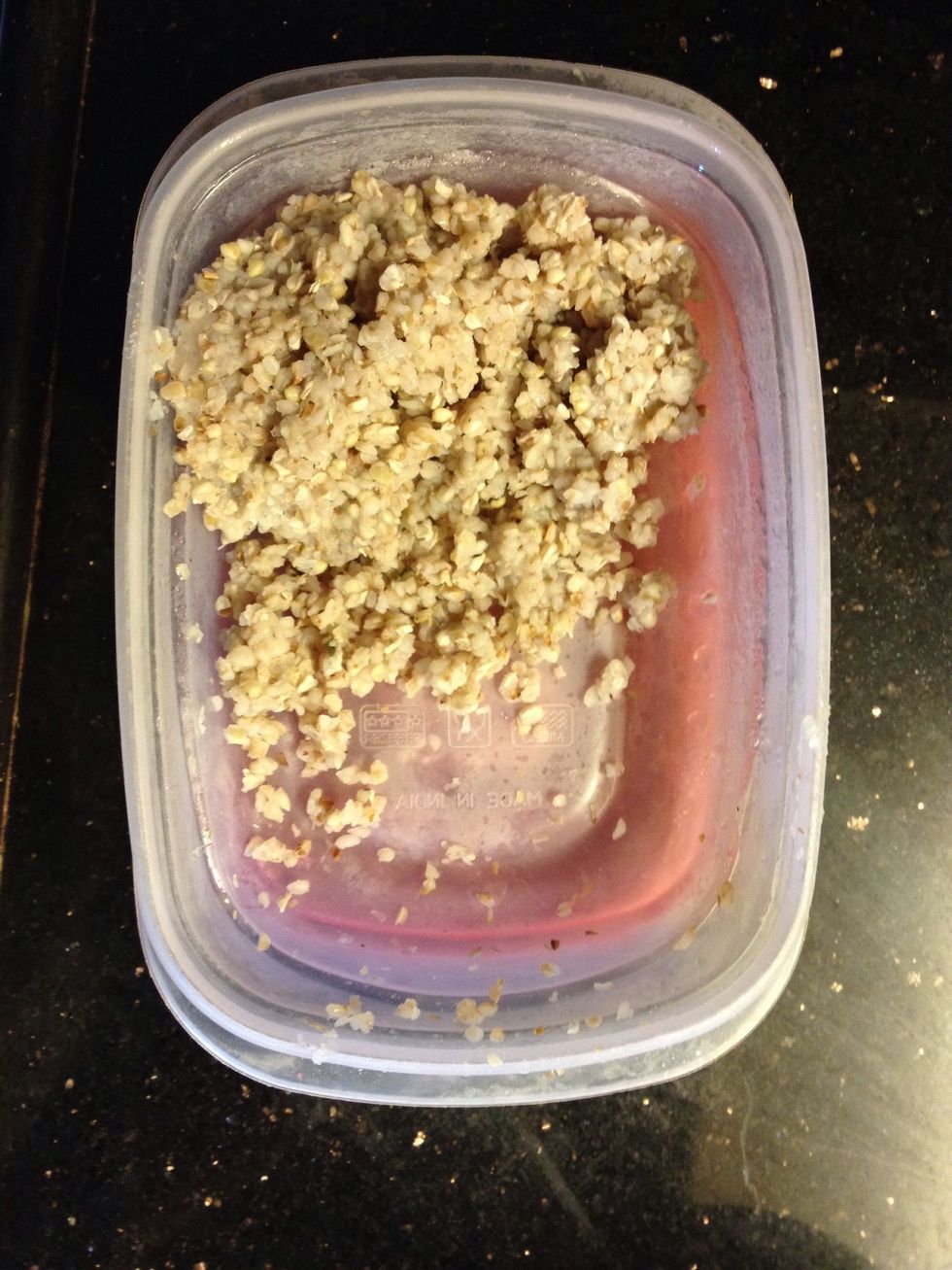 Now for some innovation. I had some cooked buckwheat groats. They are great to make buckwheat porridge (snapguide coming soon!) I added this to my pancake batter.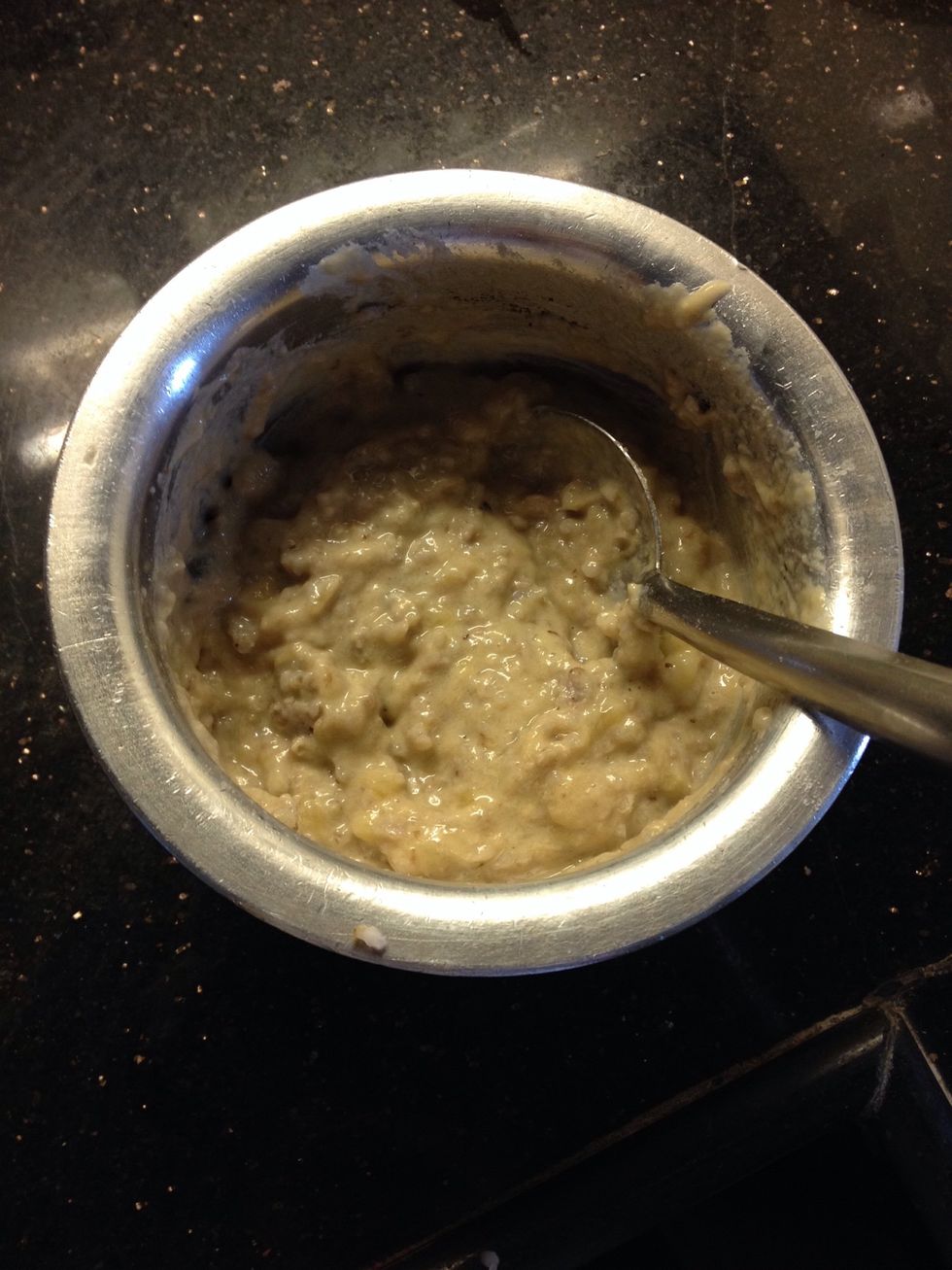 This is how your batter will look.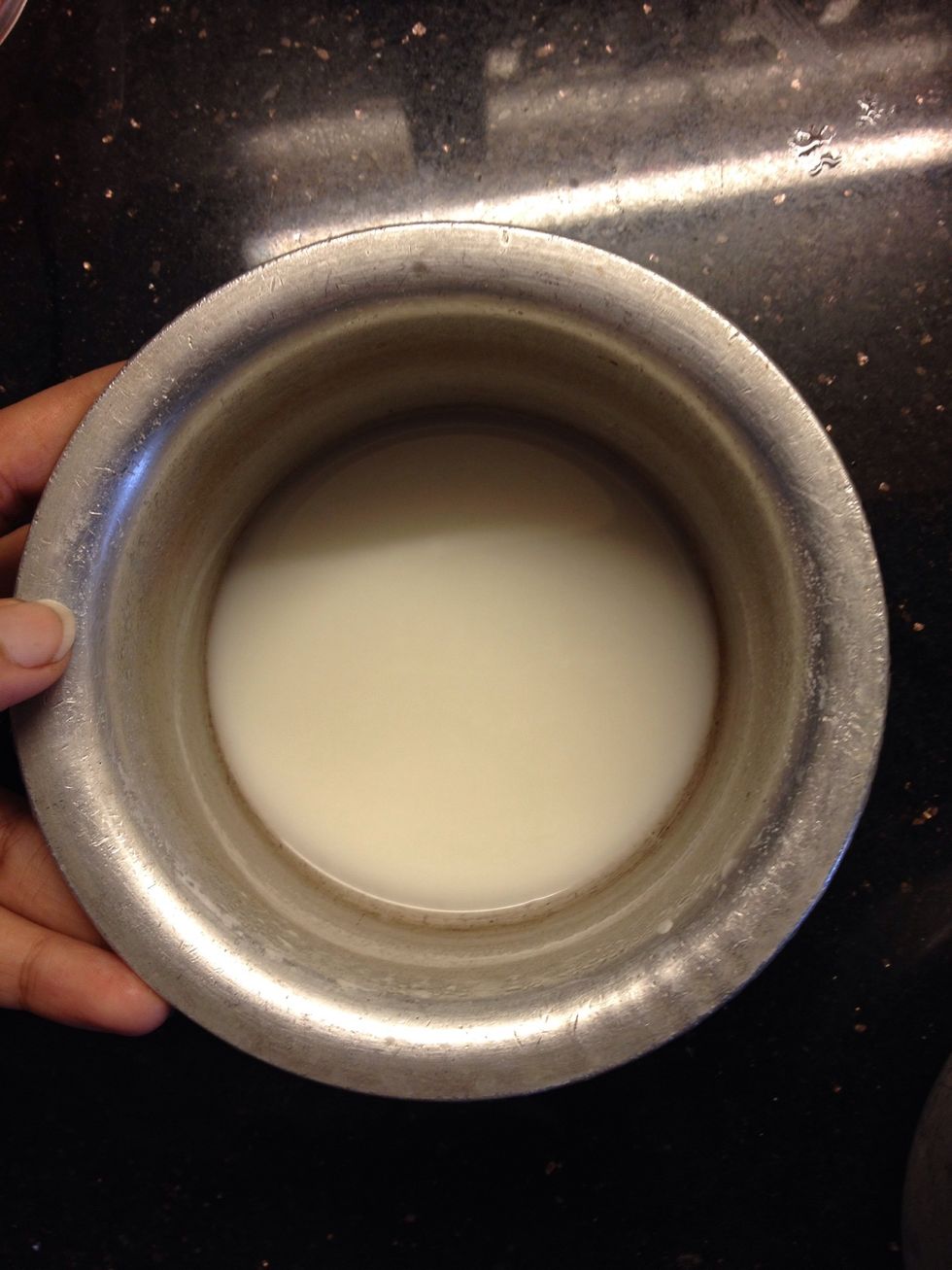 I'm using fresh homemade almond milk. Feel free to use soy/coconut milk or even regular milk if you aren't too fussy!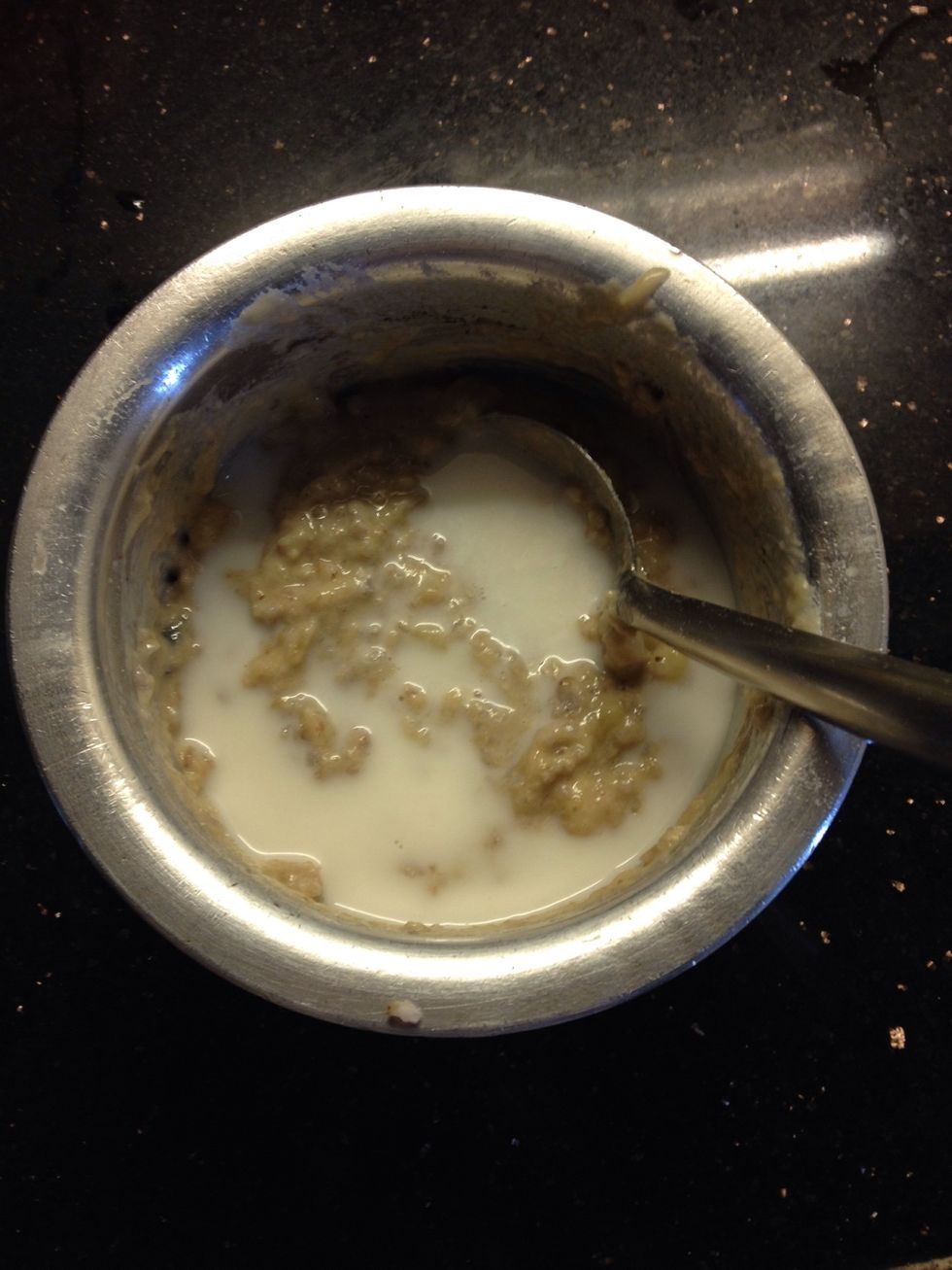 Add the milk.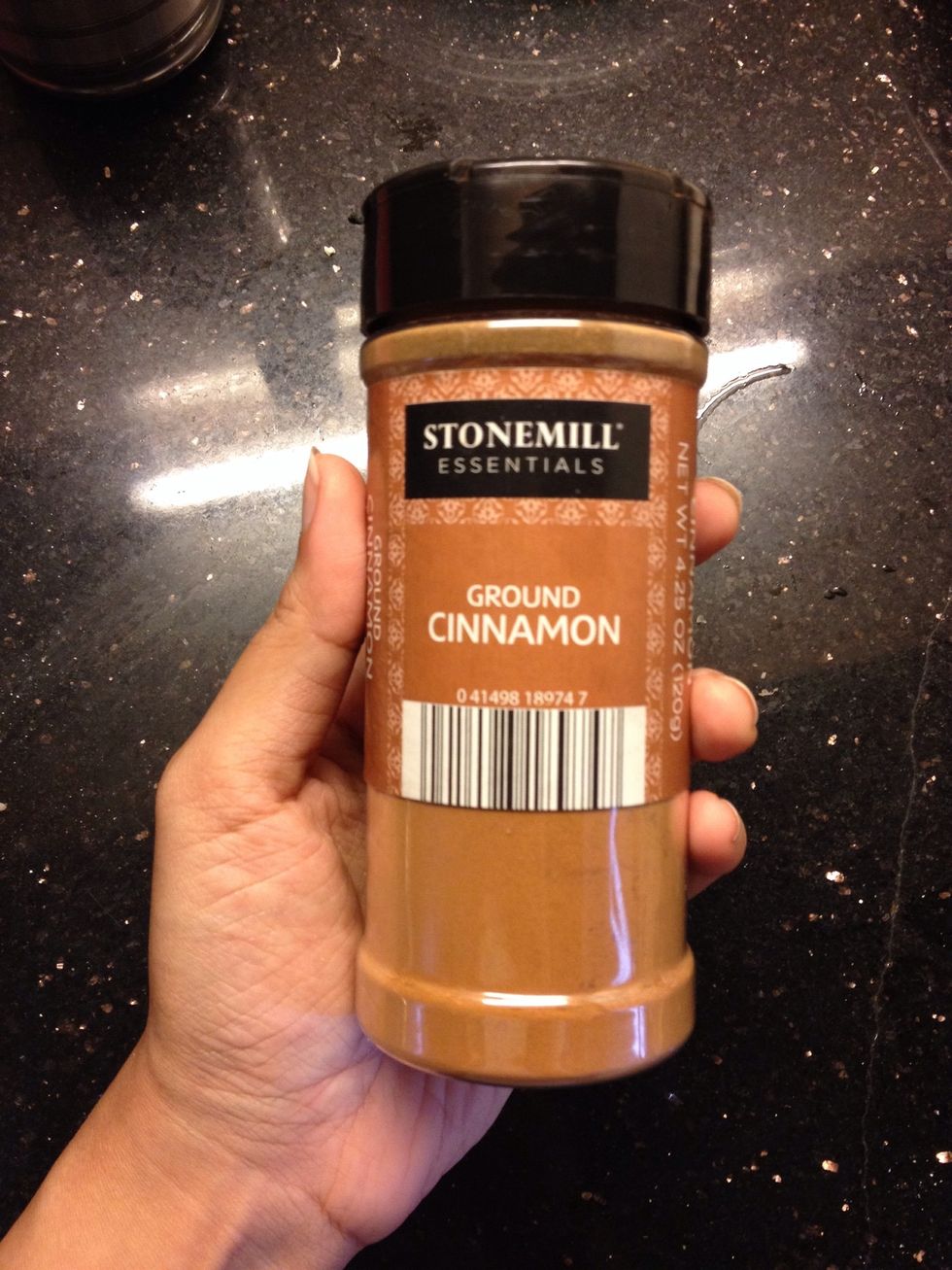 Ground cinnamon powder.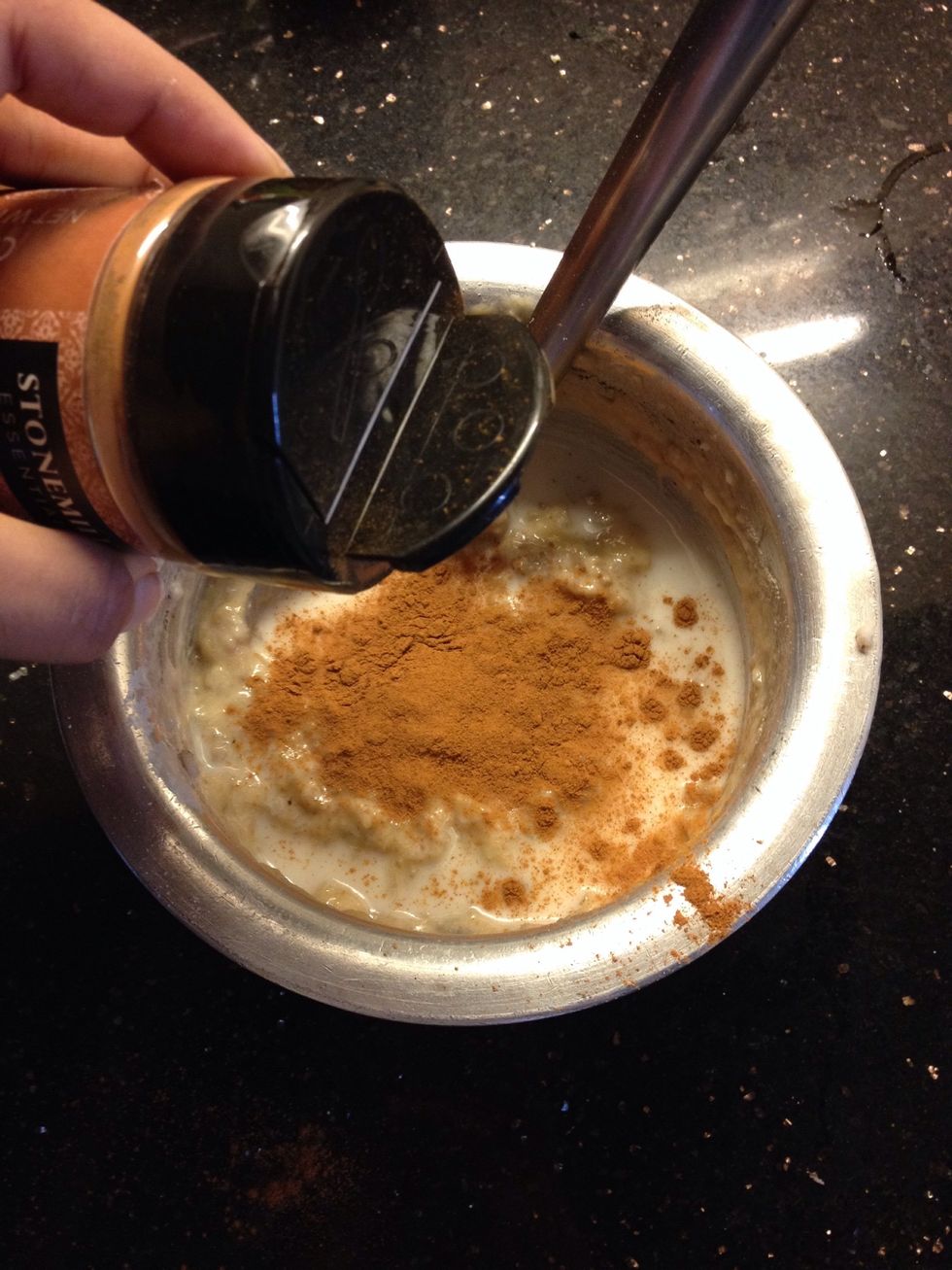 Add it.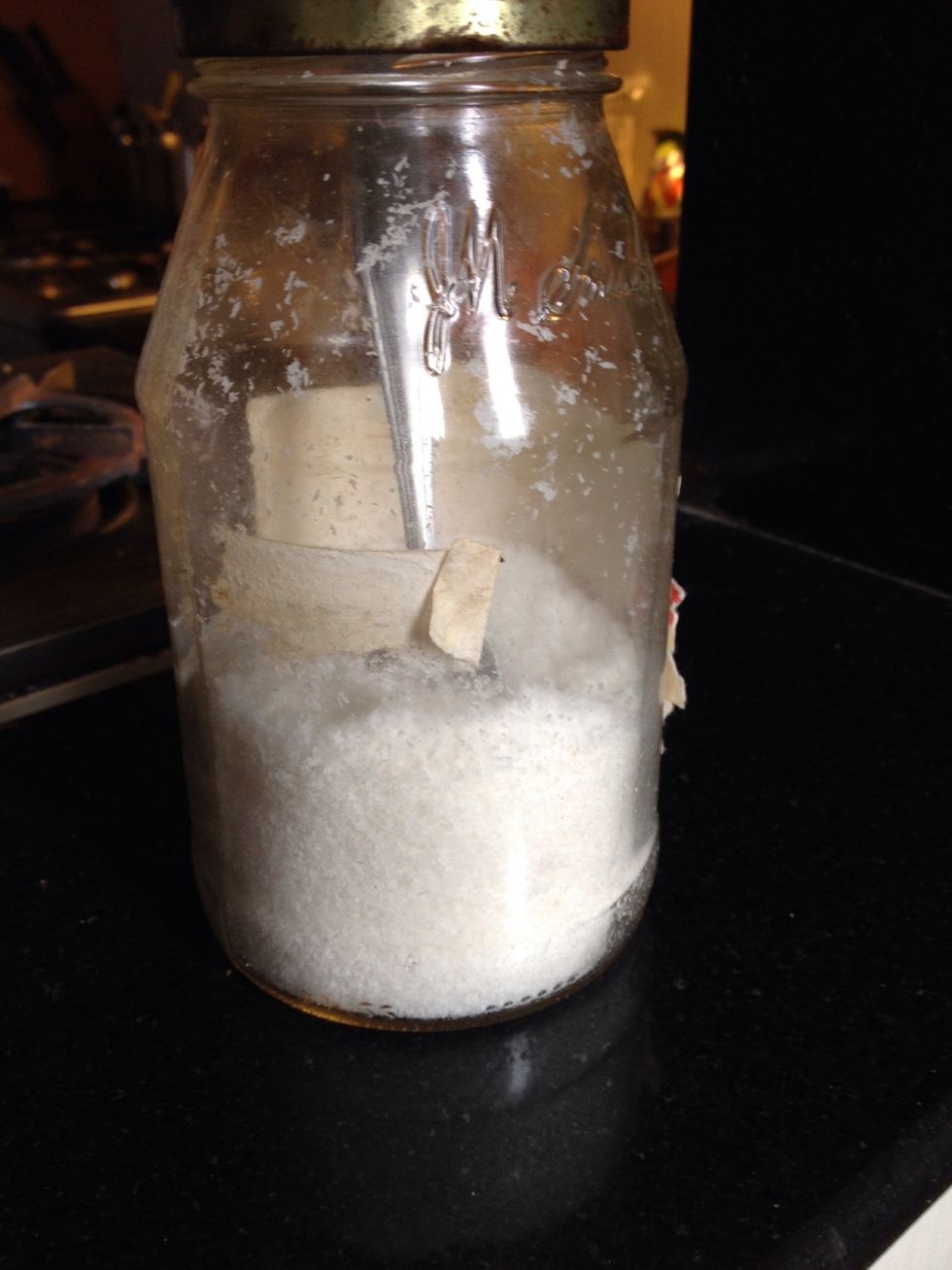 This is desiccated coconut (coconut flakes) I simply love the taste. Add to your hearts content.💗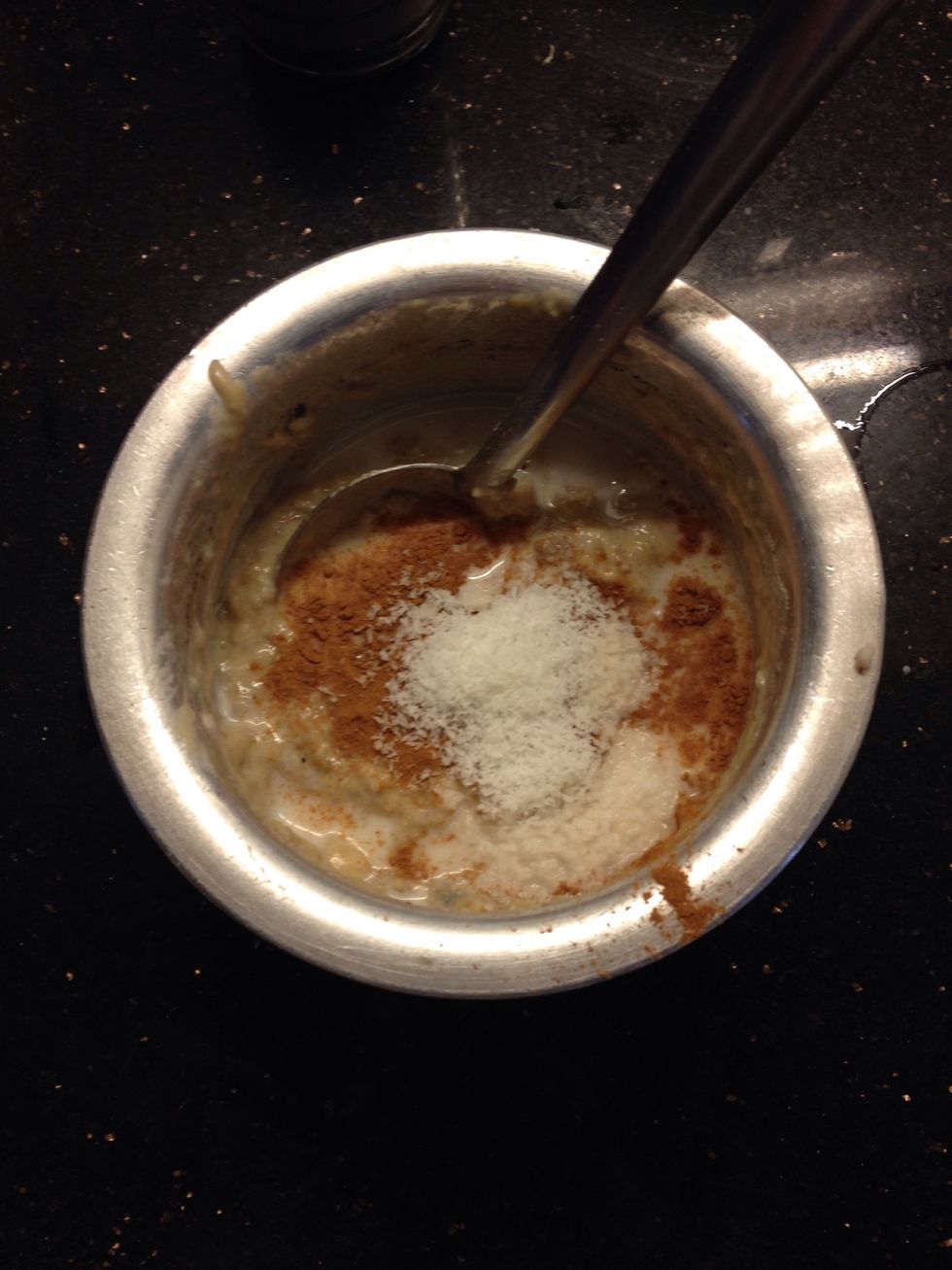 Mix em up.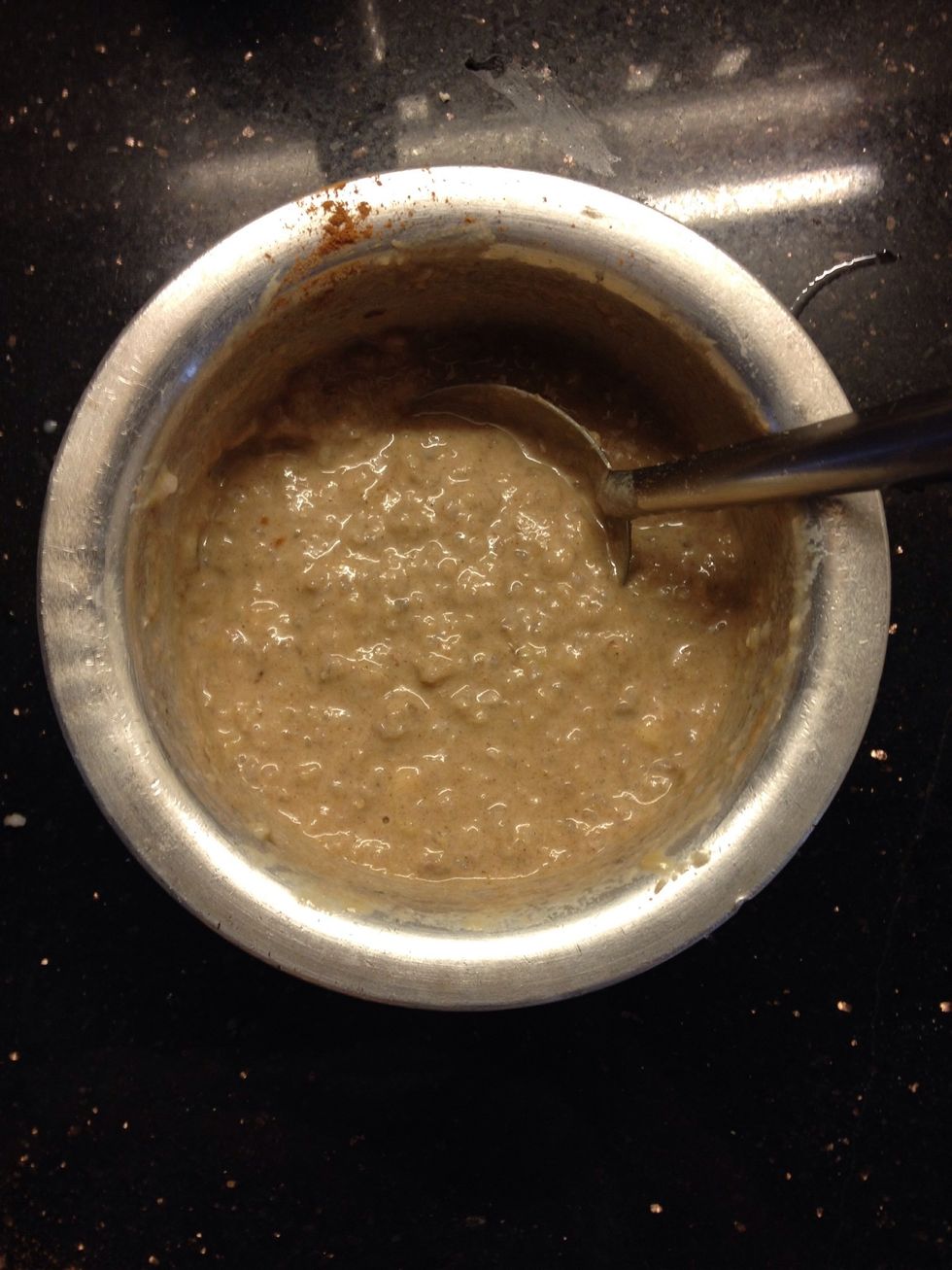 That is your finished batter. It has to be of a smooth thick consistency and not runny.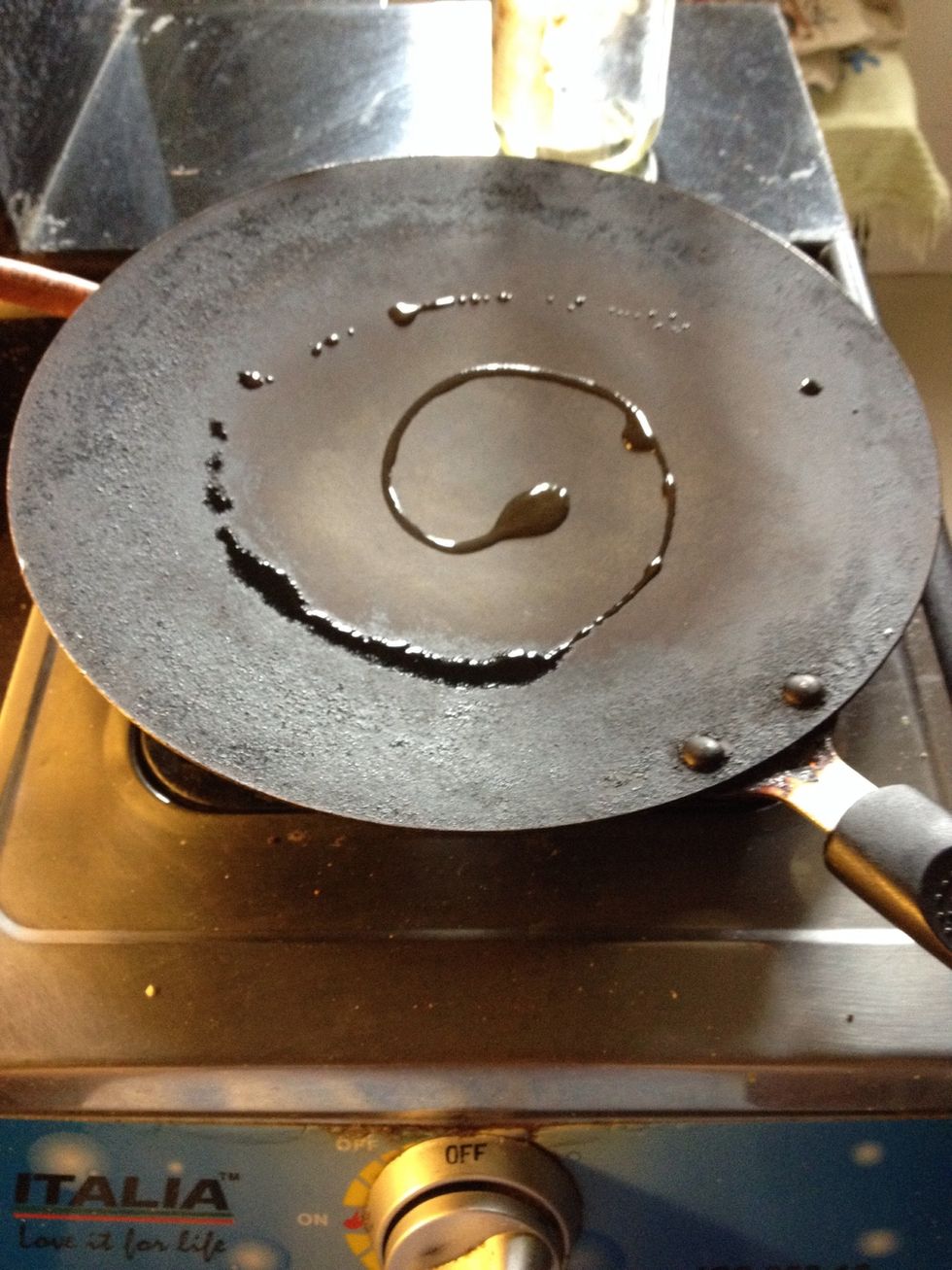 Add some olive/coconut oil to a non stick frying pan.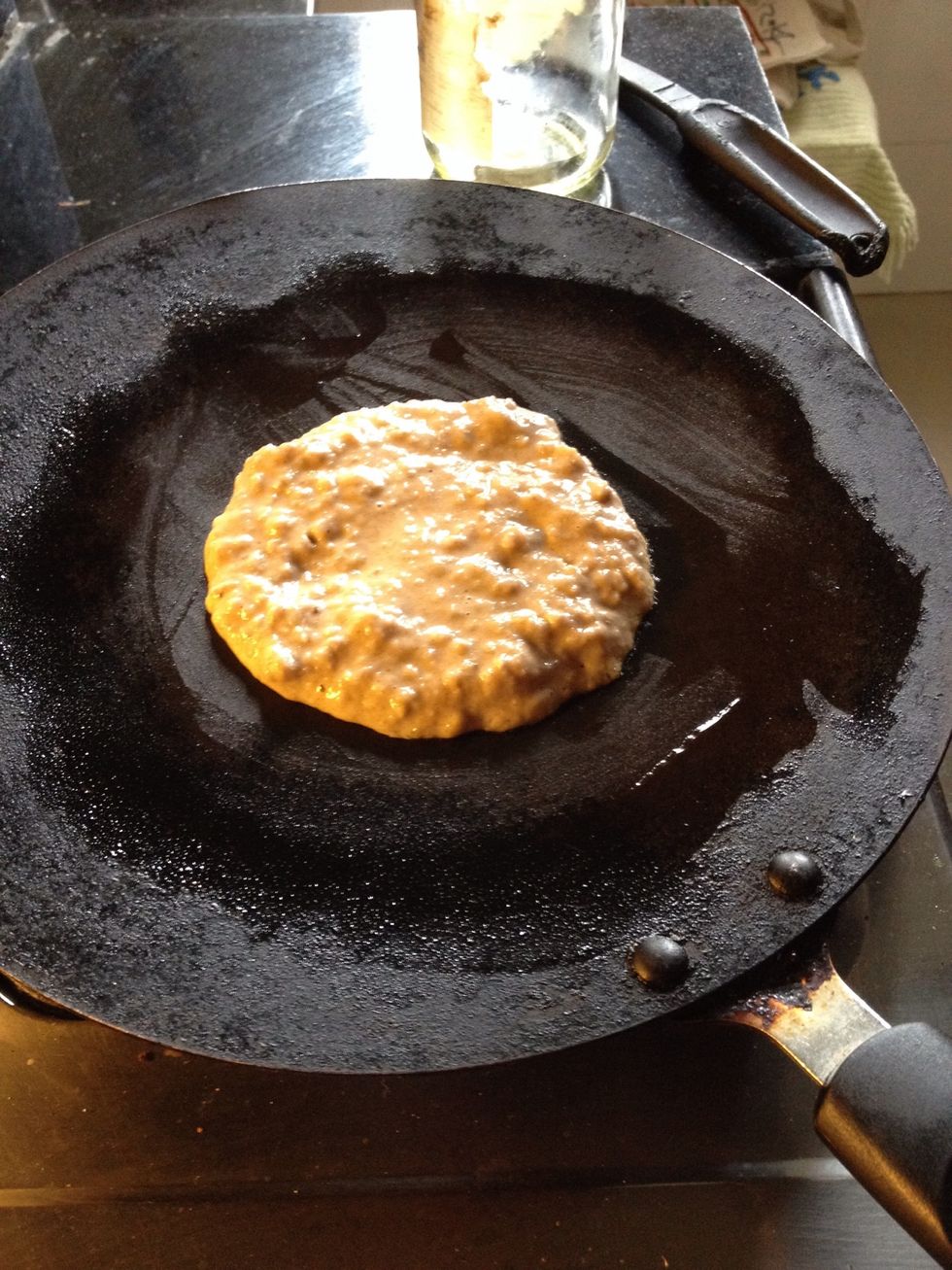 Add a dollop of the batter.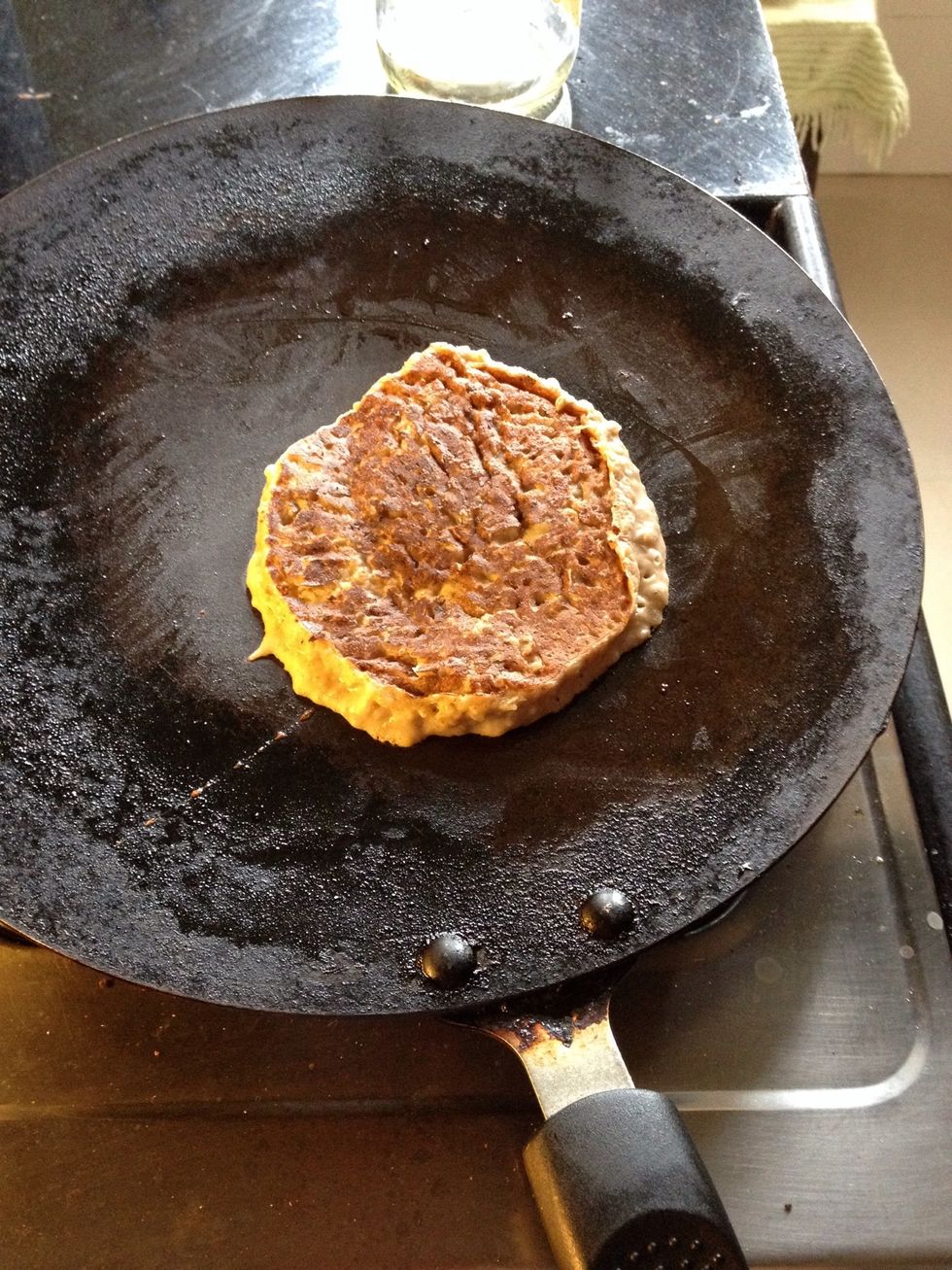 Flip over.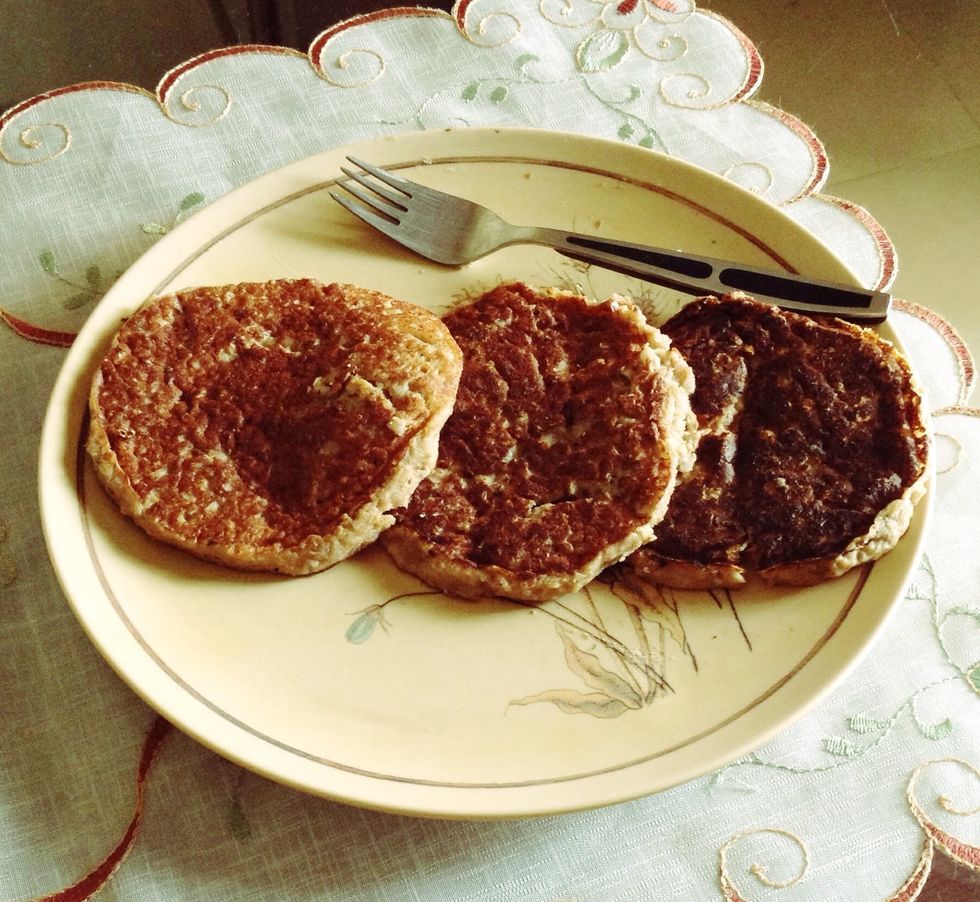 Plate em. I'm drooling 😋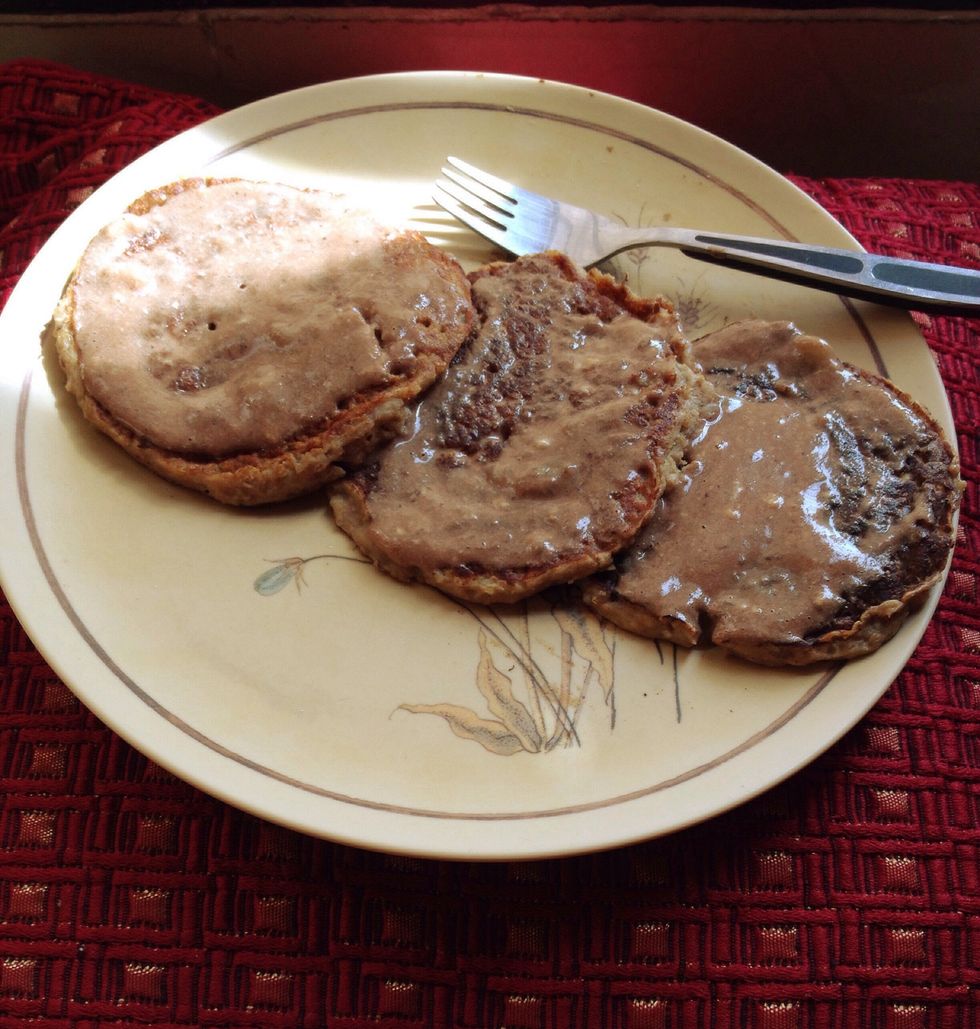 Improvised a bit more here. I had some left over melted vegan banana-cashew butter icecream which I poured over the pancakes. 😎 Bite into guilt free sinfulness! 👅
0.0c Buckwheat/Amaranth flour
1.0 Egg/egg substitute (to make it vegan)
2.0 Bananas
0.0c Almond milk
1.0Tbsp Cinnamon powder
1.0Tbsp Desiccated coconut ( coconut flakes)
Olive oil for frying
Runam Flygirl
Pilot, Stalker, Day Dreamer, Information Magnet, Kitty Magnet, Artist, Traveller, Whiner.\nwww.twitter.com/runam\nInstagram: captrunam