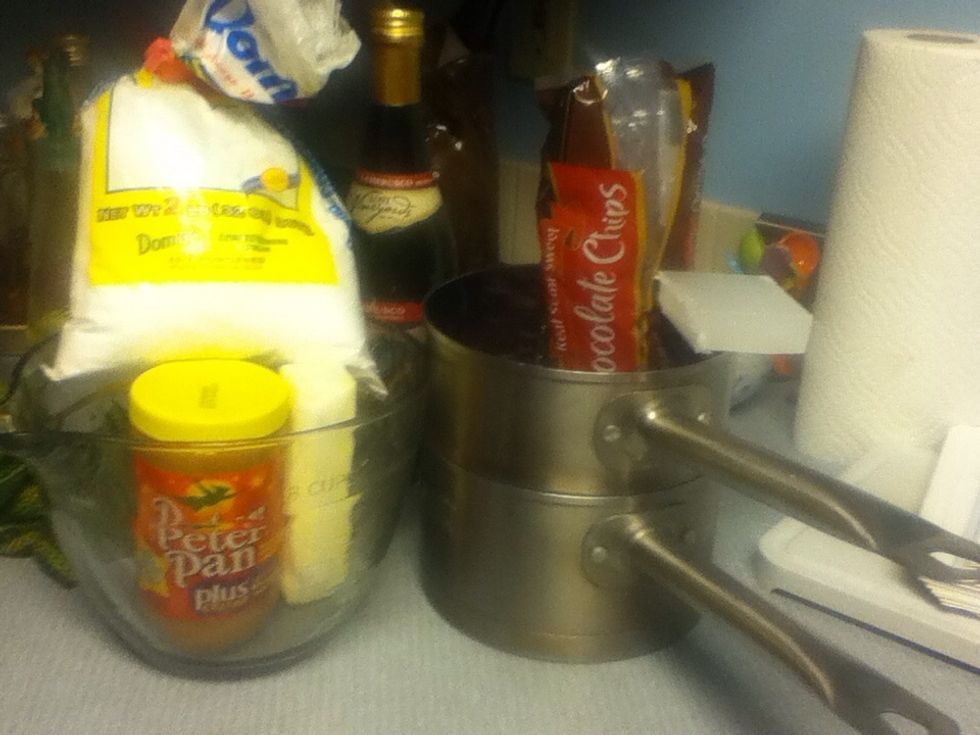 Get your shit.,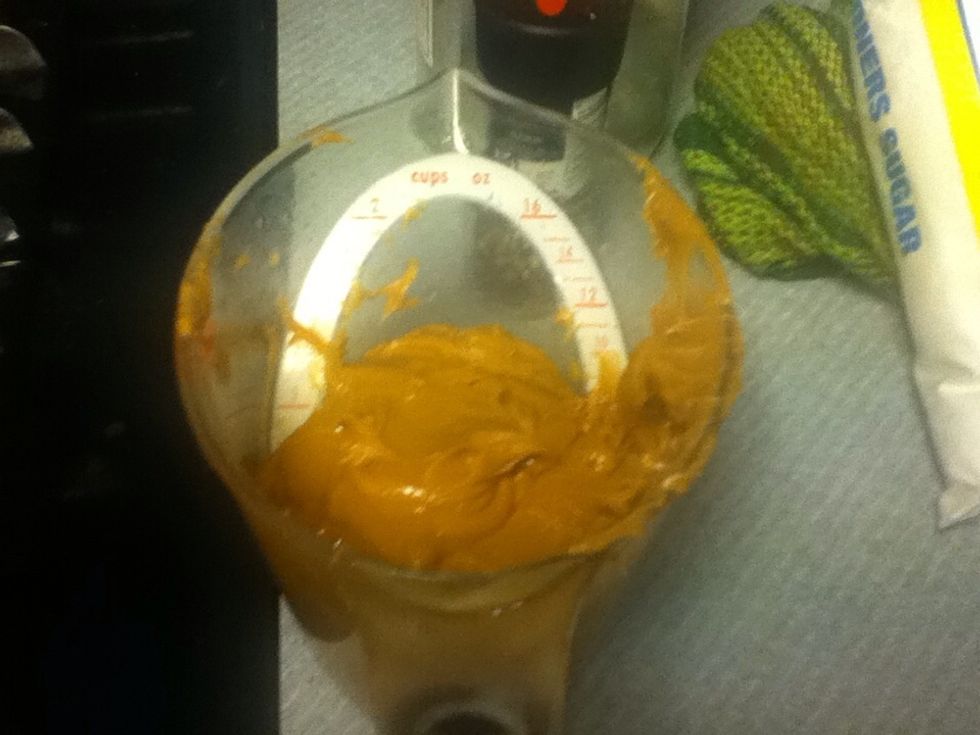 8 oz of mashed nuts (or half a pound)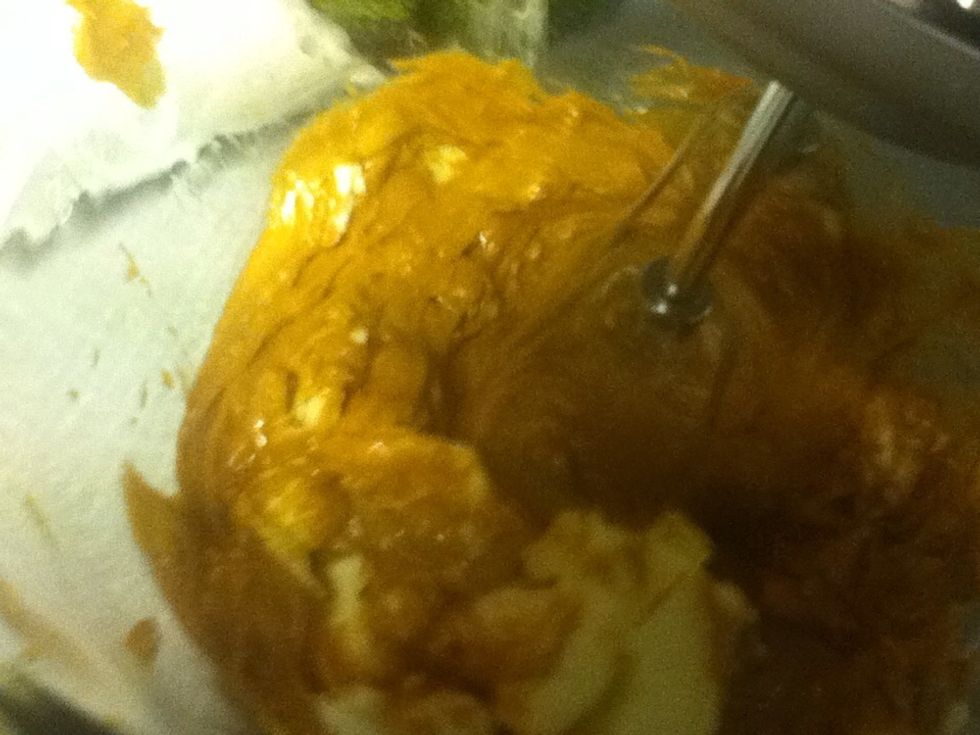 Mix butt er and nut butter..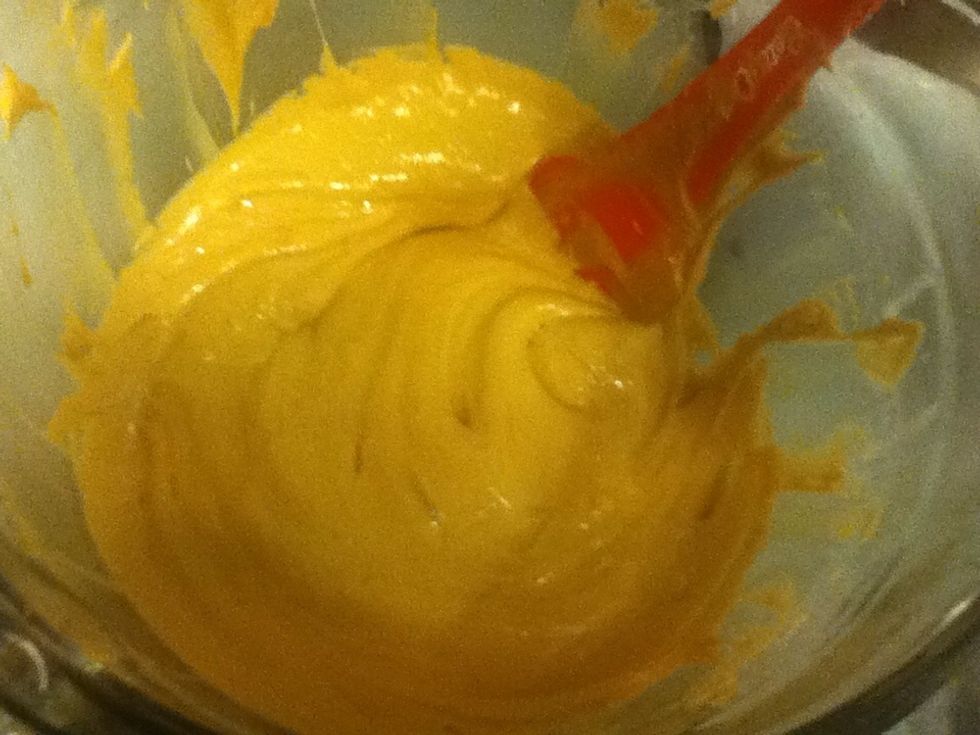 Looks so yummy!!!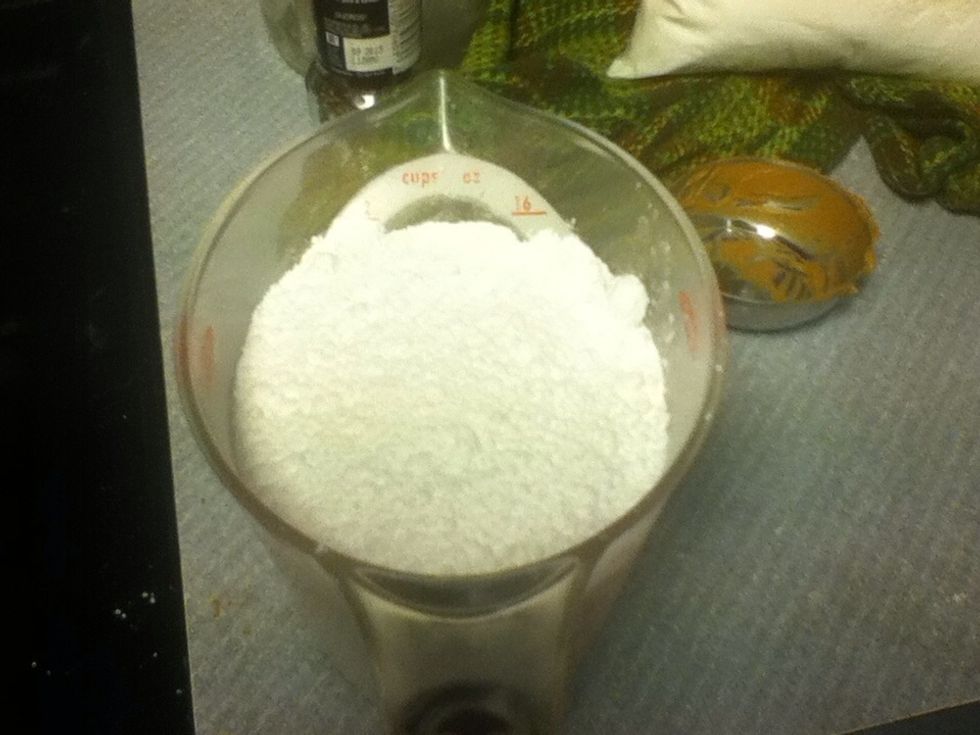 Add meth 1 cup at a time.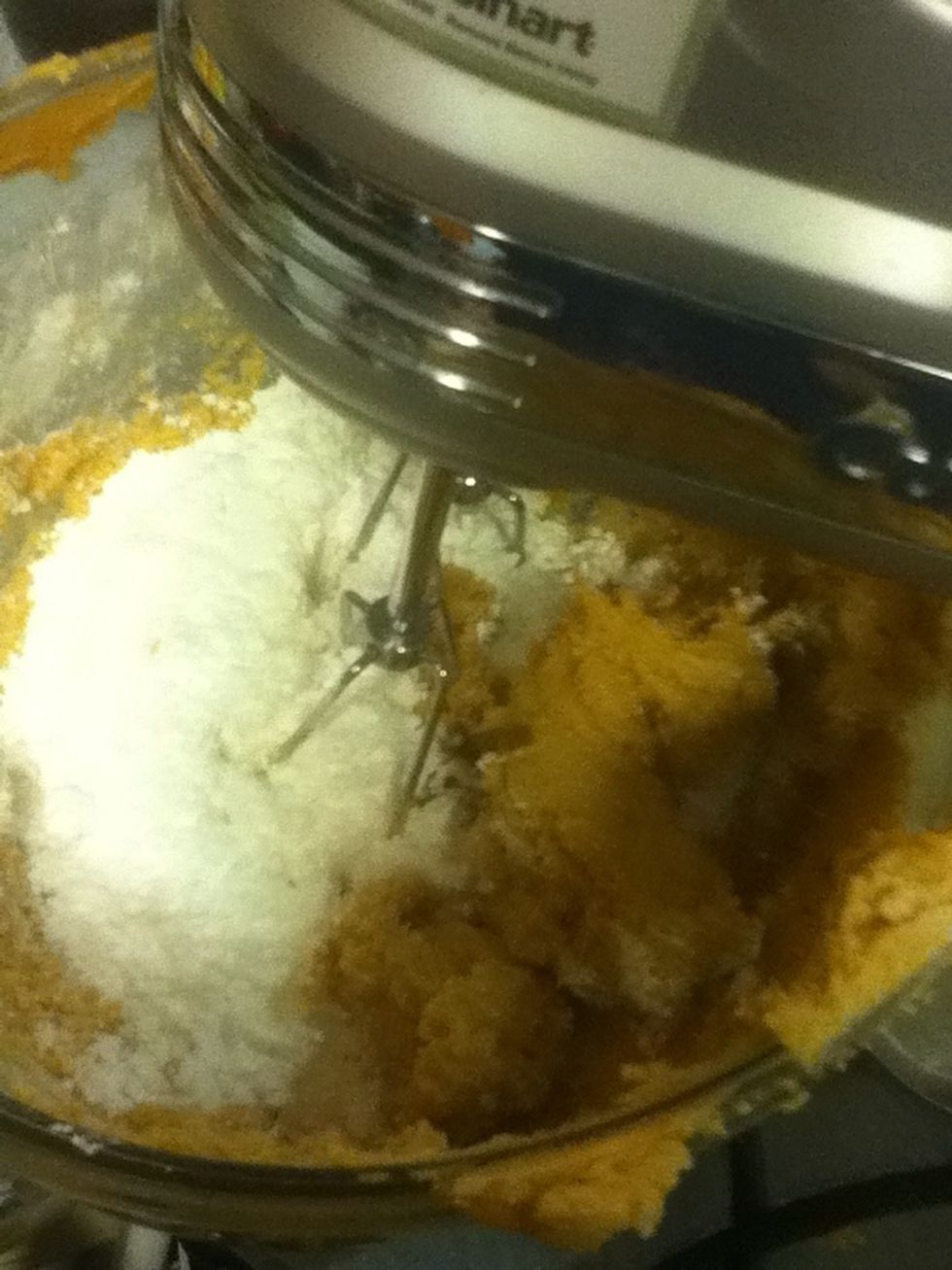 Mixity mix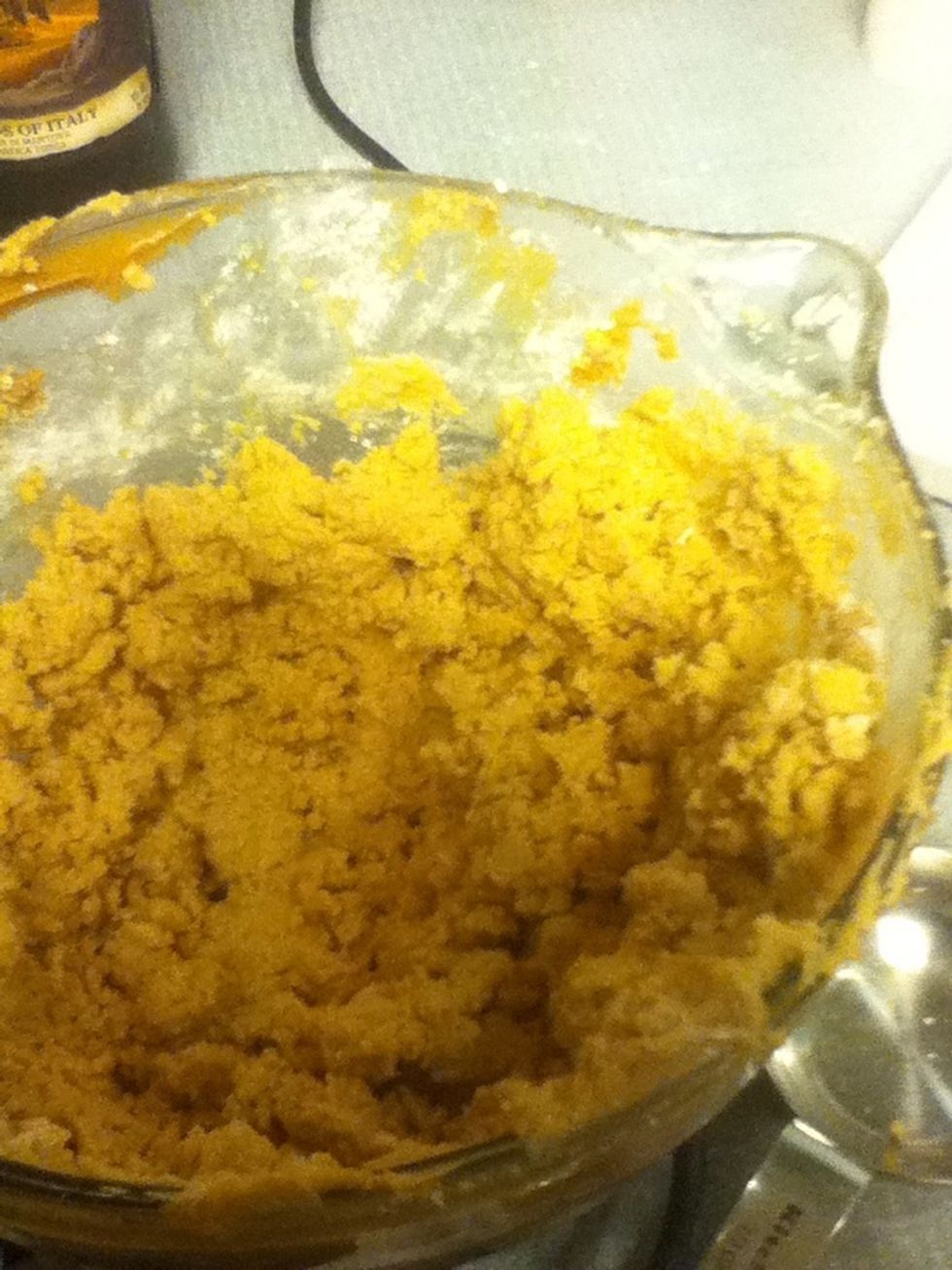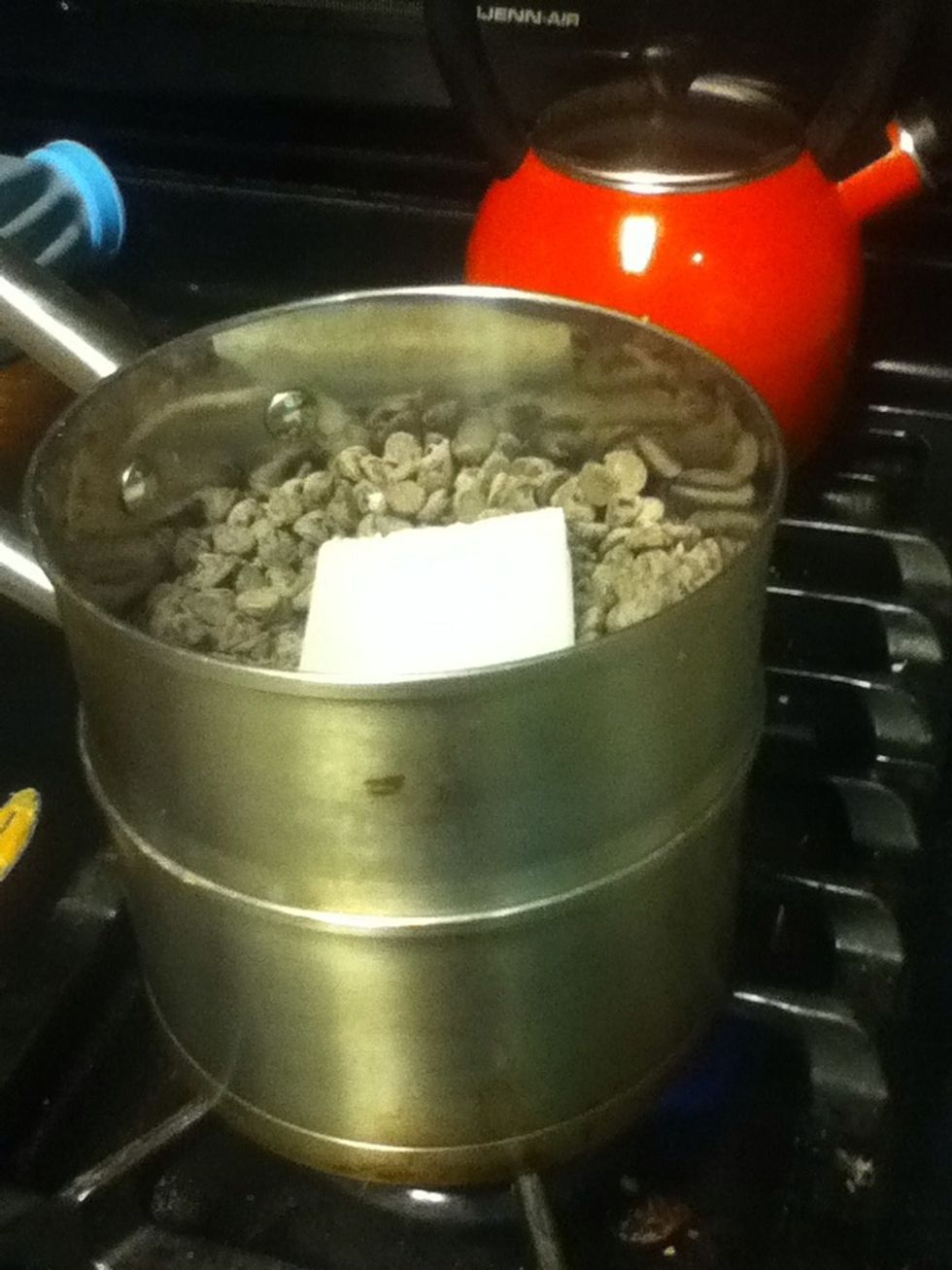 Set up double boiler with the wax and chocolate.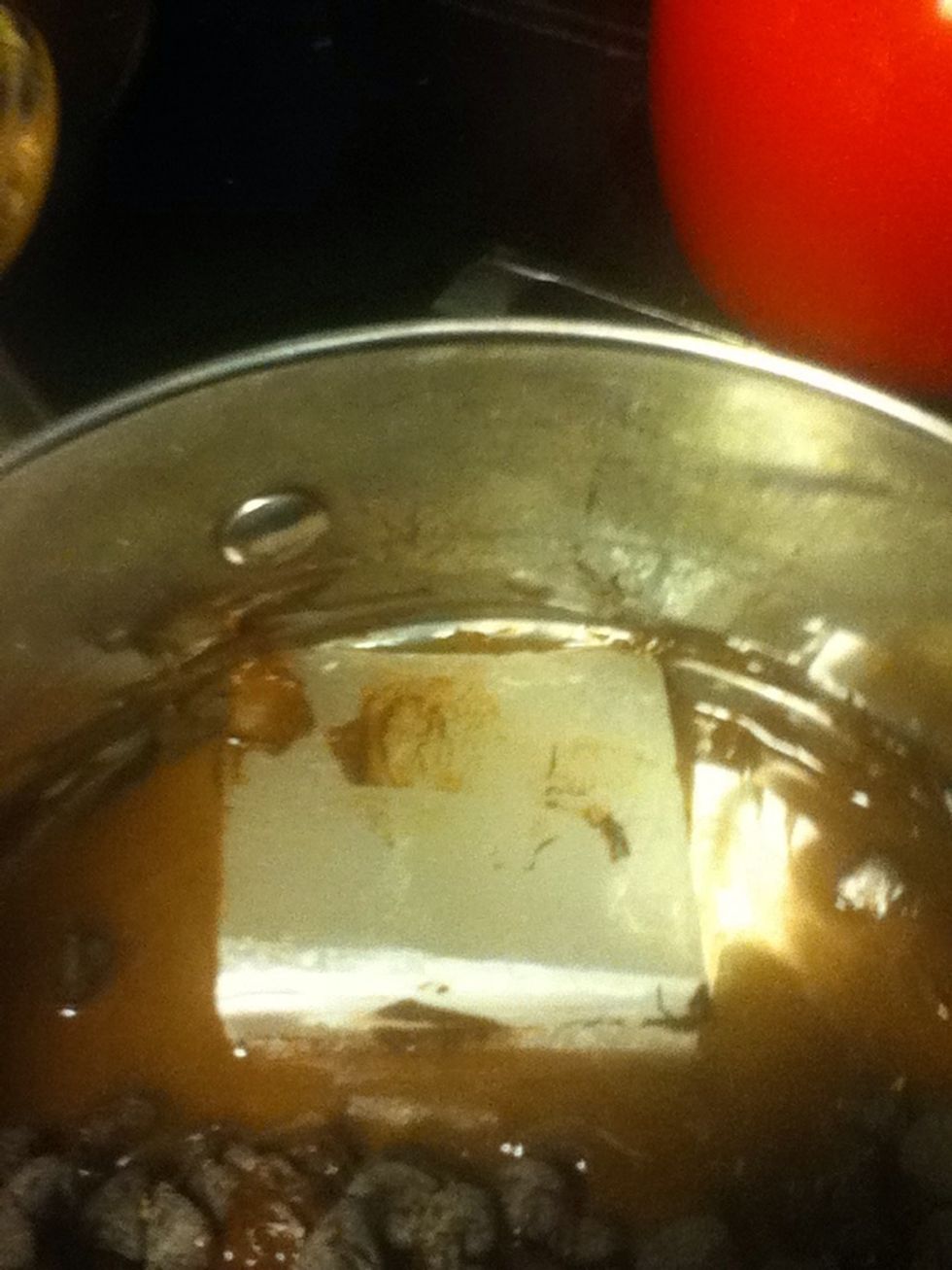 I didn't read the directions.. Put the wax in and melt it then put in the chocolate.. If you don't it doesn't really matter, but it bothered me that I screwed up.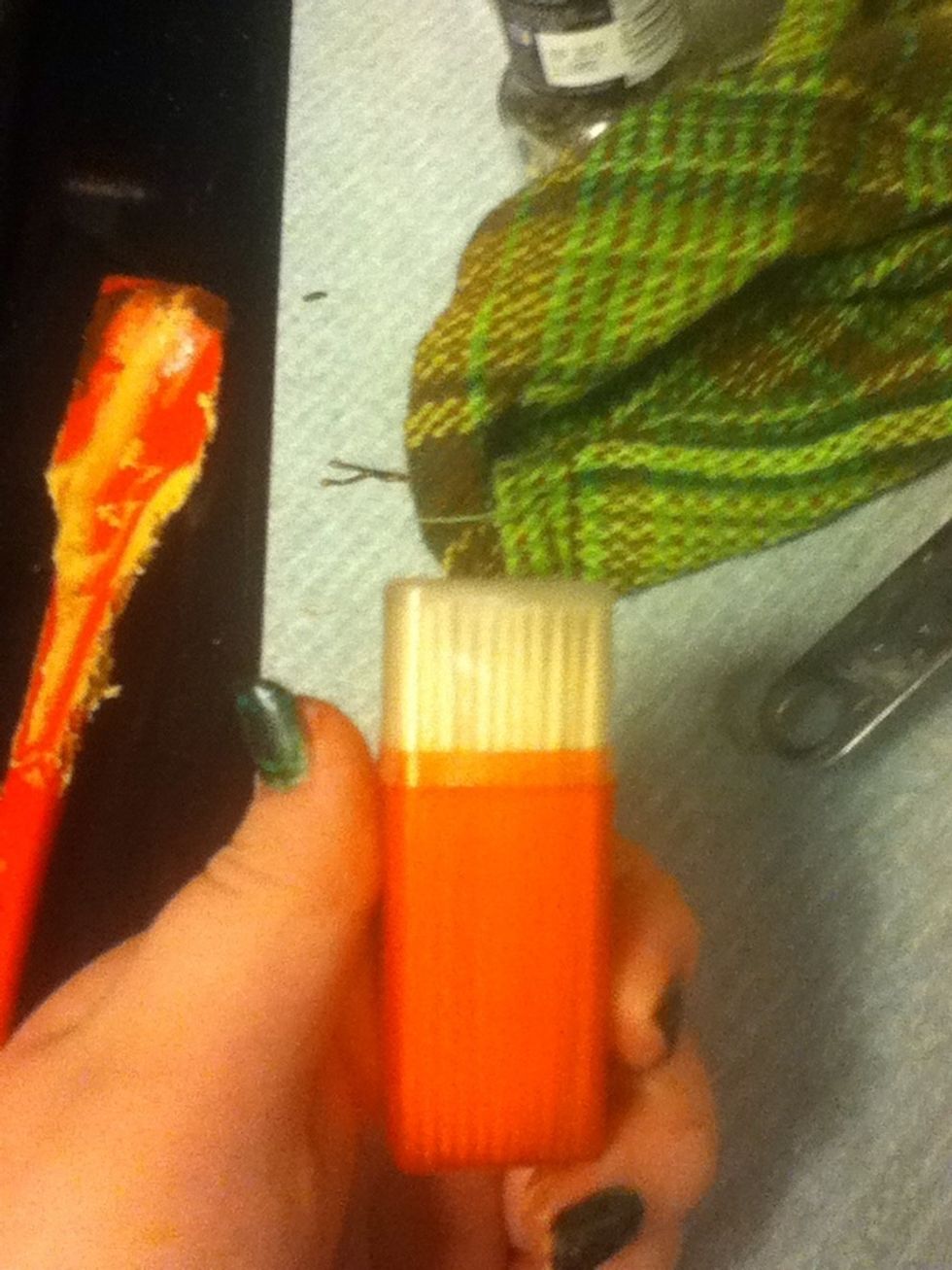 Get some toothpicks. Warning: the tips are pointy. So don't slam your hand against the tip.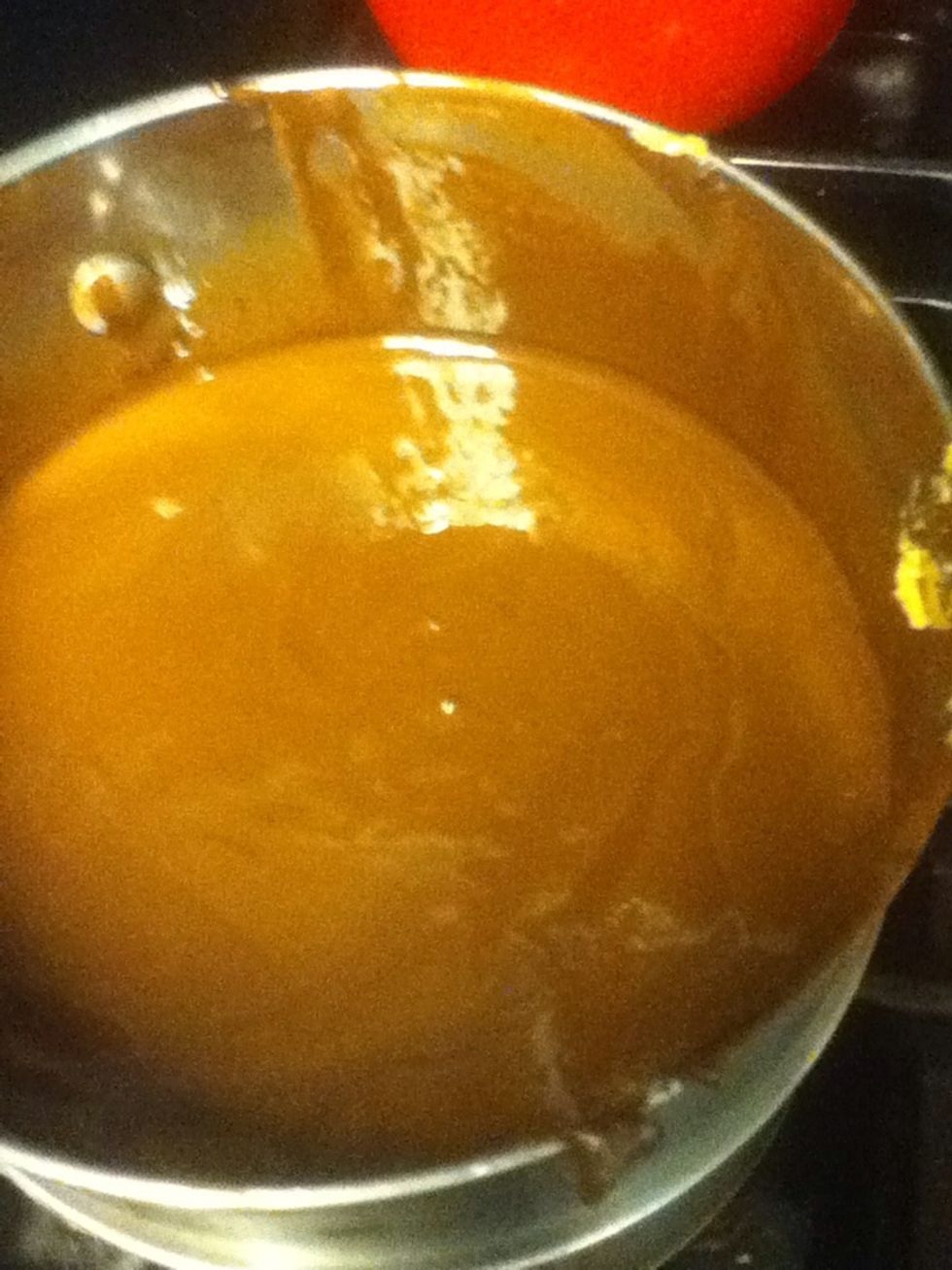 Chocolate wax.. Yummayyy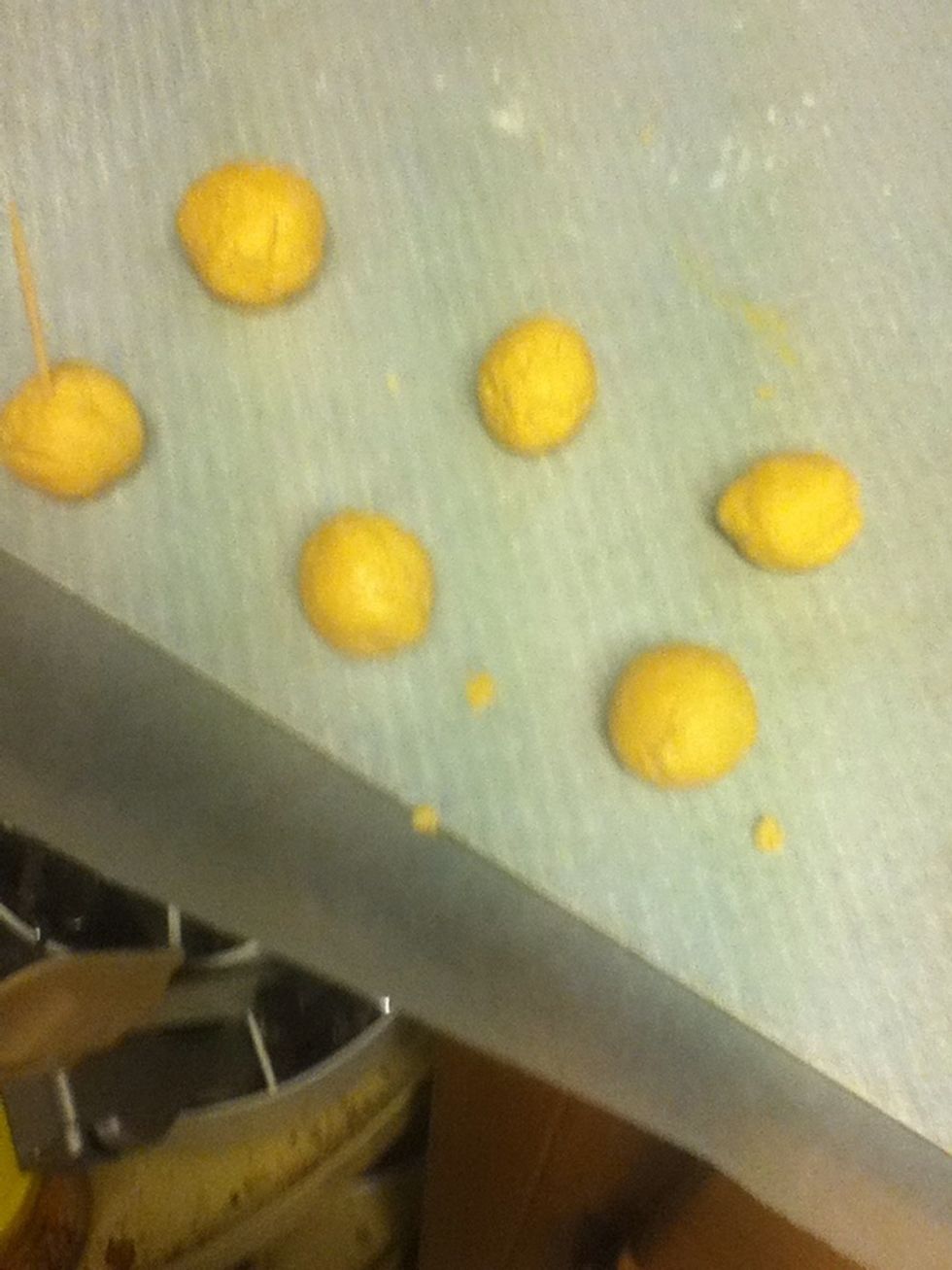 Grow a pair and make some balls to give to people that need them..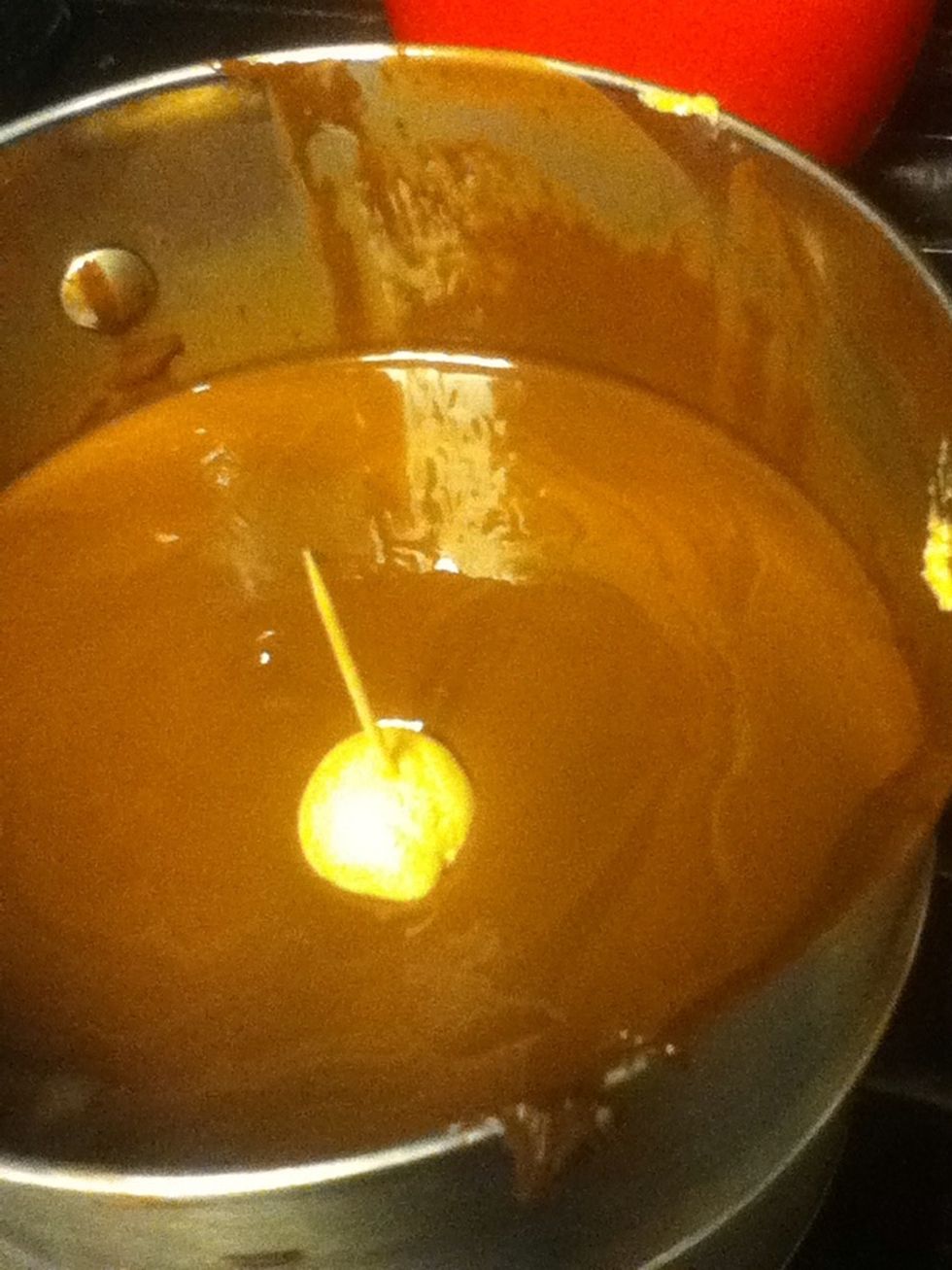 Dip them in the wax and stir it around a little bit.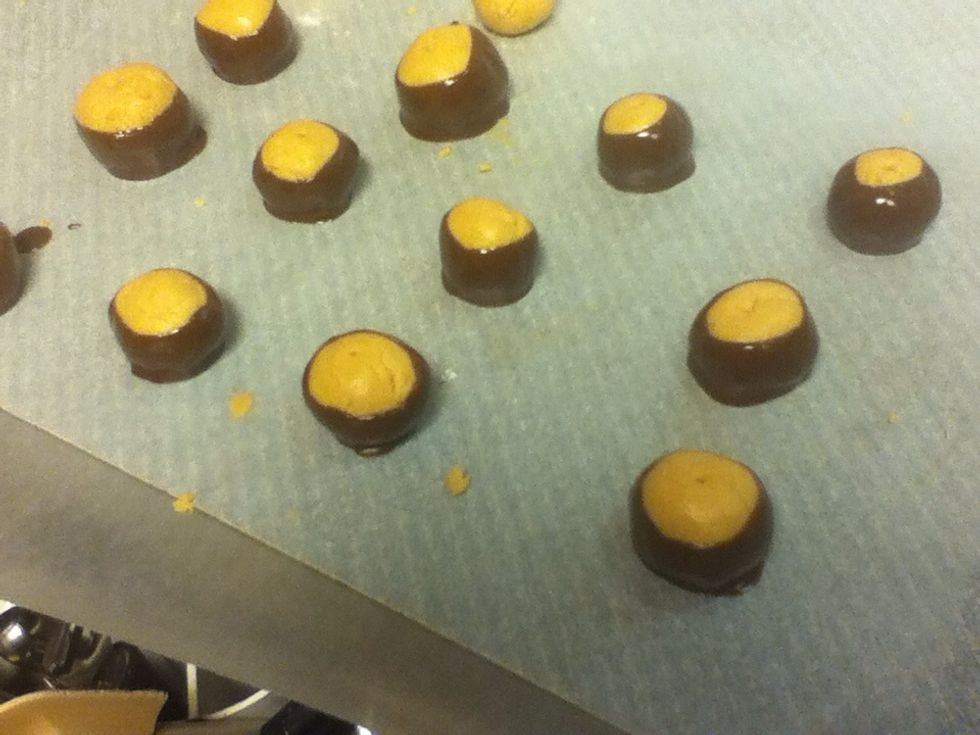 Yay!!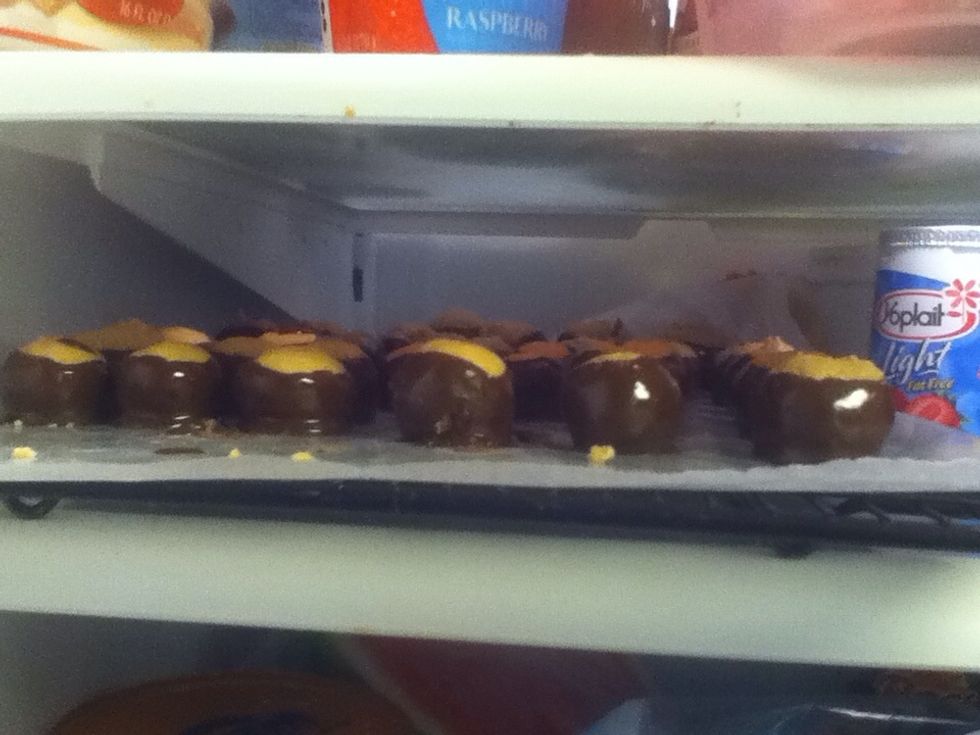 Put them in the fridge for awhile.
If you so desire you can re-dip them.. But other then that youre done!
0.0 Block of paraffin wax
0.0lb Peanut butter
6.0oz Chocolate chips
3.0c Powdered sugar
1.0 Stick of butter